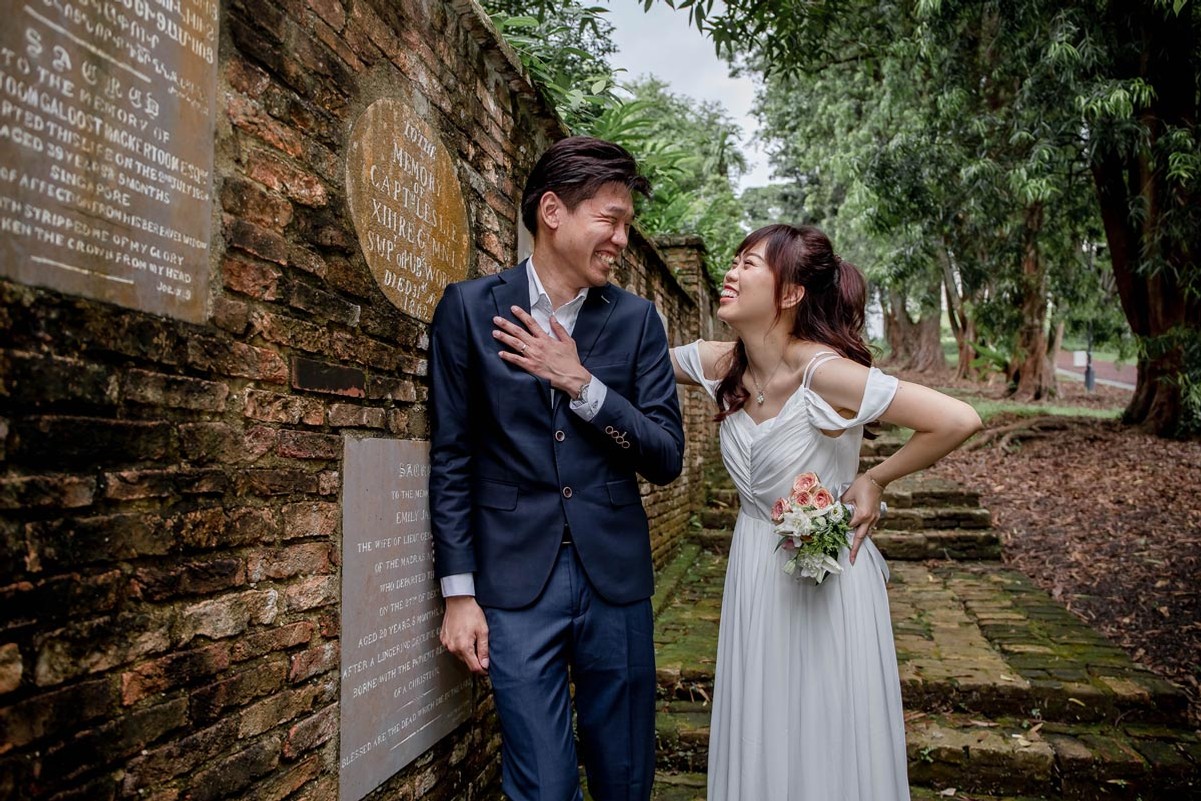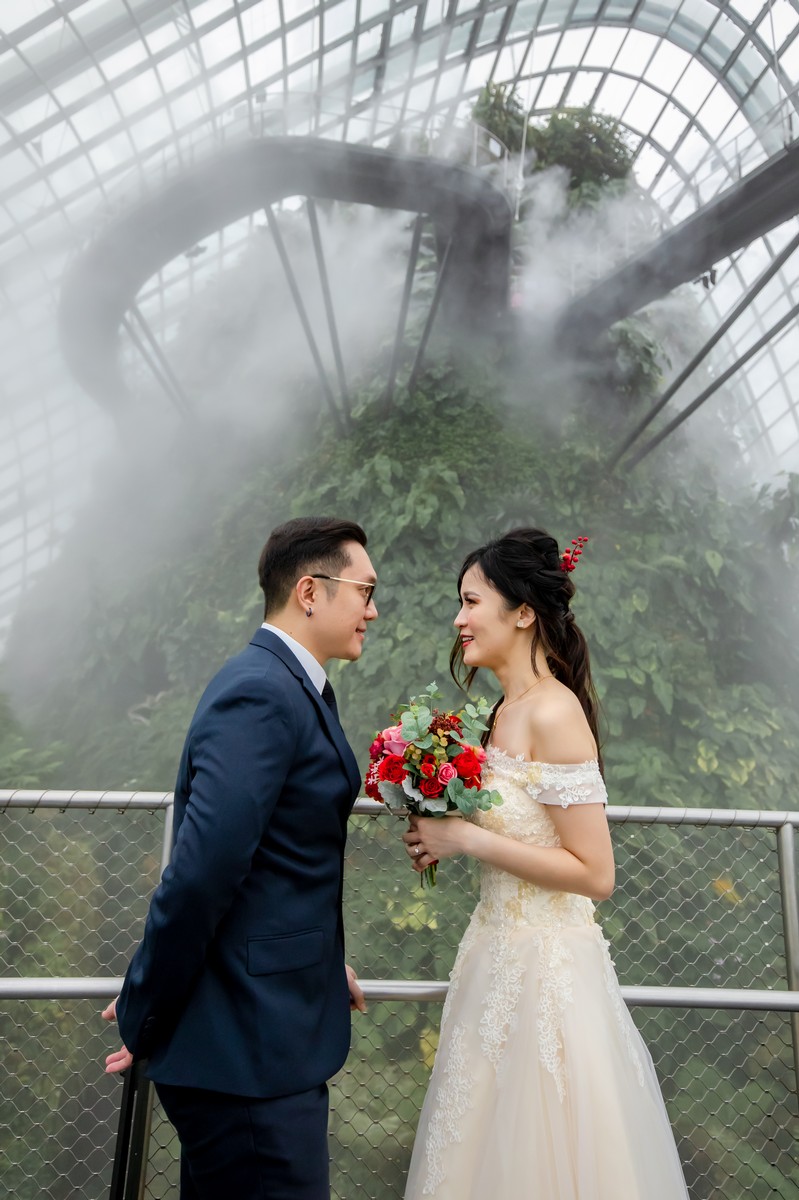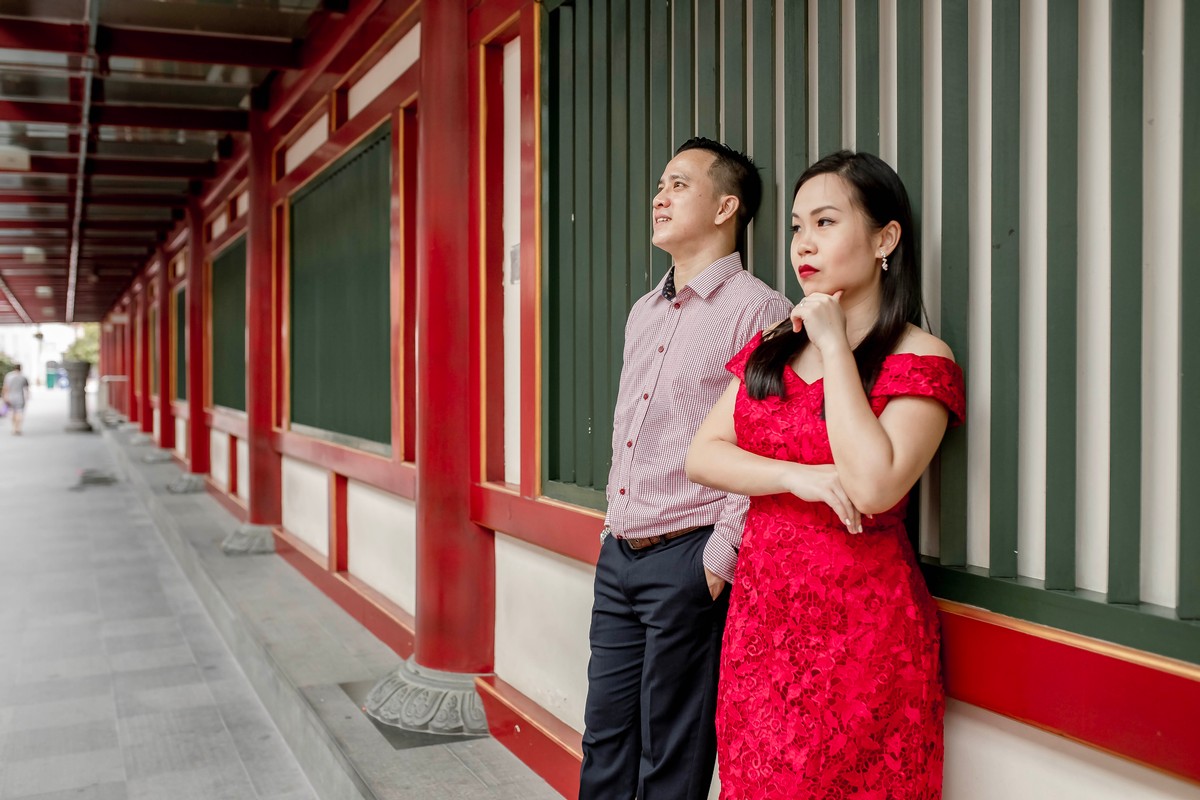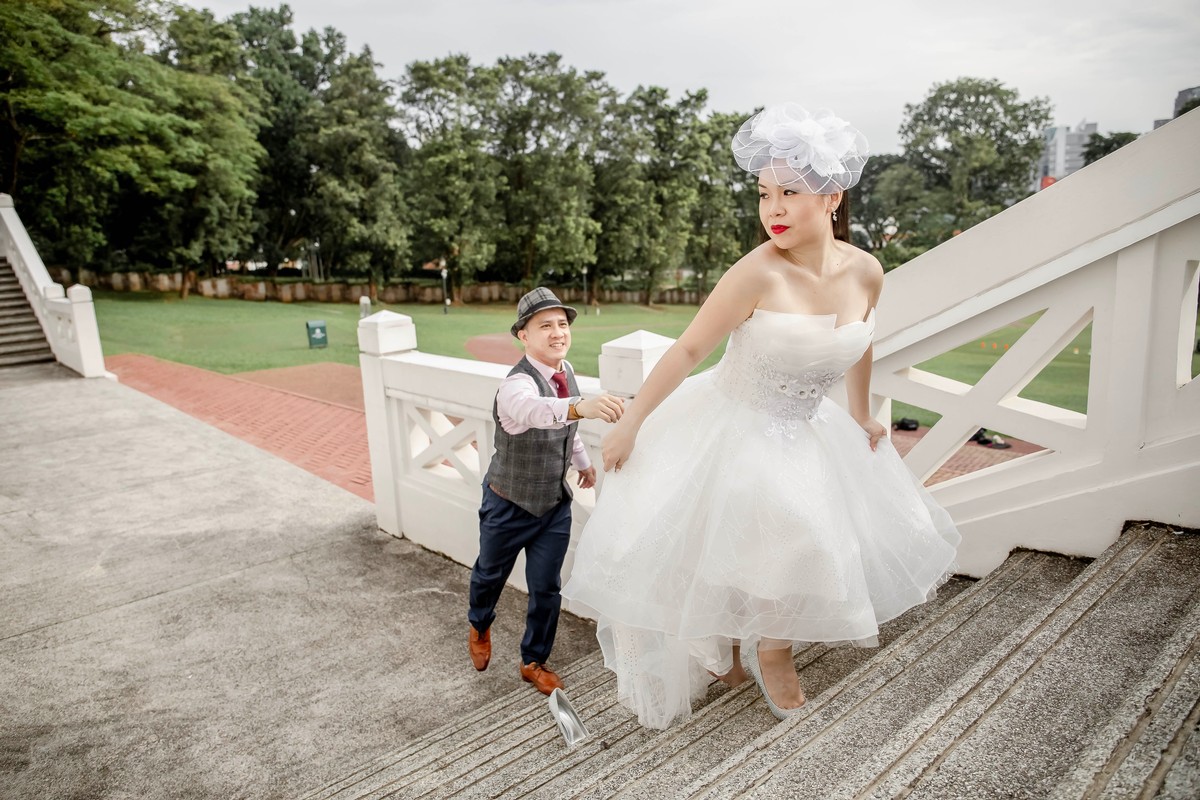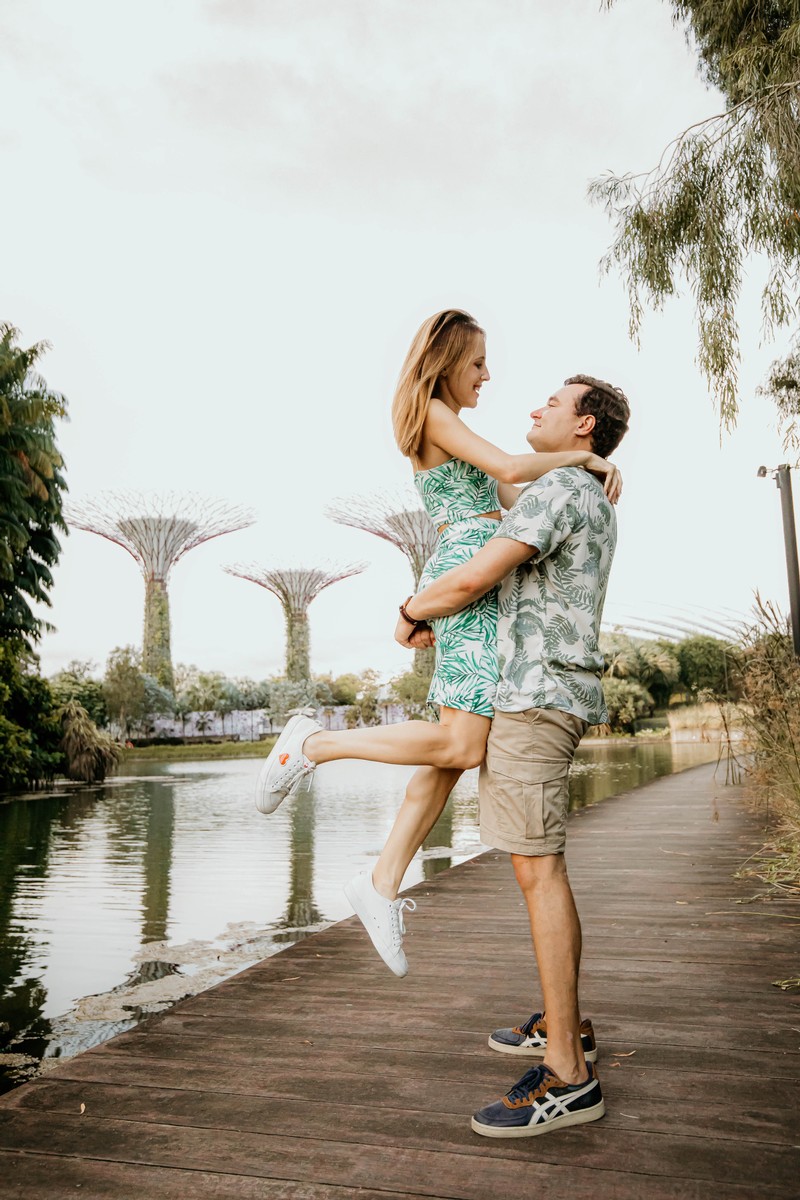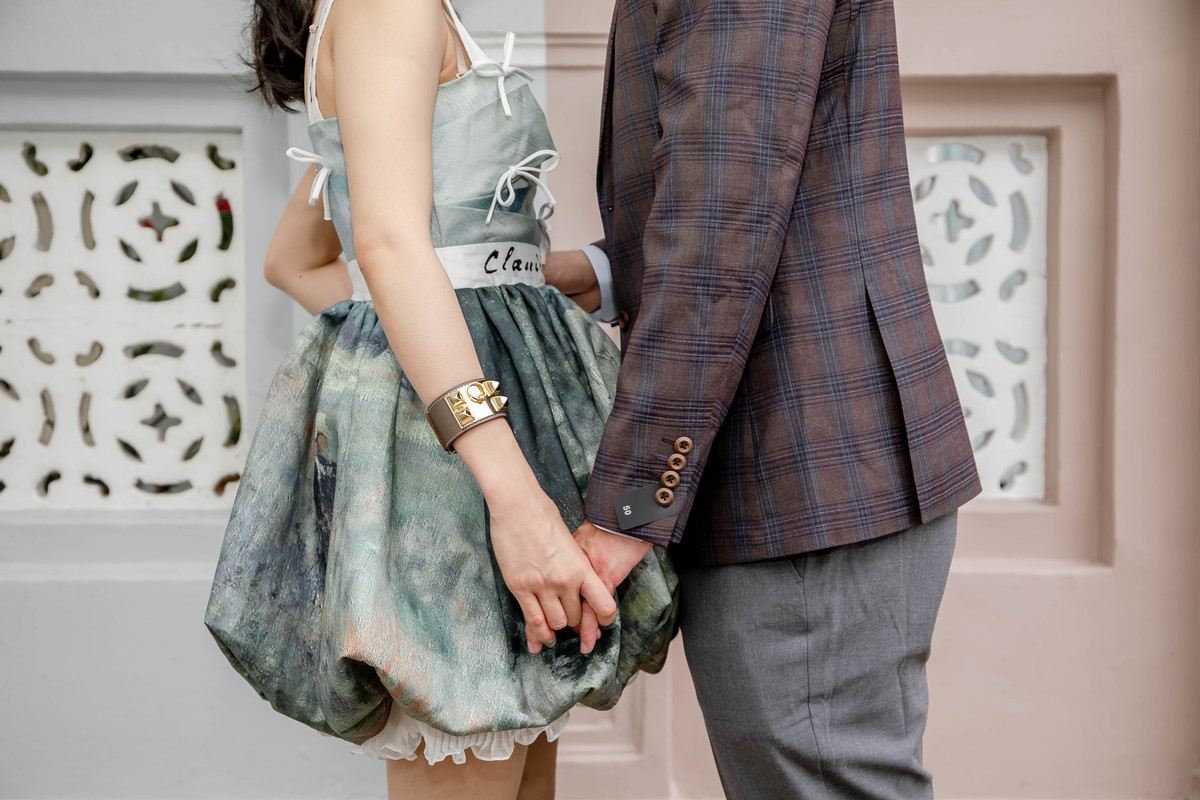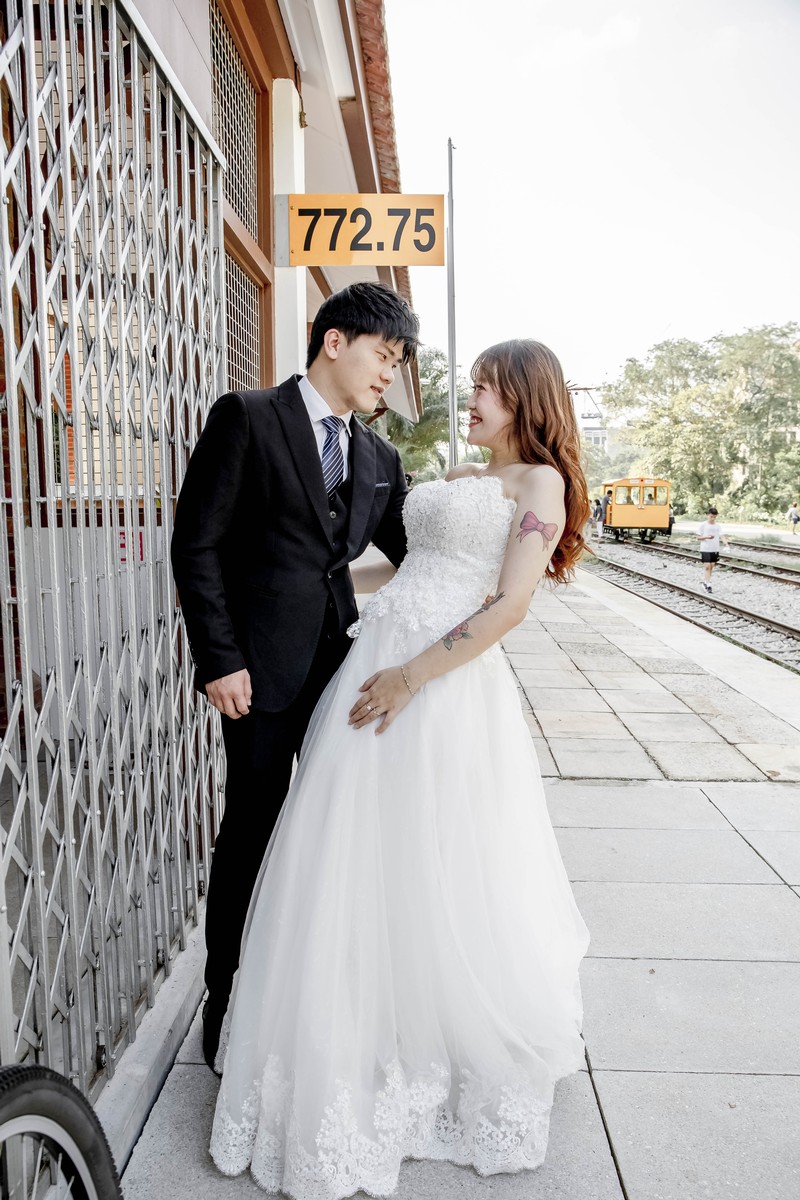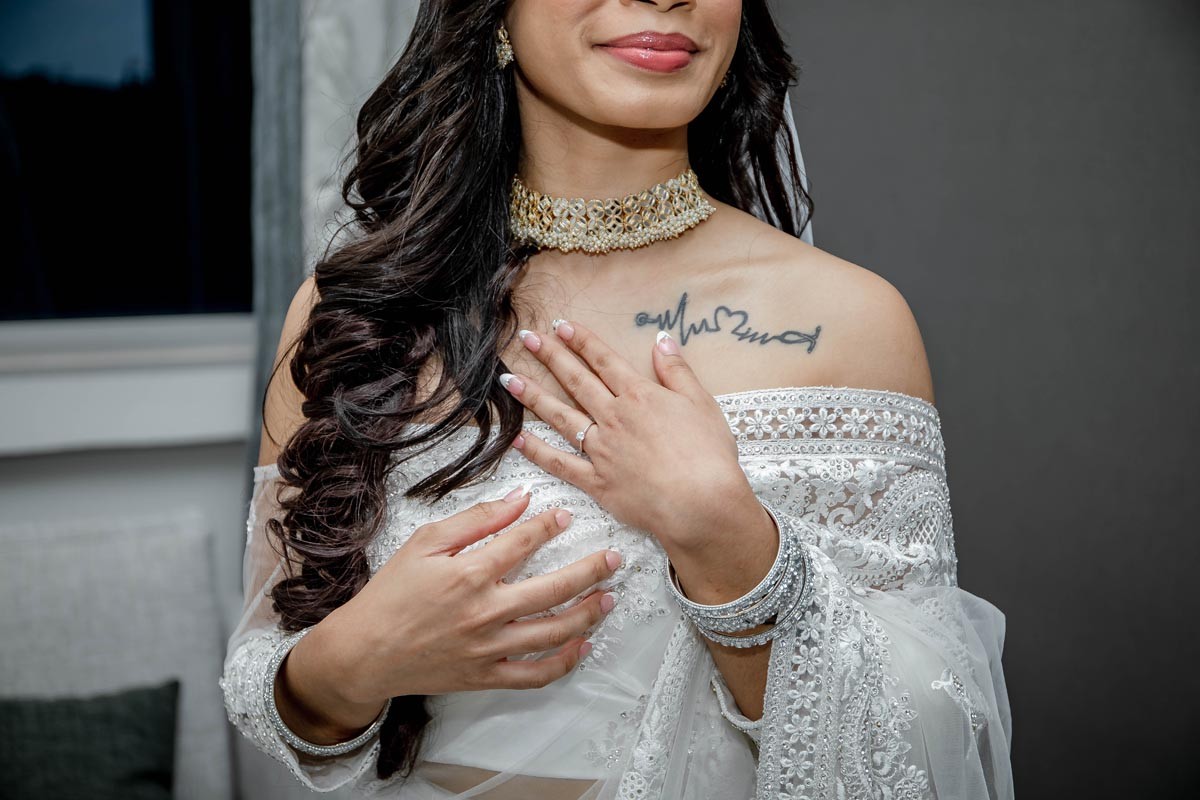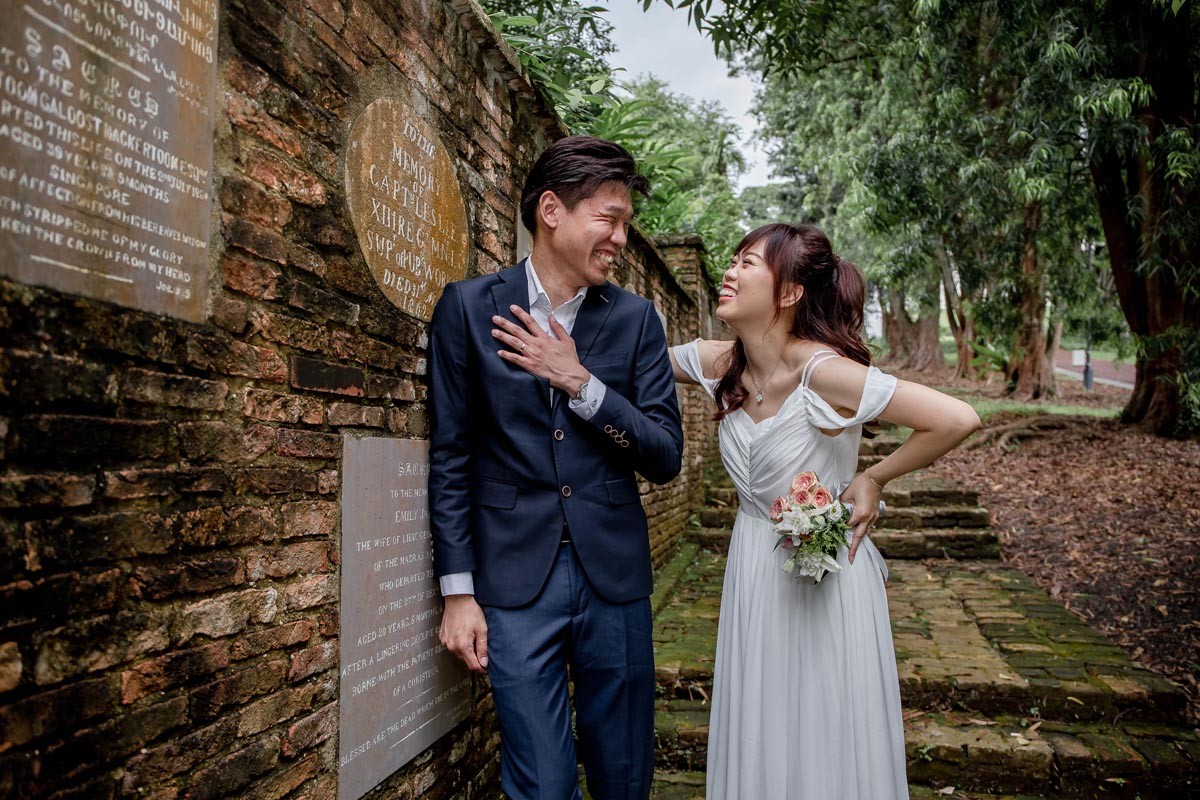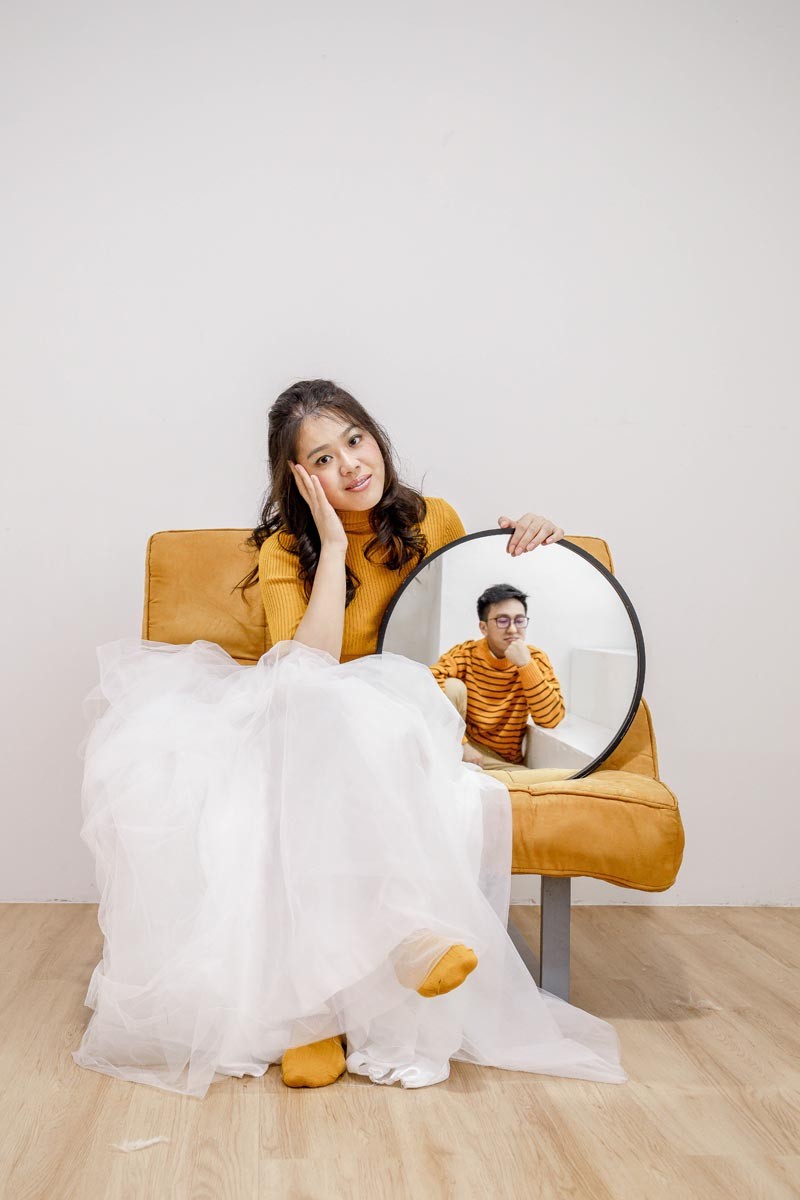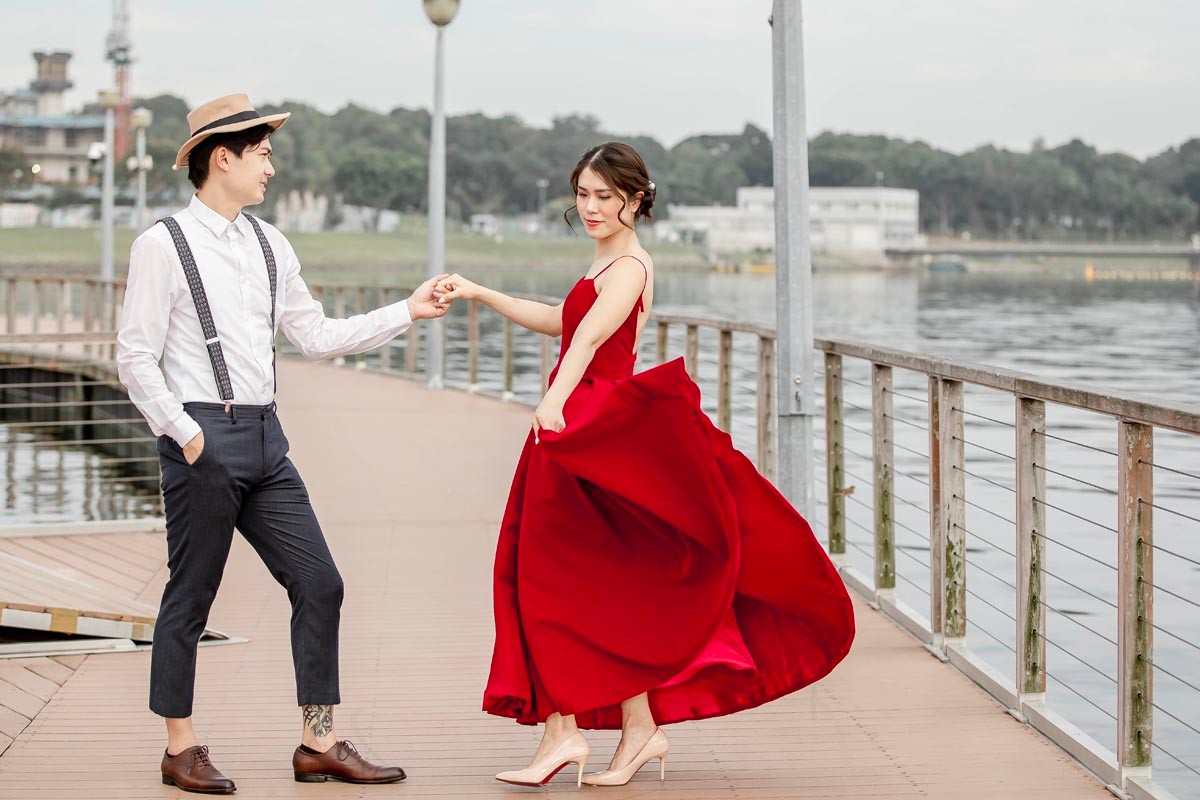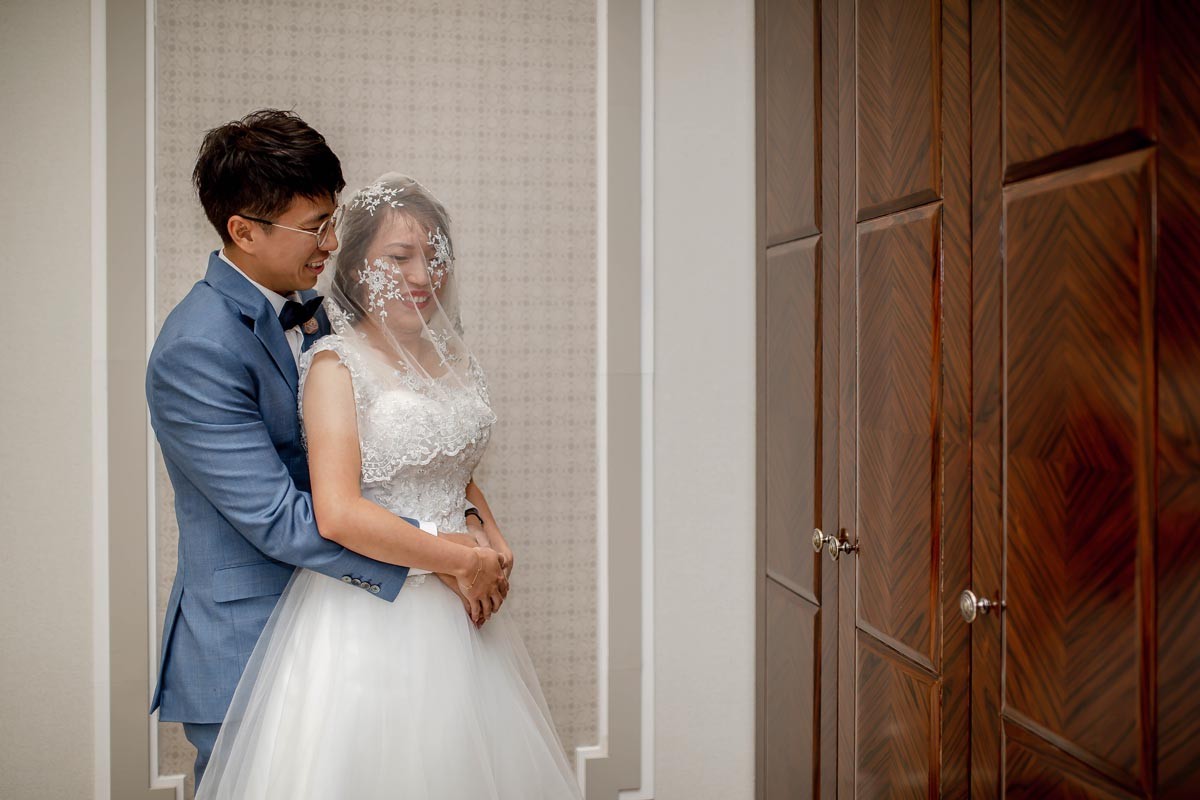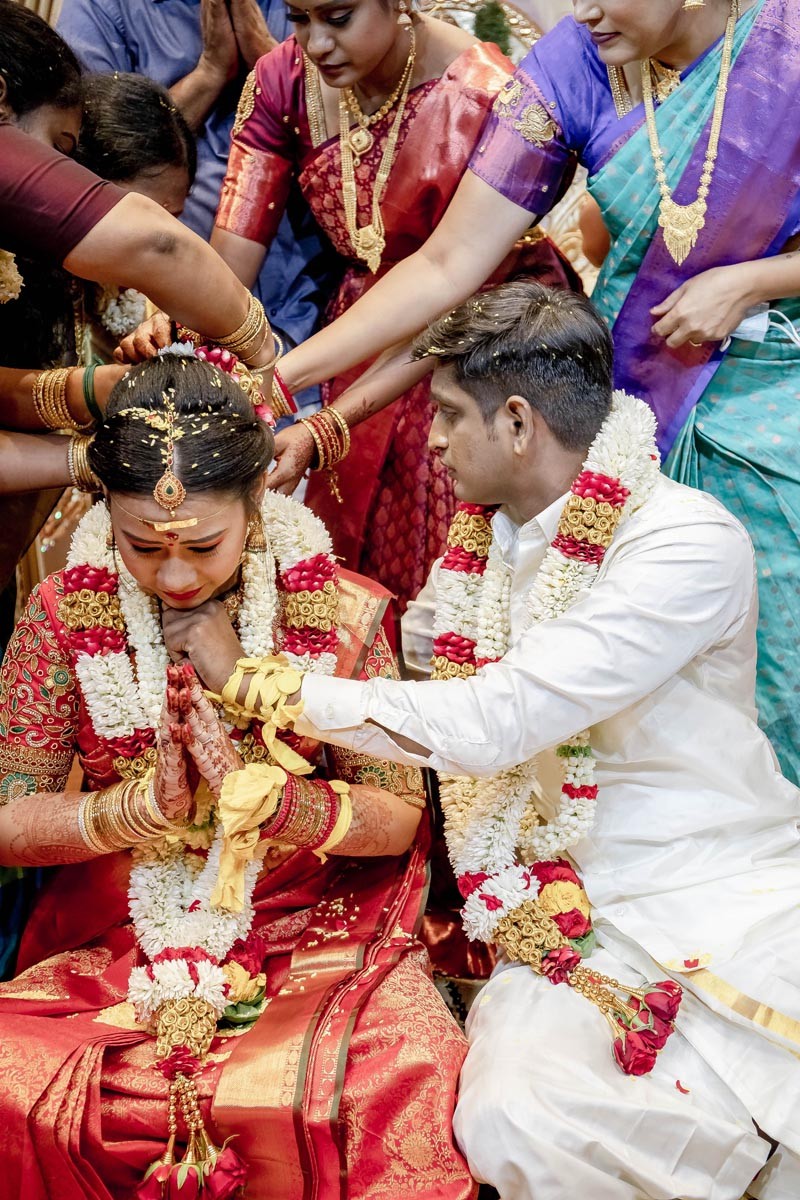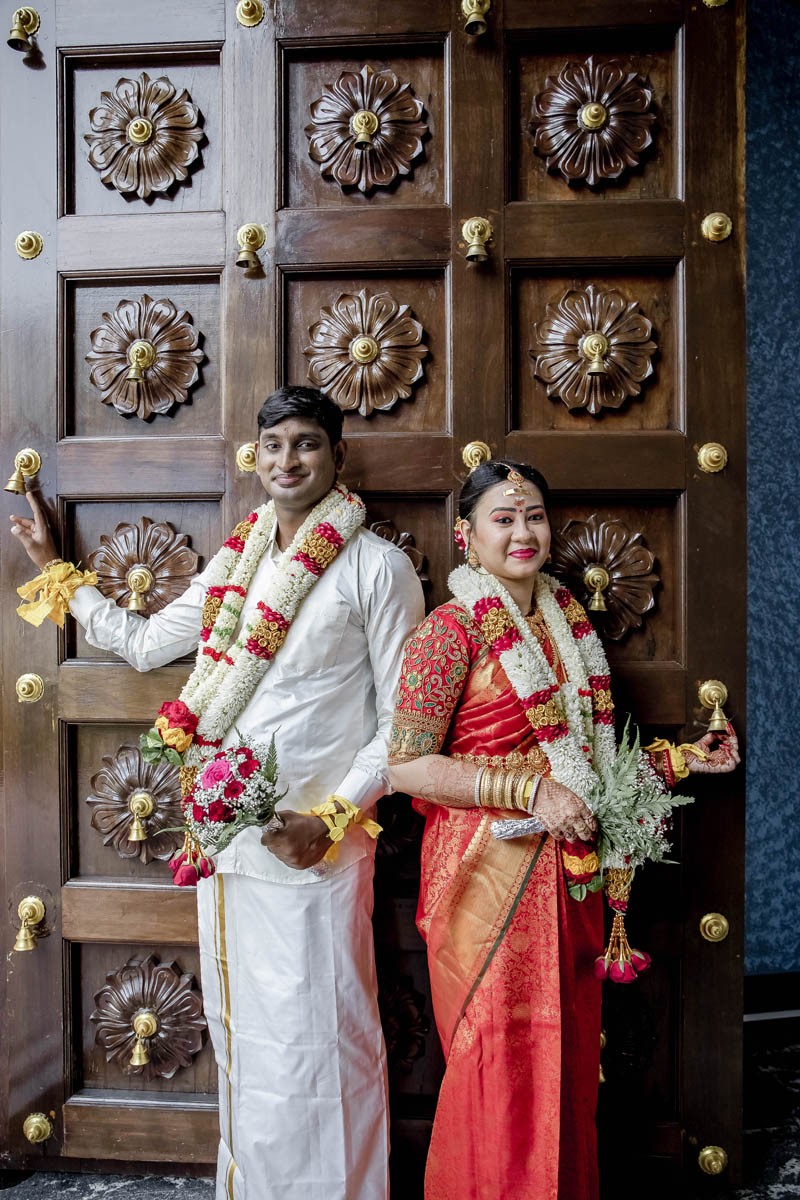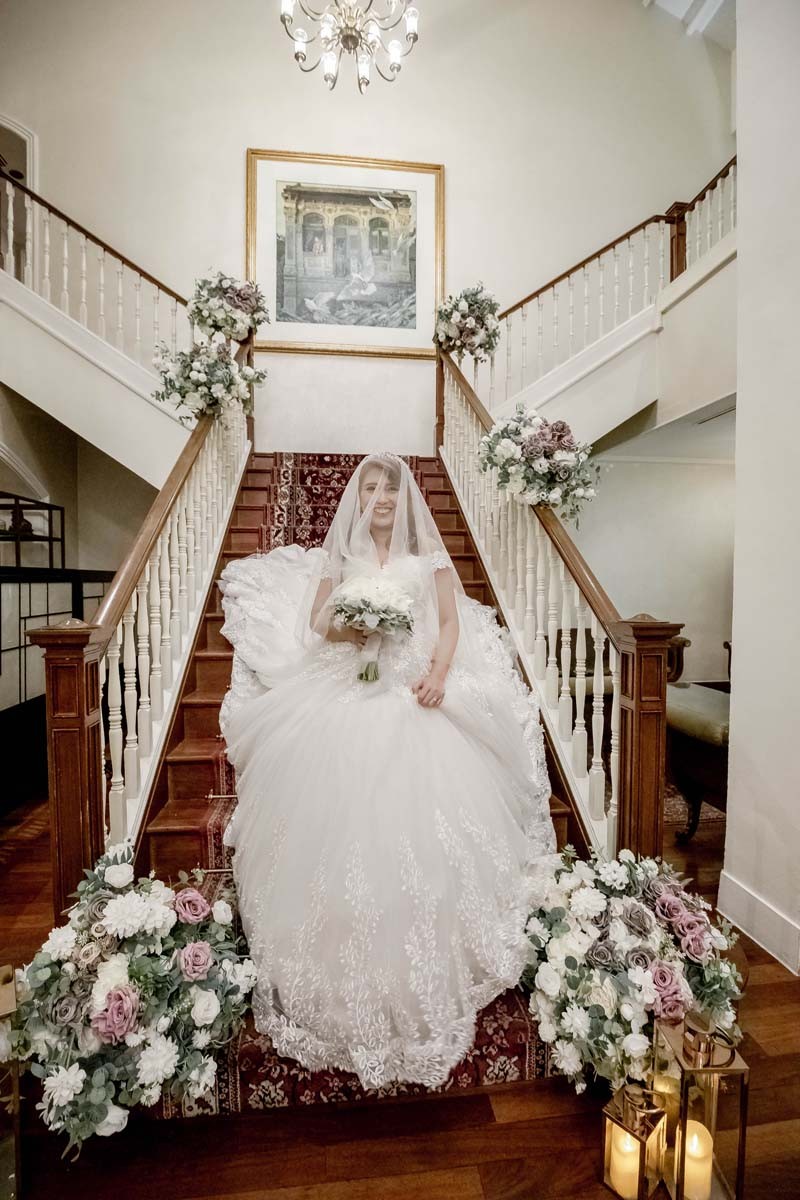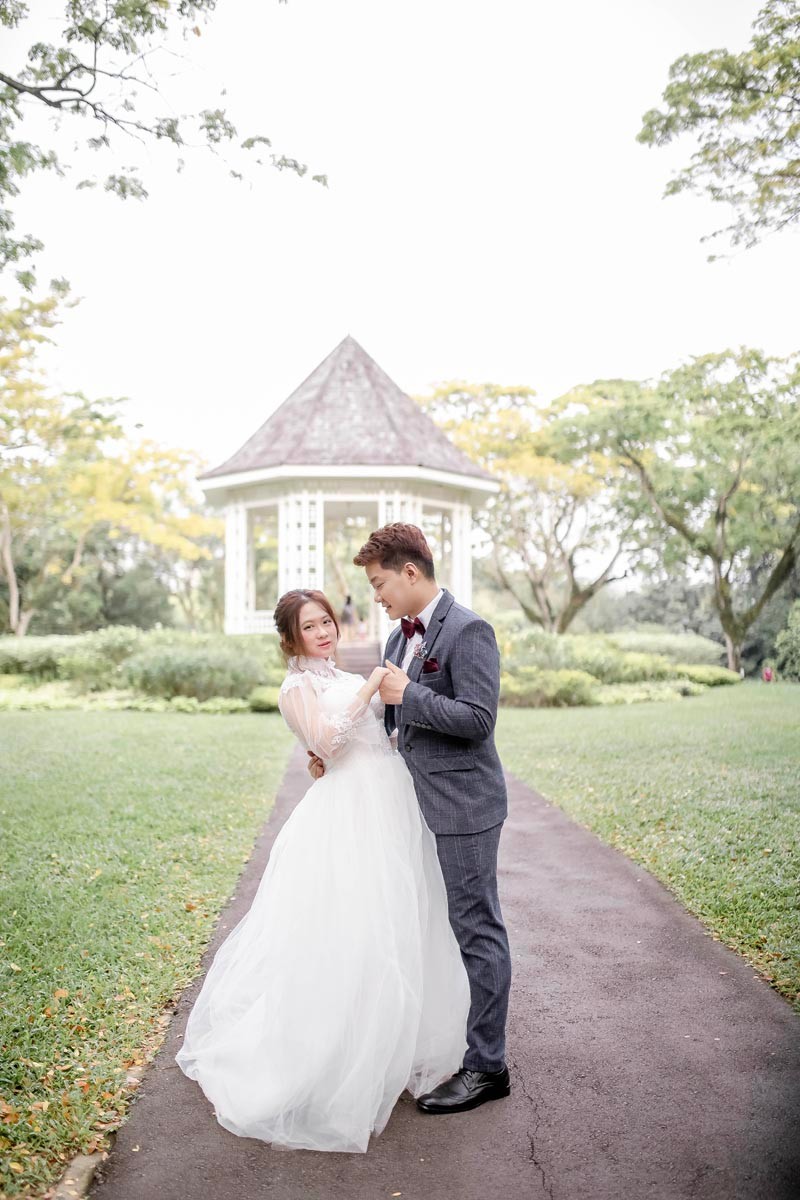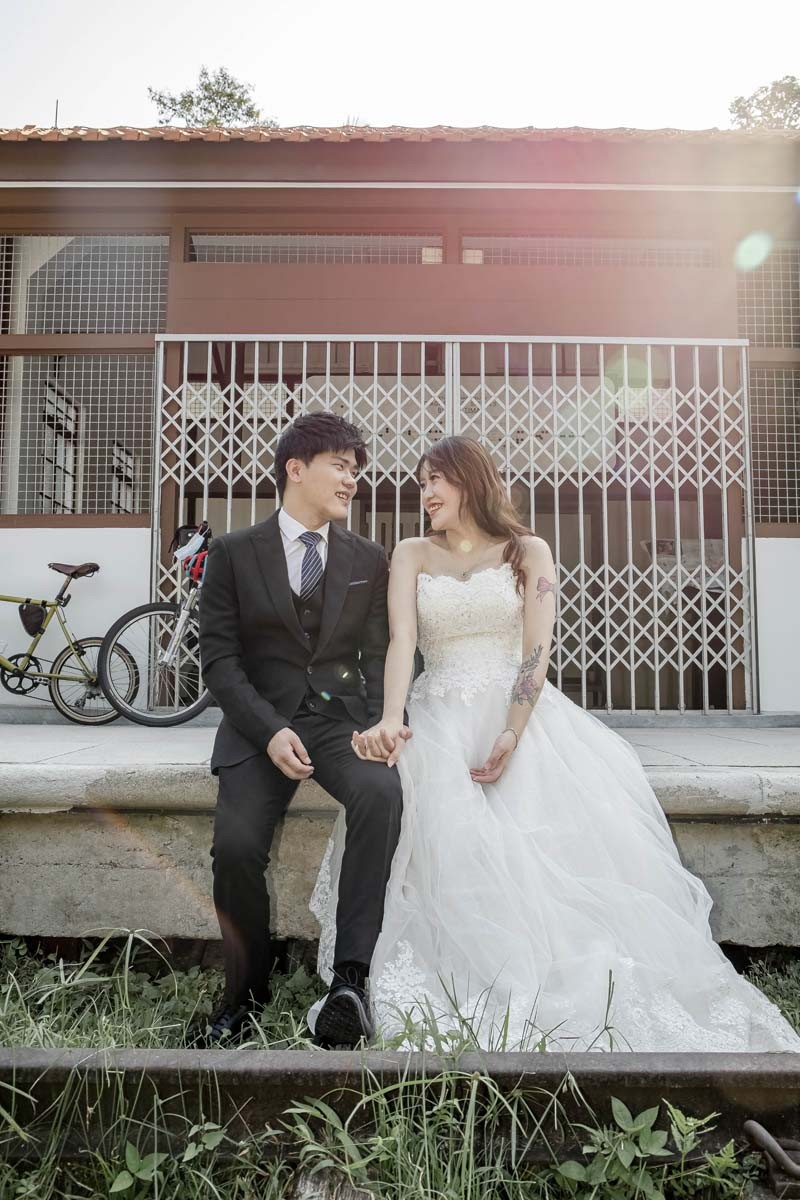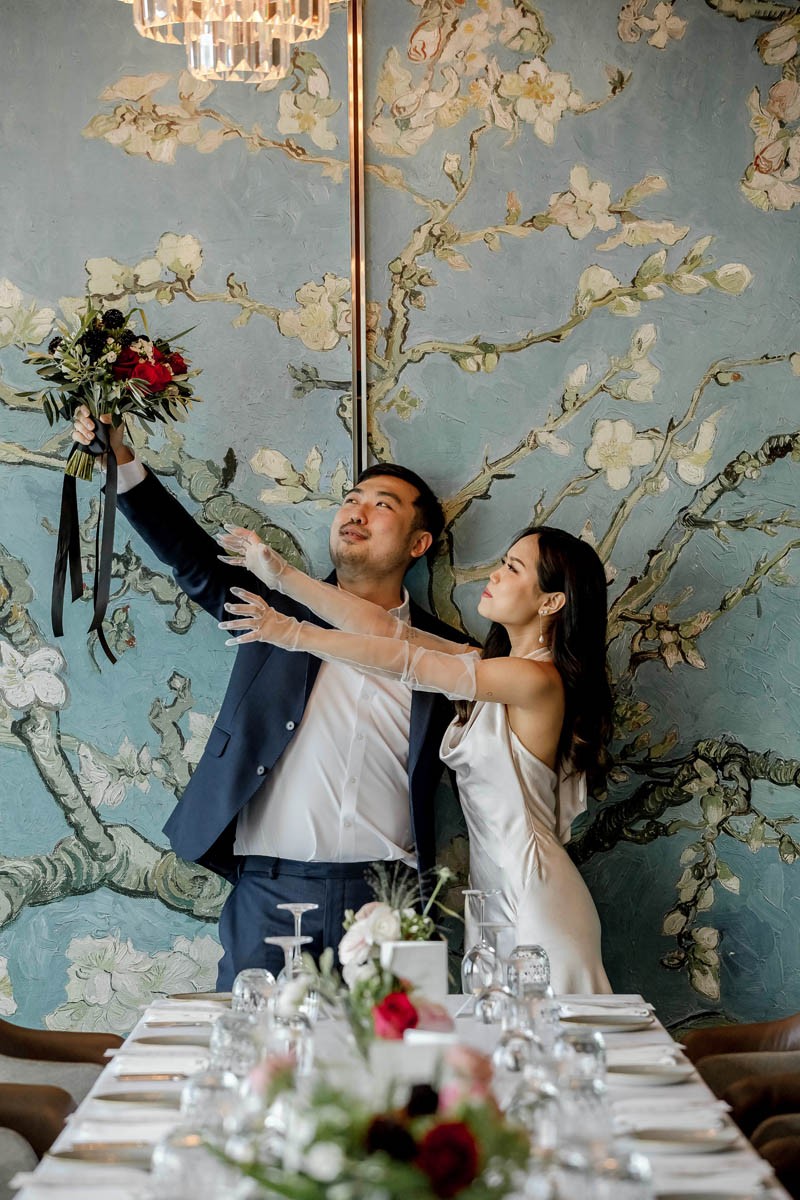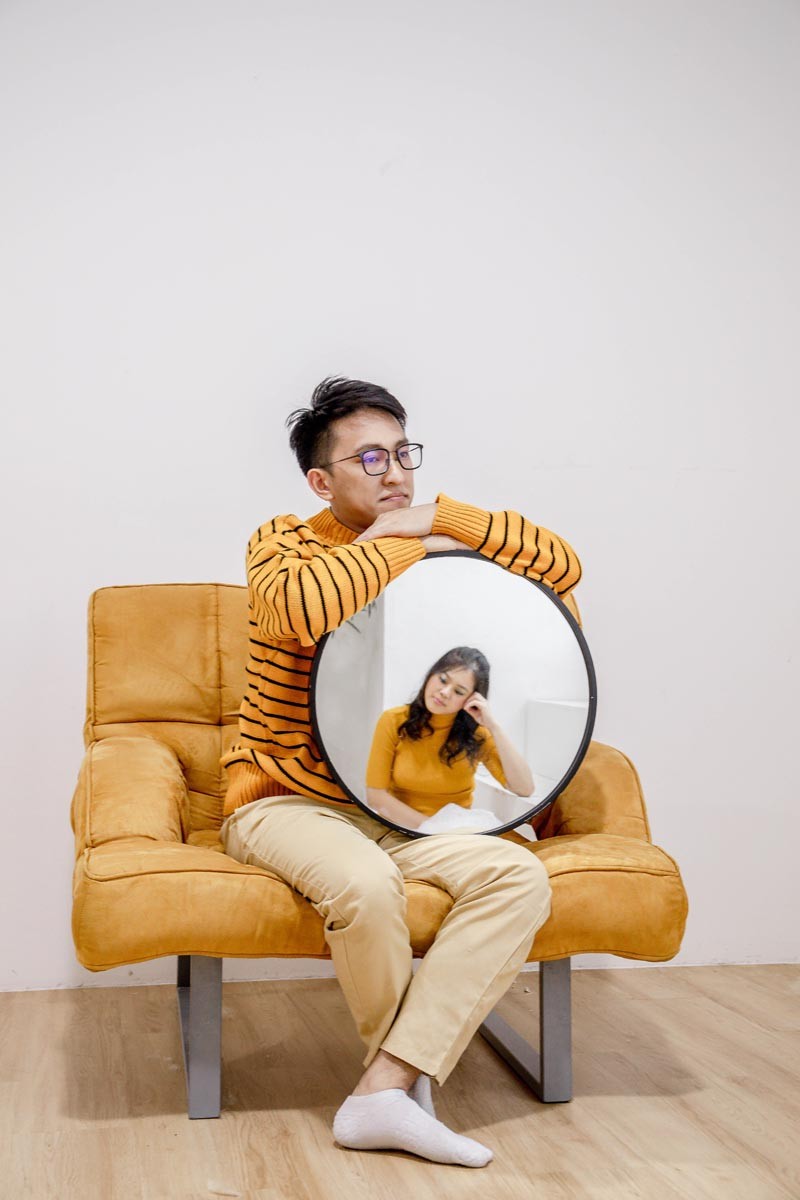 Hi, I'm Nitisha, a Singapore-based photography artist driven by her passion for capturing love stories and intertwining them with fairytale fragments.

Due to my fairytale-inspired approach, I can masterfully entwine magic and wonder into your images. My photography style is built in the image of my dreamy vision and passion. I am entirely devoted to building a portfolio of images that appear as if they were taken out of a fairytale book. At the same time, I ensure they have deeply grasped all heartfelt emotions the moment provided, not leaving any petite piece behind. Embracing both traditional and classic weddings, my whole brand lingers around the notion of Fine Art details - with a touch of vintage romance.

What sets me apart from other photographers in the field is my unique blend of refined artistic expressions intertwined with fairytale elements. Moreover, I am also very dedicated to the appearance of details and concepts and their role in grasping a flawless story.

More...
More Photographers in Singapore