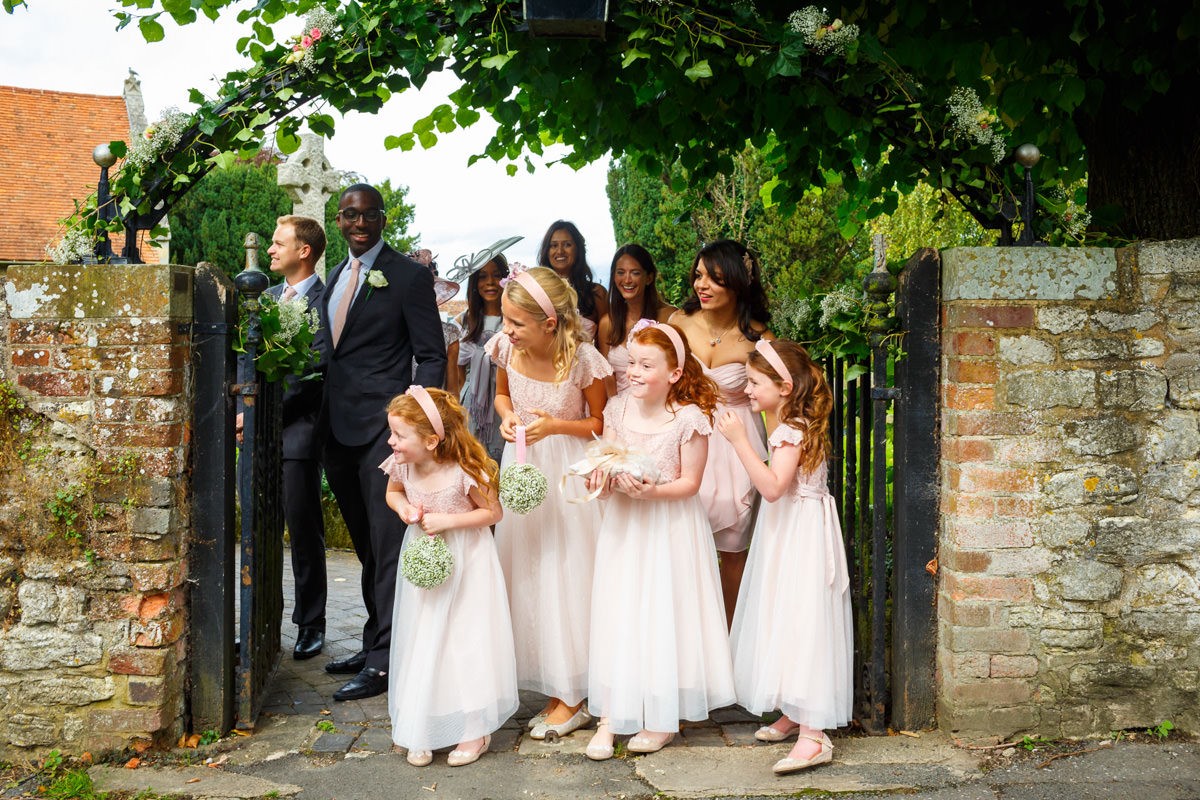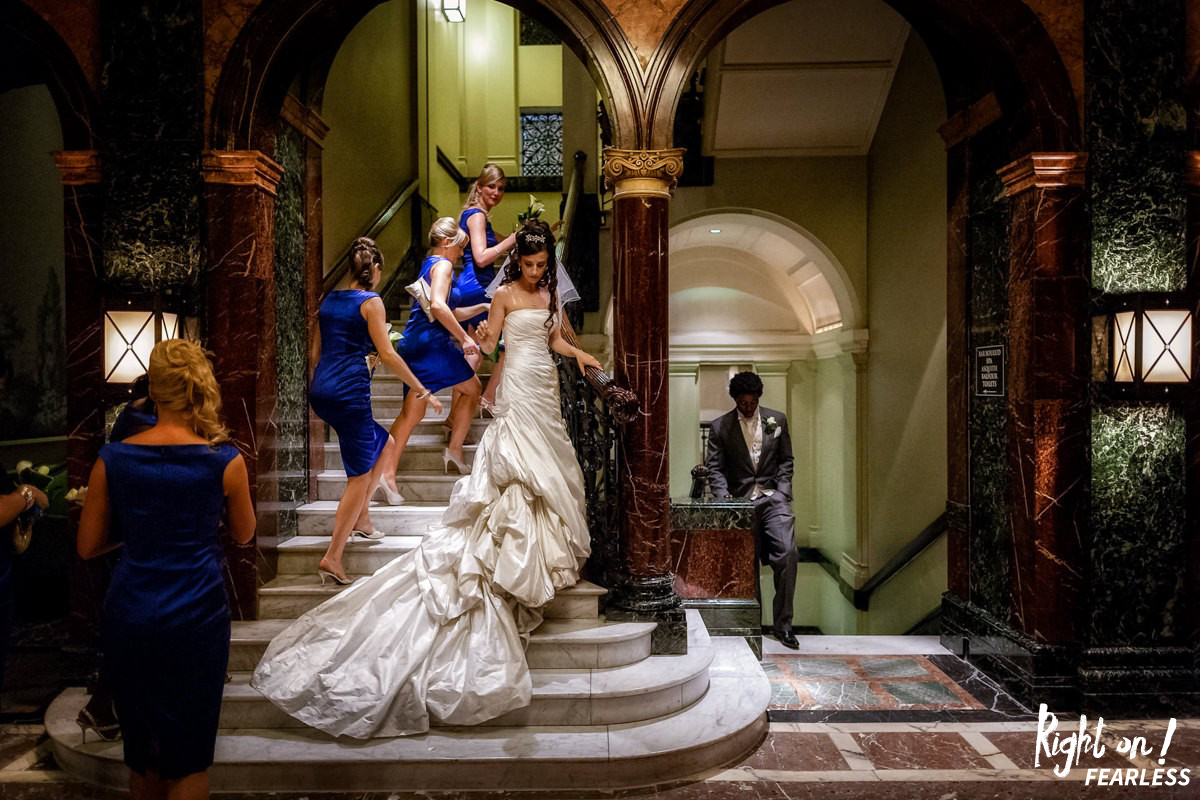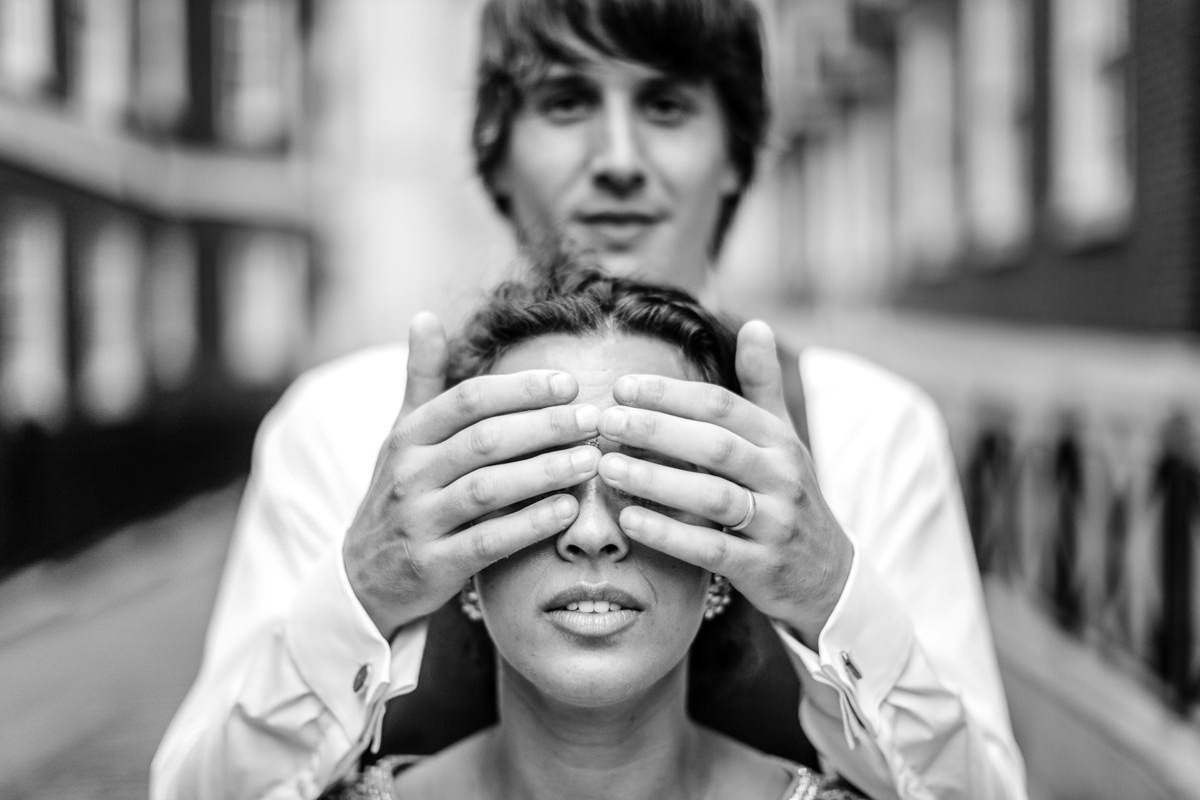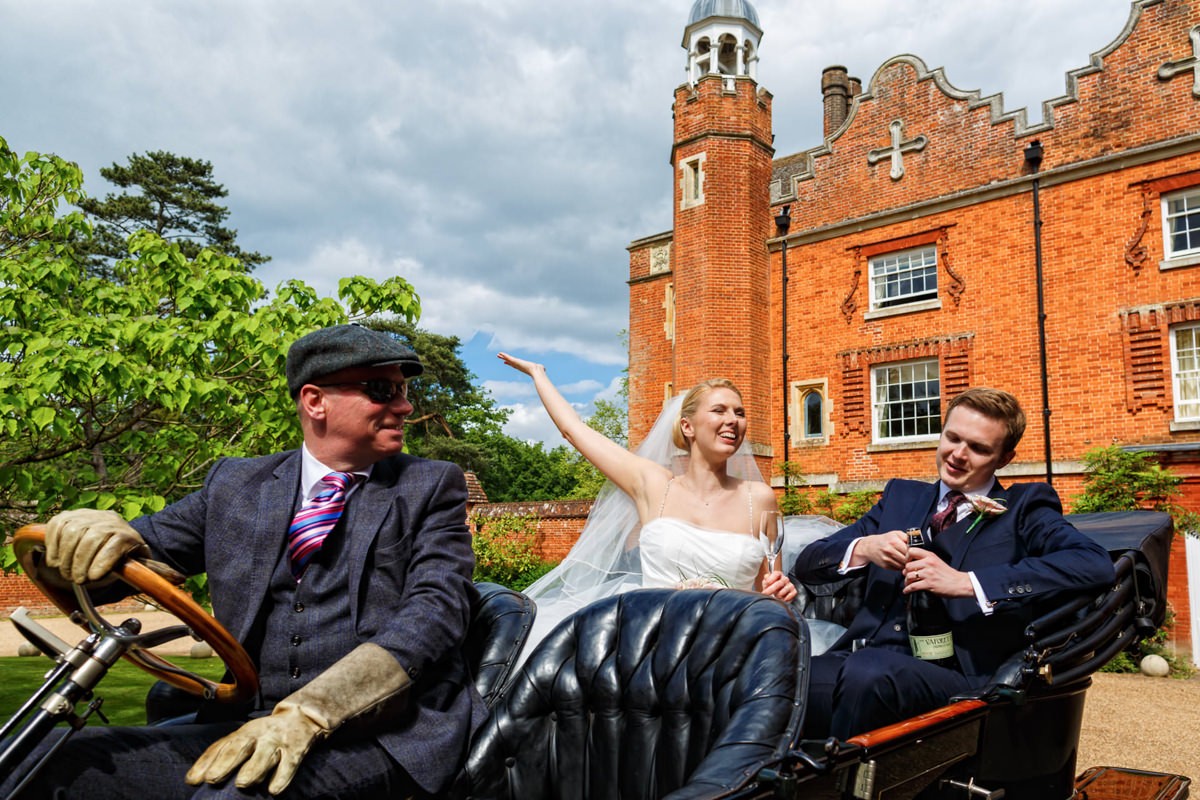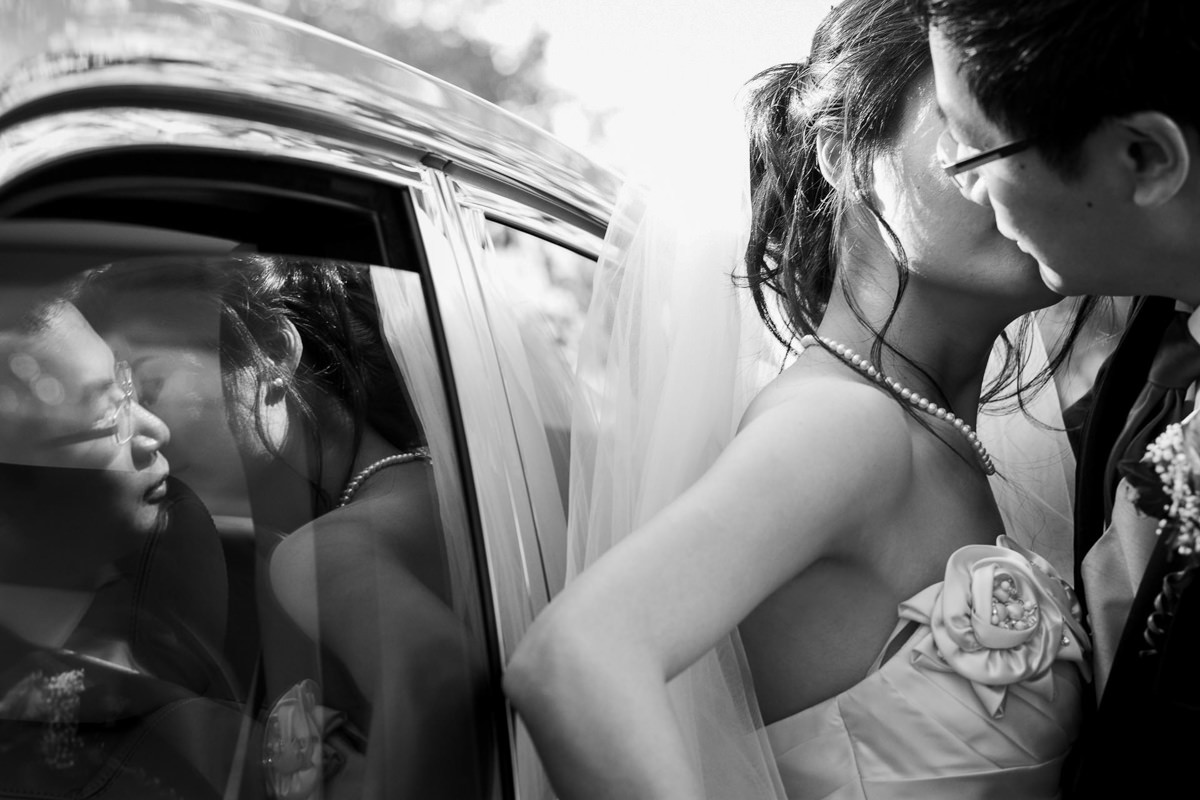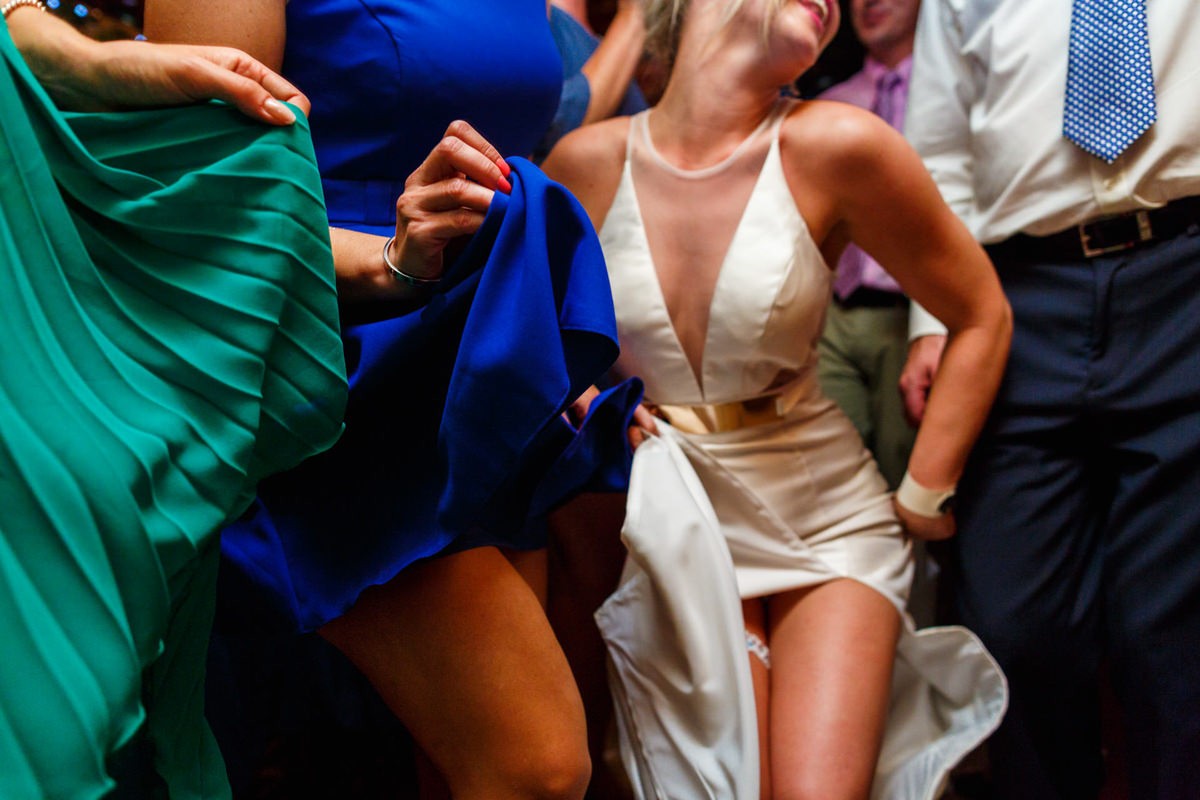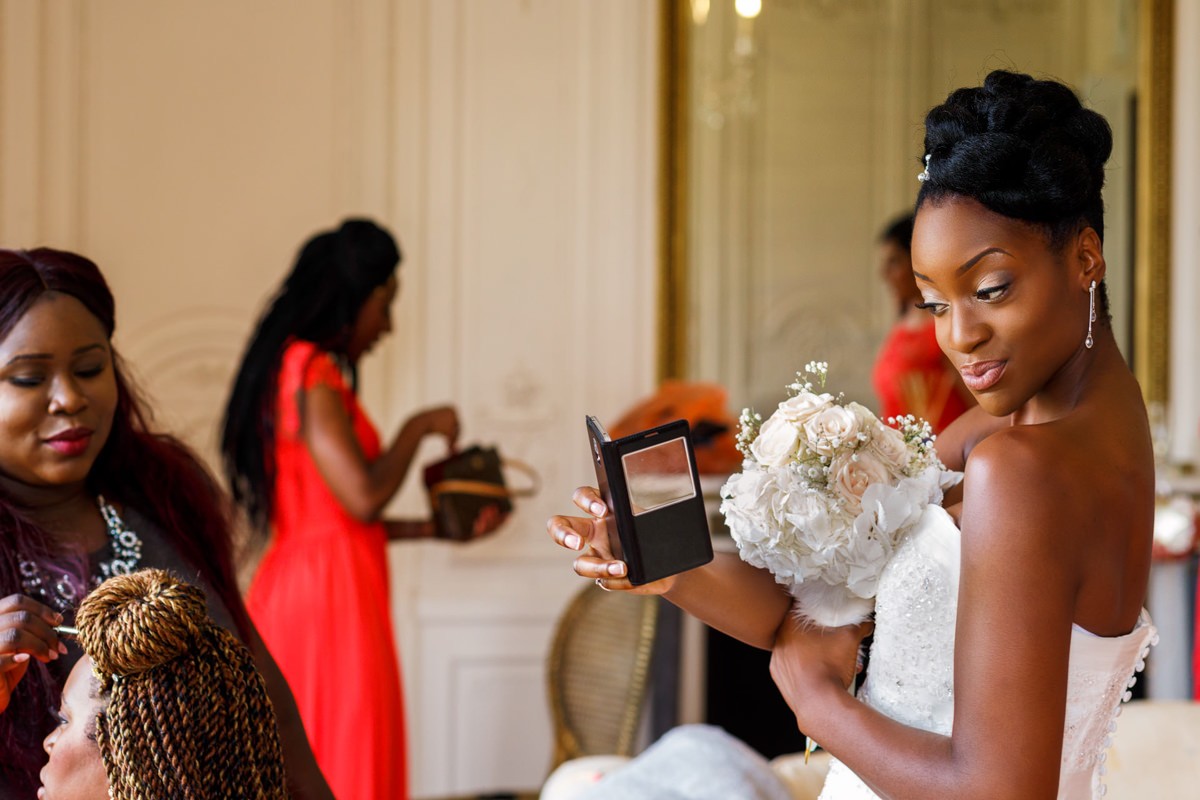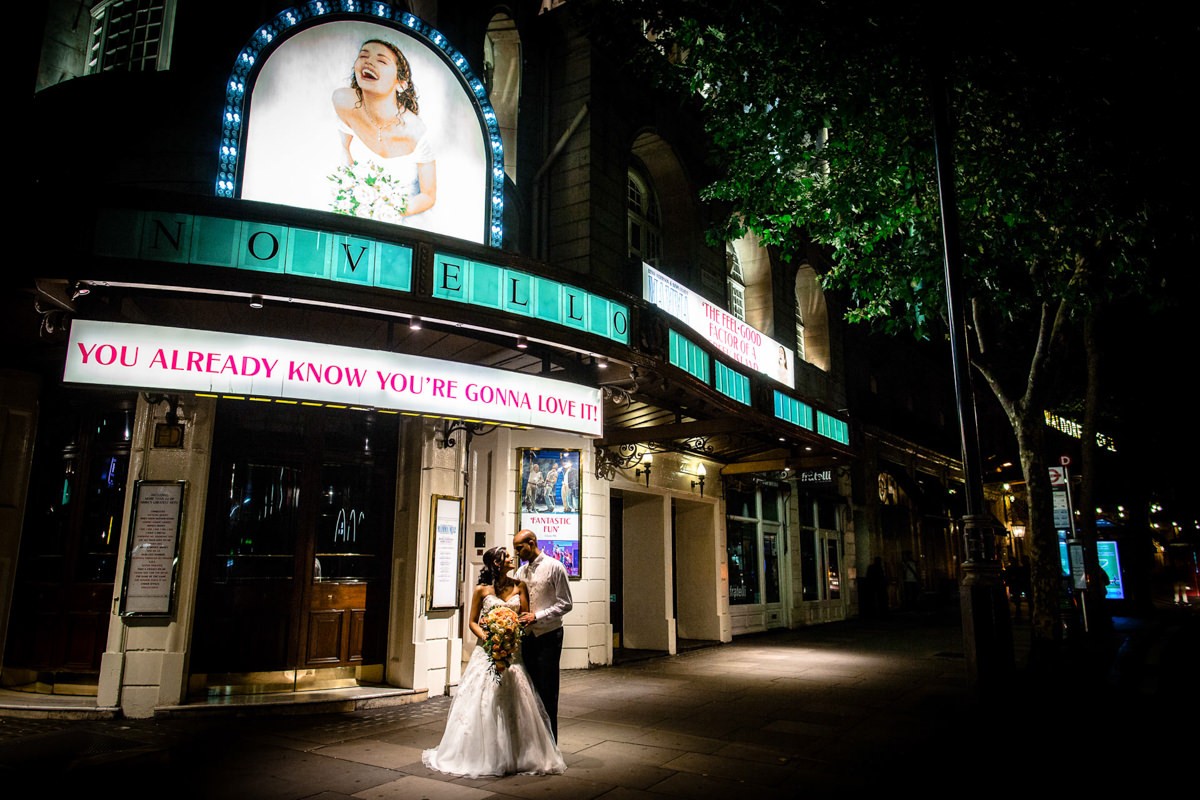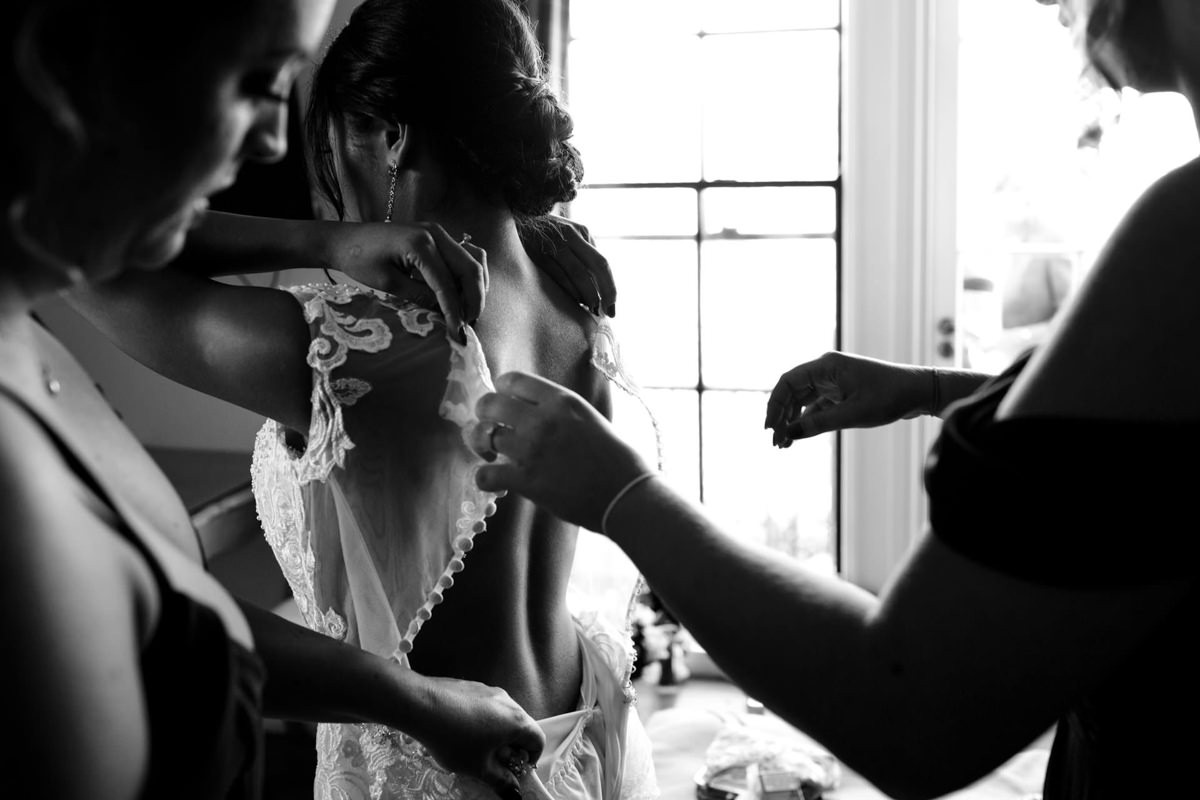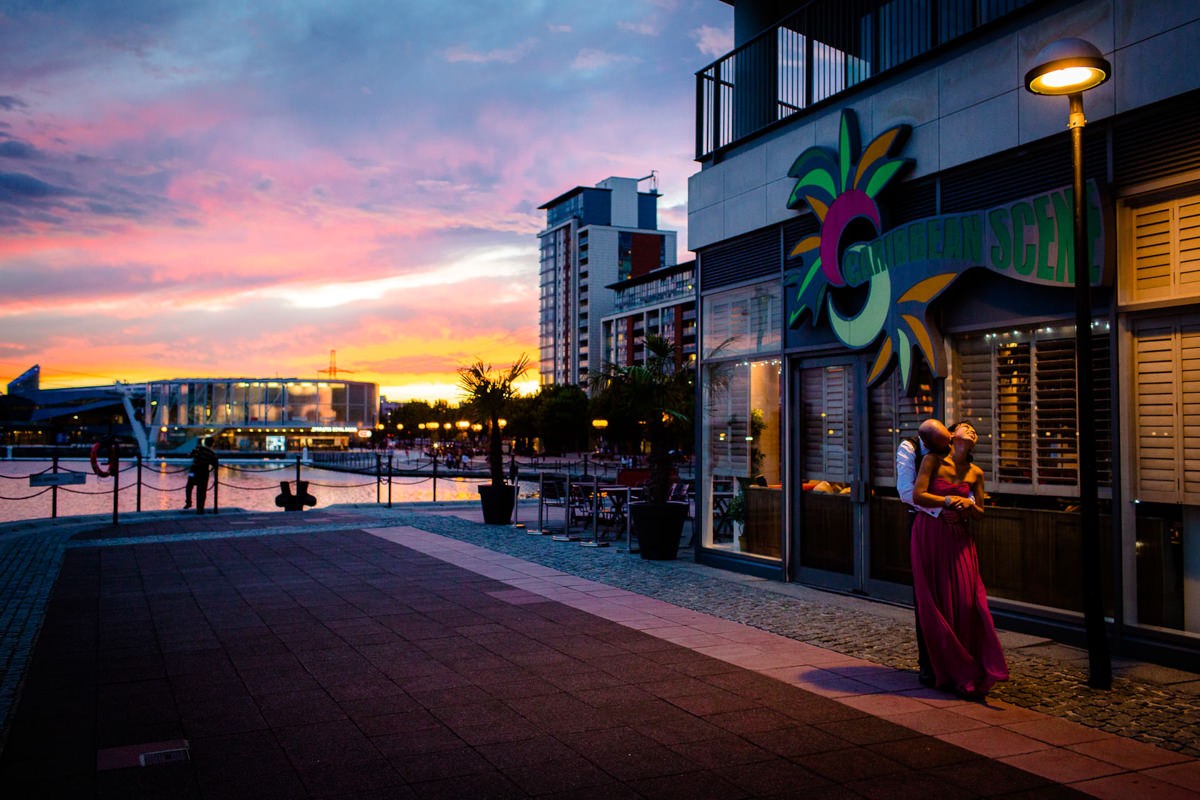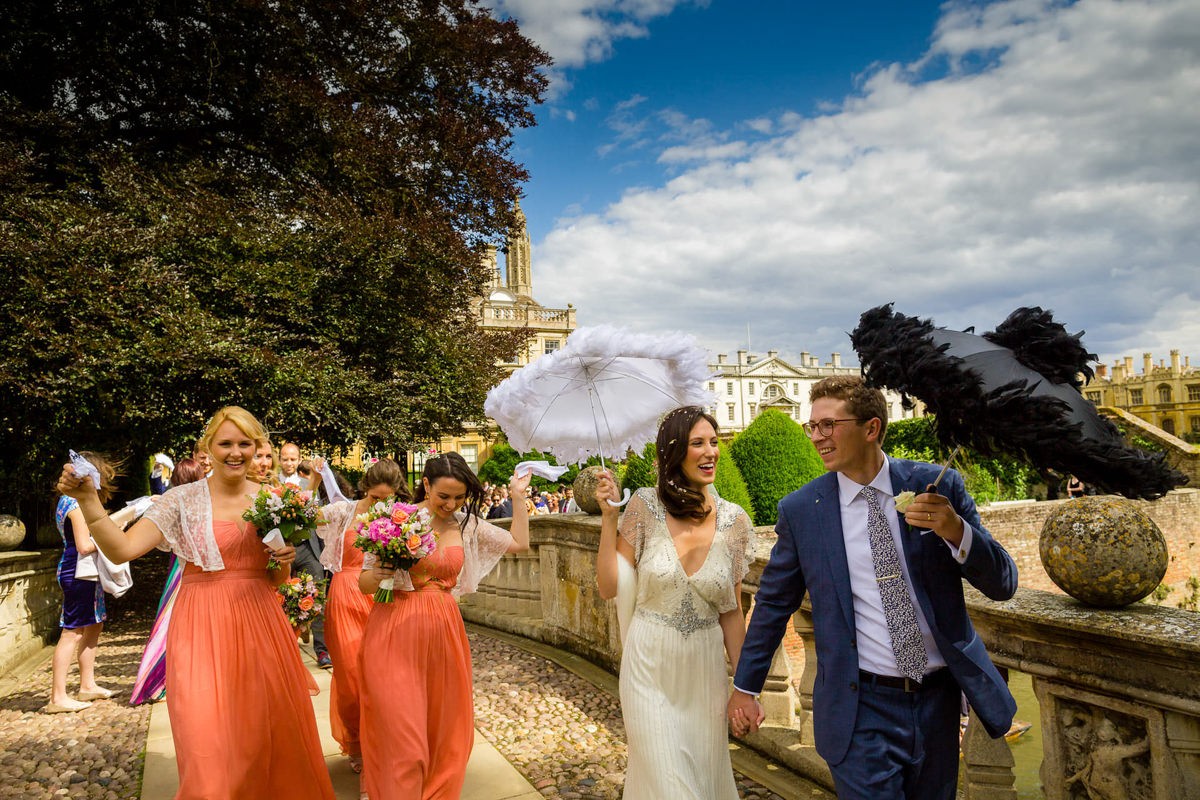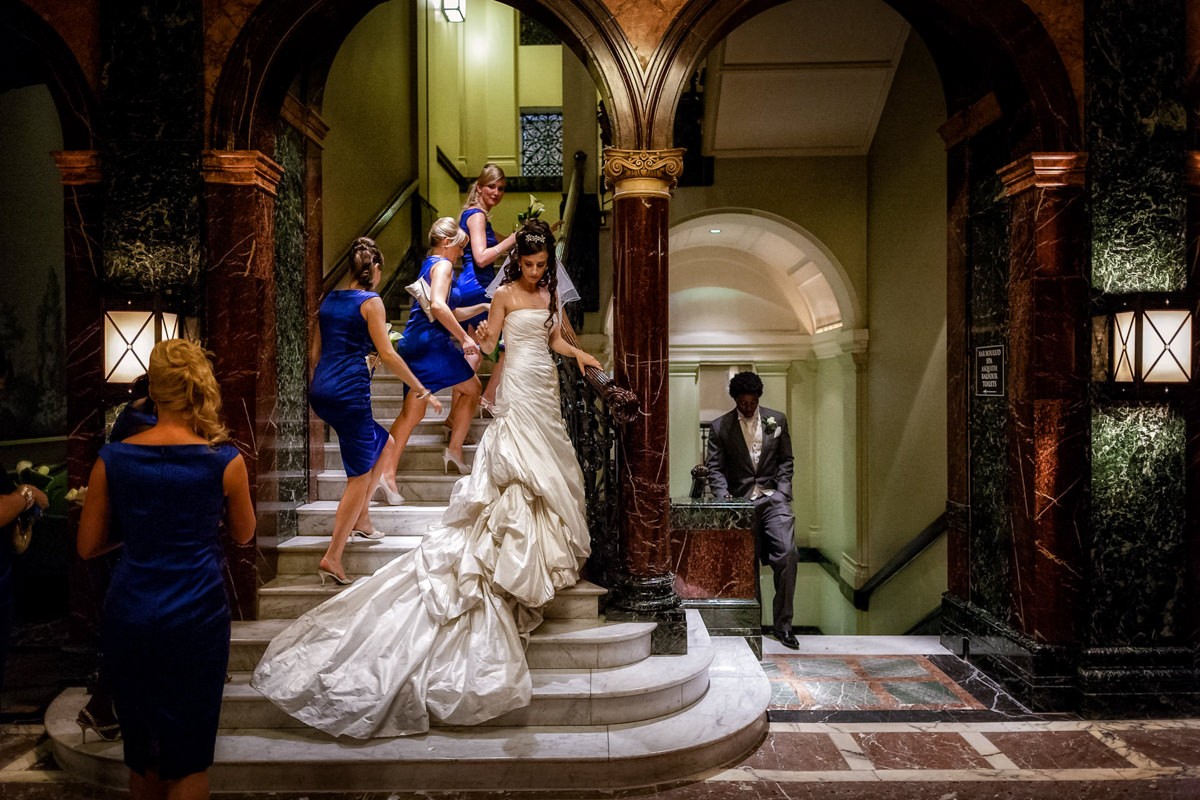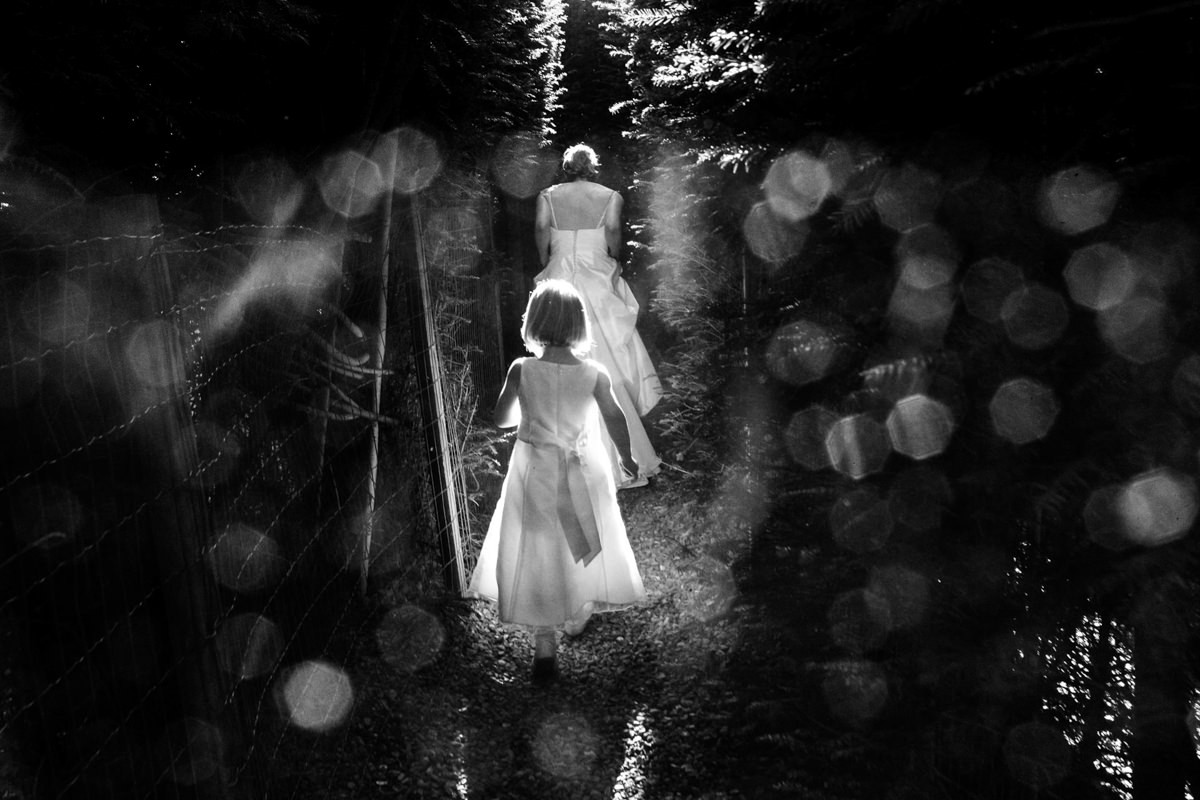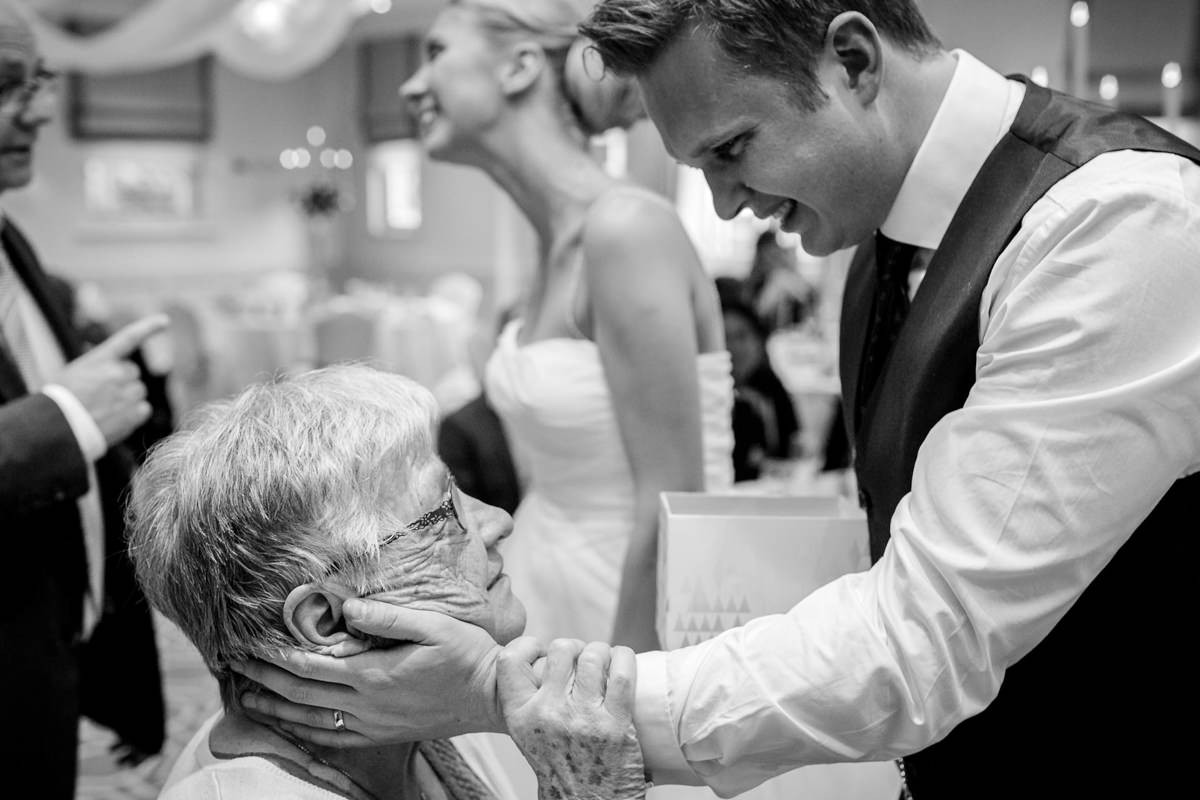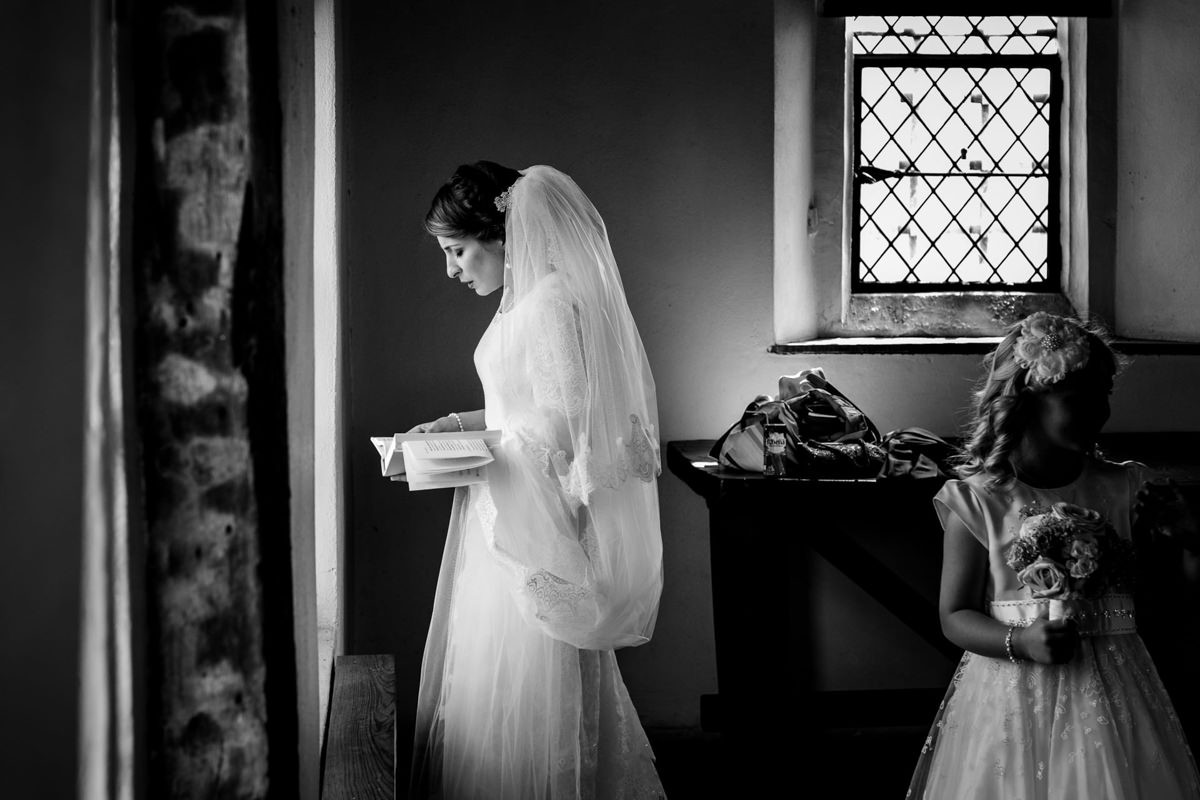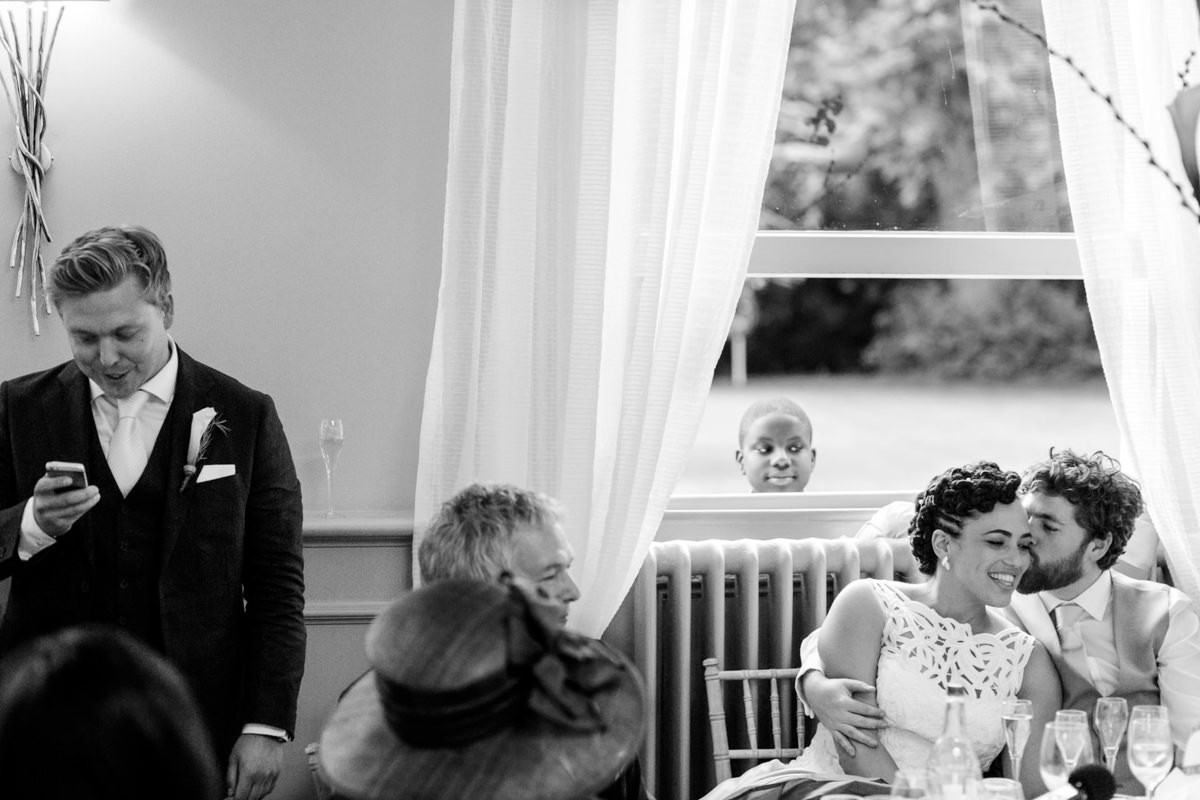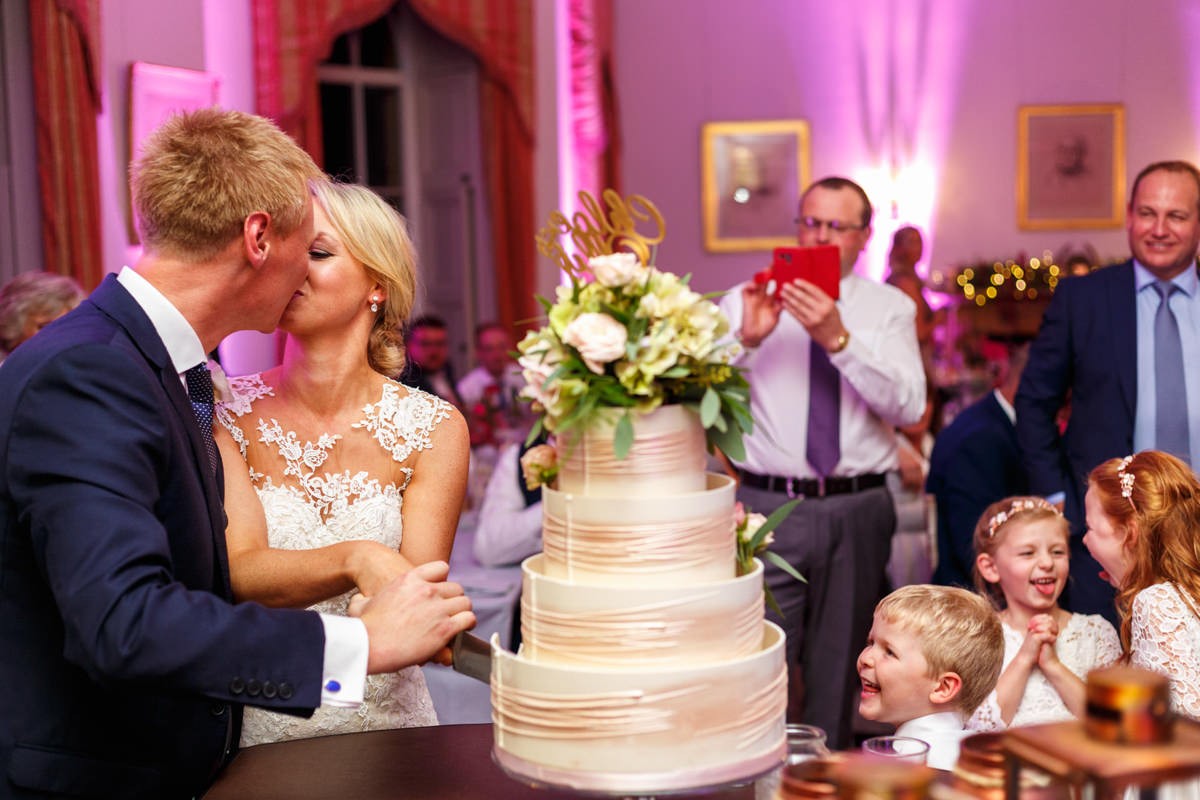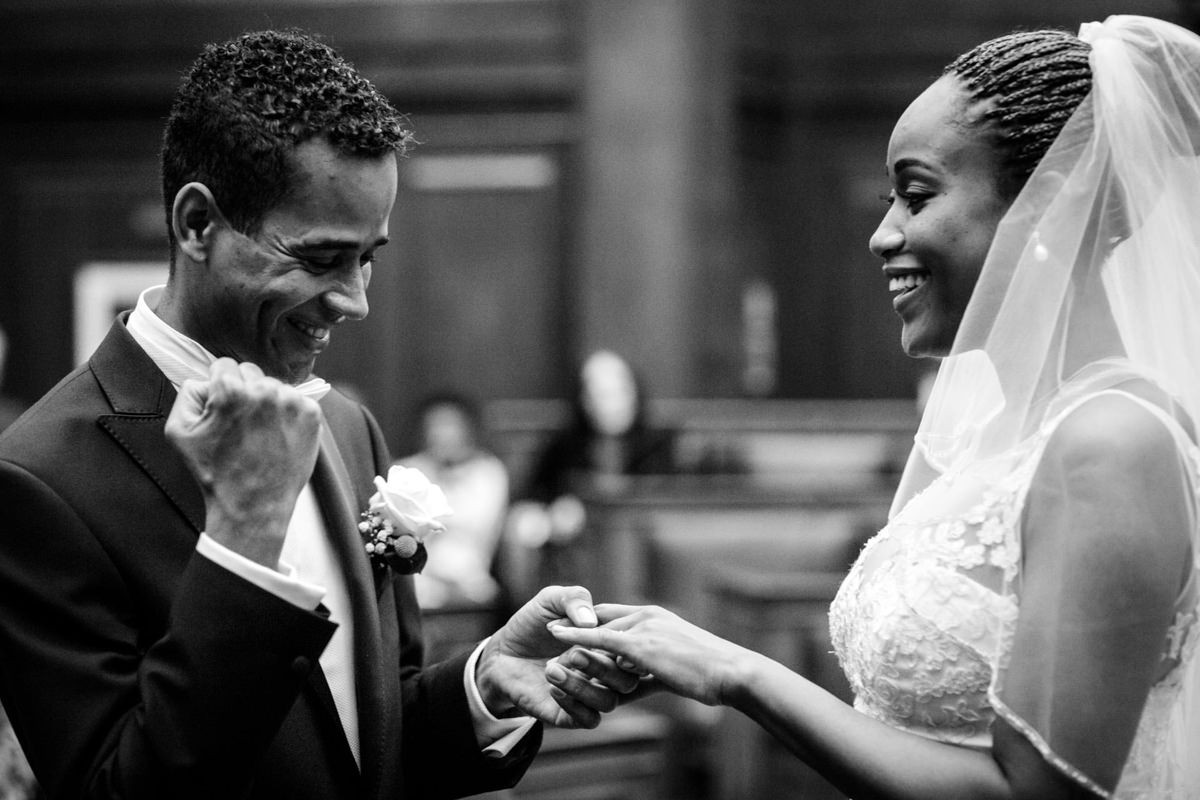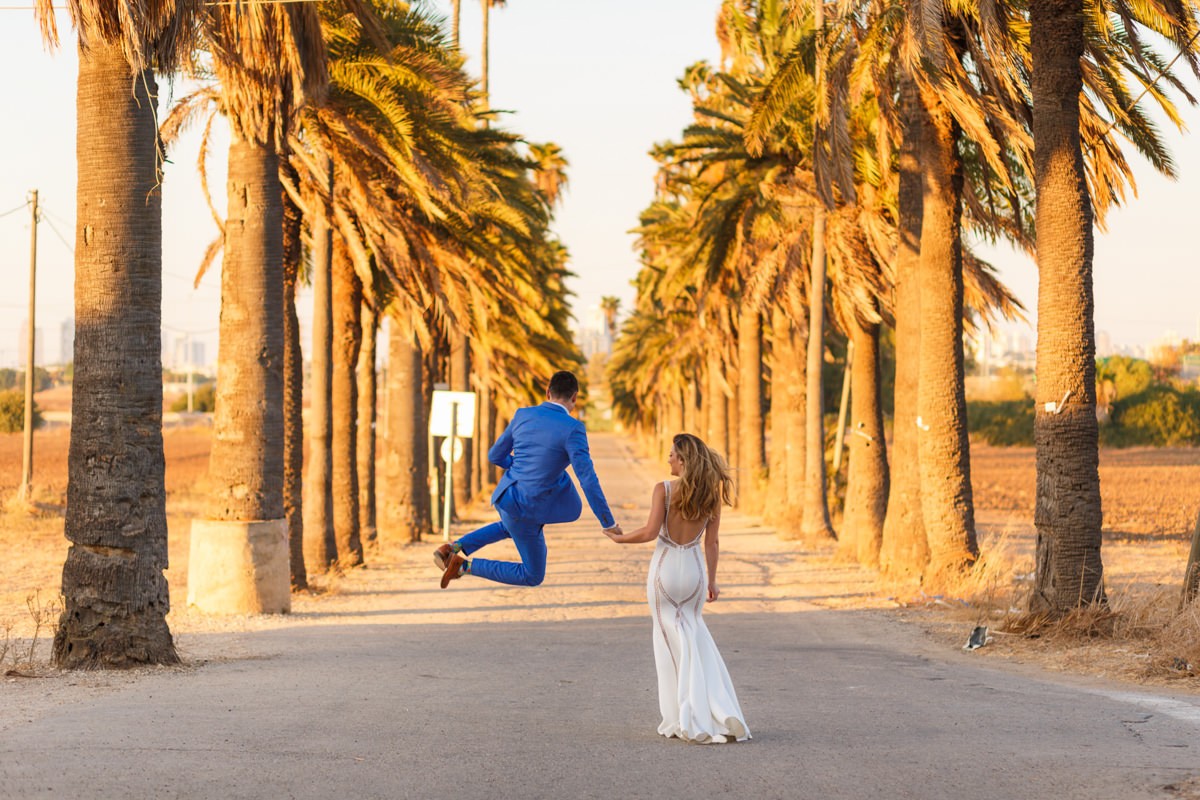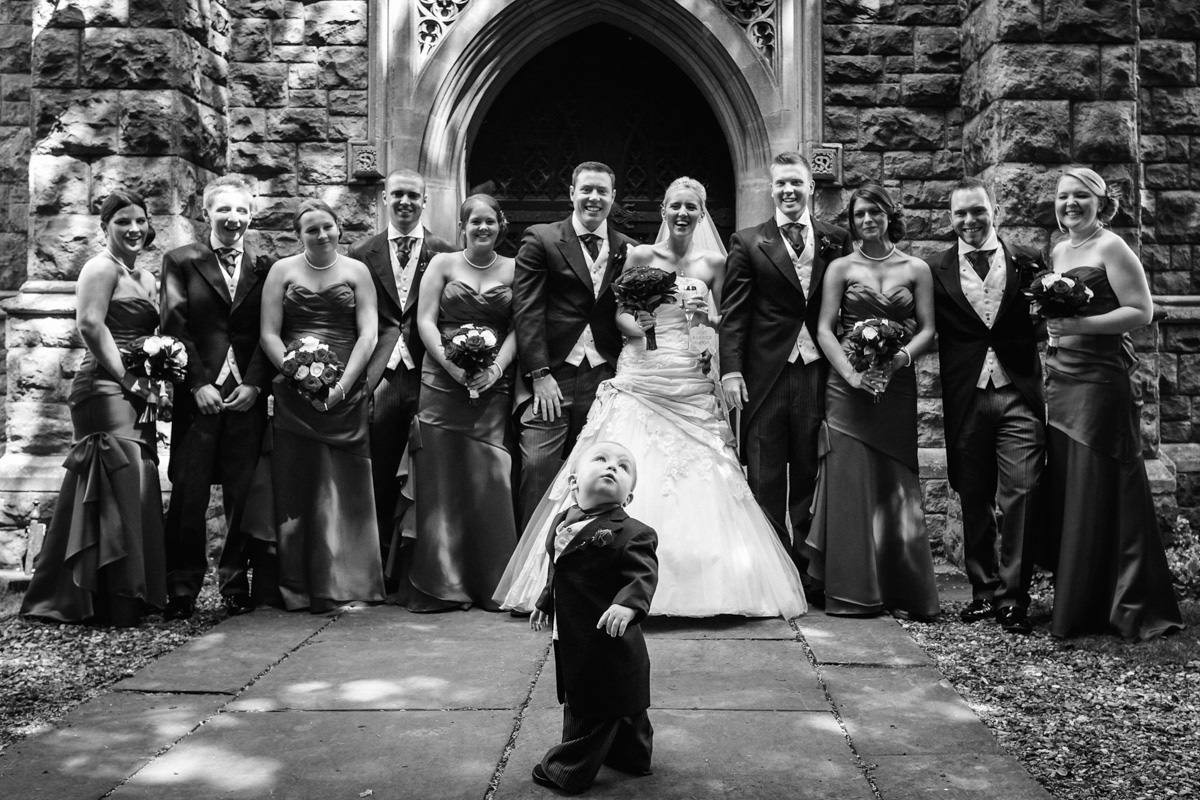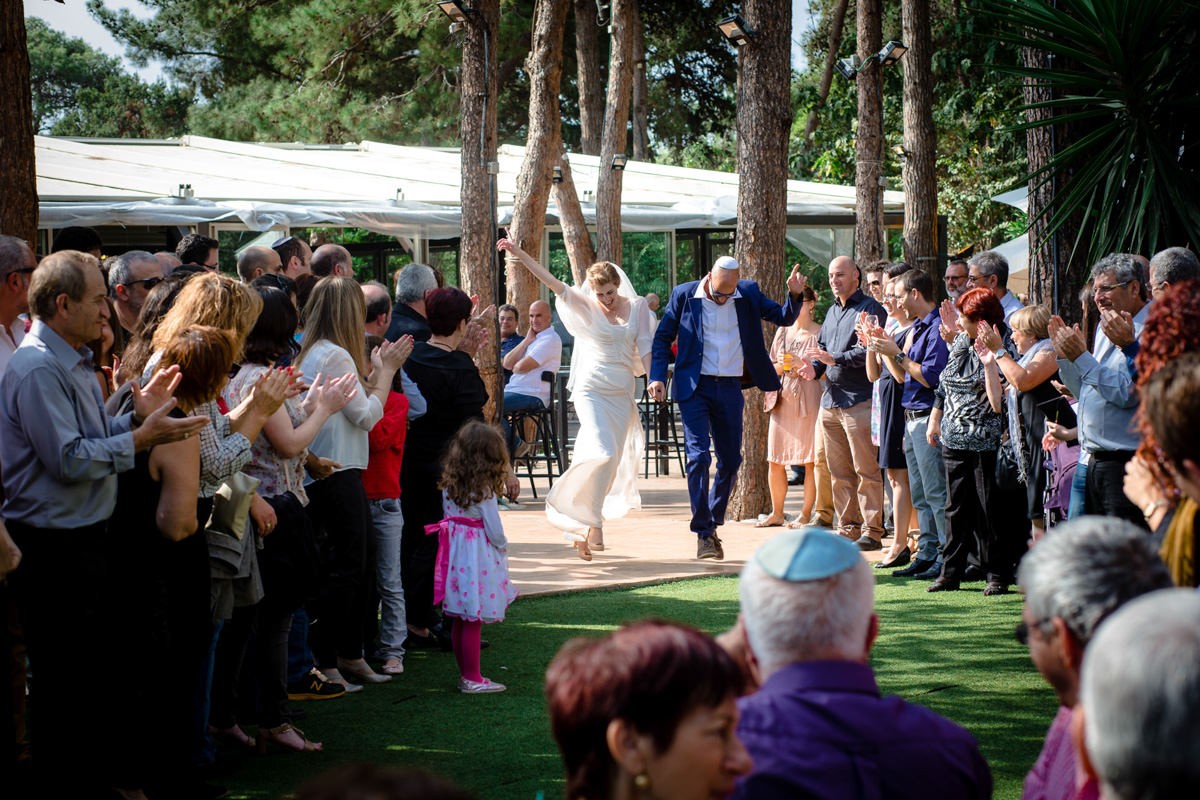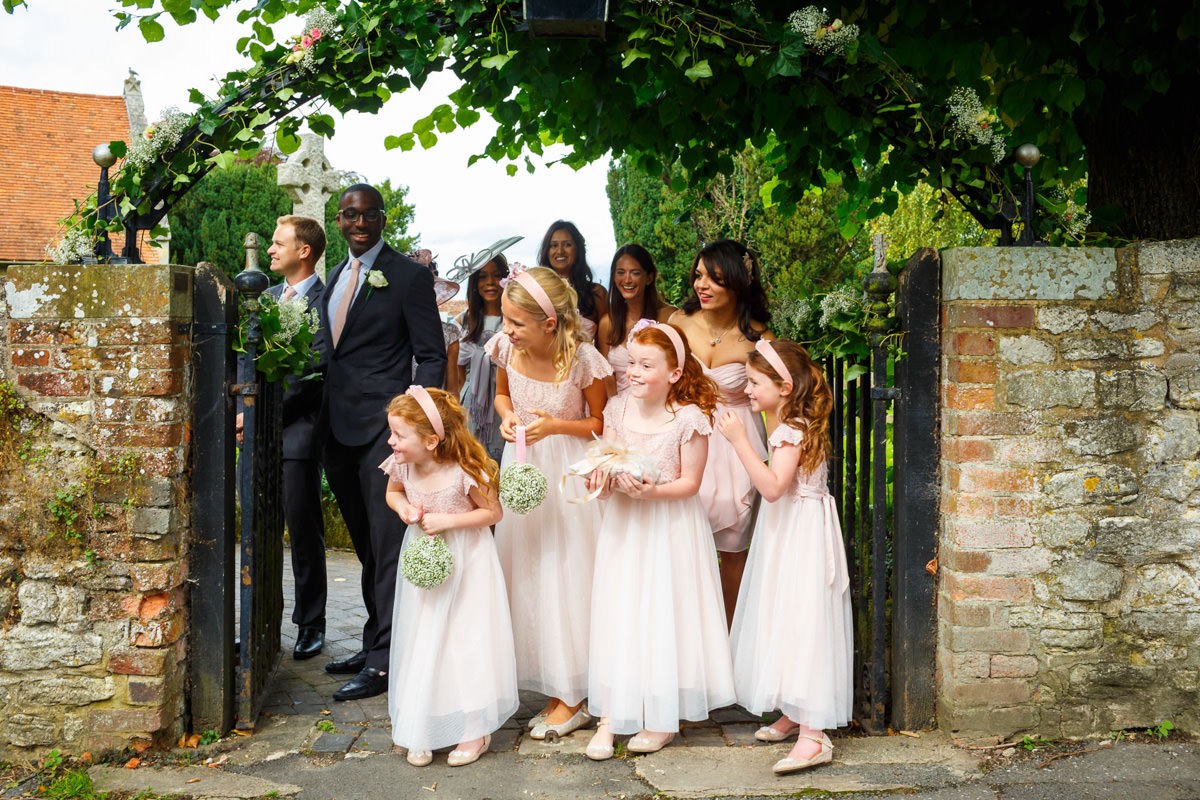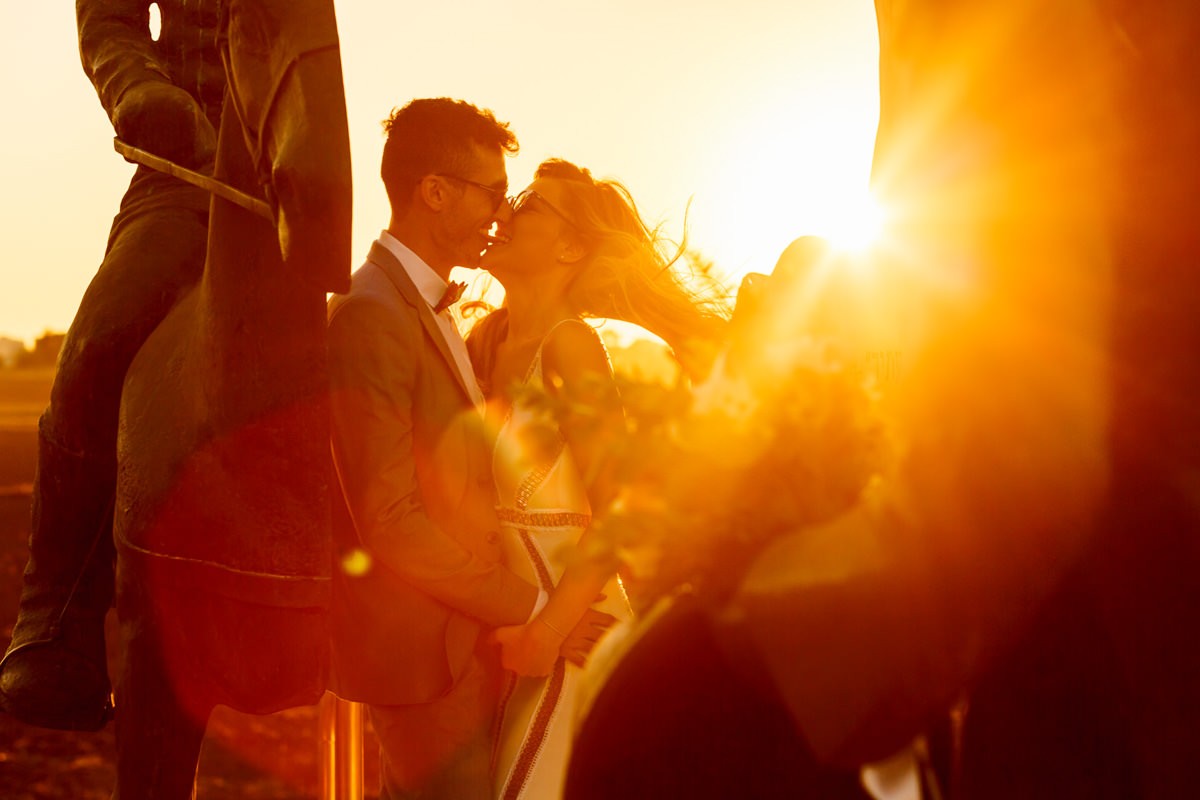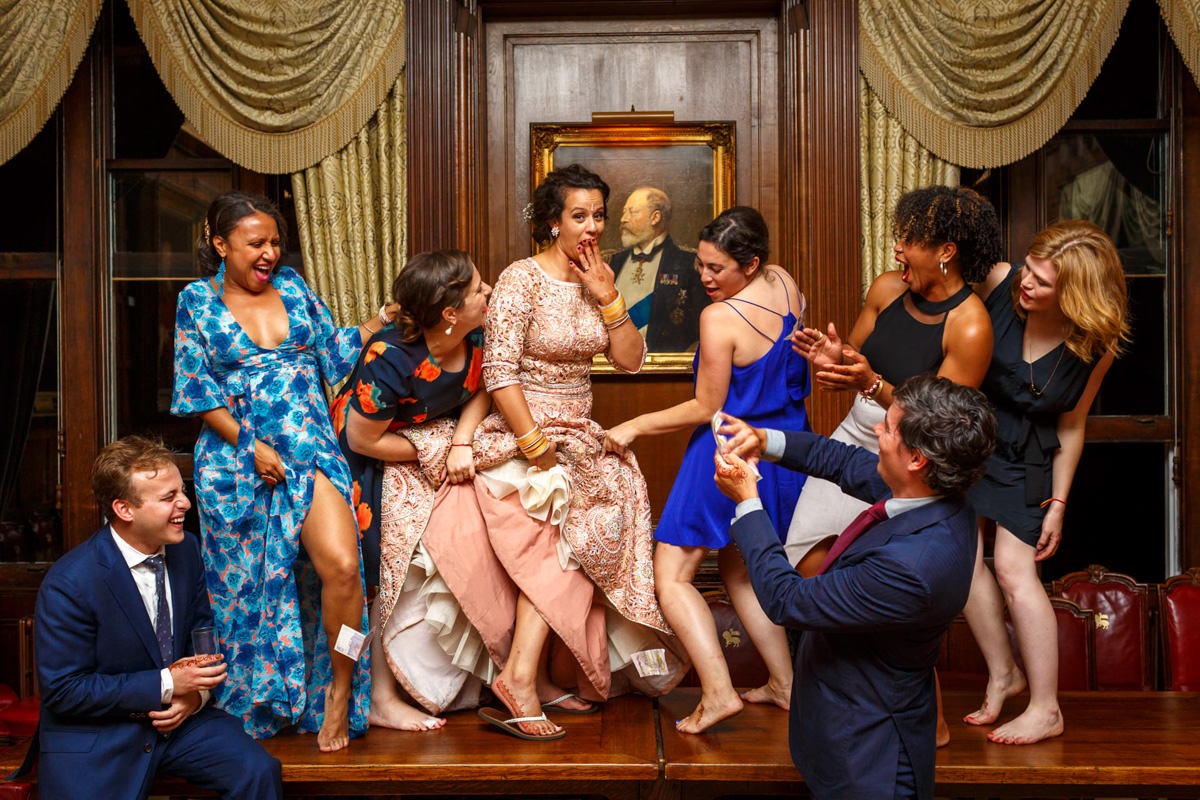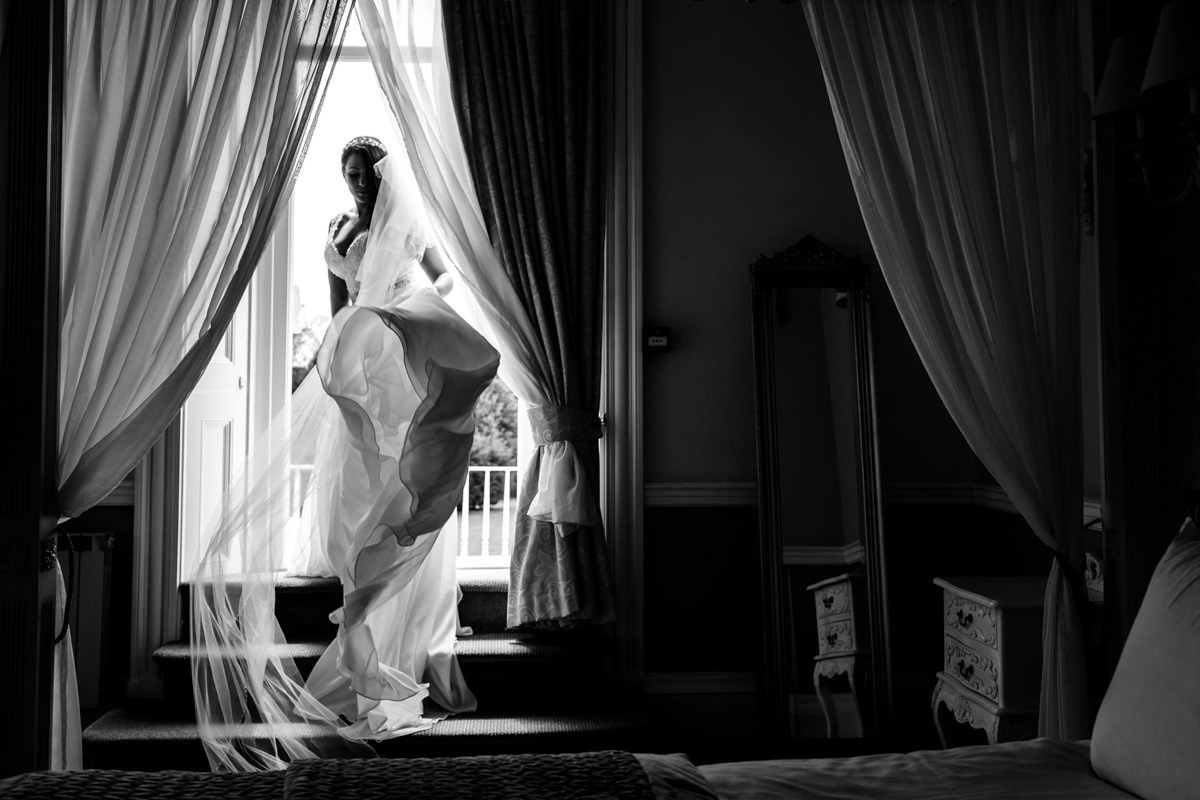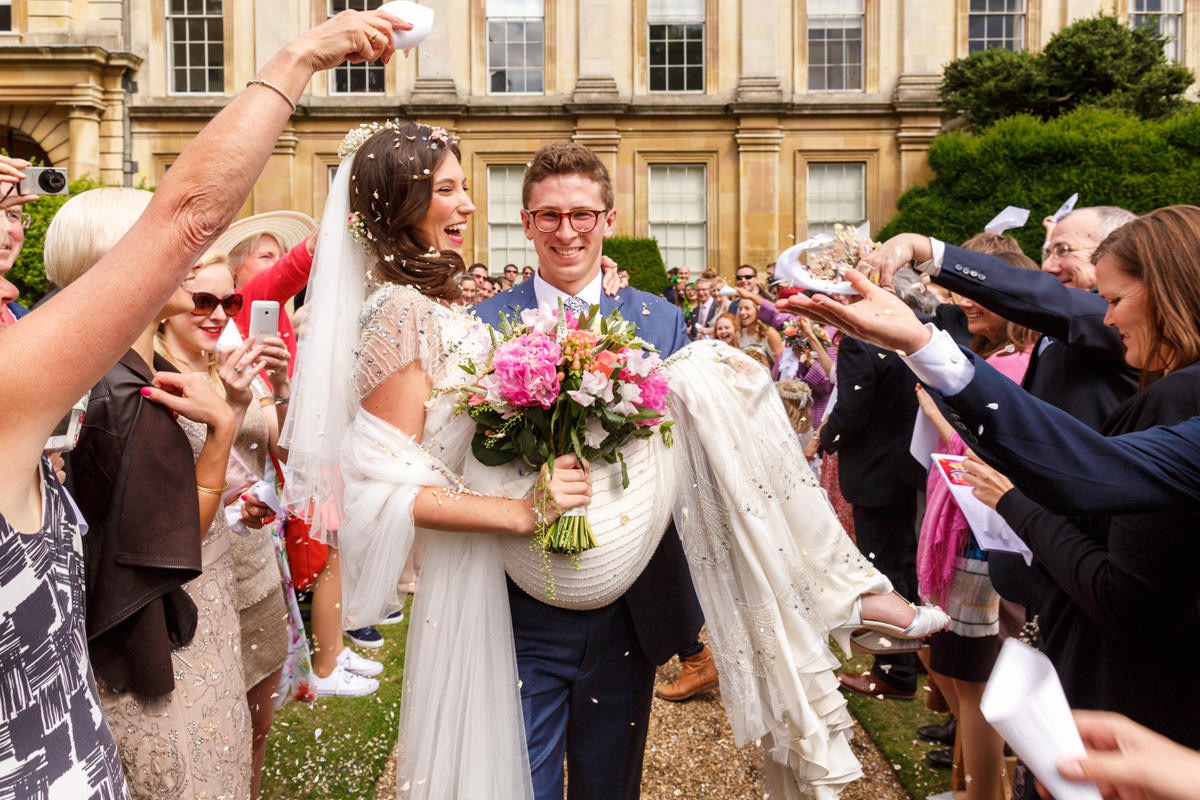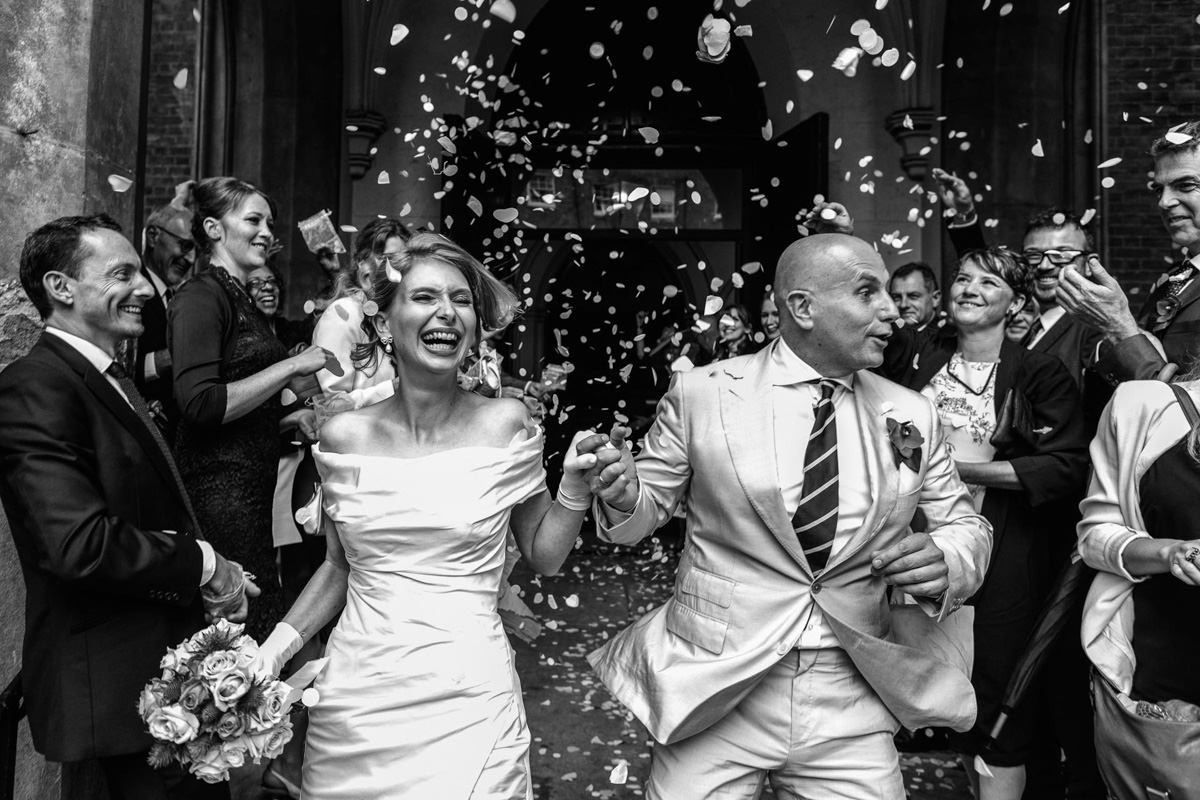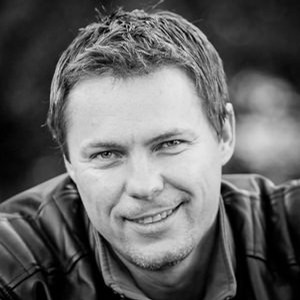 Hello there! I'm Adam, a big lover of natural wedding photography and emotional videos. So if natural and relaxed approach with good fun but still very precessional is something you are looking for, please check my portfolio to get a feeling what to expect on your wedding day if you choose to book me.

Stylise? Well, once a good friend of mine described my style as "FUN" and I owed add that I like to take the reportage approach, which means I observe and preserve what in front of me. Do I pose your couples? For the most of the time through out the whole day I don't, unless you decided to have a couple photo shot, then I tend to give you some indications and I love to provoke you bit :). But for the rest of the day I ask you to gently ignore me, in a positive way but ignore, pretend I am not there and thats when I capture the moments!

I like to start shooting from the bridal preparations in the morning as this is the time when we can break the ice and you can learn how to ignore me and start feeling completely comfortable in from of the camera.

I graduate from Cultural Studies, and I am fascinated by different cultures and customs. That's probably why I love shooting not only what I owed describe Civil or religious English weddings, but also Jewish, Asian, Greek, Nigerian, Polish, Tamil, Chinese and many more with all their flavours, tastes and customs.

I am based in West London, near Wembley Stadium just near the border of Berkshire, Hertfordshire, Buckinghamshire and Surrey. I am originally from Poland so I am fluent in, Polish but also in Spanish and I have a good command of Russian.

I believe that: "The Champagne and the flowers will be gone,
but the pictures will last for ever."

Check my availability, get in touch and speak to you soon.

More...
58 Featured Couples
More...
More Photographers in London