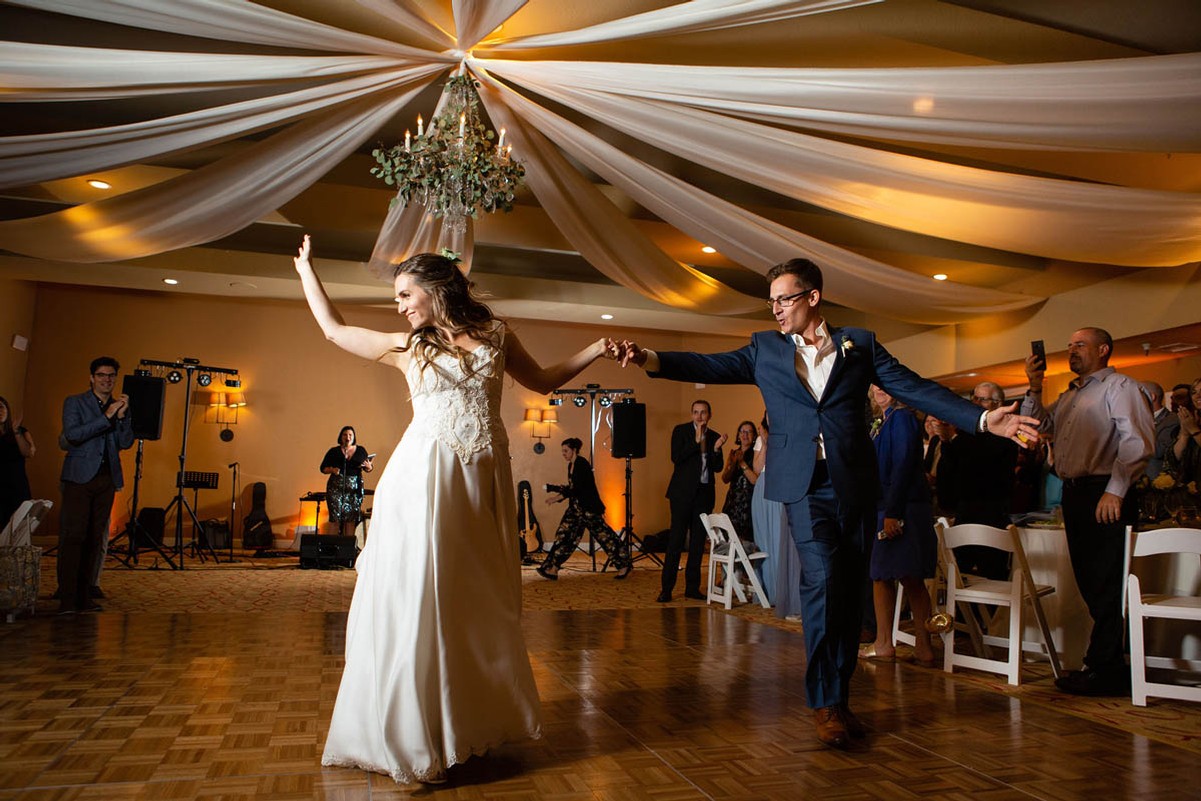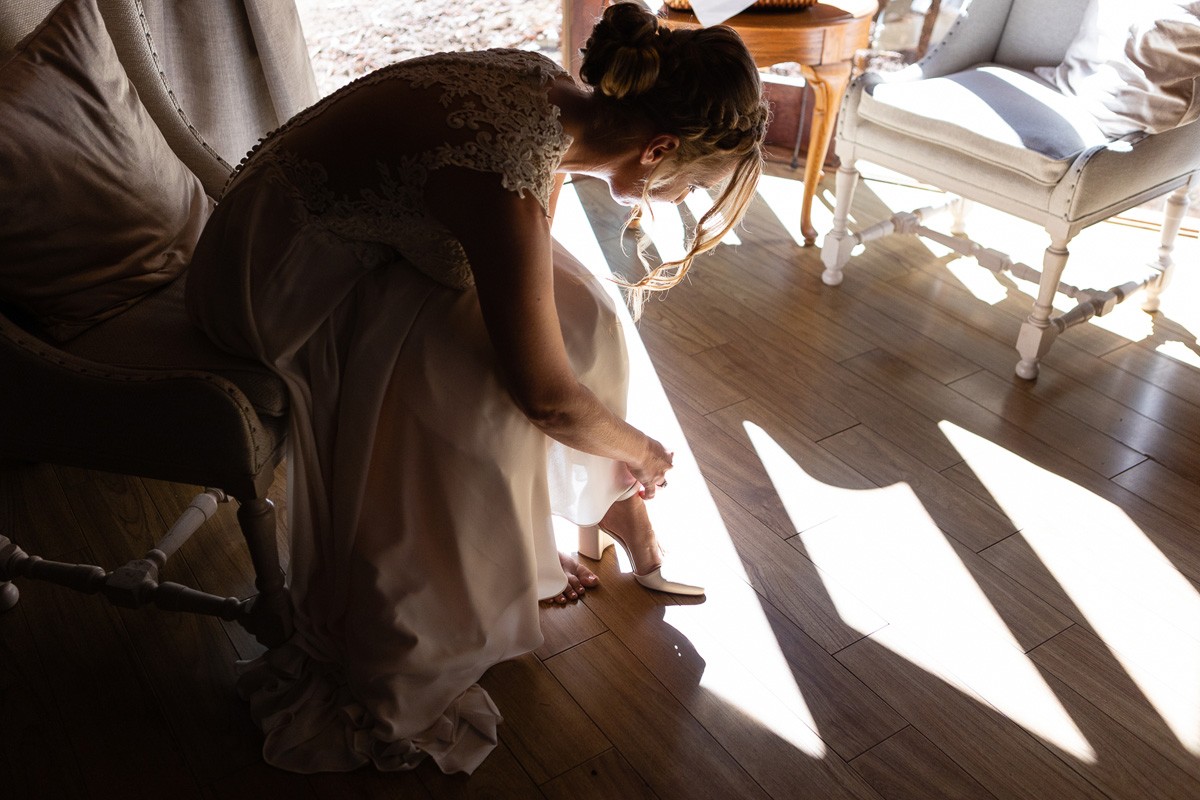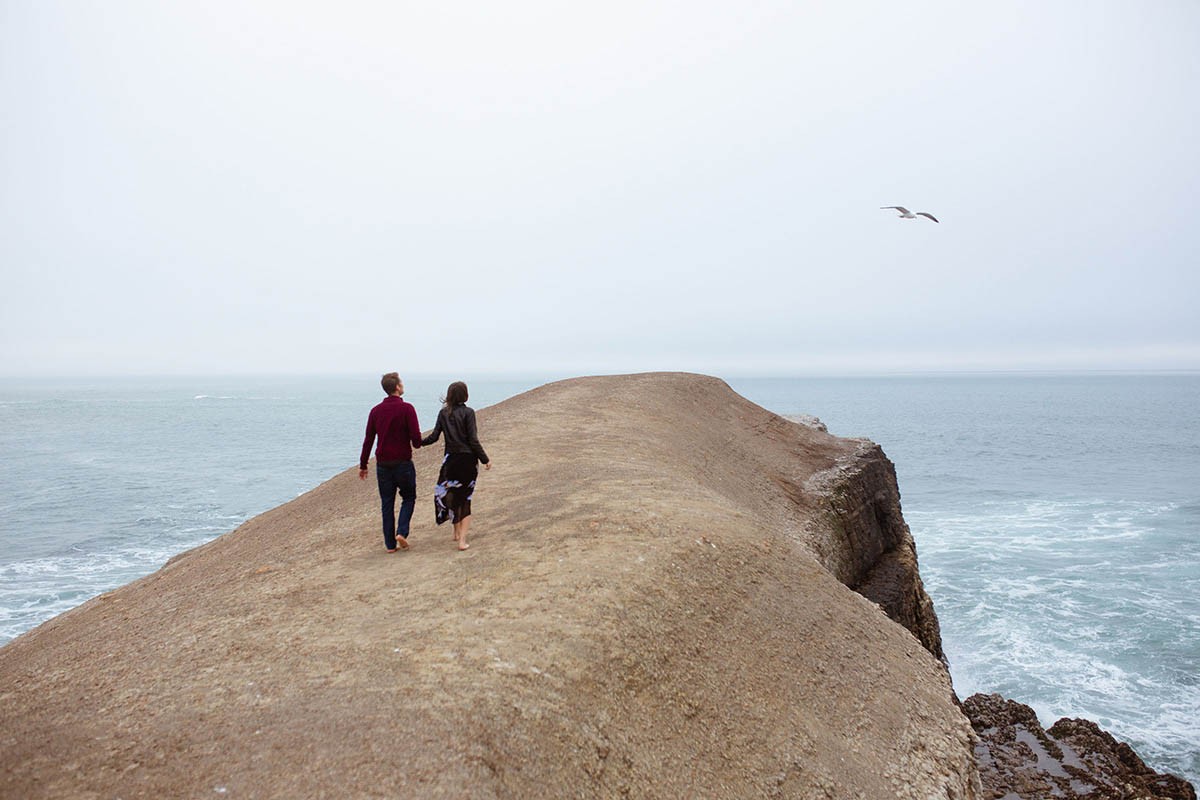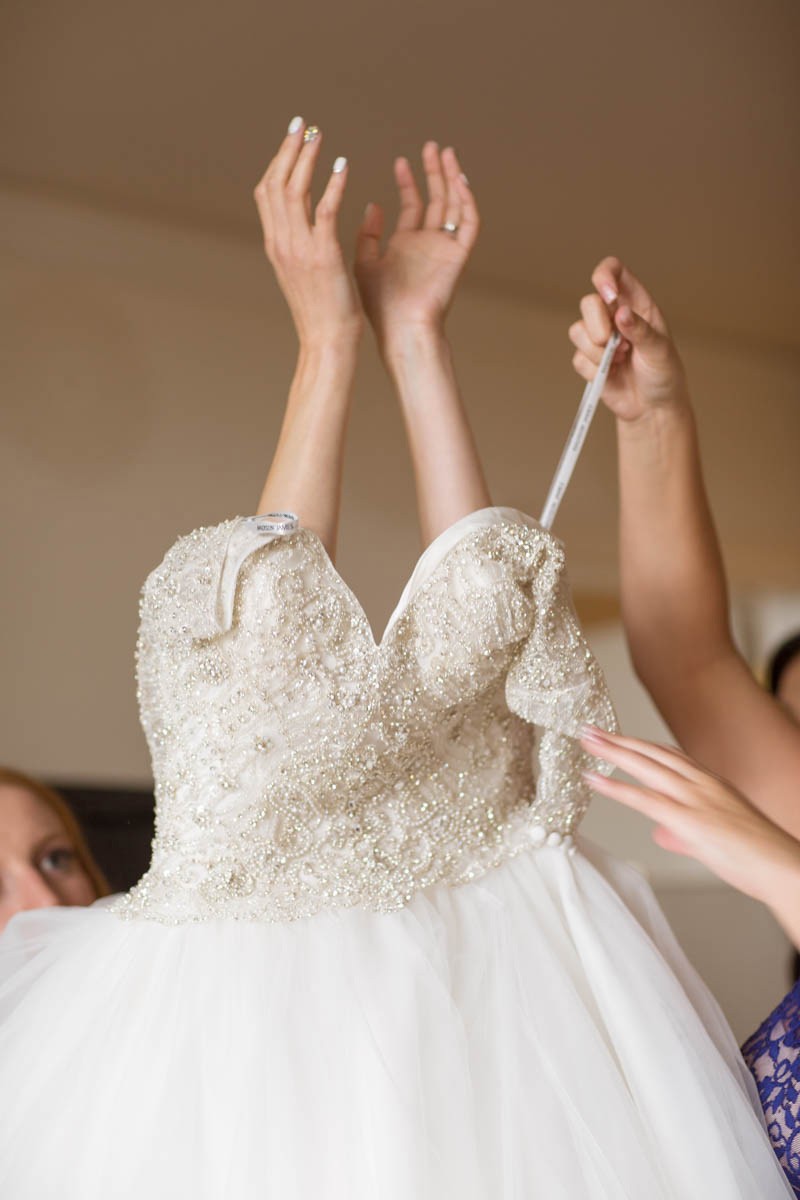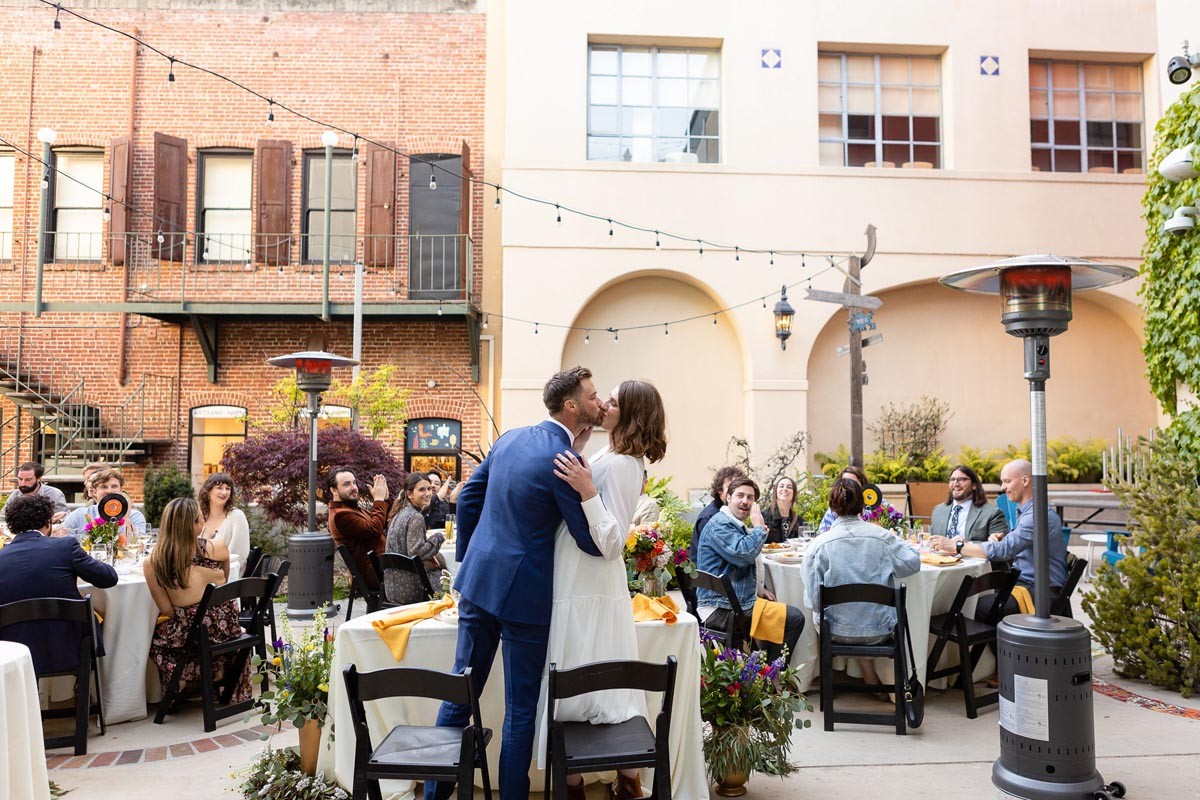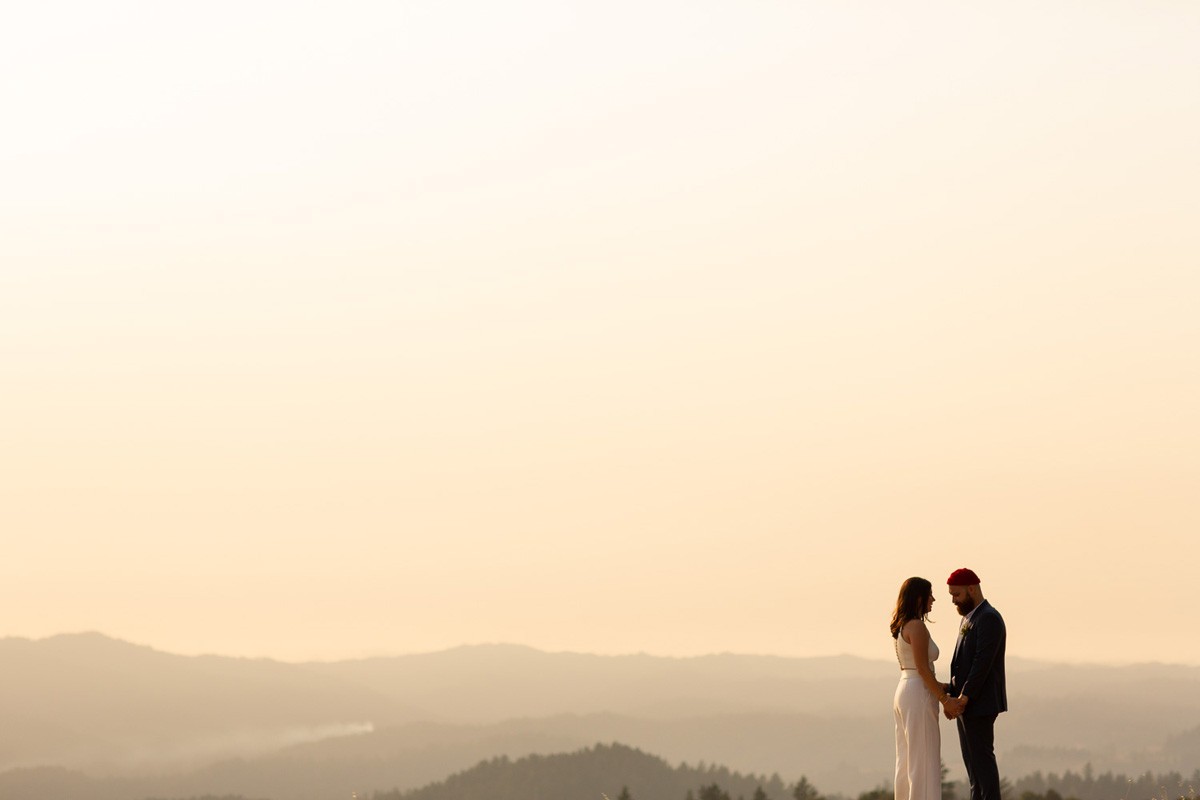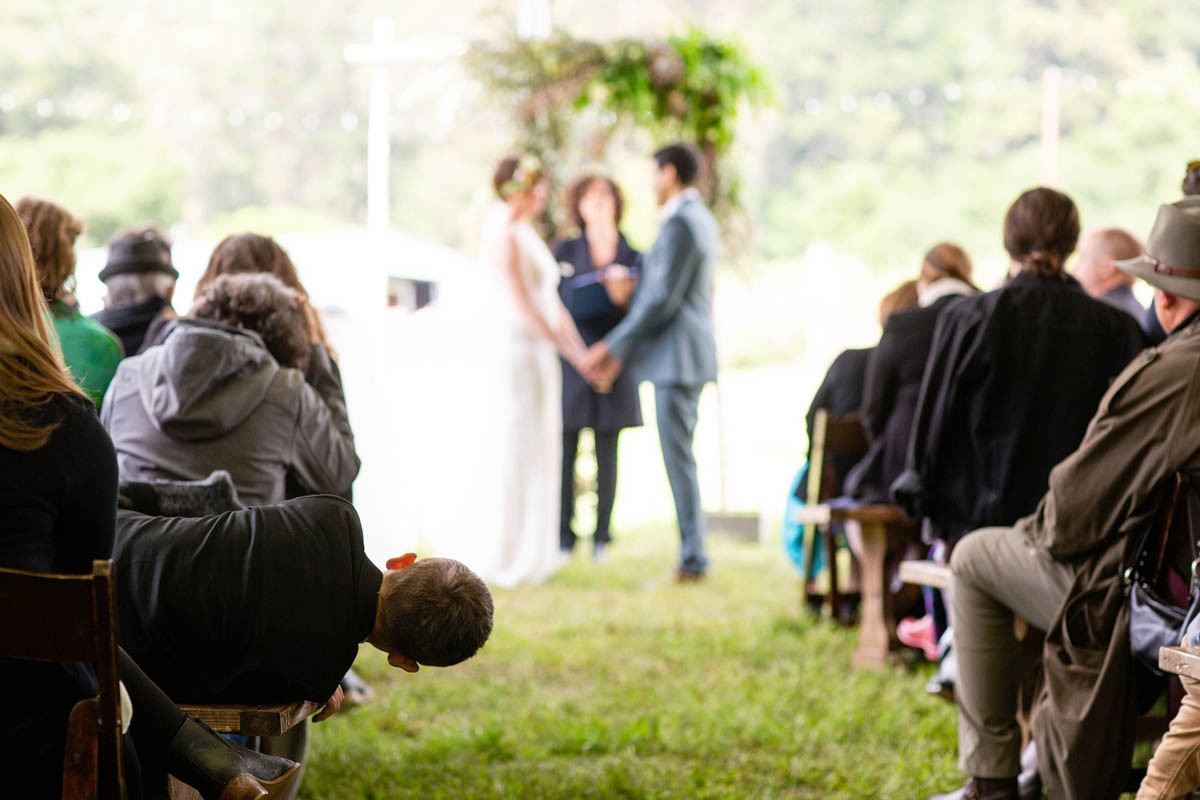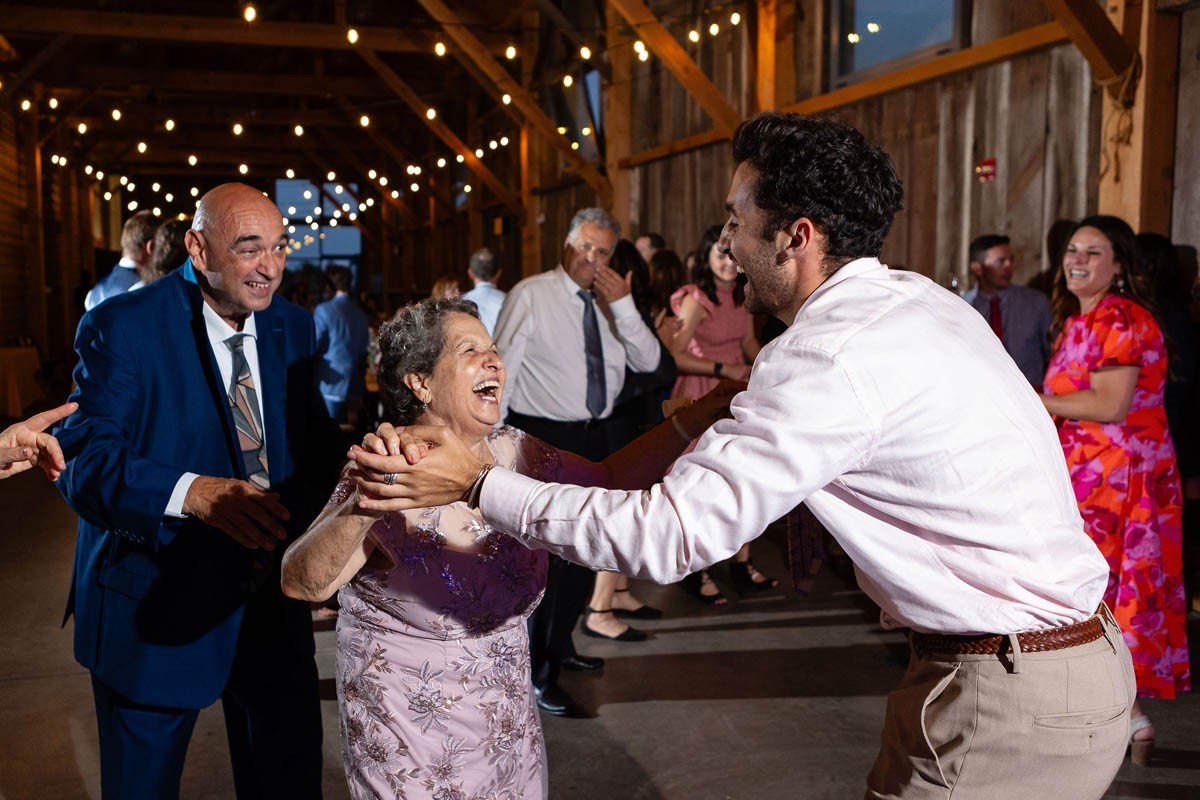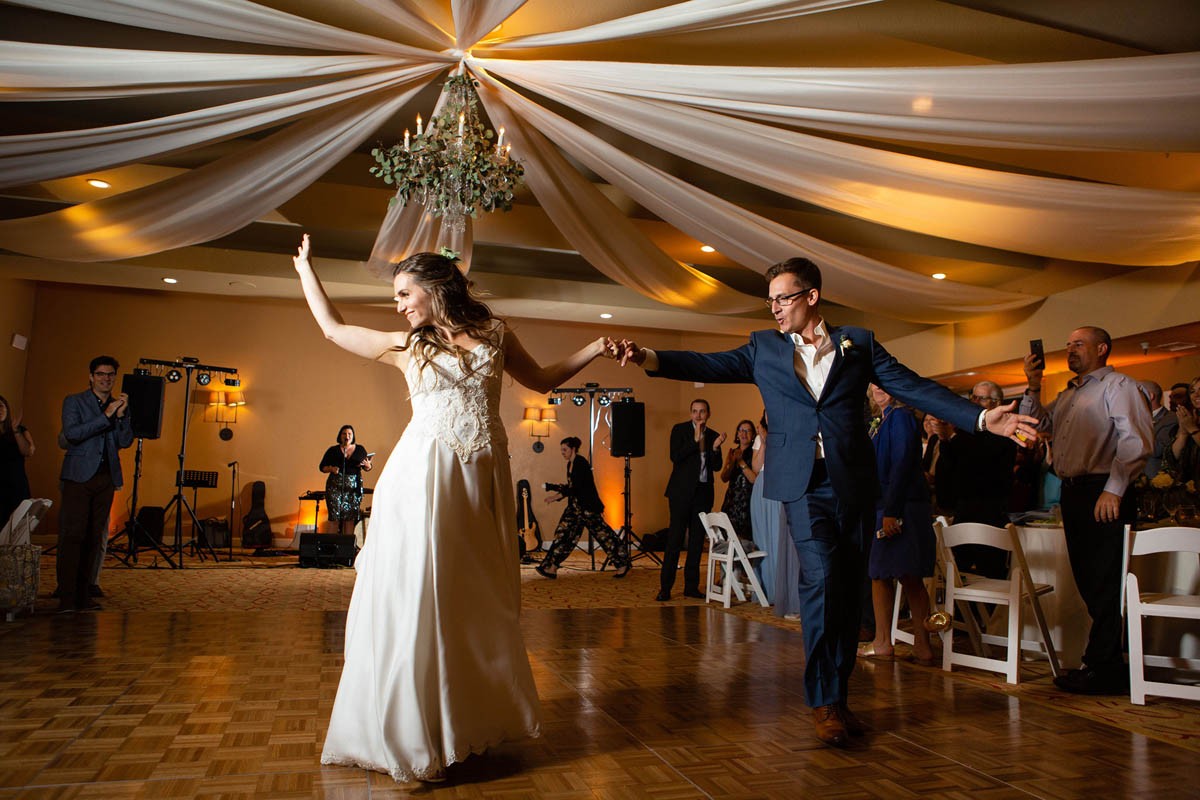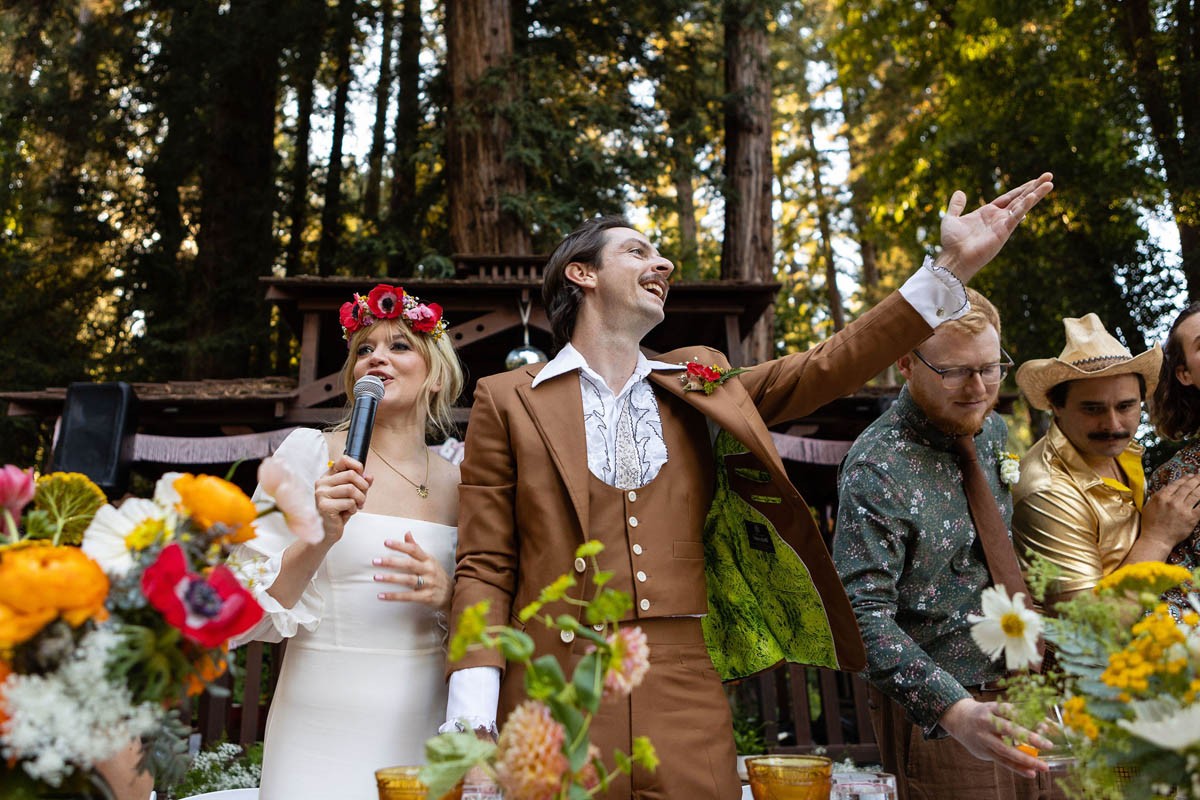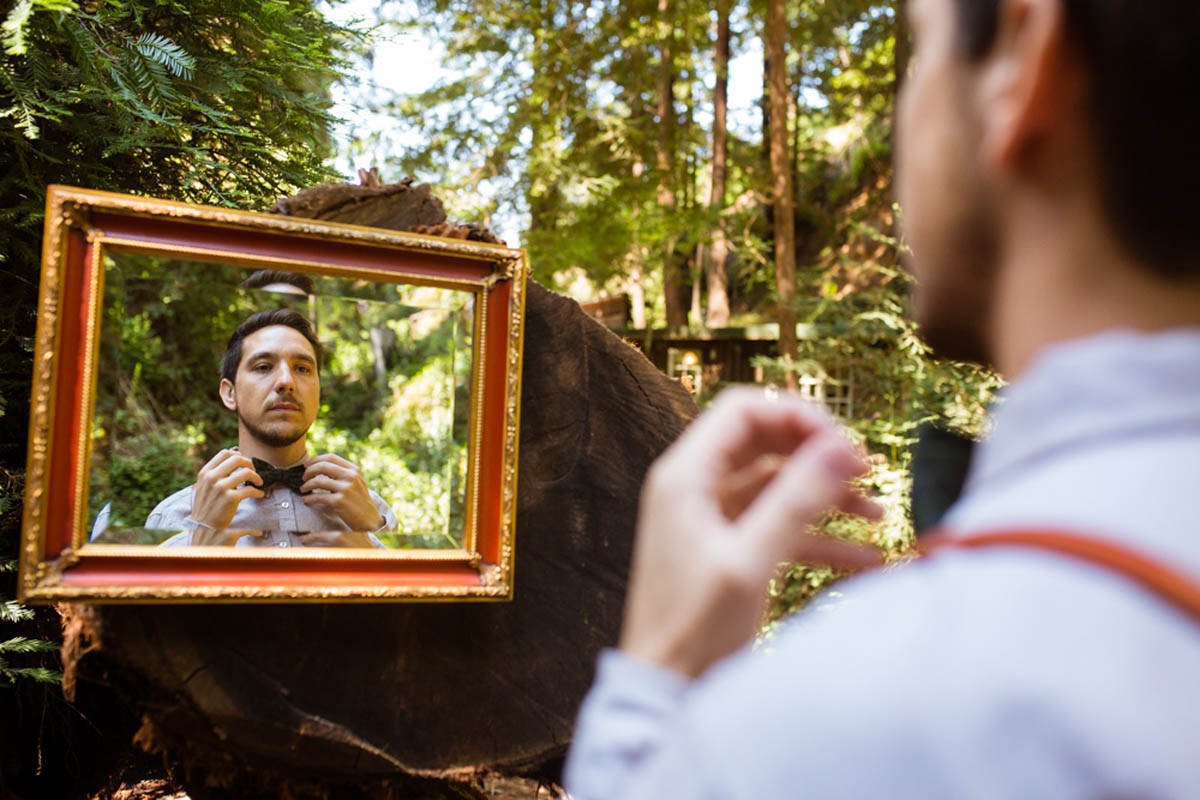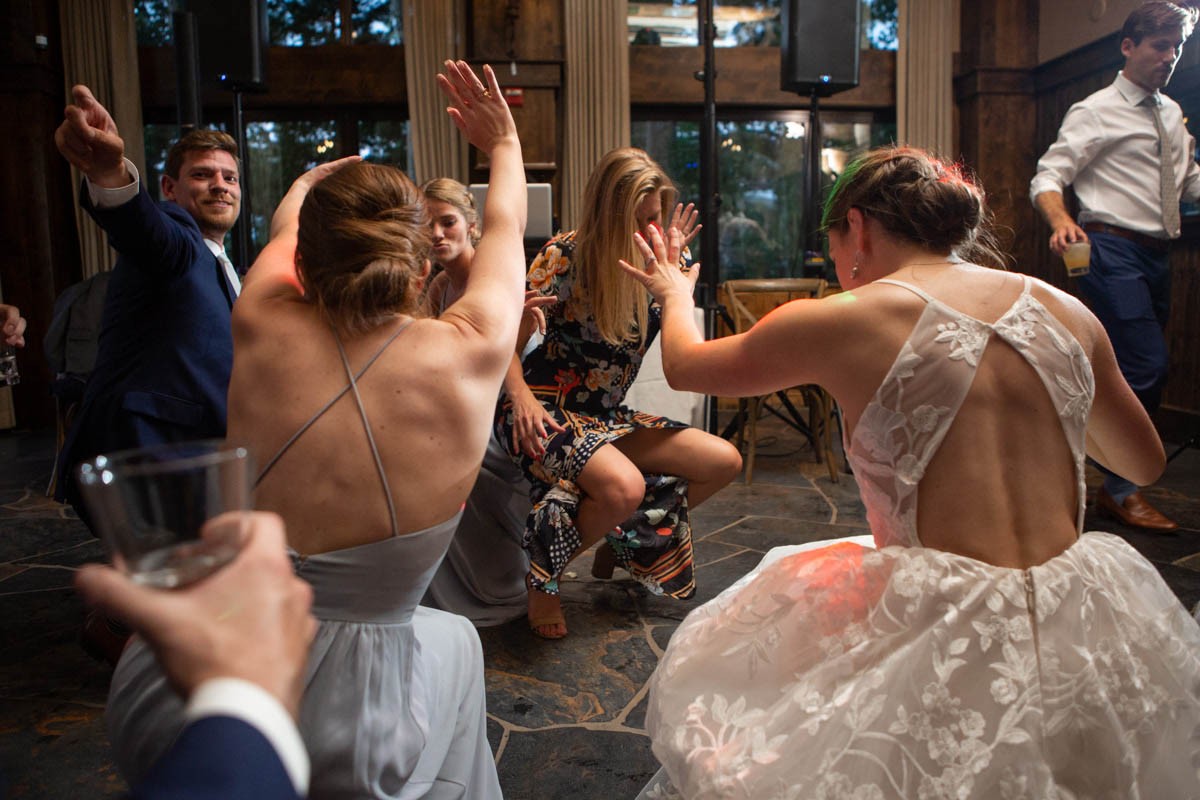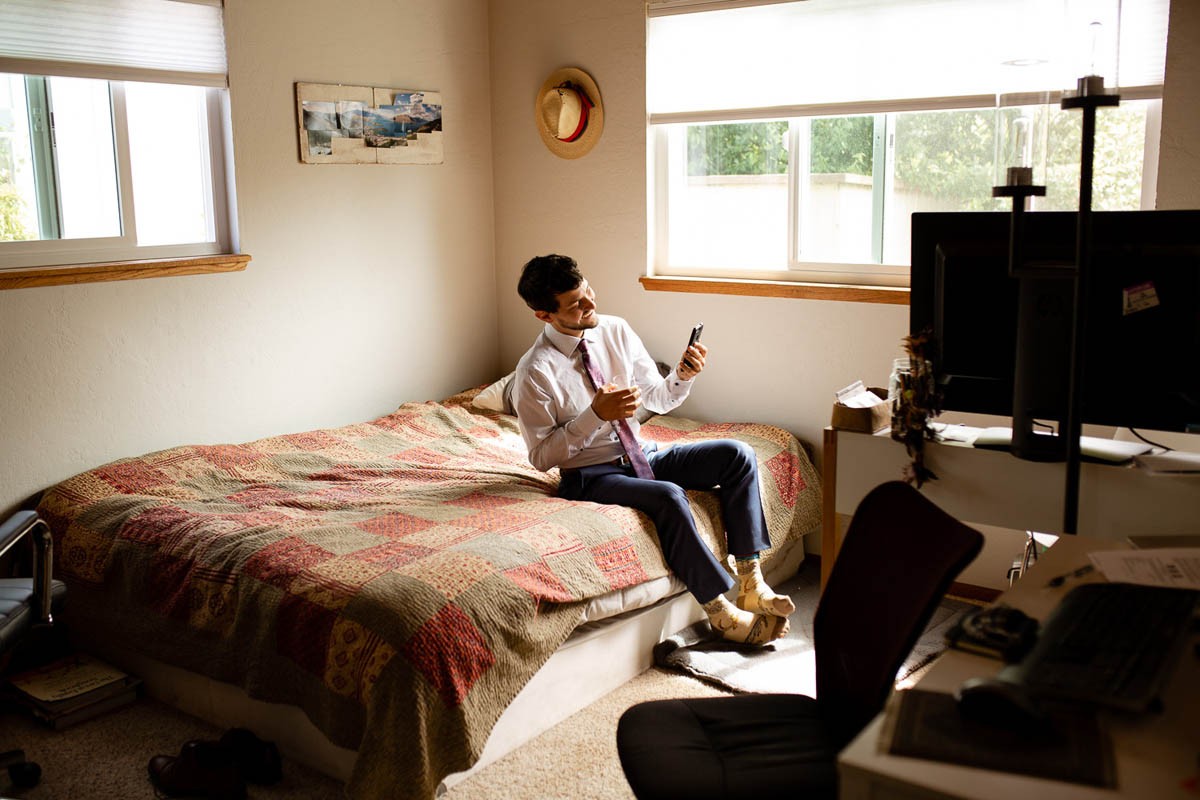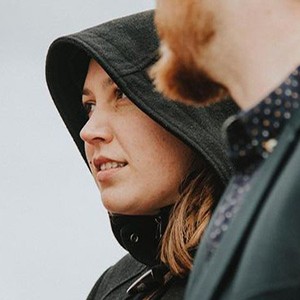 Hello! I'm Sarah.

Los Angeles born, Tahoe raised, Bay Area Bread... er, I guess that's supposed to be bred isn't it? Anyway, yes, I am one hundred percent a California girl. Aside from photography, I live for travel, food, and wine, in that order. I've made my home in Santa Cruz (along with my partner pictured with me, above) because I can't imagine anything better than living right between the redwoods and the beach. As an avid traveler, I'll go just about anywhere for a good story, though.

My Style

I'd call it a fusion of photojournalism and fashion photography with a focus on humor, authenticity, and those perfectly imperfect in-between moments. I love photographing weddings that are unconventional, nontraditional, and intimate.

I believe that photography is just as much about the experience as it is about the images themselves. If you don't enjoy yourself, you won't look back at your photos and feel that happy fluttering in your stomach. It will just feel fake. When you're looking at your photos 10, 20, 50 years from now, I want you to say, "I can't believe what an amazing day that was."

More...
More Photographers in Central Coast