SEO For Wedding Photographers
My journey into Search Engine Optimization (SEO) resources and best practices has been a tremendously interesting learning experience. Maybe you don't love numbers and technical stuff as much as I do, but want to know more about this important aspect of the wedding photography business. I have a few recommendations: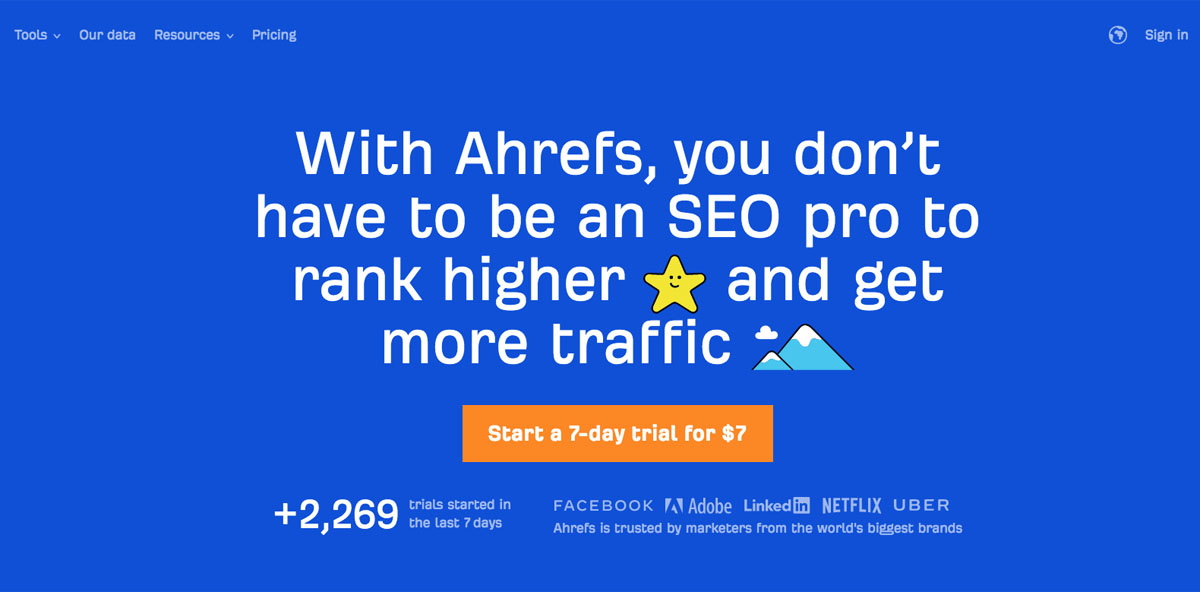 ahrefs.com
ahrefs.com
is a really good site to start if you're a beginner or start using if you're more advanced. The monthly subscription can be pricey but there are many free resources to use or just try out.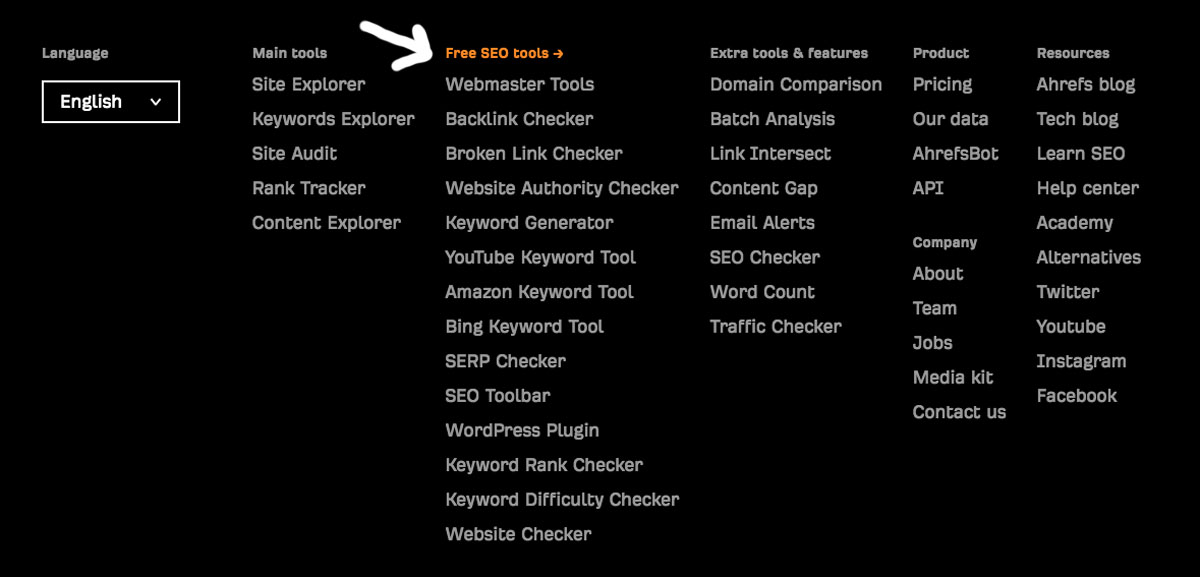 ahrefs on youtube
The
ahrefs channel
on Youtube has great informational and tutorial videos. I haven't watched them all yet but I plan to get to most of them!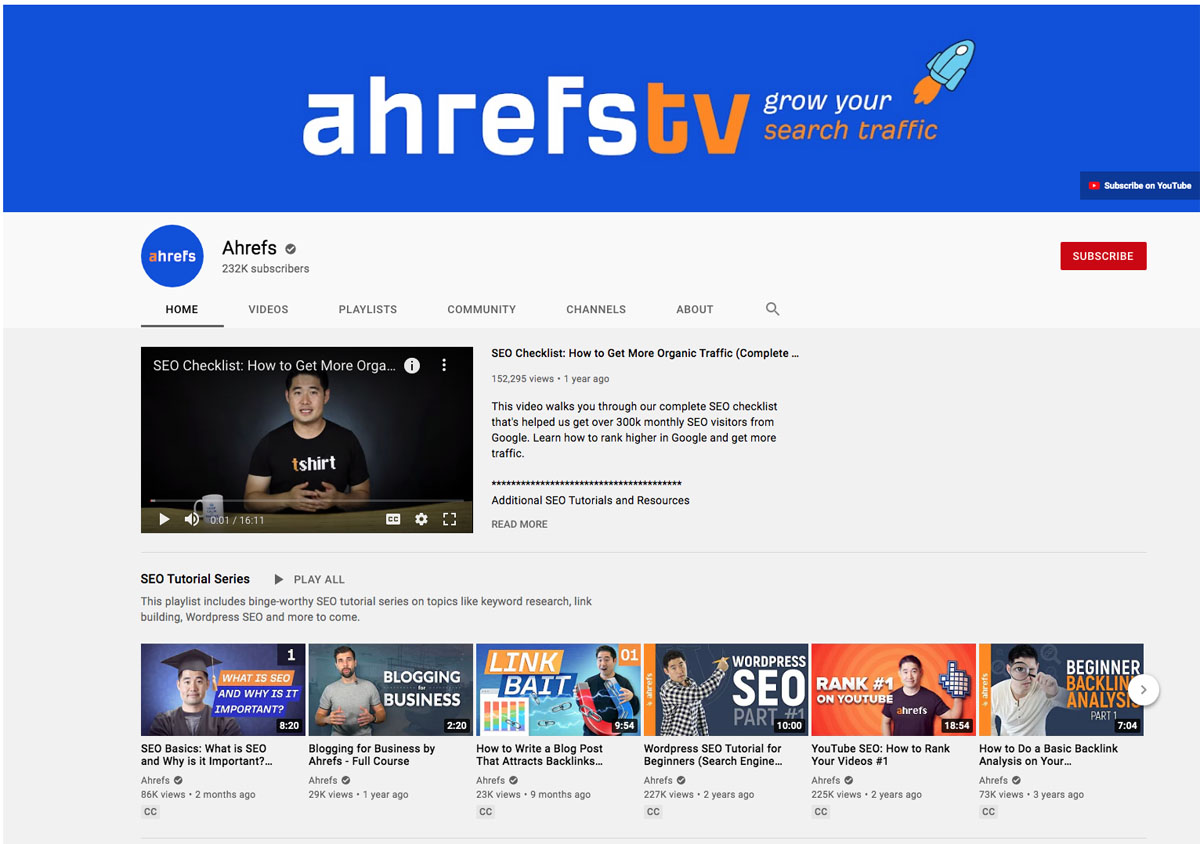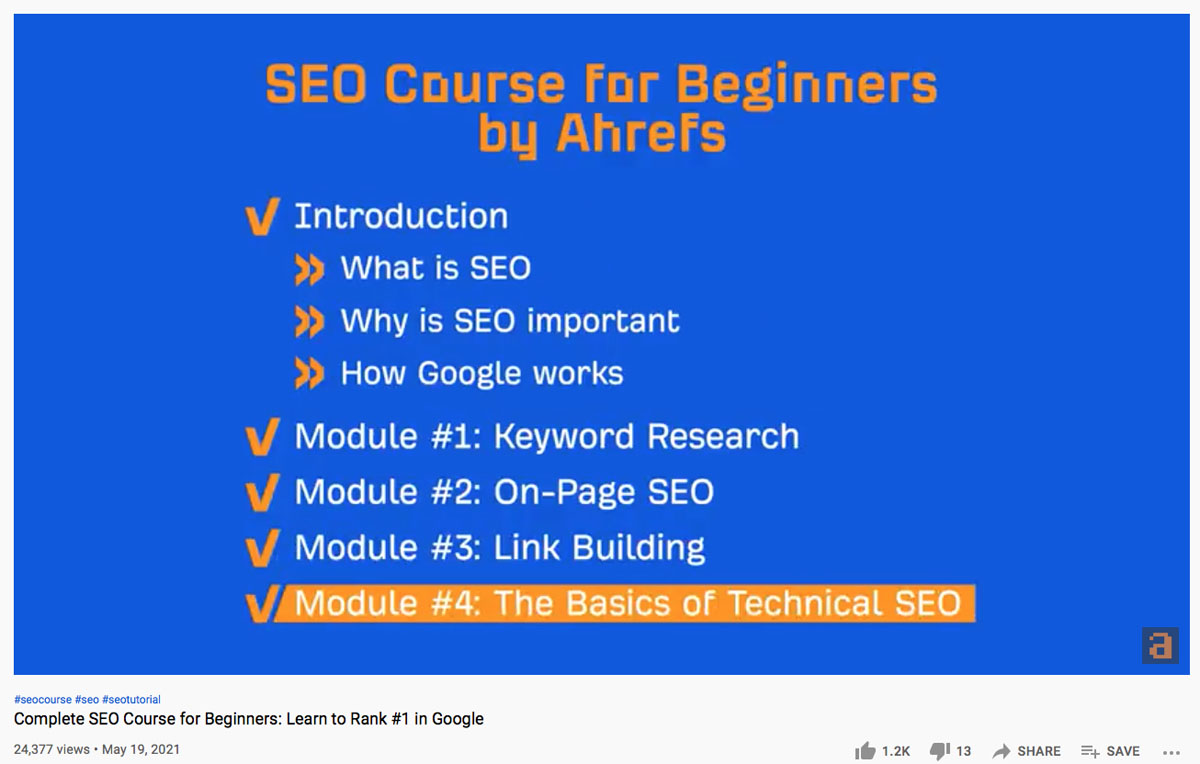 Fuel Your Photos | SEO for Photographers
I also recommend a Facebook Group called
Fuel Your Photos | SEO for Photographers
that is led by two working photographers Cory Potter and Dylan Howell. There's good discussion and they also offer occasional workshops and classes.
"SEO and Online Marketing for Photographers! This group is exclusively for talking about all things related to online marketing for photographers. You are welcome to join even if you aren't a photographer. If you're trying to get more traffic to your website, more social followers/reach, more inquiries, and more bookings, this group is for you!