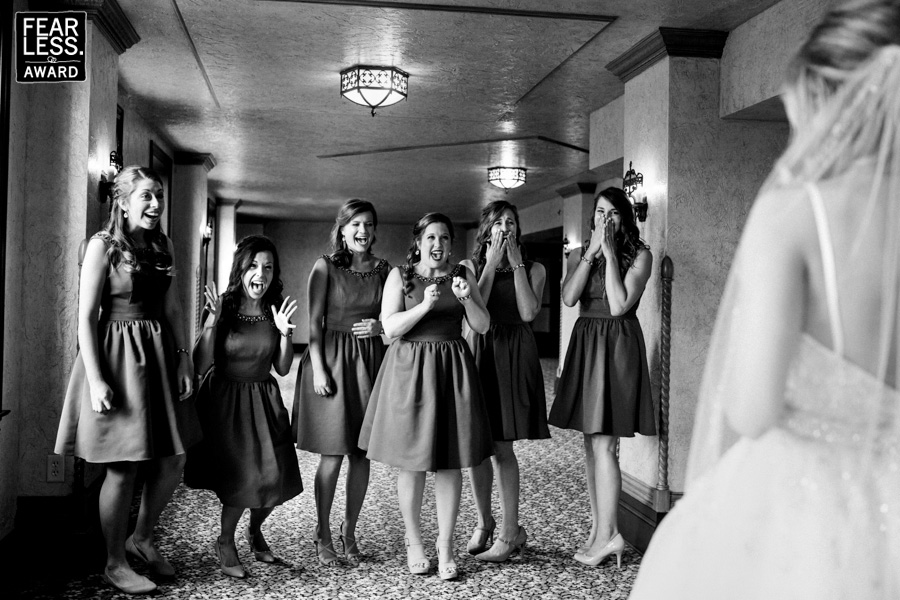 About Ben Adams:
I am a full time wedding photographer. I only photograph weddings and engagements.
I lied, I also photograph my dog Archer. He is pretty rad.
Something I believe: Do one thing and do it very well.
I swept a pretty lady off her feet six years ago. She became my second shooter but most importantly, she became my wife in 2014.
I believe it is very important to be personable and to bring enthusiasm on a wedding day. My goal is for people to look at my and say, "that dude loves his job".
I love building and maintaining relationships.
Keep it real.
View Full Profile
All Fearless Awards by Ben Adams