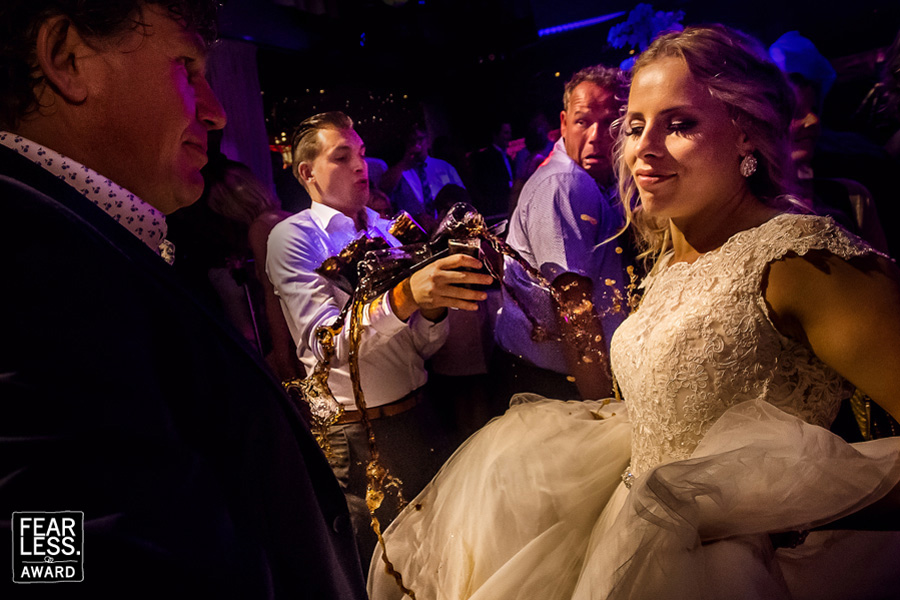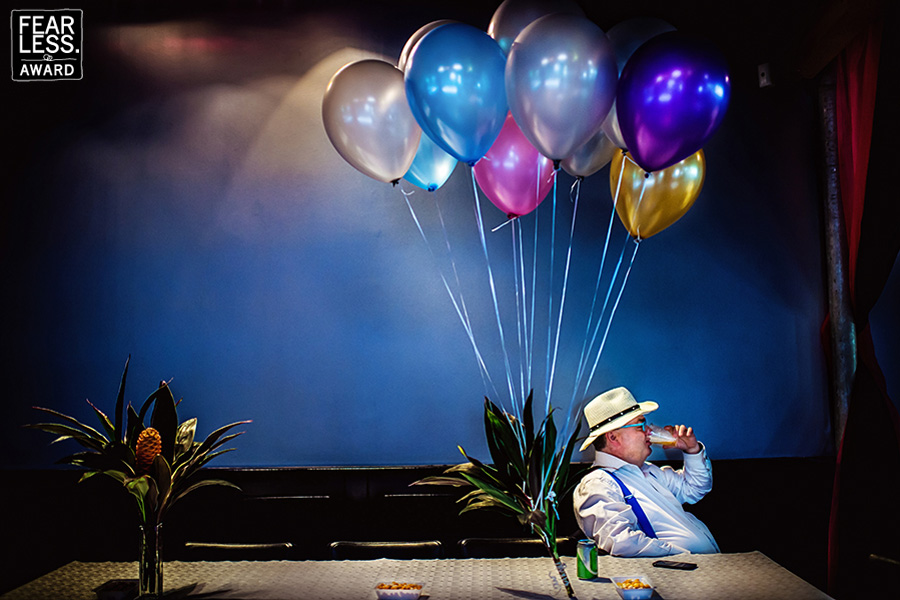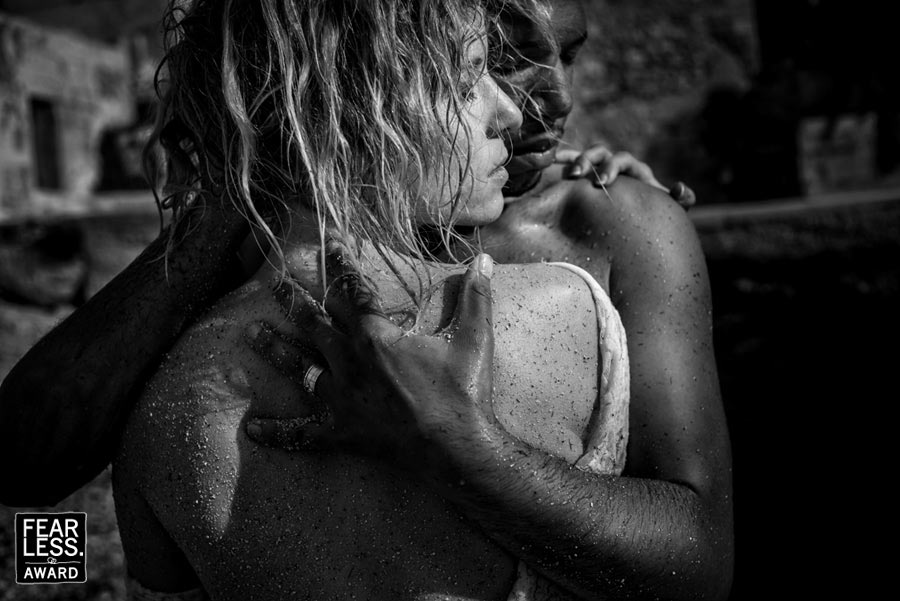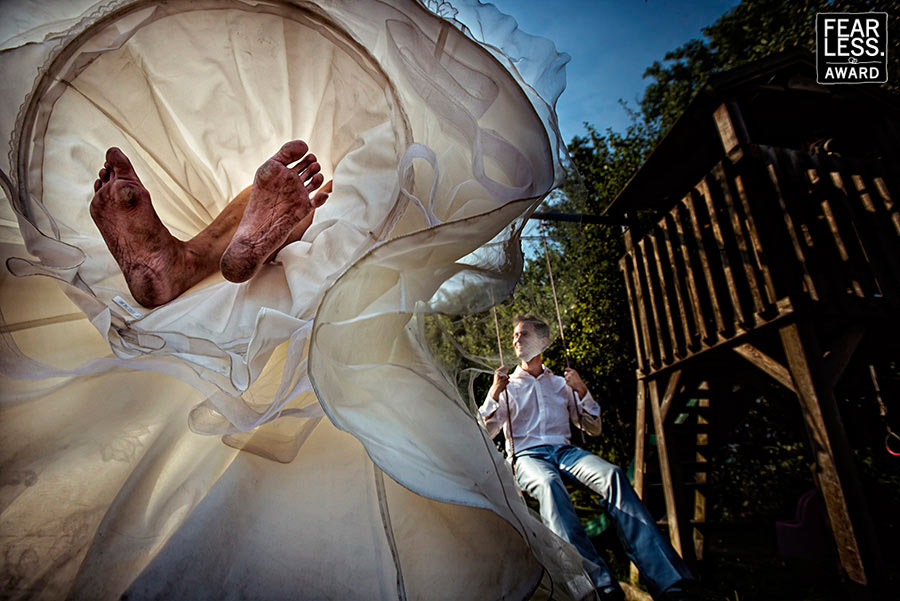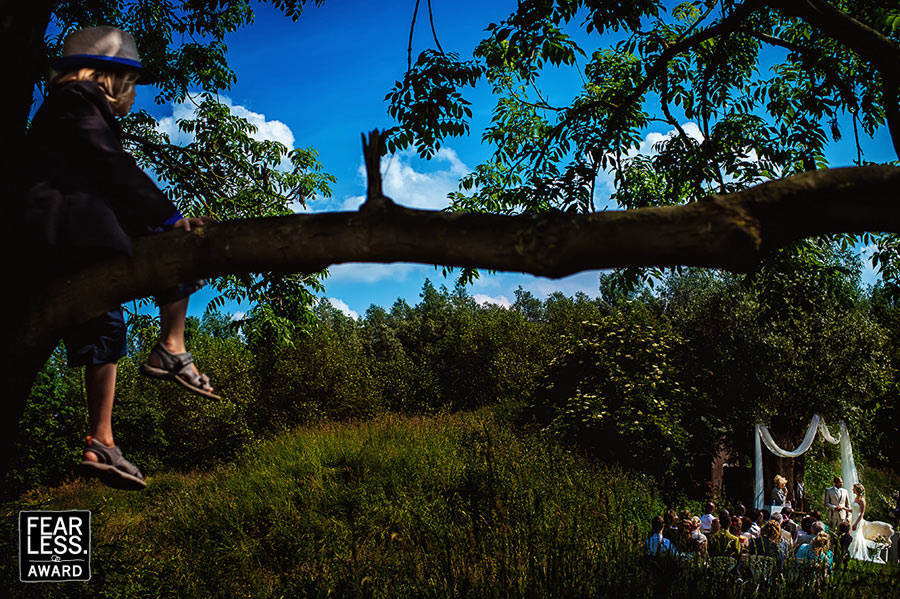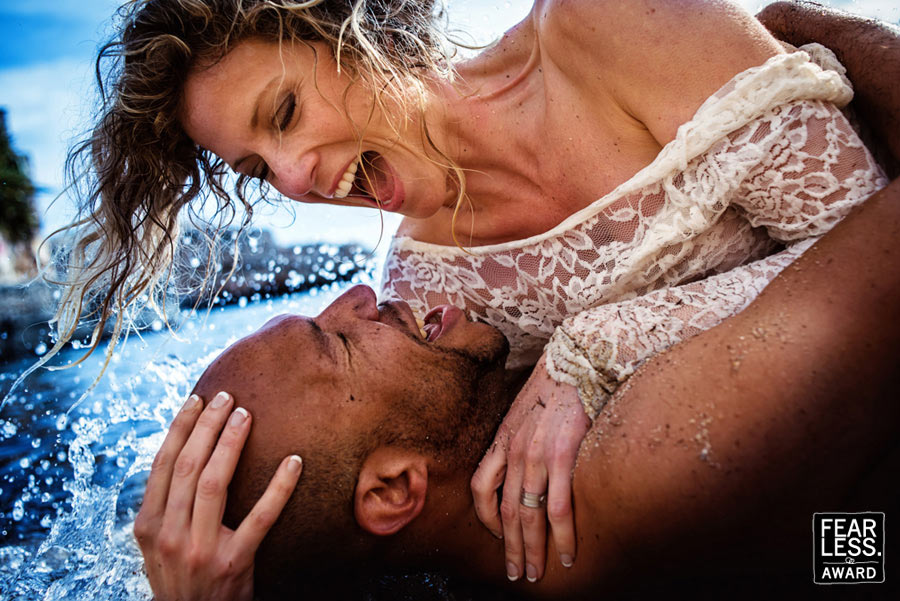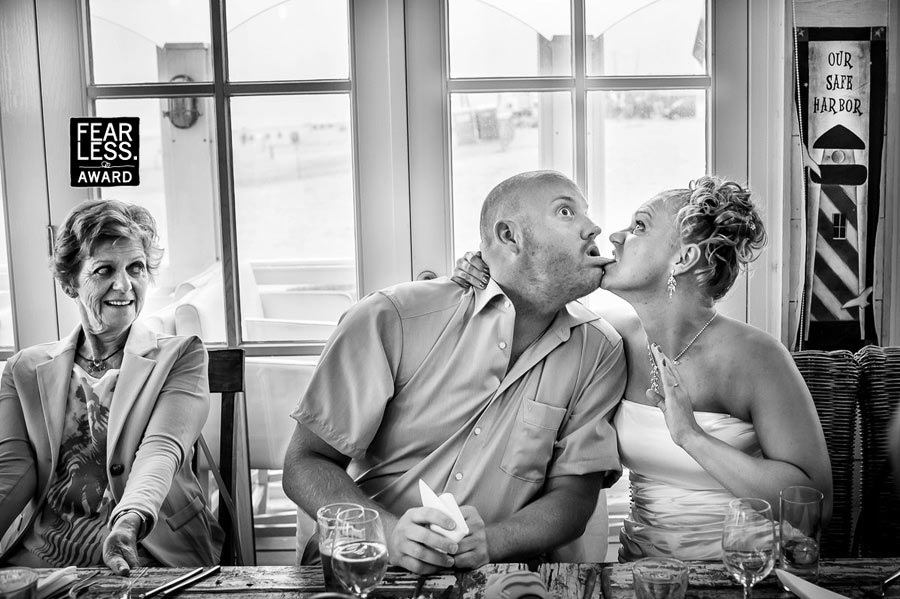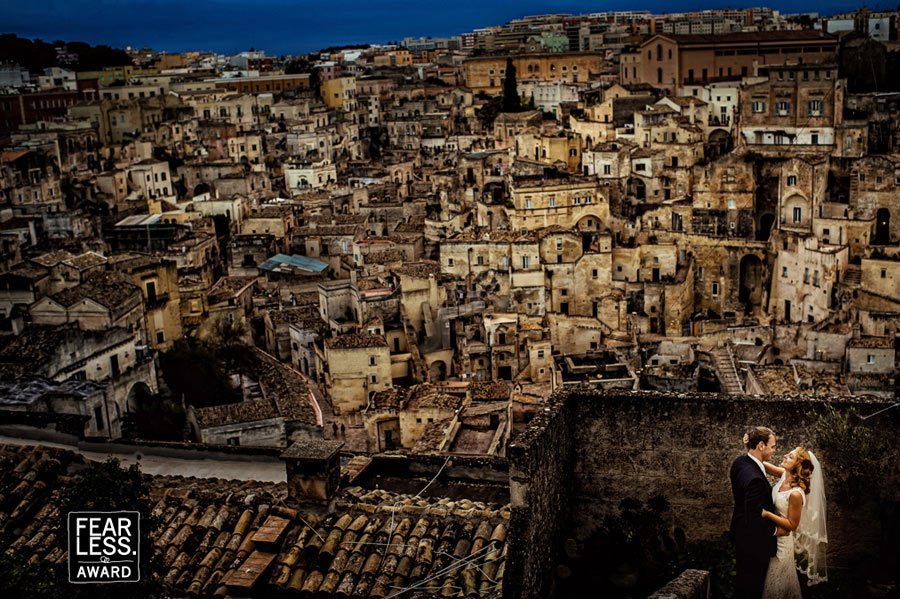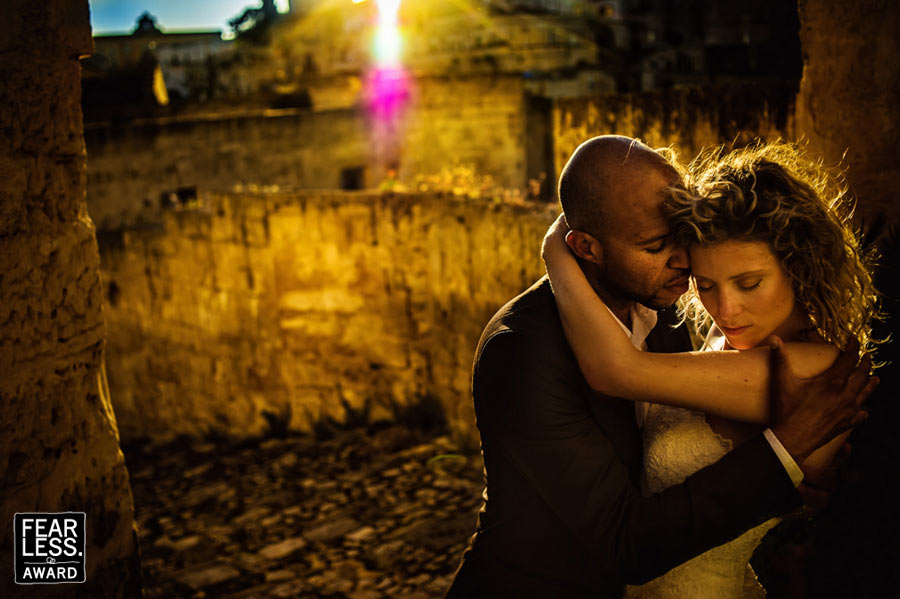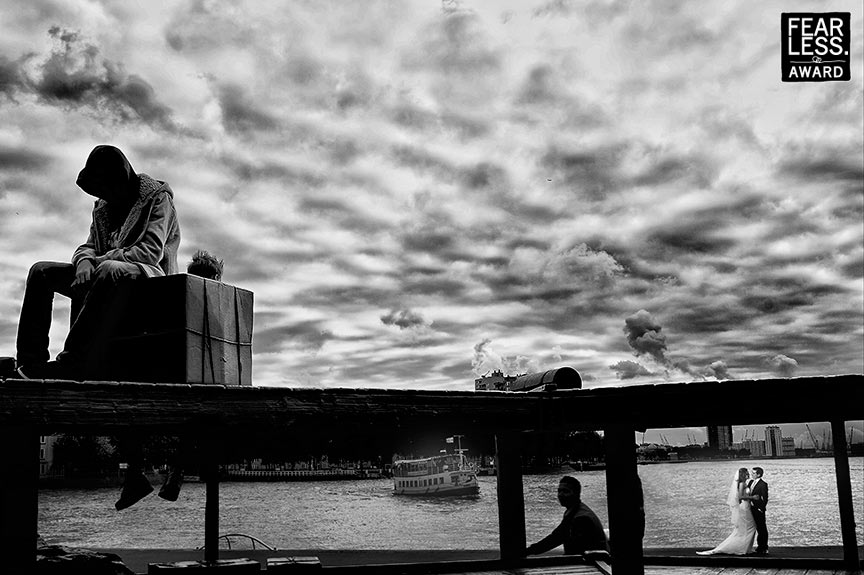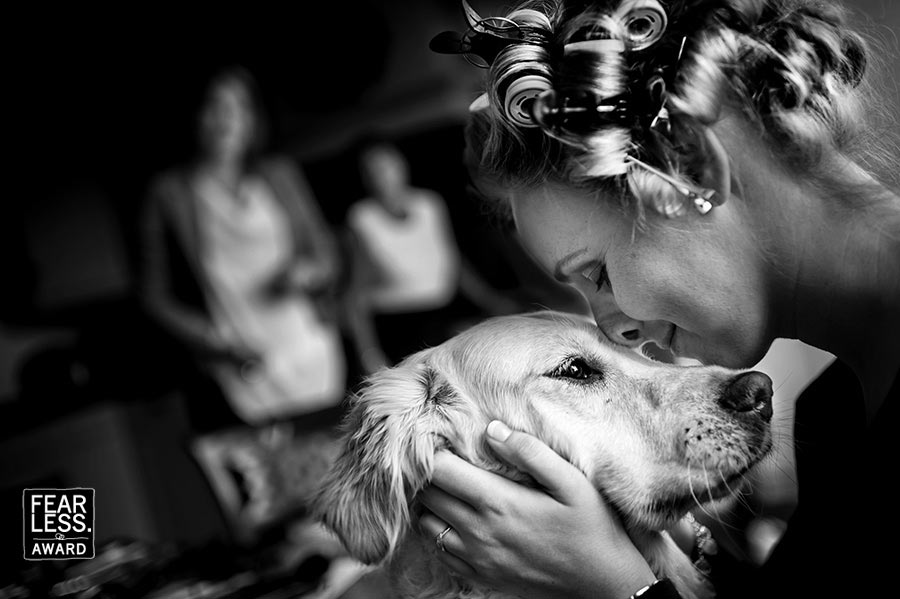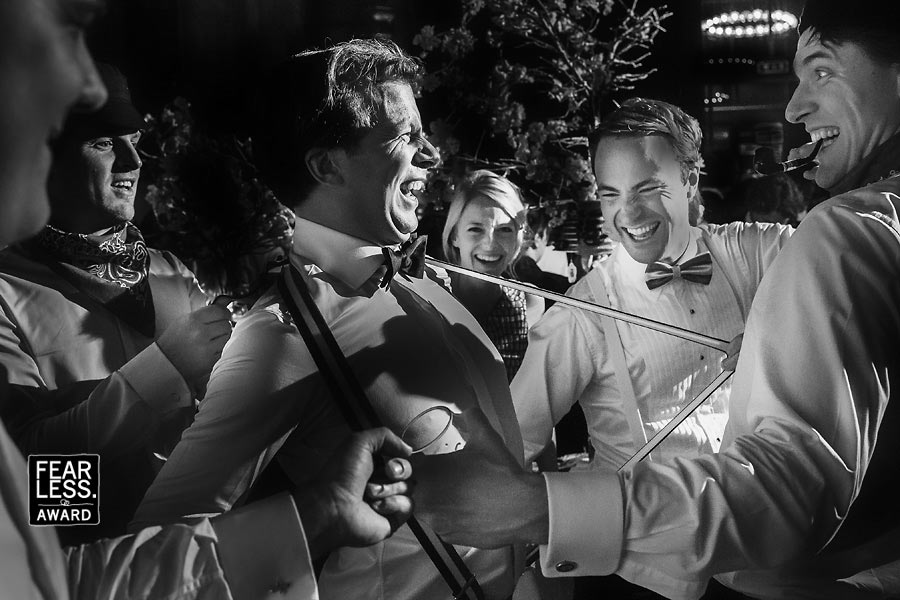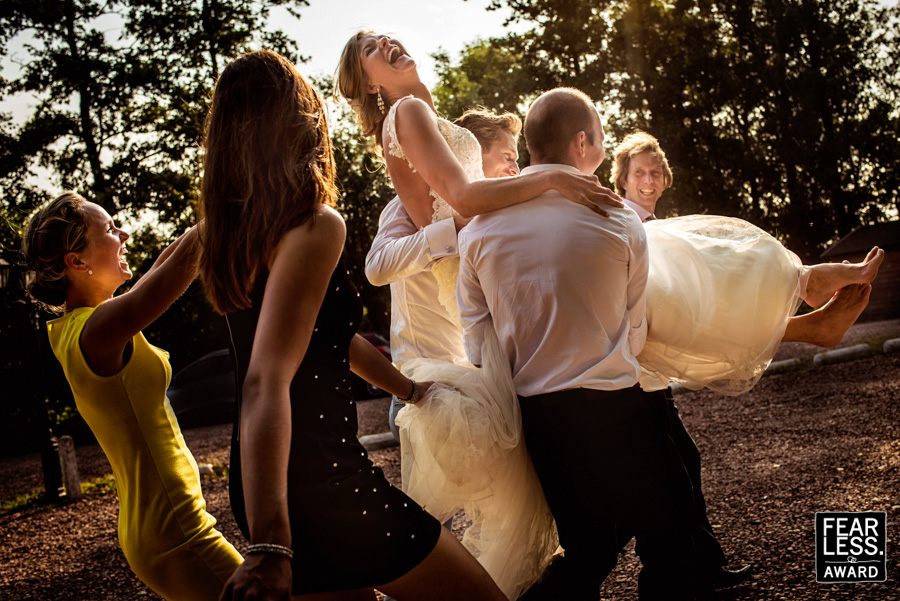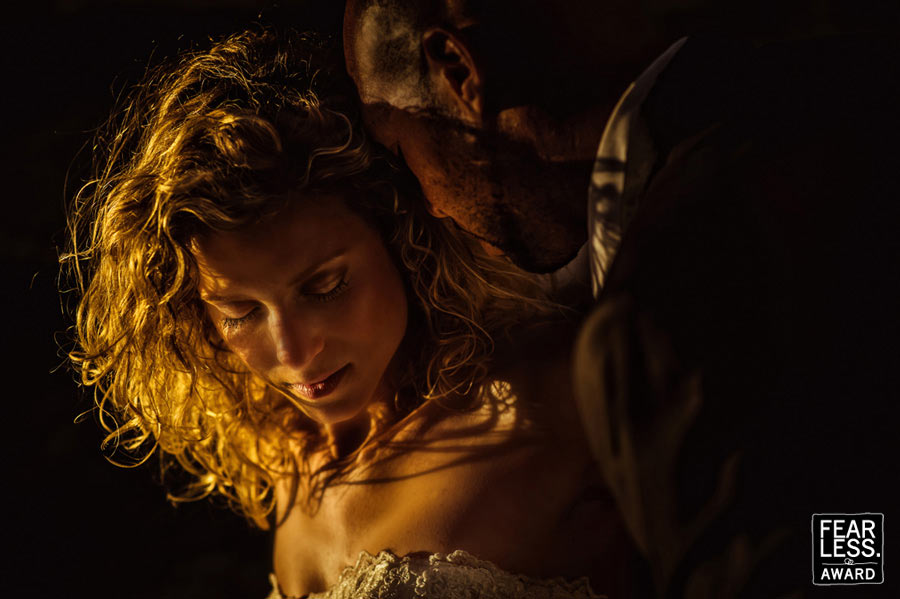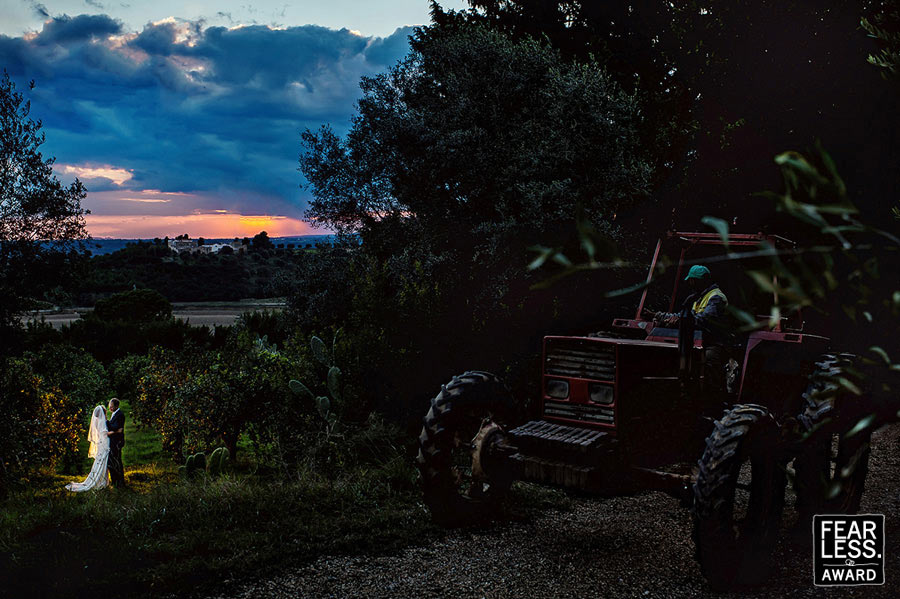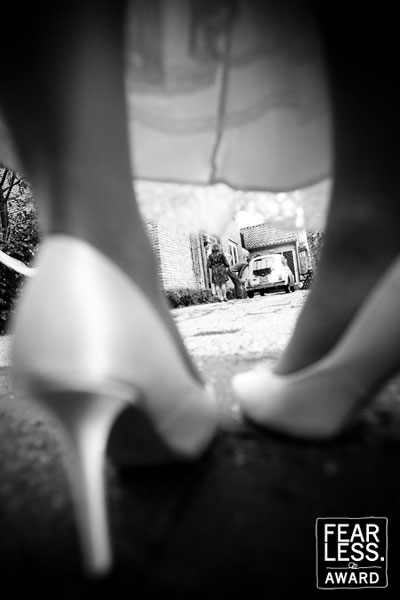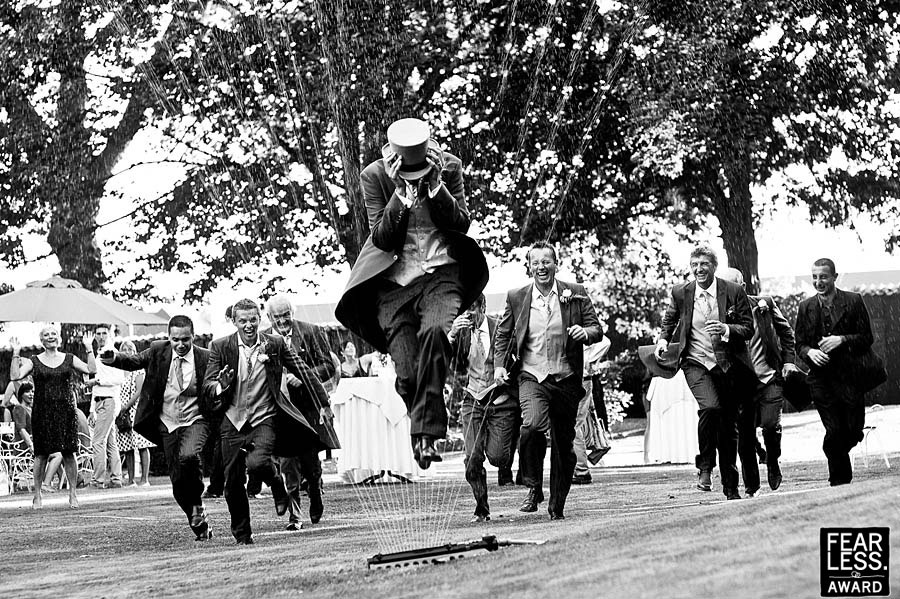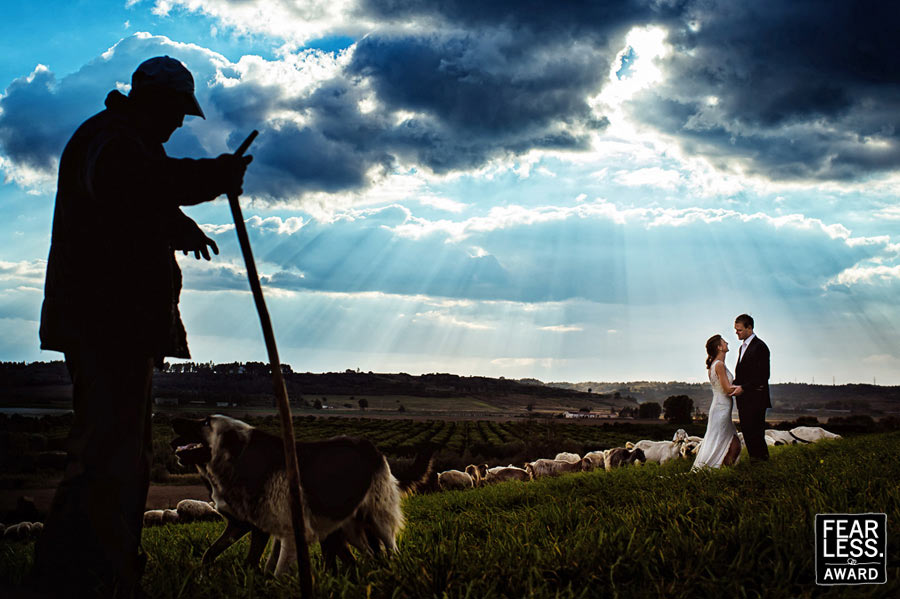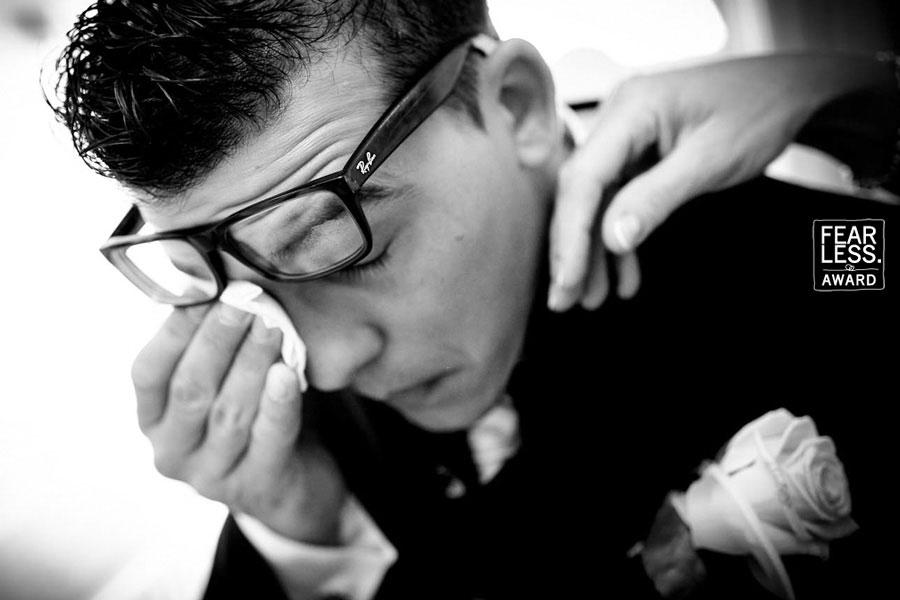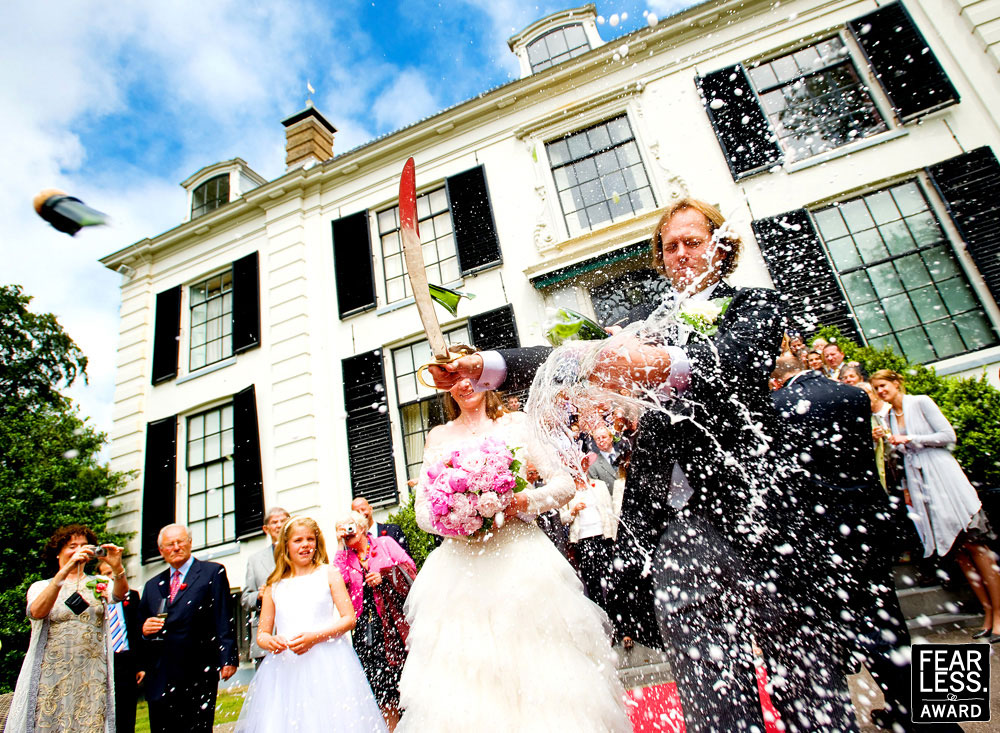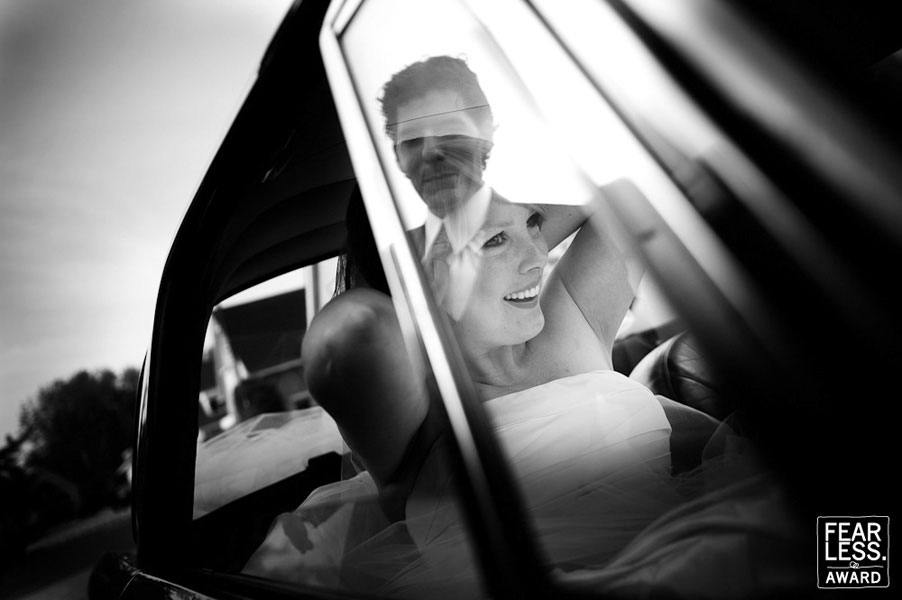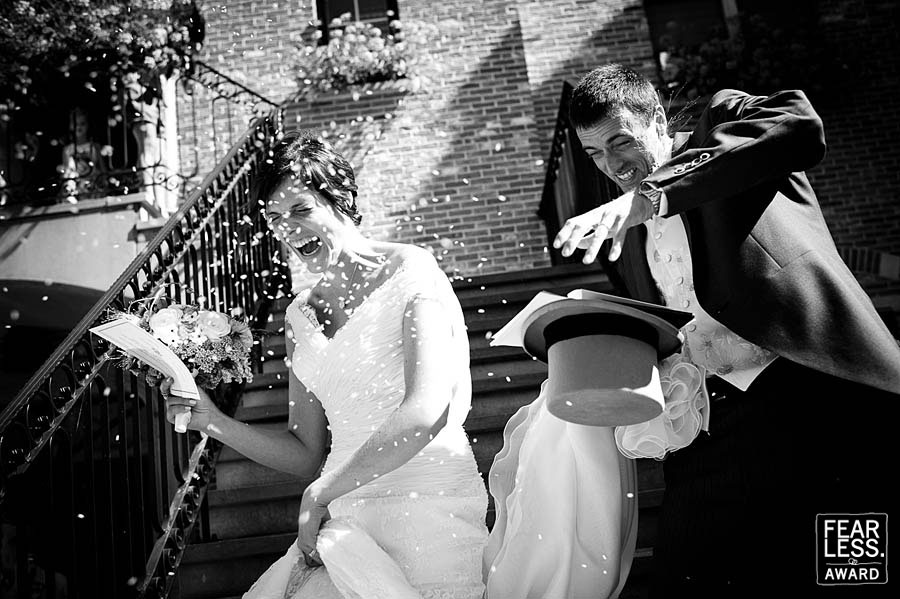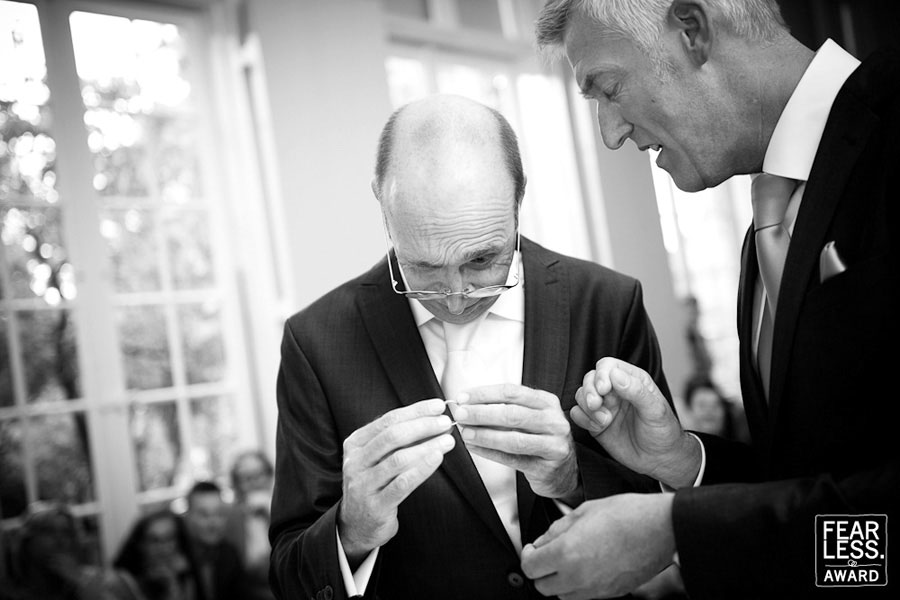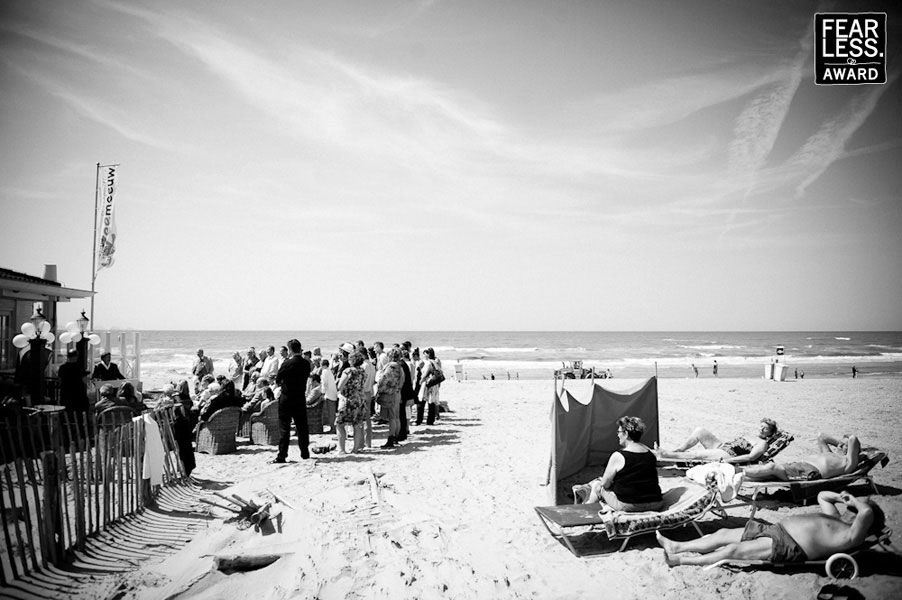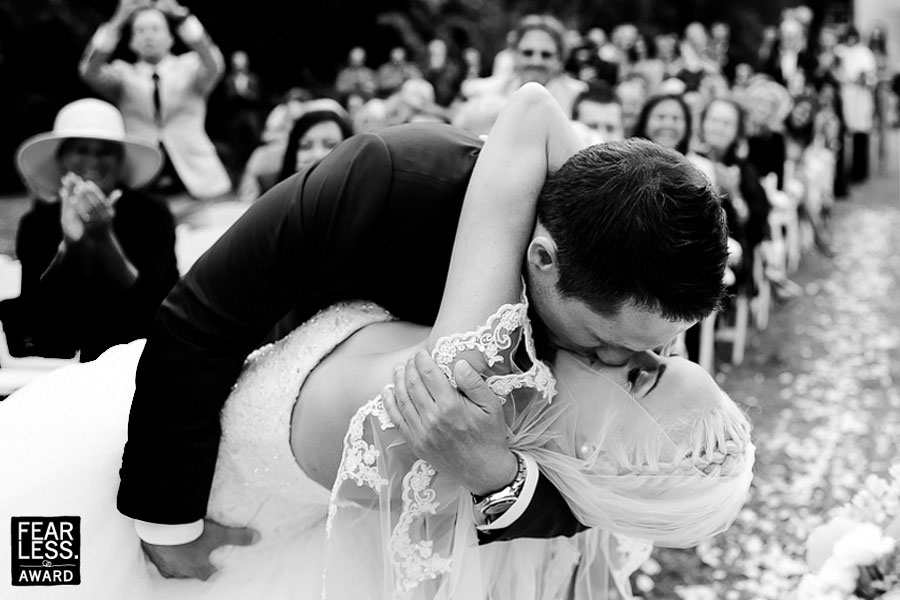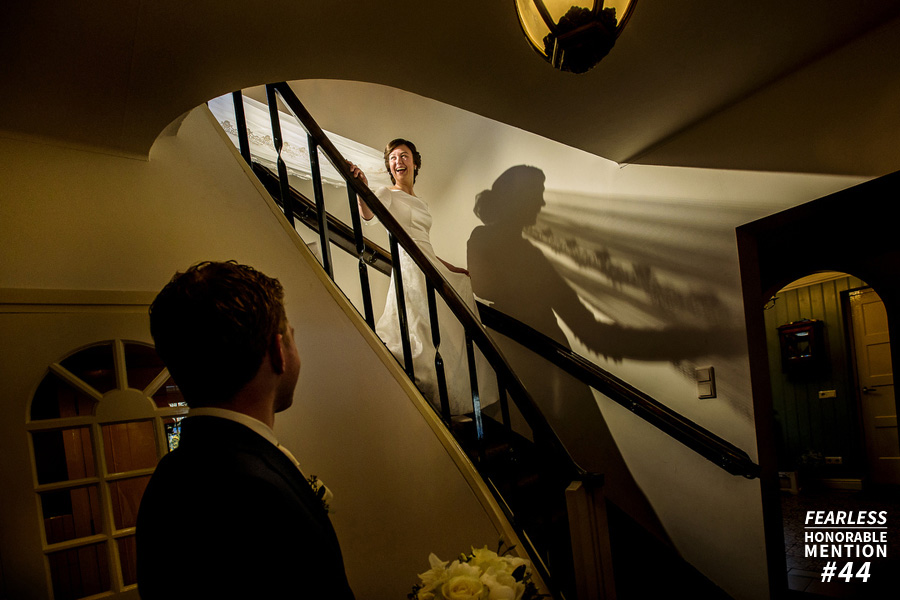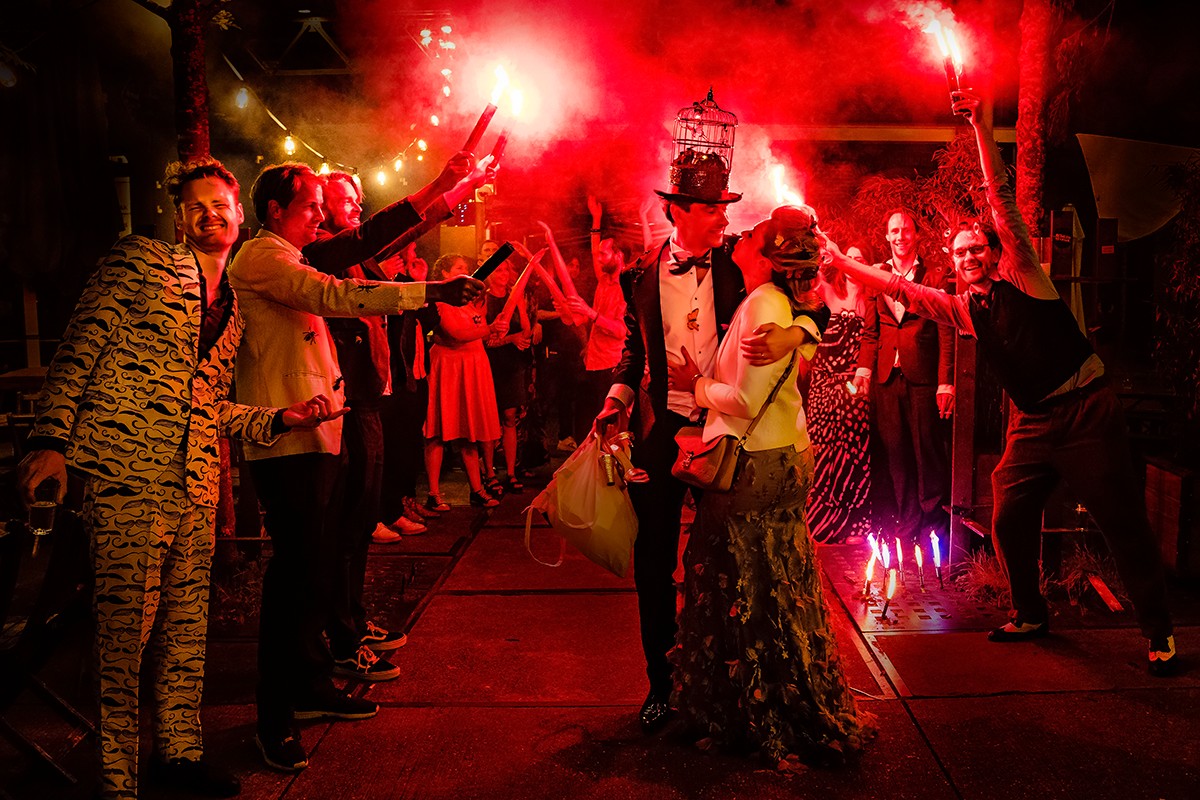 Damon Pijlman
Contact Damon Pijlman
At Studio Damon, we passionately capture the most candid of moments on the biggest day of your life. We see the world from a different angle and creates perspectives that are fresh, fun and exhilarating. Each photograph represents a raw emotion of the day - vibrant colors, rich contrast and unparalleled playfulness.

A unique style that has a candidly editorial feel is our signature. There are no posed photographs as we feel that each moment possesses its very own emotion and can not be captured accurately through planning and control. Keeping with a natural feel, we effortlessly blend into the crowd and grab each spontaneous notion as it occurs. Our reputation for unobtrusively capturing every drop of real emotion speaks to our passion and love within our work. This love translates without question into the finish product. By far our favorite moment is experiencing our clients reaction when viewing their photographs for the first time - simply awestruck.

Each wedding becomes deeply personal; we fully connect to the atmosphere and people within it. This connection allows us to create photographs that not only serve to document, but are also independently works of art. The result of our unique approach creates surprisingly emotional moments captured beautifully. We look forward to discovering and documenting each and every moment that will truly take your breath away.

Read More
8 Recent Couples
View More