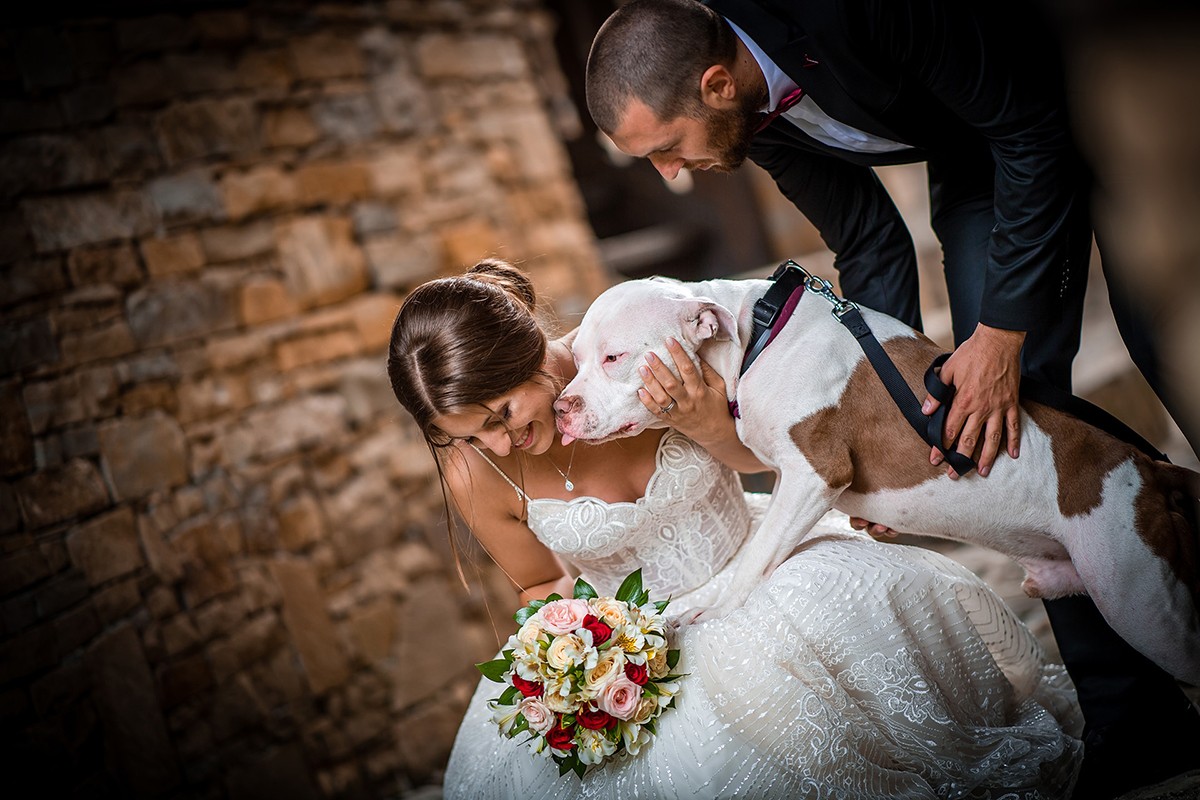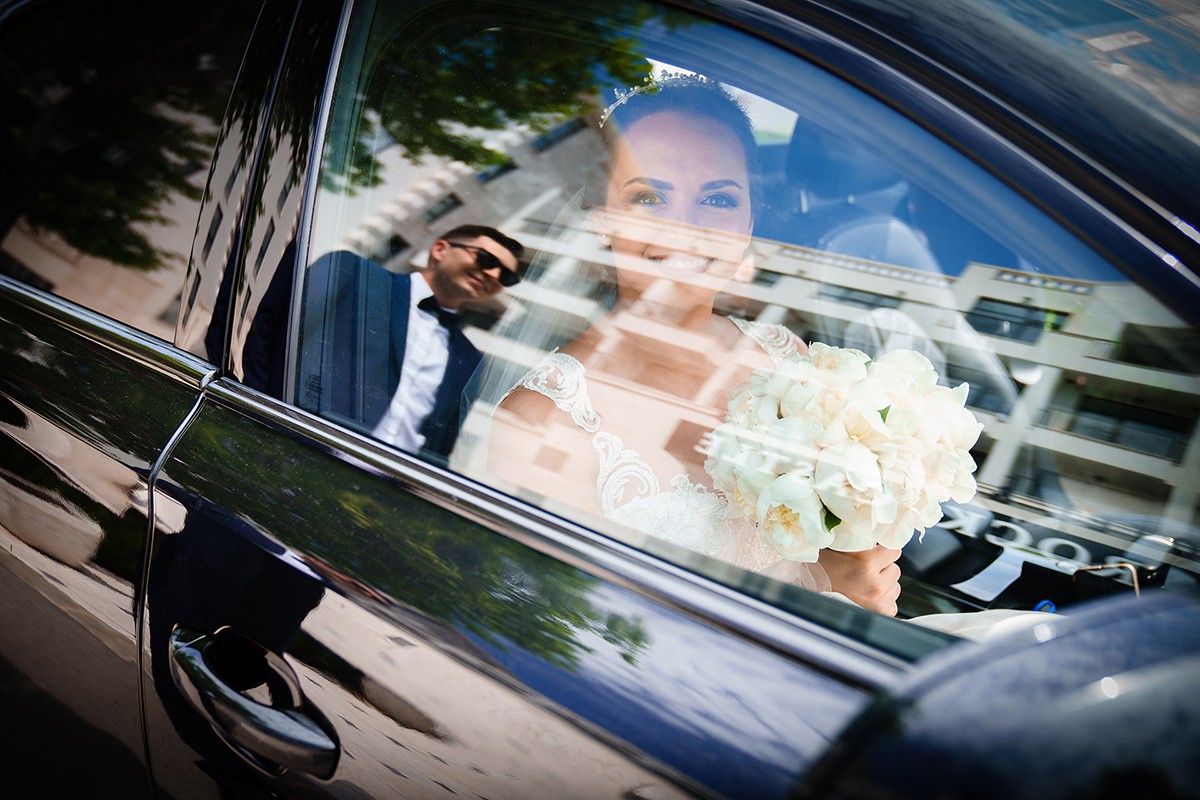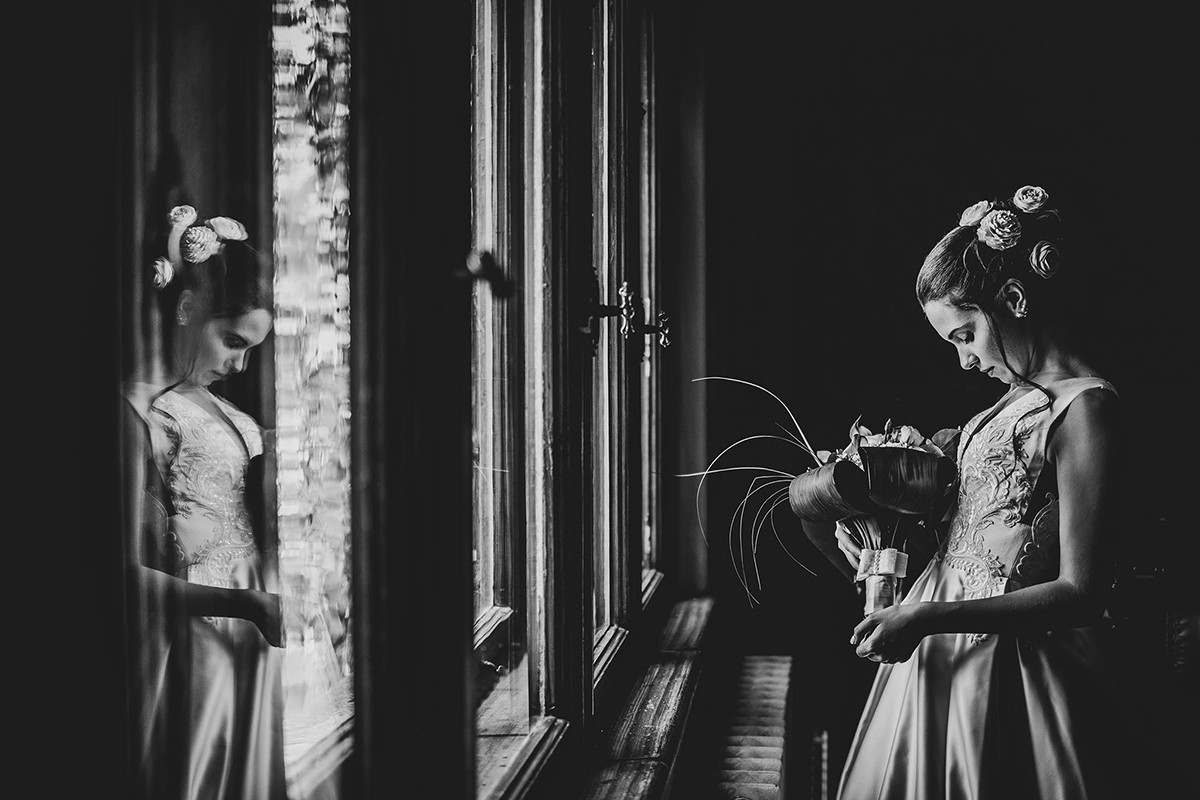 Bozhidar Krastev
Contact Bozhidar Krastev
Whispering Memories for a Lifetime...

Undoubtedly being a wedding photographer has turned out to be my greatest passion ever. I have fallen in love with capturing the emotion and spirit of the most special day and the more I am getting involved, the greater excitement I feel.

It is my ambition to be recognized as the wedding photographer whose images provoke tears and smiles over and every time one looks back at the wedding album.

Read More
5 Recent Couples
View More