Corina Oghina
About Corina Oghina:
Hi there! I'm Corina, fun and alternative wedding photographer based in London.
My approach to wedding photography is all about being unobtrusive, fun and natural. Basically I'll be like a ninja with a camera, hunting all the little moments of getting ready, the emotions from the ceremony and the unleashed party afterwards. The result will be a personal story of that day, with little things you might have missed and memorable shots of you, your friends and family.
I think that every decision I made in life, slowly guided me towards photography, always being a part of my life and helping me grow. All the people I've met along the way, all the experiences I've been through and all the places I've seen made me the photographer I am today, and this is just the beginning. I look forward to what comes next!
Portfolio (19)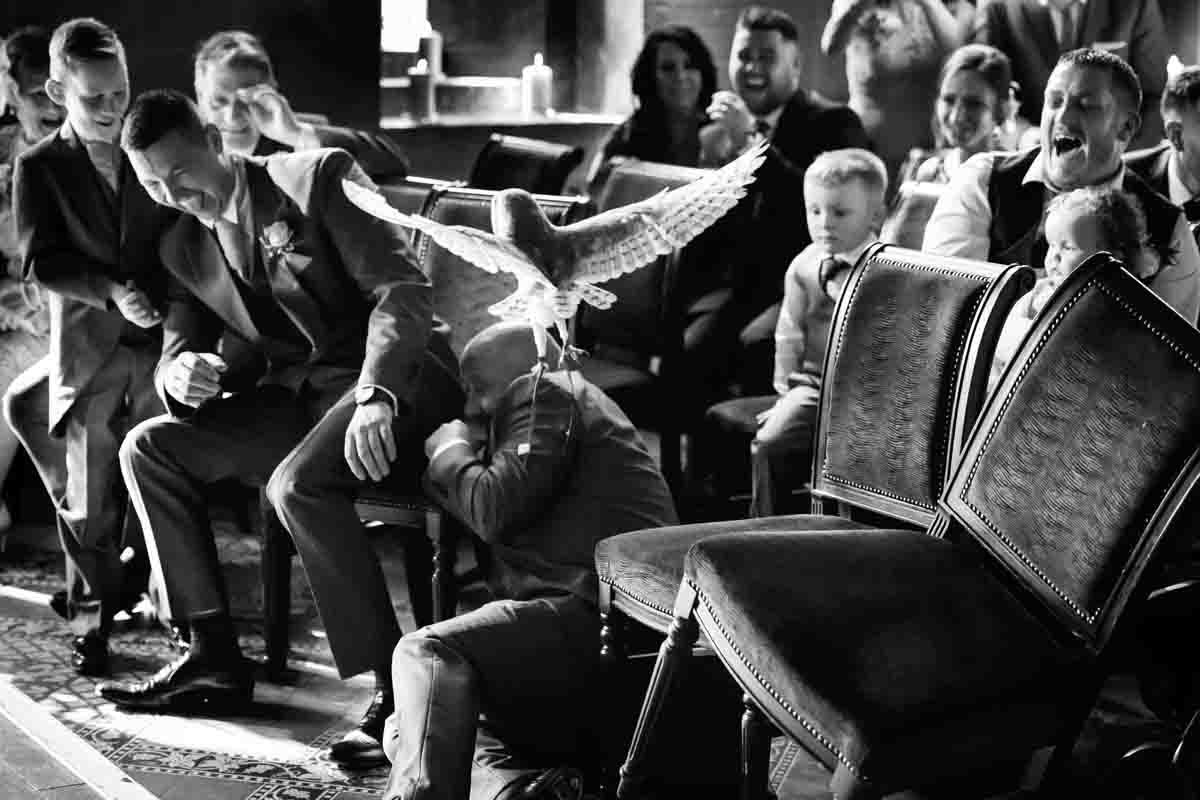 Recent Weddings (1)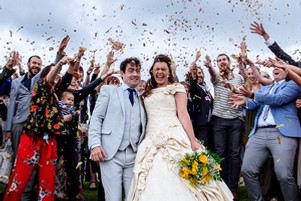 Lara + Dan
June 24, 2017