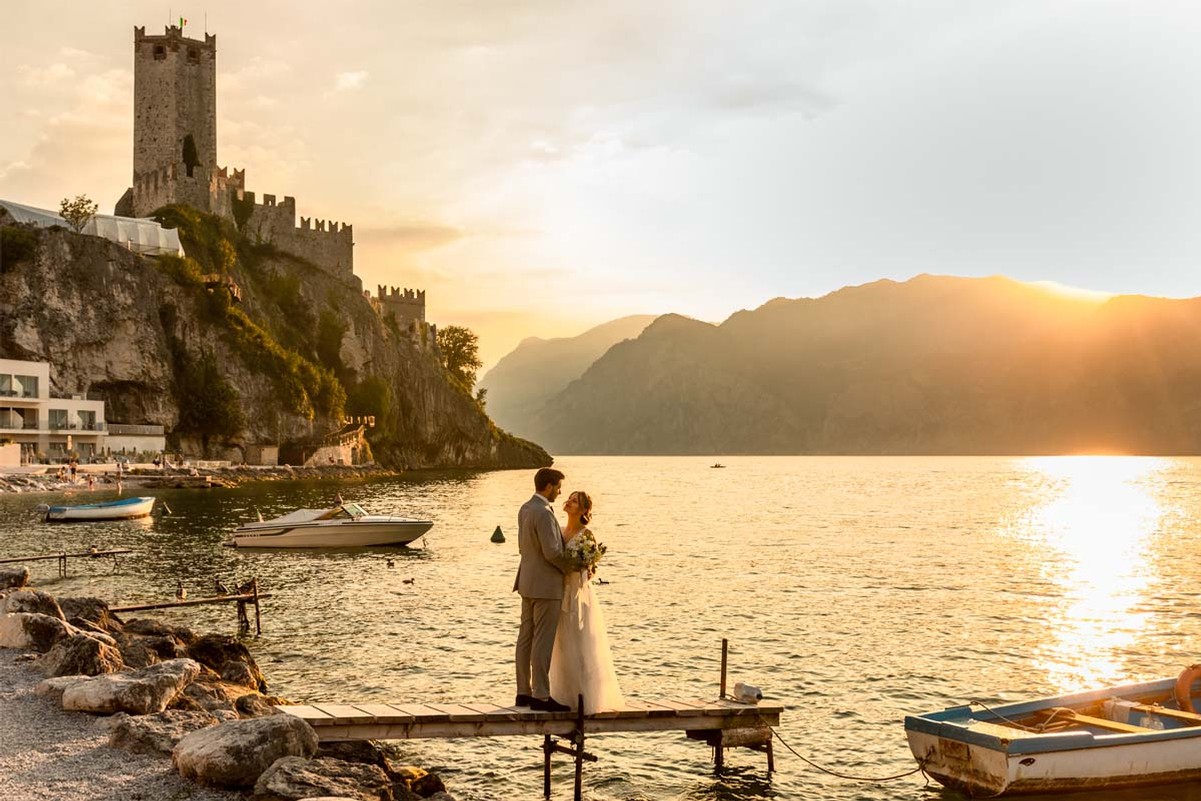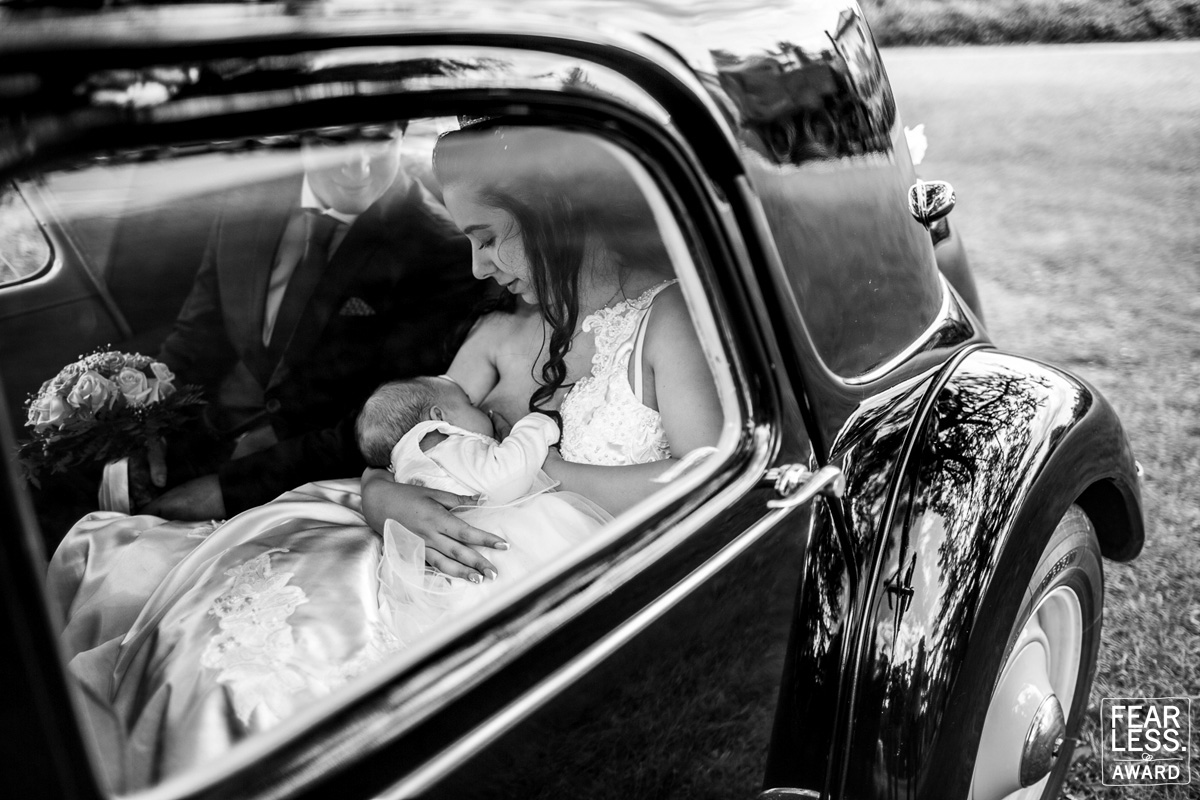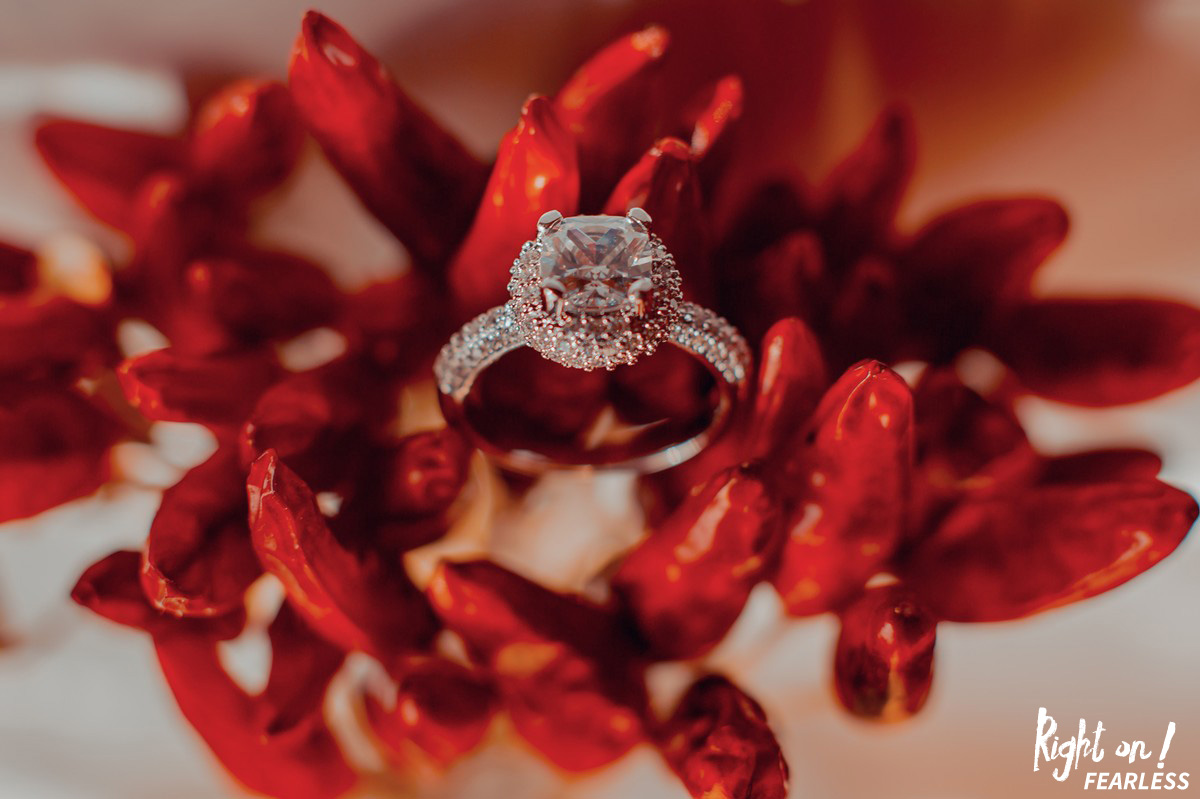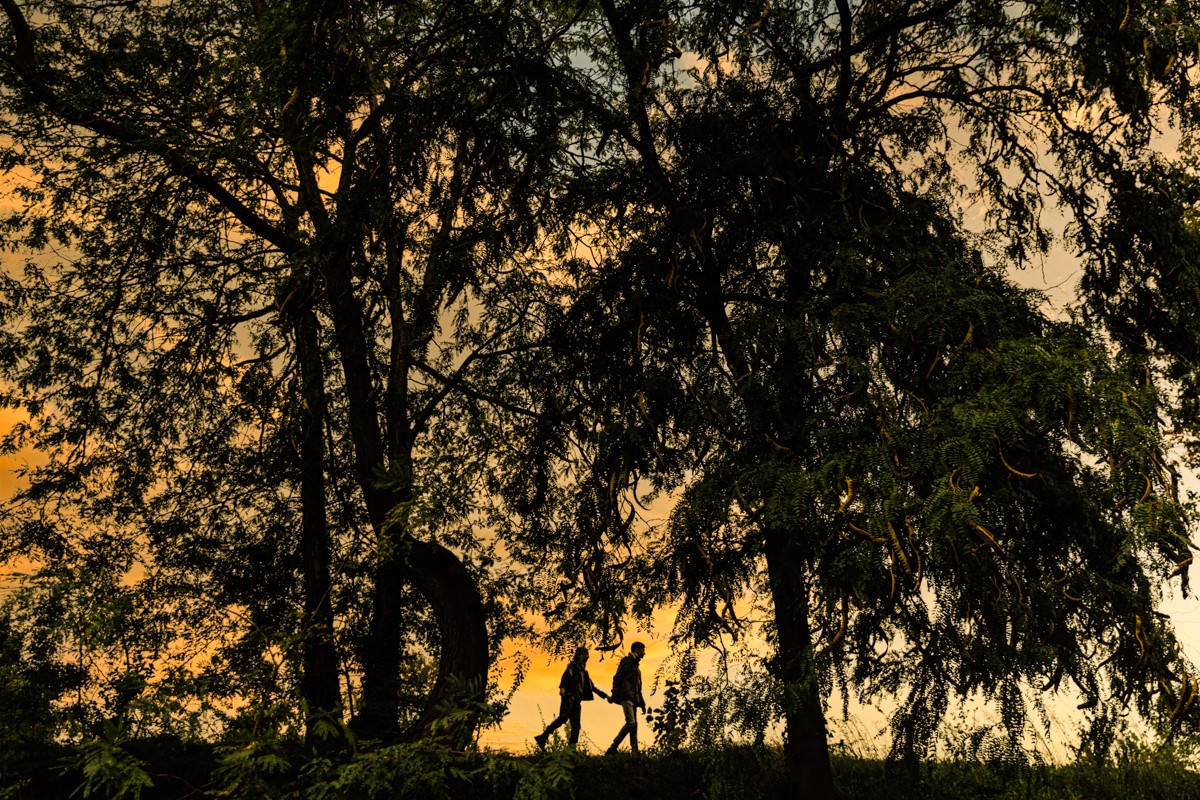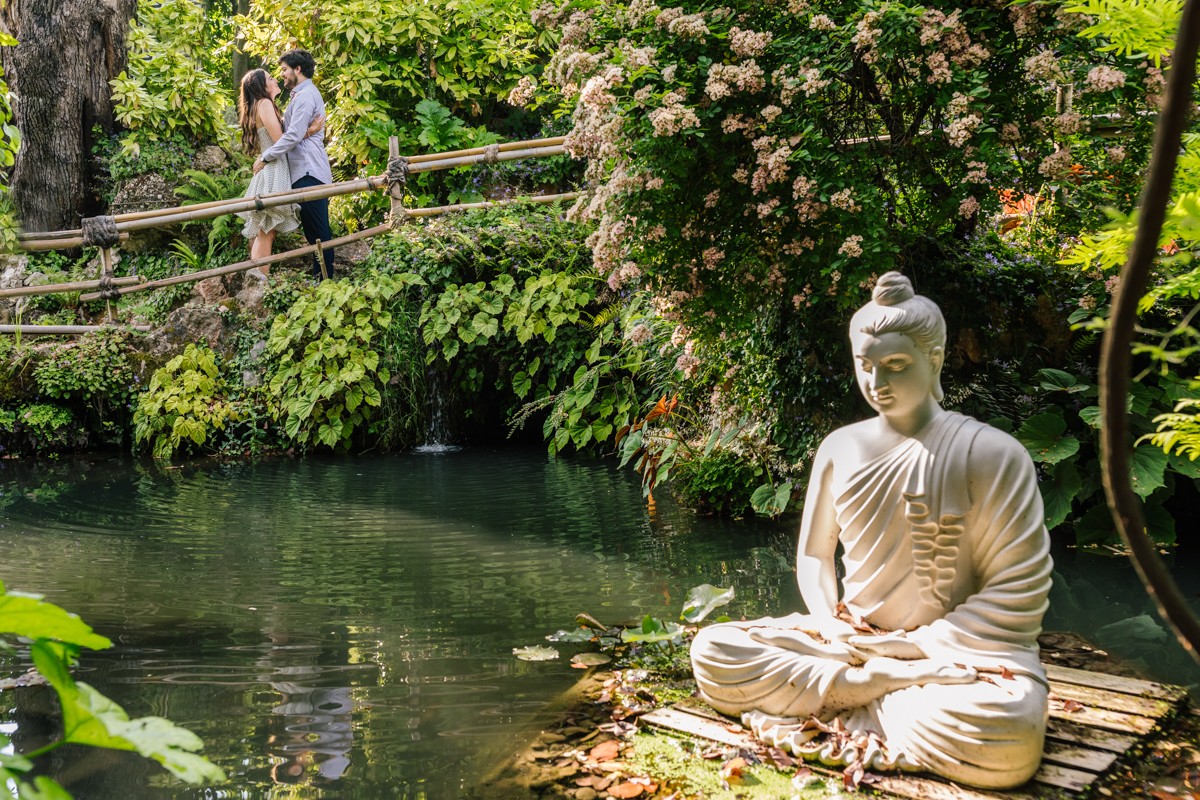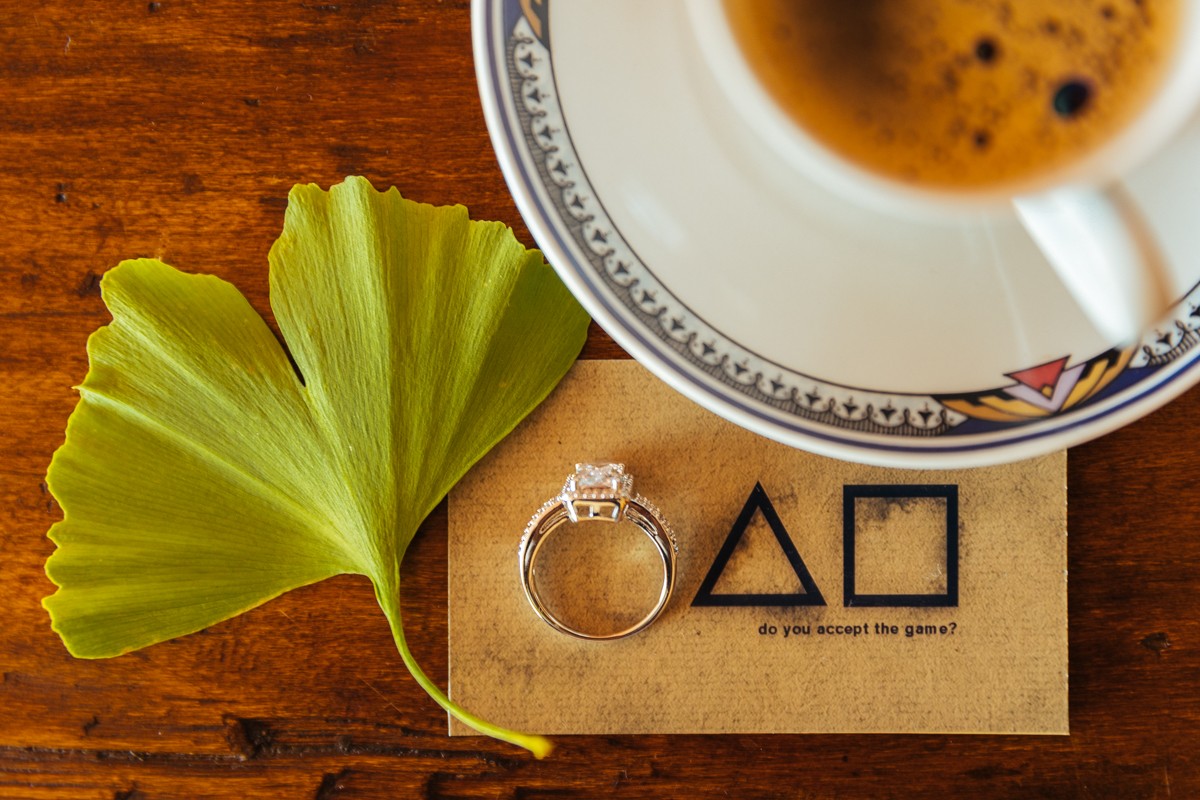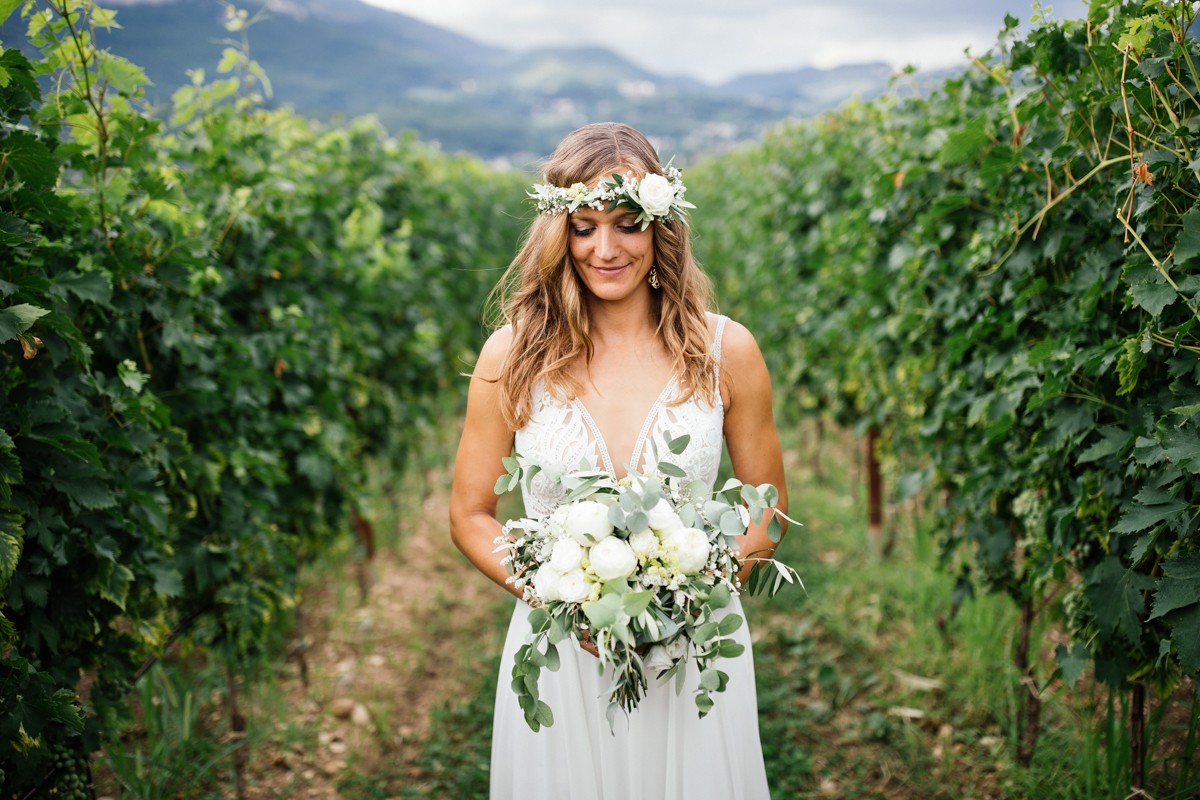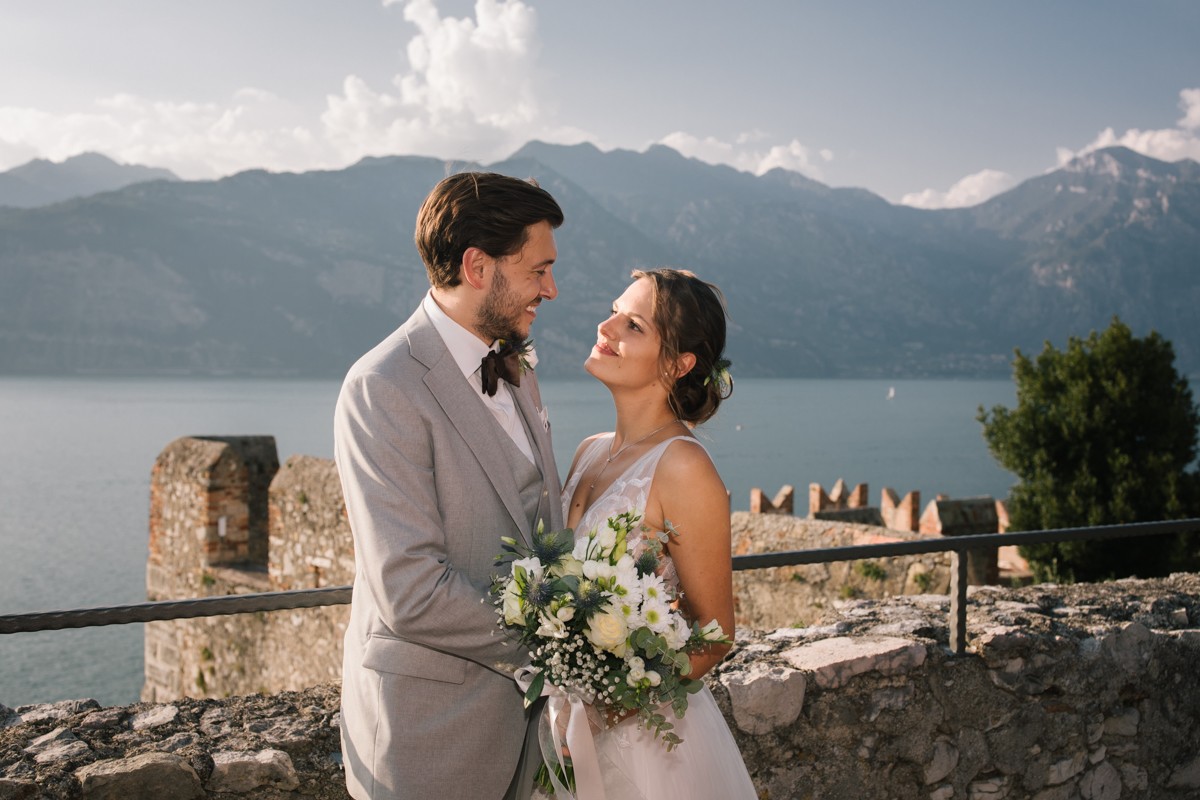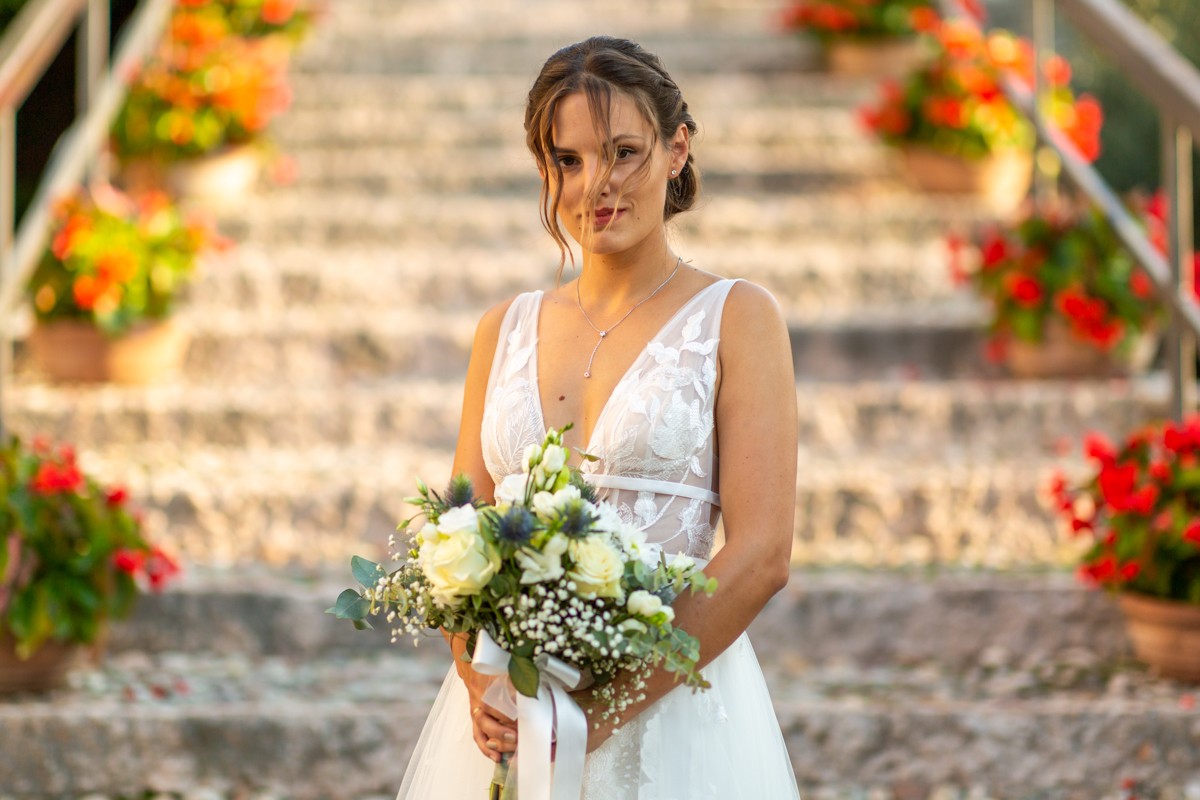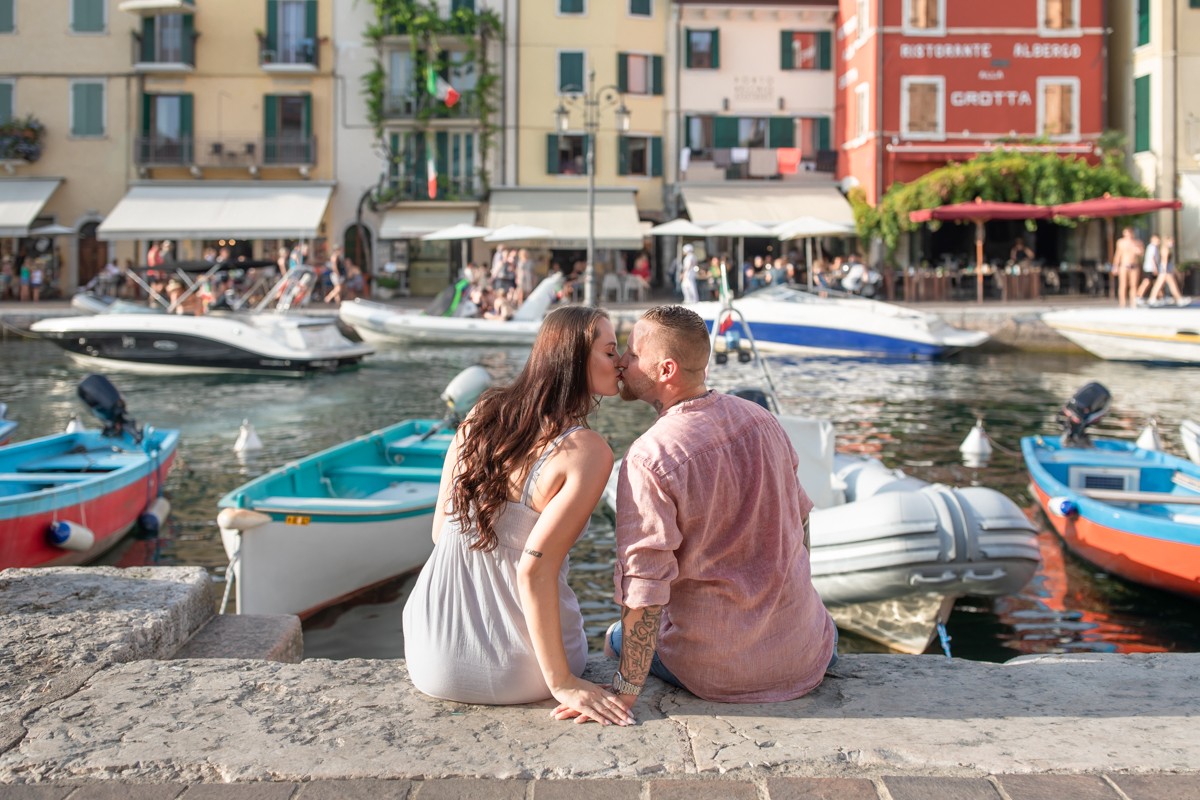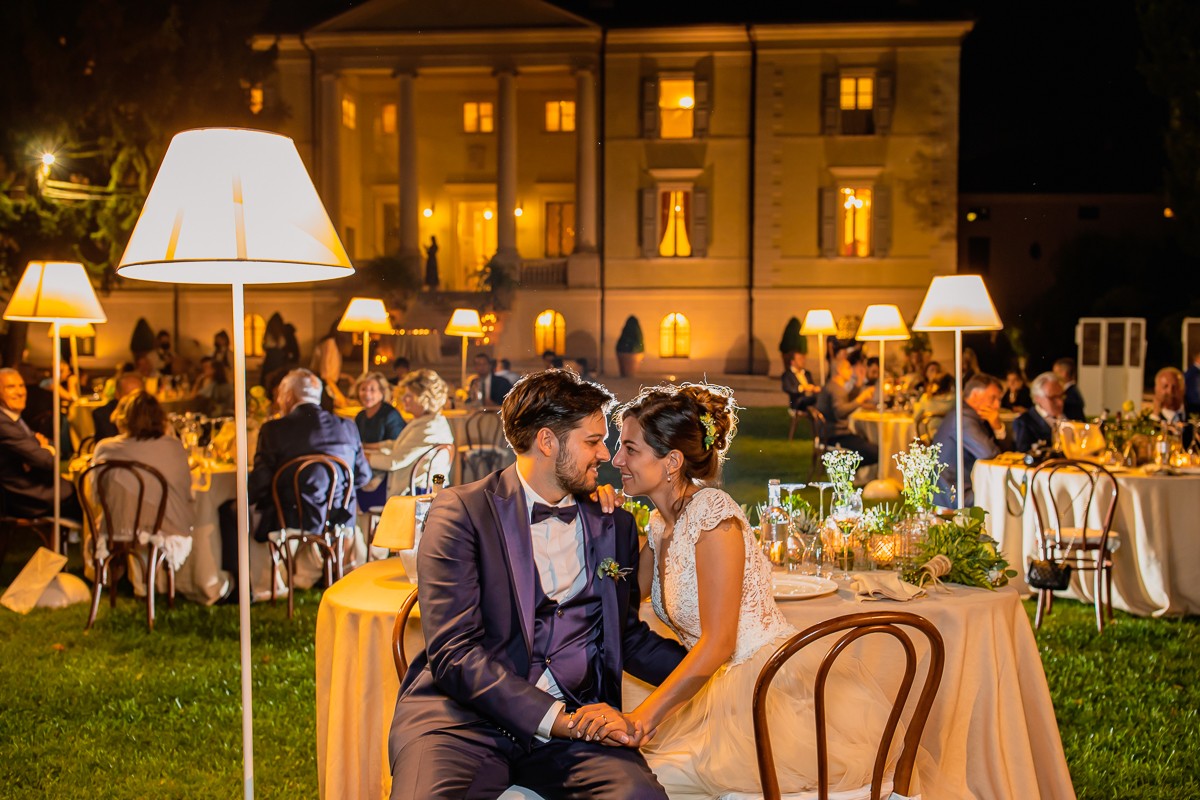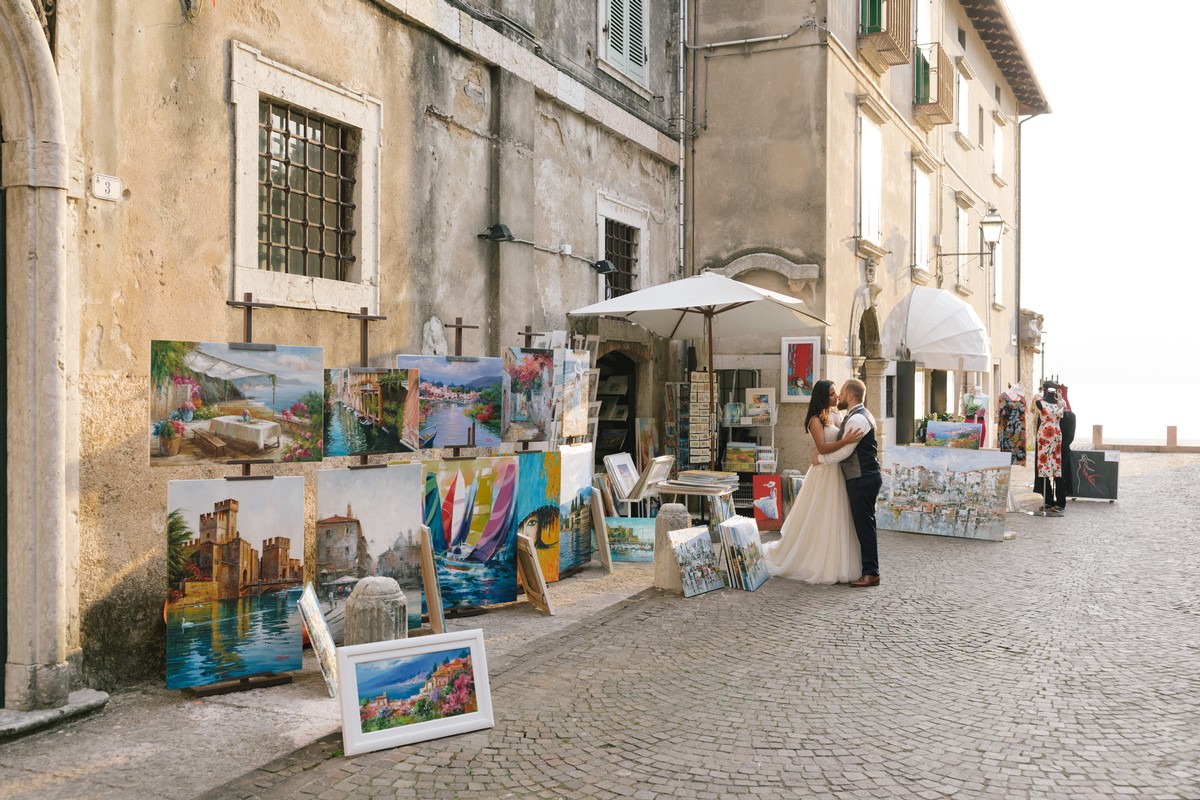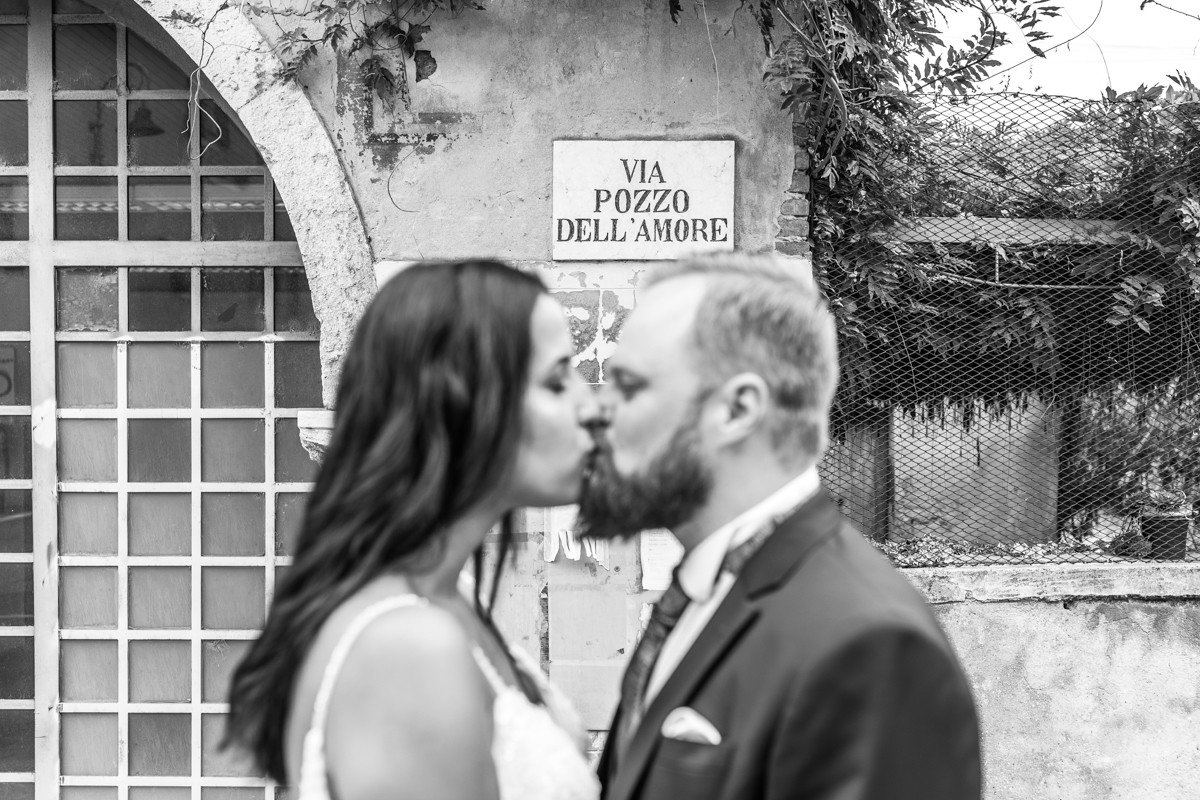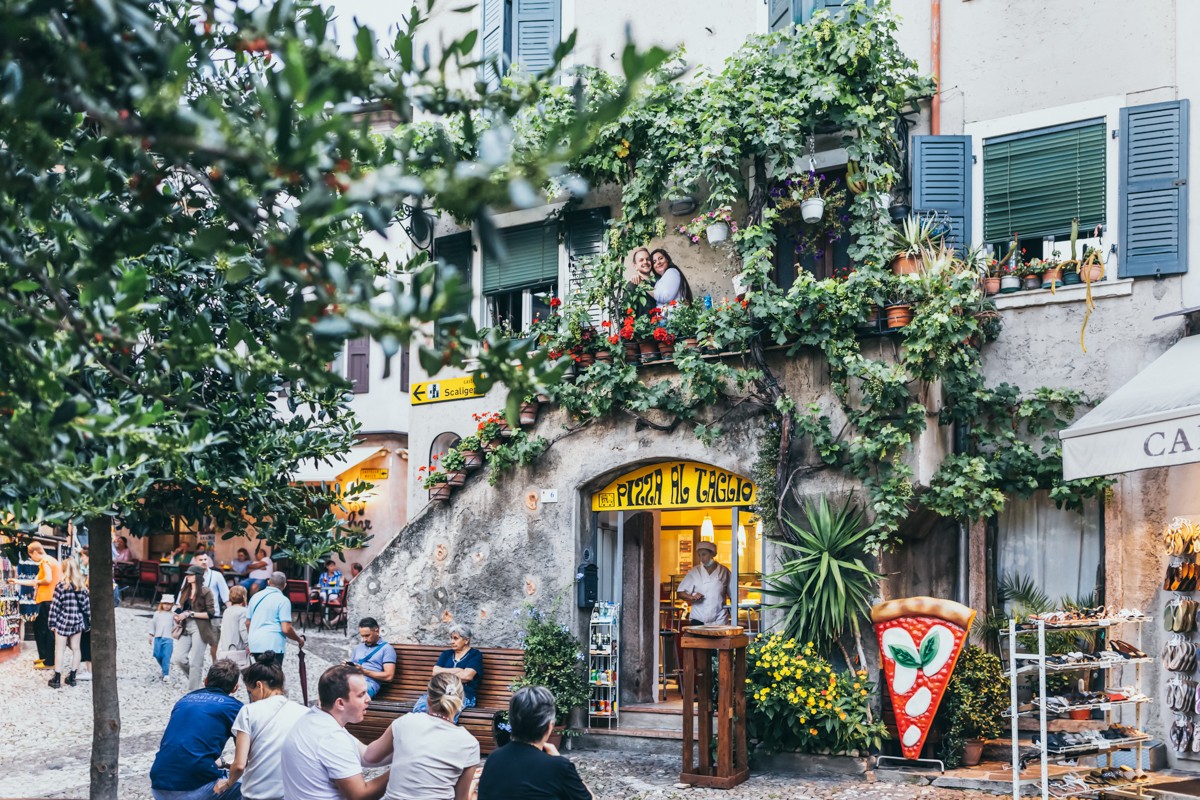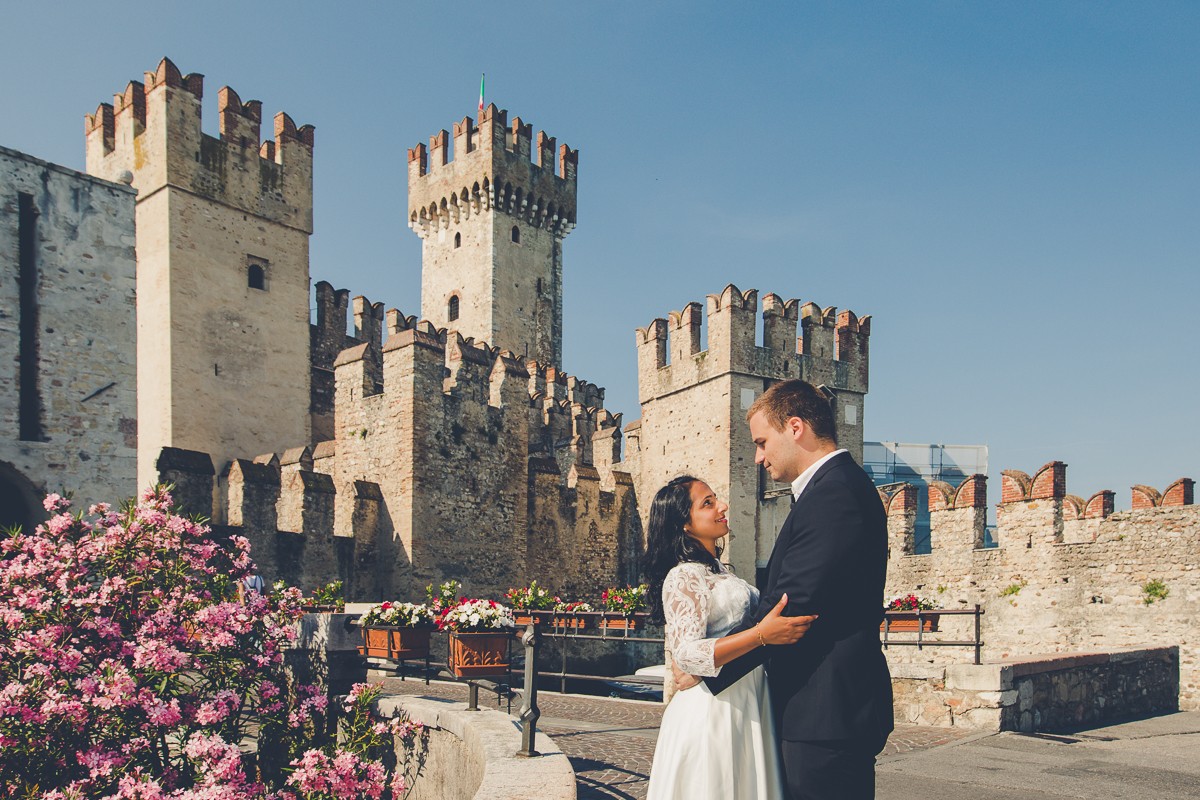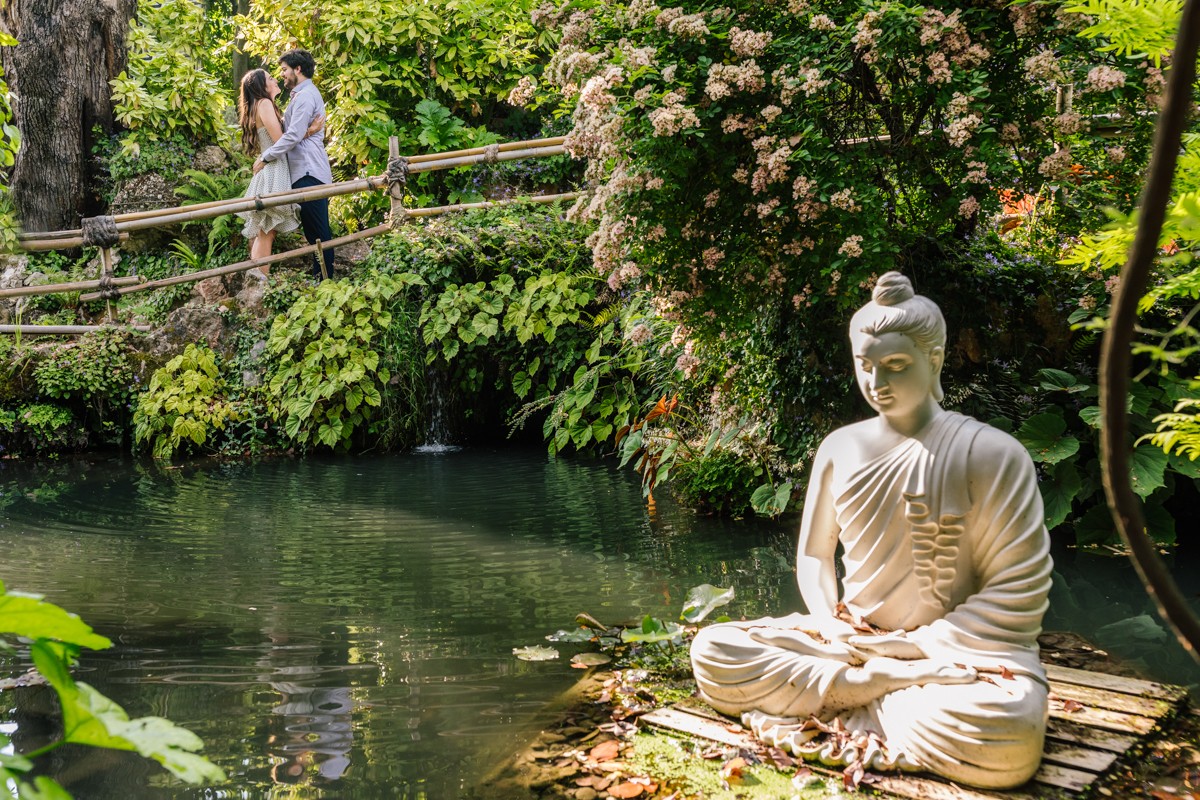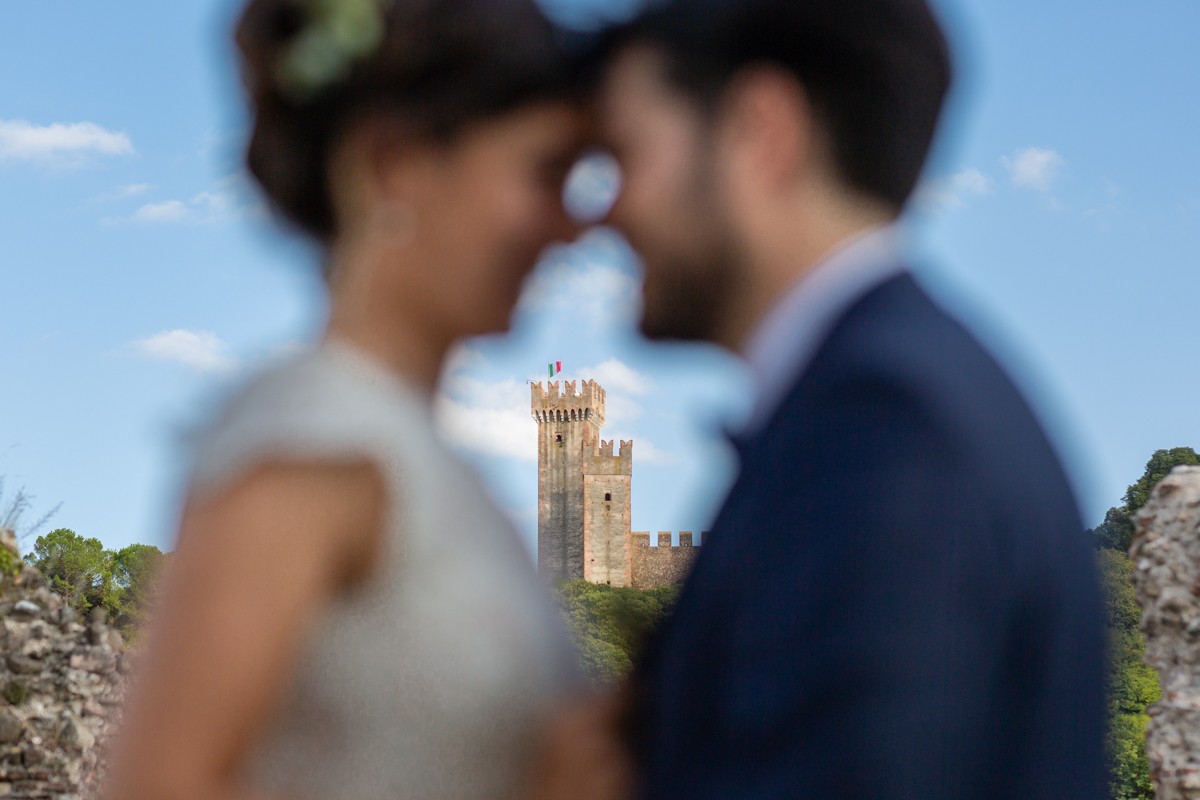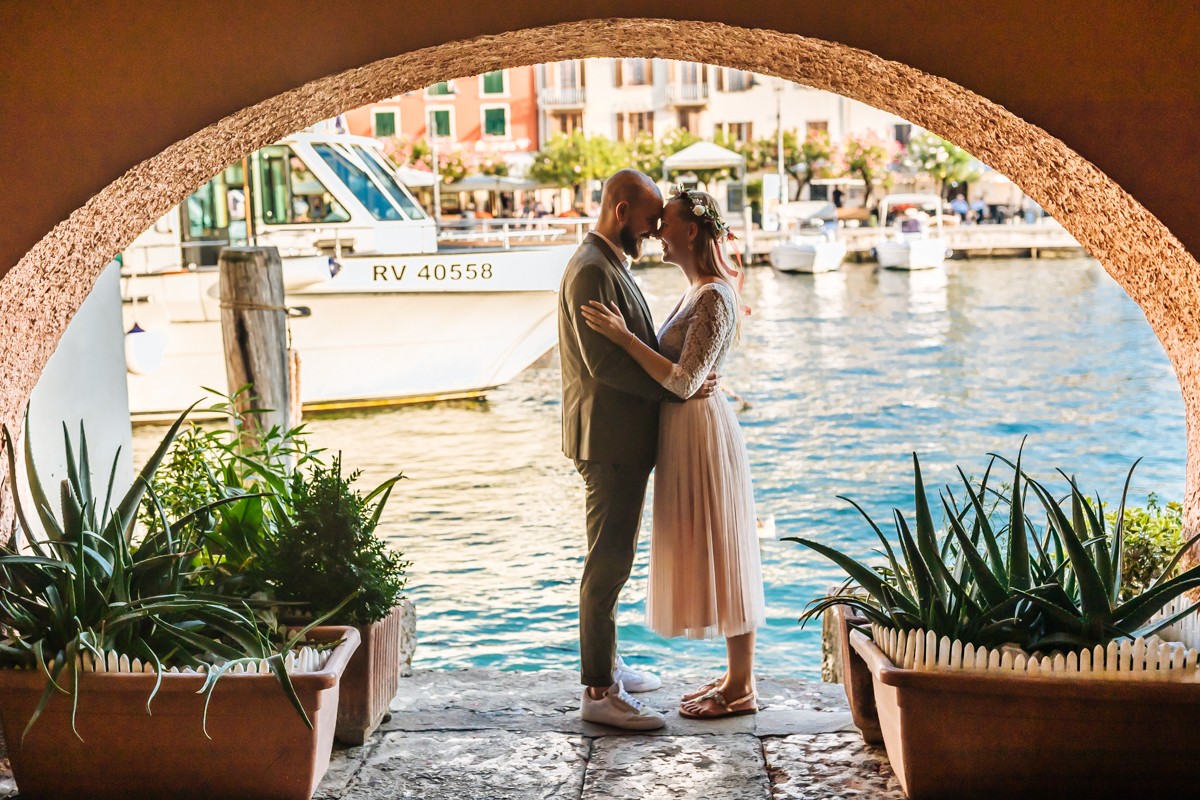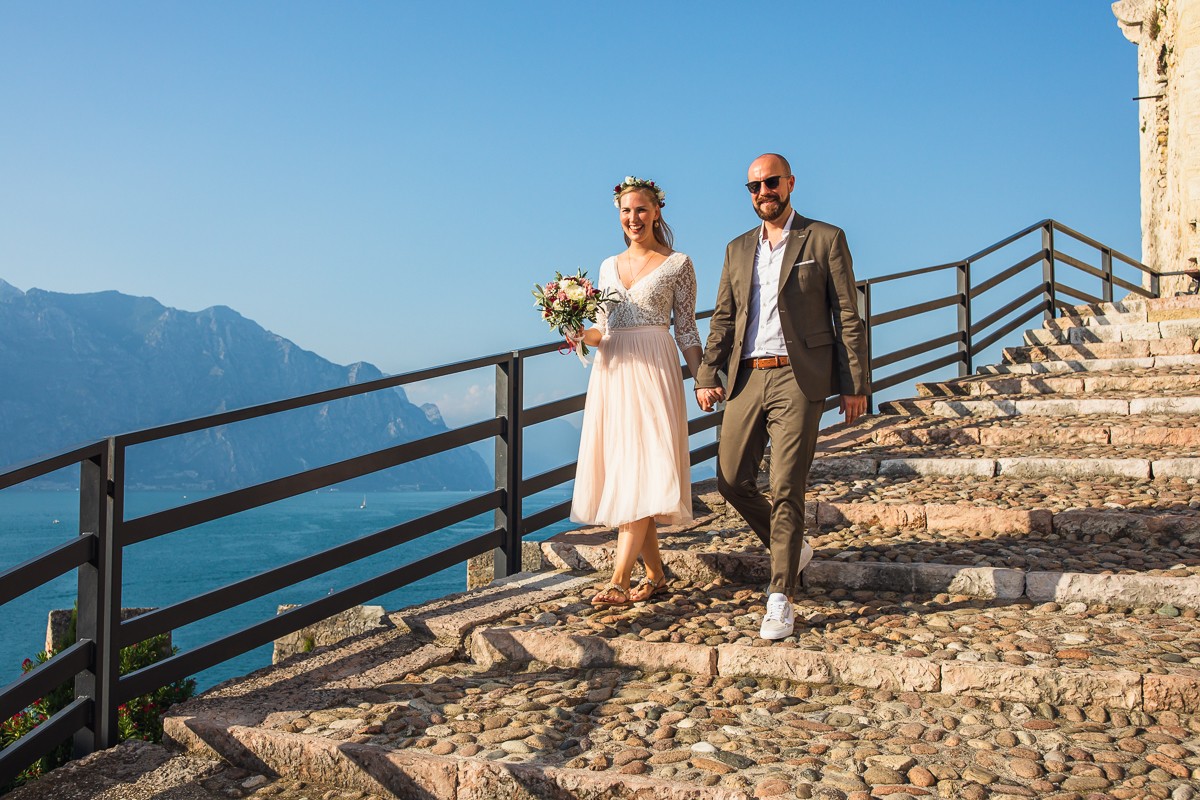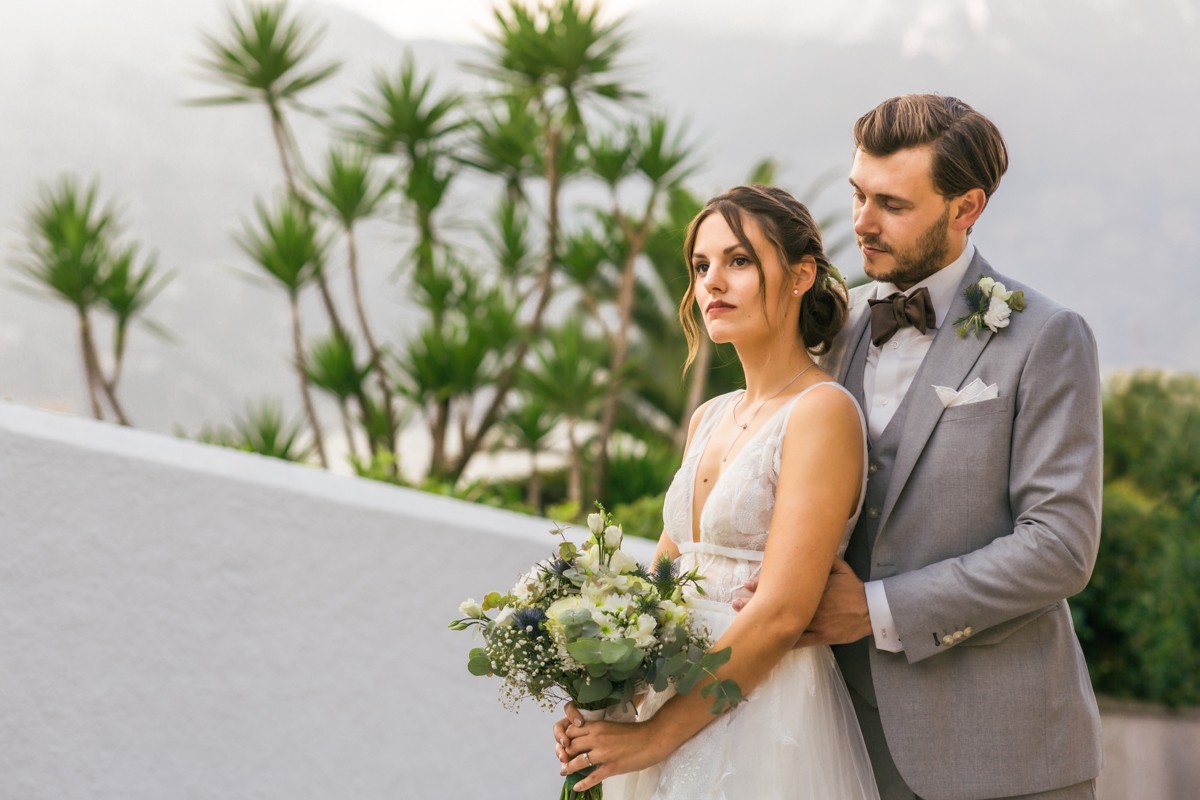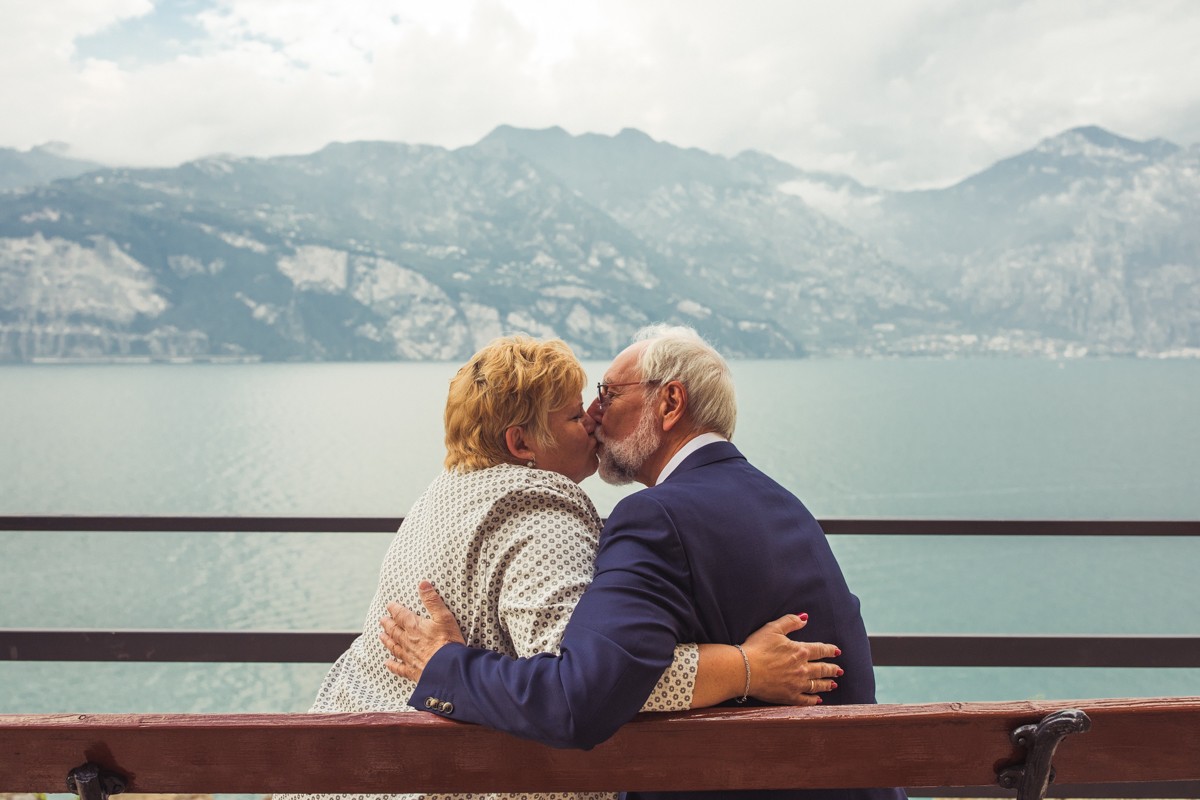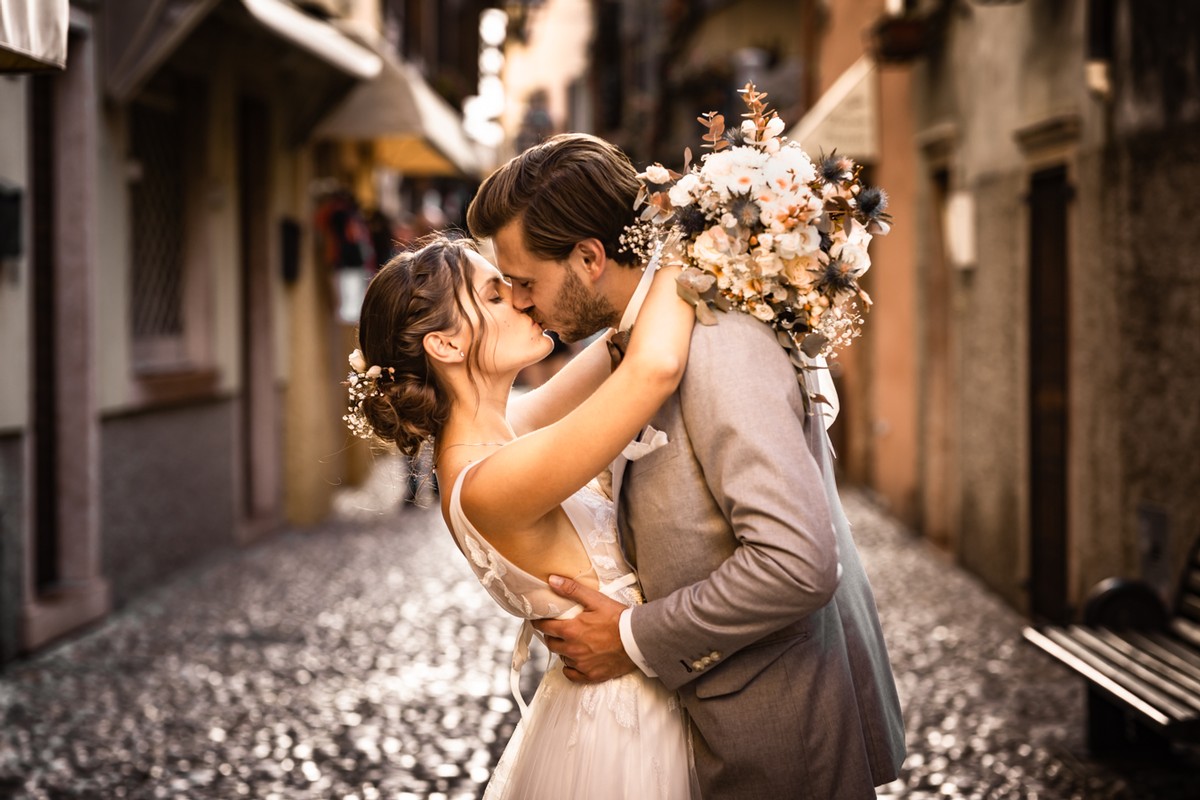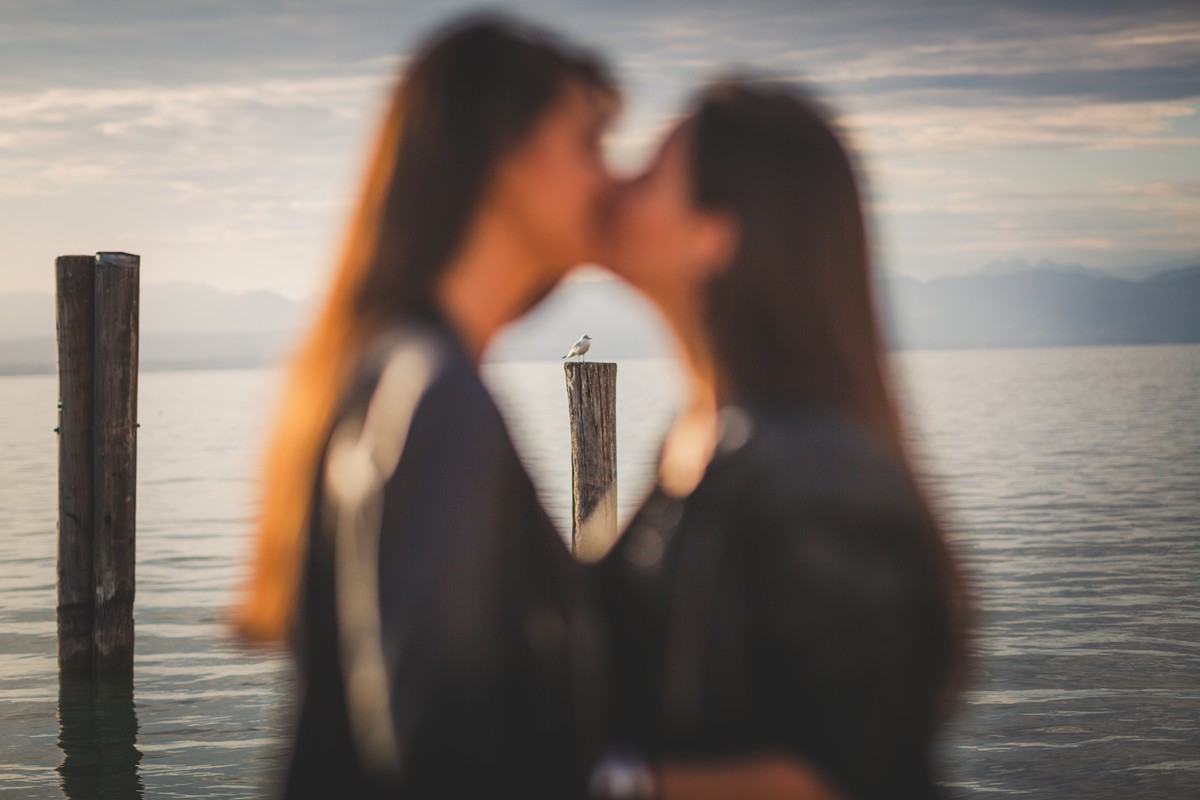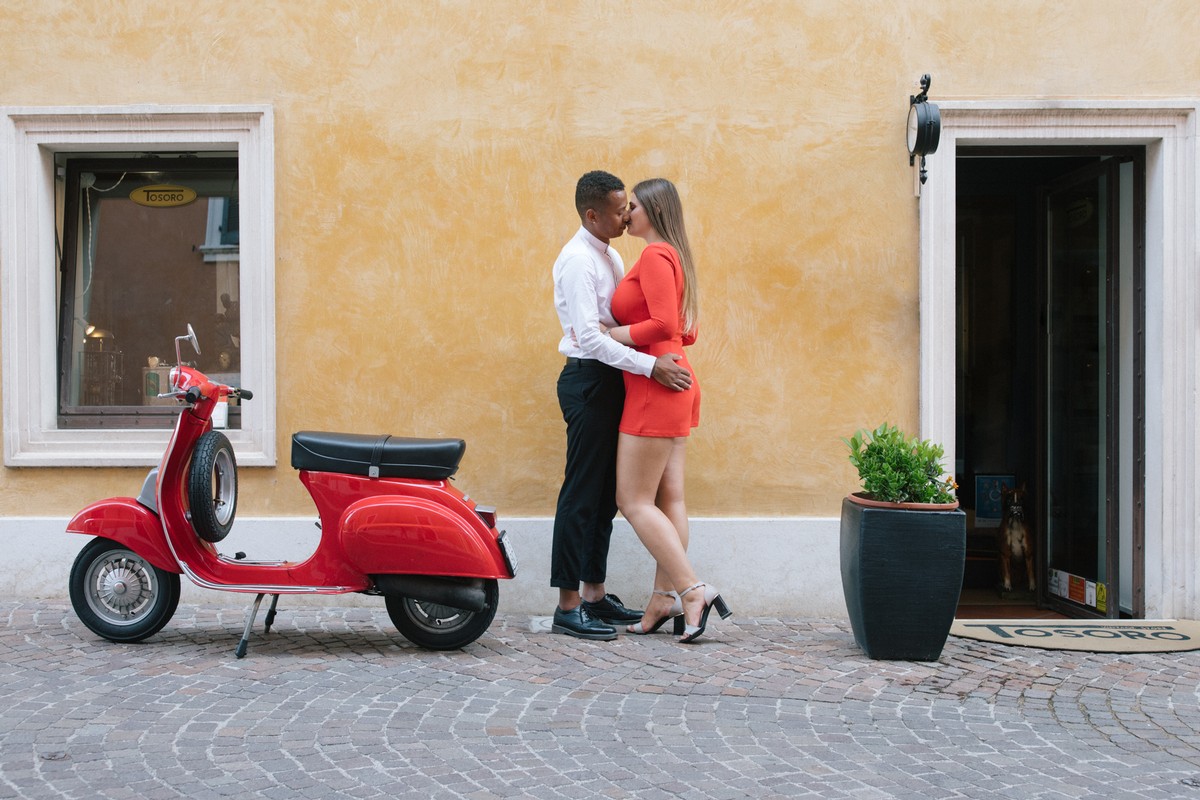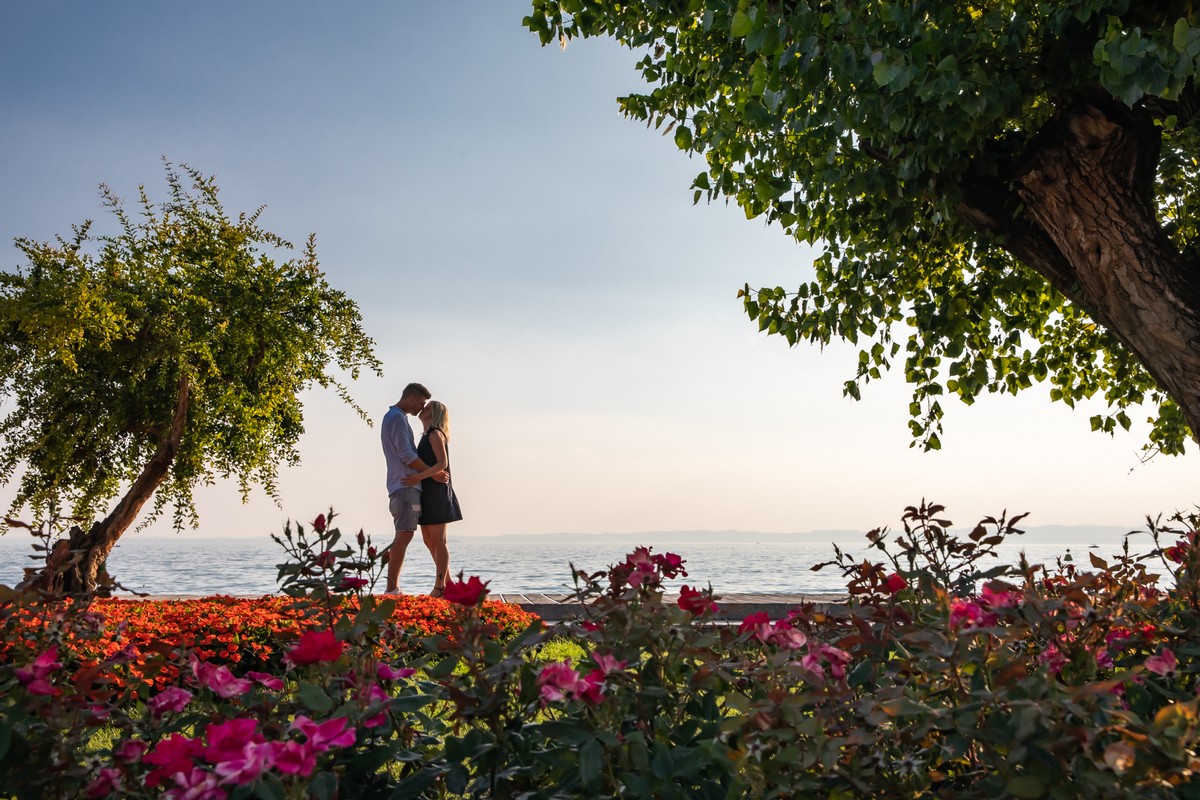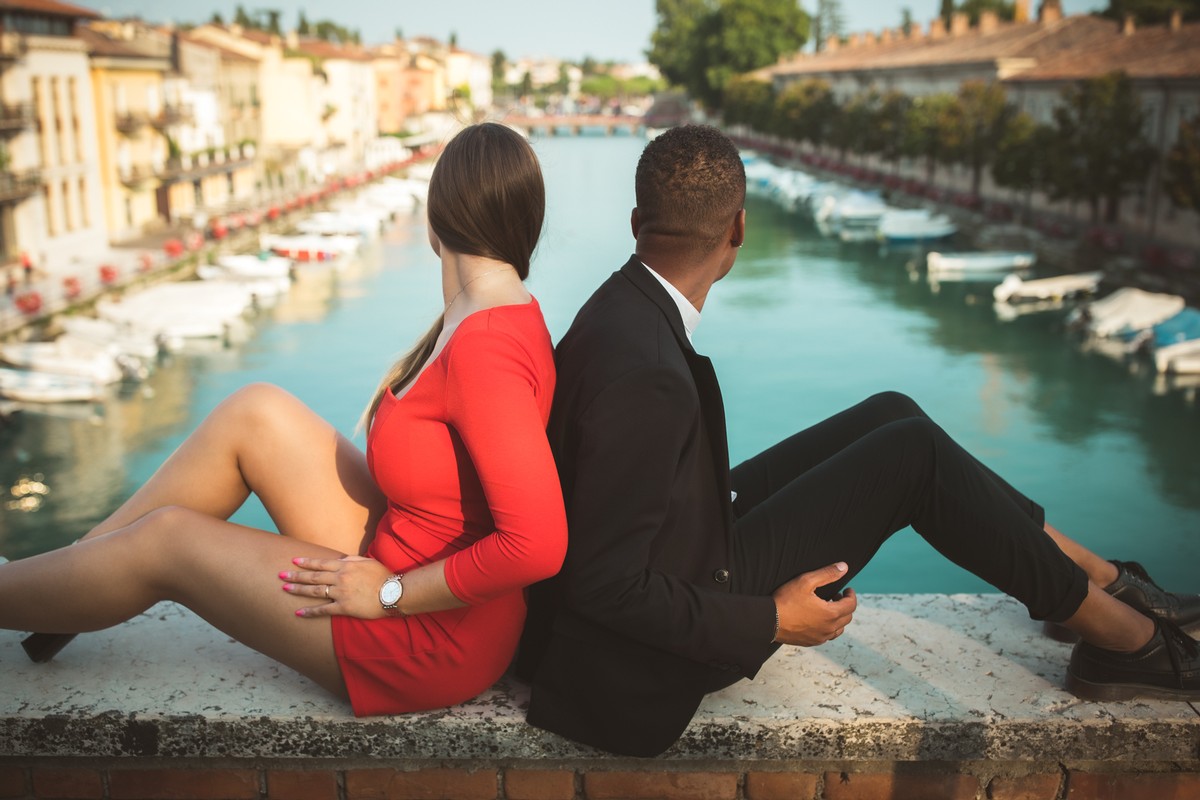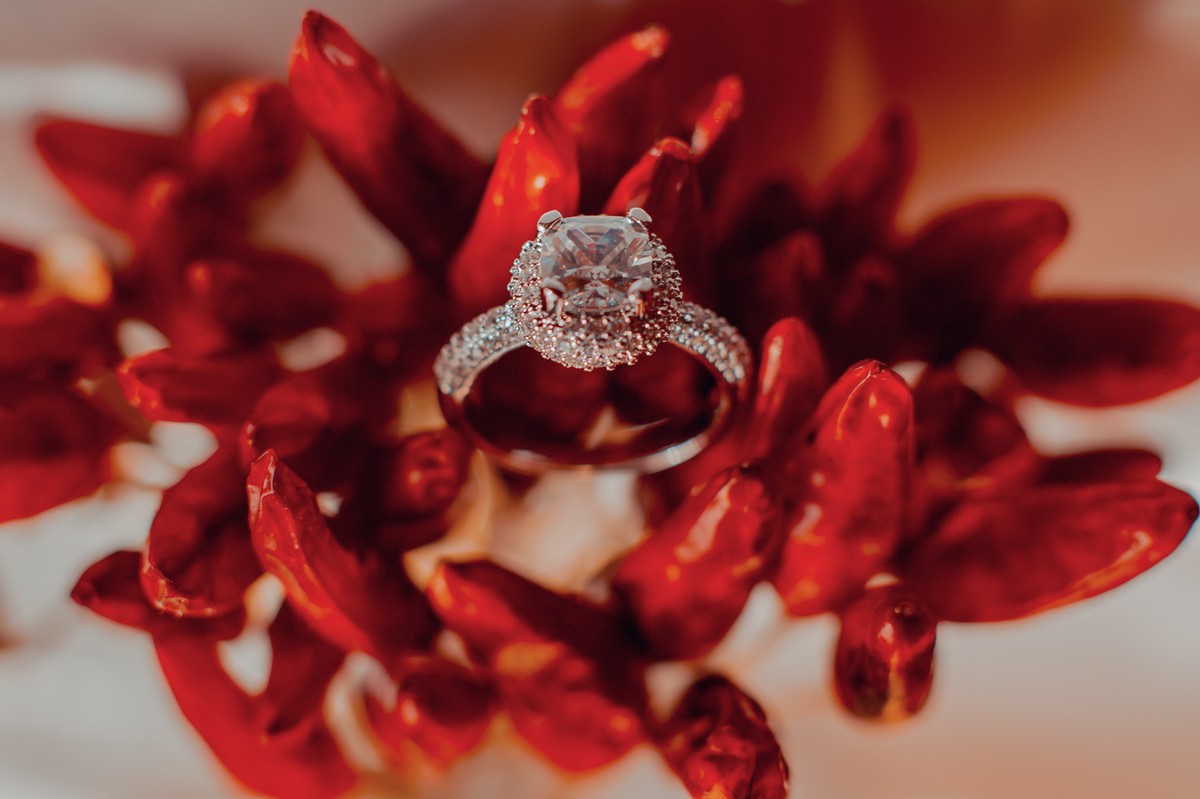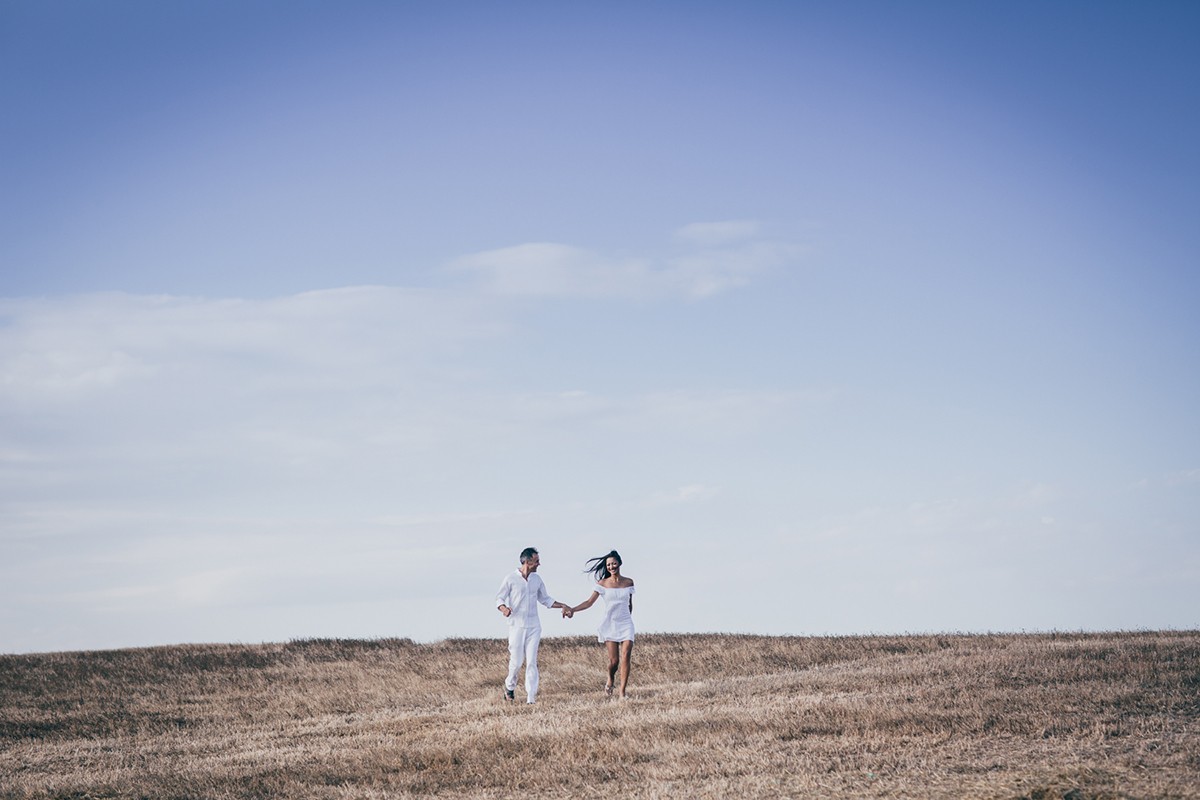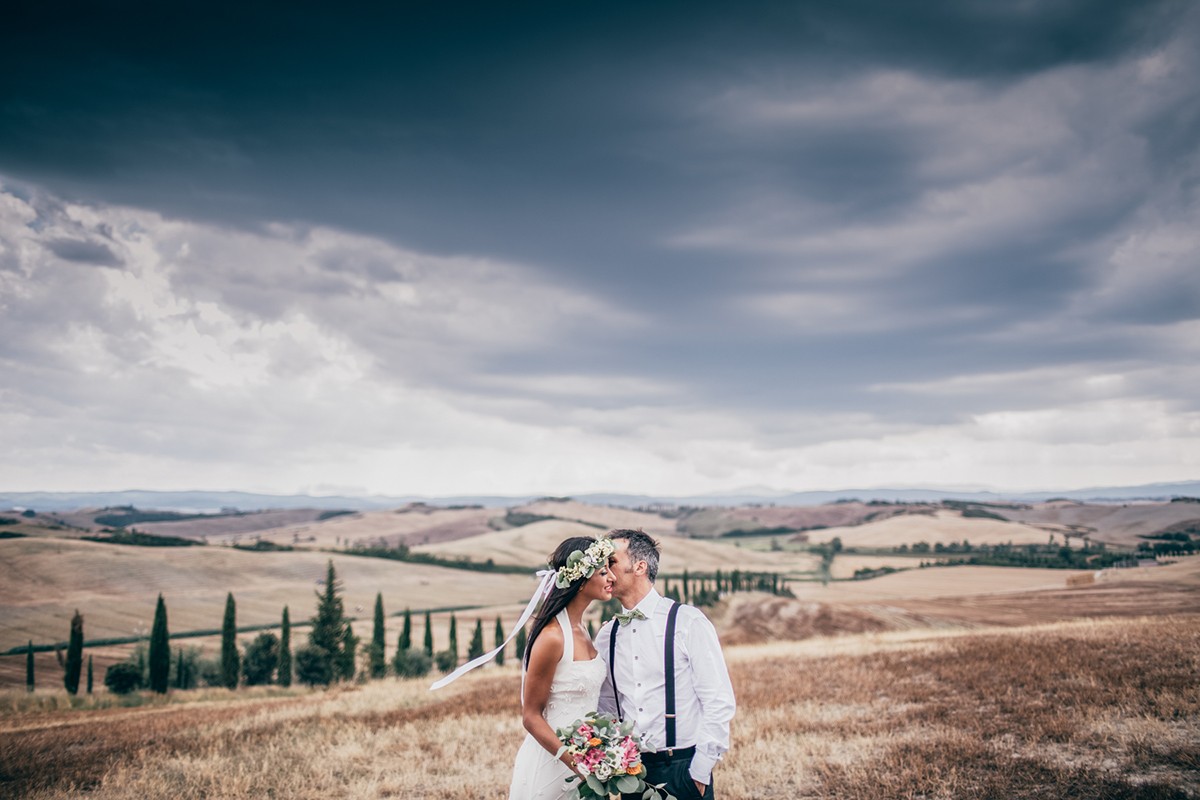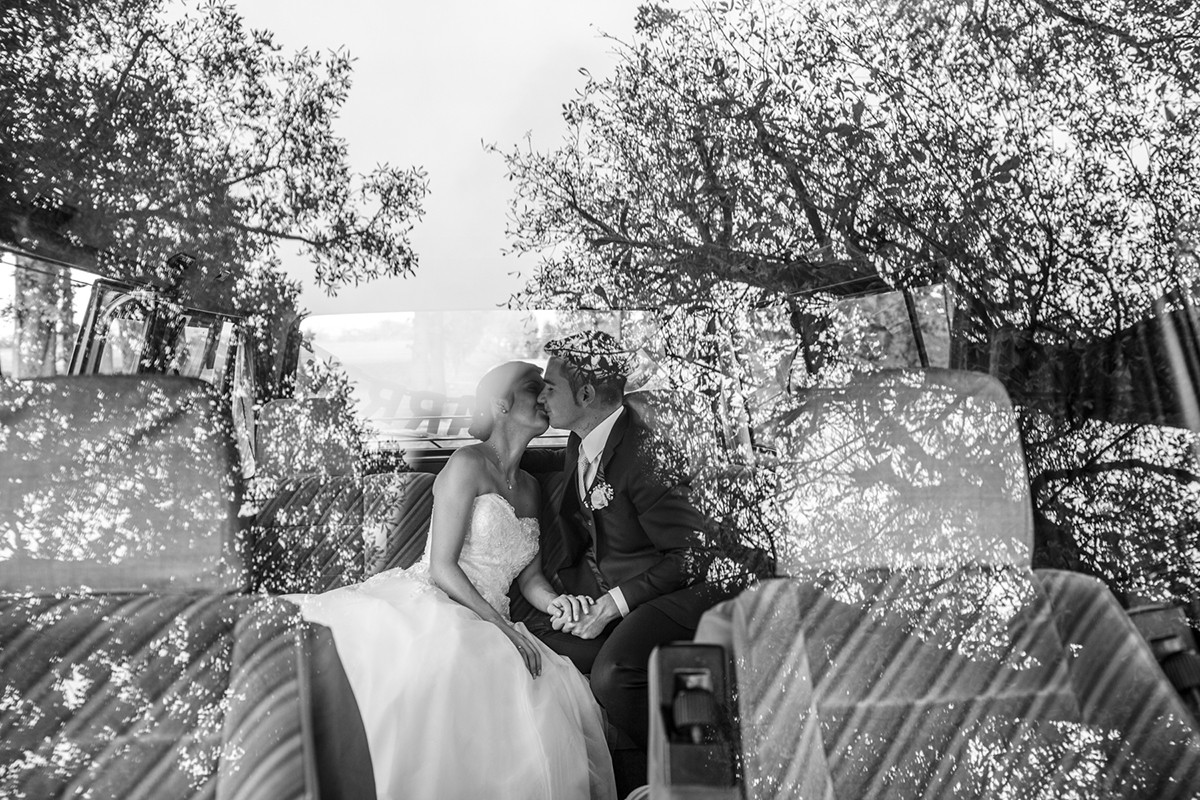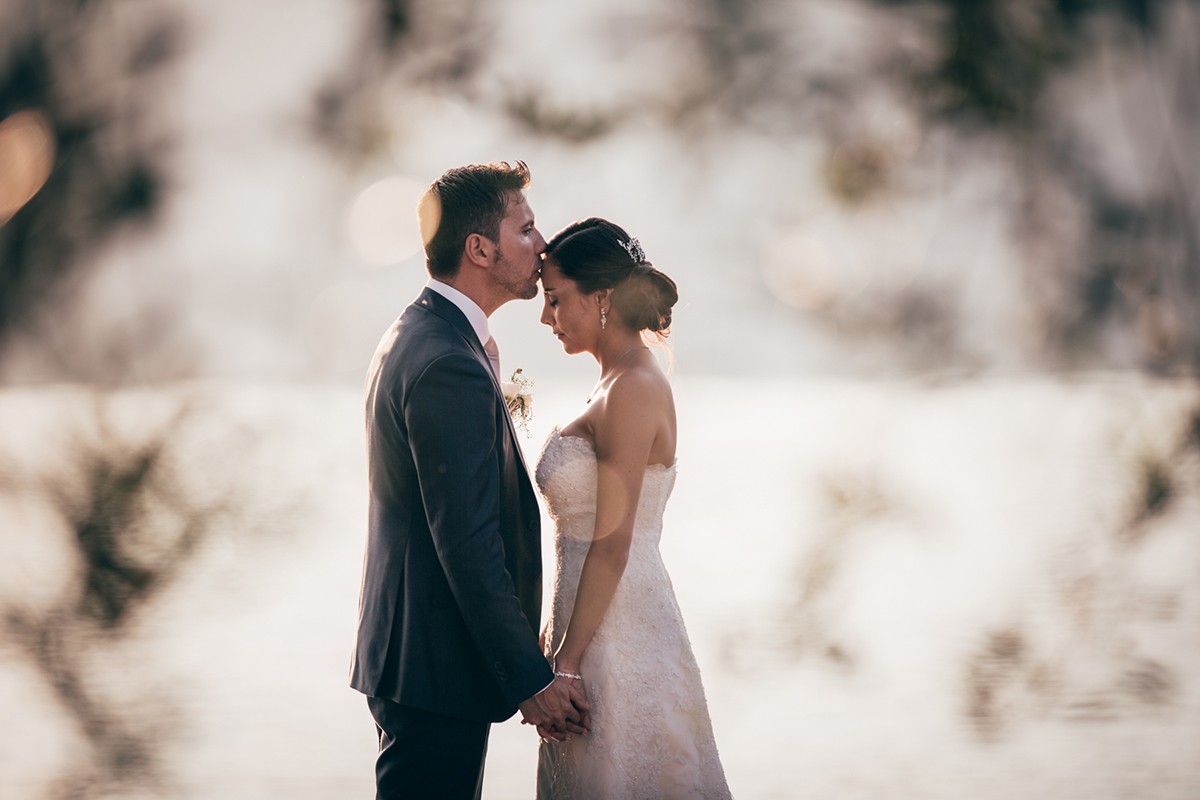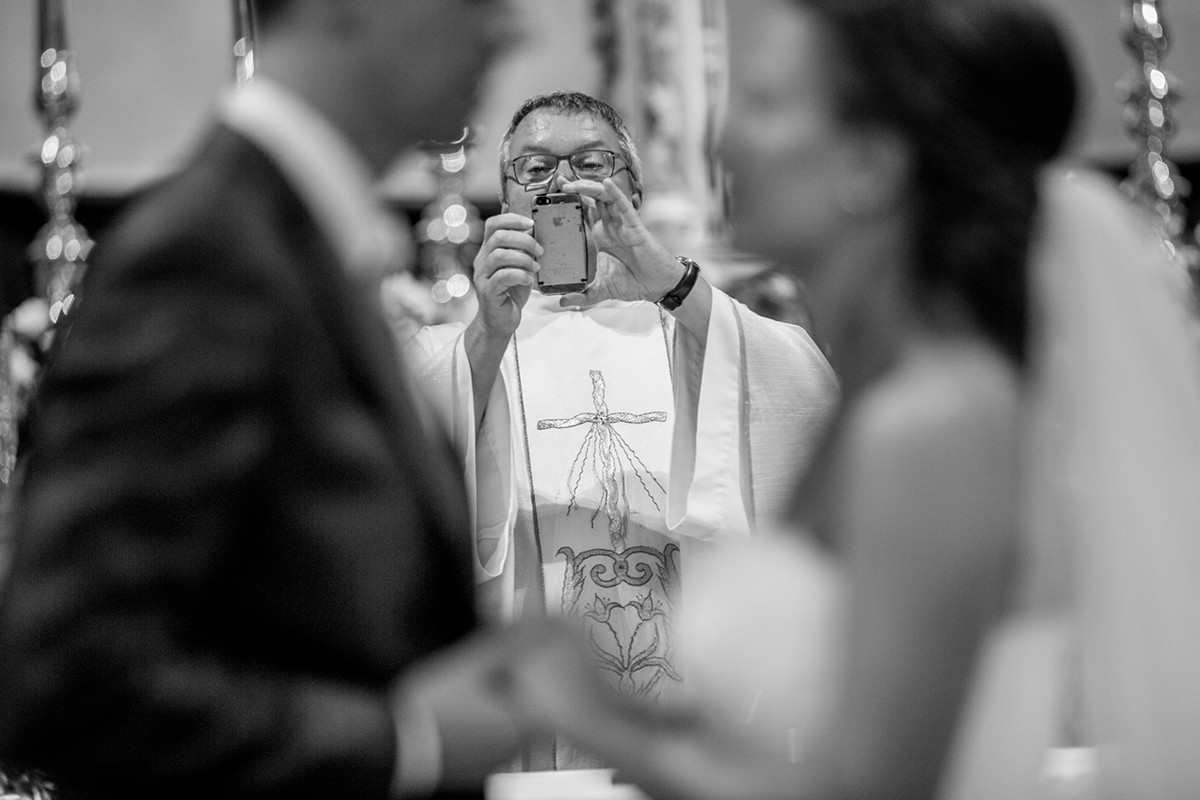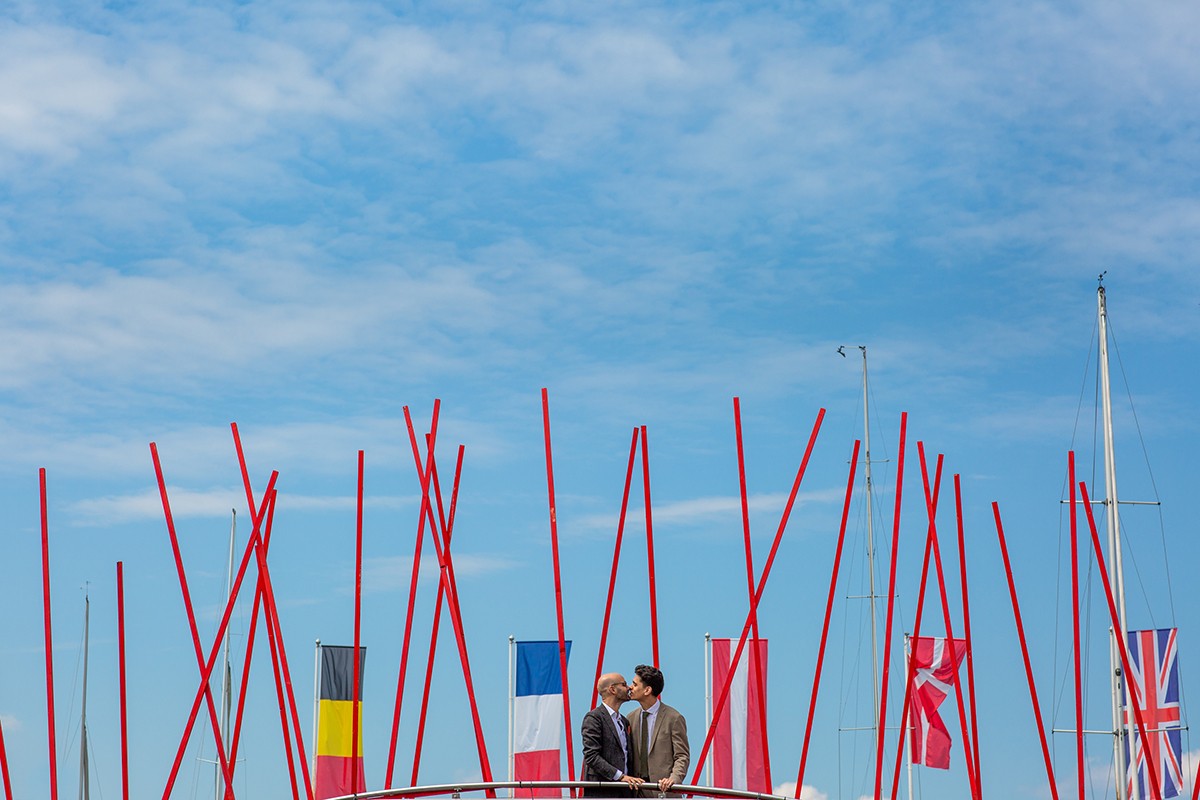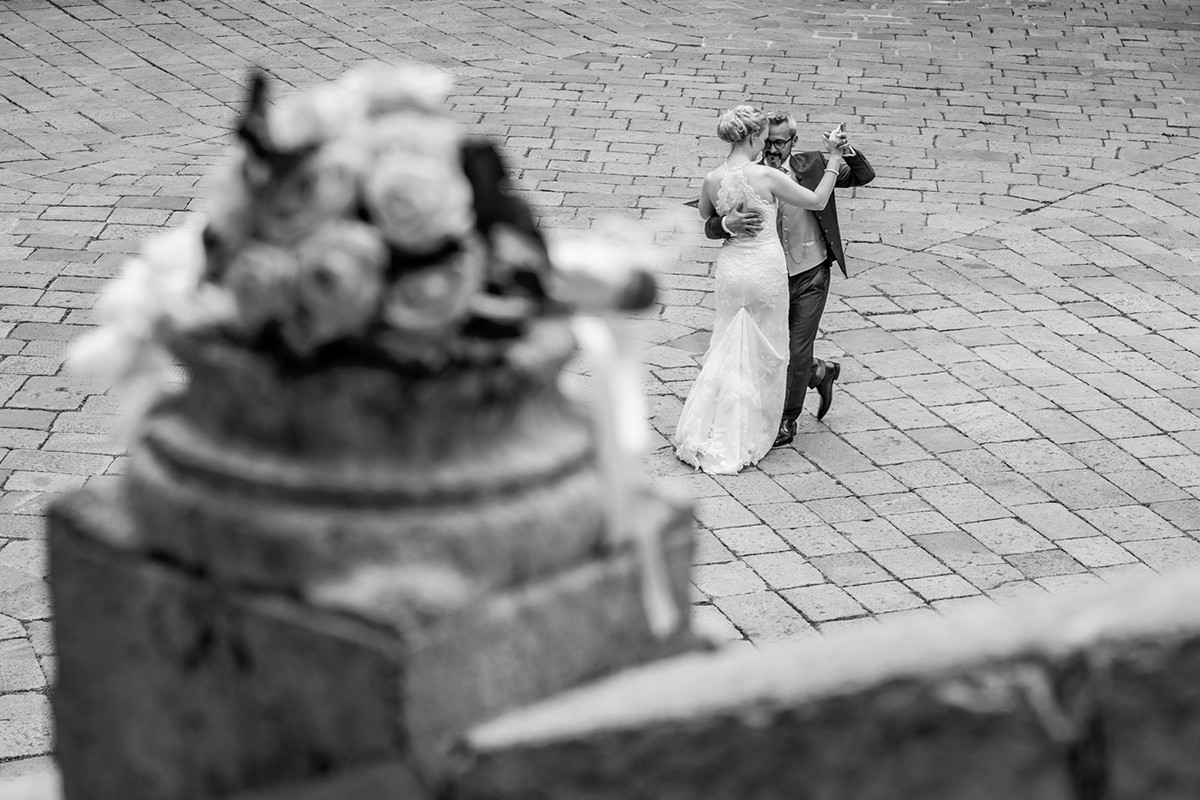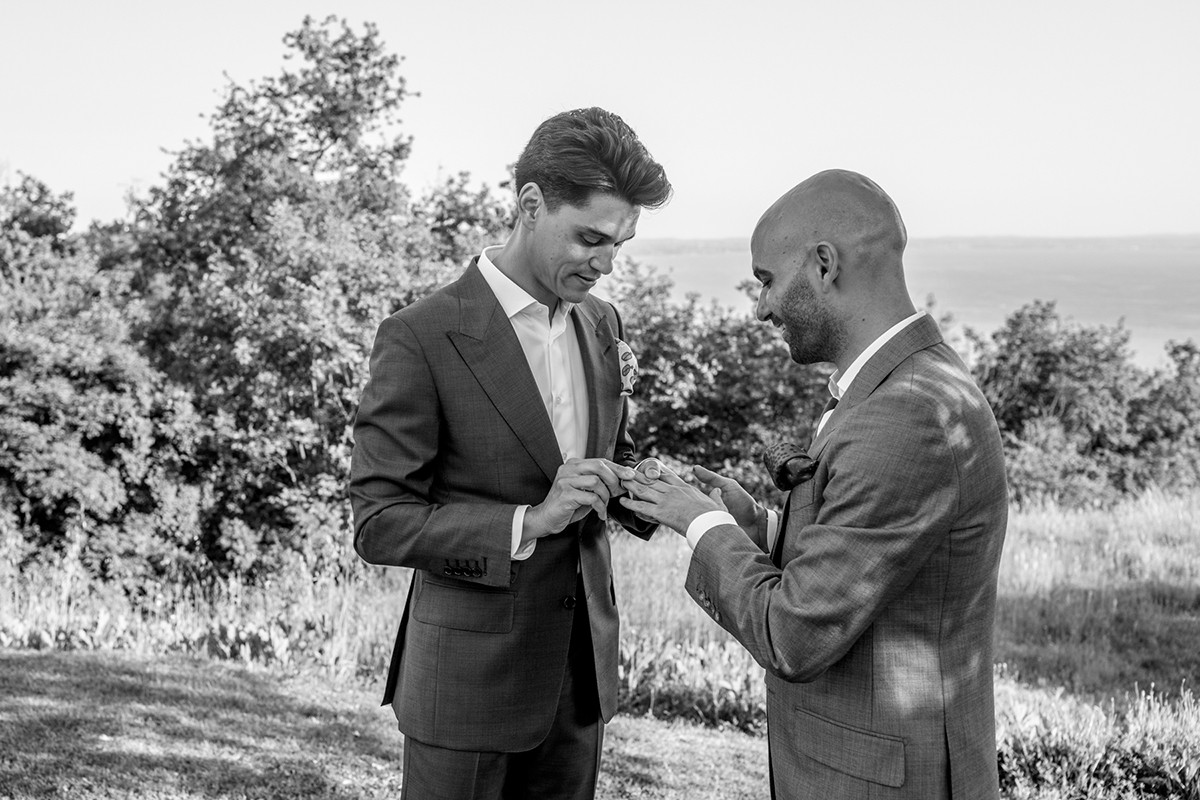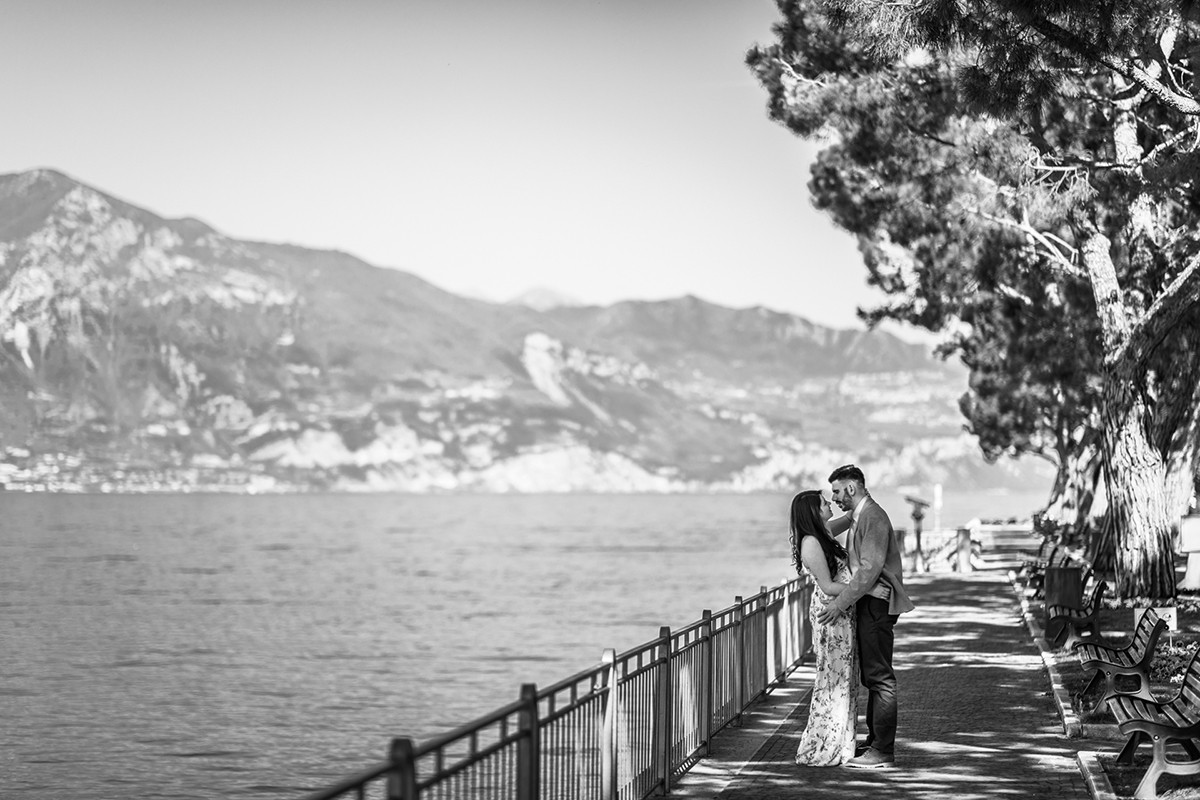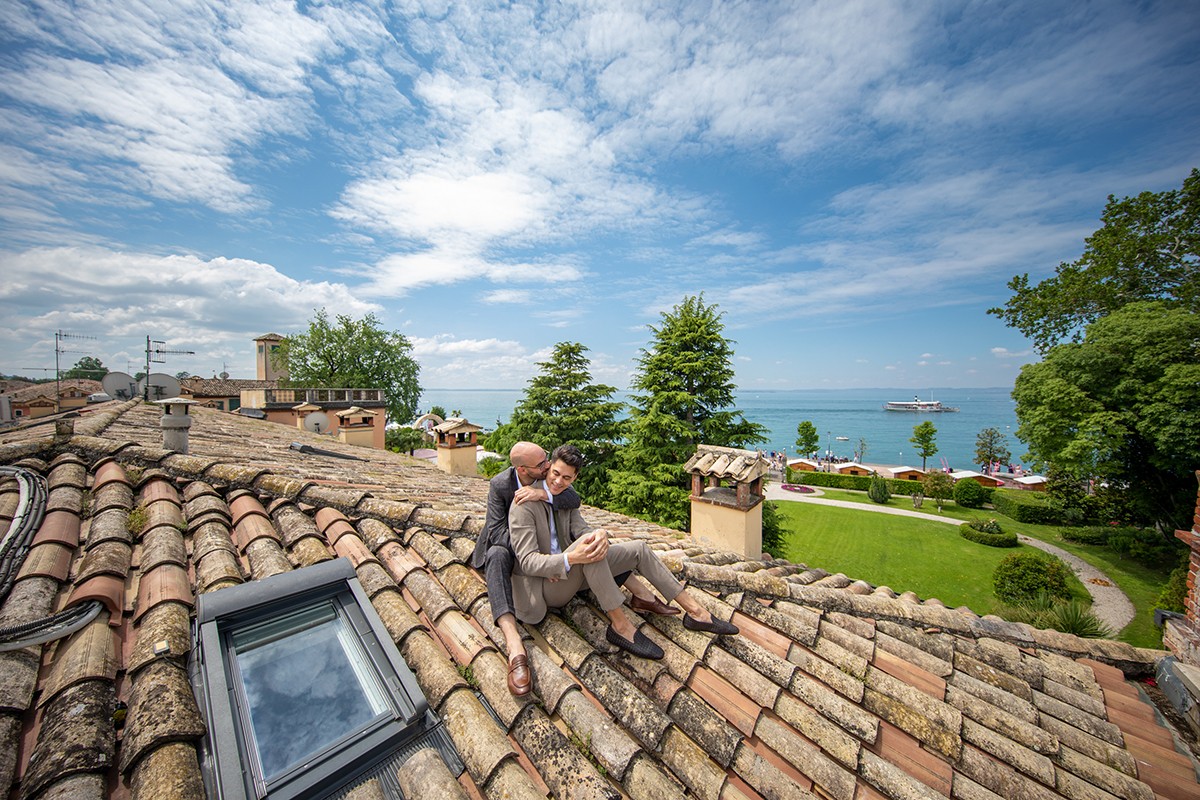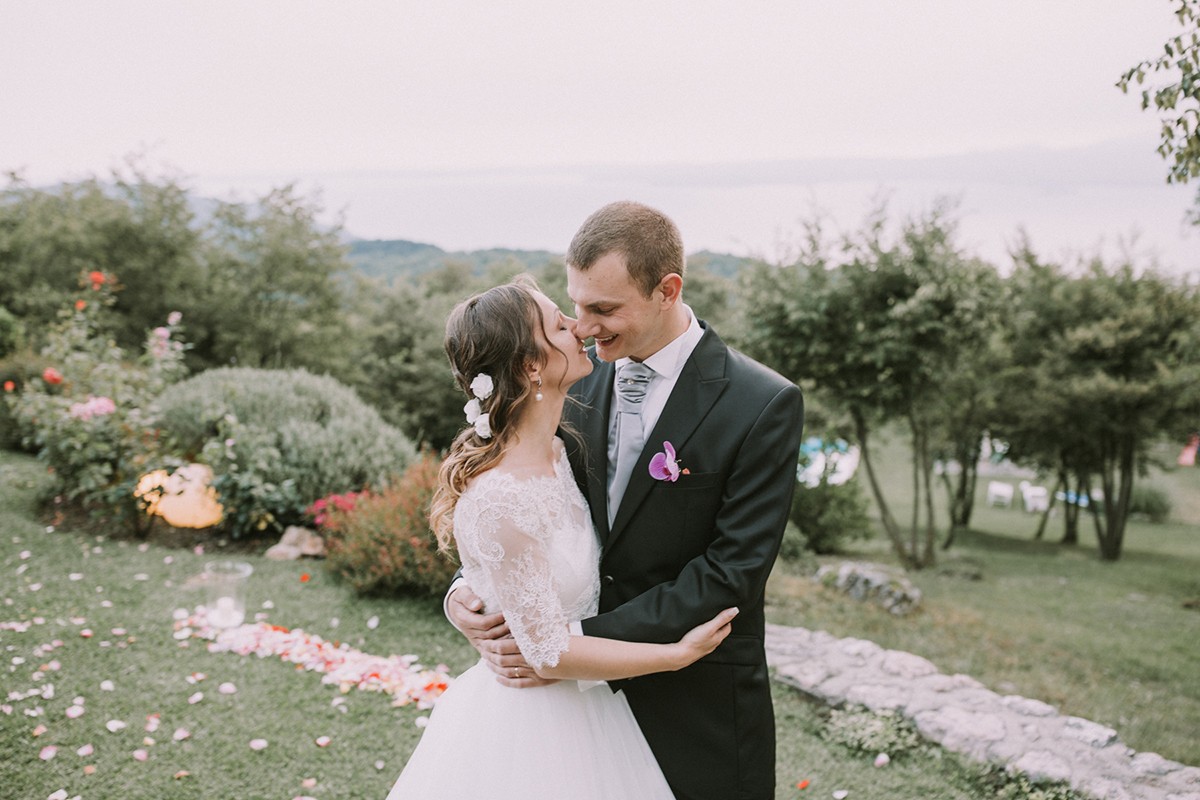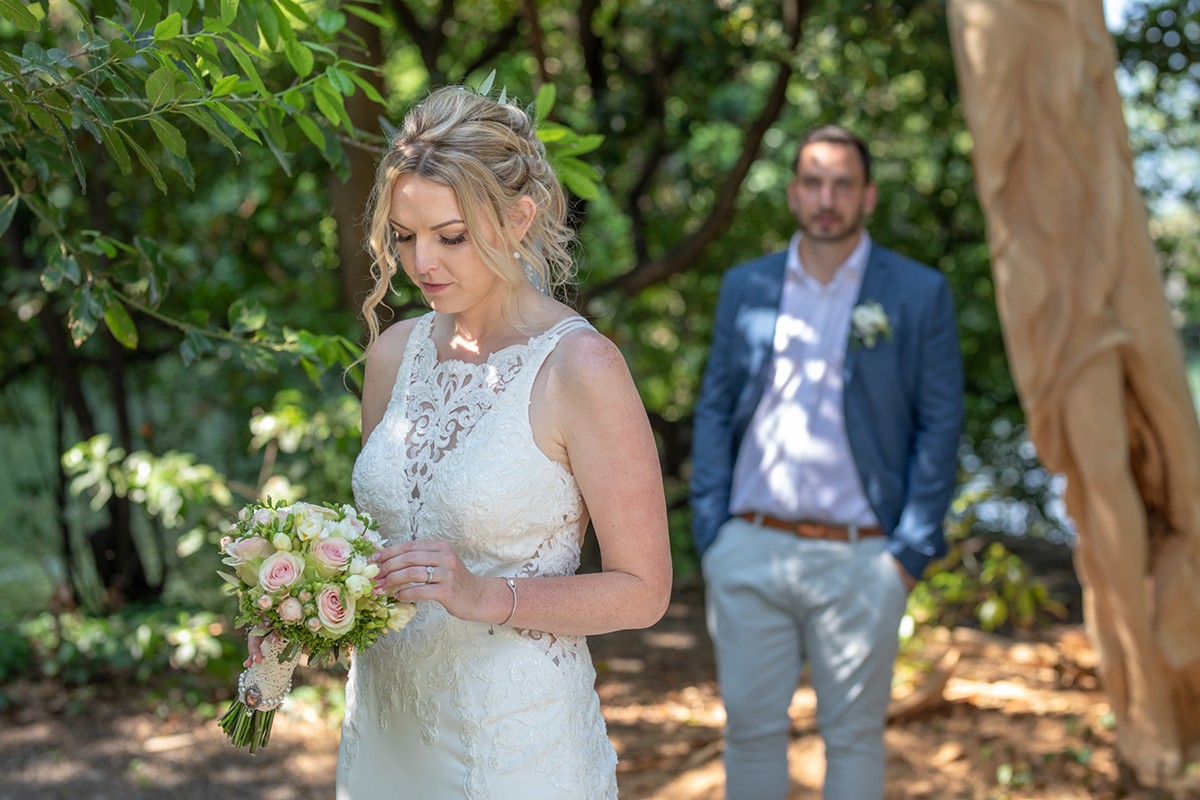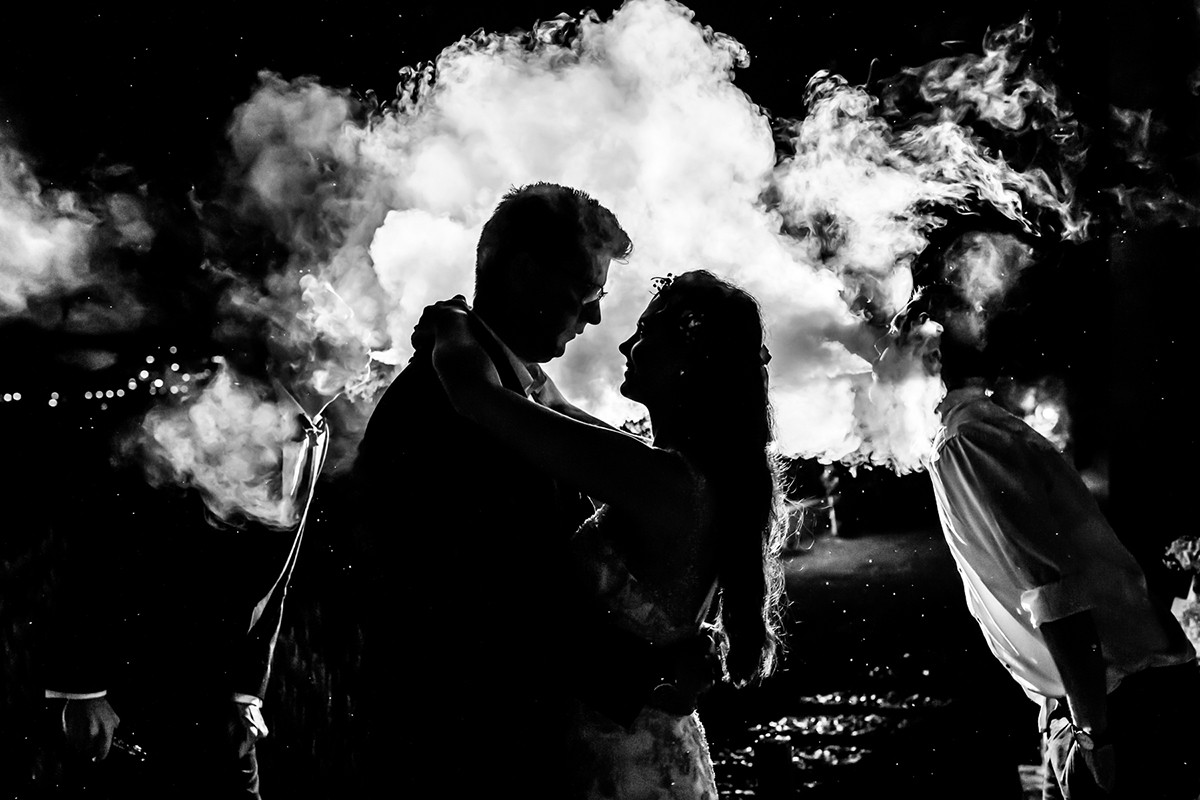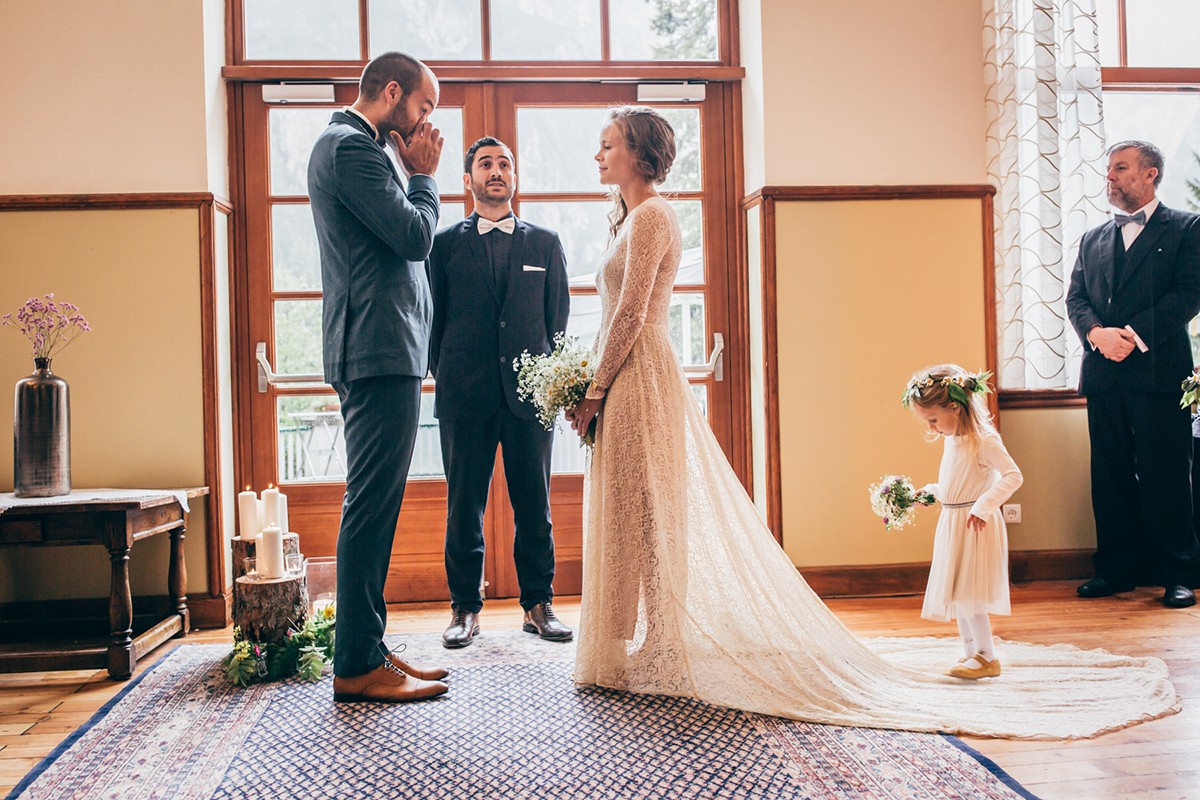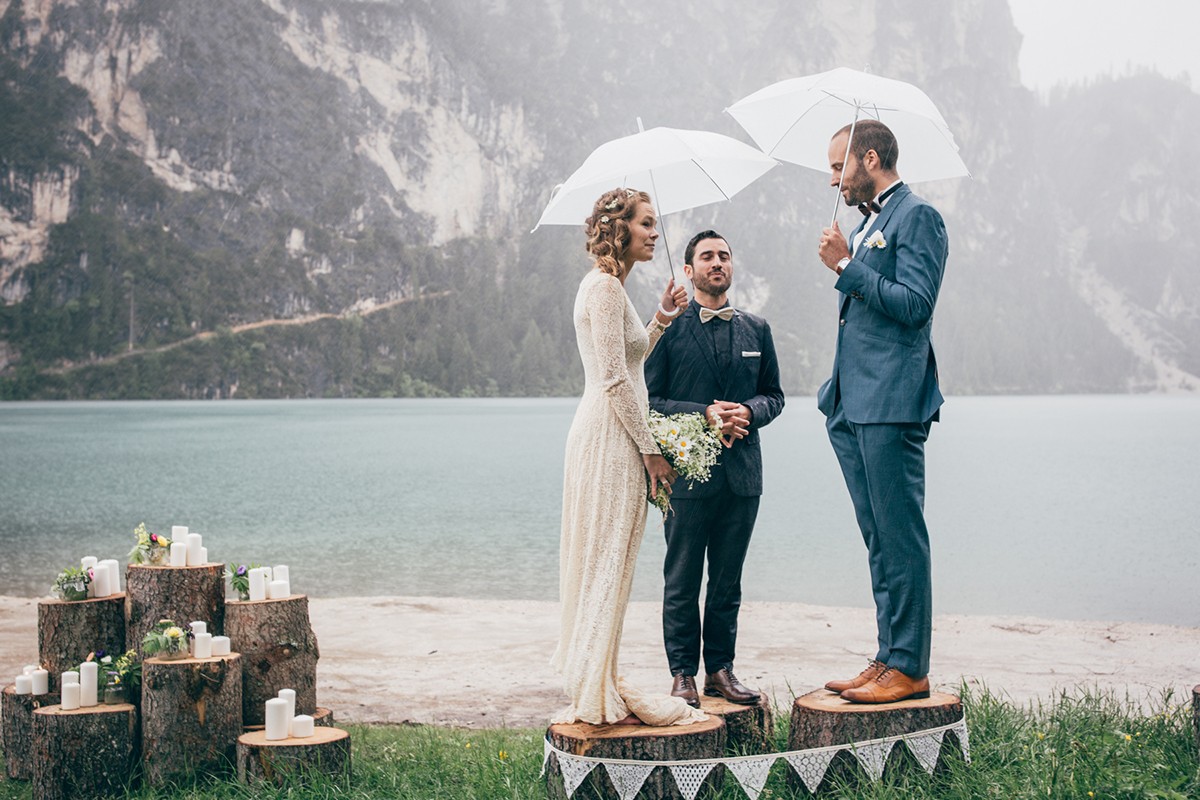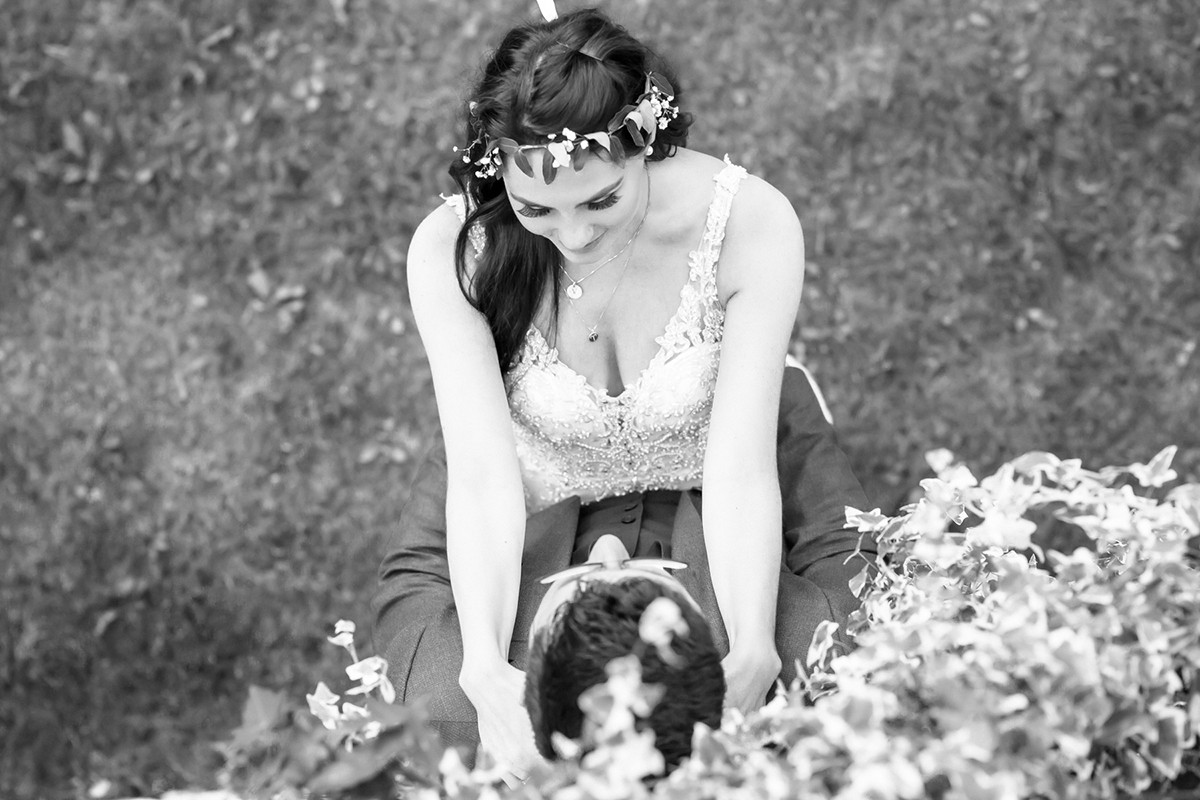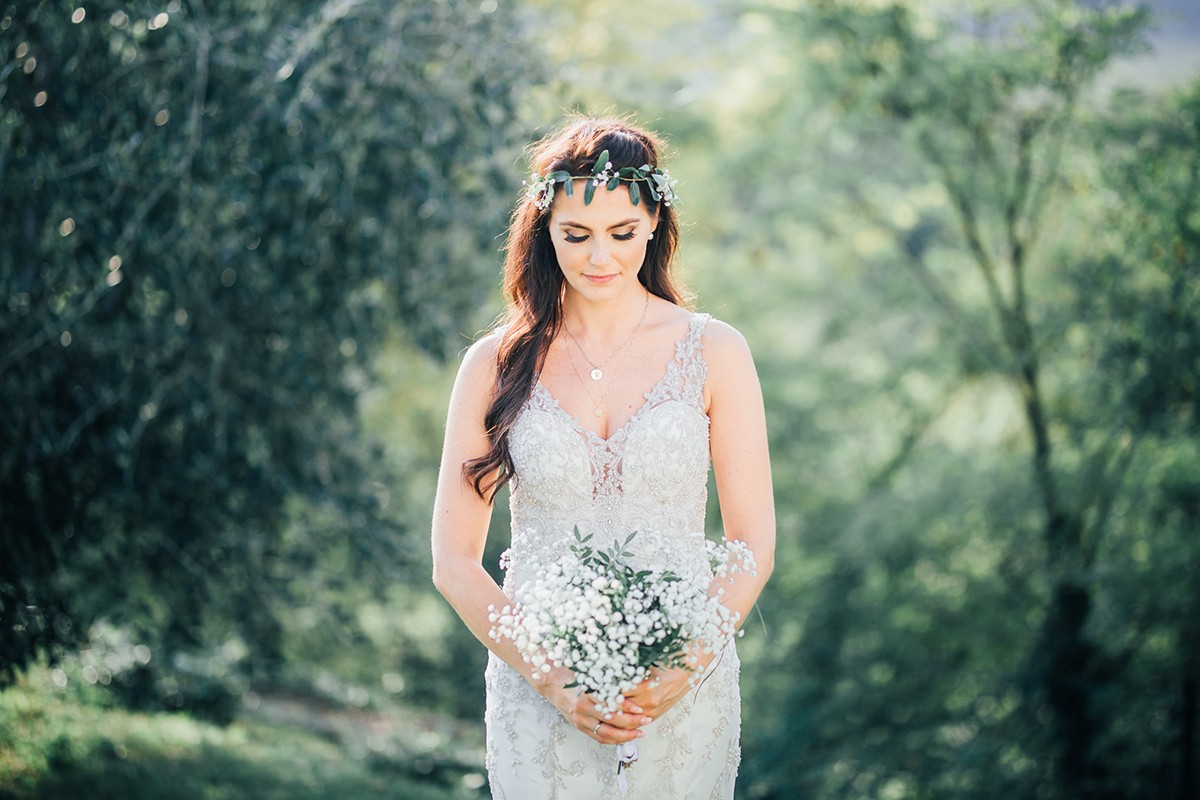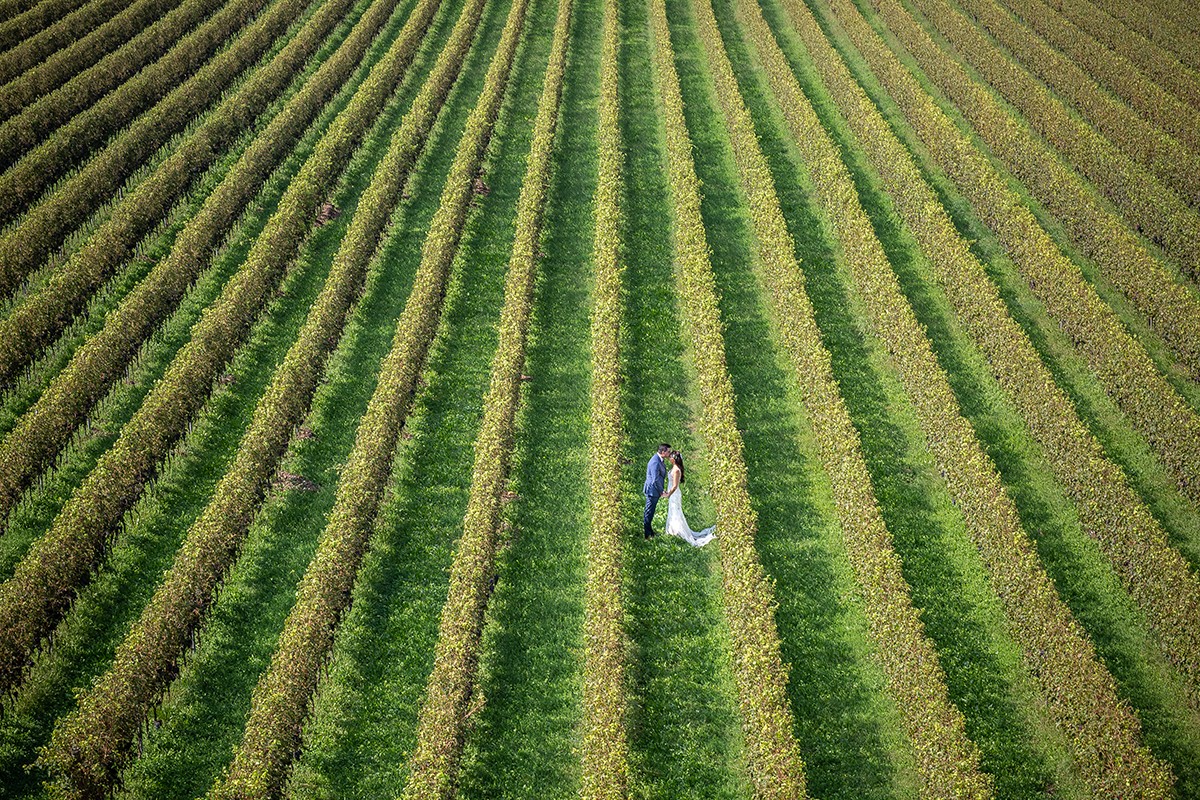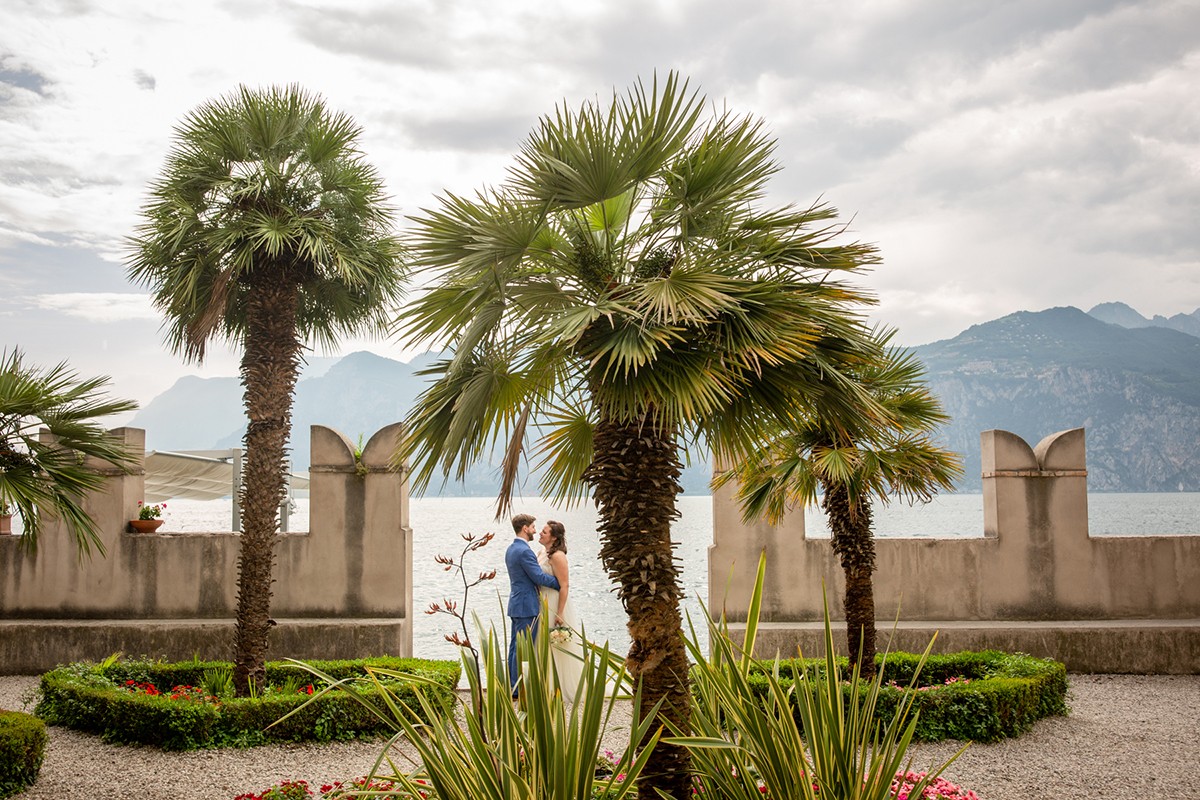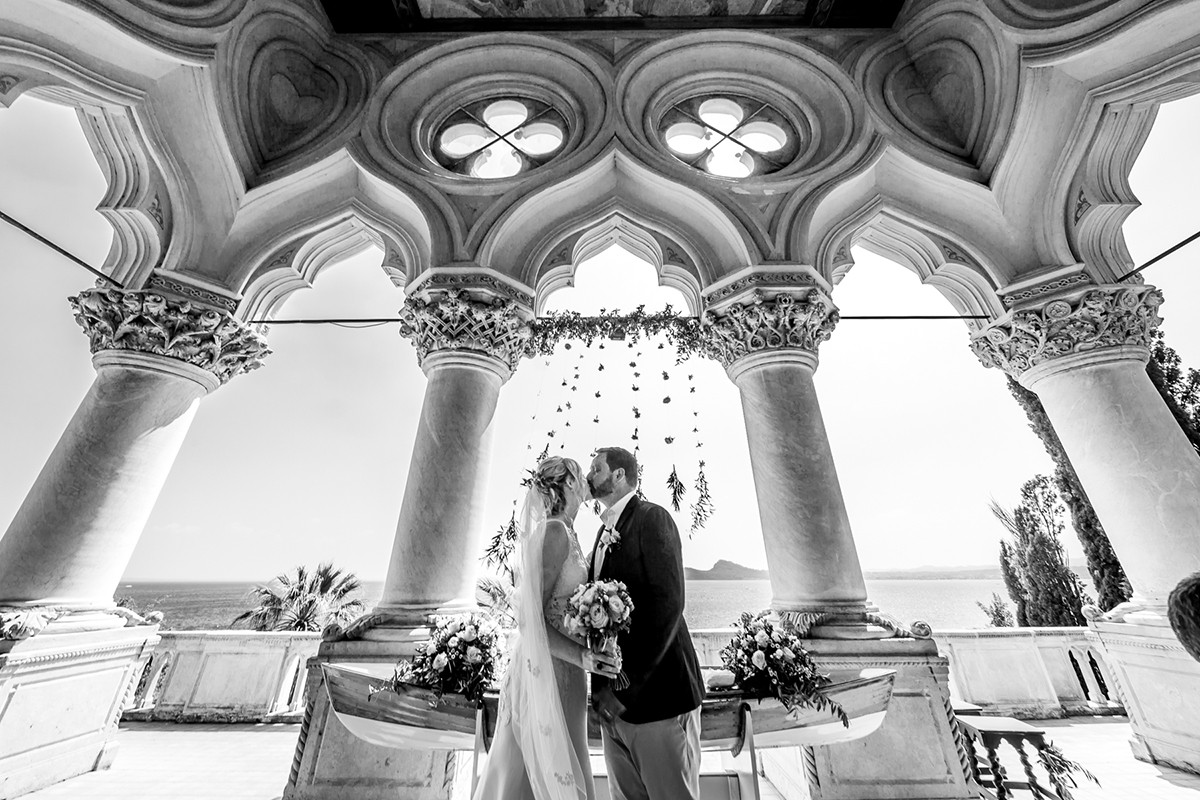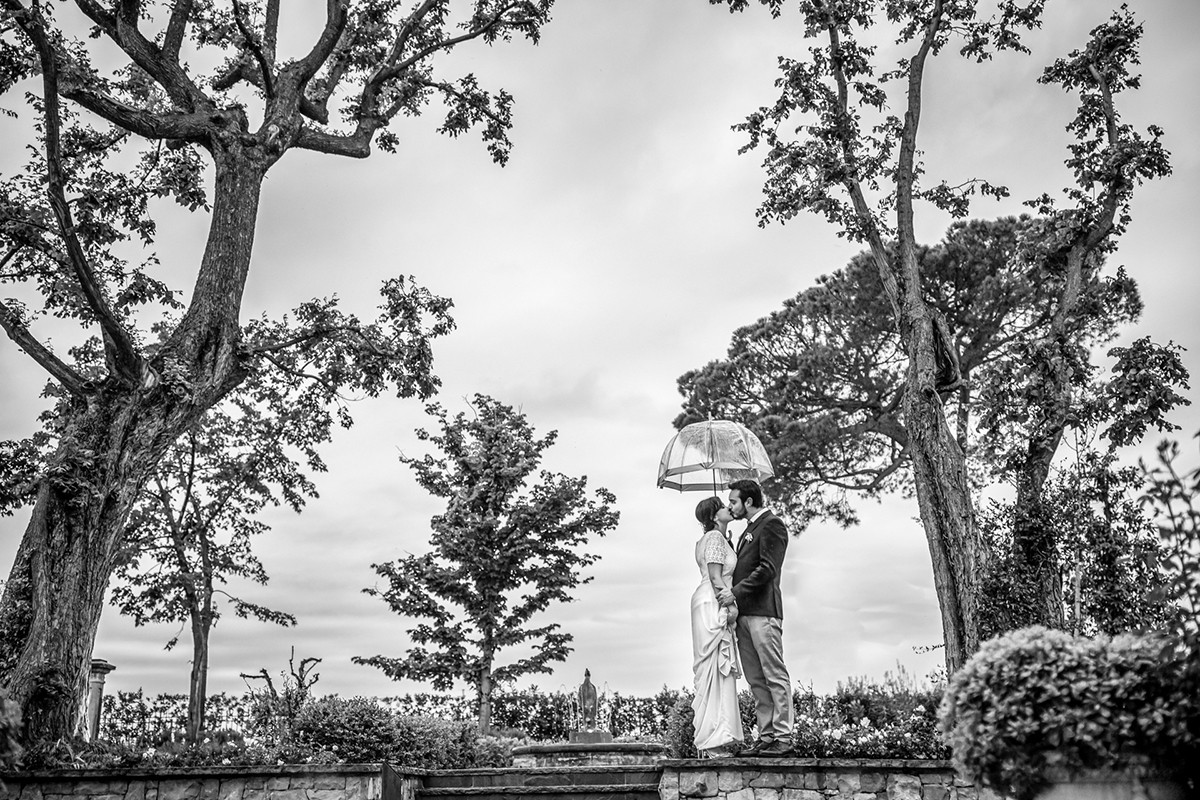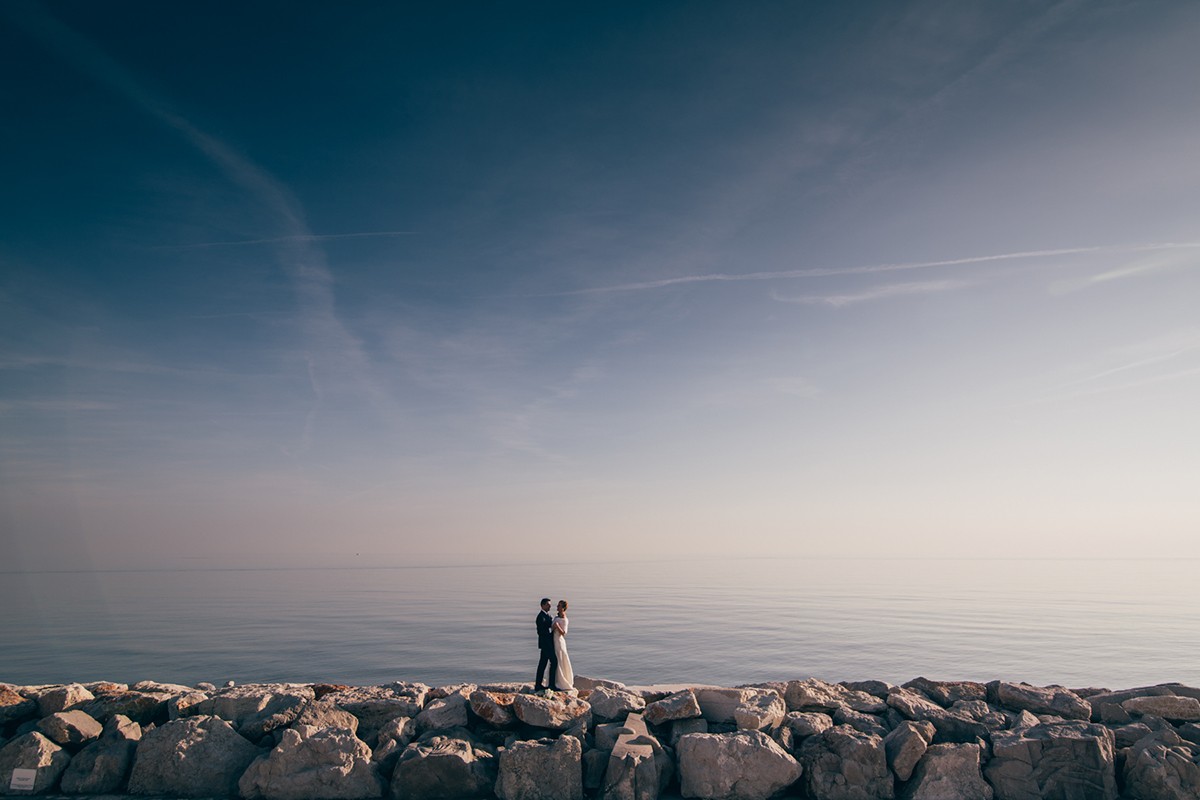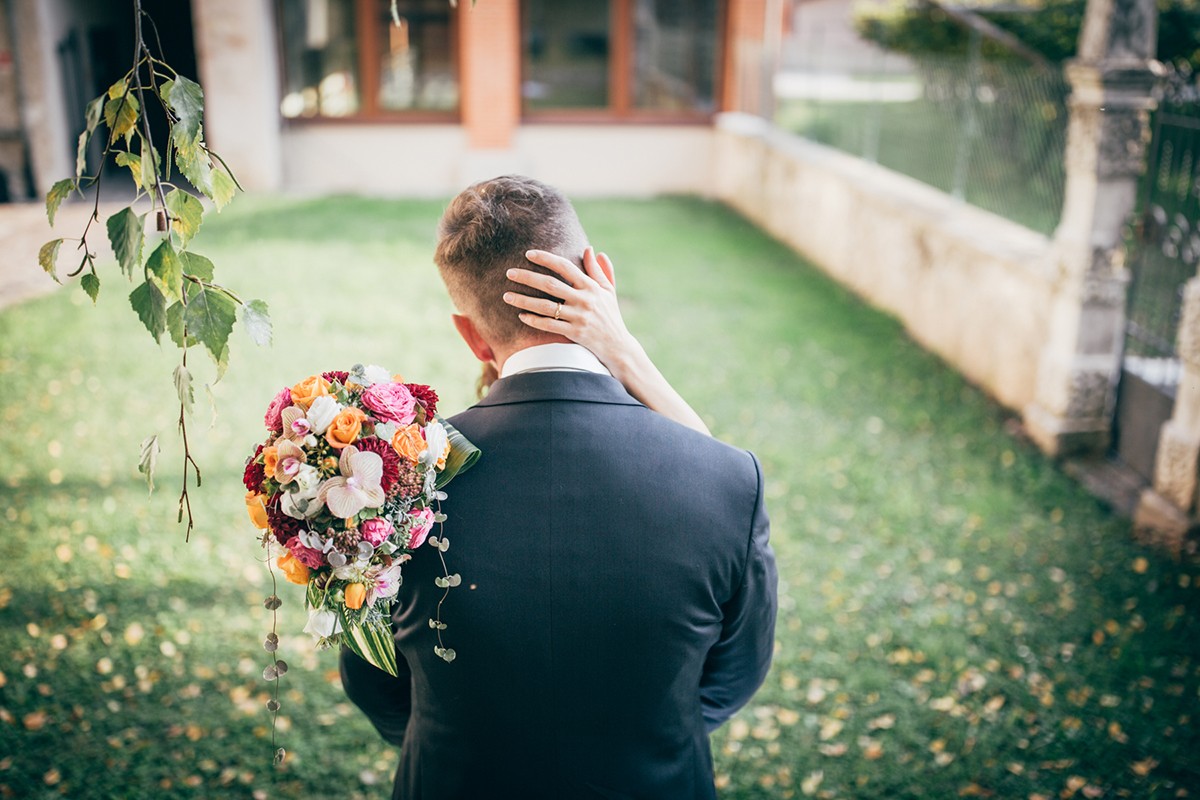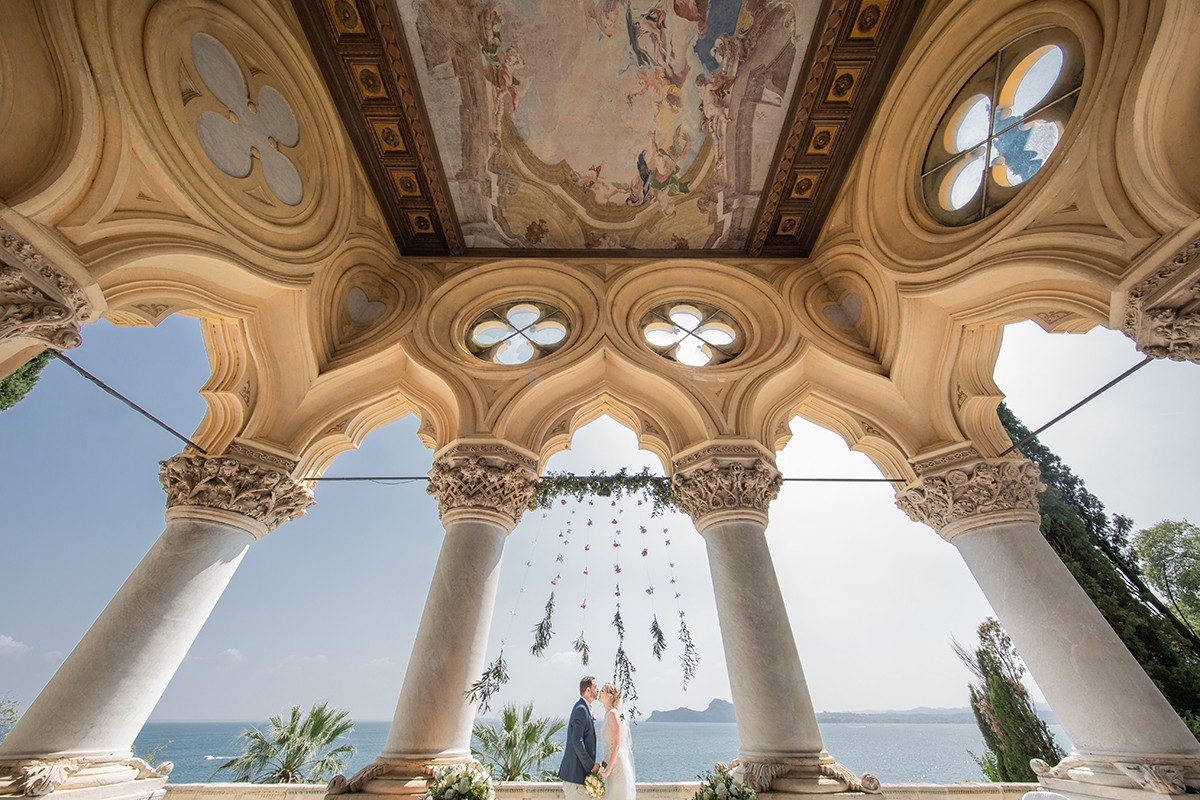 Gian Luigi Pasqualini is an Italian photographer, currently living near Verona on the shores of Lake Garda. He's an happy man in love with life. By nature curious, he's a visionary free-thinking dreamer with a natural tendency to sociability who loves travelling and getting to know other people. He's also almost vegetarian and devoted to Buddha.
What Gian Luigi wants to do is to tell stories using images and capture emotions in order to make them last forever in simple, immediate pictures.
The great care for detail and the attention he pays to all what surrounds him - along with the continuous quest for improvement - make it possible for his pictures to give vivid sensations to those who watch them.
Gian Luigi's way of photographing represents him and evolves with him, with what his eyes see, and with his willingness to always discover new things, in a constant attempt to grow as a person and to get the best from himself.
He's always ready to capture moments of daily life through the lens of his camera, filtering them through what he has personally experienced in life, thus proposing his own vision of the world.
Do you have a studio where we can meet? Do you use Skype?
My skype name is: glpstudio
More...
6 Featured Couples
More...
More Photographers in Verona