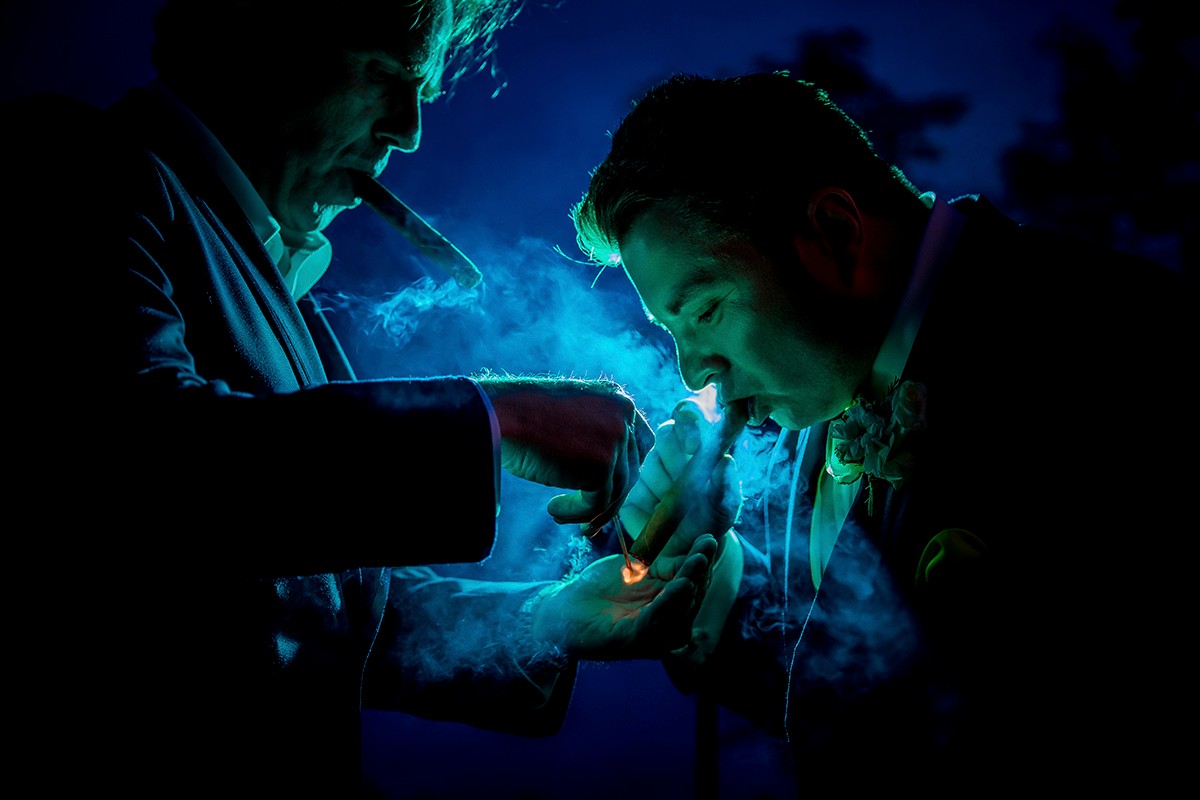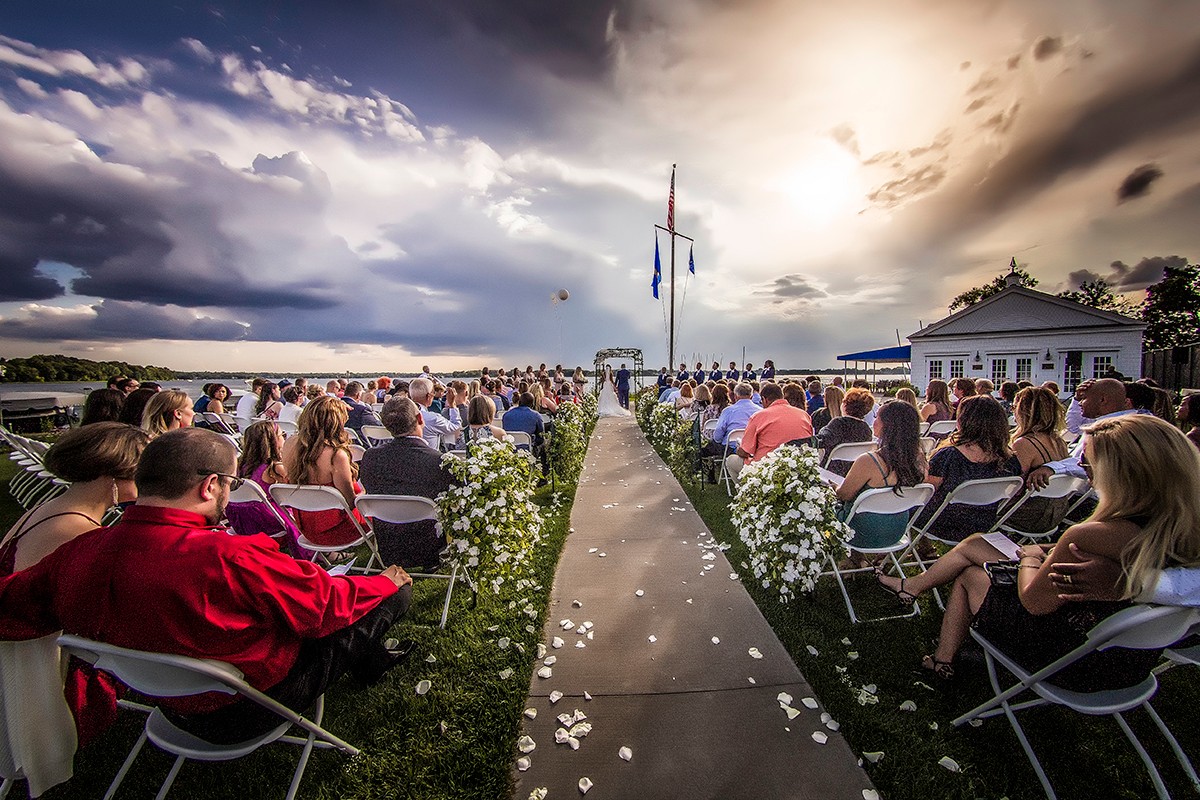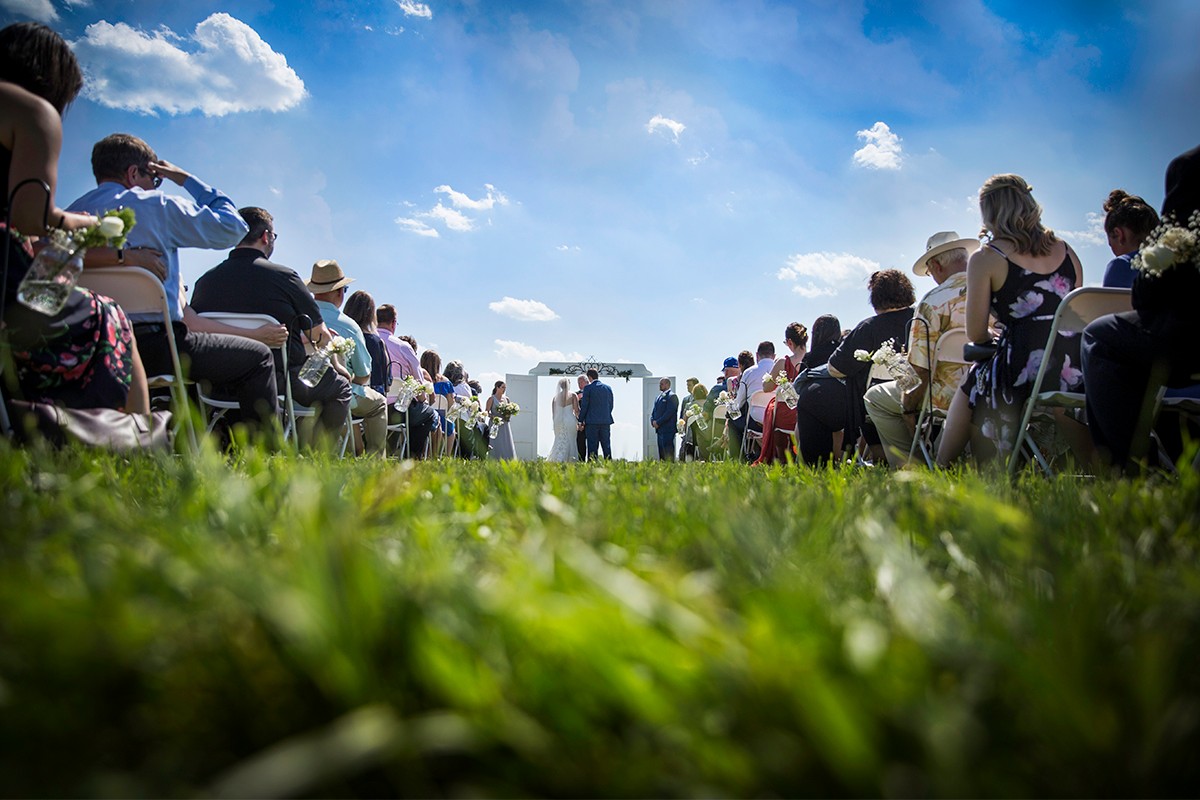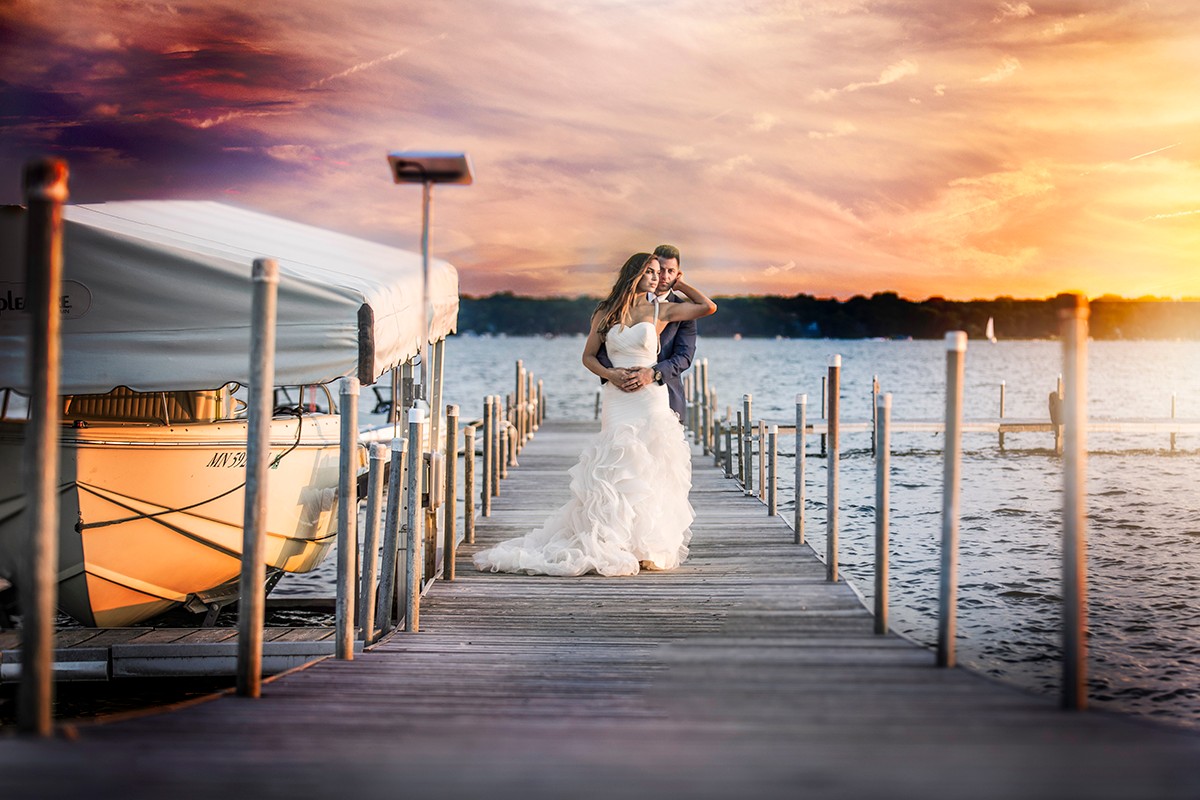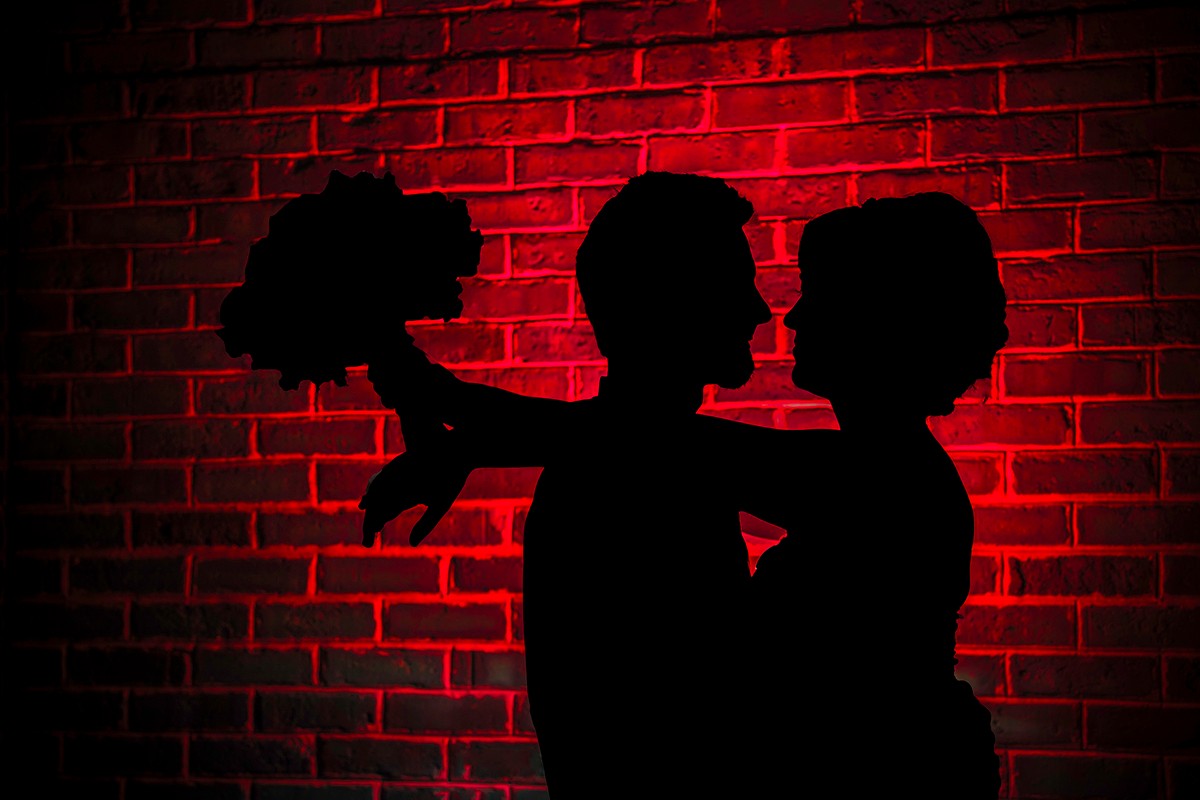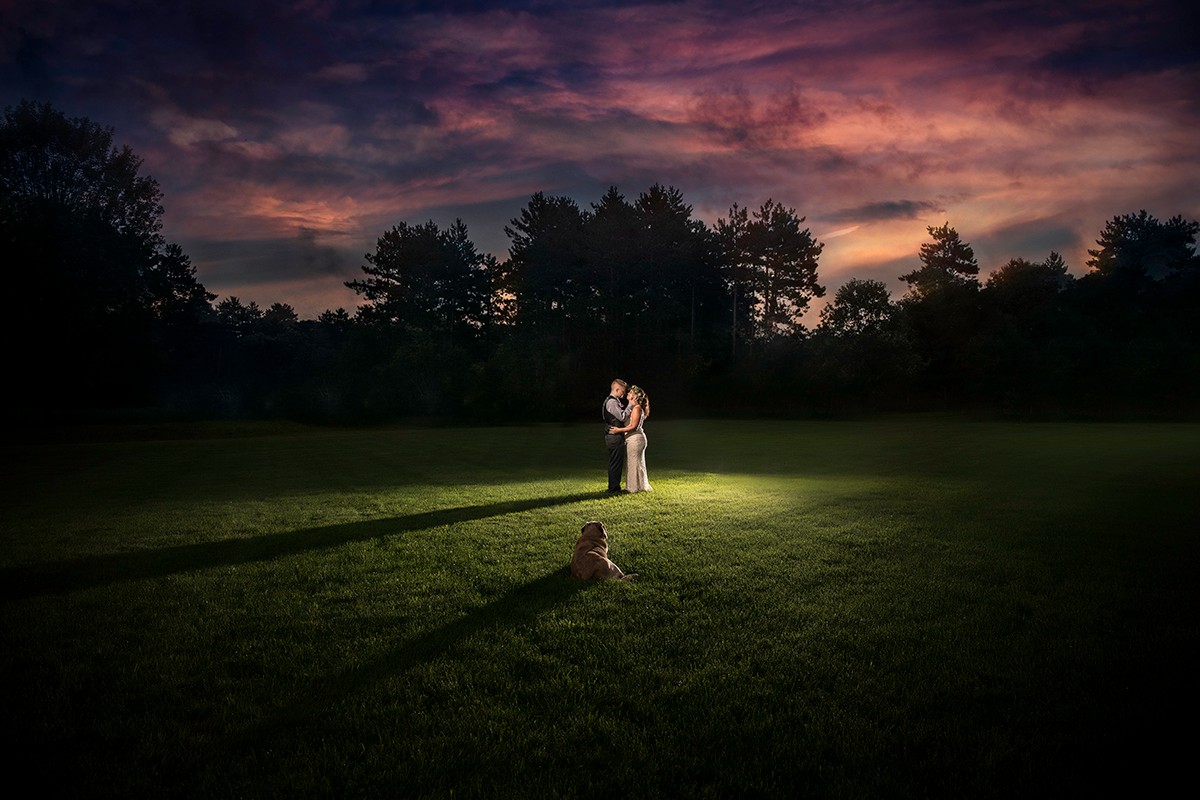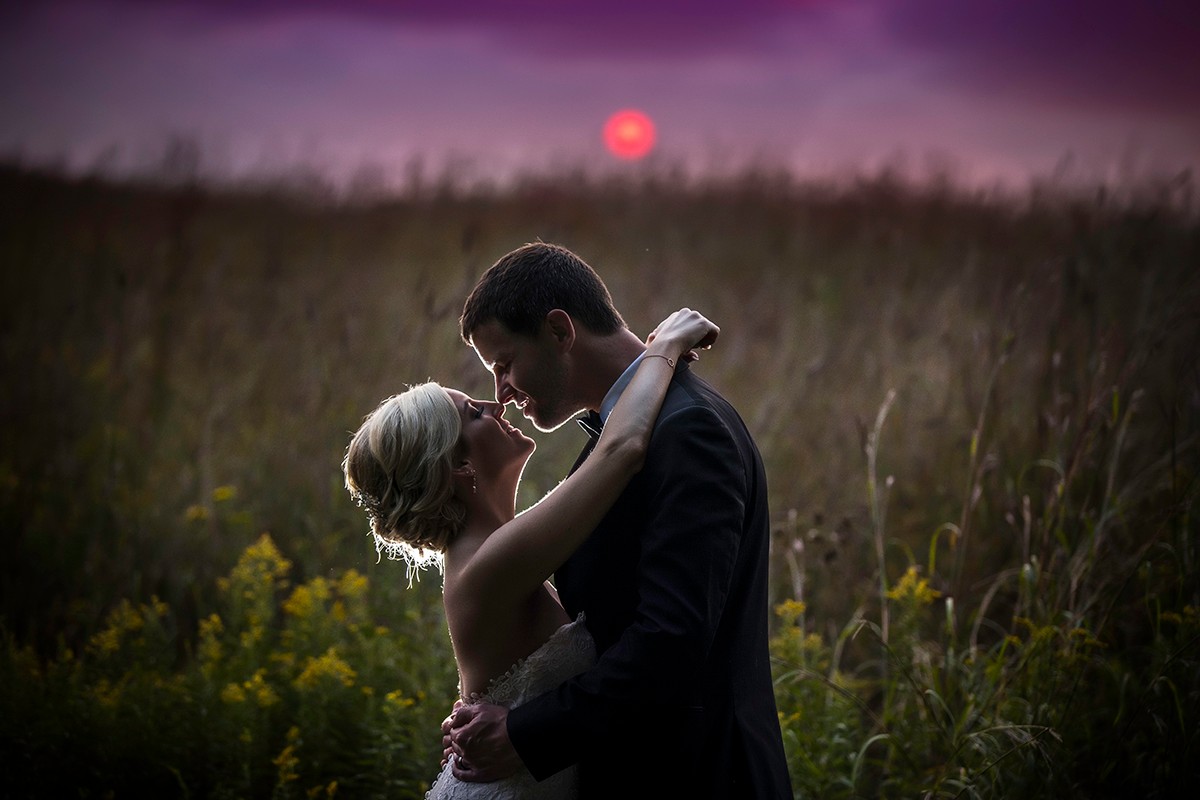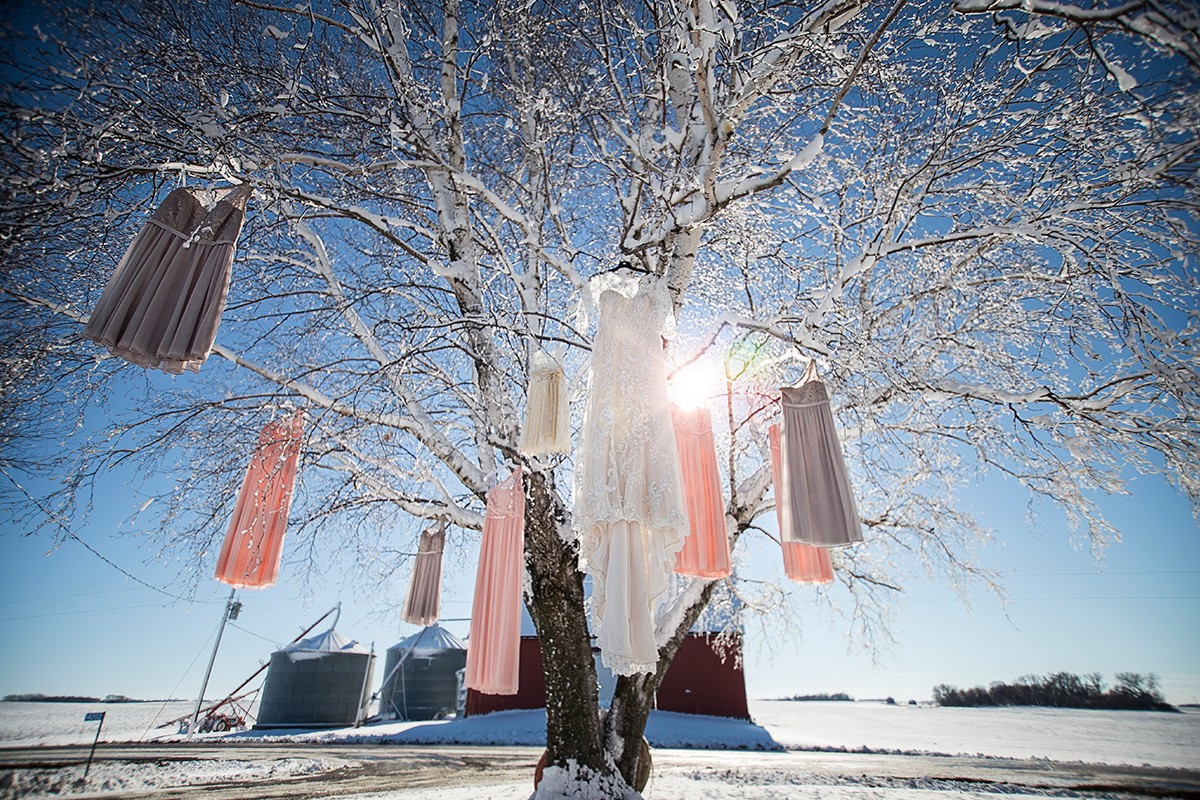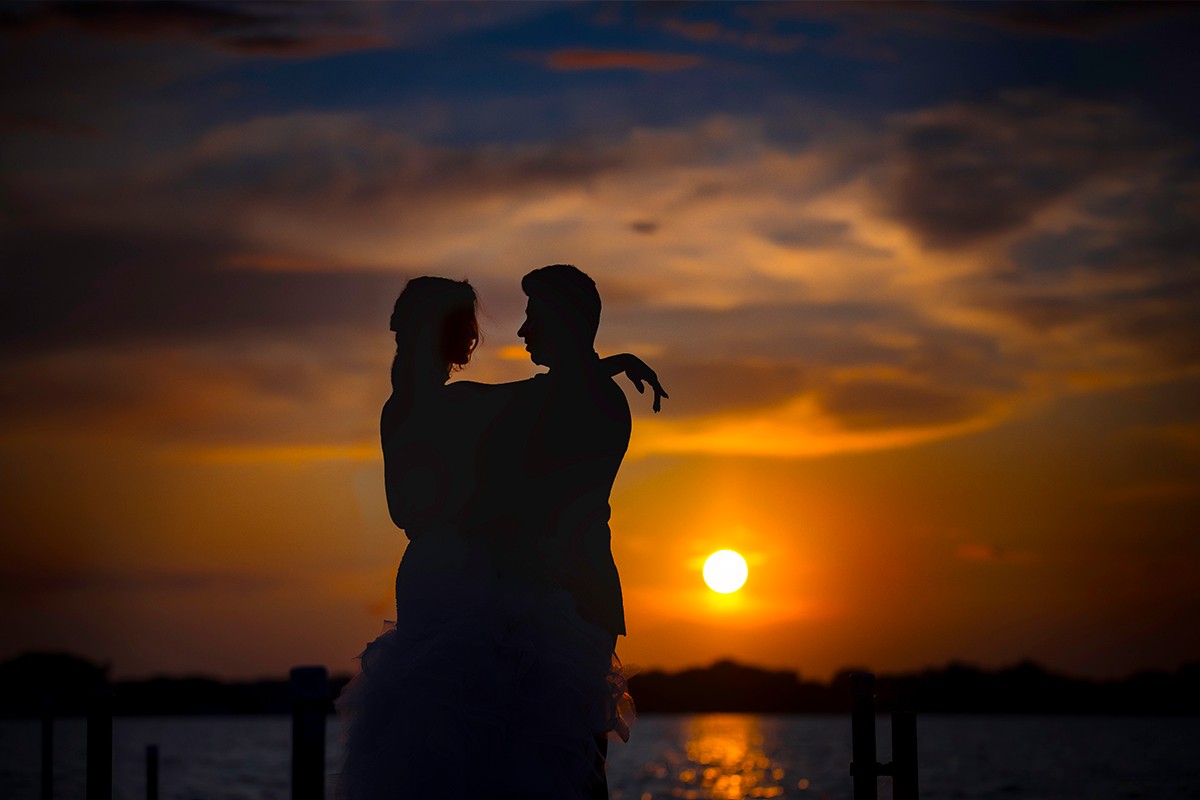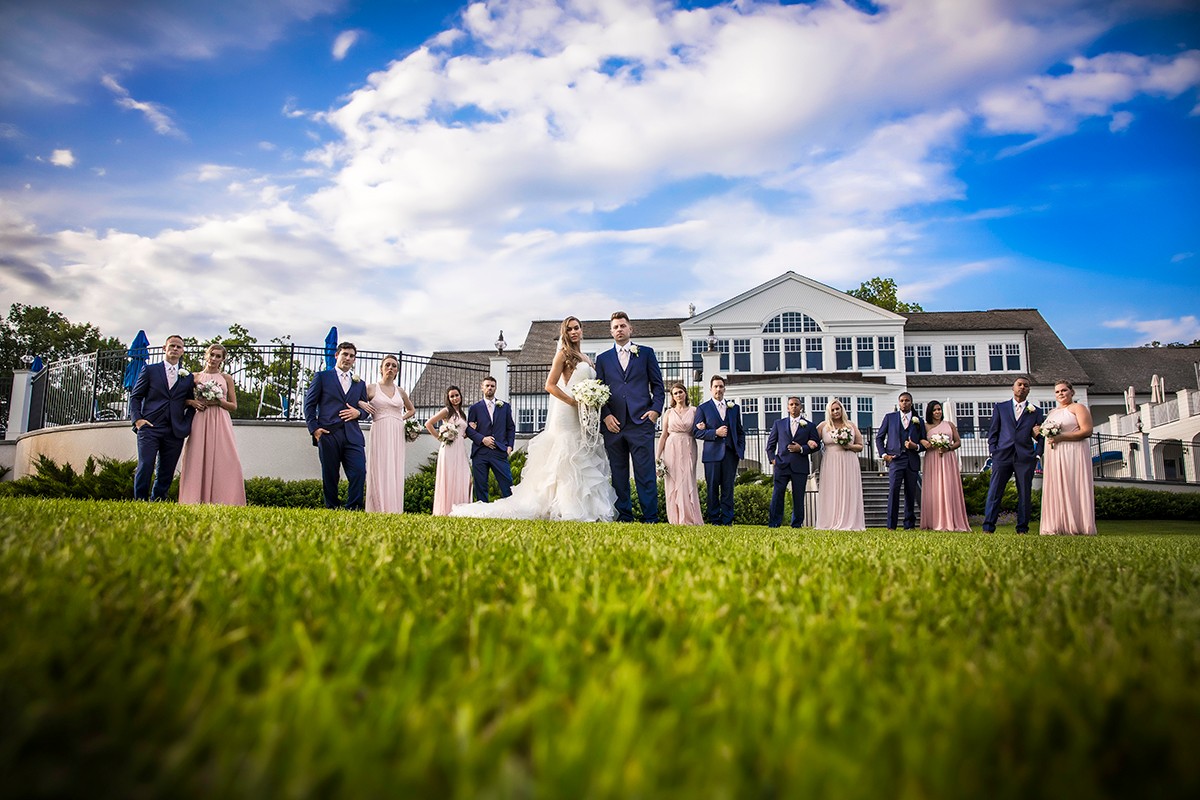 Nicole Engstrom
Contact Nicole Engstrom
Our photography is very real,creative, and tells a story about your special day. We love genuine moments, and strive to capture the unique, artistic, loving & fun personalities of our clients. Our photography style favors a colorful, vibrant, clean, in the moment creative feel. We are always striving to get that, "best creative, fun shot" throughout your wedding day.

We love that photography allows us to create pieces of art while at the same time telling a story about your day. We are truly honored & grateful to all of the many wonderful clients that have entrusted us to capture their special day.

We'd love to learn all about how you met, how you fell in love and the beautiful life you're building together. Contact us today! We can't wait to tell YOUR story.

Read More