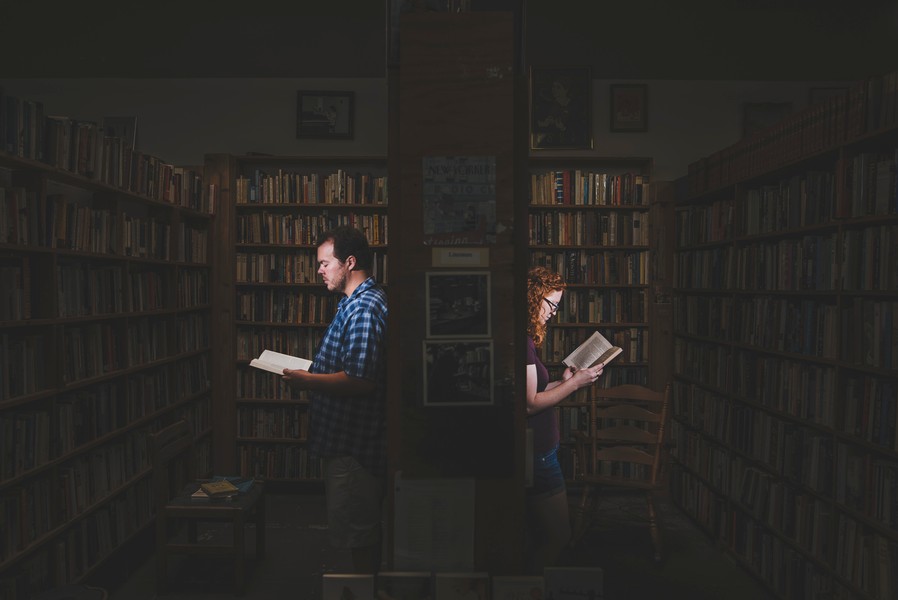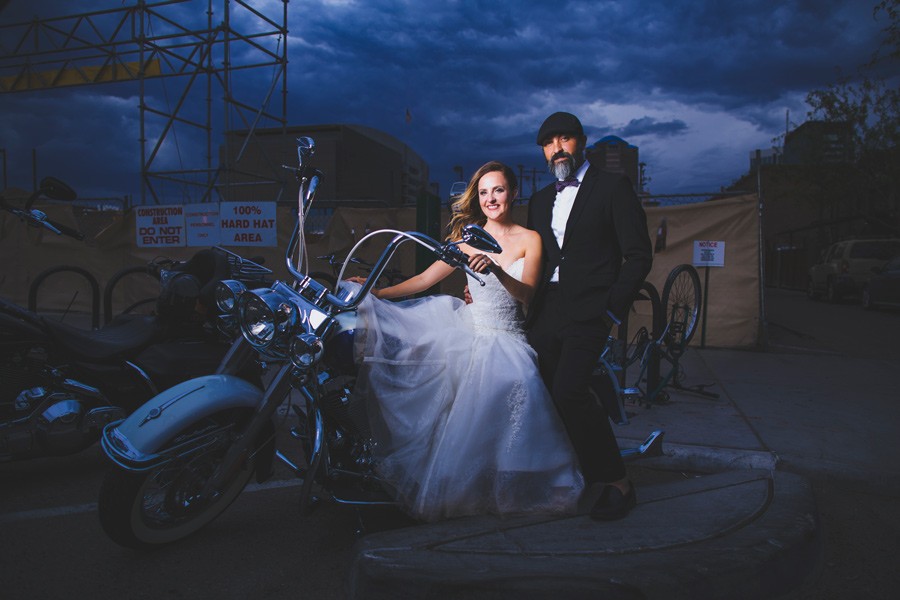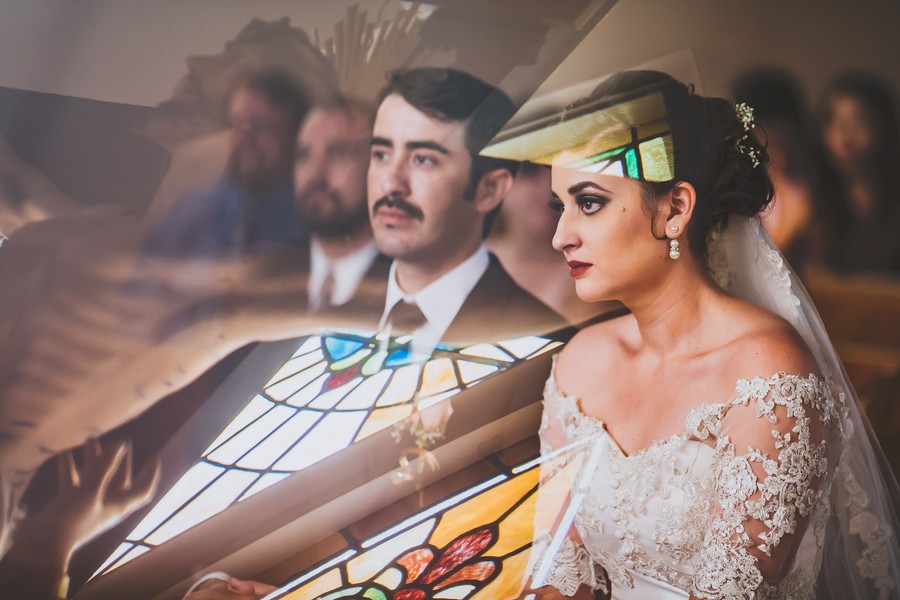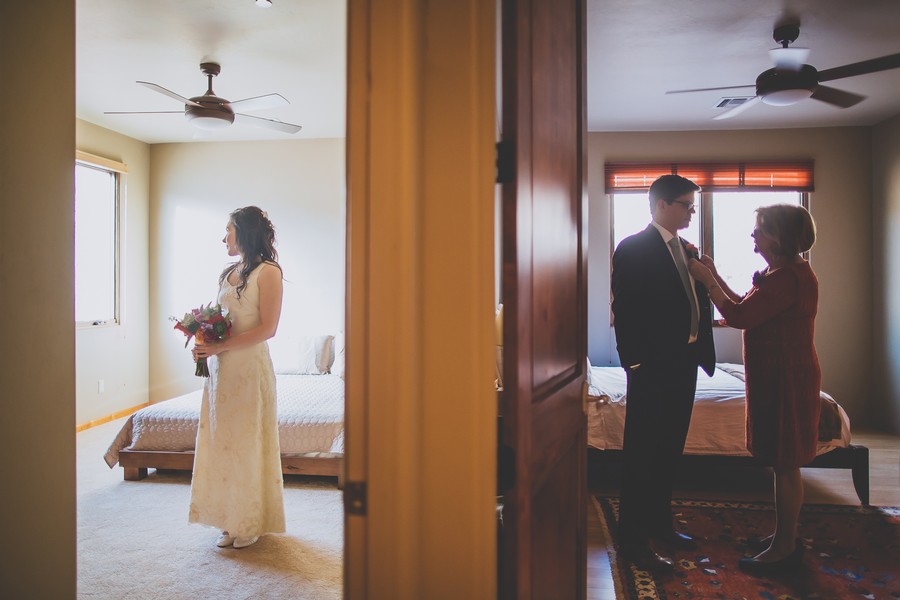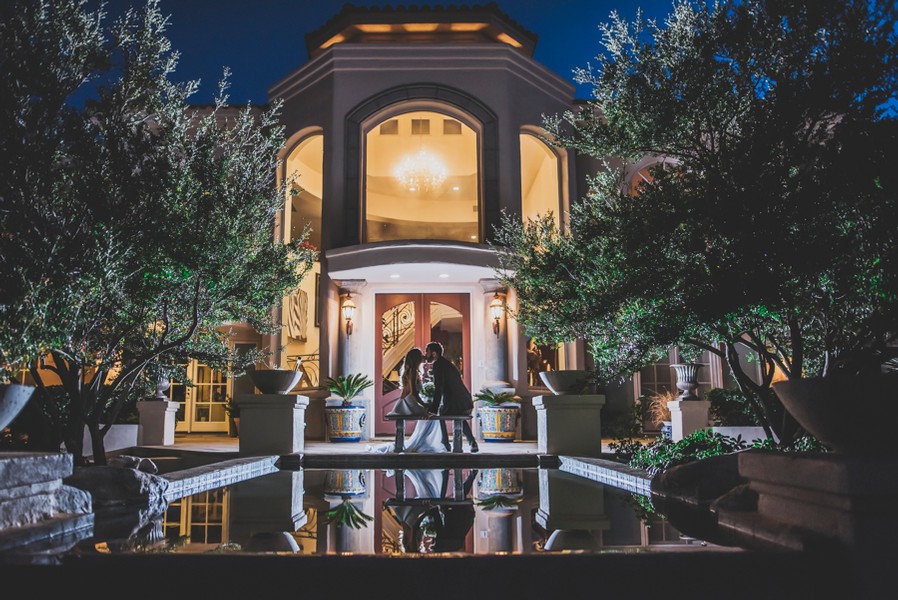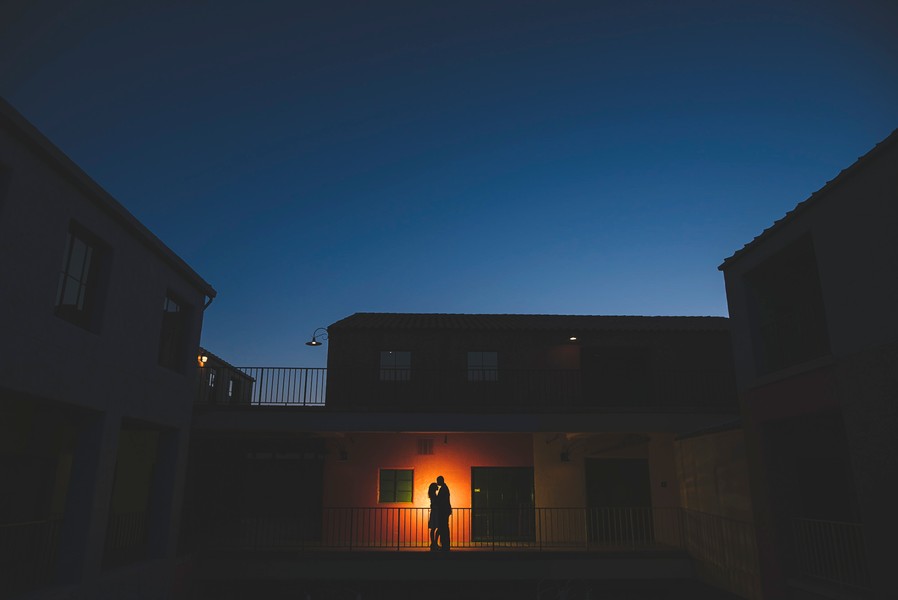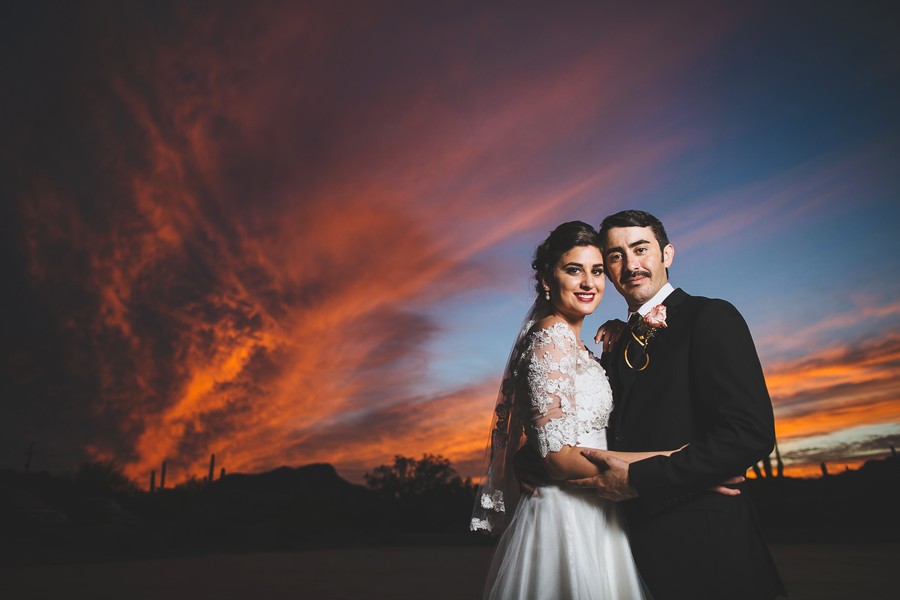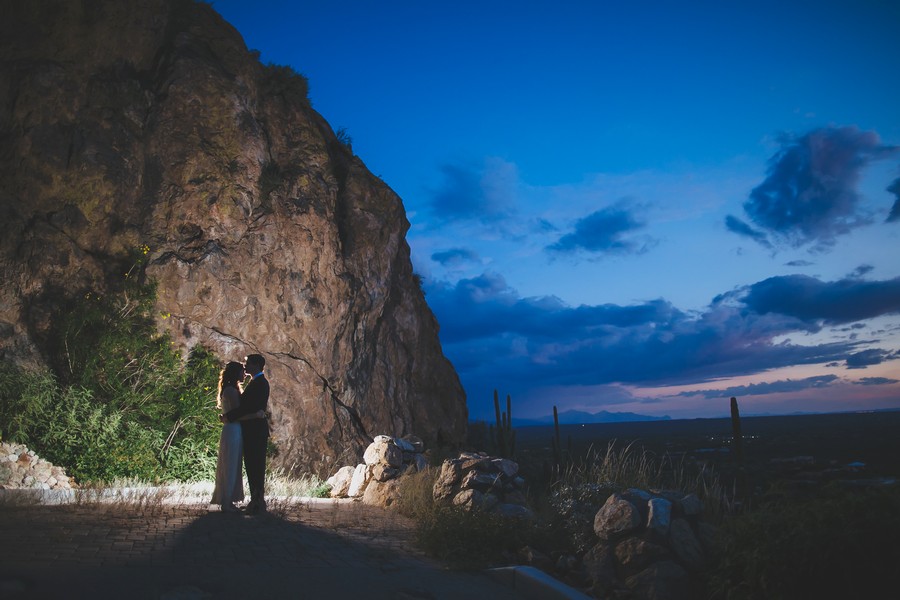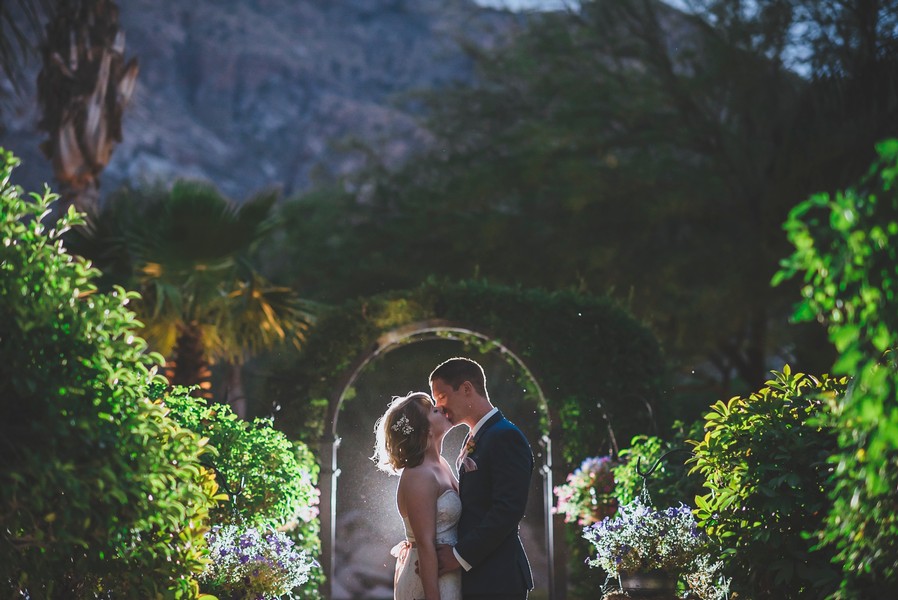 Justin Haugen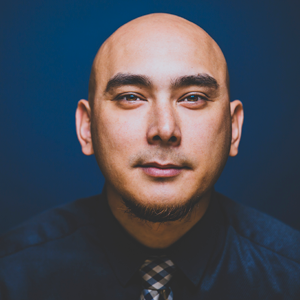 Contact Justin Haugen
I'm absolutely obsessed with photography. I'm even more enthusiastic about photography in year 11 of my career than I was on day 1. The best part about photography is it has allowed me to make new friends and photograph their cherished life moments.

Your wedding day shouldn't be a series of arbitrary photo moments, "Say cheese!" You're counting on your new friend to share what is special about you and your love. I immerse myself in the preparation and execution of a photographic vision for your wedding day. It starts with the consultation process and ends with us spending an entire day together capturing timeless images.

I'm driven to make every wedding the best wedding I've ever photographed and to give you and your loved ones a guest experience that complements you're union. We're both after the same thing; an amazing photographic experience!

Read More
3 Recent Couples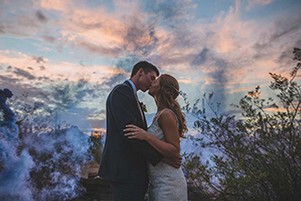 TAYLOR + ALEX
June 25, 2016


JULIE + KYLE
November 8, 2015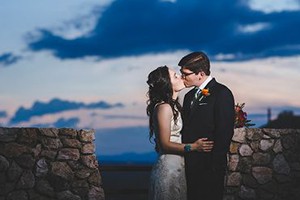 ALEXANDRA + JULIAN
October 10, 2015