Melissa Ouwehand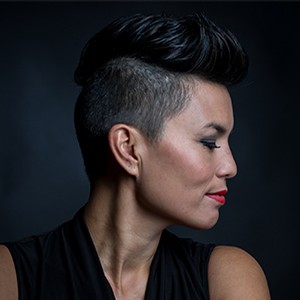 About Melissa Ouwehand:
I love capturing moments during a wedding. The trust couples give me and how they rely on me visualizing these images. Allowing me to follow their intimate moments in their lives. That they feel ultimately at ease and confident. That gives me the chance to make the best out of it.
Like I always say: every moment could be THE moment, catch, see and cherish it.
Portfolio (22)
Recent Couples (6)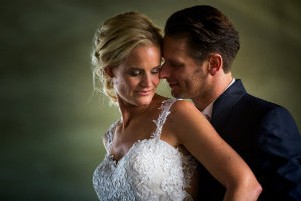 Ramon + Gaby
September 21, 2017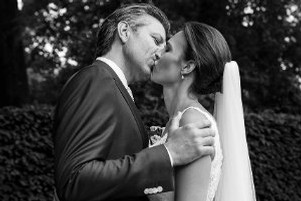 Bas + Linda
June 3, 2017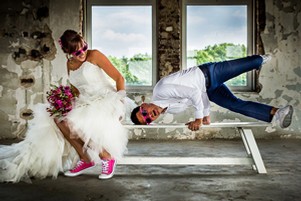 Luuk + Leoni
June 2, 2017
View More