Melissa Ouwehand
Selijn Fotografie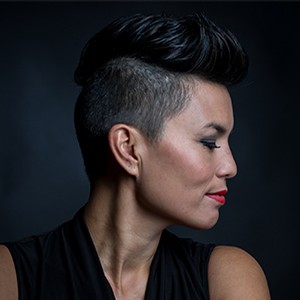 Request Pricing or Availability

About Melissa Ouwehand:
Photography is my passion, it brings the best out of me. Seeing the love bloom just in front of my eyes, I need to capture those moments. From details to atmosphere. I am able to capture everything. With my experience of the last 20 years in photography, I've learned a lot. I am still learning, exploring and developing myself over and over. If a wedding couple has a wish, do not hesitate to ask. I love it.
Like I always say: every moment could be THE moment, catch, see and cherish it.
Best Work (20)
Recent Weddings (4)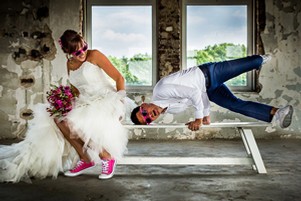 Luuk + Leoni
June 2, 2017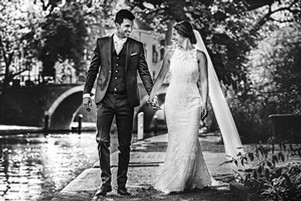 Dennis + Catharina
September 9, 2016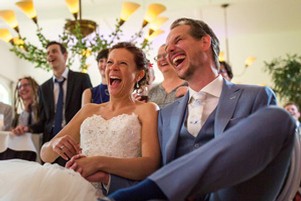 Melle + Carolien
May 6, 2016
View More