Steve Daubs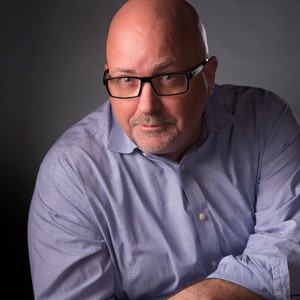 Contact Steve Daubs
We want your wedding day to be fun, not some kind of death march with endless line ups for portraits, staged "candid" photographs, and constant worry about the time. Instead, we want to capture real moments from throughout your day, the kinds of images which will tell the story of who you are on your wedding that you can look back on for many decades to come. We hang around with you and your friends, photographing what actually happens-the funny and emotional and, yes, even the bittersweet moments that help to tell the story of your lives together.

Your wedding is a story that you've been making for months and years, one that expresses itself in your choices on your wedding day, the most important of which is your choice in a partner for life. But it also includes the favors you leave on the tables, the funny socks you wear, the cartoon character t-shirt hidden under your tuxedo, the family bible you carry with your bouquet, the locket with a photograph of your favorite grandmother that hangs around your neck. And it includes beautiful portraits of you as a couple, interacting, looking amazing, and being in love.

It is a great honor to be invited into a couple's life, even if just for a day, and we pay homage to the trust you give us by honestly, compassionately, and beautifully documenting one of the most important days of your lives.

Read More
3 Recent Couples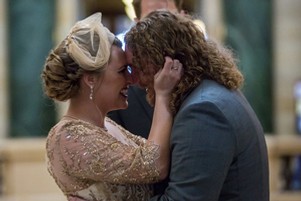 SAM + JESSICA
April 23, 2017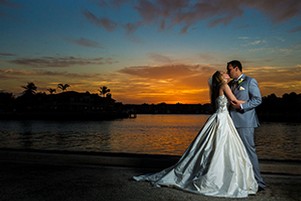 HALEY + PETE
March 12, 2016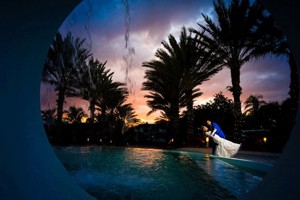 IVY + JERRY
October 3, 2015