Eirik Halvorsen
Based In:
Norway
Phone:
+47 957 54 116
Website
Average Price:
$$$$
Recent Fearless Awards:
1
255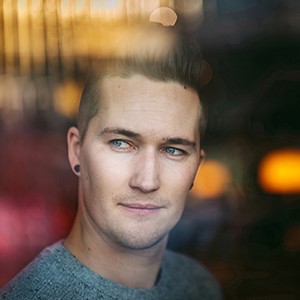 About Eirik Halvorsen:
I love traveling and meeting new people. With a passion for capturing love with my camera I get to meet new people all the time. I have an endless curiosity for the things I'm interested in and I think it's the curiosity that drives me to find out more, experiment more and wondering how things work. Always learning. Forever a student. The fact that people give me their trust to document their big day using my creative mind really fuels my fire.
I feel utterly blessed to be able to photograph for a living, and when my camera brings me to people and places I otherwise wouldn't see - that's what I call life <3
Where are you located? Do you charge a travel fee for weddings not in your location?
I live in the South of Norway. I do not have a fixed travel fee, we will get to an agreement together.
Portfolio (11)
Testimonials (1)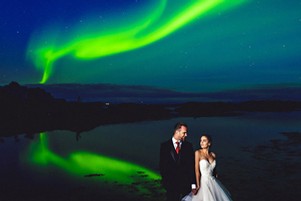 There are no words to describe how absolutely phenomenal Eirik Halvorsen is, but I will do my best to try.
My husband and I decided we wanted to secretly elope in Norway, but knew absolutely nothing about Norway, smart idea I know. I found Eirik's website listing him as one of the best wedding photographers in Norway and knew we needed to book him.
I figured that booking this highly rated photographer would cost me an arm and a leg, and that we would just be a couple lost in the sea of couples he has worked with but I was so wrong. Eirik responded within the same day and we set up a
Read More
skype interview so we could get to know him, and he us. We hit it off immediately! Not only did he walk us through his process, he helped us plan our elopement! He told us places we should research, sent us pictures and maps, he was incredible!

Shortly after booking Eirik, he happened to be in Los Angeles (where we live) and gifted us with an absolutely spectacular engagement shoot. Little did I know, he and my husband had secretly planned to bring my ring to the shoot and capture our proposal as we had not had a formal proposal. Eirik from the absolute beginning went above and beyond expectation and truly had become our friend.

After our engagement shoot we felt so much more relaxed, I cannot recommend having an engagement shoot enough! We were ready for our trip, and so excited to spend more time with our new friend Eirik.

The trip was a complete blast. Eirik helped us every step of the way, beyond taking pictures he was helping us let loose and have a good time, even cooking us fresh caught fish for dinner one night! (And for me, the vegan, teaching me the ways of cinnamon, peanut butter, and banana toast) We drove around the island for hours, Eirik calling out shoot locations as we went along. His ability to find the most breathtaking photo opportunities, take stunning photos, direct a super camera shy couple, crack terrible jokes, and cook fish are mind boggling.

Eirik capped off the night with the most stunning photos of my husband and myself under the northern lights, as if we needed anything more than he had already provided for us. We had our entire album of edited photos before we even got back to the United States.

Without Eirik, we could have never dreamed of having the spectacularly gorgeous photos we have, or even more importantly, the memories and friendship we were able to make along the way.

Booking Eirik as our photographer was the best decision we have ever made, besides marrying each other of course... but that is open for debate.
- Victoria + Kyle -
September 14, 2017
Recent Couples (19)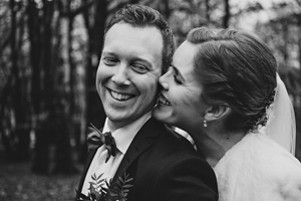 Marianne + Ole Martin
November 4, 2017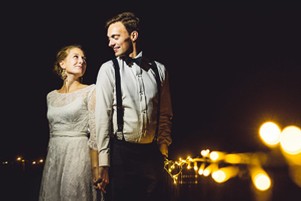 Mari + Andreas
October 7, 2017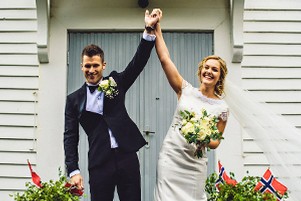 Hege + Andreas
August 12, 2017
View More