Louise van den Broek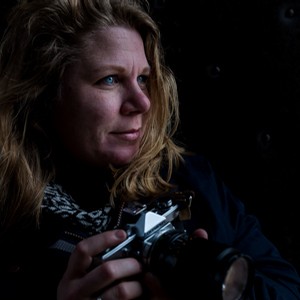 Contact Louise van den Broek
Stories... I just love them! Both reading and telling. And then I bought my first camera... Now I'm telling stories about people with the photo's that I make. Stories about the most special moments in your life.

My style is pure and real No static pictures, but storytelling photographs.

One bride told me: "you have a knack for capturing the essence of a human beiing". That is really the biggest compliment someone could give me becease that is my goal everytime I photograph a wedding.

Read More
1 Recent Couple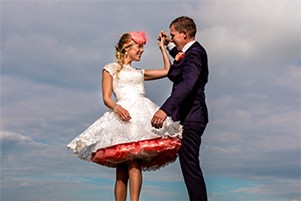 HENK + MARIEKE
September 25, 2015