Ana Paula Lobato
Ana Paula Lobato | fotografia
Request Pricing or Availability

About Ana Paula Lobato:
I like the imperfections, the details, the unexpected. I like the beauty in its pure meaning. Beauty not necessarily found only in smiles or perfect poses, but in little wrinkles that express joy, in tear that flows emotion or in every detail that show that we are real.
No more of manufactured beauty with no real meaning.... Photography beyond the big day.
Best Work (11)
Recent Weddings (27)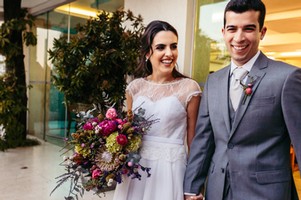 Vanessa + Bruno
September 16, 2017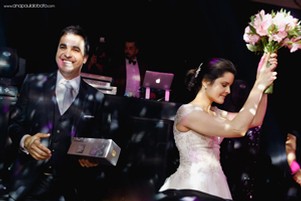 Carol + Caio
August 19, 2017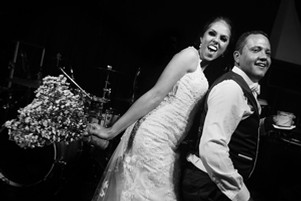 Nath + Leo
August 5, 2017
View More