Ana Paula Lobato
Photography
Request Pricing or Availability

About Ana Paula Lobato:
People and feelings in focus: photography beyond your big day.
I see the world with a different look. My feelings point towards something inside, reflecting the intensity of what I see in front of me. Heart in my hands, the camera now is more than an instrument: it records what is most beautiful, a gift of God: love! I believe it is possible to find it in what I do, and that is how my work is done.
Best Work (11)
Recent Weddings (12)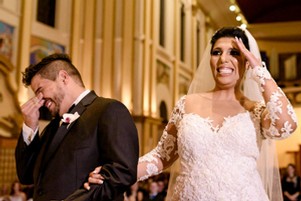 Poli + Gil
July 30, 2016
Roberta + Sidney
July 23, 2016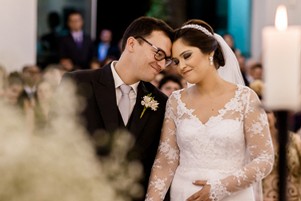 Mari + André
July 16, 2016
View More