Maude Leduc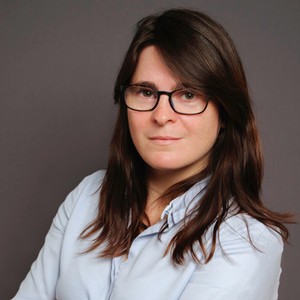 Contact Maude Leduc
Photographer based in Bordeaux, I move everywhere in France and why not abroad. The report is for me a challenge. A challenge which I raise with excitement and am anxious because to realize a wedding report, it is to agree to put itself in danger. It is to create, to seize again but in conditions every time different.

There is a part of adrenalin in all this, little as the high-level sportsmen who always need to meet new challenges. It is always intense but in the end, I adore that.

My objective is to seize alive, vibrating images which will be the memory of a unique event: your marriage.

Read More