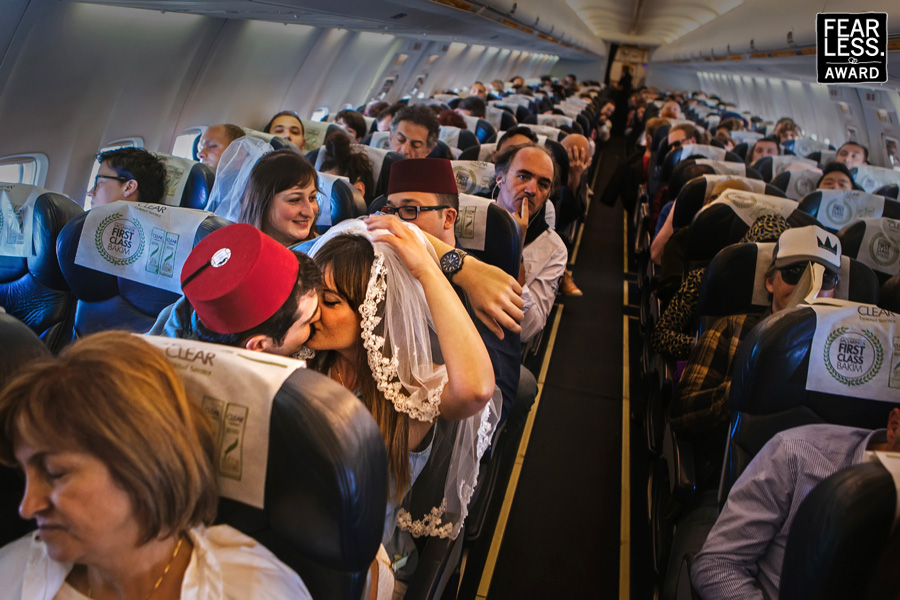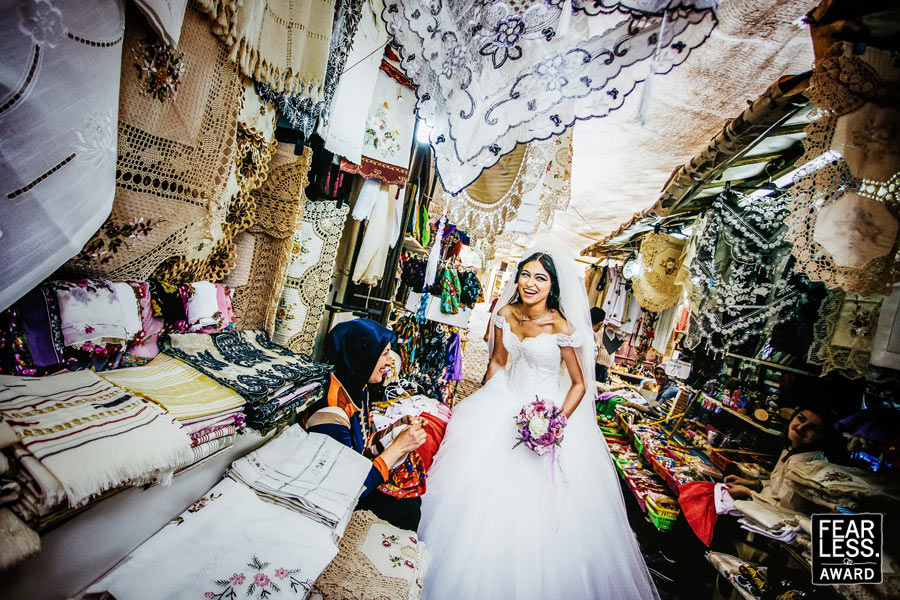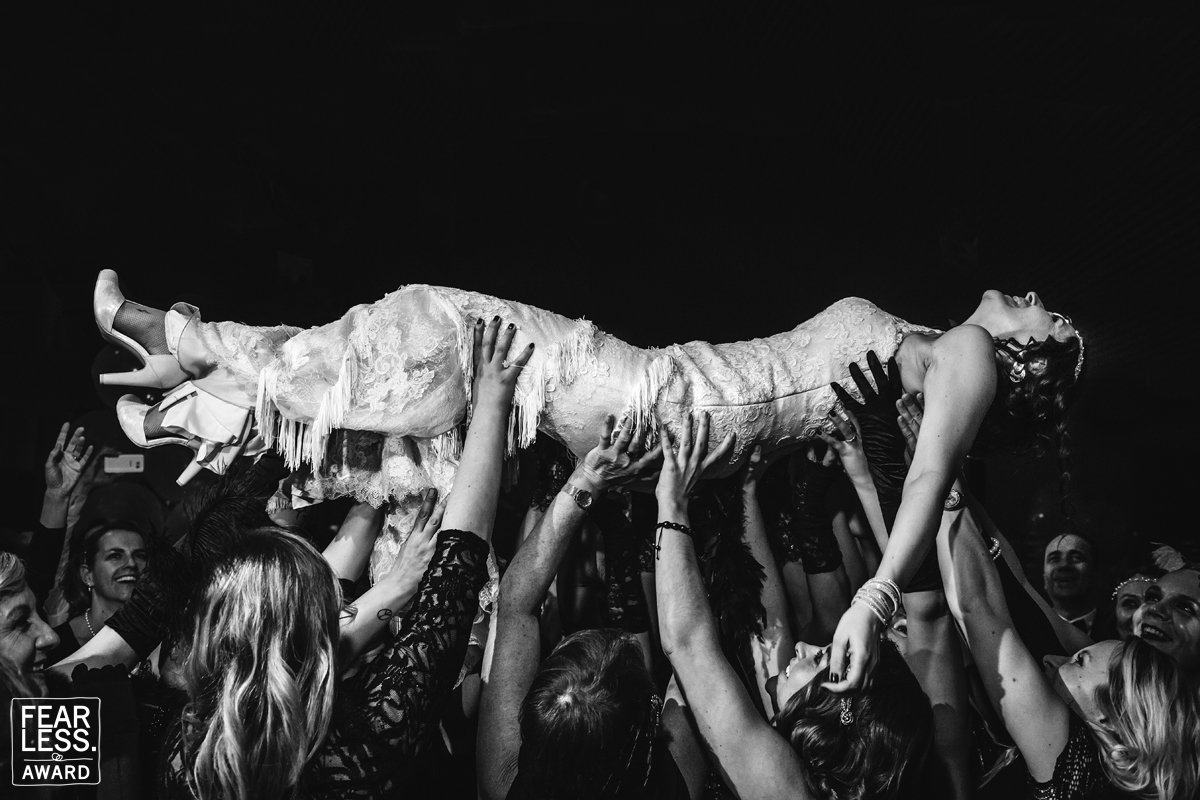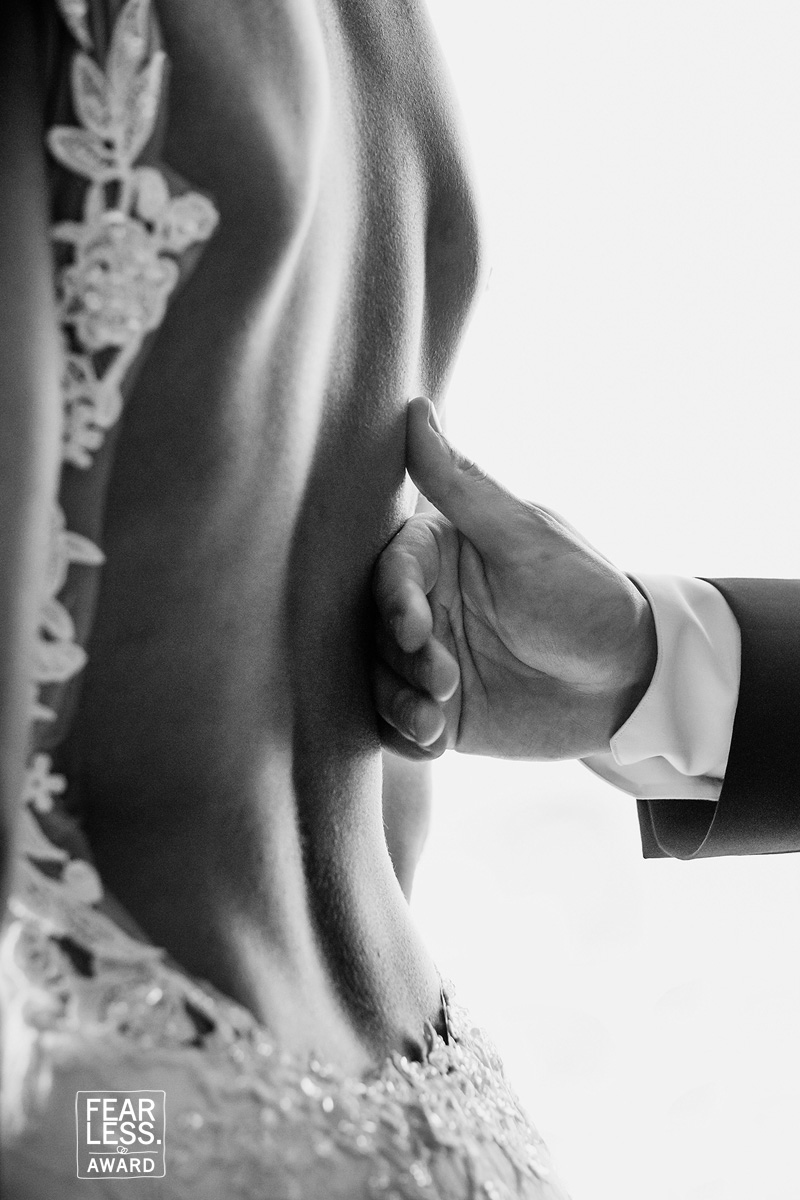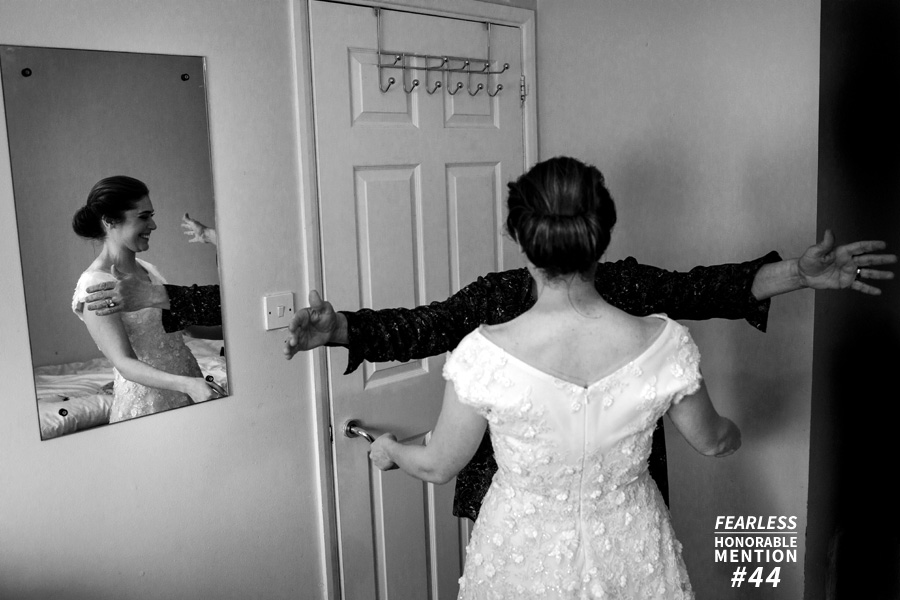 Ufuk Sarisen
Contact Ufuk Sarisen
My professional wedding photography service can capture your memories, from your preparation till the big event. Of course you want to picture your most beautiful day of your life. So many things happen that it is impossible to experience everything. Photojournalism will capture these moments. Through these pictures you can re-live these moments again. At the end of the wedding day you will get your amazing story via the photos. I also shoot professional portraits in photojournalistic style, indoor or outdoor.

Ufuk Sarisen opened his first photojournalistic personal exhibition at Istanbul in 2008 (fishermen behind the nets). He was involved in some mixed exhibitions. He was the photo editor of Skylife magazine. He continues to work for some magazines and newspapers by producing documentary and travel photography projects (Atlas Geographical, Skylife, Food&Travel, Formsante, PhotoAtlas, Photoline, etc). In his studio he also works as advertising photographer. He is teaching wedding photography in his studio.

Read More
6 Recommendations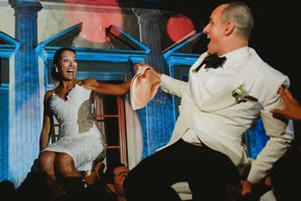 Ufuk was one of the best decisions we made with regards to our wedding. His photographs were wonderful and really captured the feel of the entire weekend. He was absolutely brilliant from start to finish. Professional, efficient, friendly and, most importantly, took the most fabulous photographs of our wedding. He stayed up taking pictures with us and our friends until 5am, we highly recommend him to everyone. Thank you Ufuk. We love your work!
- ZEYNEP + DAVID -
August 20, 2017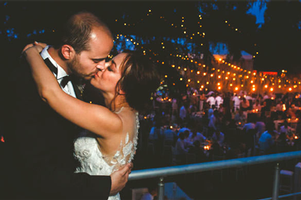 Every couple want to have their important day pictured as good as possible and Ufuk is the amazing artist to do it. Him and his team are extremely professional with the kindest of personalities. In that day everyone is already stressed out and a personality like Ufuk's just smoothes out the whole day. Then it's just left to the couple to be themselves and enjoy the day as Ufuk and his team finds the best ways to picture you.
We were amazed how the pictures came out and extremely grateful that we got to have him for our wedding day. Every couple should also consider getting the wedding
Read More
albums, it's extremely well made and worth every penny.

If we were to re-live that day, we would again hire him. Thank you Ufuk!
- MELIKE + ONUR -
July 2, 2017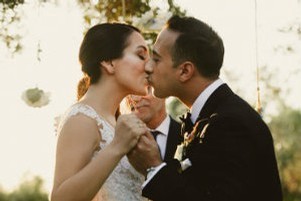 Hi Ufuk, Evrim and I would like to thank you for being a part of our wedding. What a fantastic day it was! There are so many natural shots. You really captured the magic of the day and night without missing a beat, and without us even knowing it. The photos arrived in USBs which were packaged beautifully. It was so nice to go through all of them. They brought back many emotions. Thanks so much once again. We'll cherish the photos forever!
- MELTEM + EVRIM -
July 1, 2017
View More
21 Recent Couples
View More