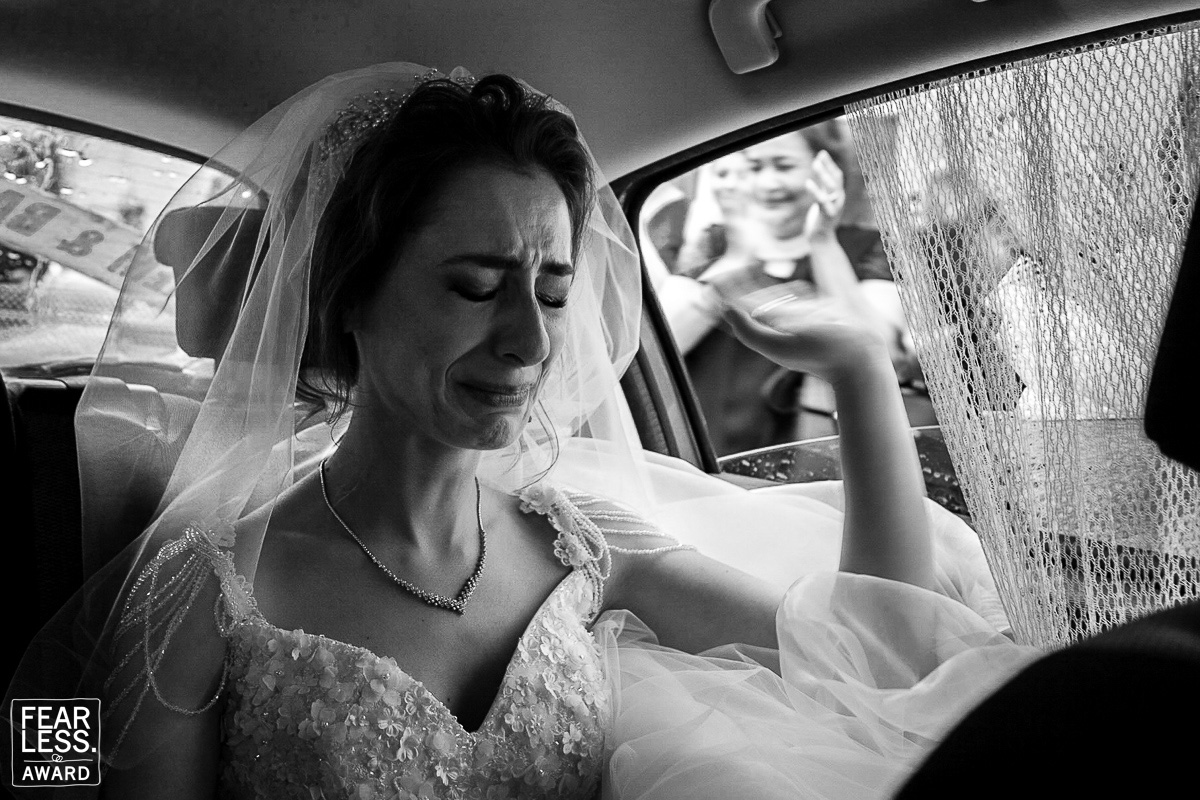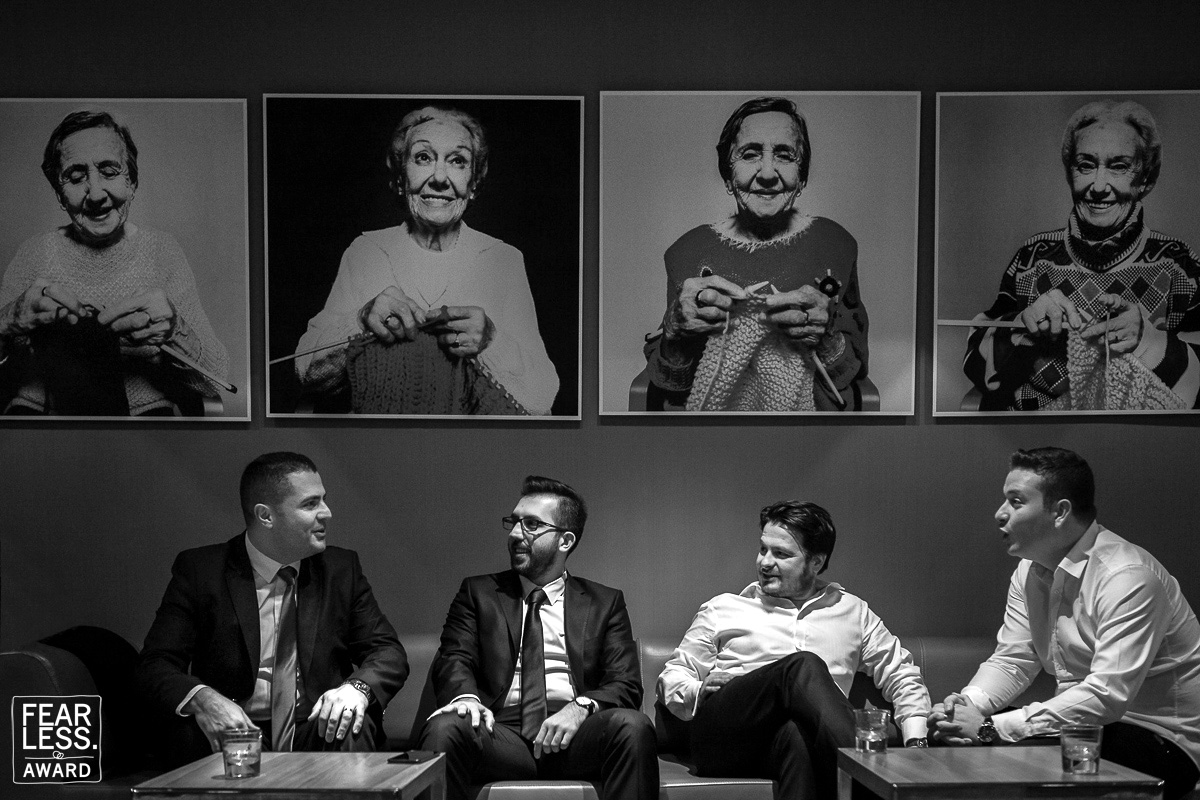 Erkin Ağsaran
Contact Erkin Ağsaran
I believe we, as wedding photographers, have one simple mission; to take the couples back to that special day when they look at their photographs sometime in the future. In that sense, we don't perform our job to provide today's pleasure, but to provide tomorrow's treasure.

I think this is best achieved, not by just showing how beautiful the couple were on the wedding day, but by showing the feelings and emotions they had on that day.

With my photographs, I try to make them feel like they are in that moment again. Judging by the kind words I get from my clients after they receive their images, I can tell I am good at that.

Read More
7 Real Couples
View More