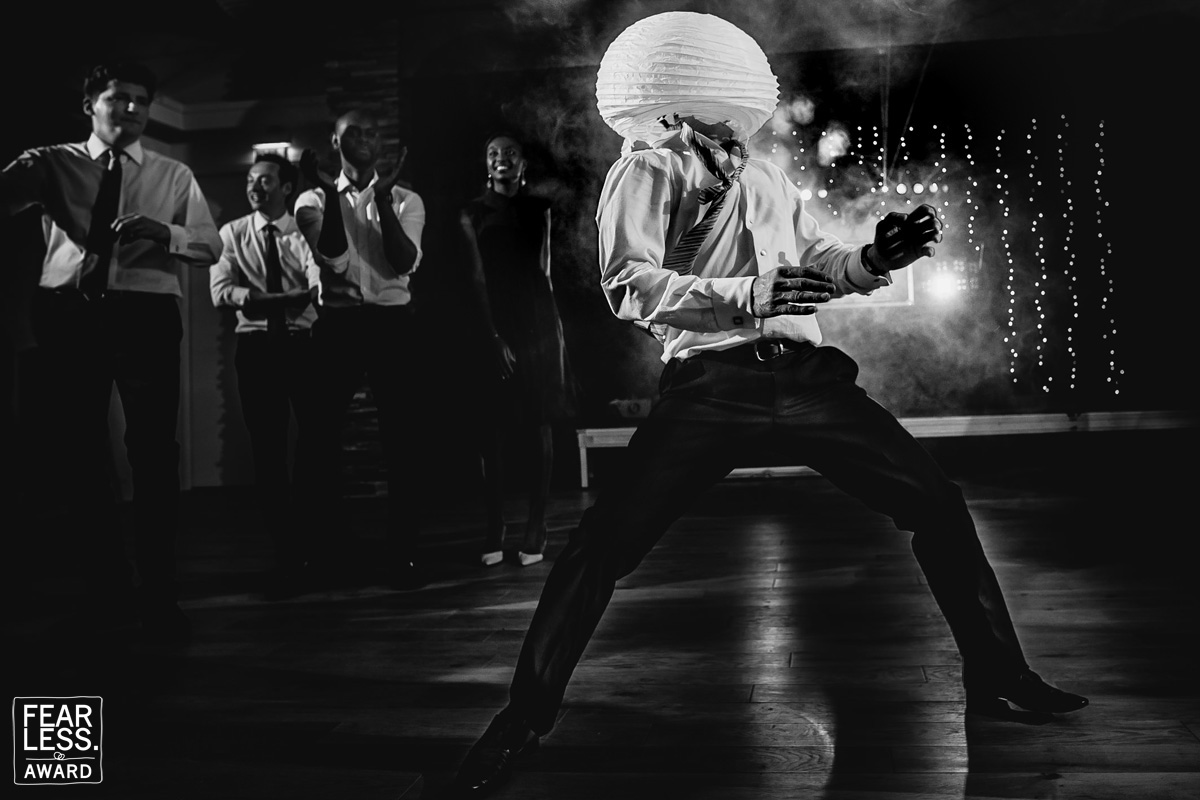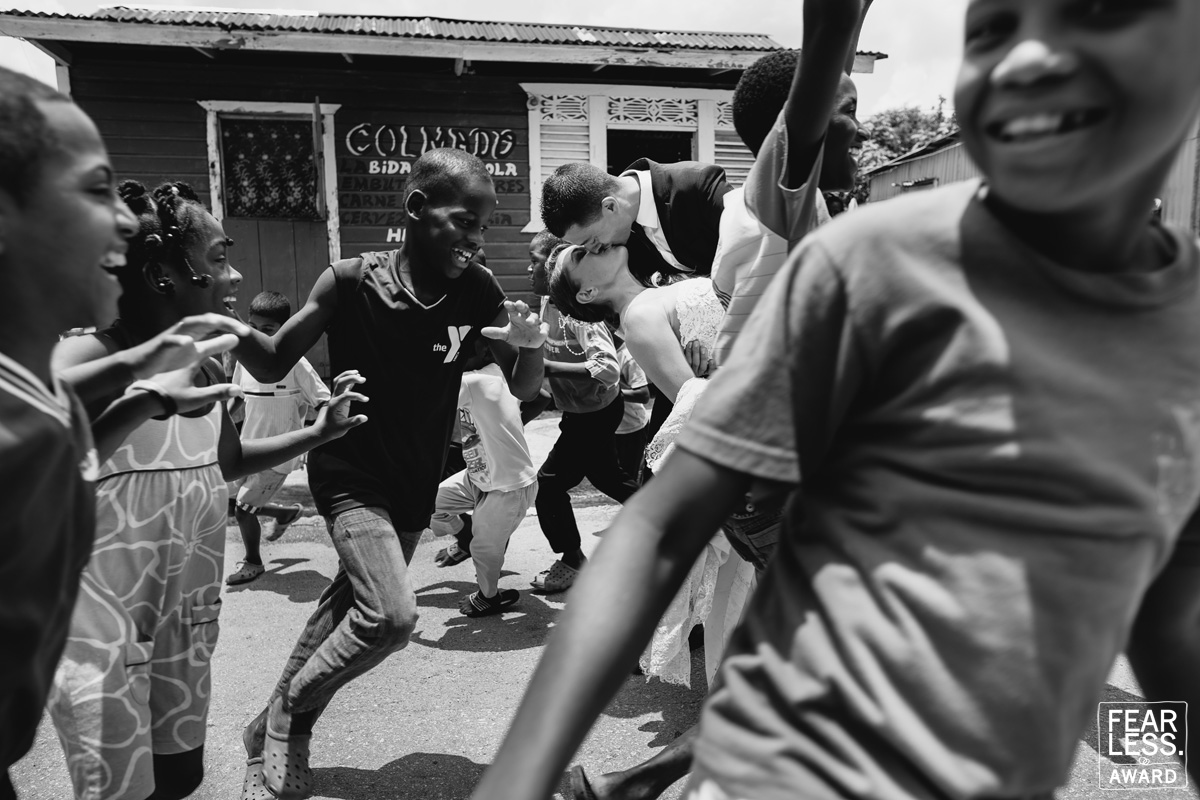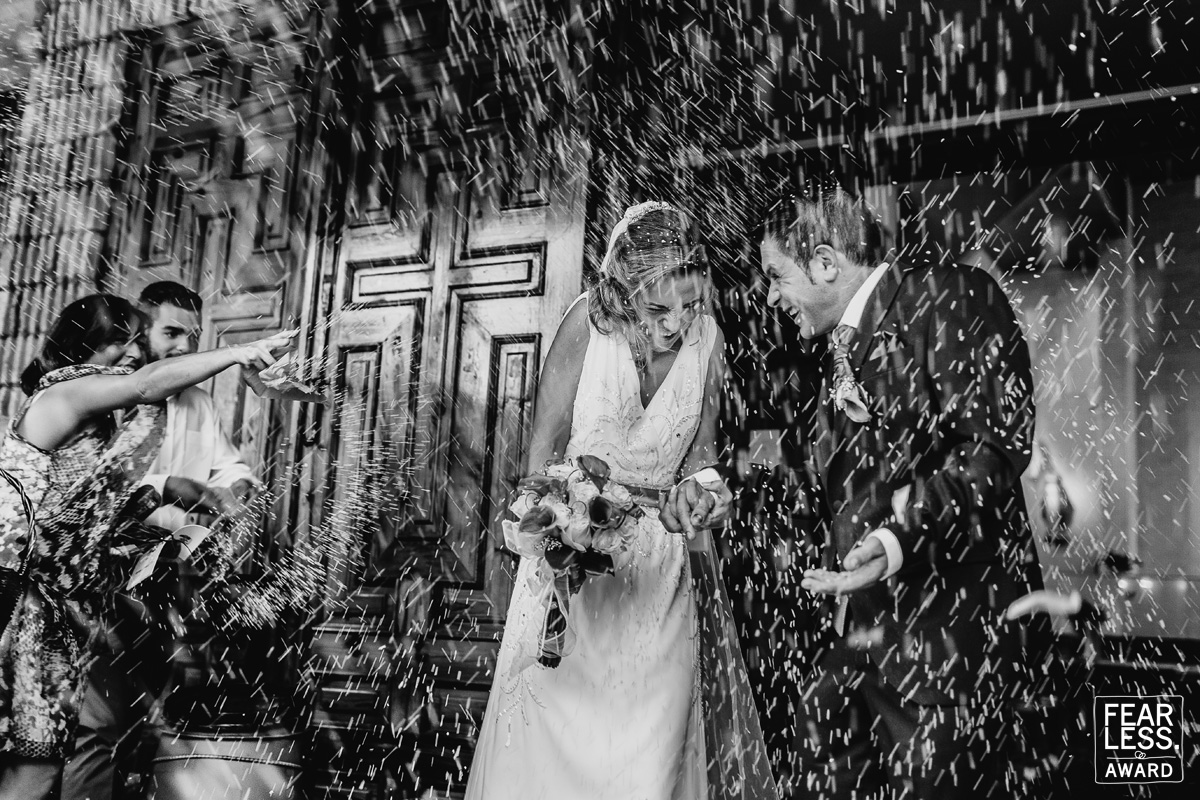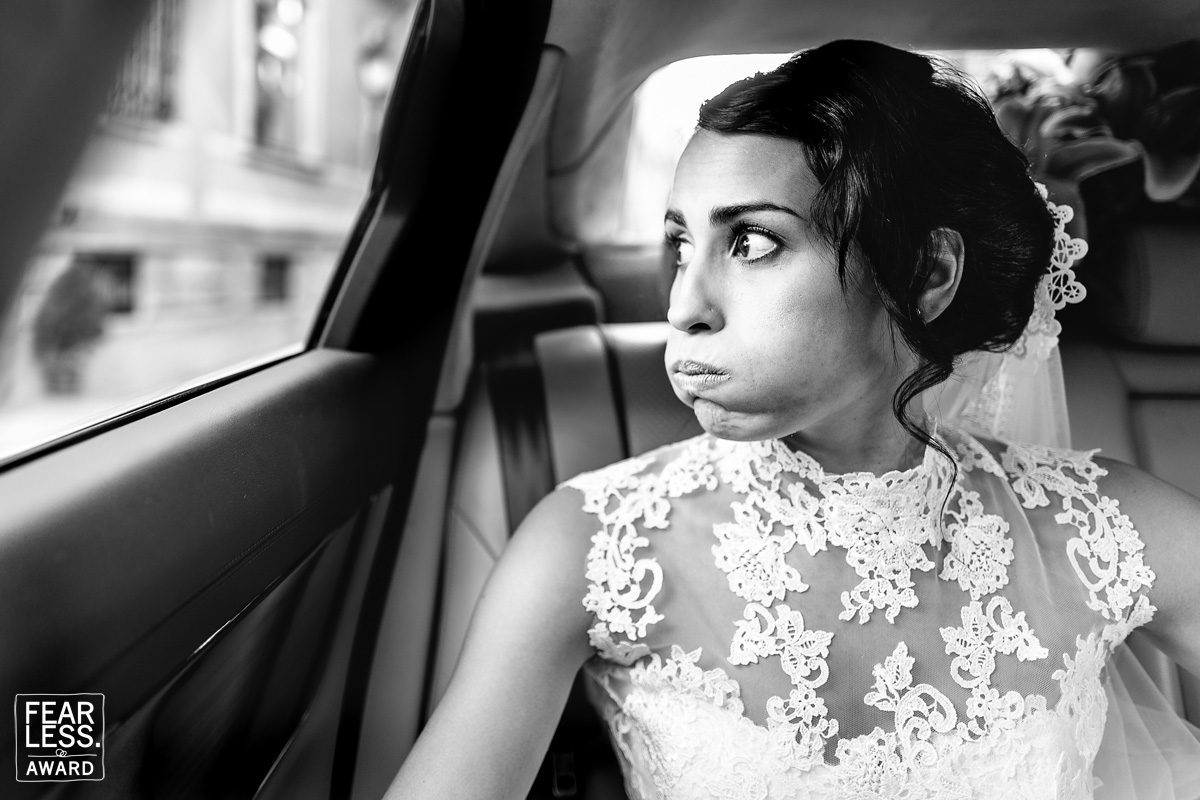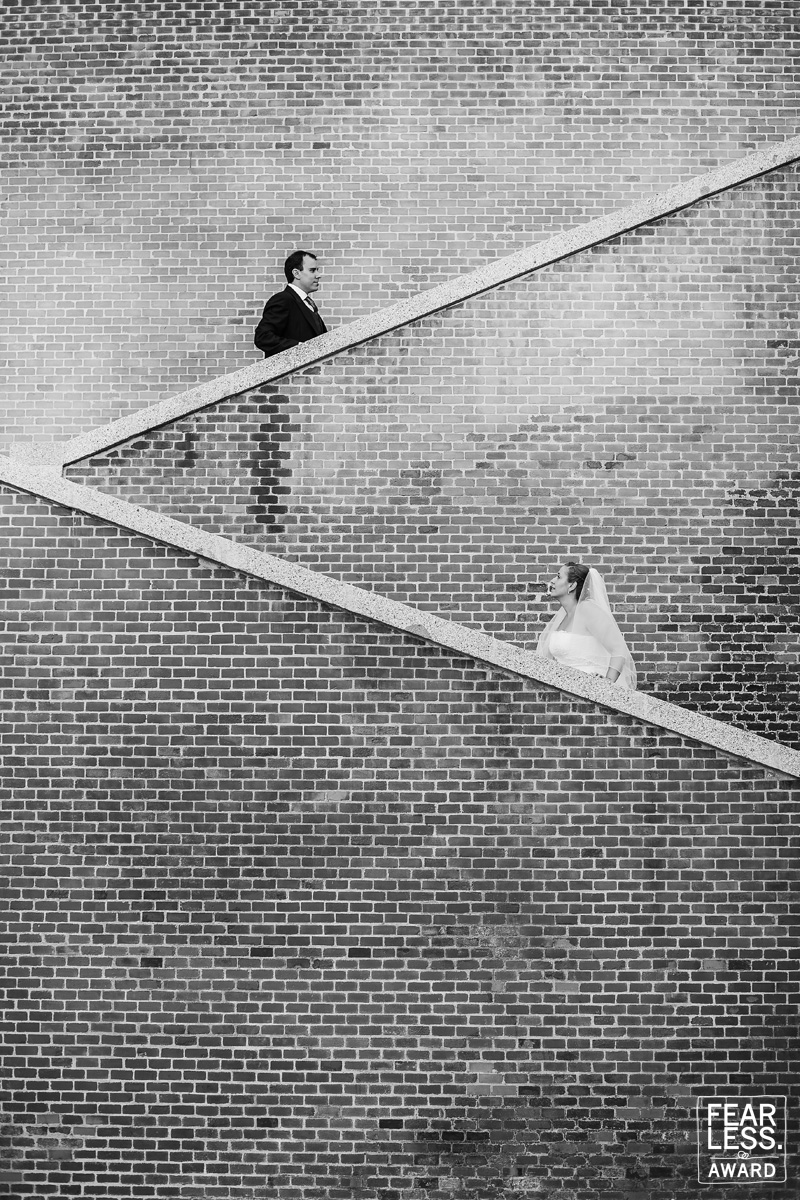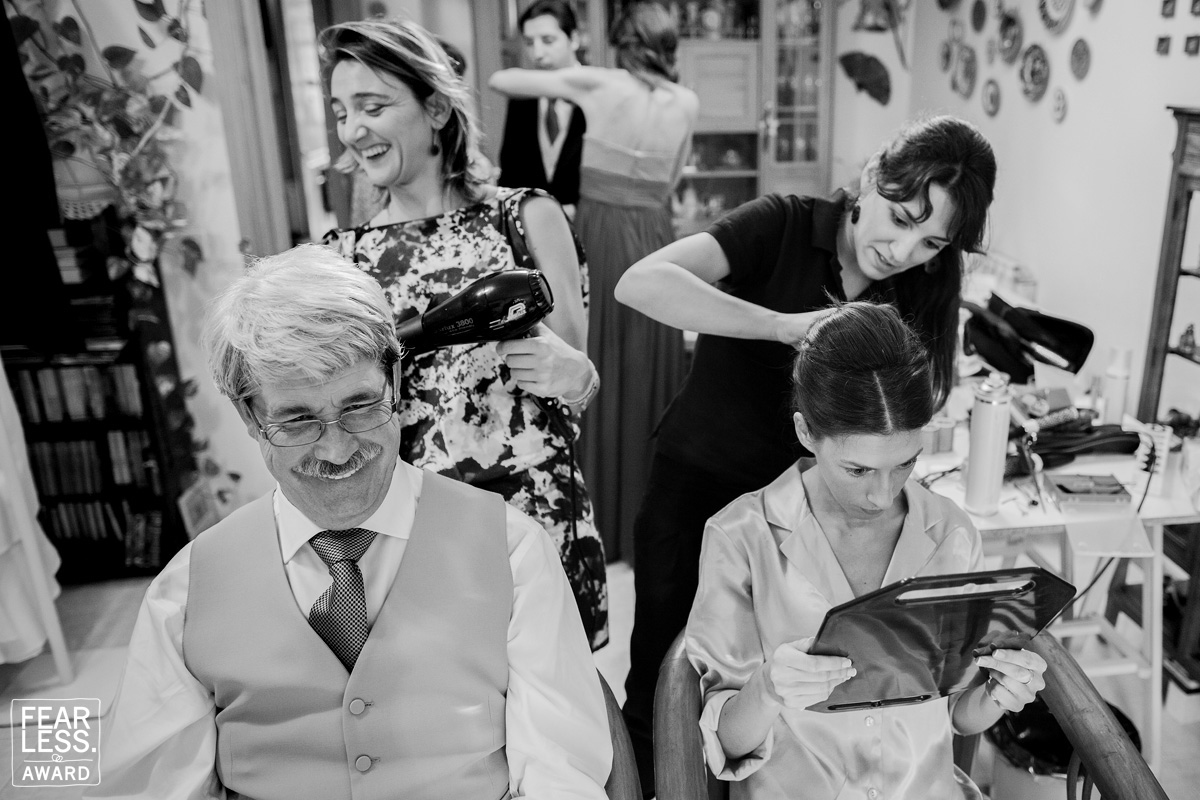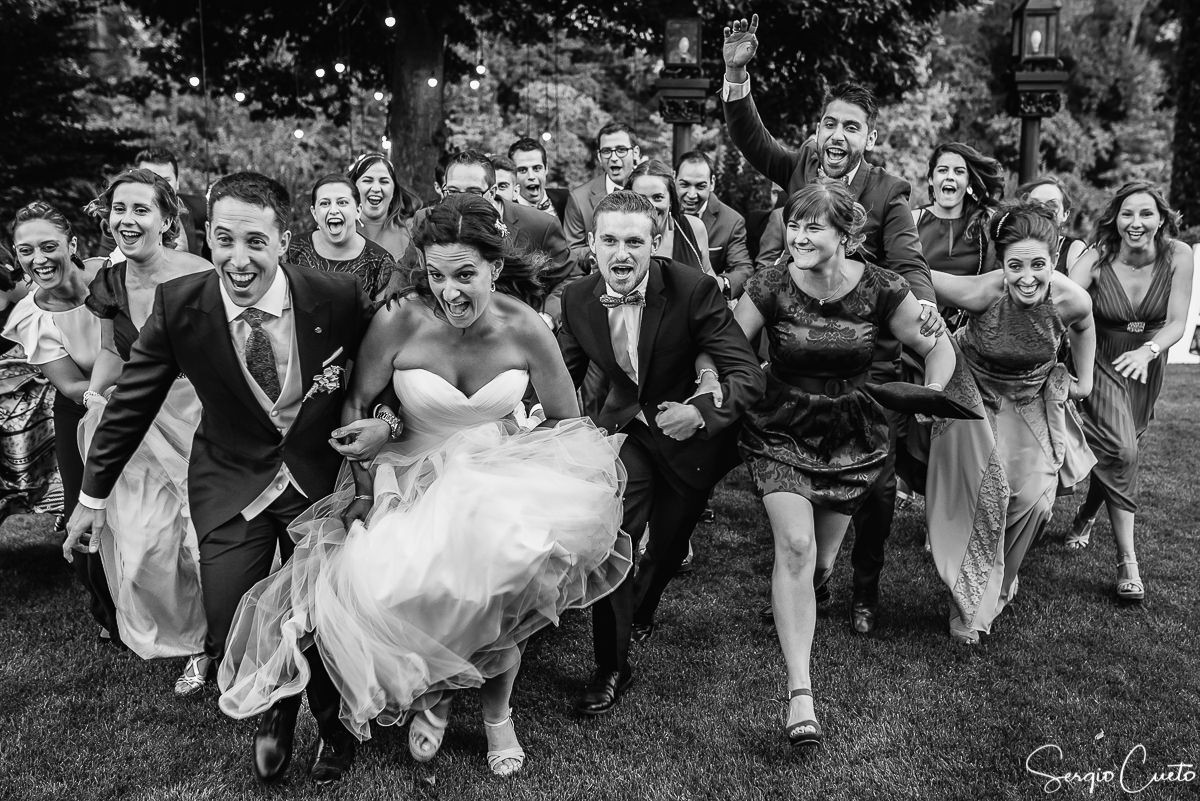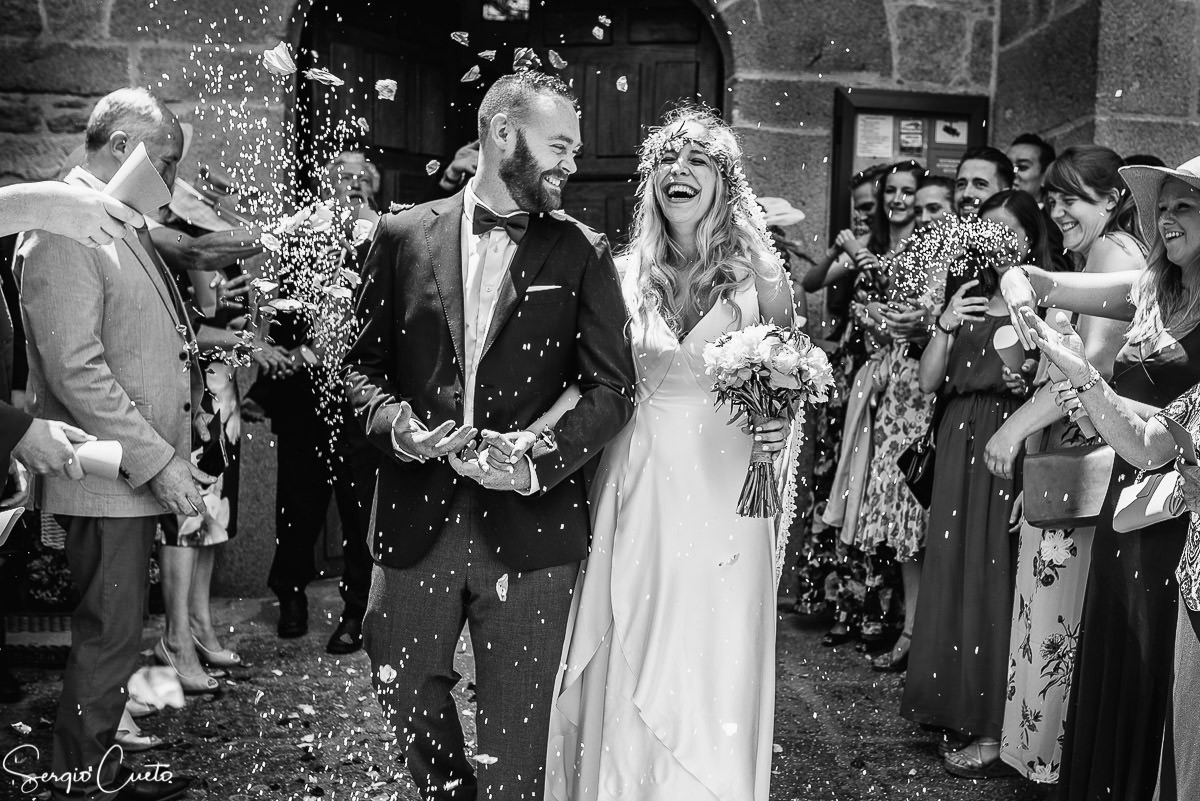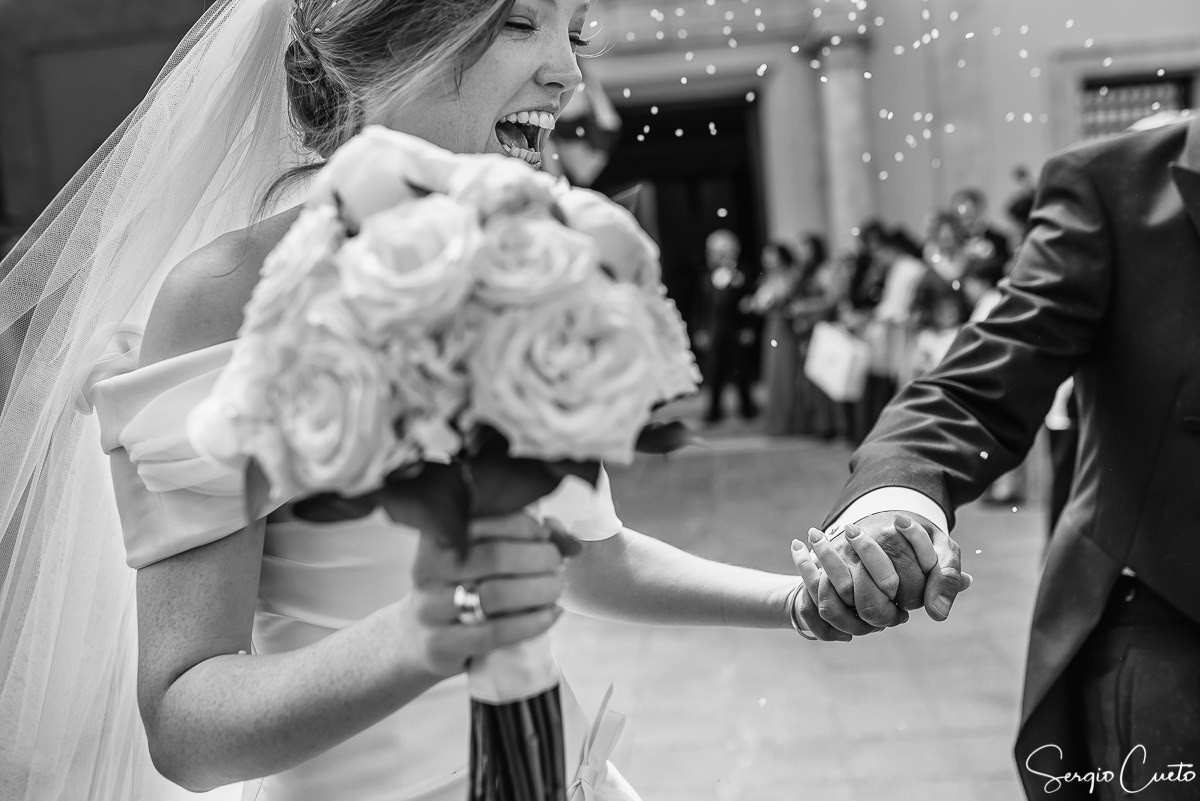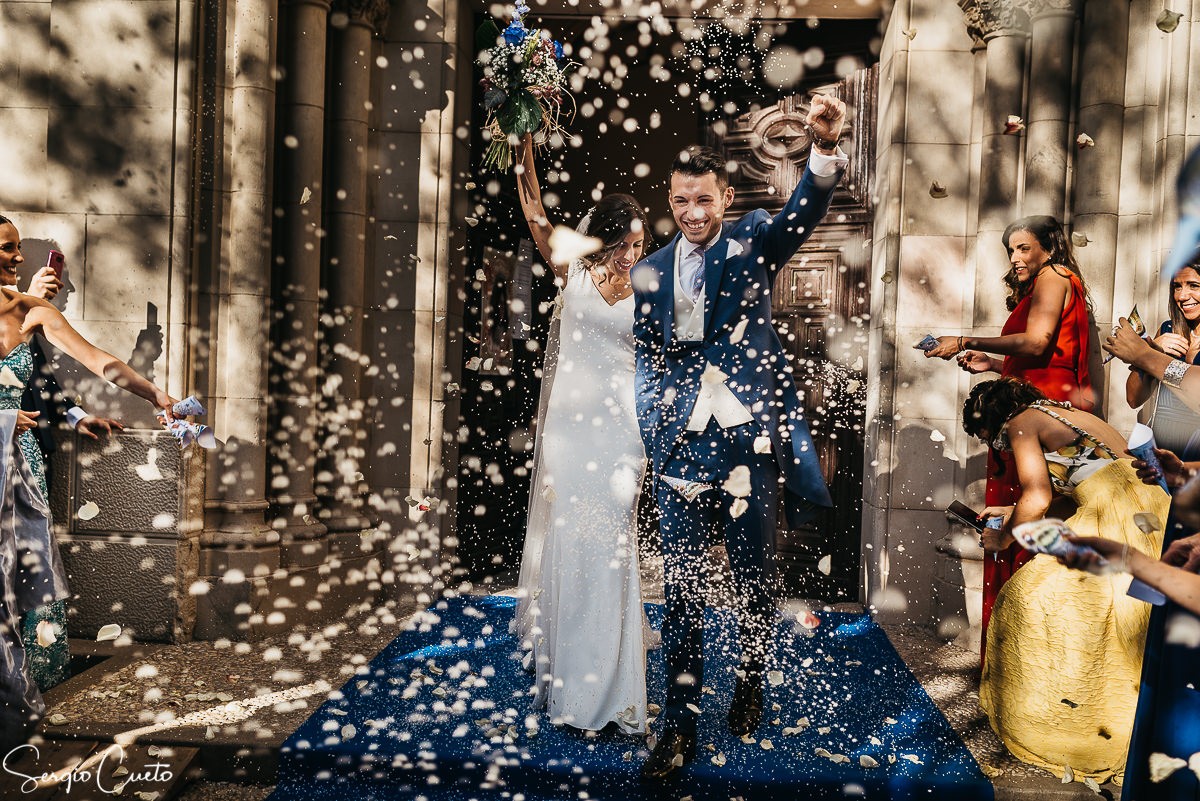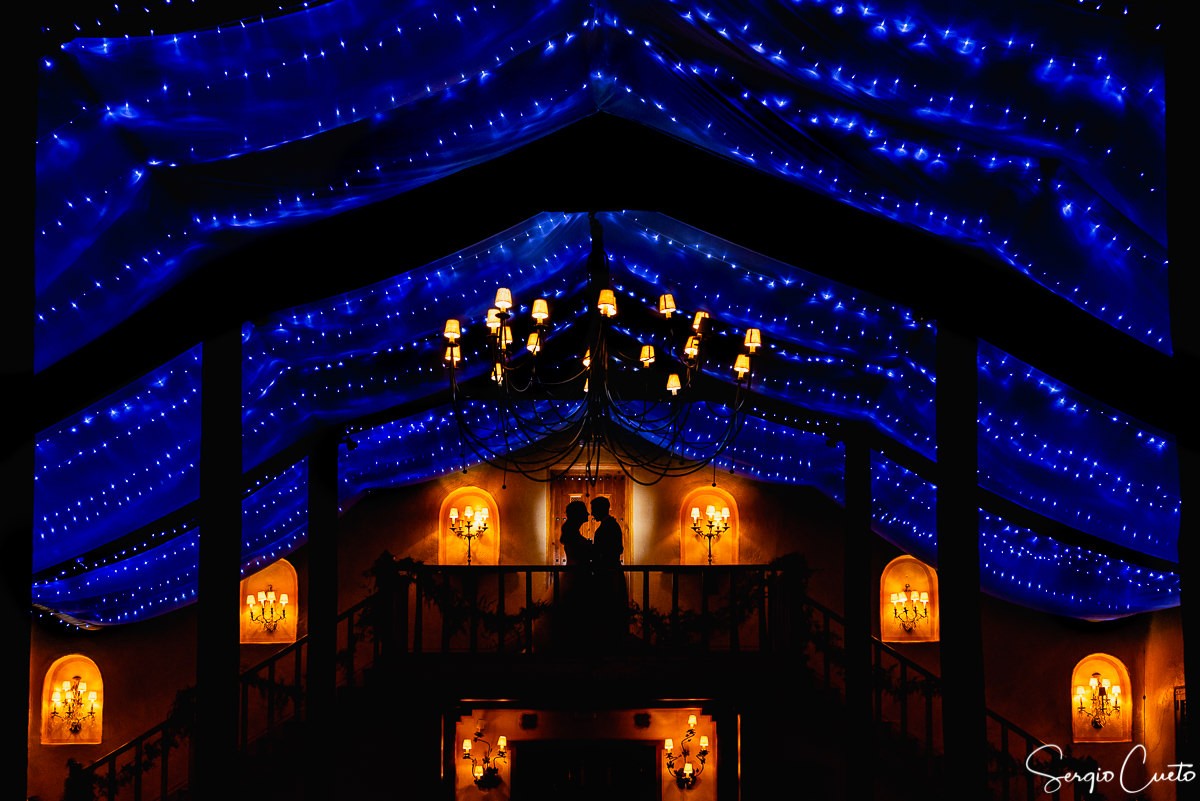 Sergio Cueto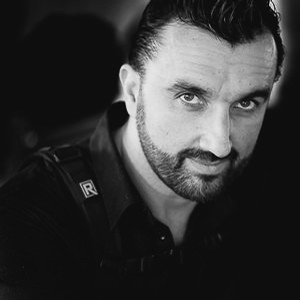 Contact Sergio Cueto
I am a father and a wedding photographer.
I prefer the mountains to the beach.
I like the blue color and discovering new places.
The smell of wet earth after a storm and paper in comic book stores.

And above all, I like to tell stories of people in love and capture forever the special moments of their lives. I live in Madrid but I travel throughout Spain or to any exotic destination that you have chosen to celebrate your wedding.

Read More
13 Recent Couples
View More