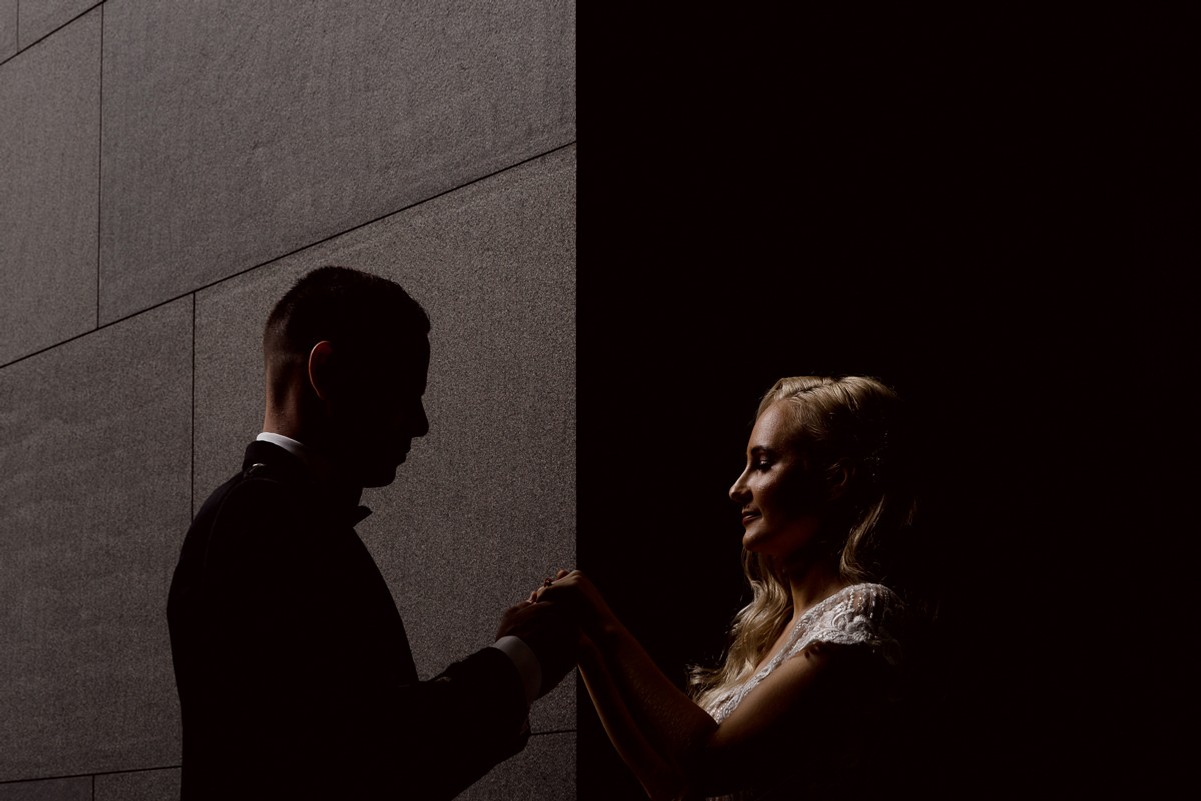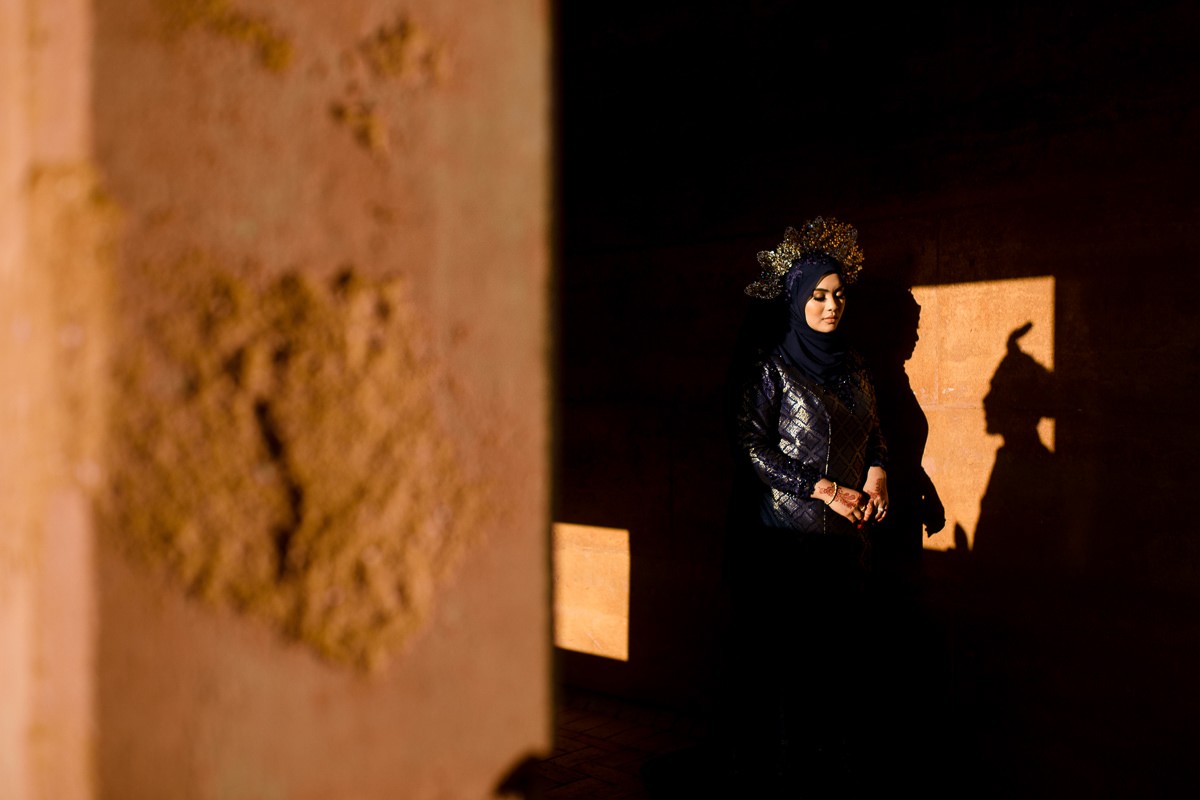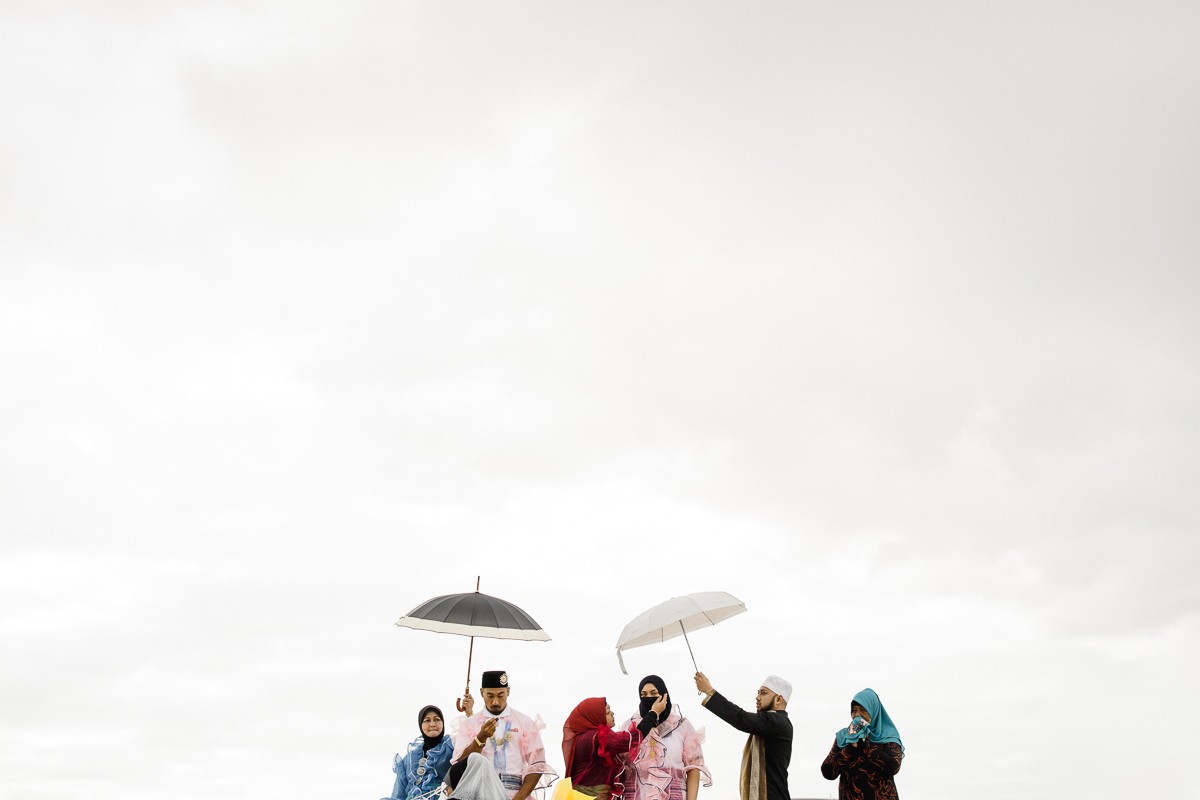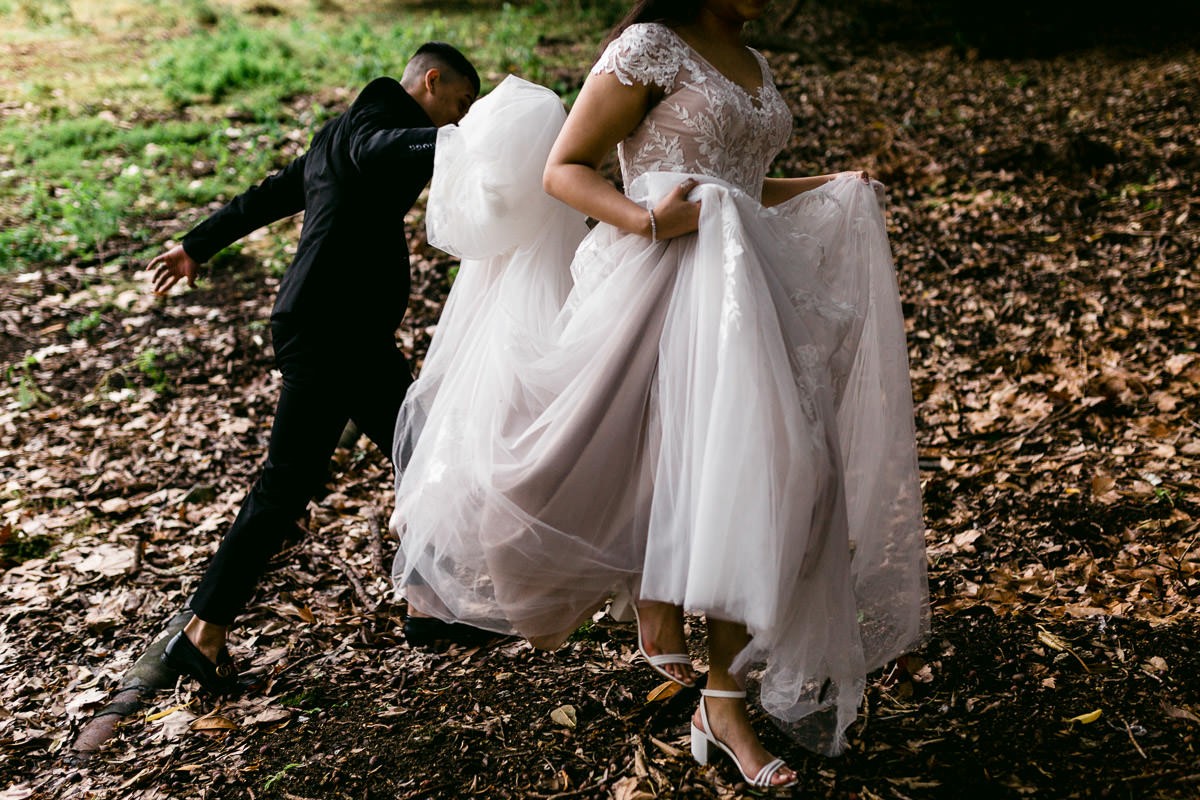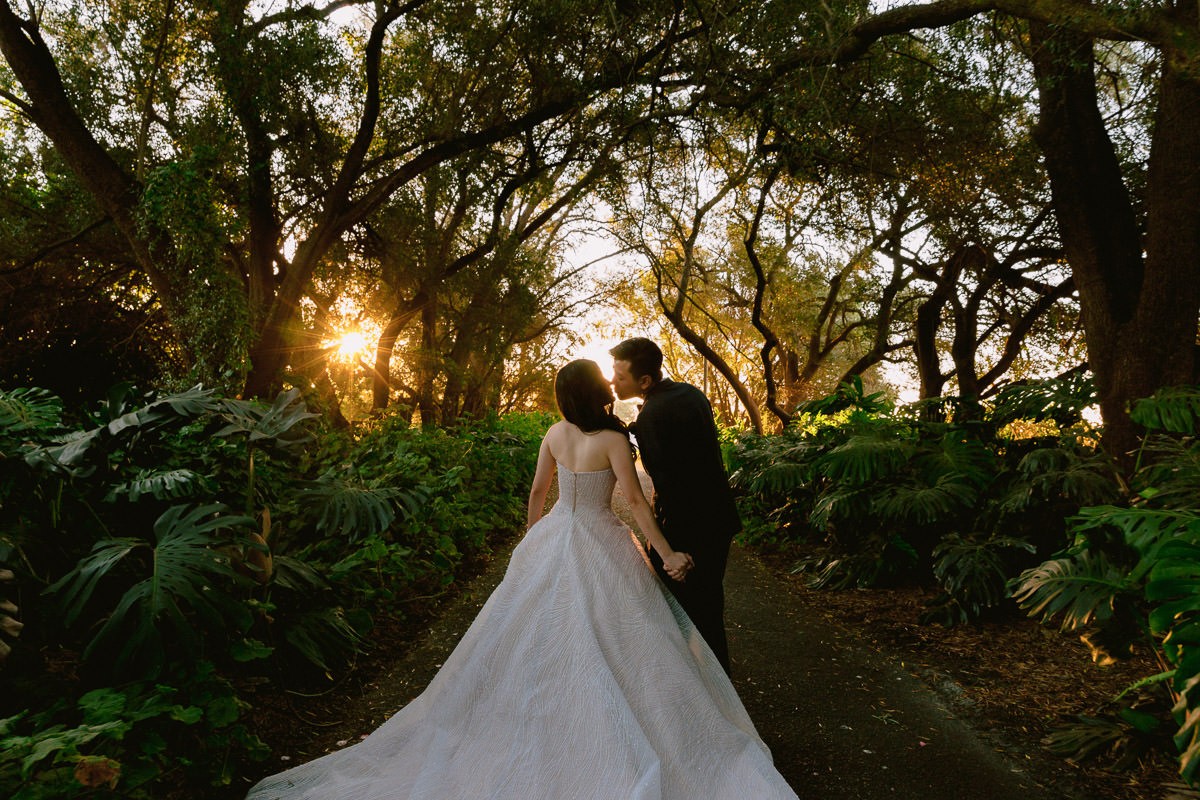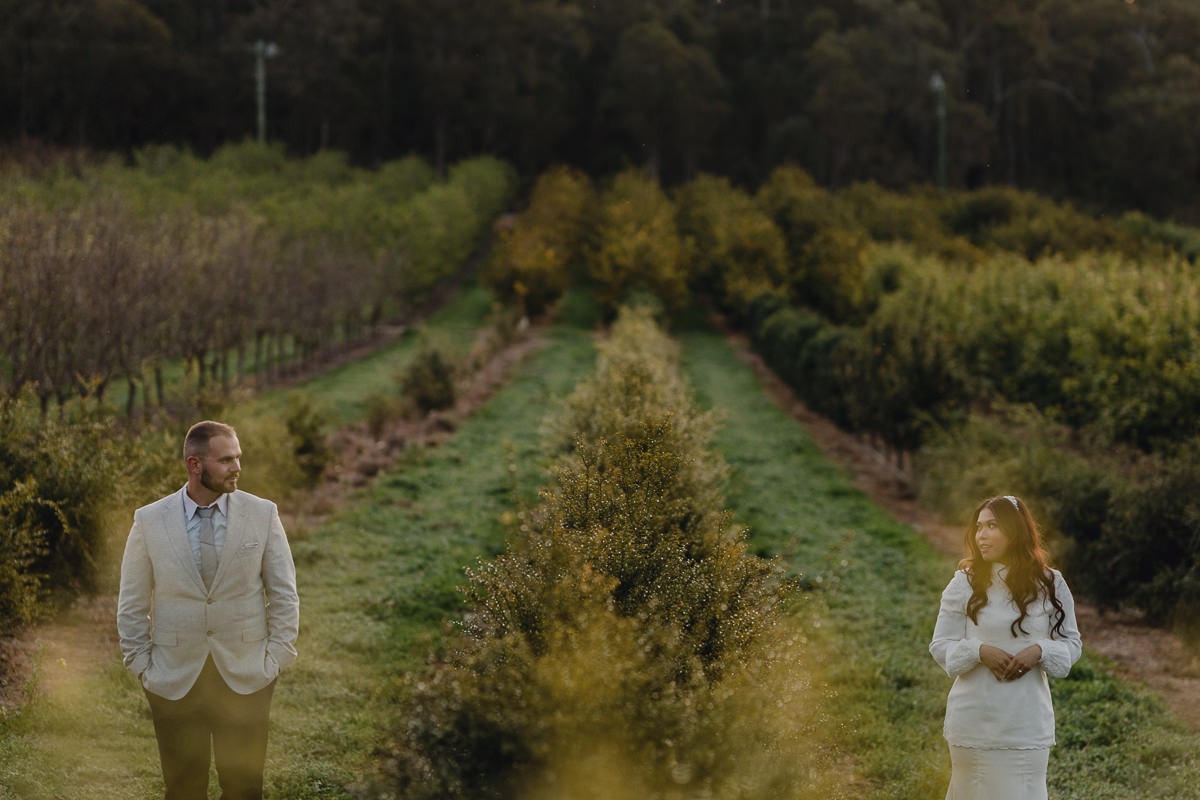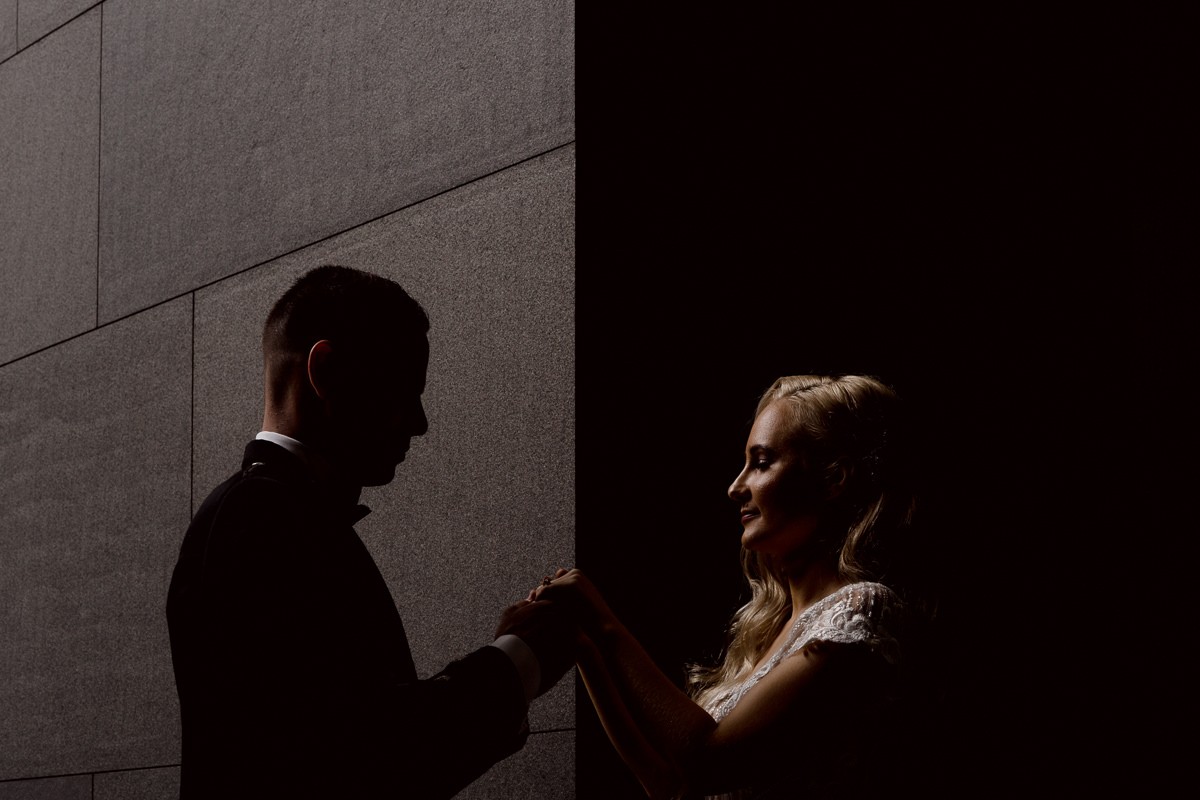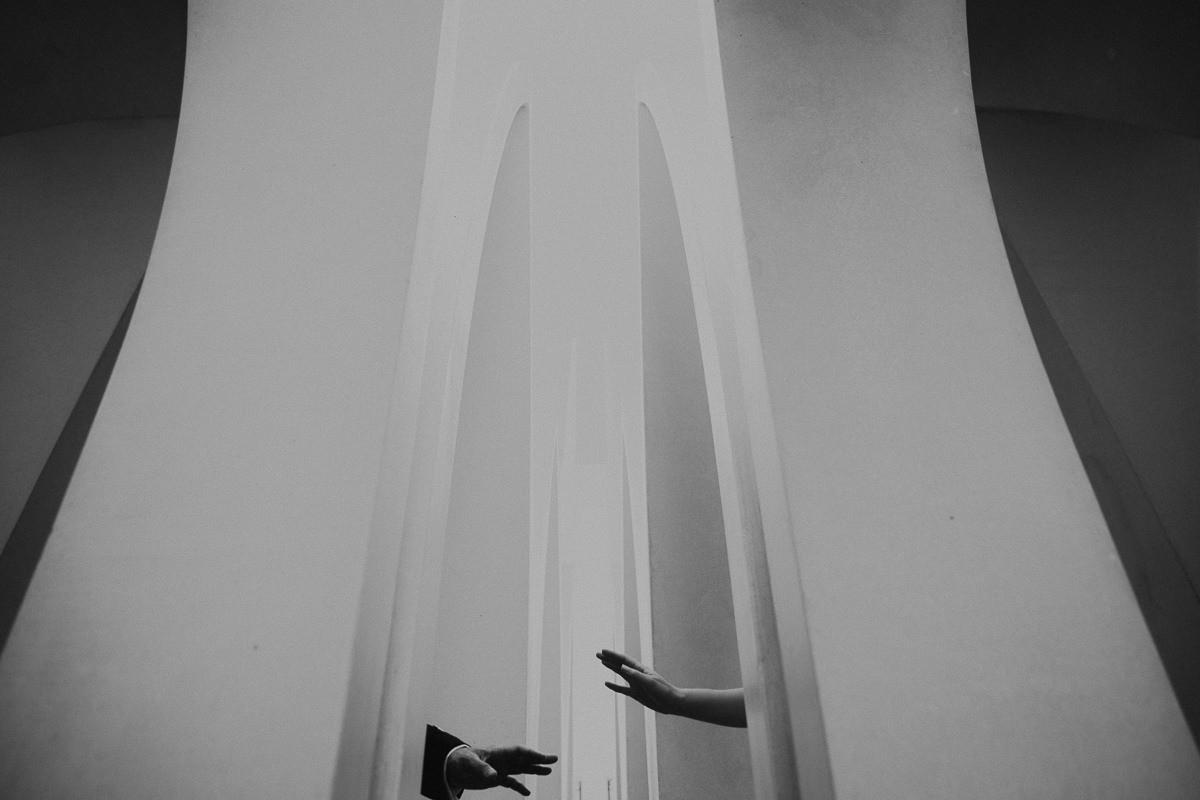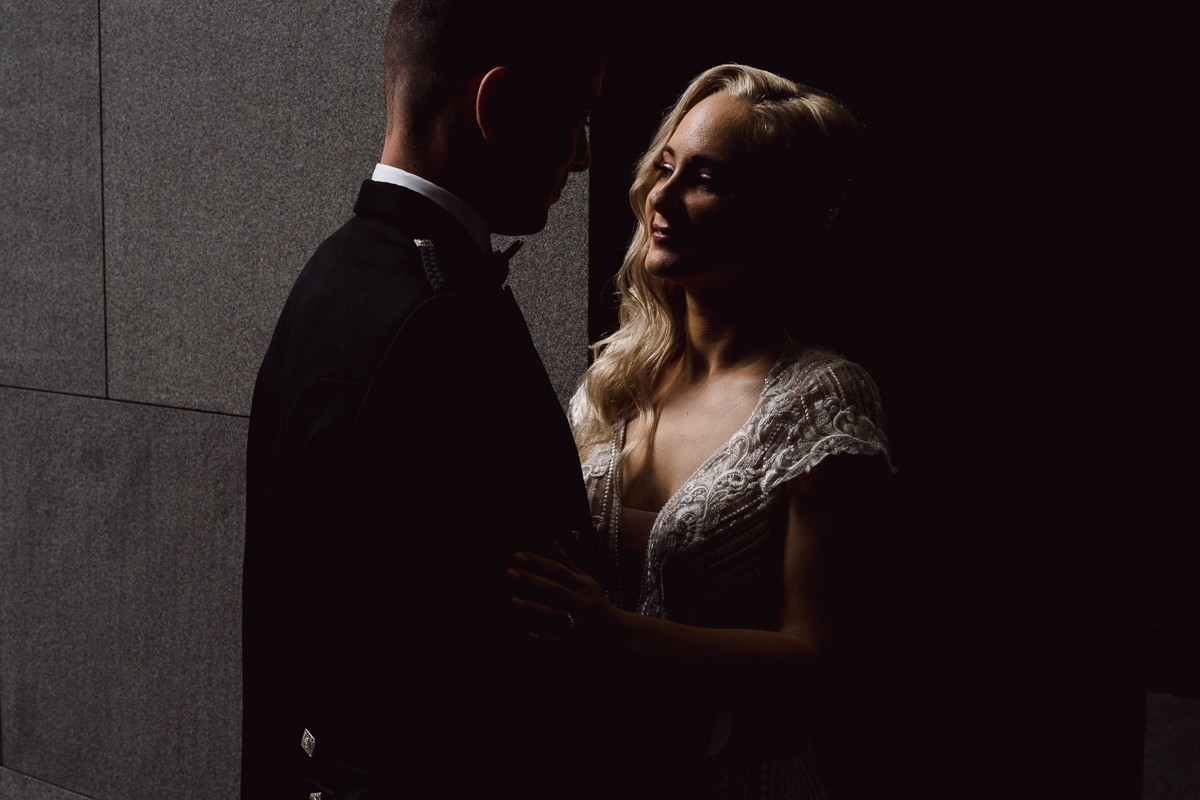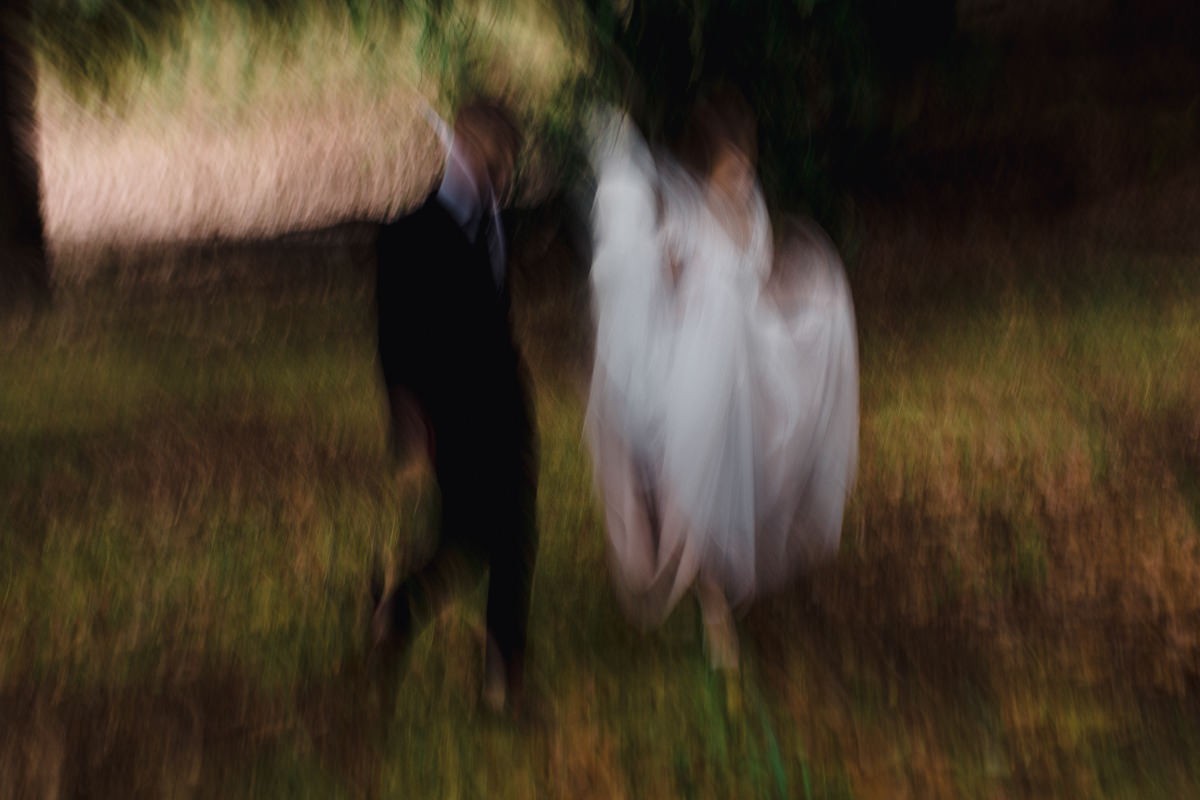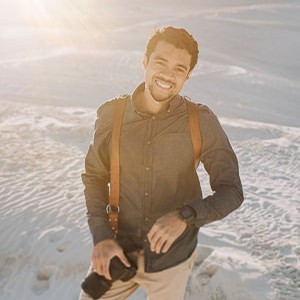 It's been a long journey finding myself where I am now, and I genuinely believe that we wouldn't be where we are today if we hadn't walked our path and lived through our experiences. All my life I've been driven to be a little different and I like to think there is beauty in everything that we do.

"It's never about the destination it's about the journey", and that sticks with absolutely everything. Love what you do, not just what you create.

"Art/Beauty is in the eye of the beholder" I never really thought I had an eye for Photography until others started pointing it out to me. But I do realise. I drive myself a little crazy sometimes with how to make a scene look even better than what we see with the human eye. My Photography took a turn in 2018. Where I wanted to create something from how I see it, instead of what you were taught how a photograph should be captured or what the latest trends are. So to attract anyone interested in my Art is a big deal to me.

More...
More Photographers in Nijmegen