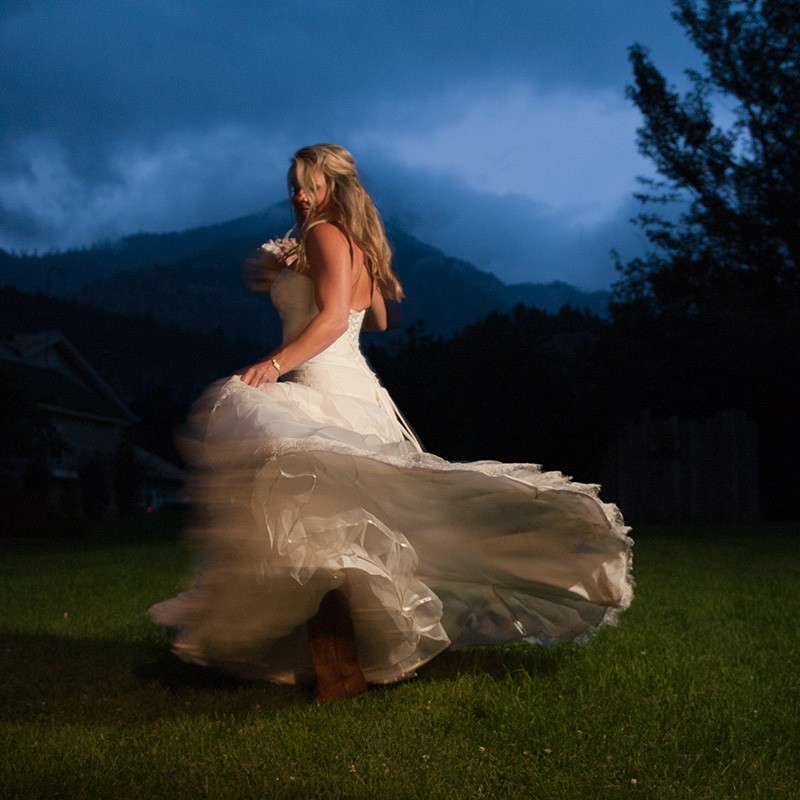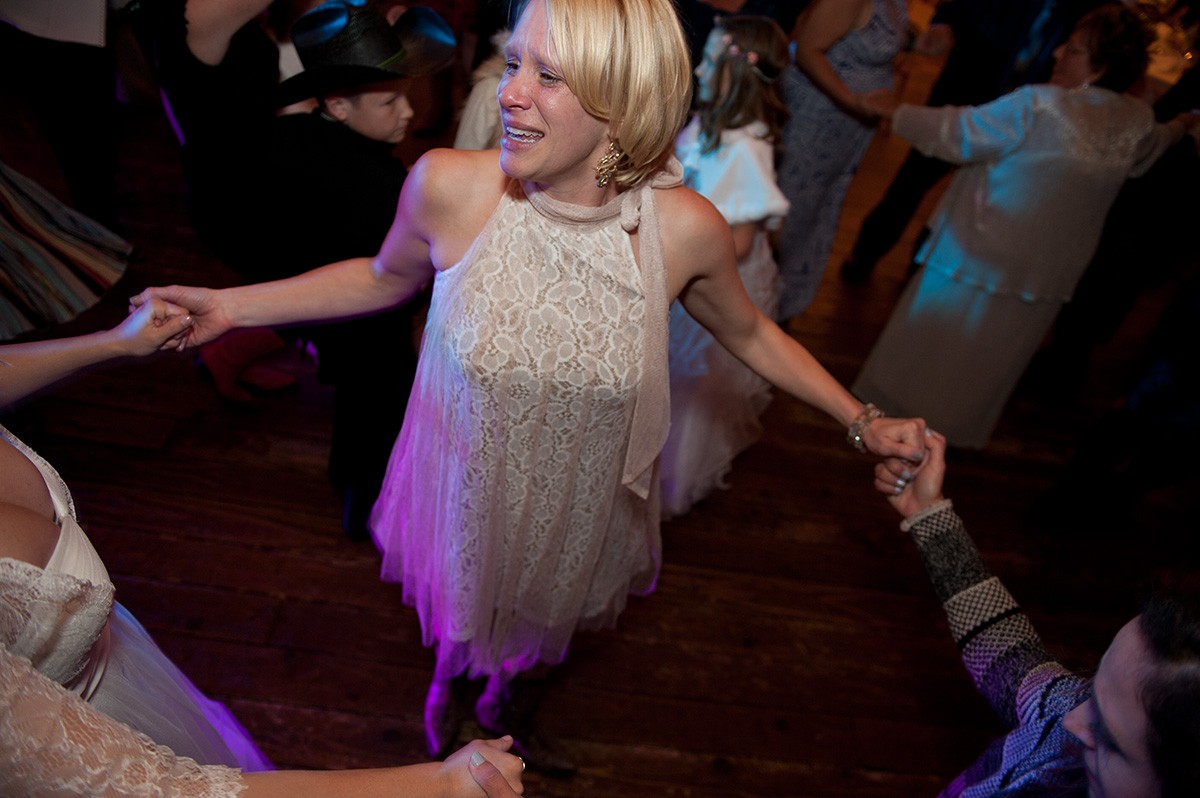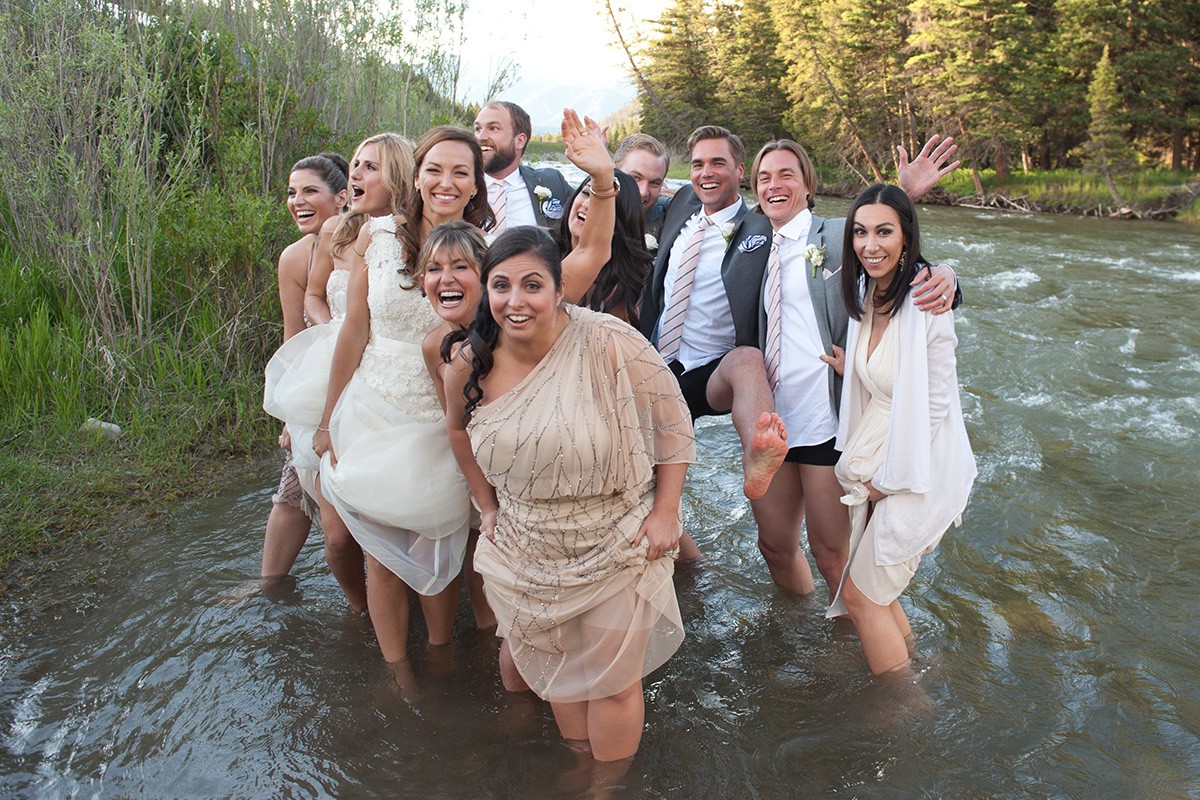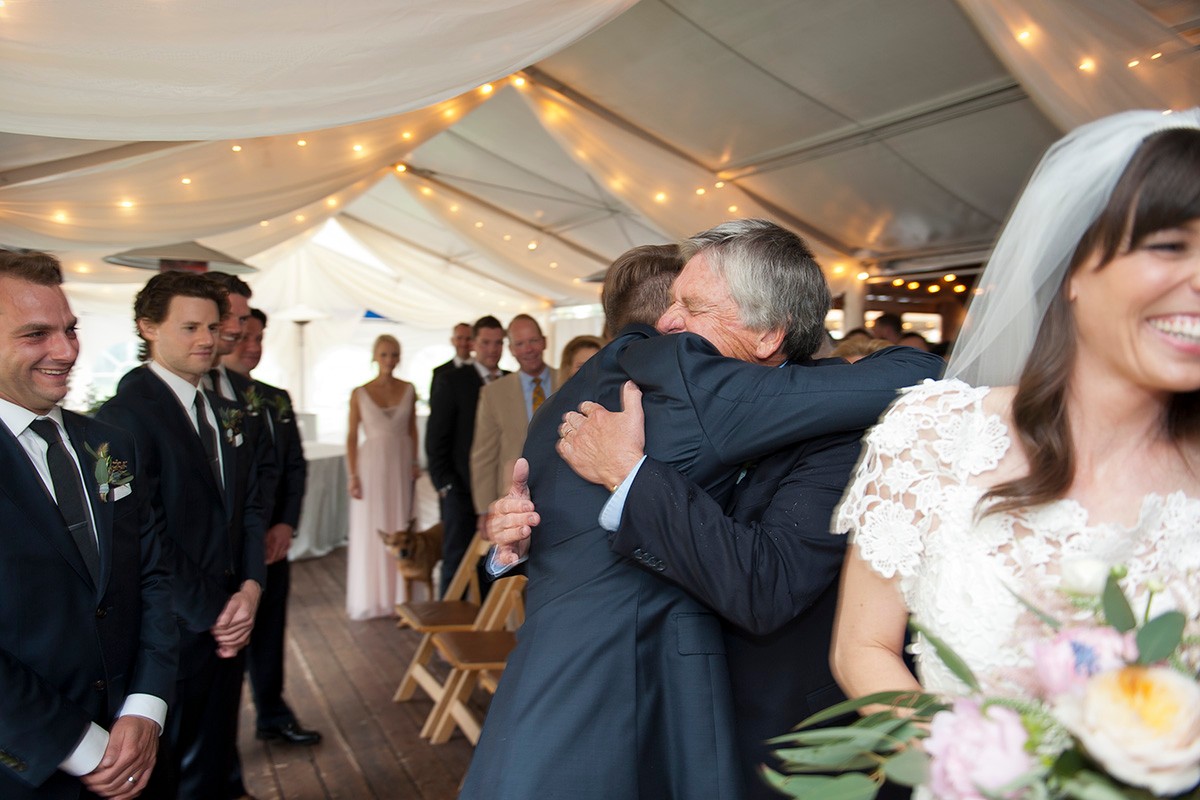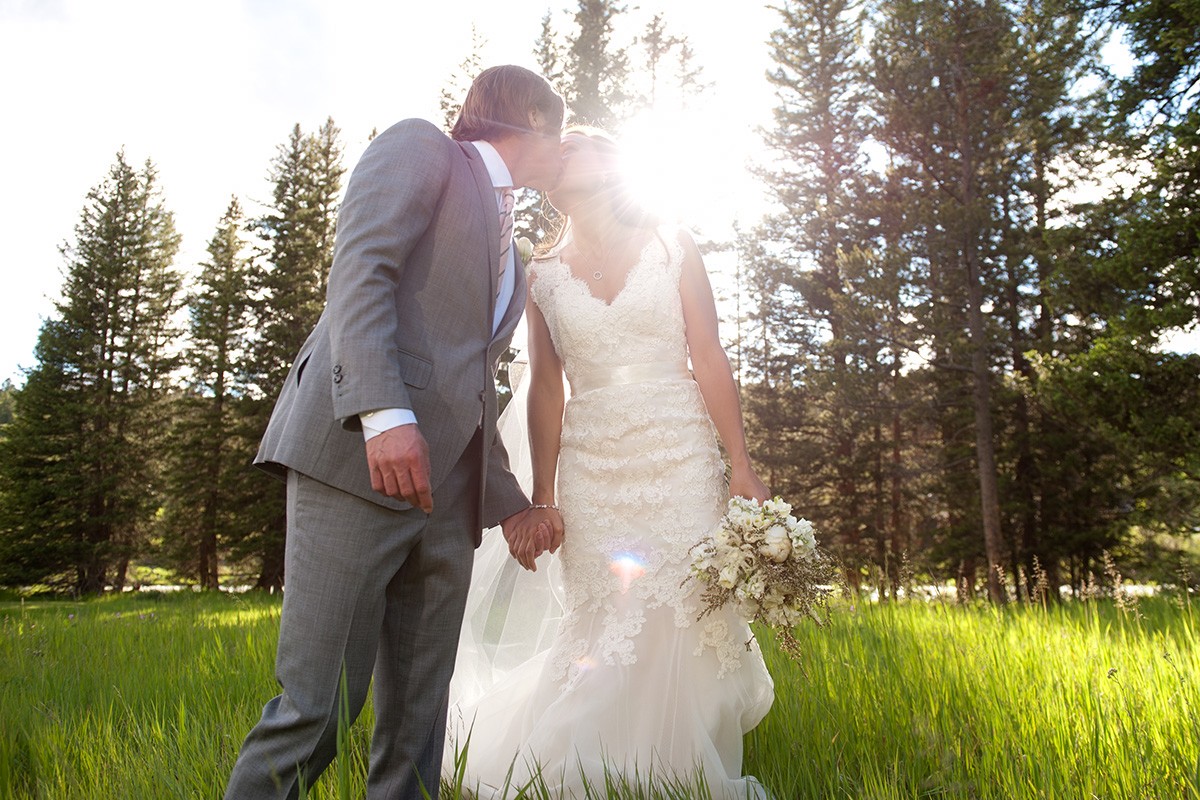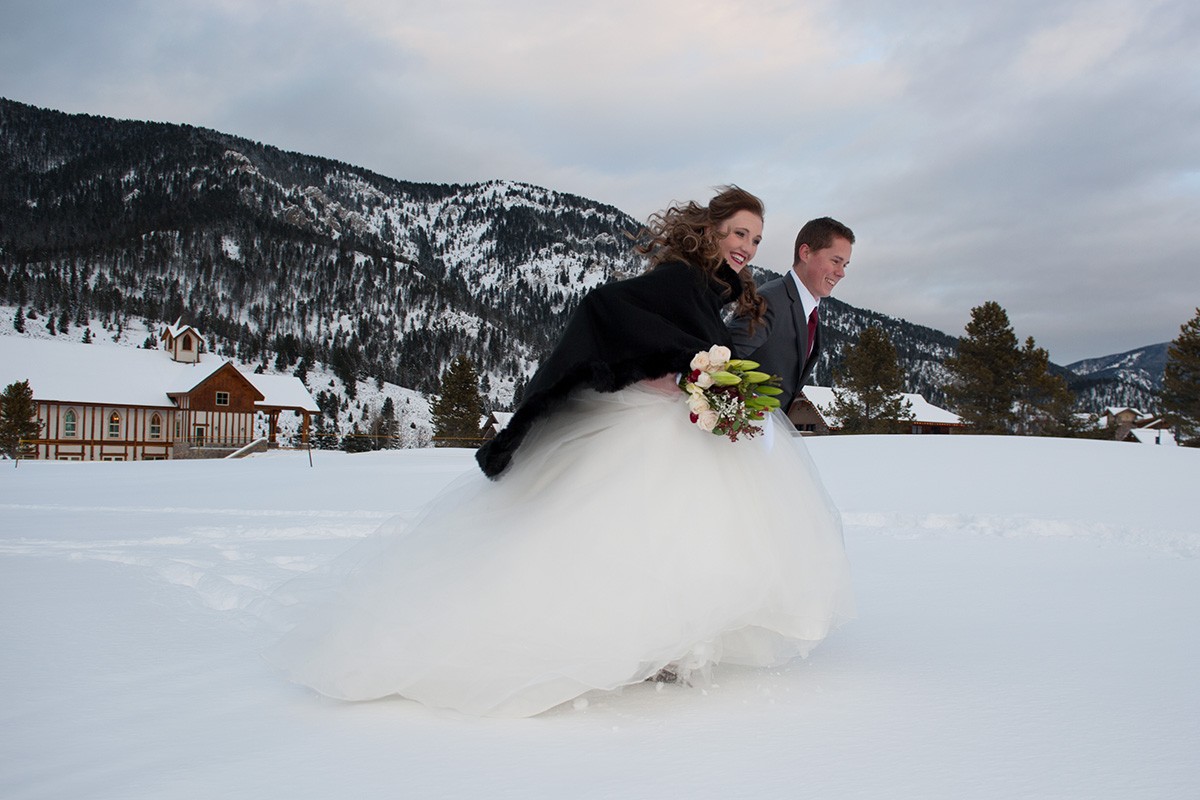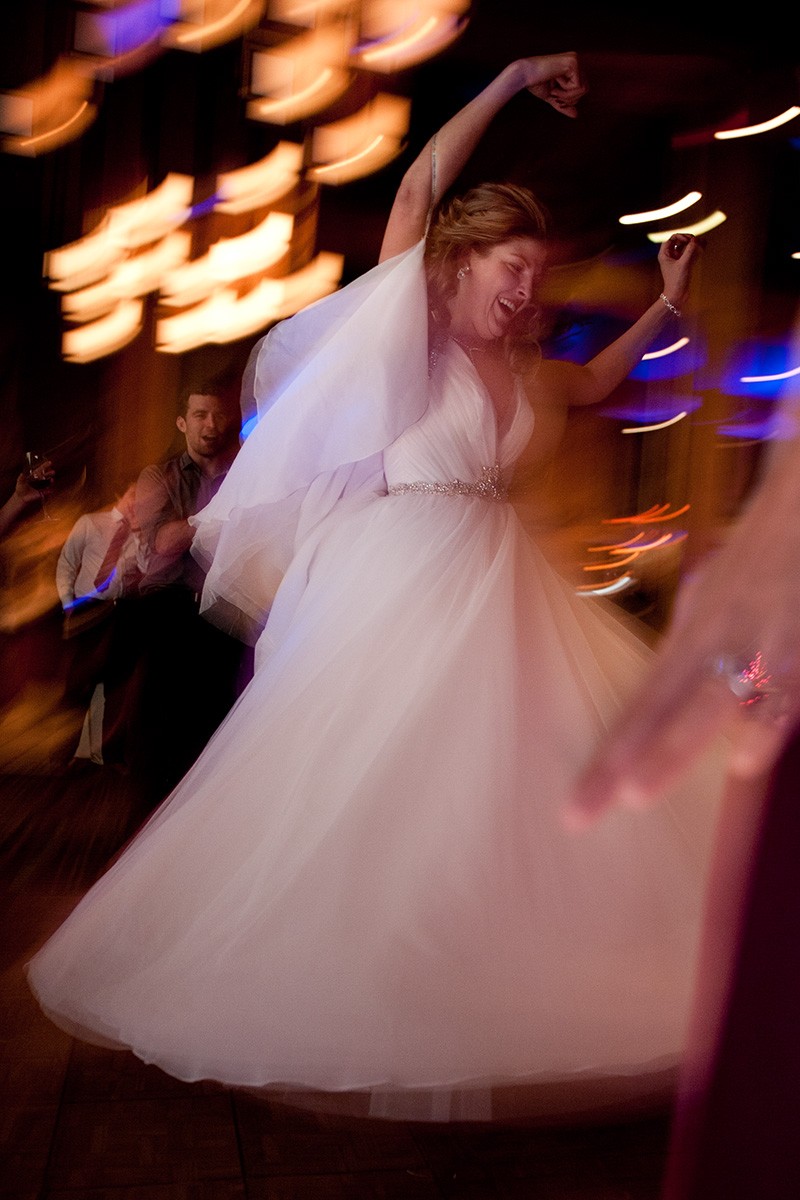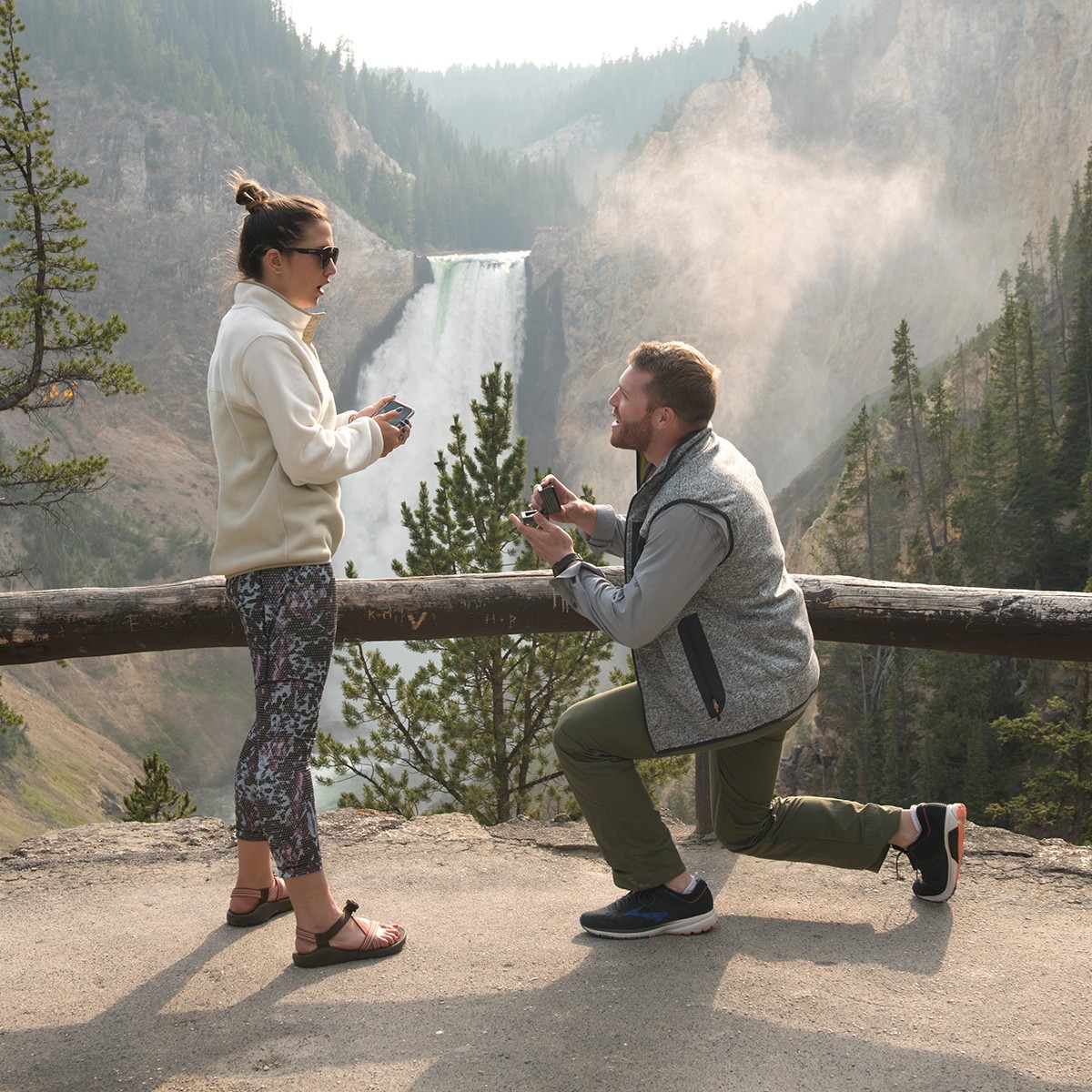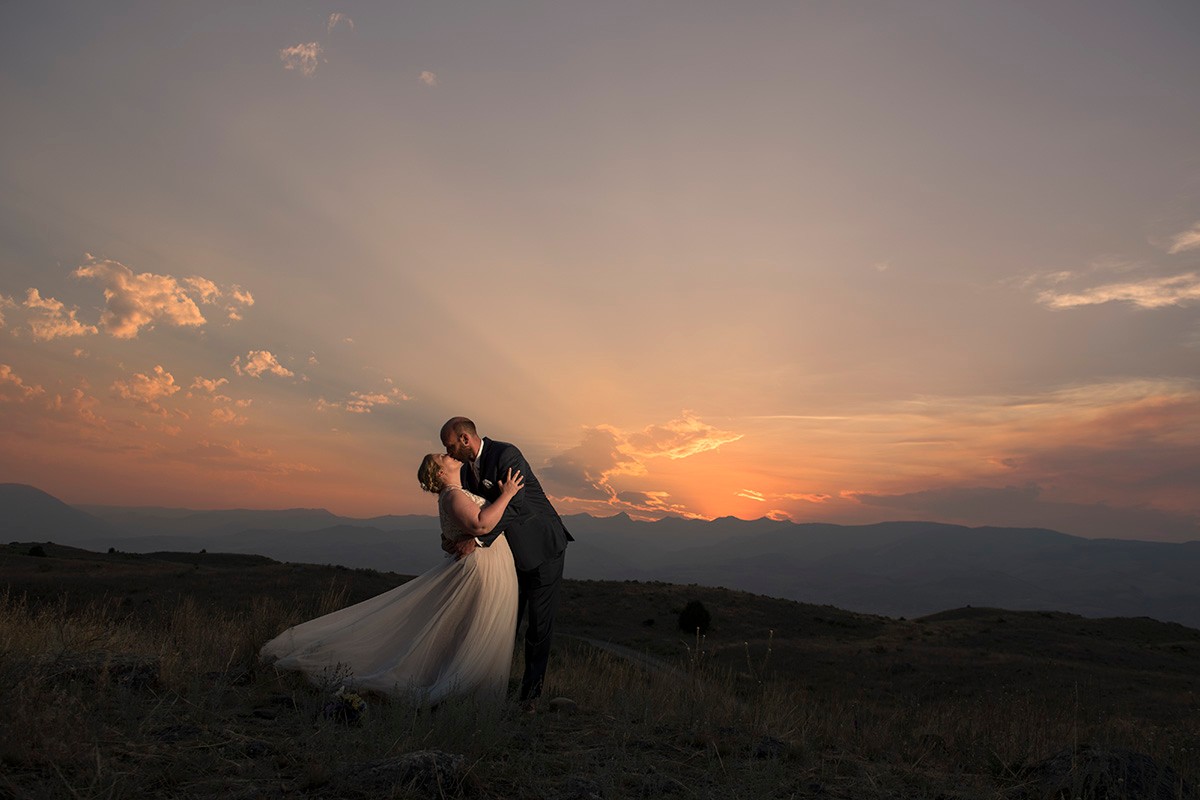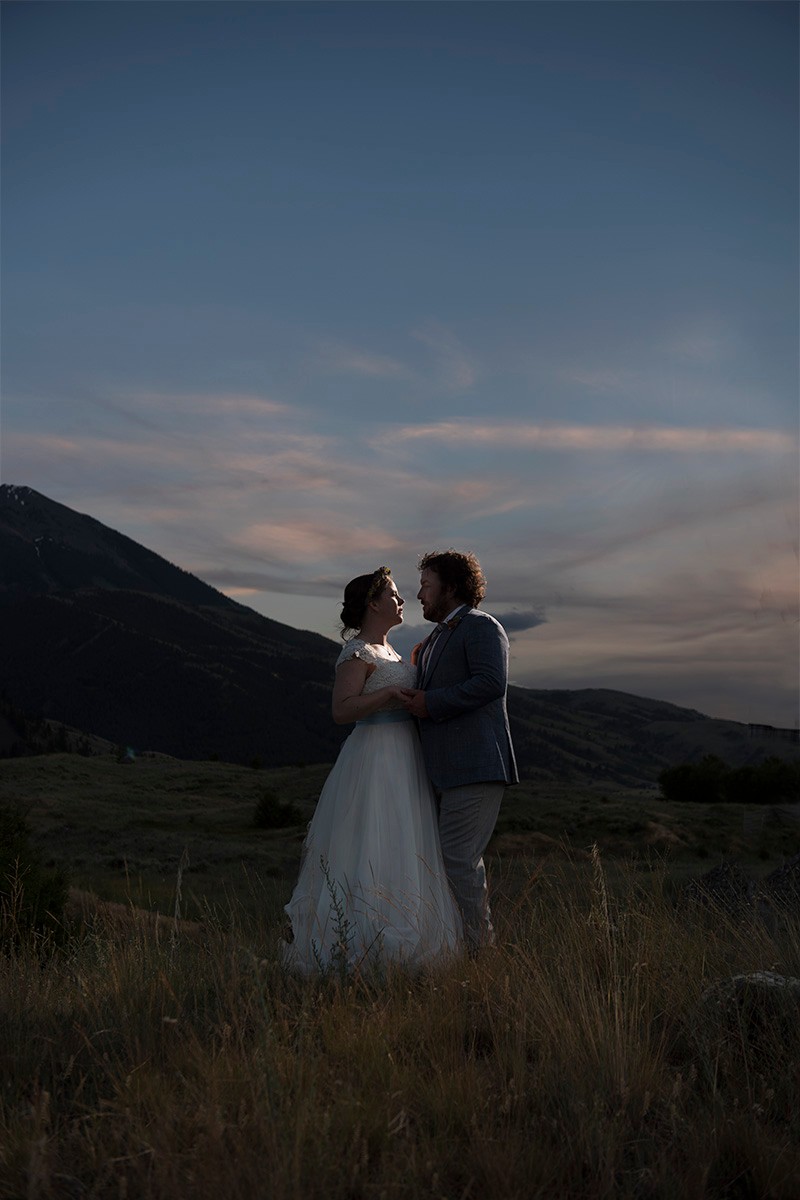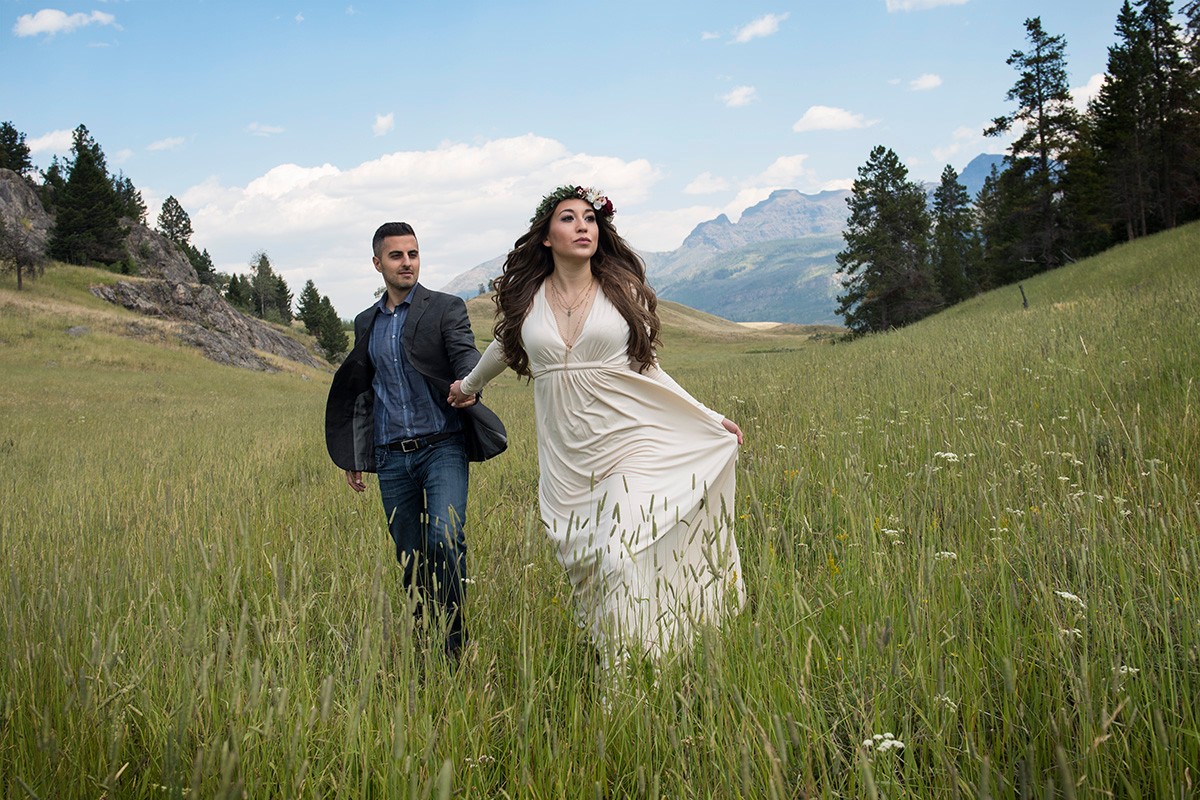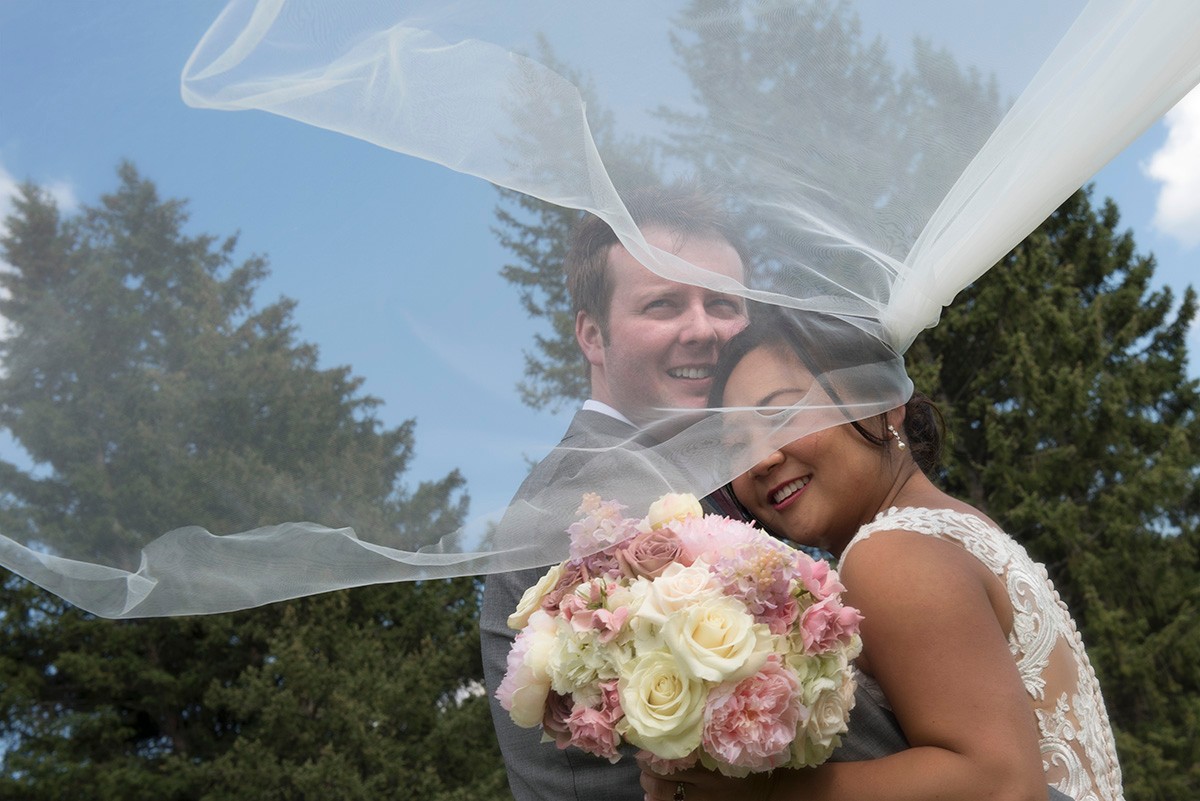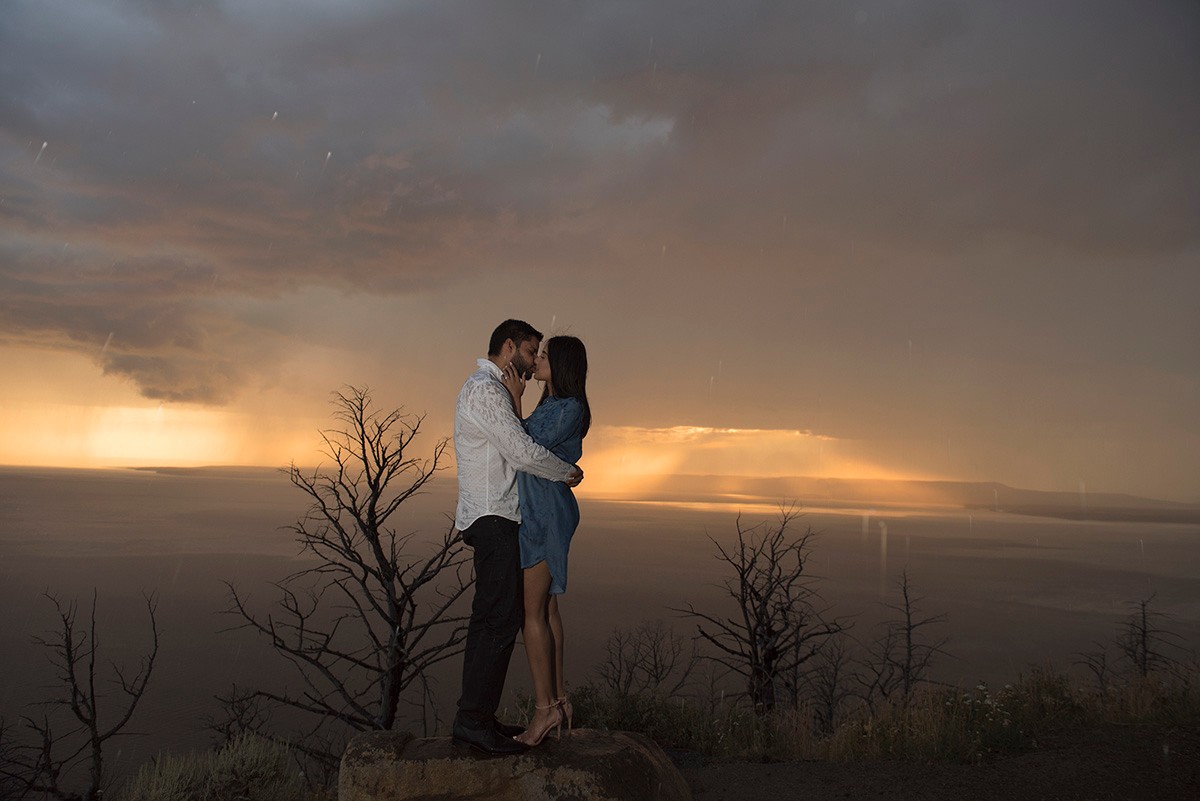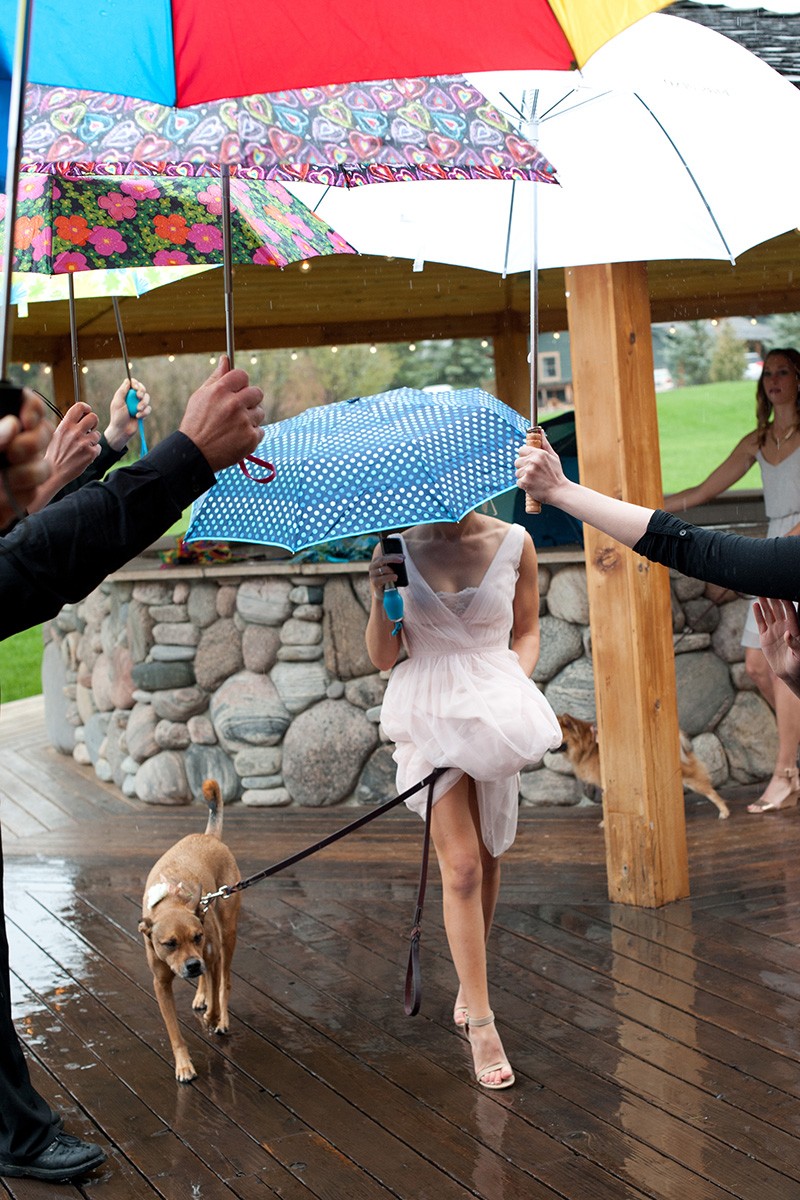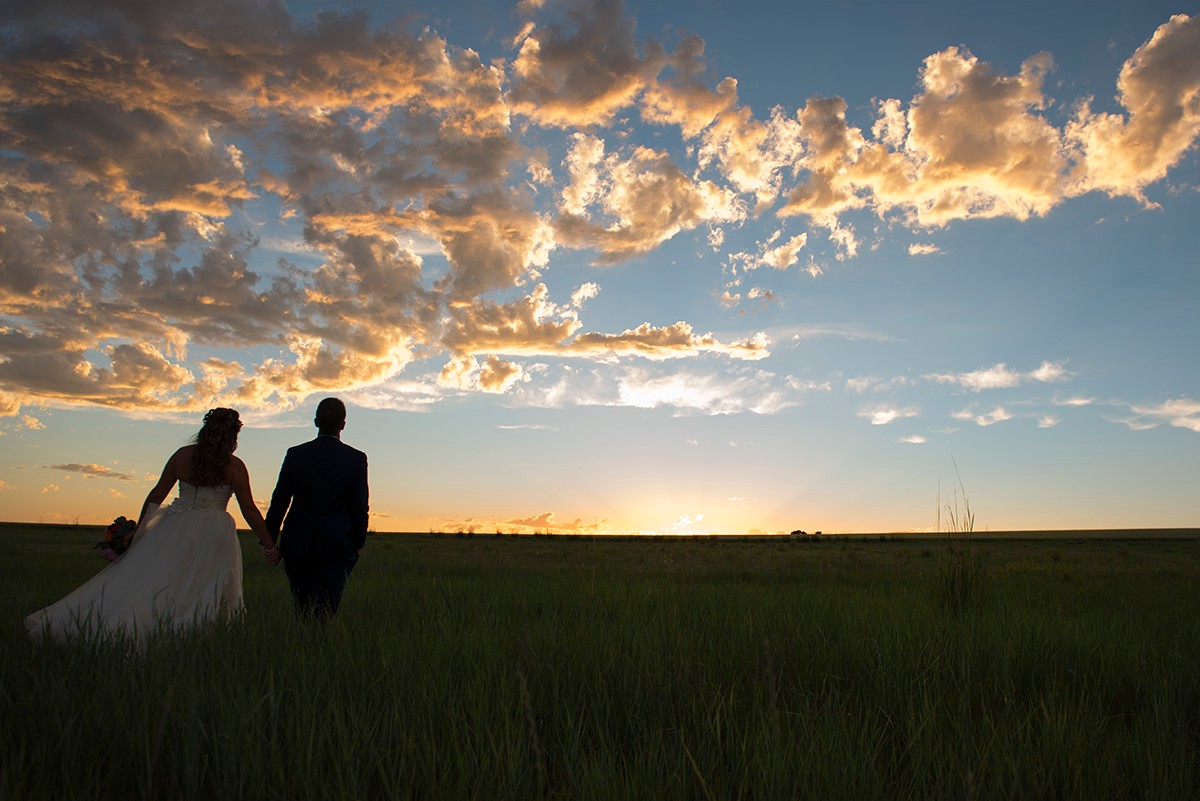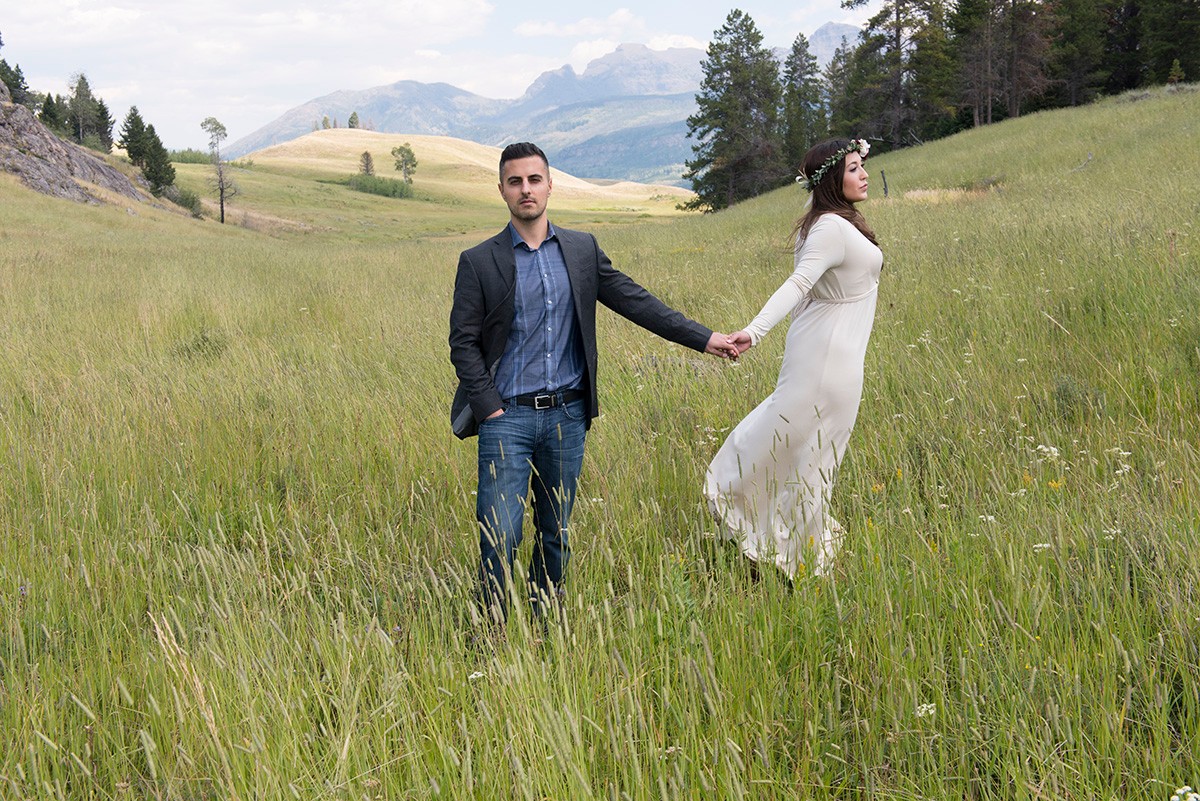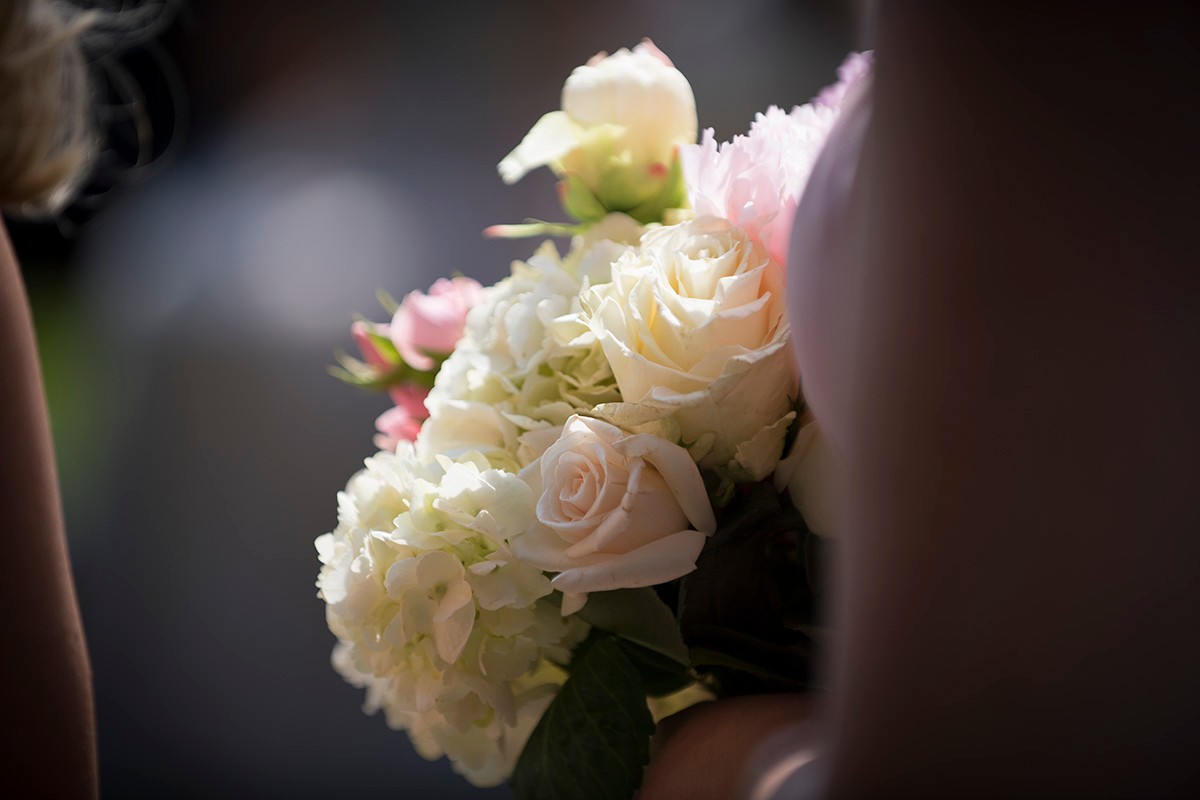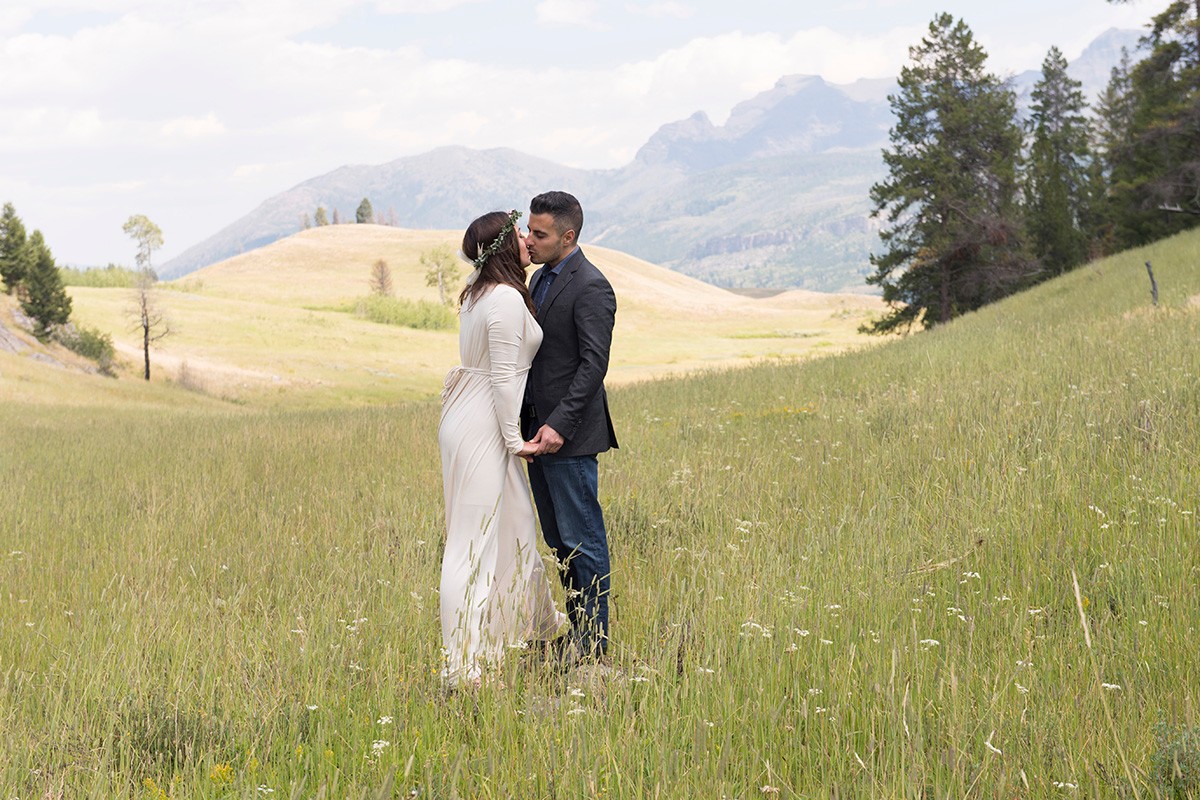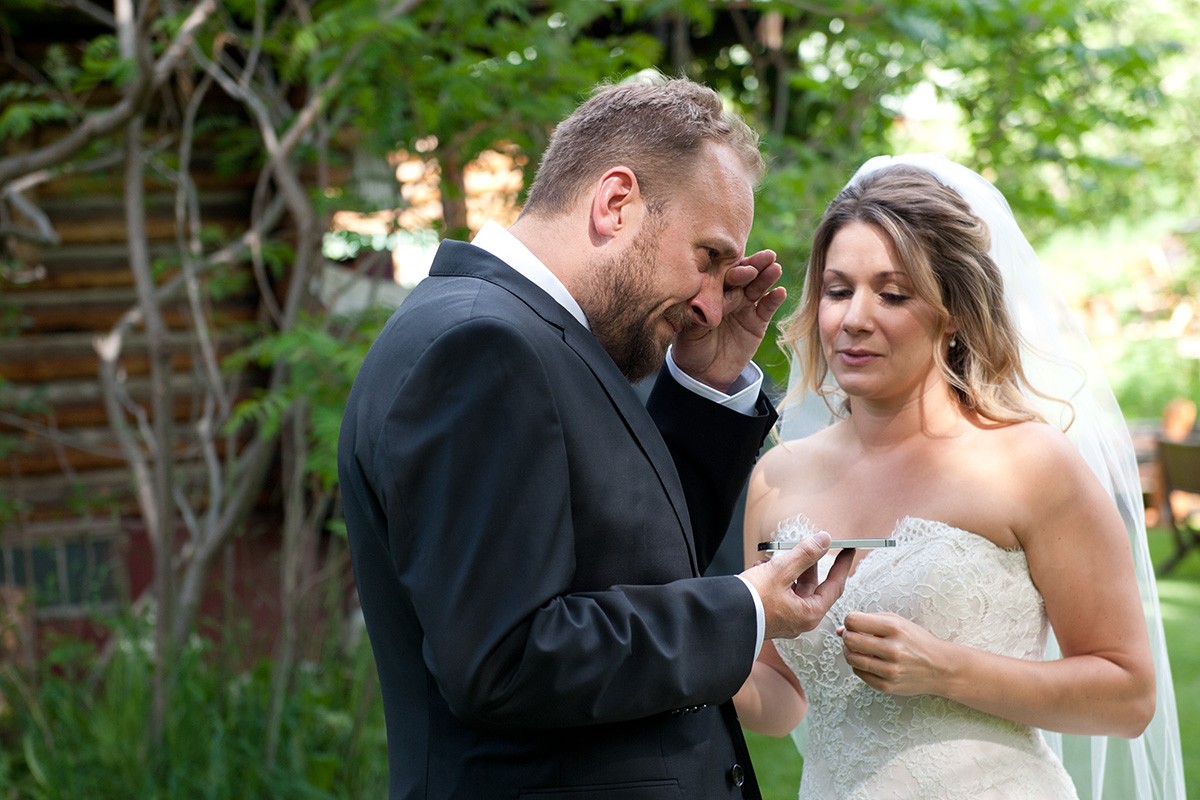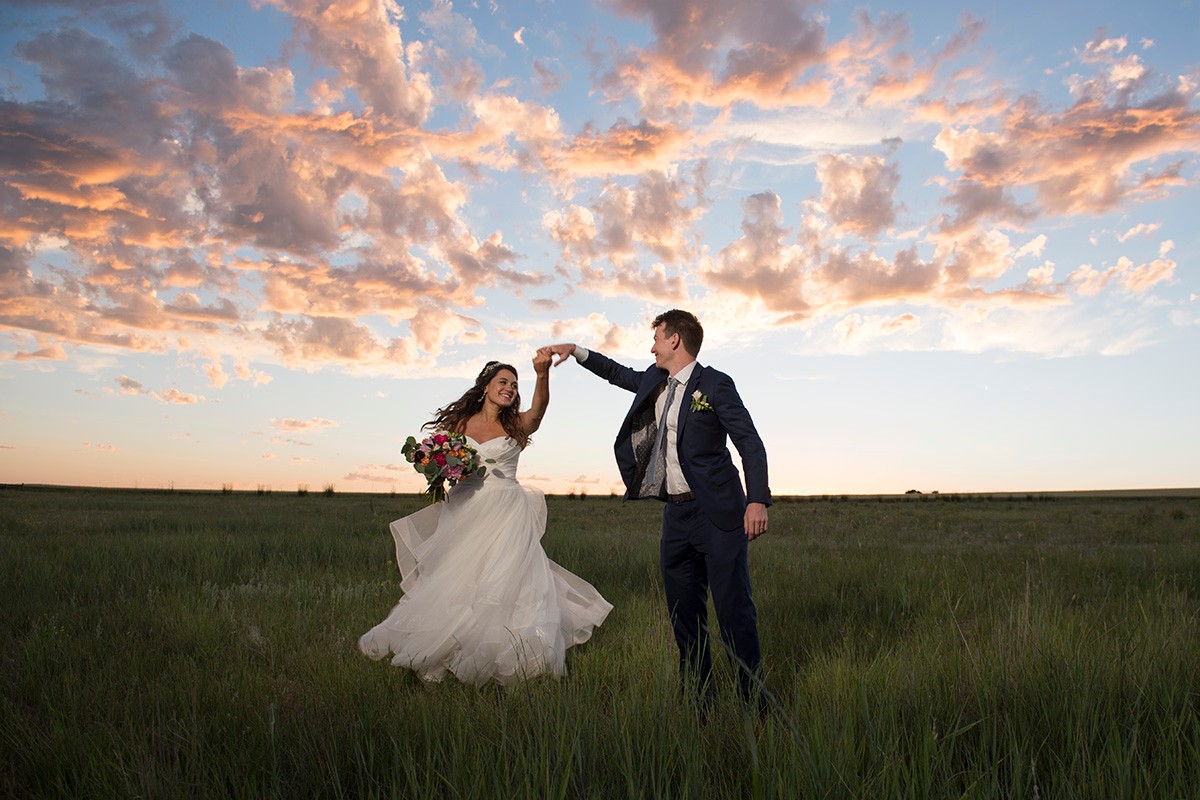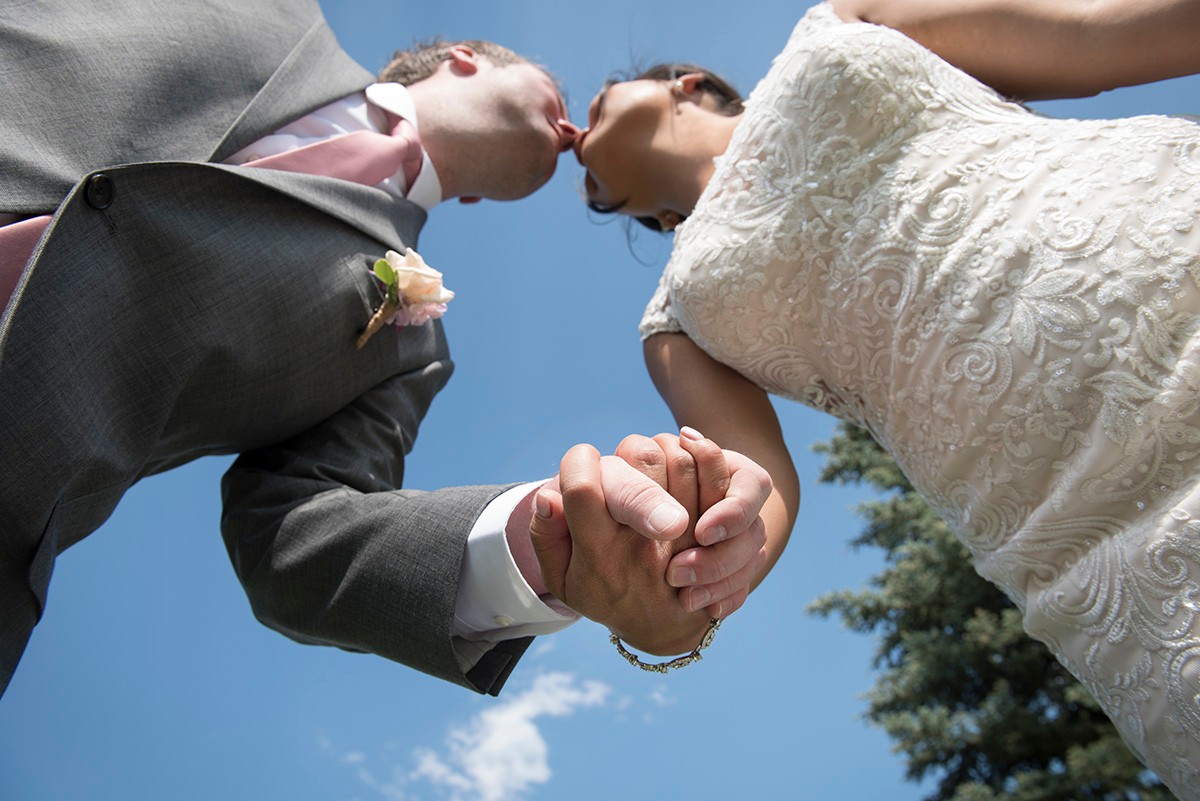 Larry Stanley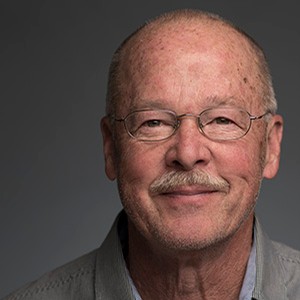 Contact Larry Stanley
I love to shoot.
I hunger for the real moments of life.
I am a junky for vital living, breathing, spontaneous moments of beauty and emotion.
These naturally arising moments of life are like oxygen to me.

I picked up my first camera at the age of 5. My father gave me the gift of a German 120mm roll film camera and a small black and white enlarger. With great patience he would help me process and print the images I captured. By the time I was seven I was making photos on my own, capturing my friends and family. From those early days, the hunger to capture real life images has never left me.

Little did I know that his gift would be the gift of a lifetime. Now, every time I show up at a wedding I can share this gift with others.
Thanks Dad.

Read More
1 Recent Couple

JESSICA + SHAR
August 4, 2018