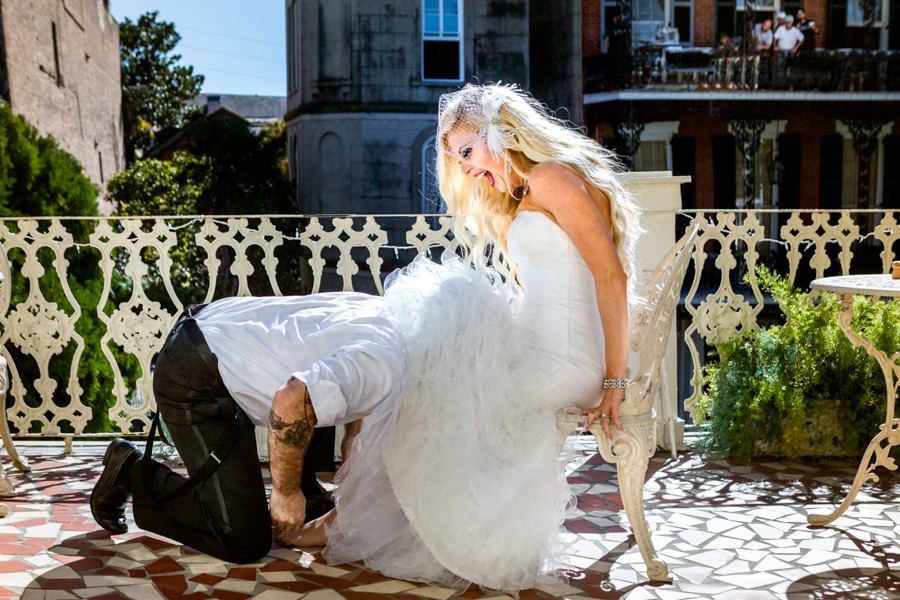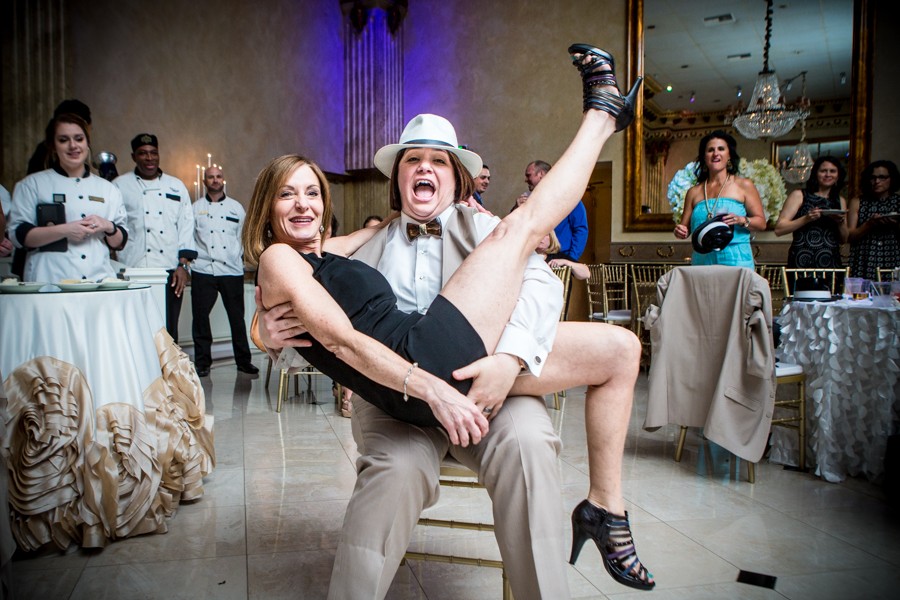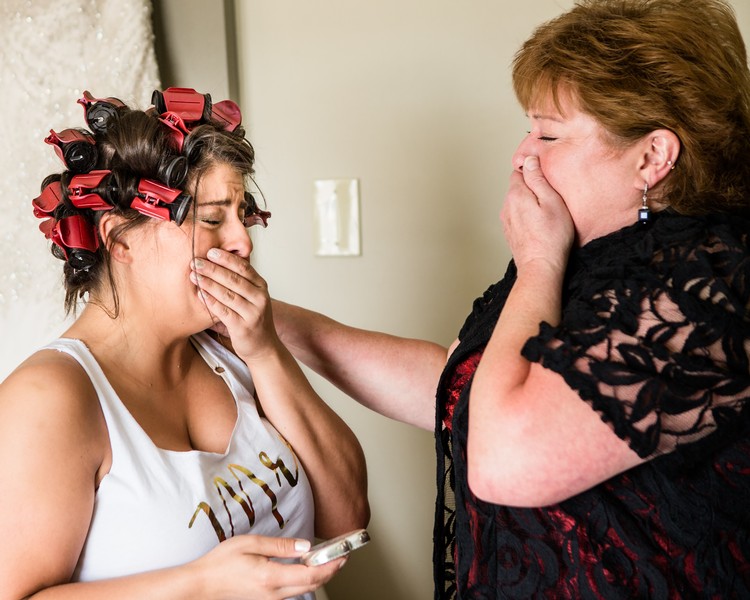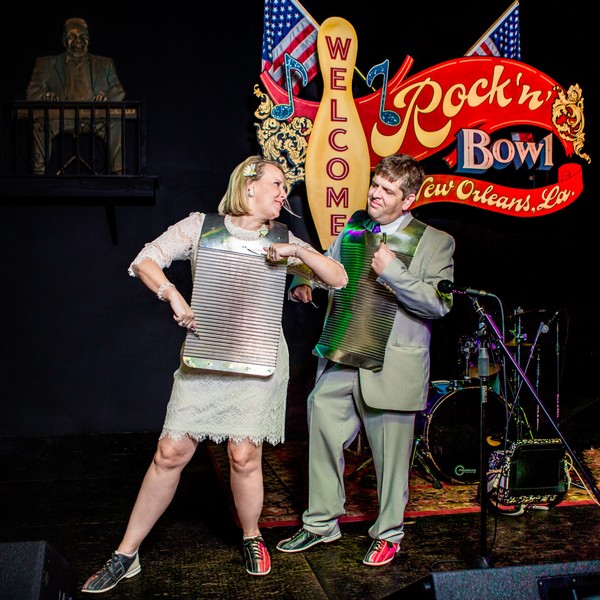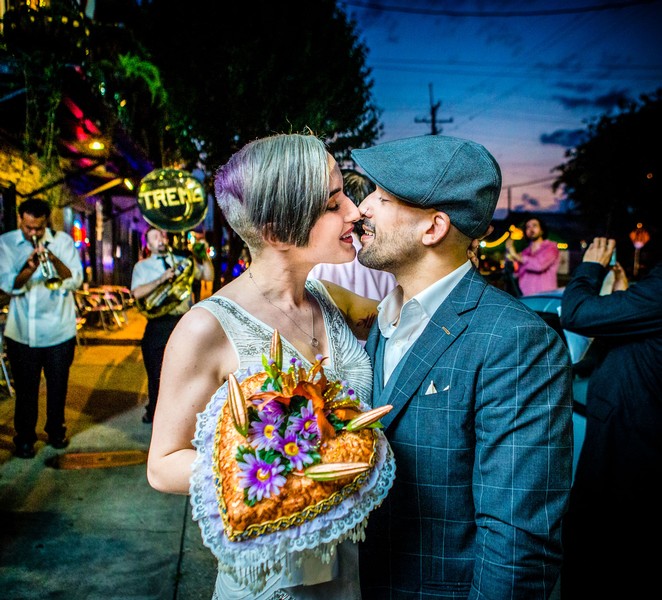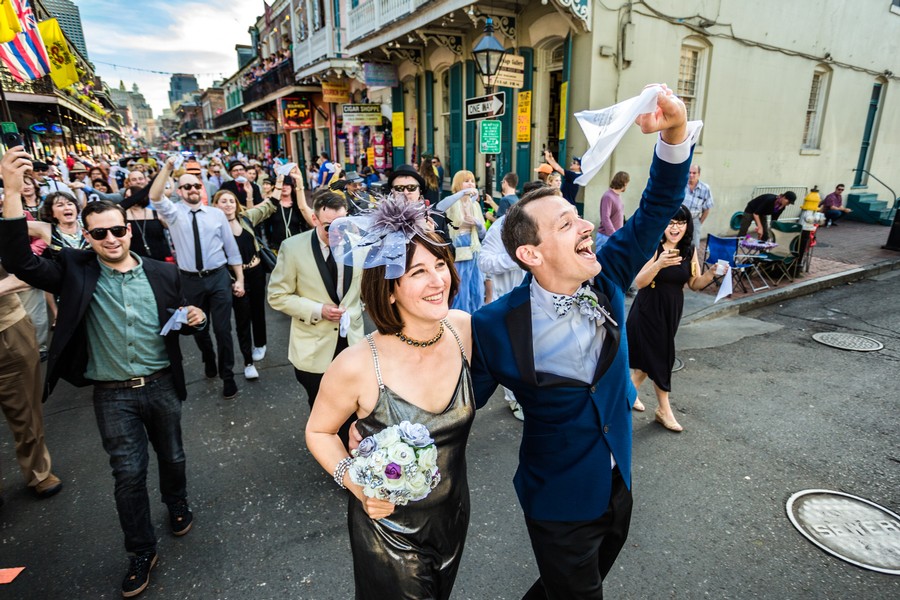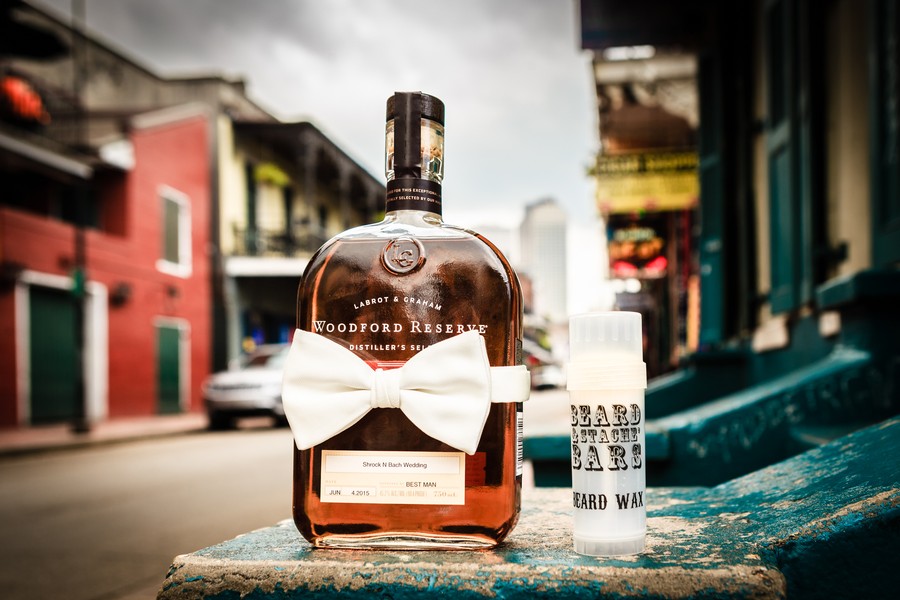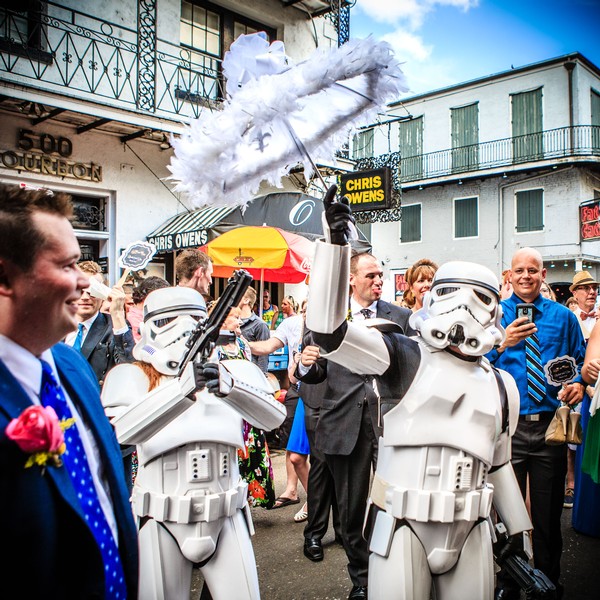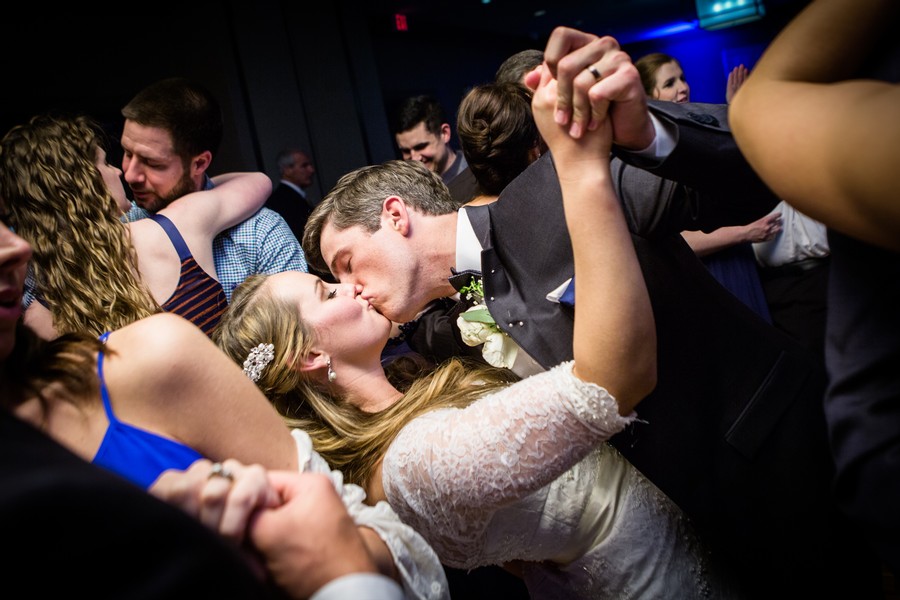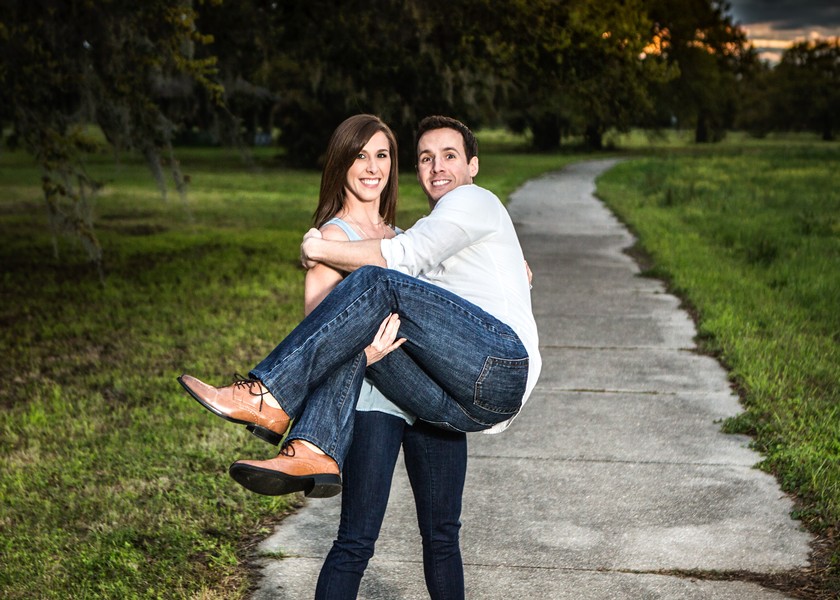 Willow Haley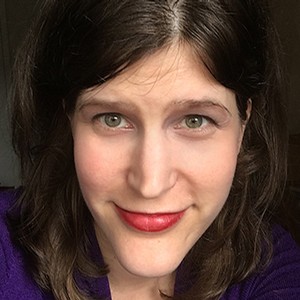 Contact Willow Haley
I approach every wedding with one major underlying goal: I want to take the kind of pictures that would make a stranger think "hey - I feel like I know that person!" You love your friends, your family, and your future spouse. My job is to take photos that reveal them as they actually are.

So yes - I'm going to capture the heartwarming moment when the mother of the bride adjusts her daughter's veil...I'm also going to get the sugar-crazed flower girl who steals the Maid of Honor's fancy bra and uses it as a hat all morning. I'll be there for the ceremonial cutting of the cake...I'll still be watching when the ring bearer starts gnawing the heads off of the cake topper. I'll photograph the touching grace of the parent/child dance, but I'm also going to be snapping away when your crazy uncle has a few too many cocktails and tries to do the Gagnam Style dance to When a Man Loves a Woman.

In the end, it all boils down to this: I'm not there to write your story. I'm there to help you tell it.

Read More