Deborah Coleman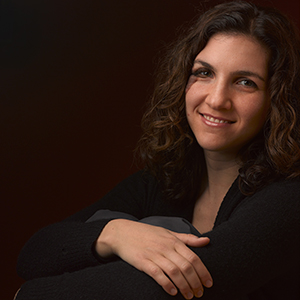 About Deborah Coleman:
Deborah Coleman is a professional photojournalist and has worked in the industry for over a decade. Prior to becoming a wedding photographer, she was posted in the White House during the Clinton administration and worked as a newspaper photographer in Florida, Texas and California.
The San Francisco Bay Area is home, but she travels all over the world on assignment. Deborah photographs weddings because it is an extension of her love of visual storytelling. Wedding photography allows her to explore new places, meet interesting people and create art from intimate moments.
Portfolio (12)
Recent Couples (2)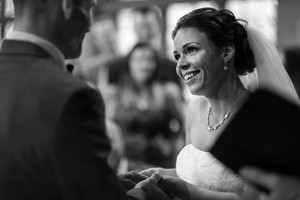 Morgan + Jan
August 29, 2015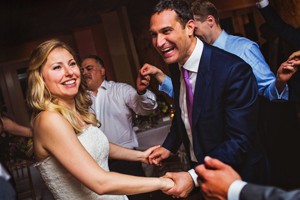 V + J
April 18, 2015