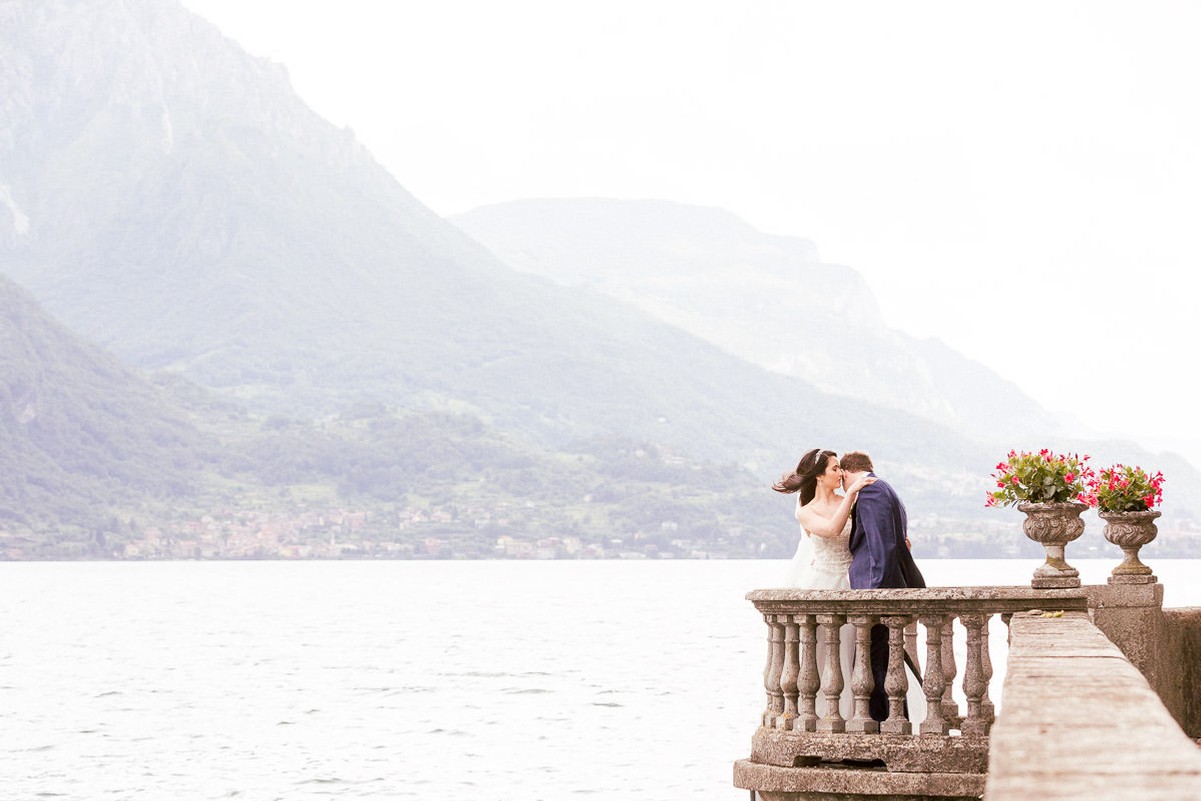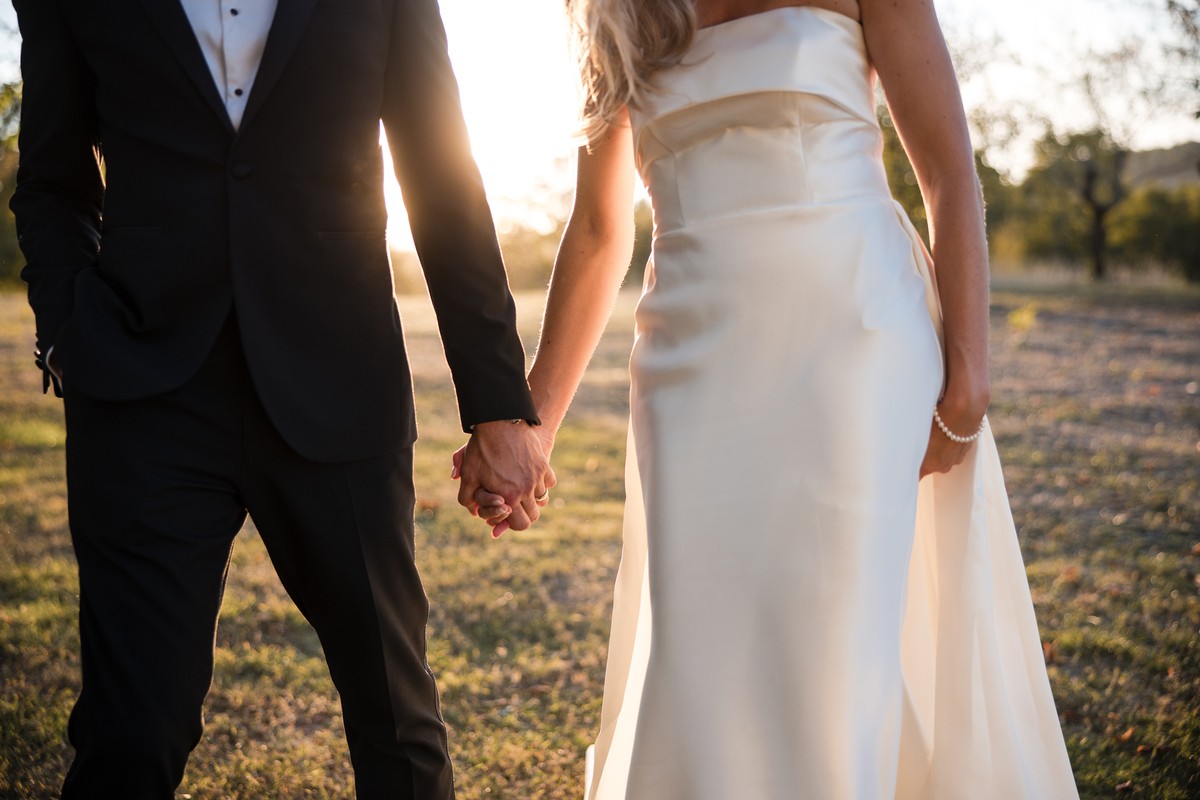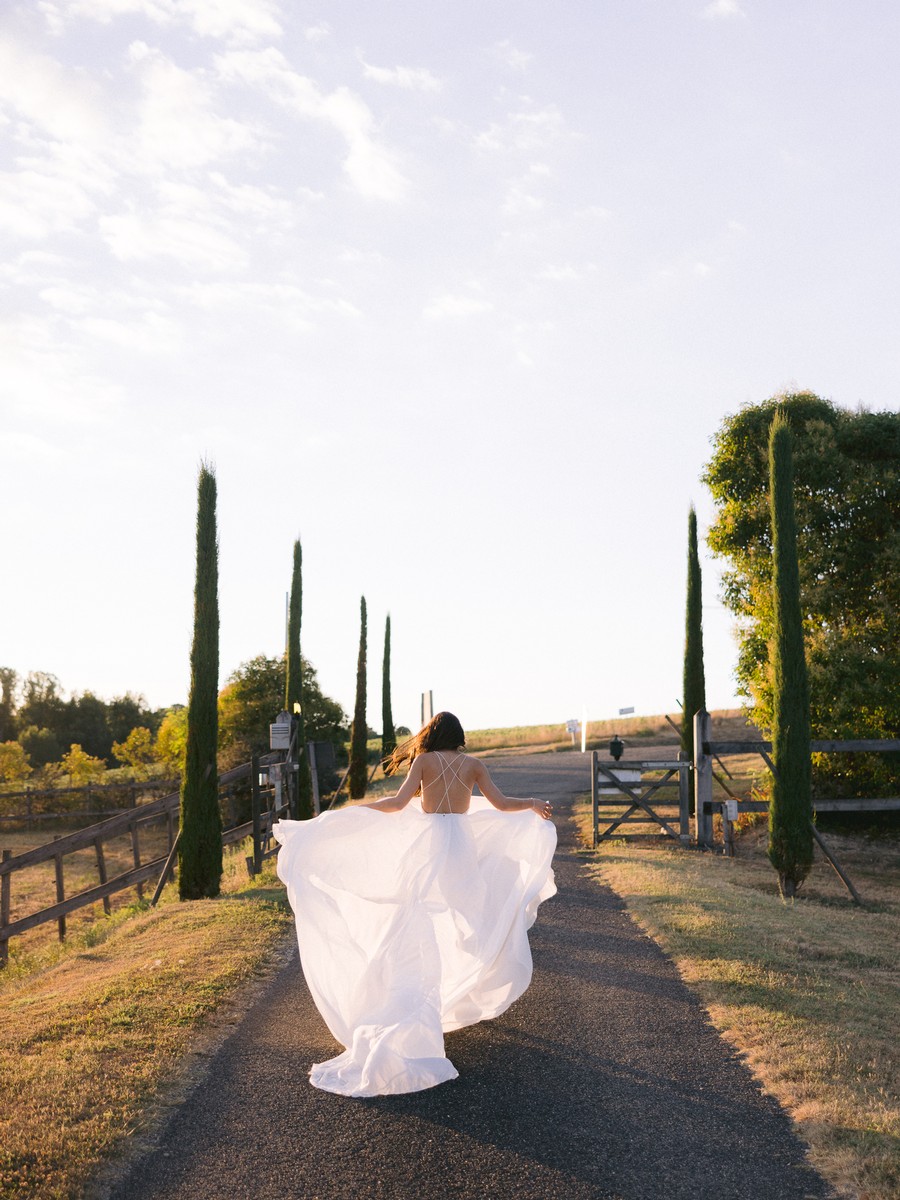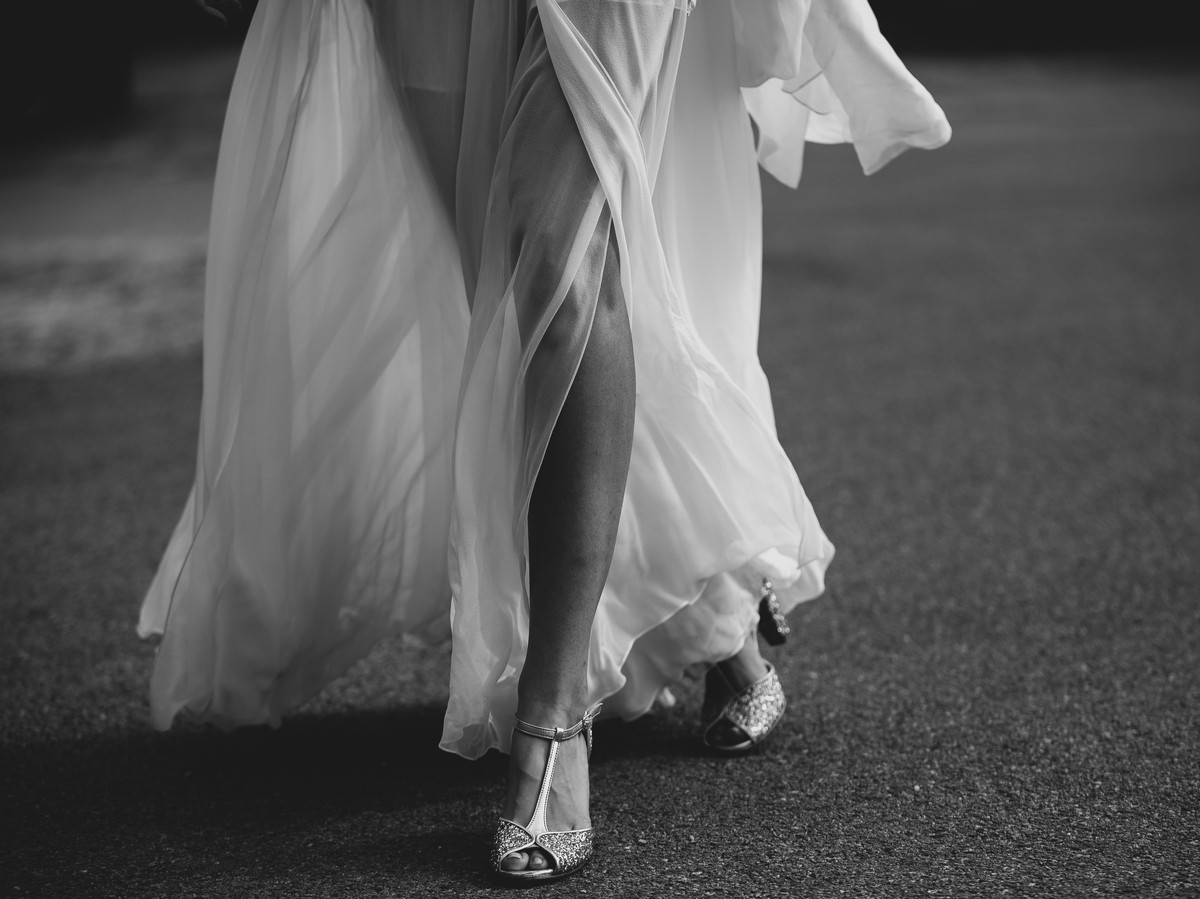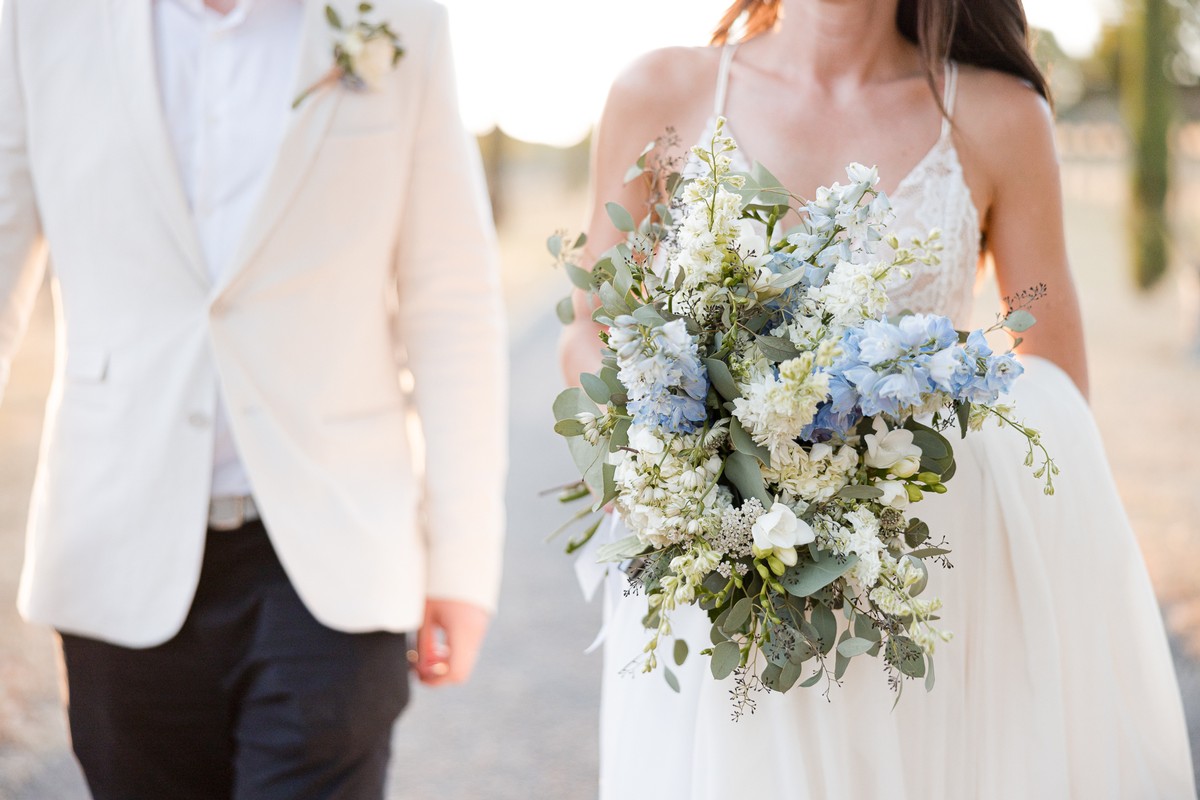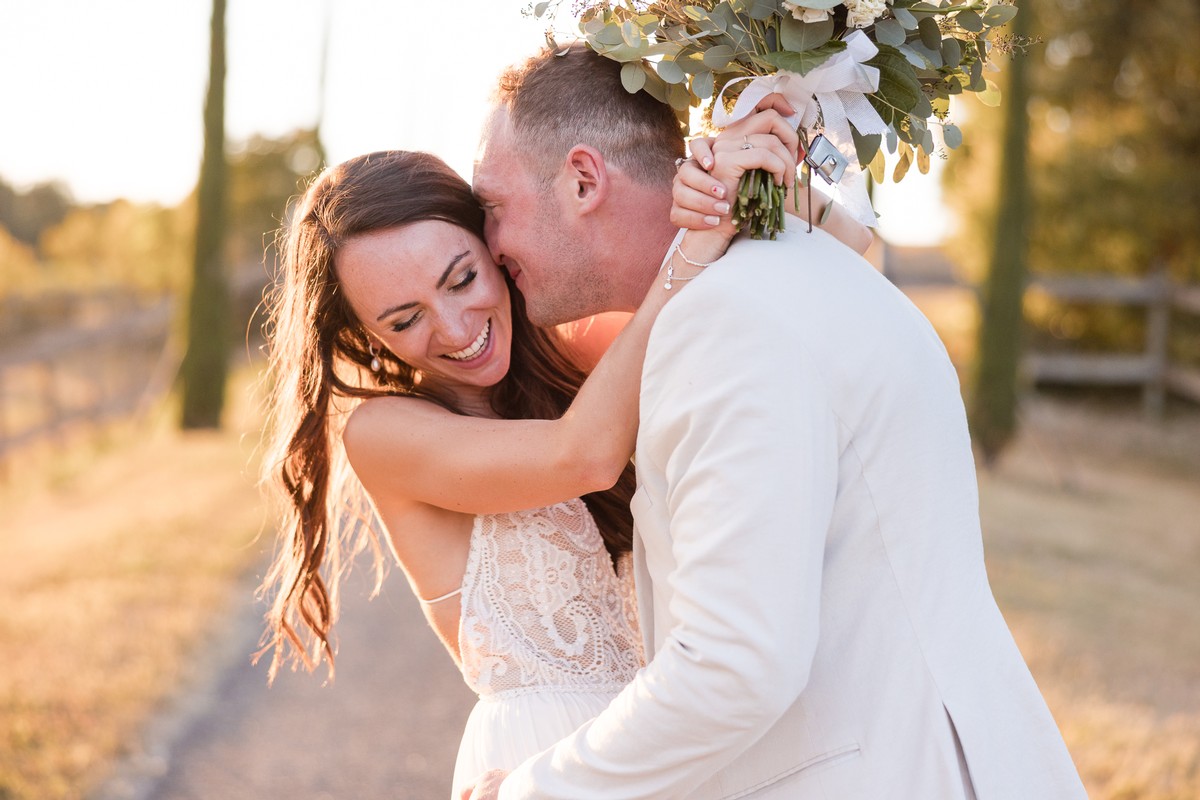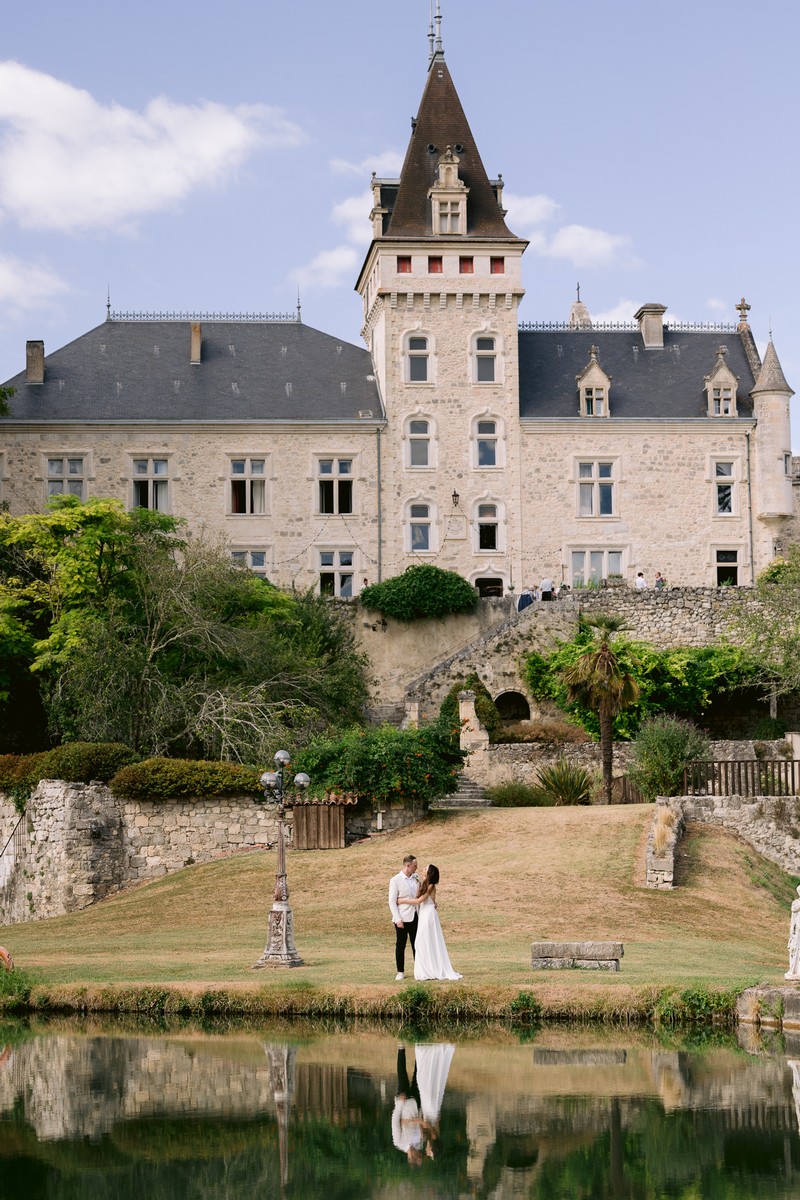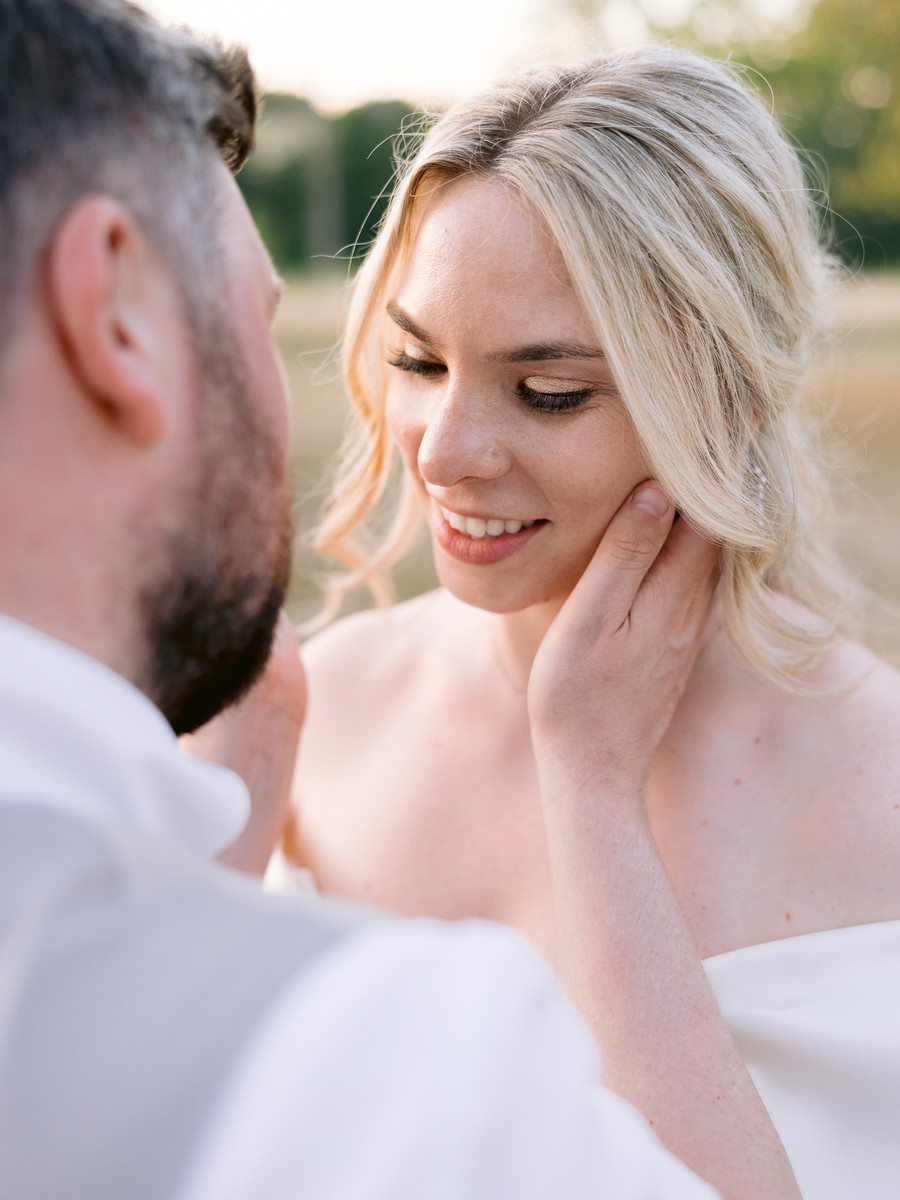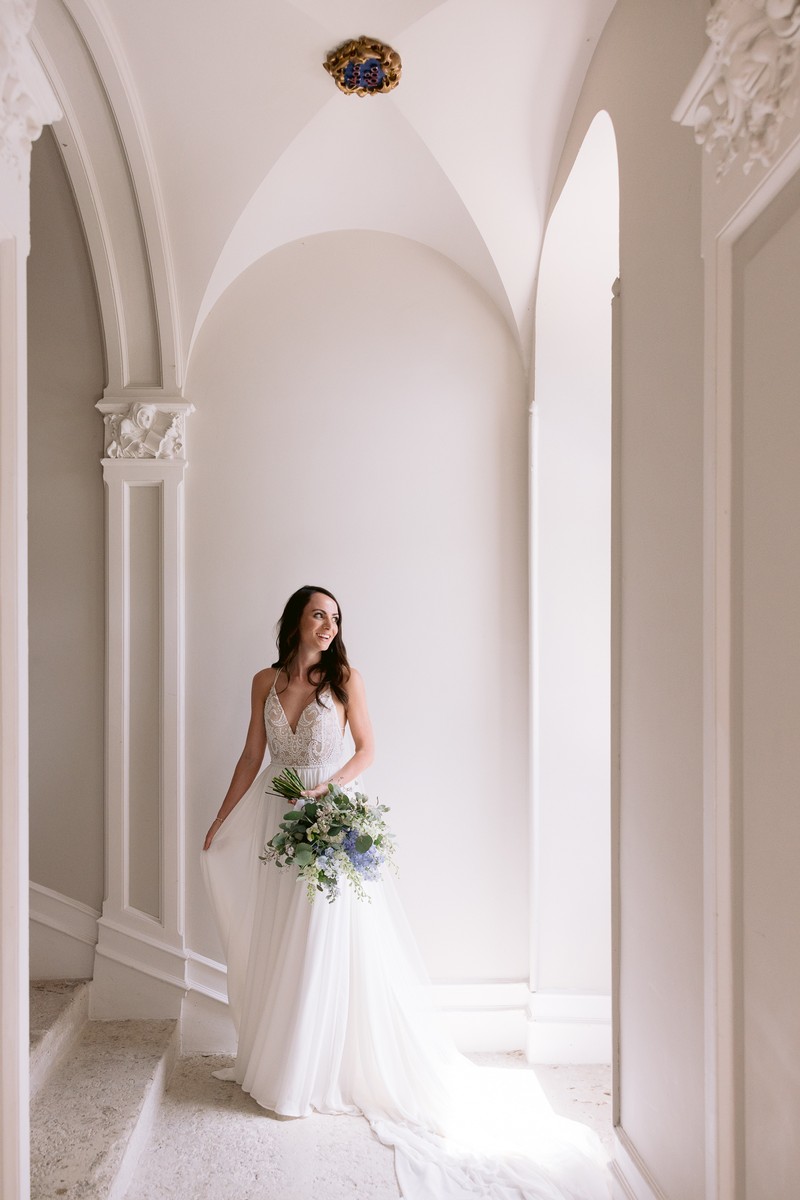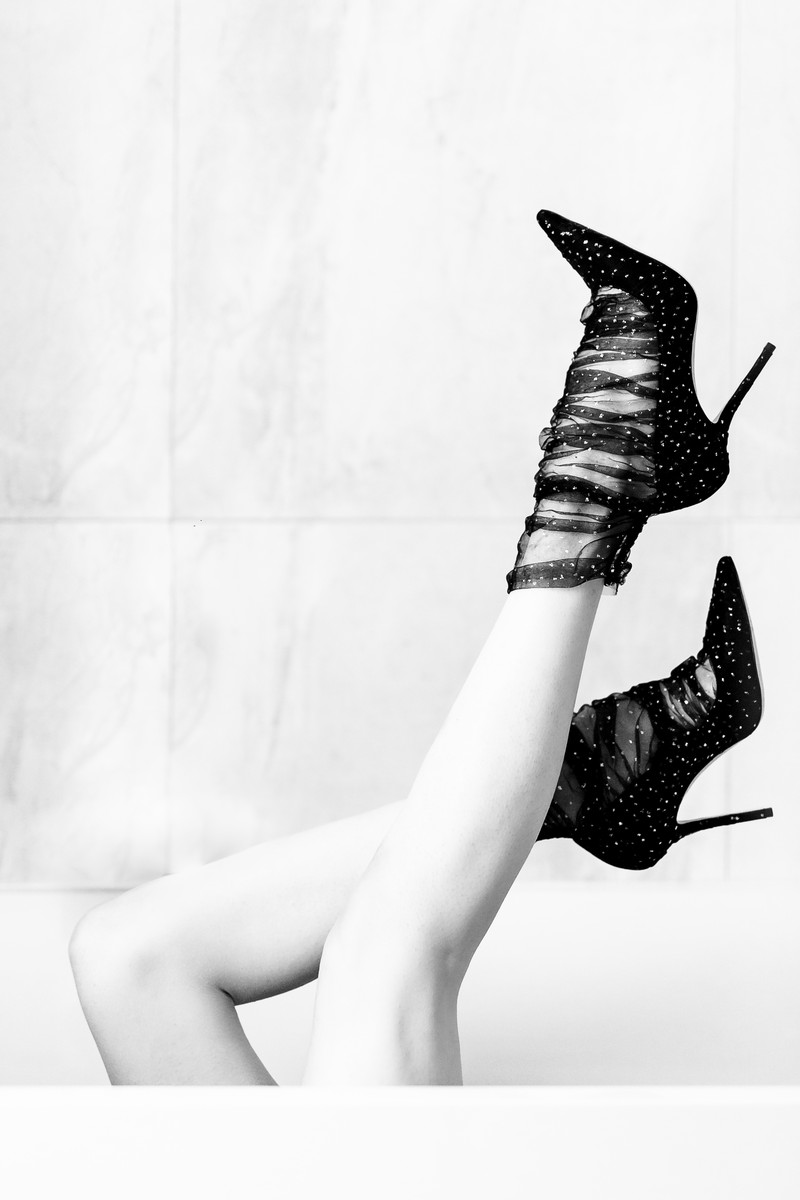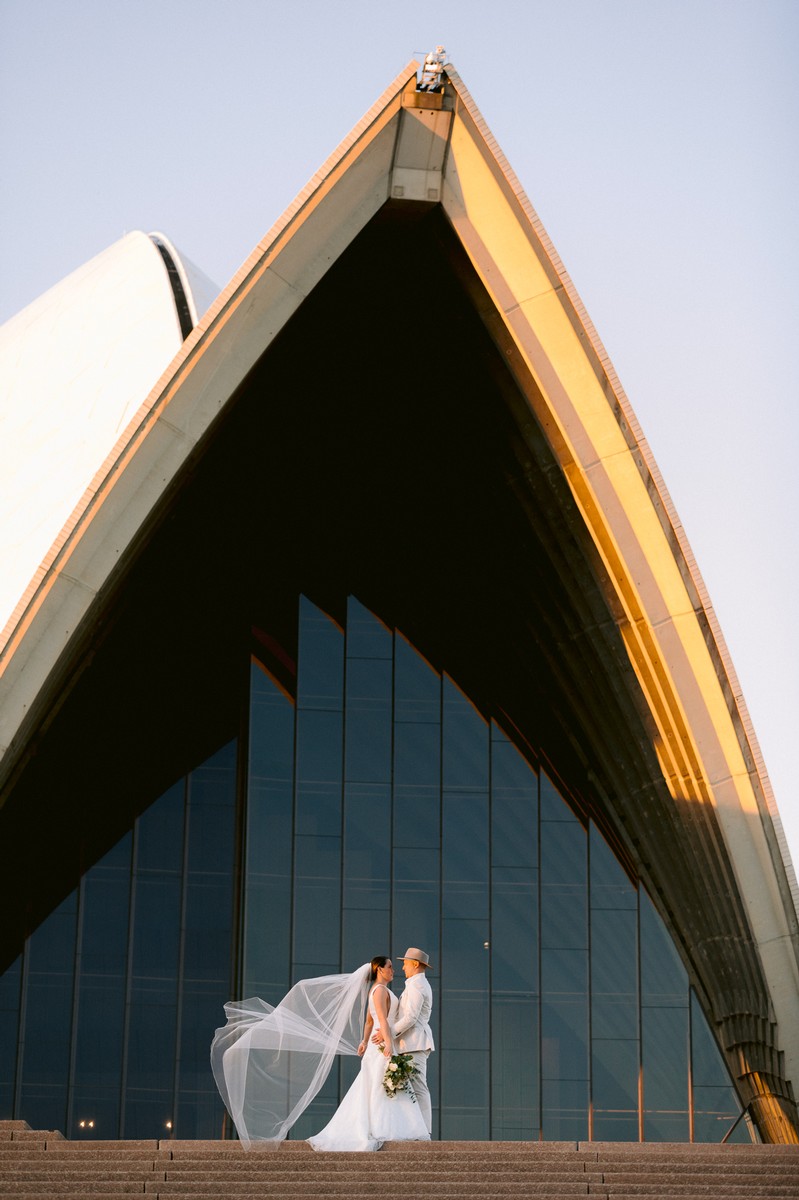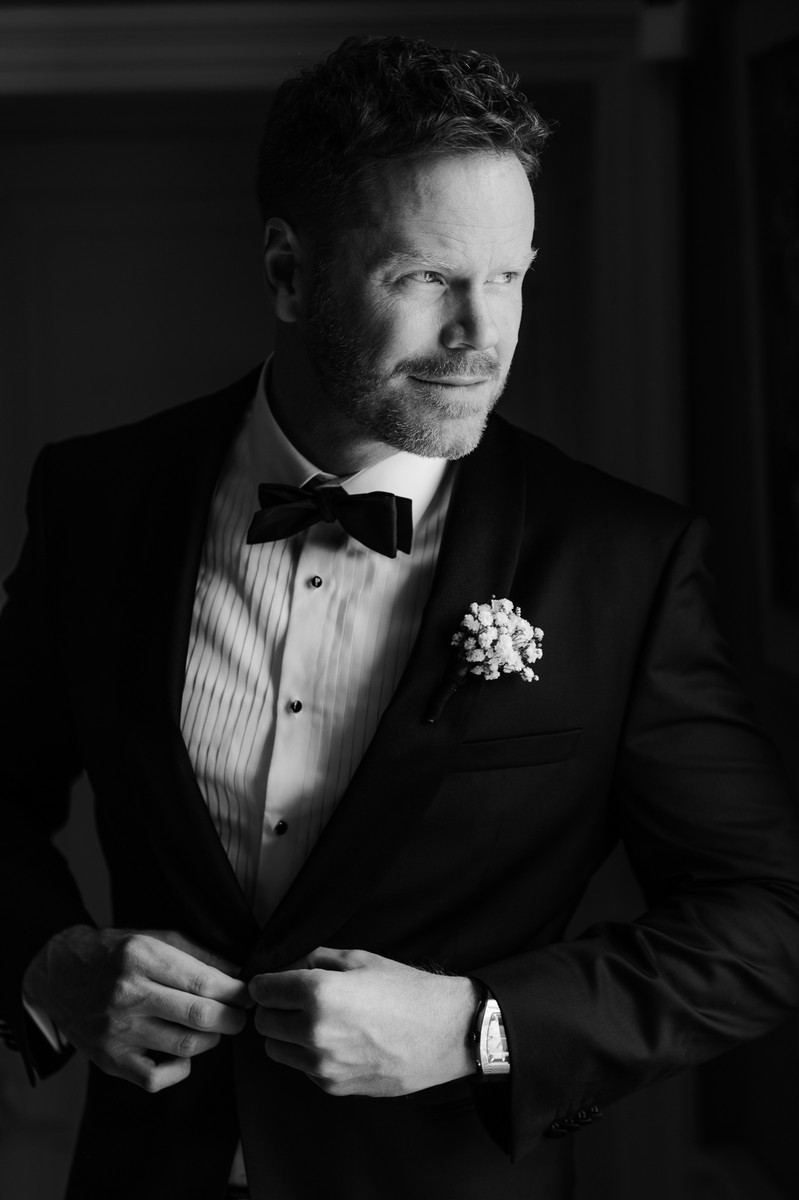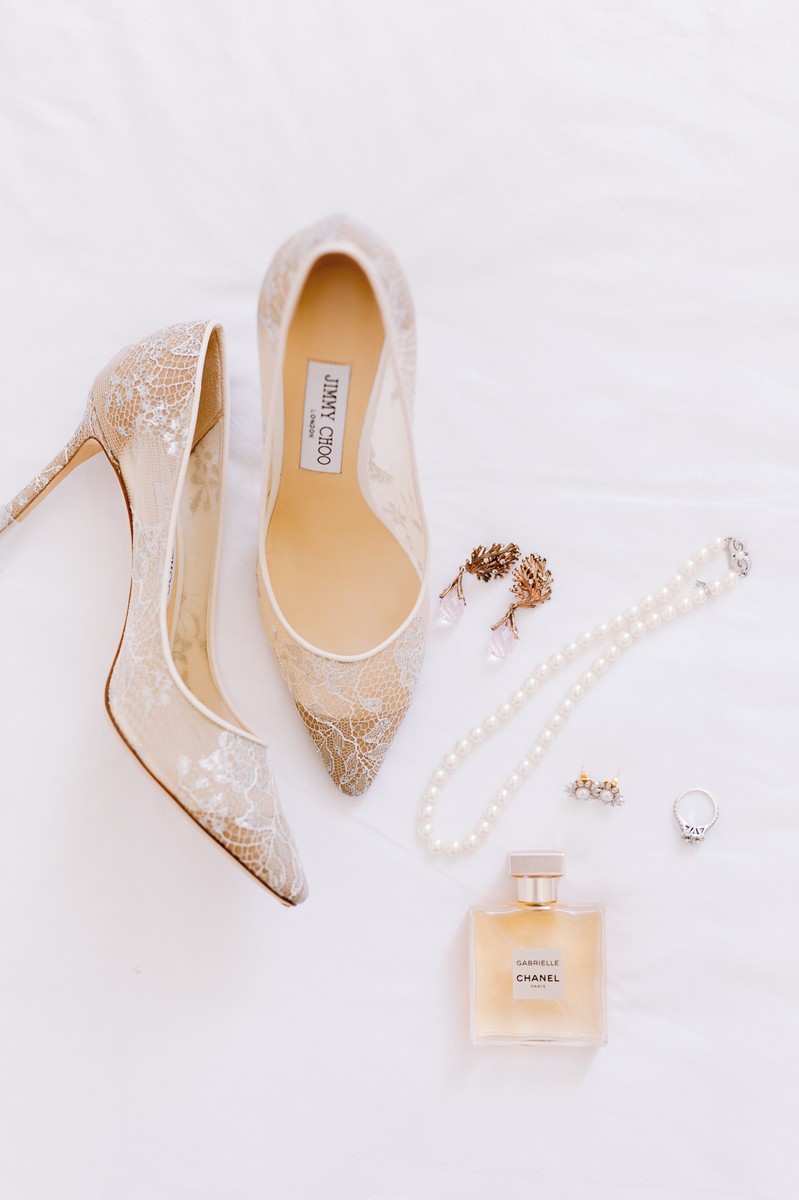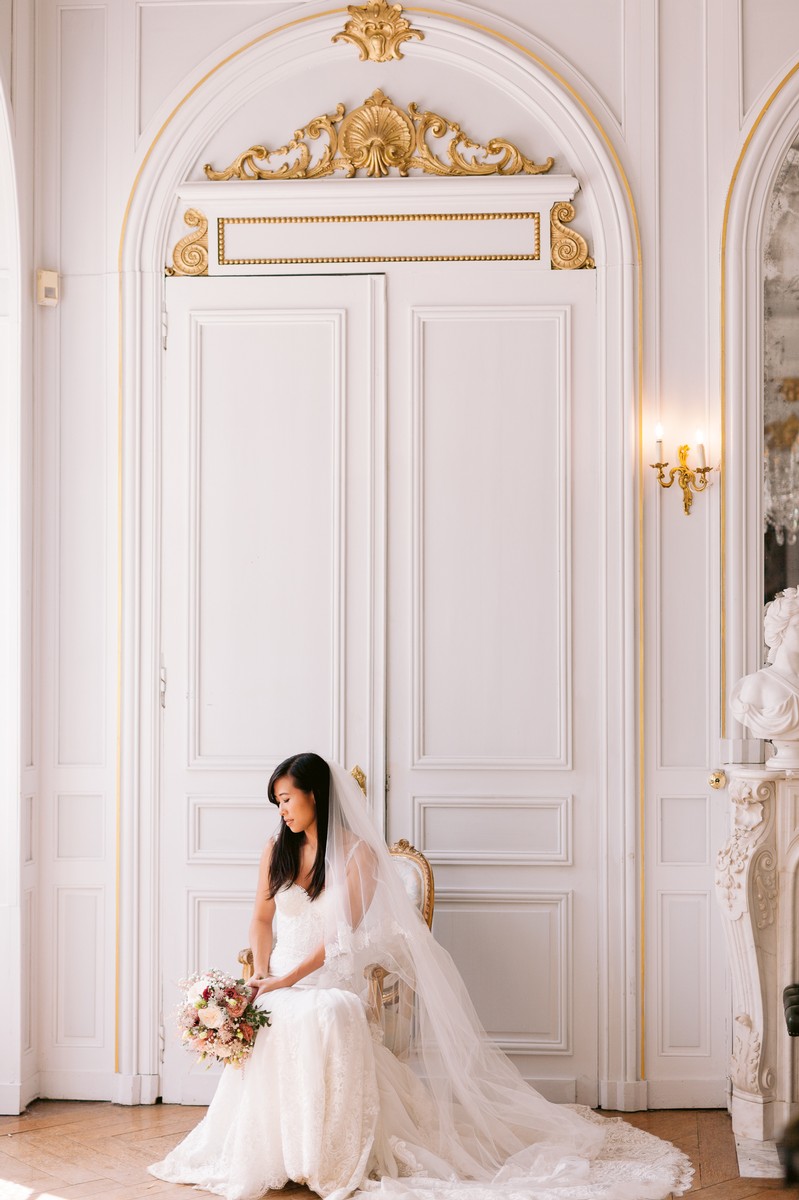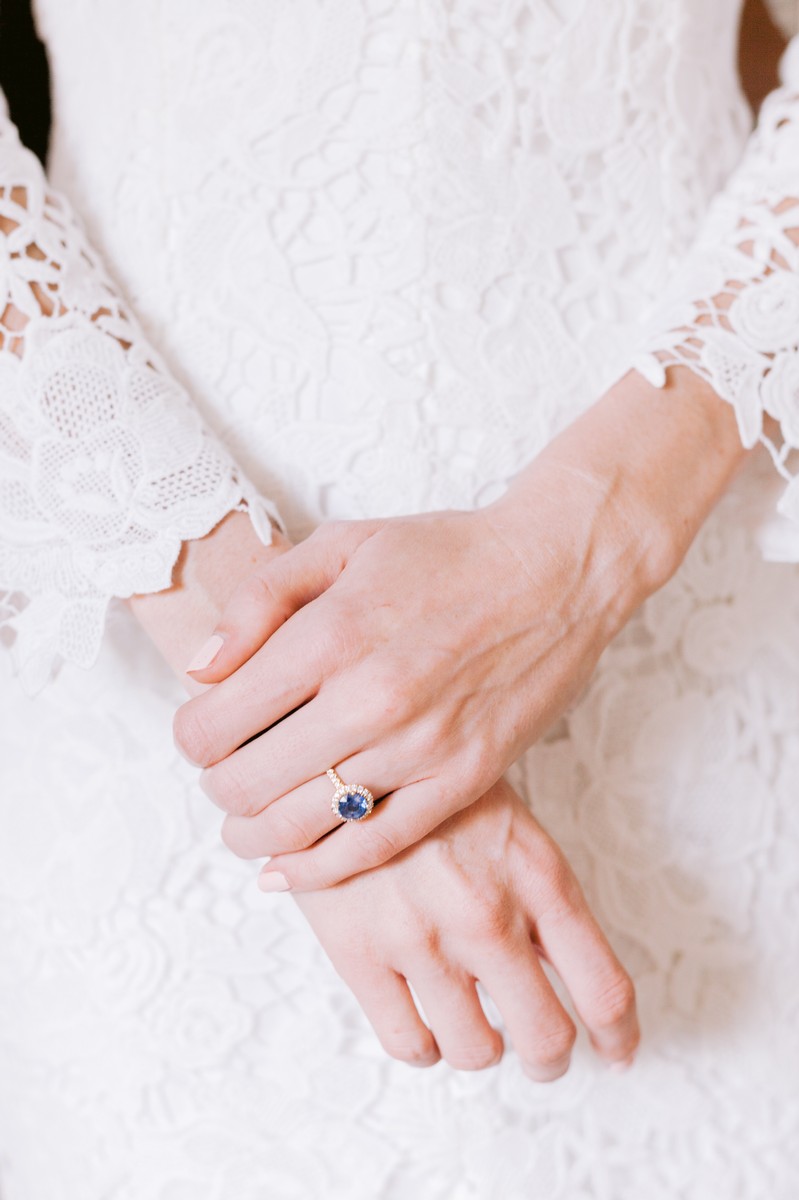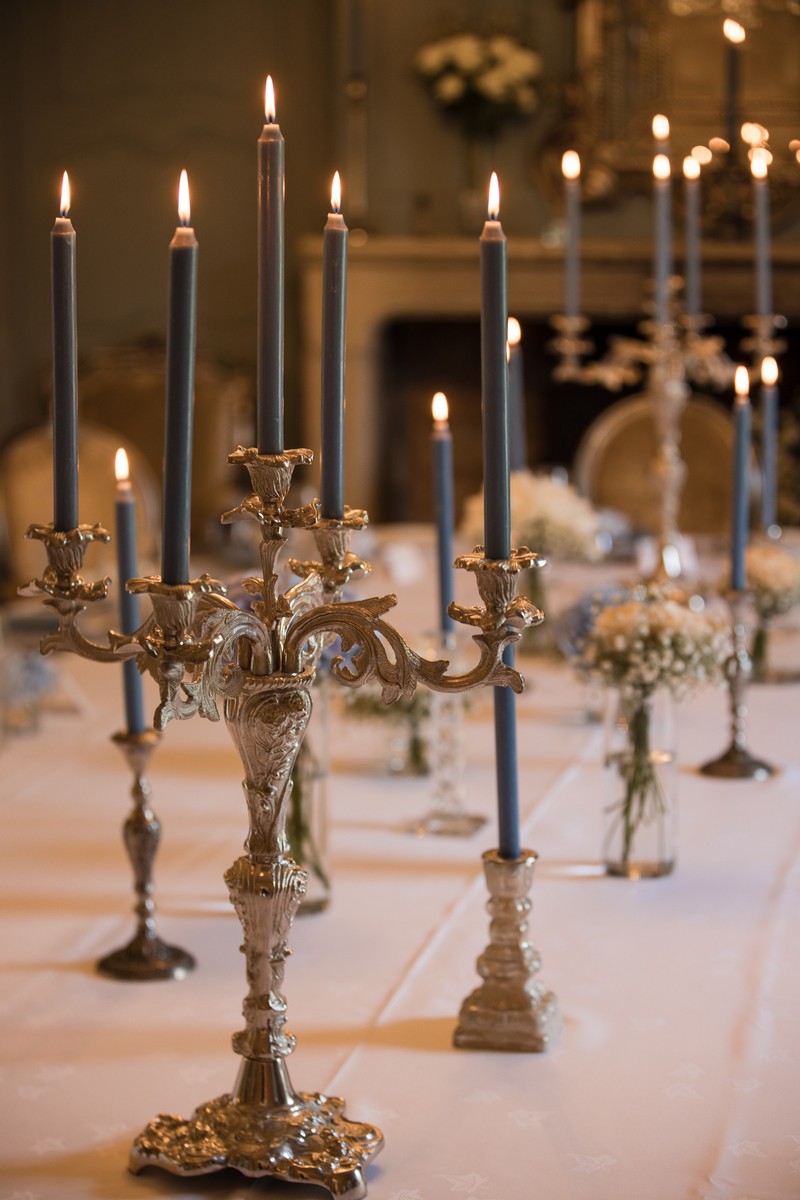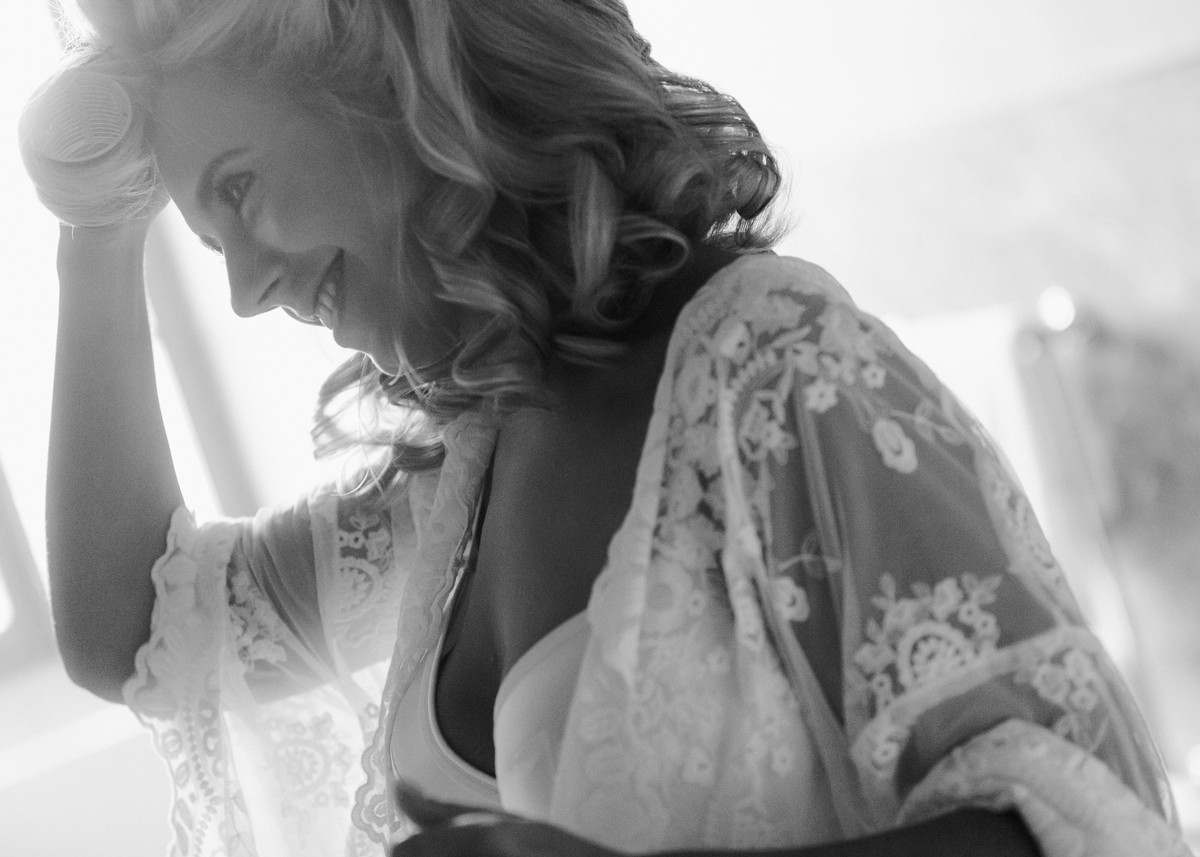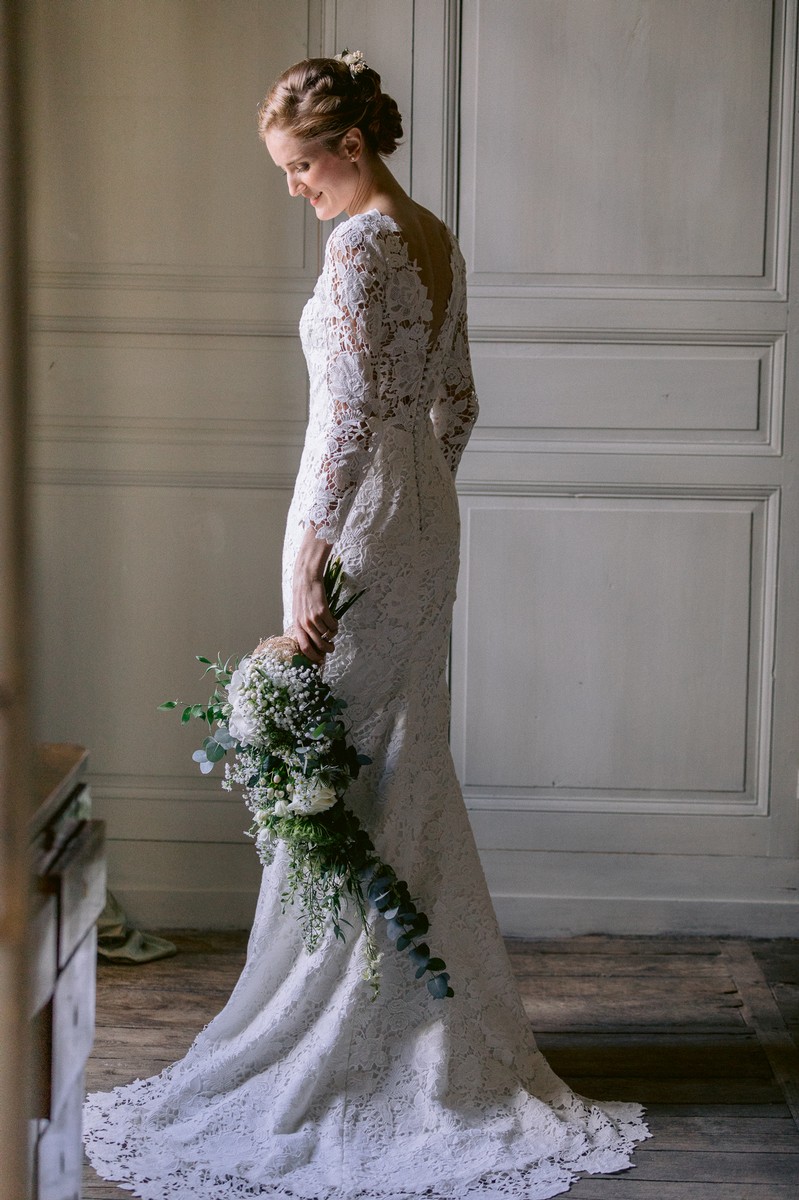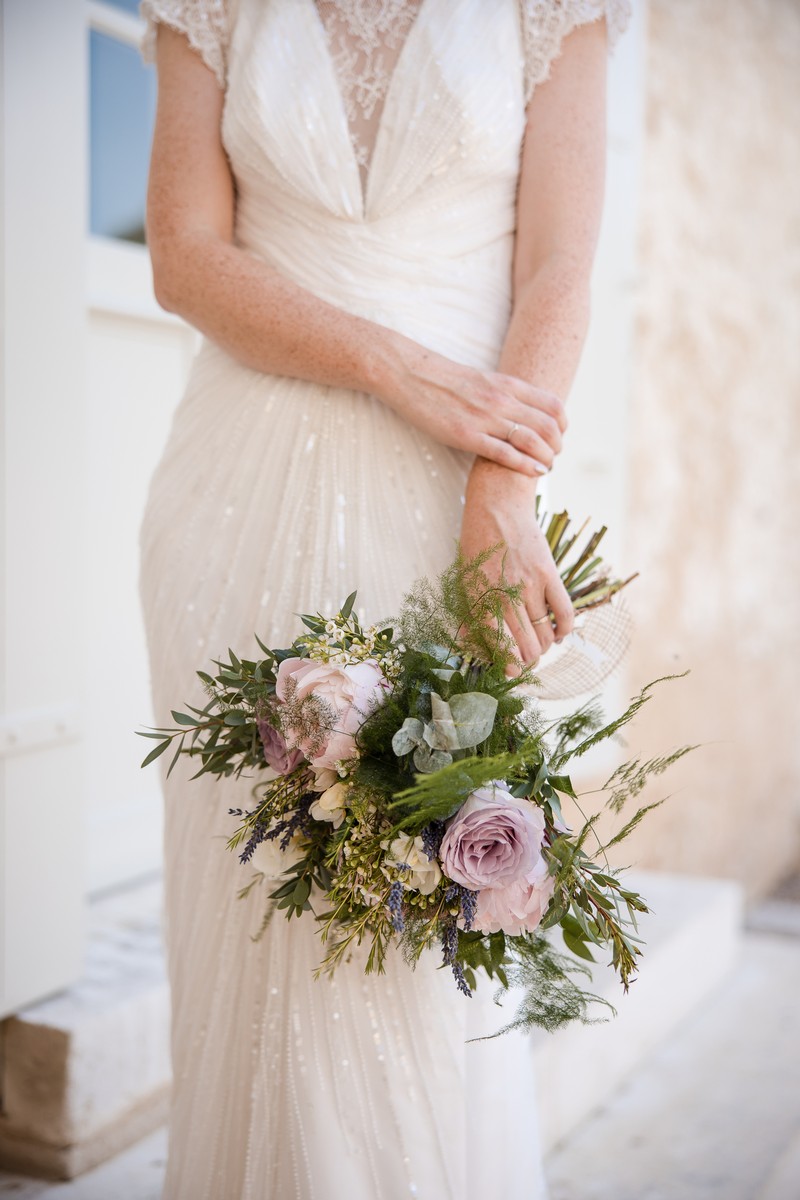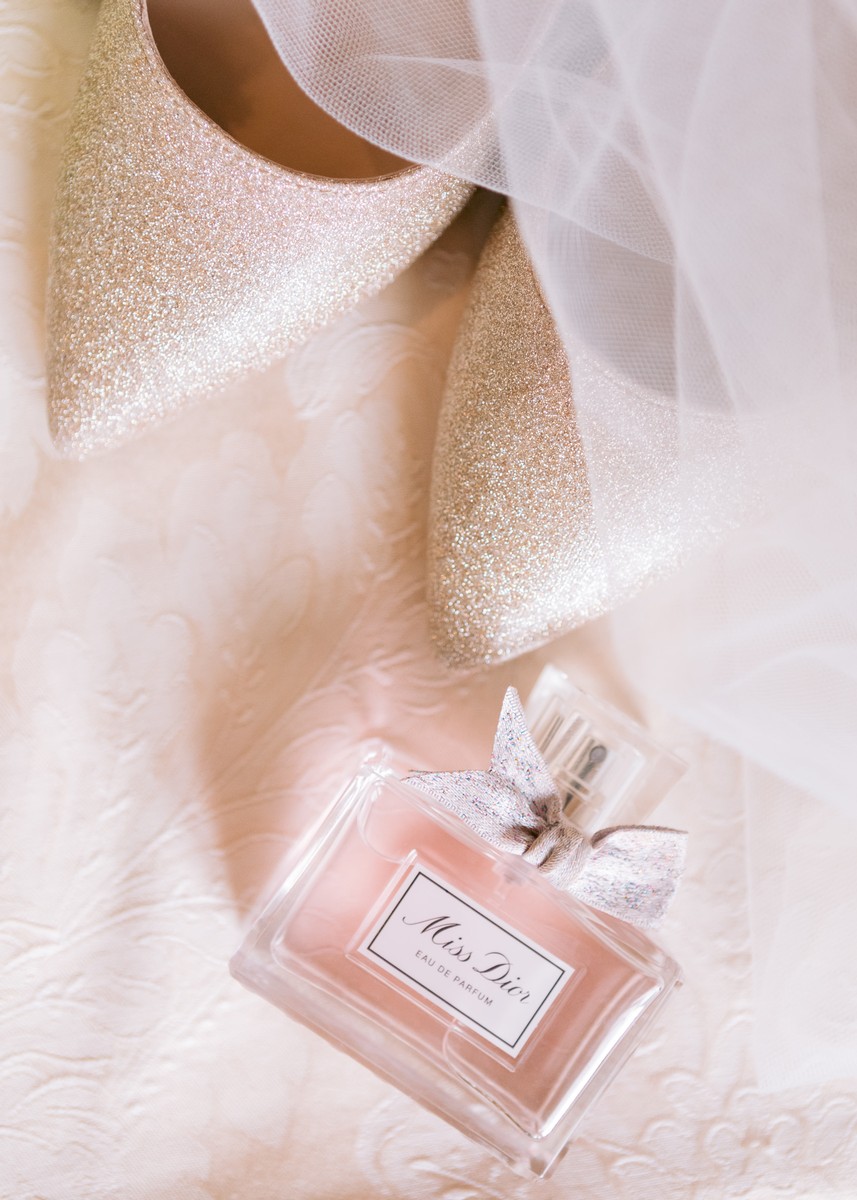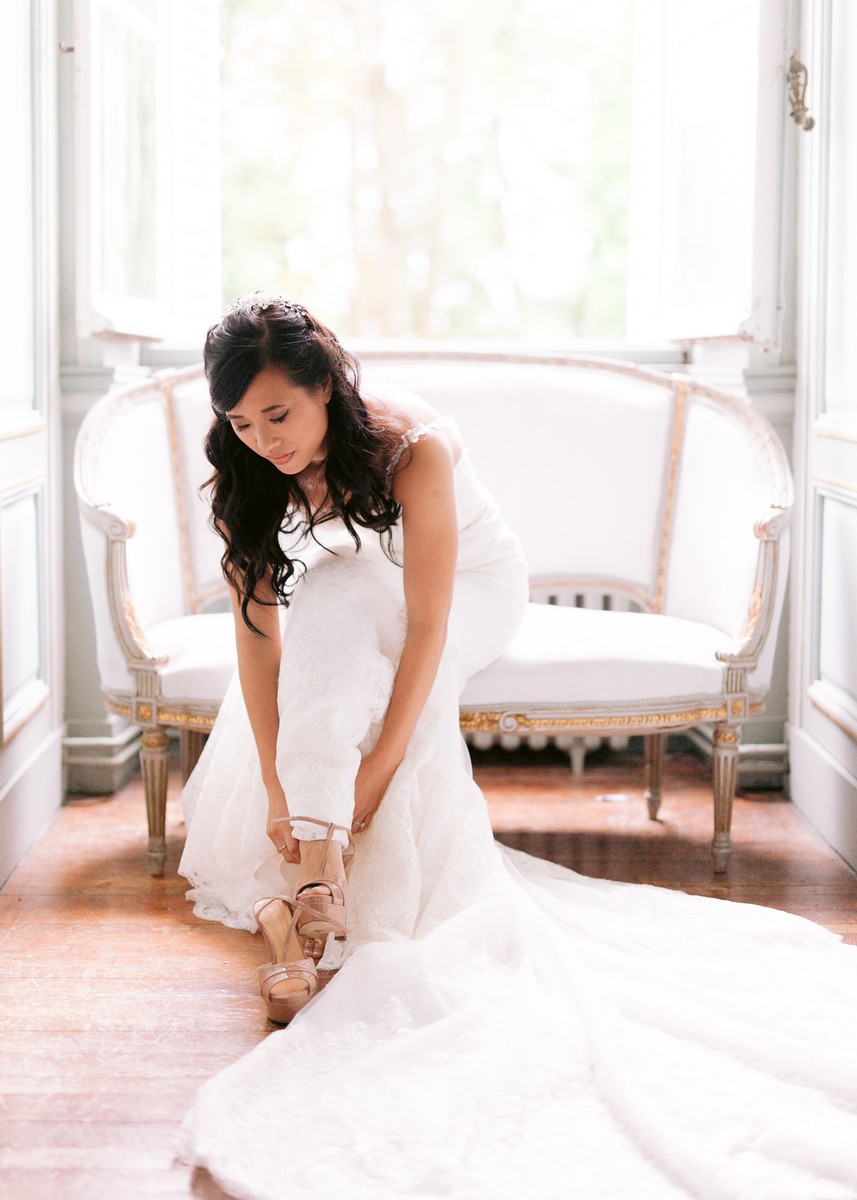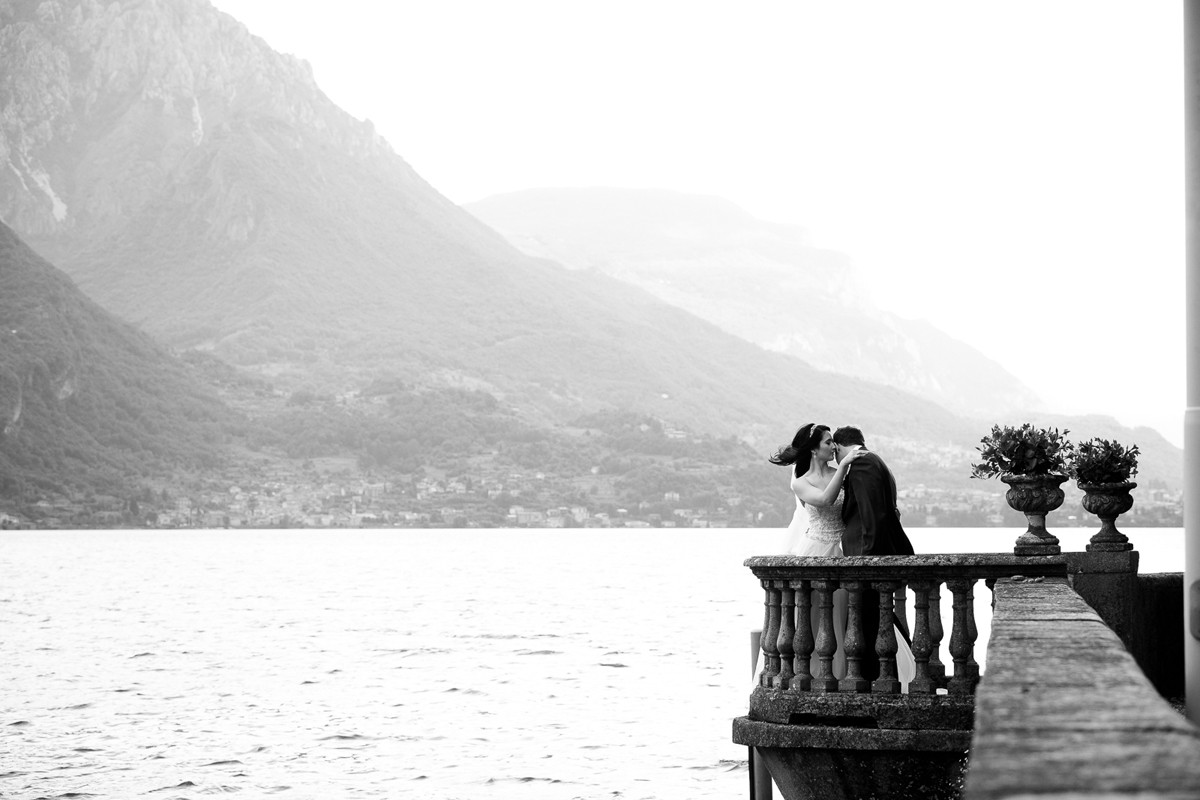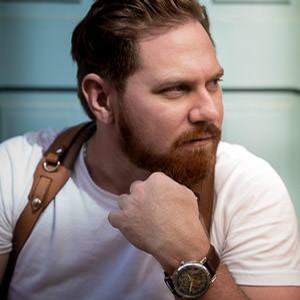 I am an English and French speaking photographer based in the South west of France. I travel all over France and Europe photographing awesome couples on their special day. I love to tell the story of the day and creating dramatic WOW photos for my amazing couples.

More...
4 Recommendations
Michael was brilliant from the start, asking us what we were interested in, and working with his partner to capture the Day... He made our day very stress free. He had so much energy, ideas and most importantly we were having so much fun. Its very important to be comfortable with your photographer which Michael made us feel. Amazing and talented photography team!! Thank you very much for making our day extraordinarily special.
NEIL + DYNAH
We booked Michael for our small wedding ceremony, along with some family photos, and we cannot say enough good things about our experience.
In the lead up to the date, Michael was very responsive to our questions/desires and asked us to complete a comprehensive survey to help him better prepare for his work on that day. The survey was so detail-oriented that it immediately put my mind at ease knowing how thorough he was going to be to work with.
In the days leading up to our wedding day, we noticed that there was questionable weather on the horizon. Michael was very flexible in
Read More
allowing us to push back our ceremony a day so that we did not have the misfortune of the only bad weather day that week landing on our wedding day.

Upon arrival to the site, Michael and Ellen were super down to earth and easy to talk with. They have that gift that makes everyone around them feel immediately comfortable.

When Michael and Ellen went off to take small group or family shots, they offered a perfect balance of inviting the photographed to share any ideas or locations they had in mind, with also offering their own visions. When all of our family members came back from their mini-shoot, they all raved about how comfortable Michael and Ellen made them feel, and how impressed they were with him.

Michael and Ellen have a way of showing and telling you how to pose that takes the awkwardness out of it. They describe it to you. They model if for you. Then, they ask you to do it.

Ellen pays attention to the small details that can often be overlooked during a shoot: the way jewelry falls, whether a bra strap or crease might be visible, what can be done to ensure hair is falling at the right angle, etc. And during this time, Michael is providing direction with the bigger elements (body position, movement, facial direction, etc). They work seamlessly together.

Michael's photos speak for themselves. They are absolutely stunning and they exceeded our expectations and highest hopes. He is able to see light and opportunity everywhere, and he has such a phenomenal vision for beautiful photos. We have such a wonderful collection of photos from our special day that will last a lifetime.

I can't recommend him enough—not only for the quality of photos you receive, but also for how much fun him and Ellen are to be around. We had such a good time working with them and chatting with them throughout the day. They are not just great photographers—they are great people.

Book Michael now. You'll be glad you did.
REID + HANNAH
We feel so lucky to have found Michael. Our biggest worry about a wedding abroad was that our preferred style of photography would get lost in translation. This wasn't the case at all. Micheal was so detailed we felt so at ease. He was so involved in the process in the lead up to the wedding which meant on the day he blended into the backround because he had everything so well organised in advance. We chatted so much in the run up to the wedding that he gave ideas I had never even thought of and they turned out to be our favourite photos! His lovely nature and easy grace meant that working
Read More
with him on our wedding day was so effortlessly fun. The quality of his work and the presentation of his packages is phenomenal. I can admit I was a fussy bride! I wasn't easy to please and said no to several photographers before finding Micheal. If you are looking for a sign to book, this is it!
FIONA + OWEN
More...
More Photographers in Bordeaux