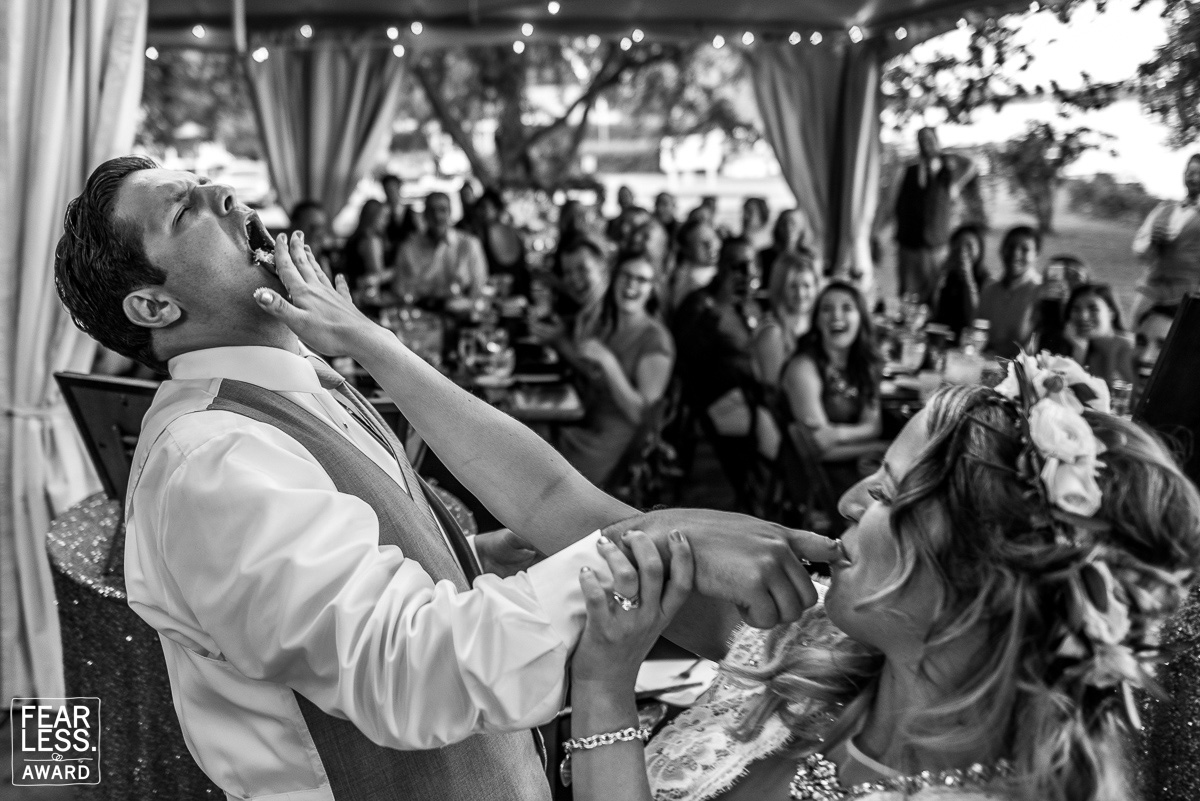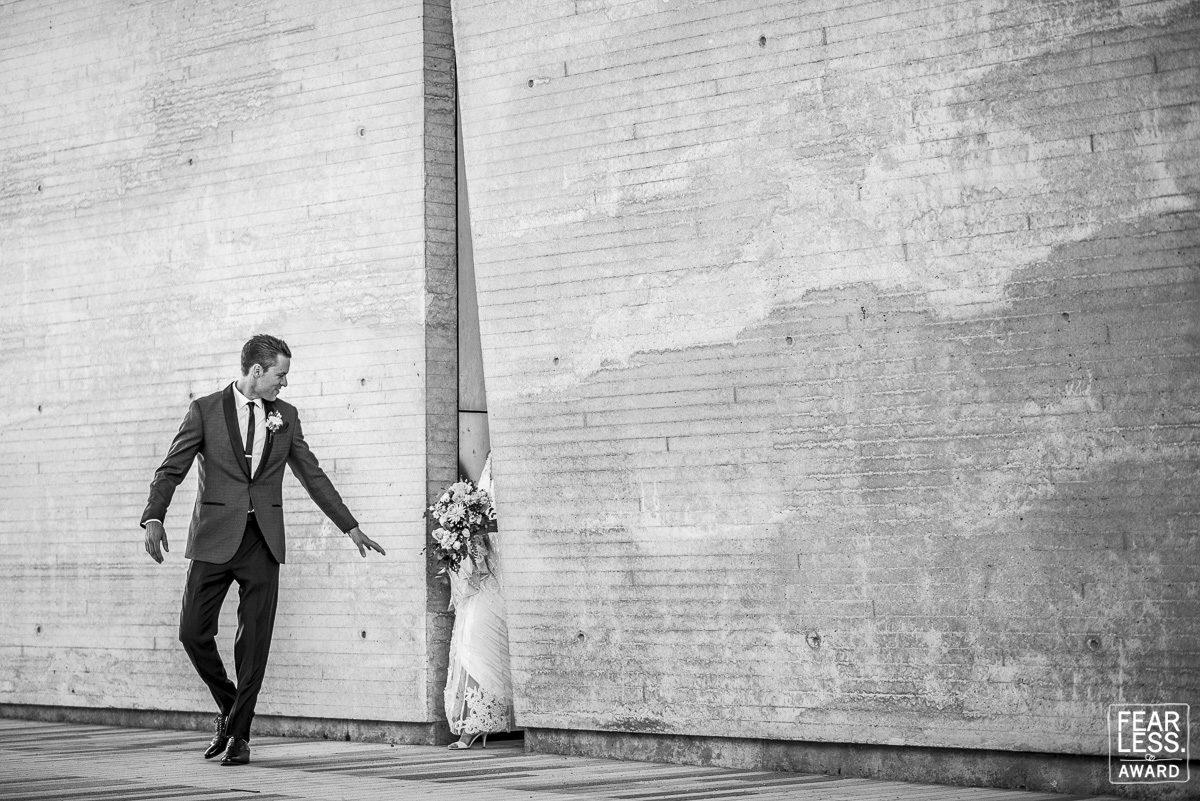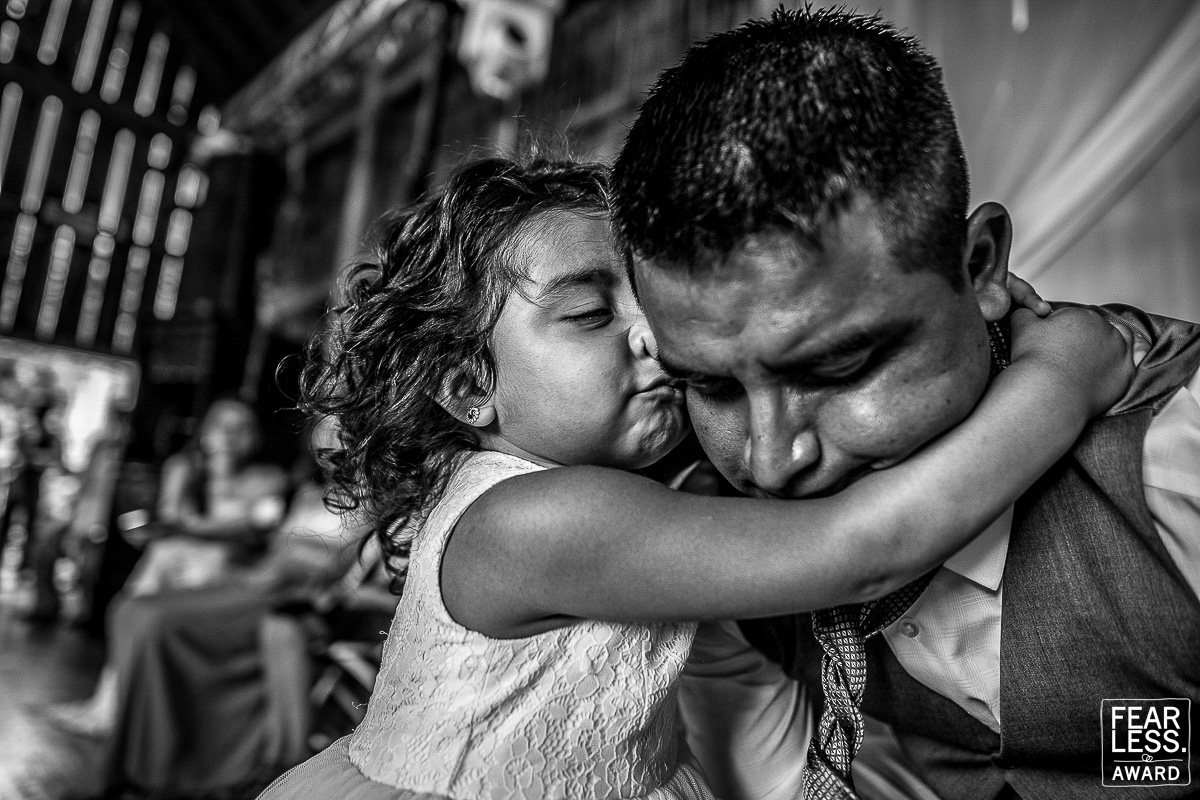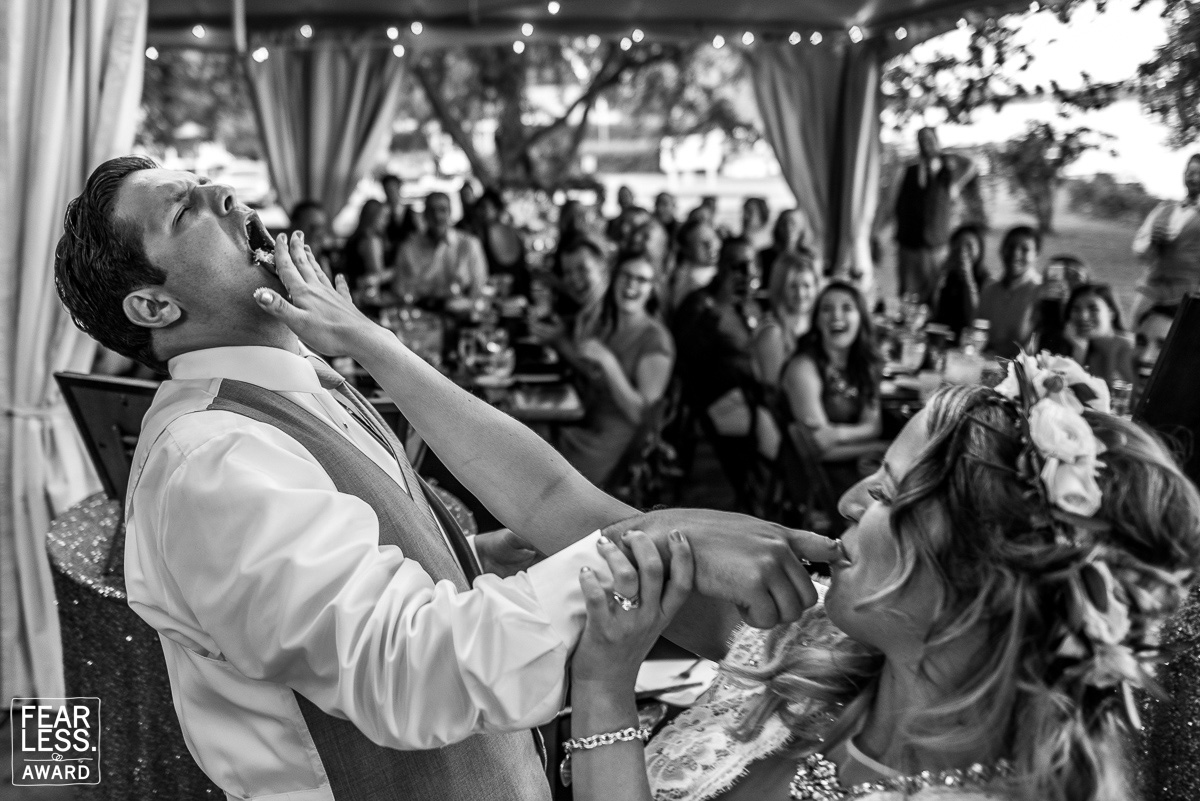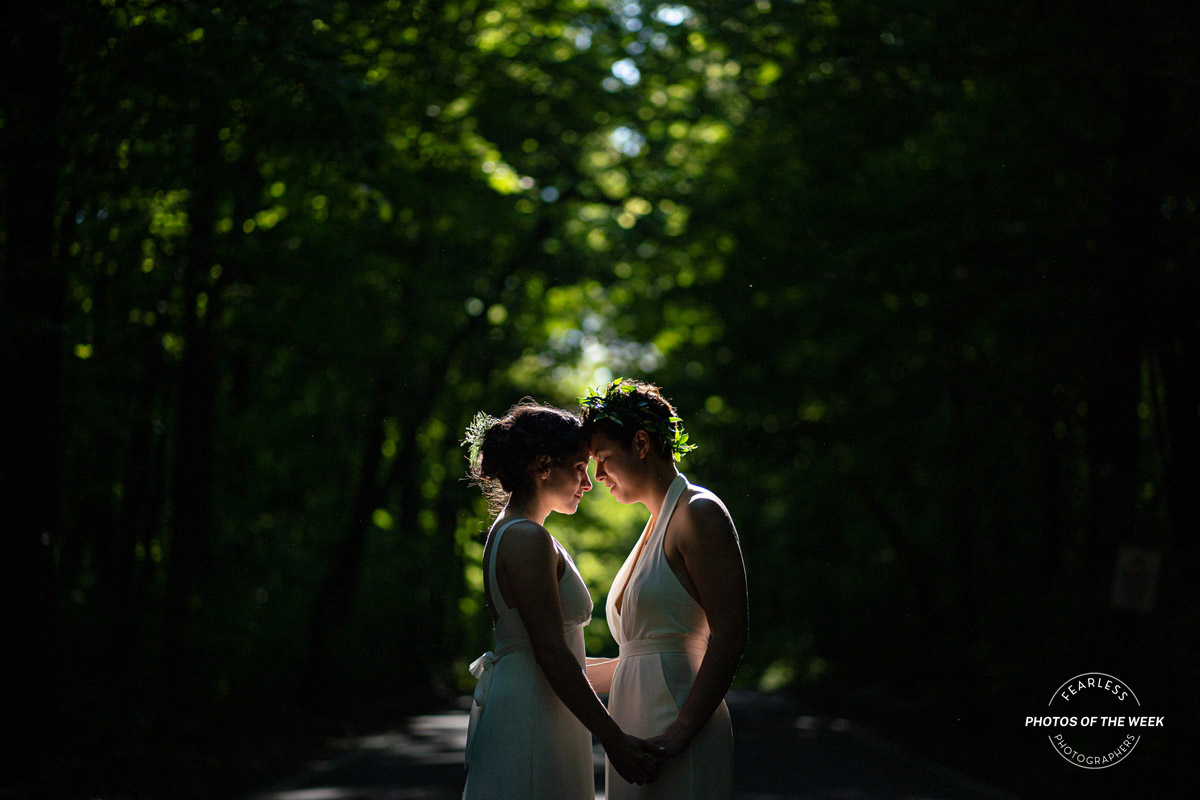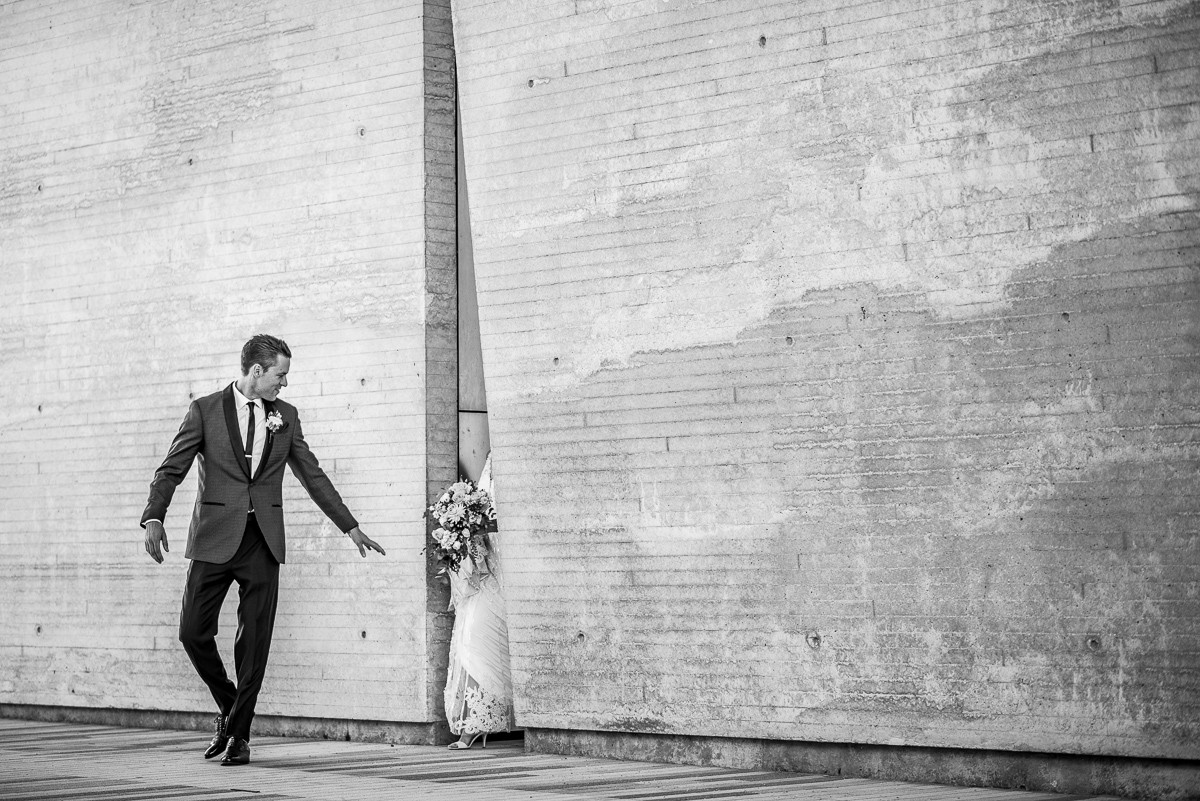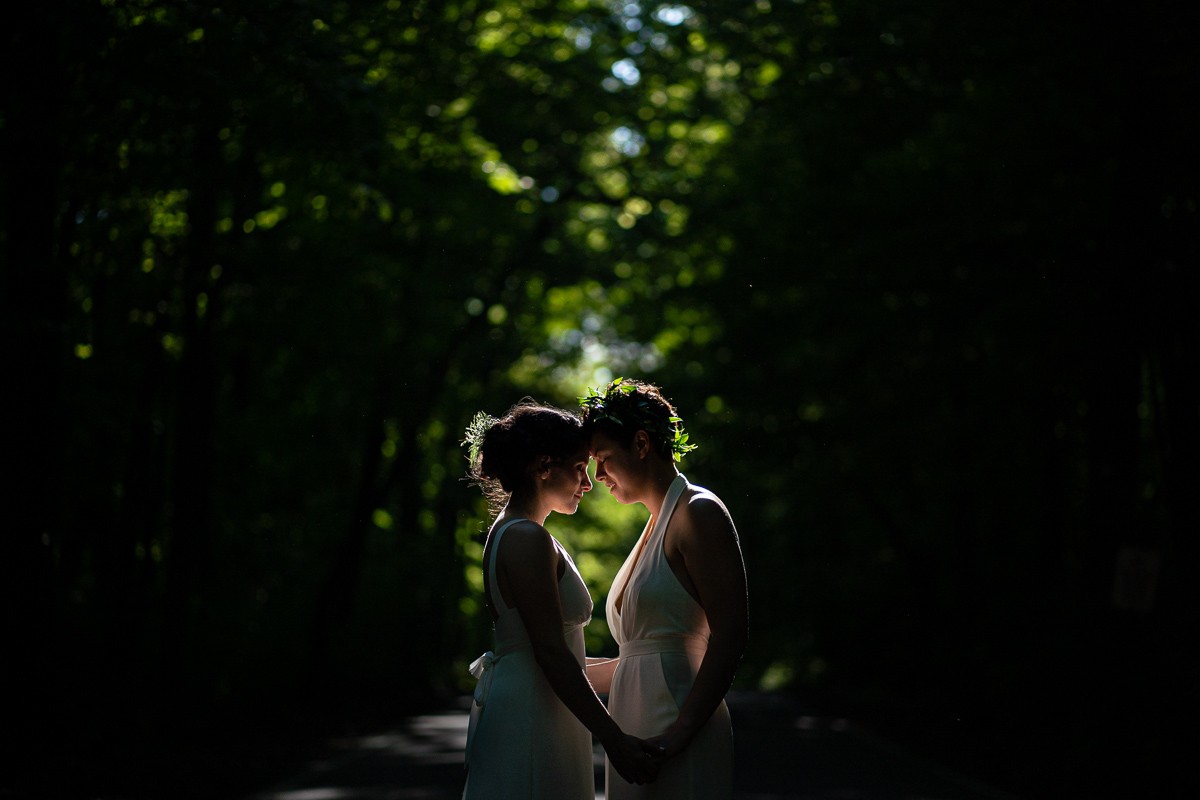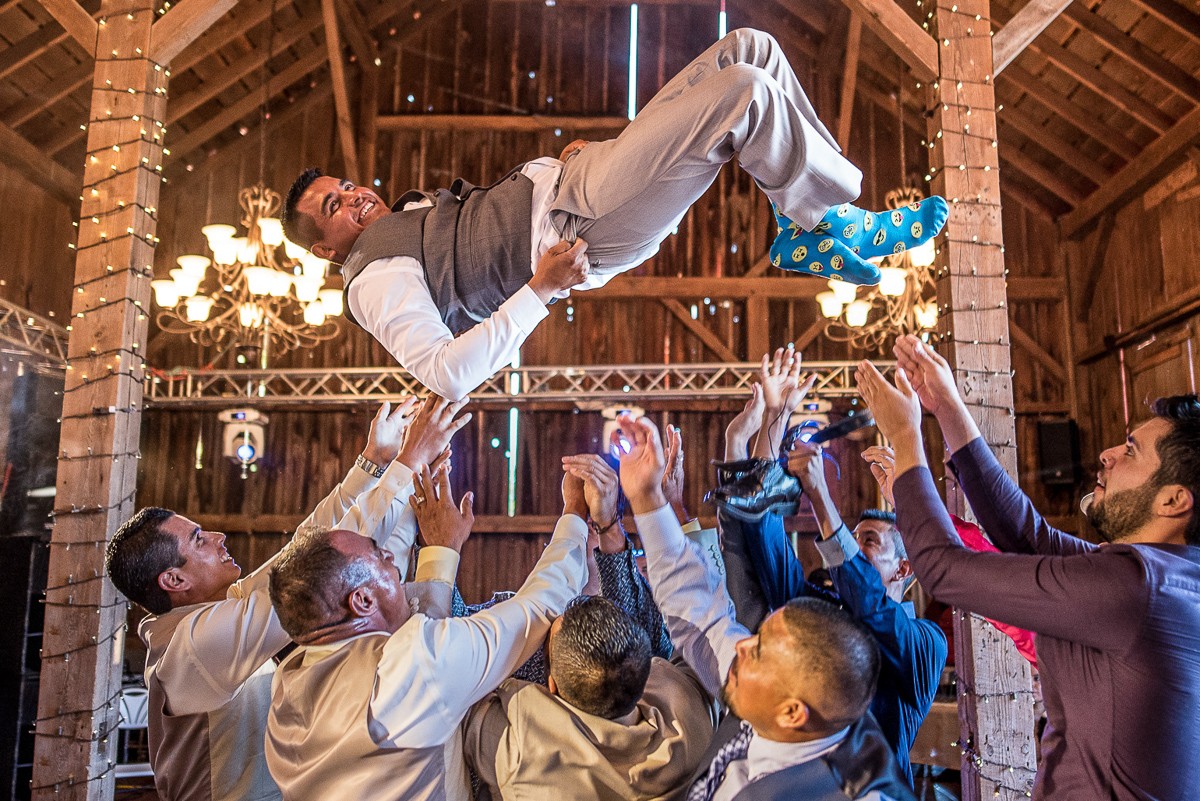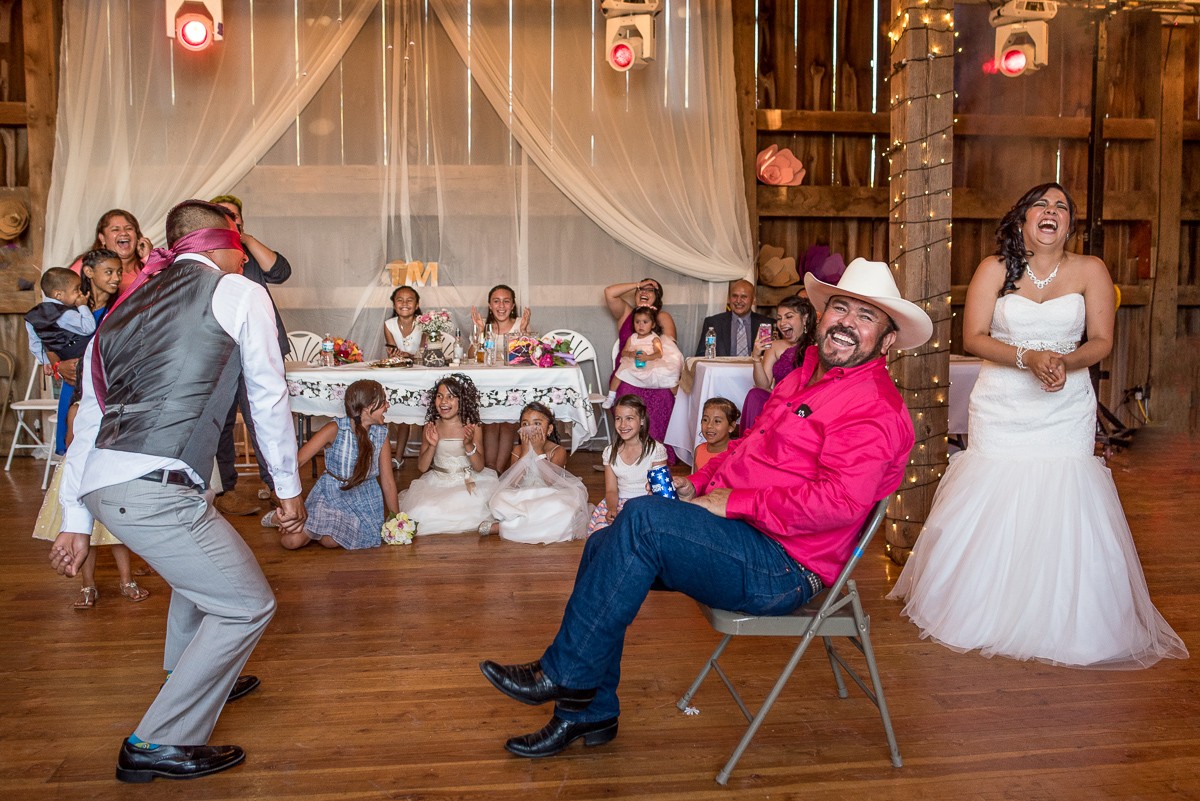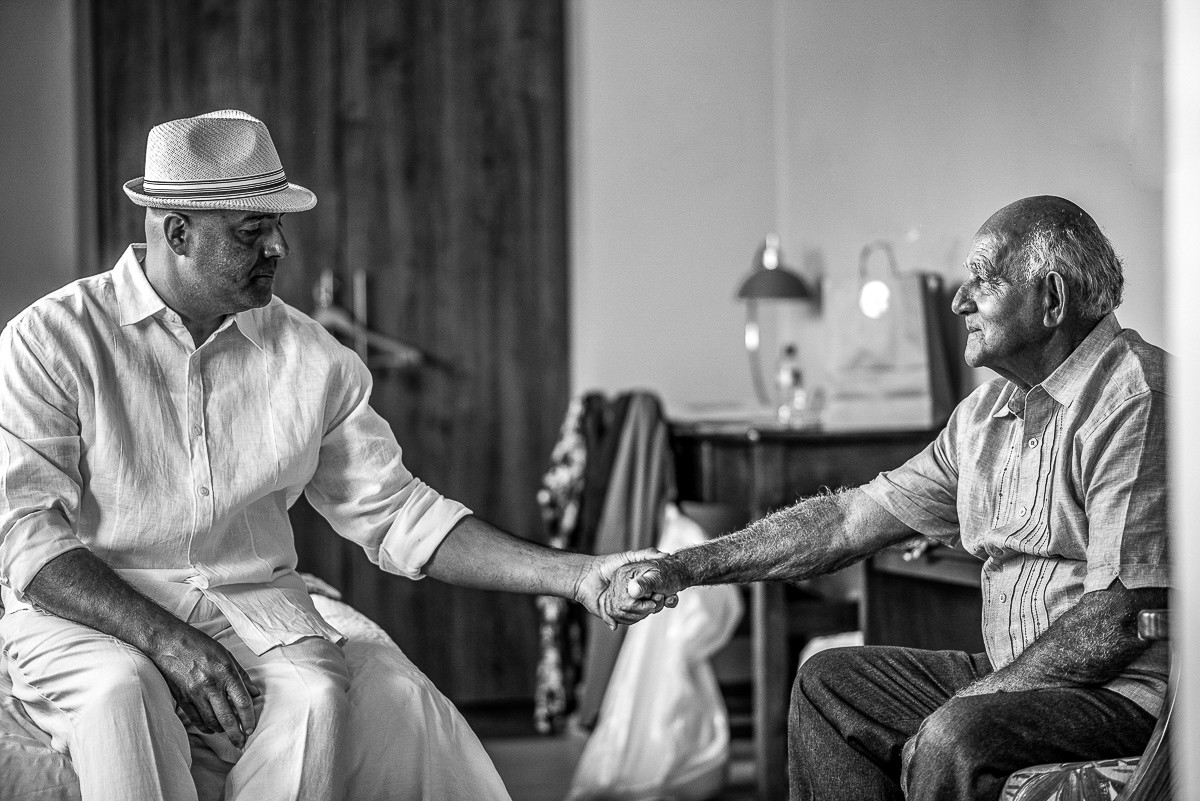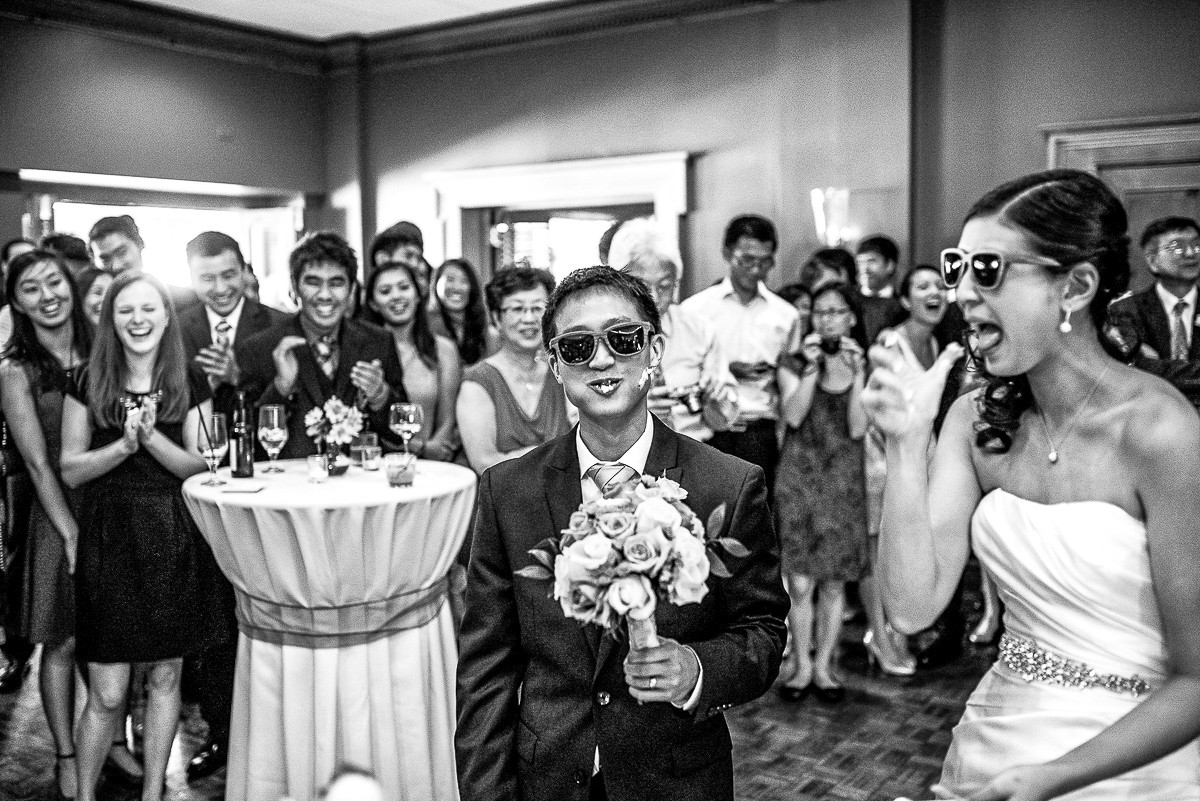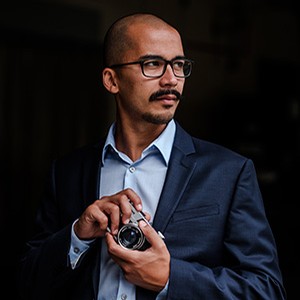 My father started Ueda Photography in Brazil over 50 years ago. I grew up immersed in the world of photography as both my parents were professionals in the field. I remember bright lights, classy suits, winding the film of the Hasselblad and my dad's fun personality. My father would take me to parties, even at the age of five, and instruct me in lighting. I was called 'Uedinha,' or 'Little Ueda.'
At 16, I went to school for photography and graduated with knowledge and ambition. Now I find myself in Madison, WI. I continue my father's legend in a new land. I have kept his excellence and attention to you, the client, while going forward with my own artistic sense of photojournalism.
Describe your "style" of wedding photography.
Photojournalism
More...
Awards & Honors
Portfolio
1 Featured Couple
More Photographers in Madison