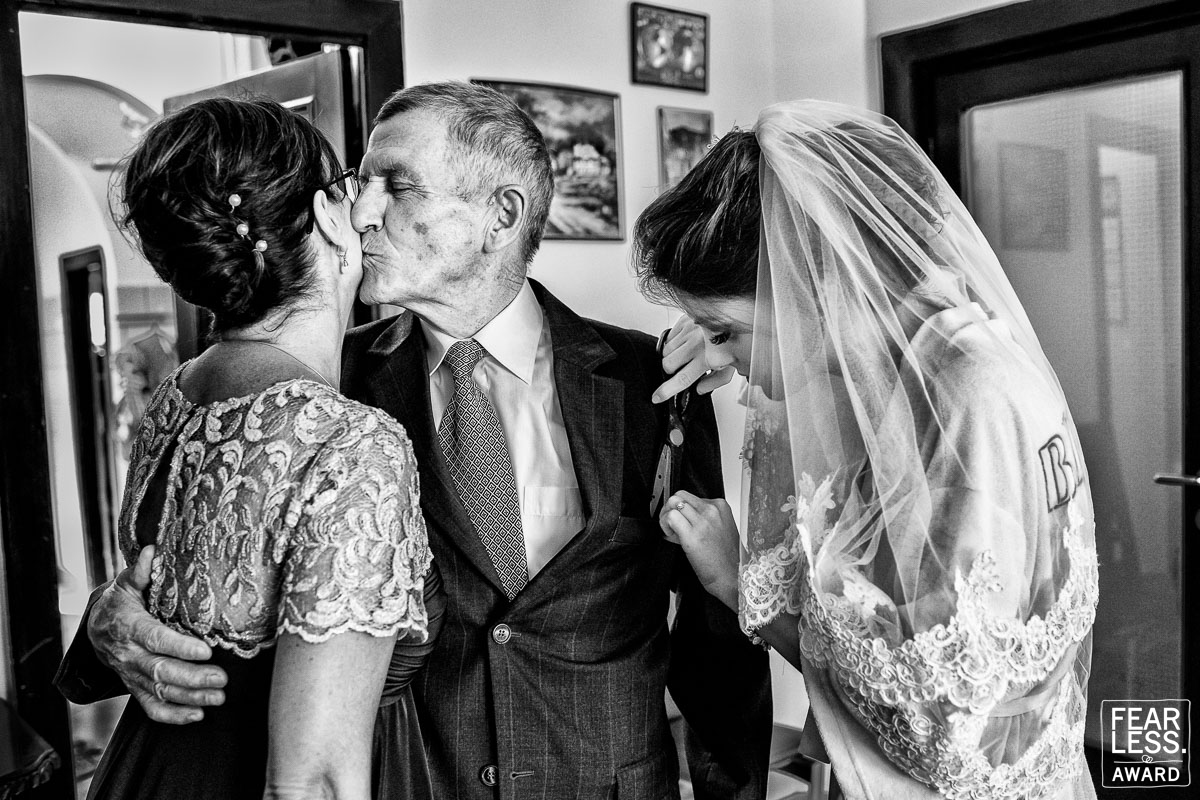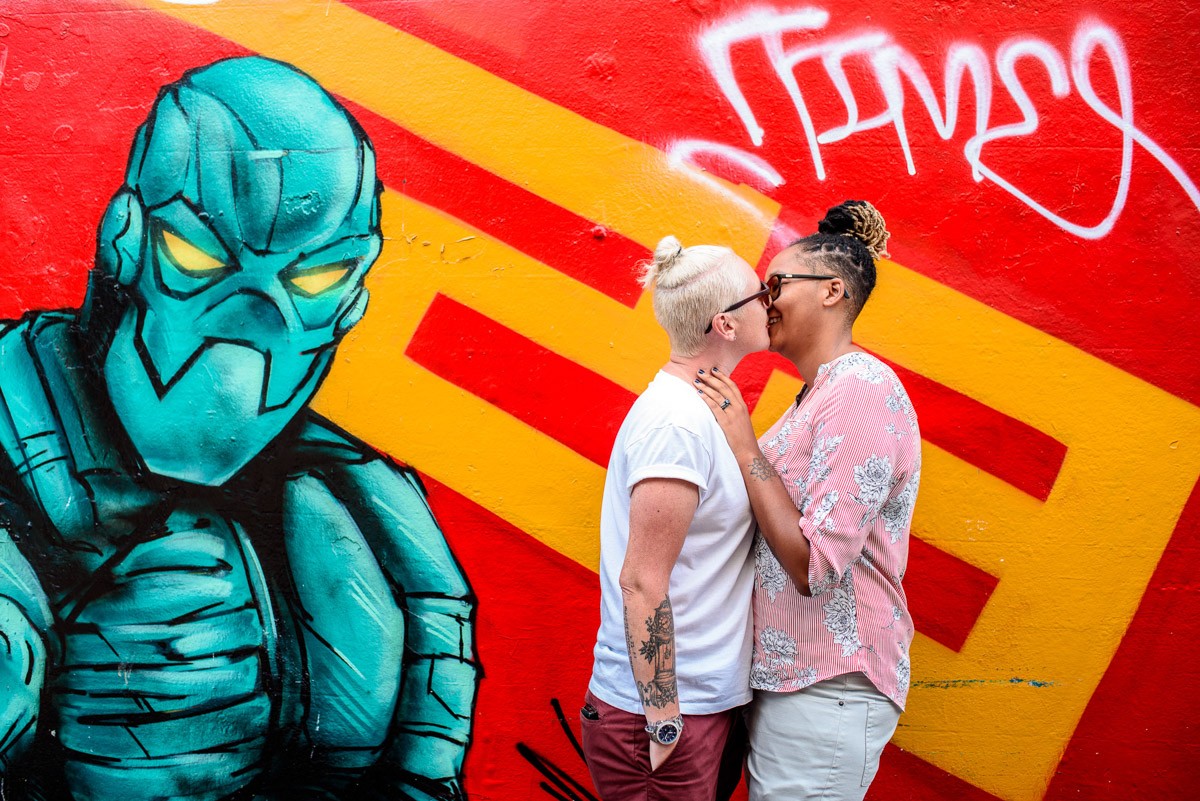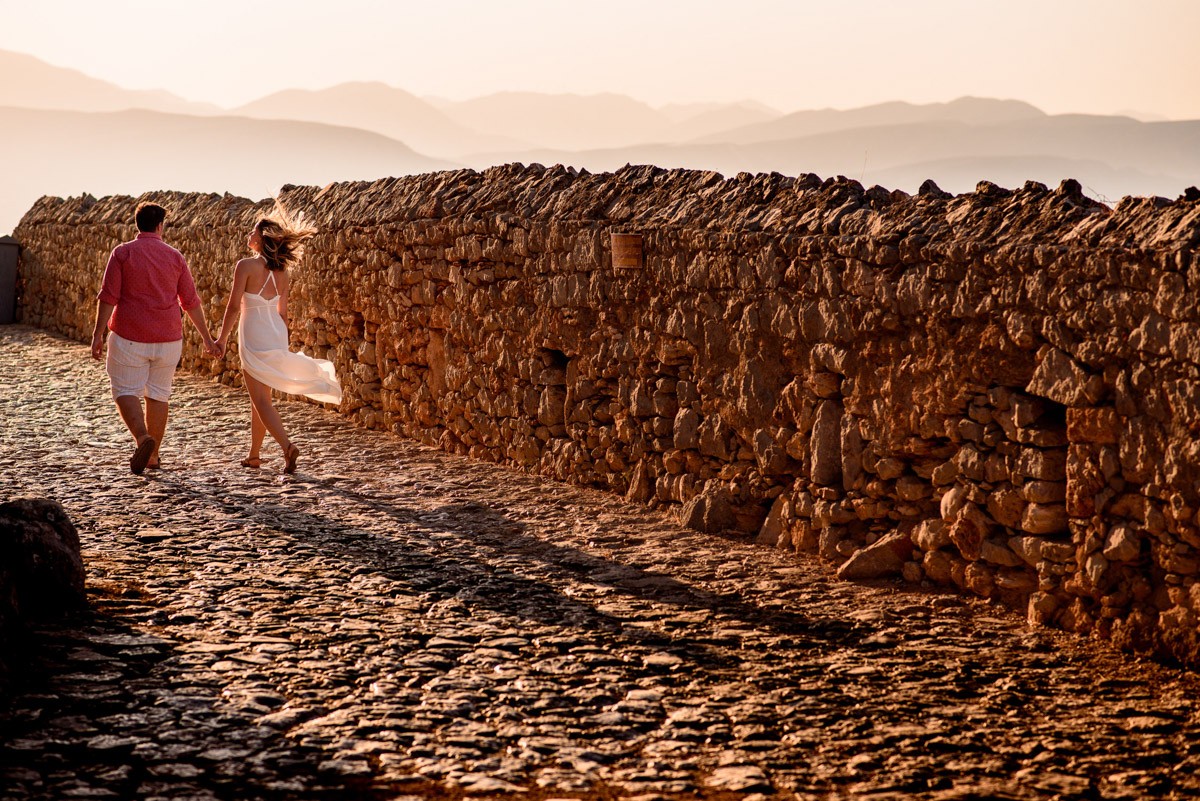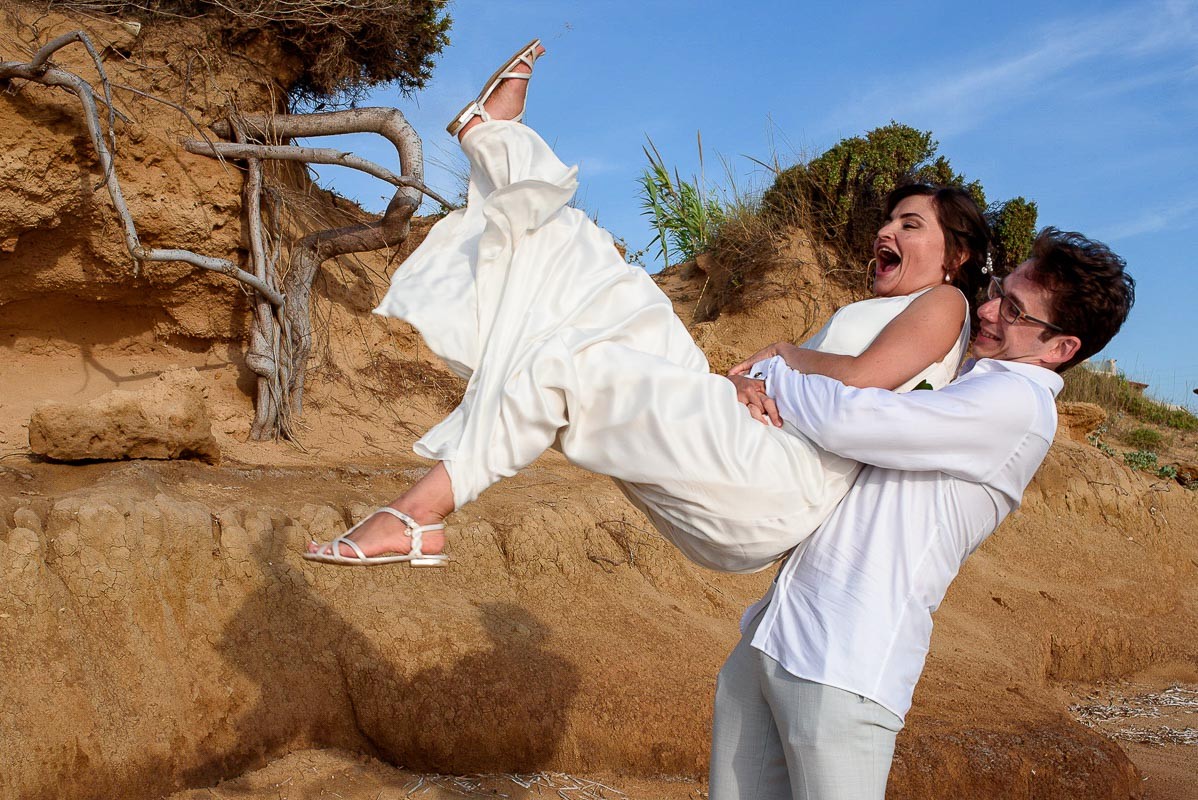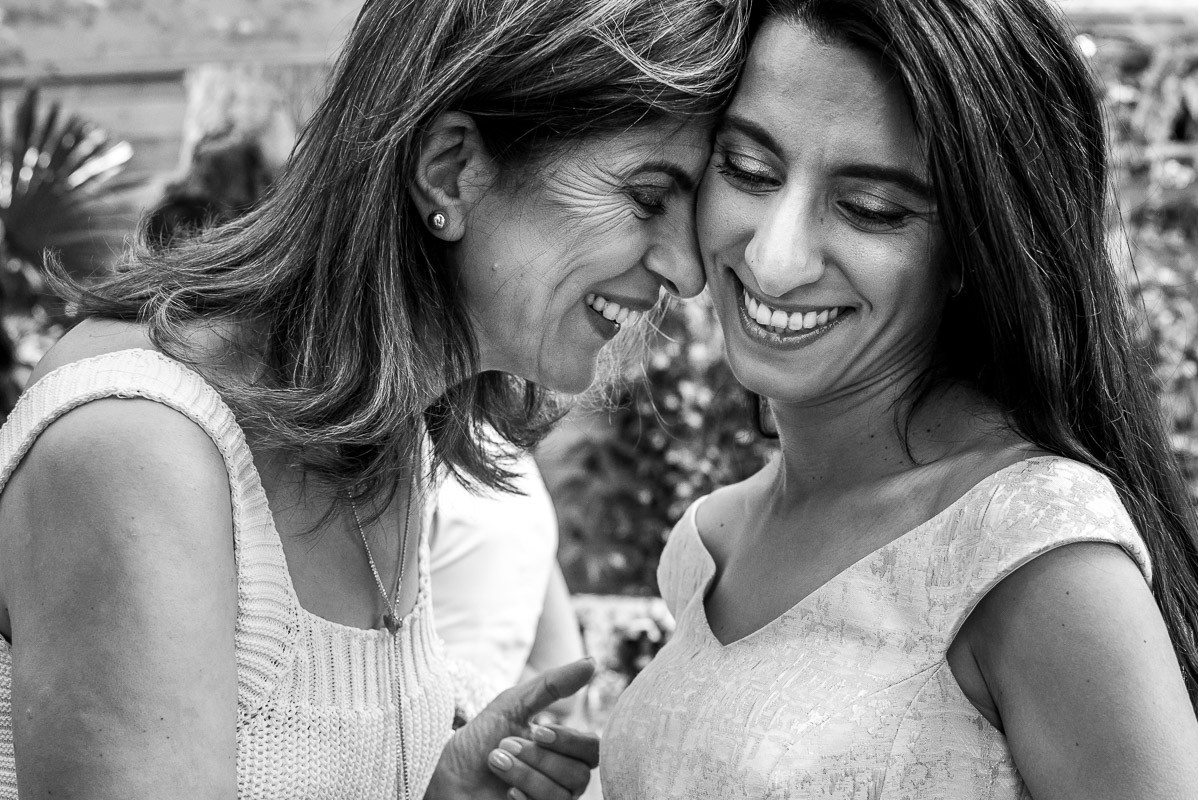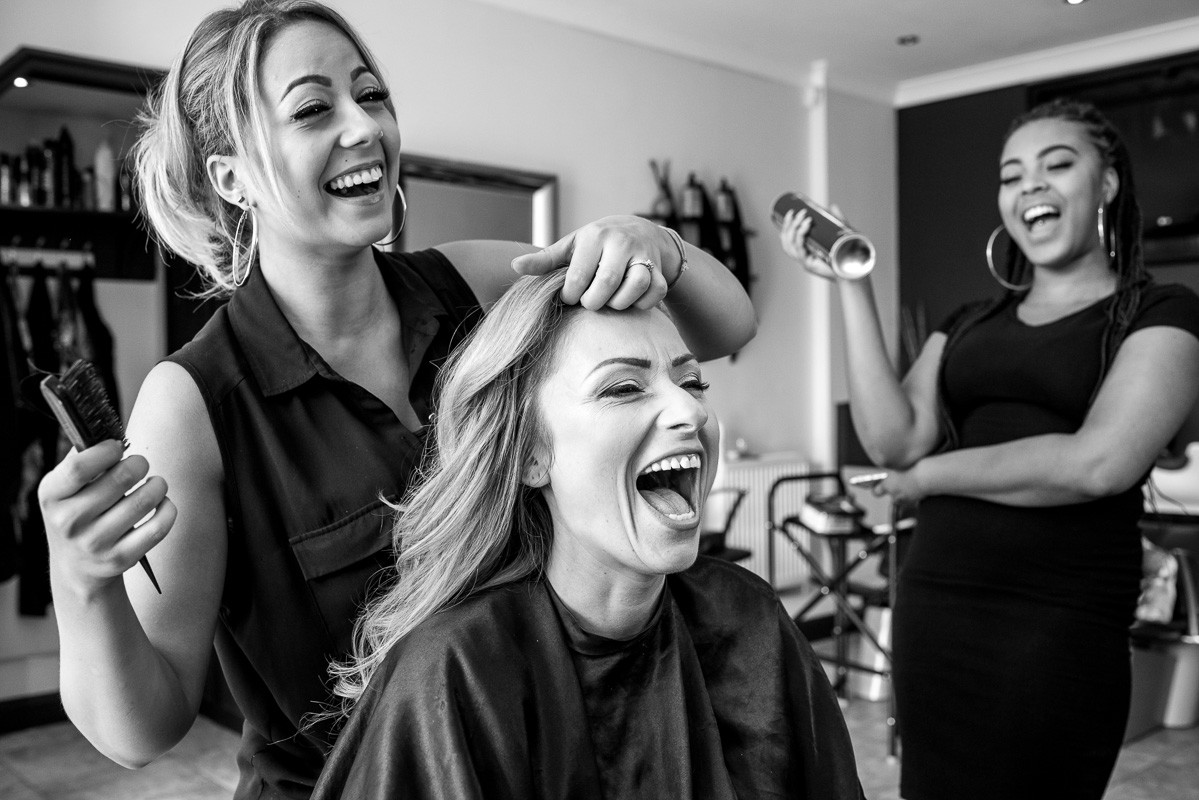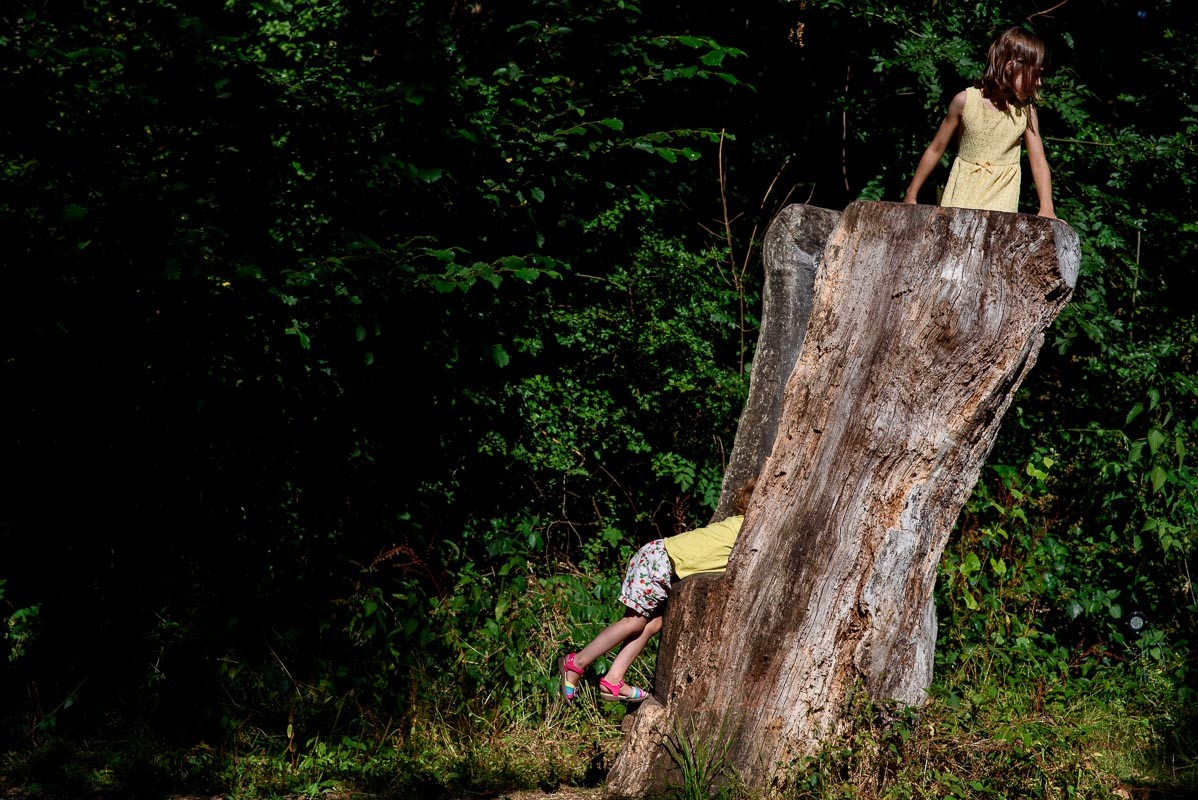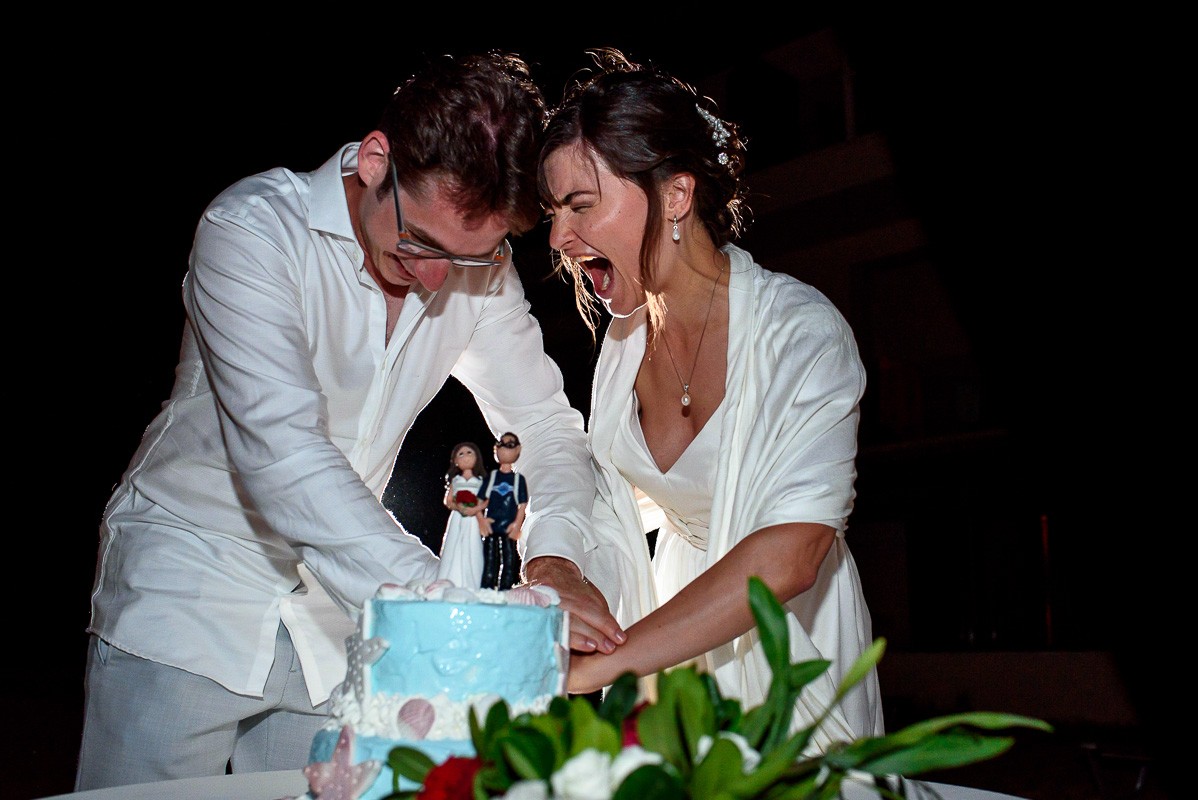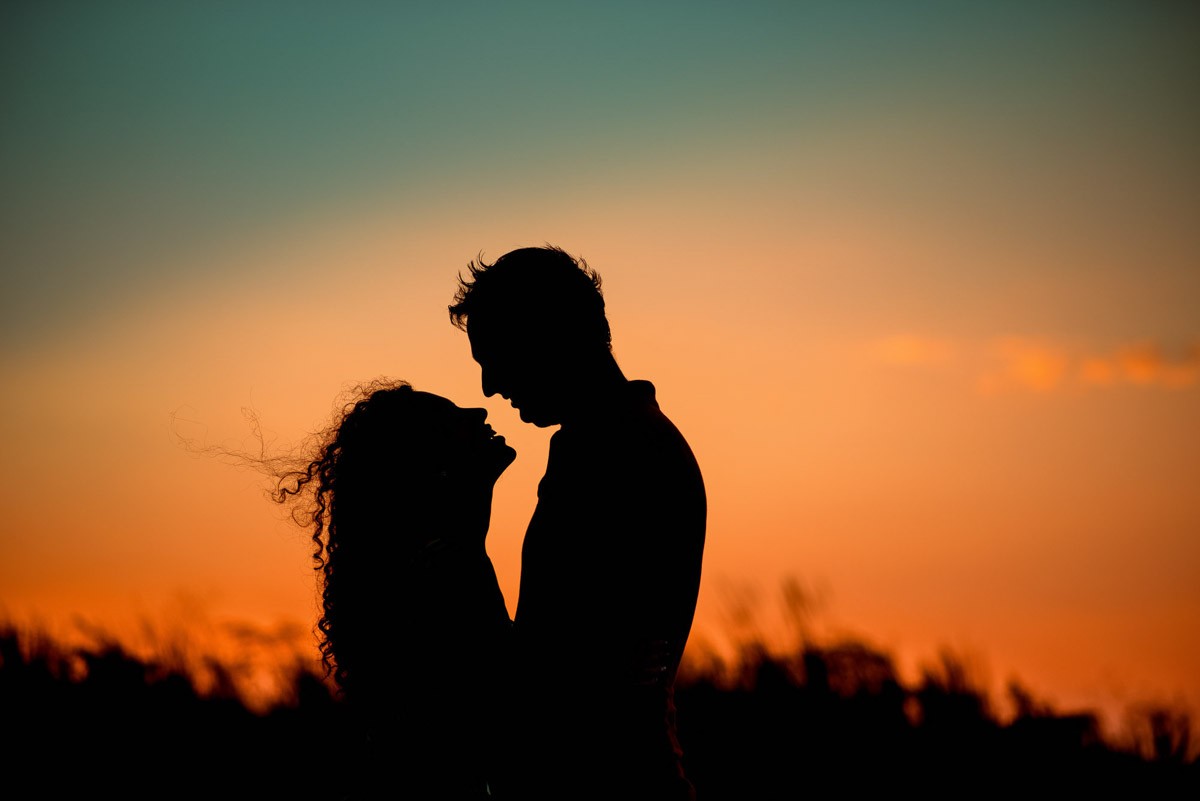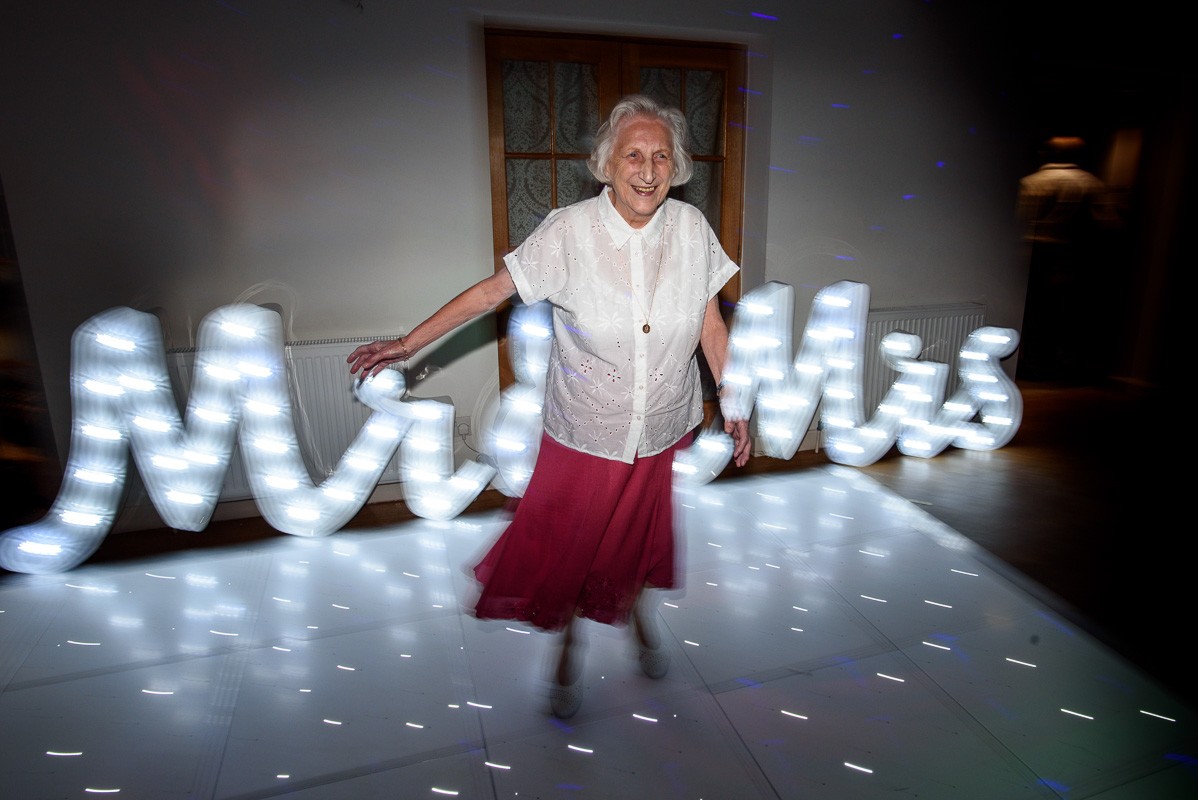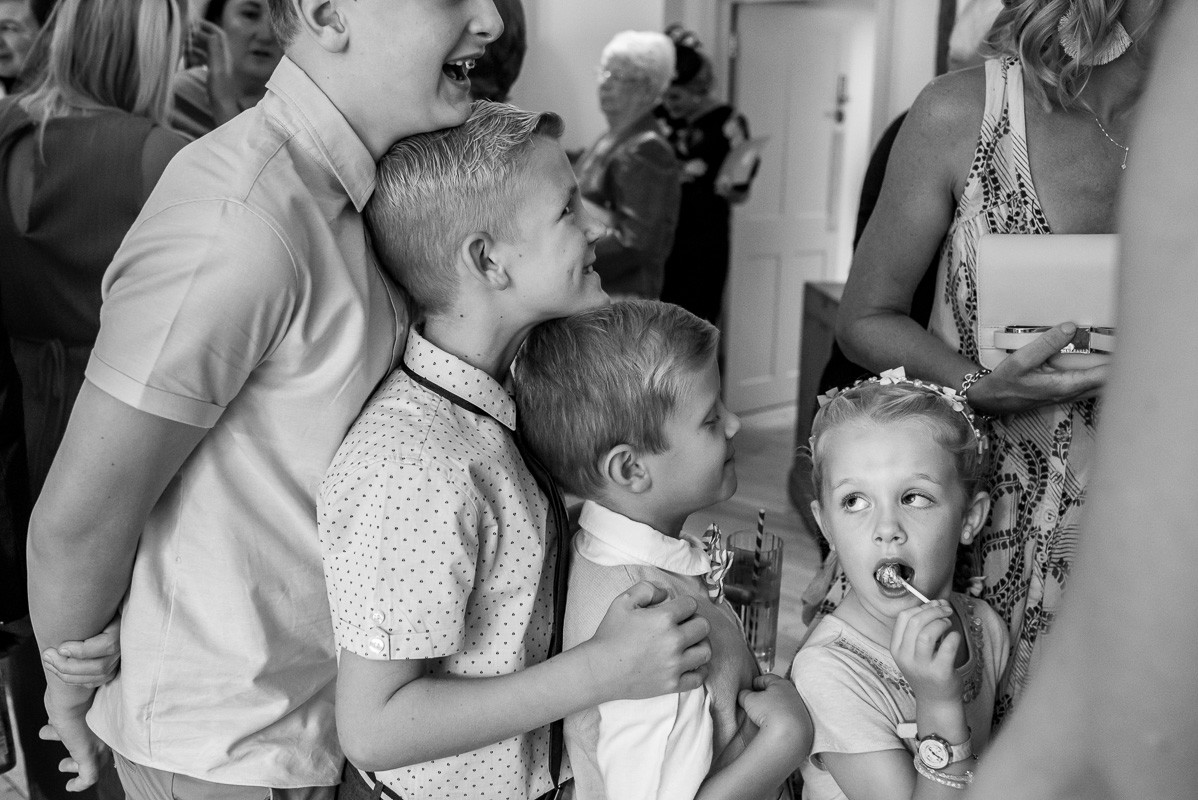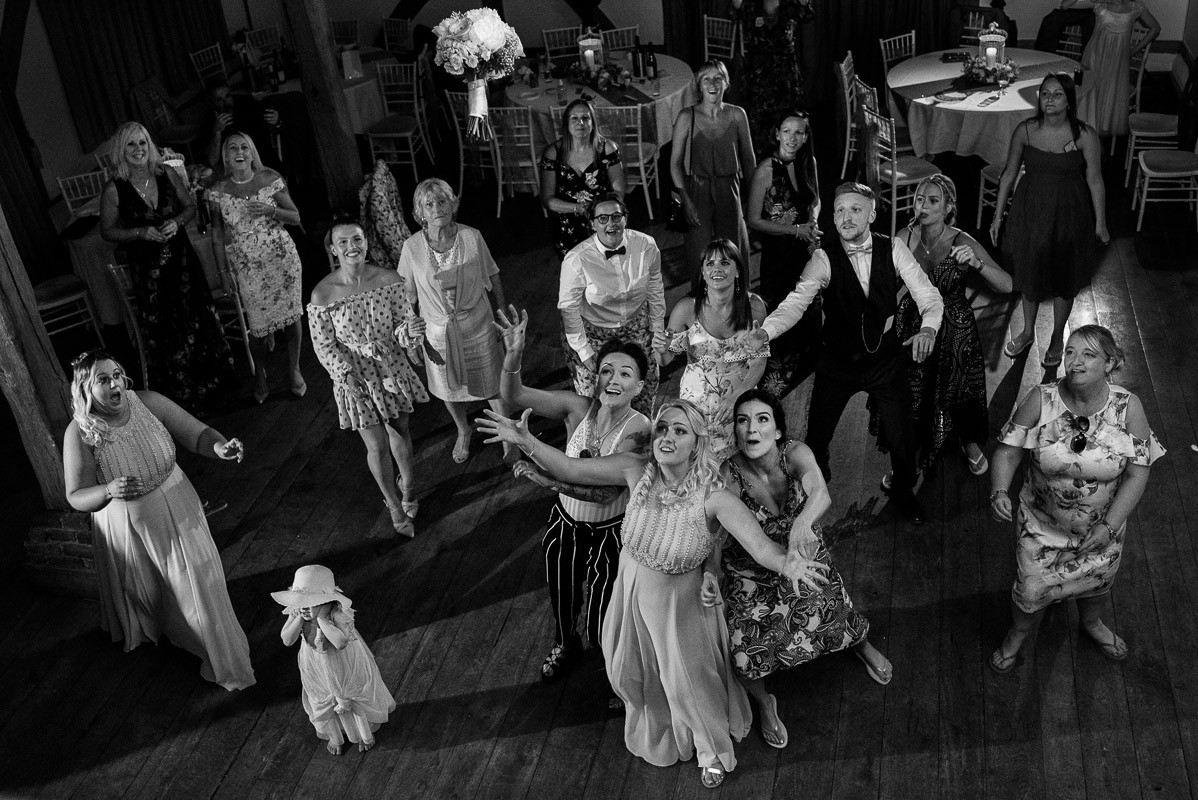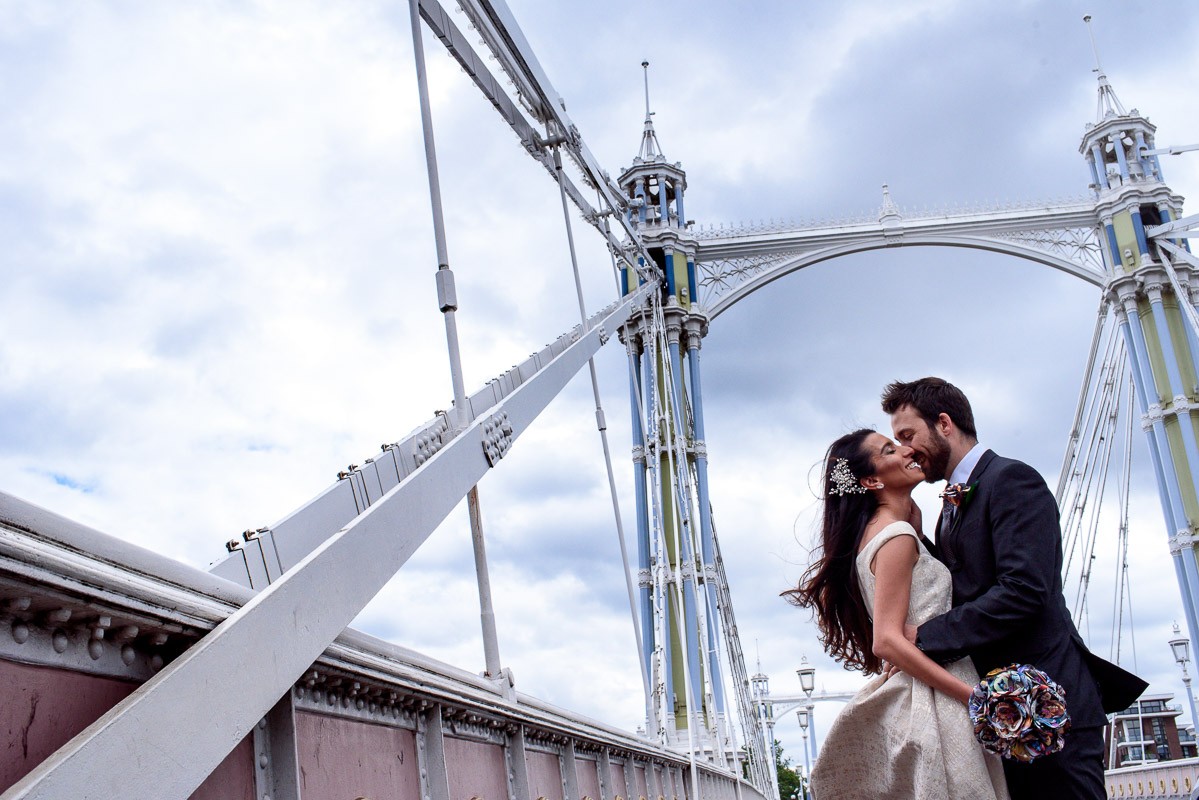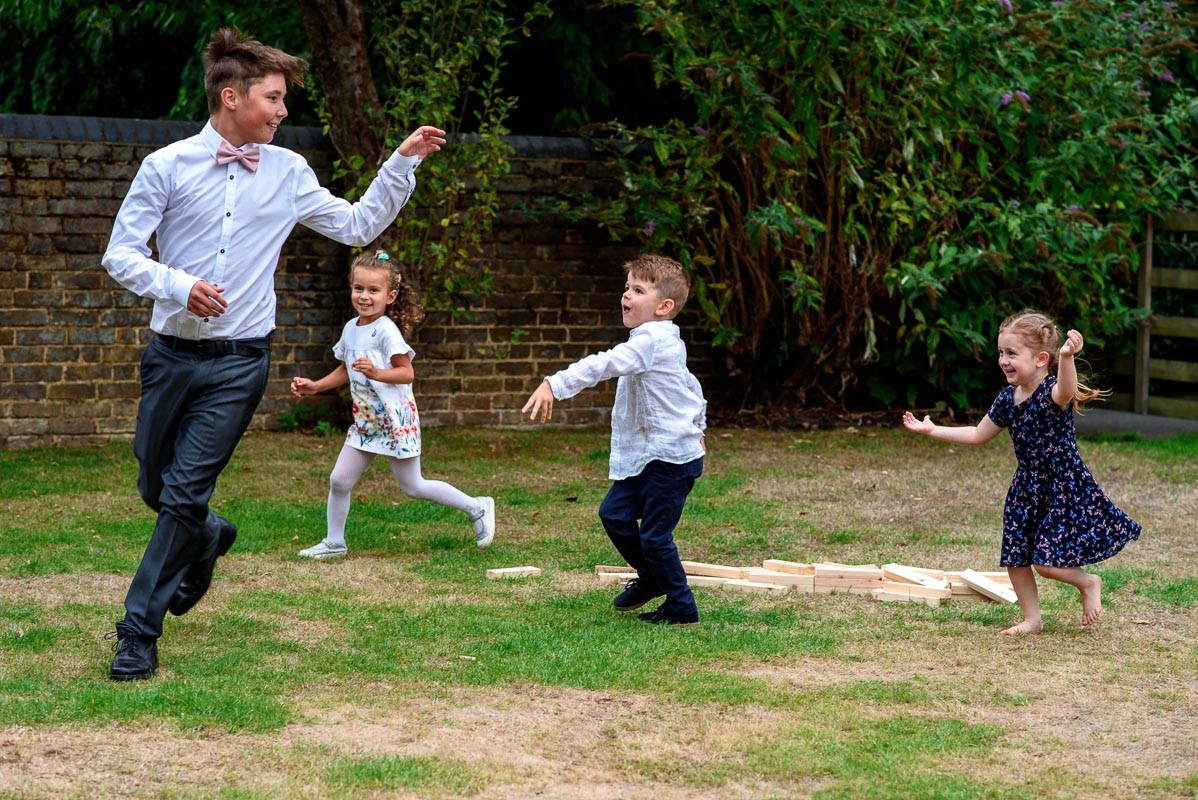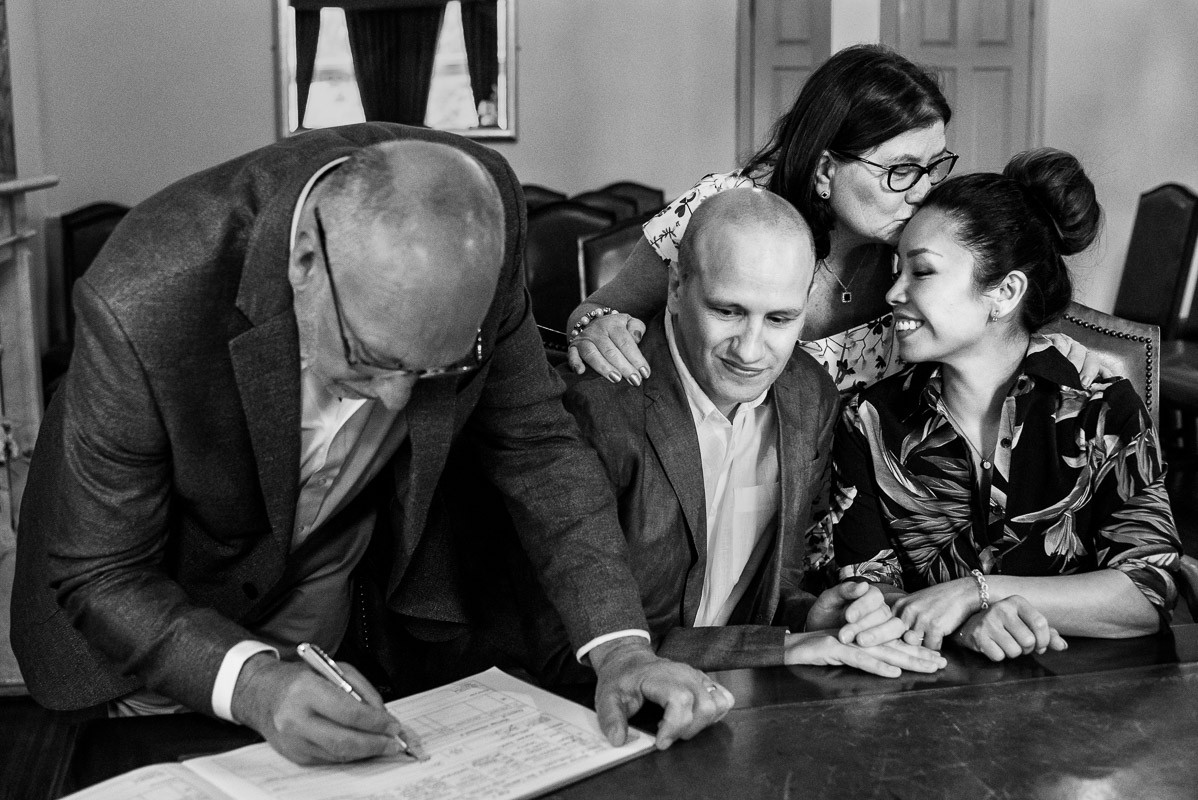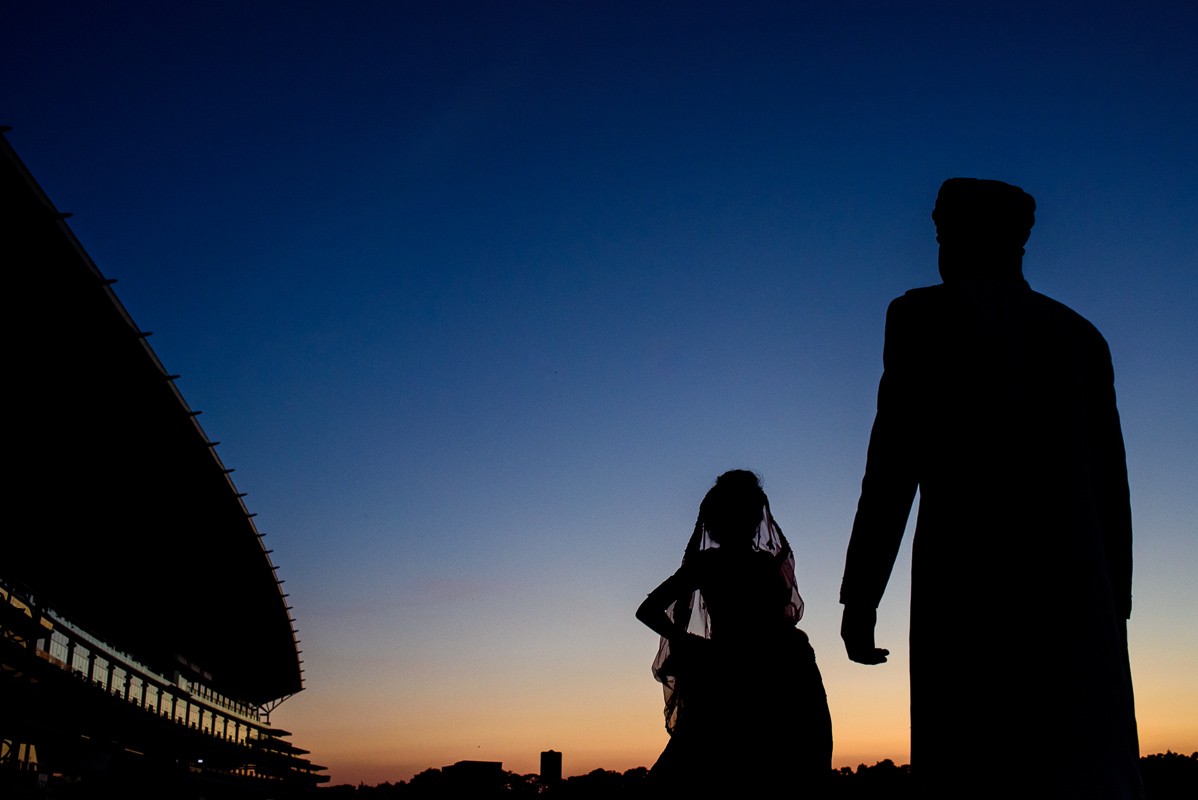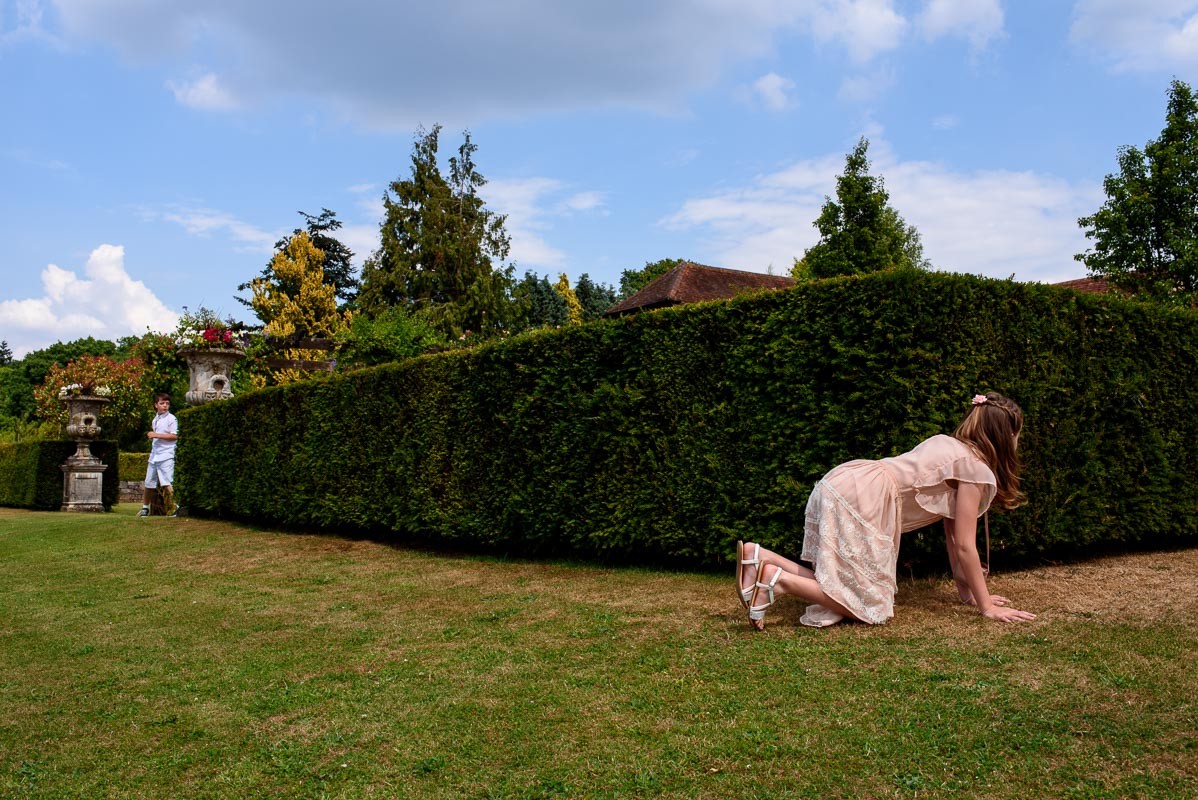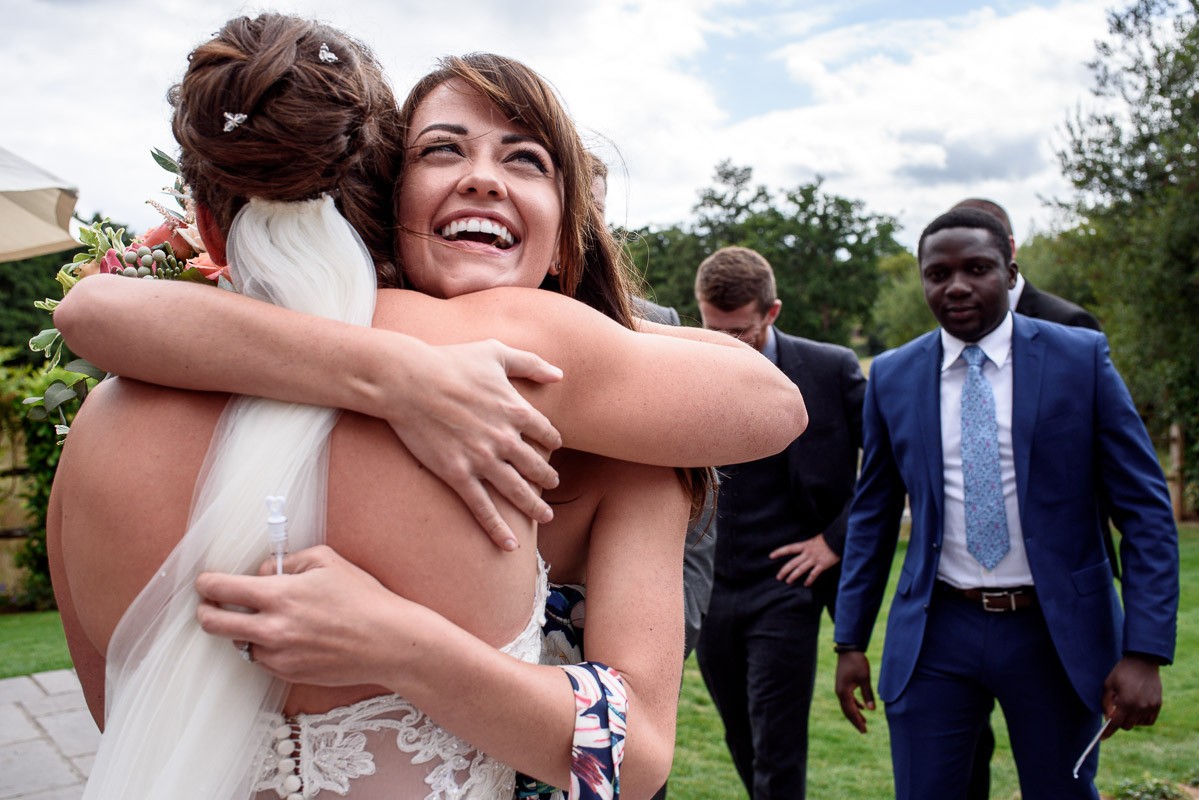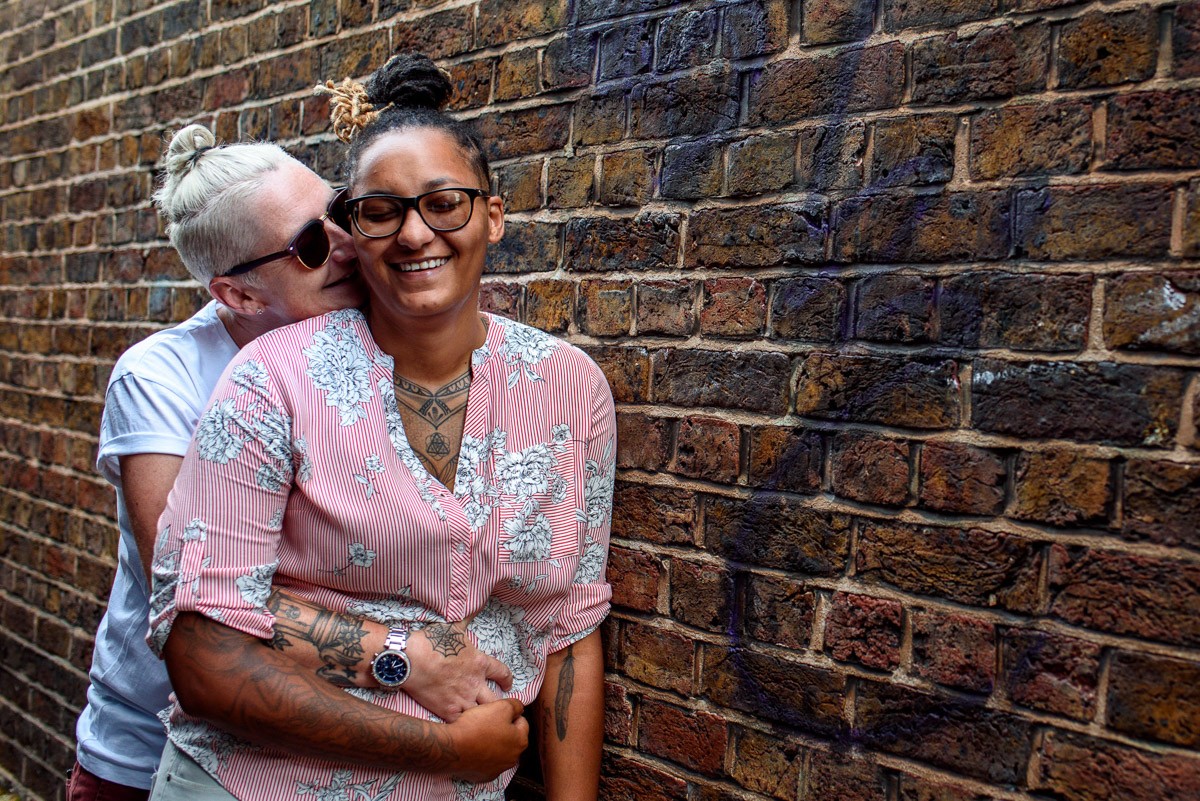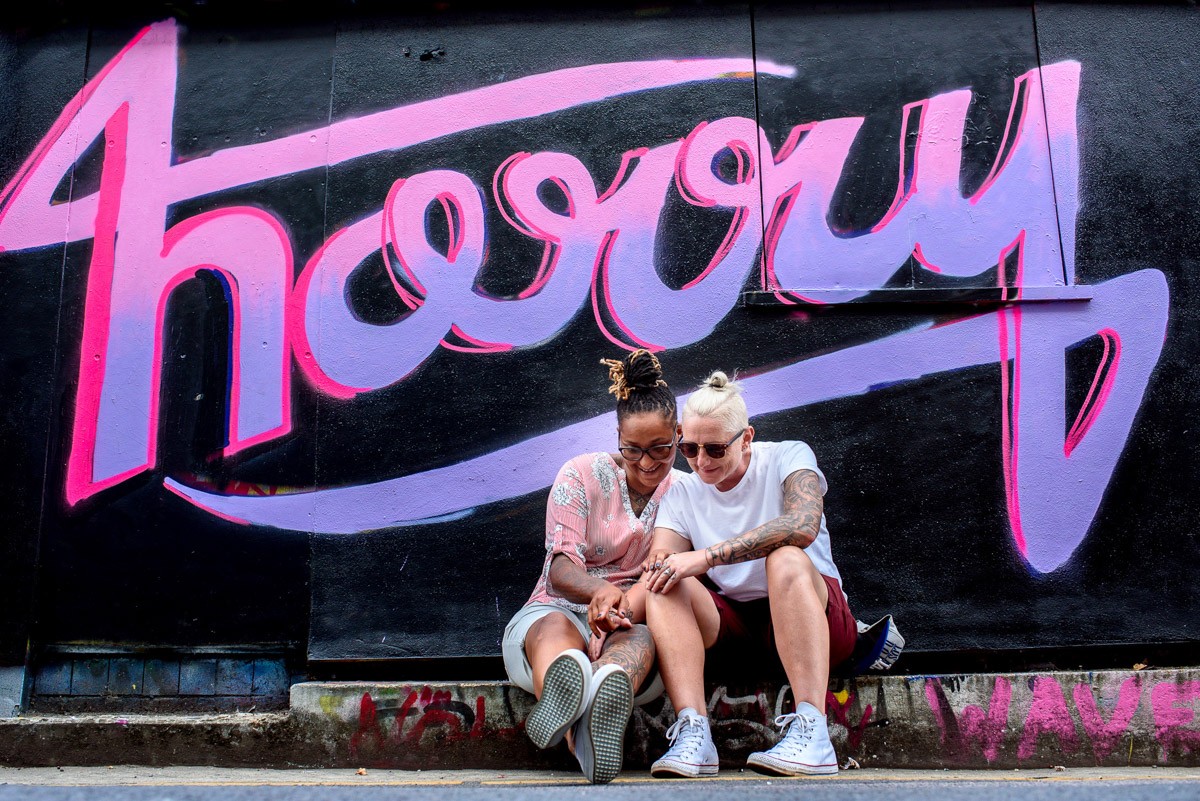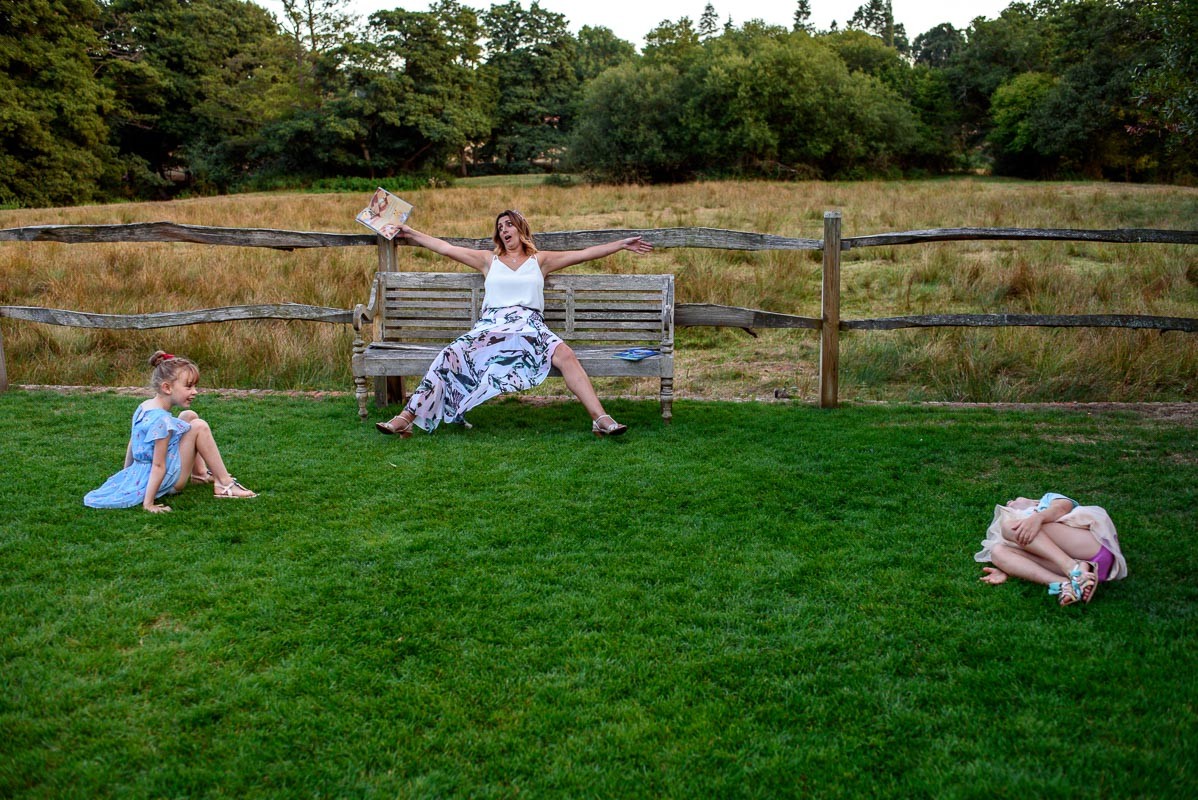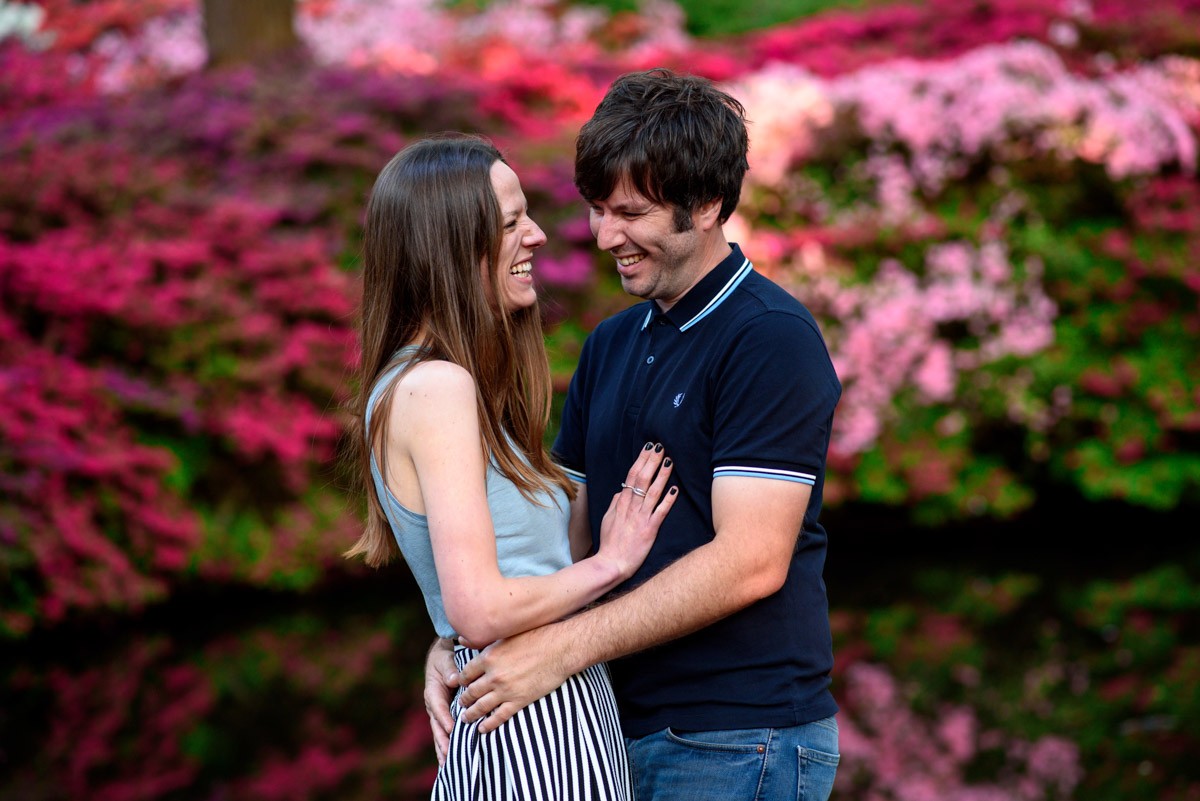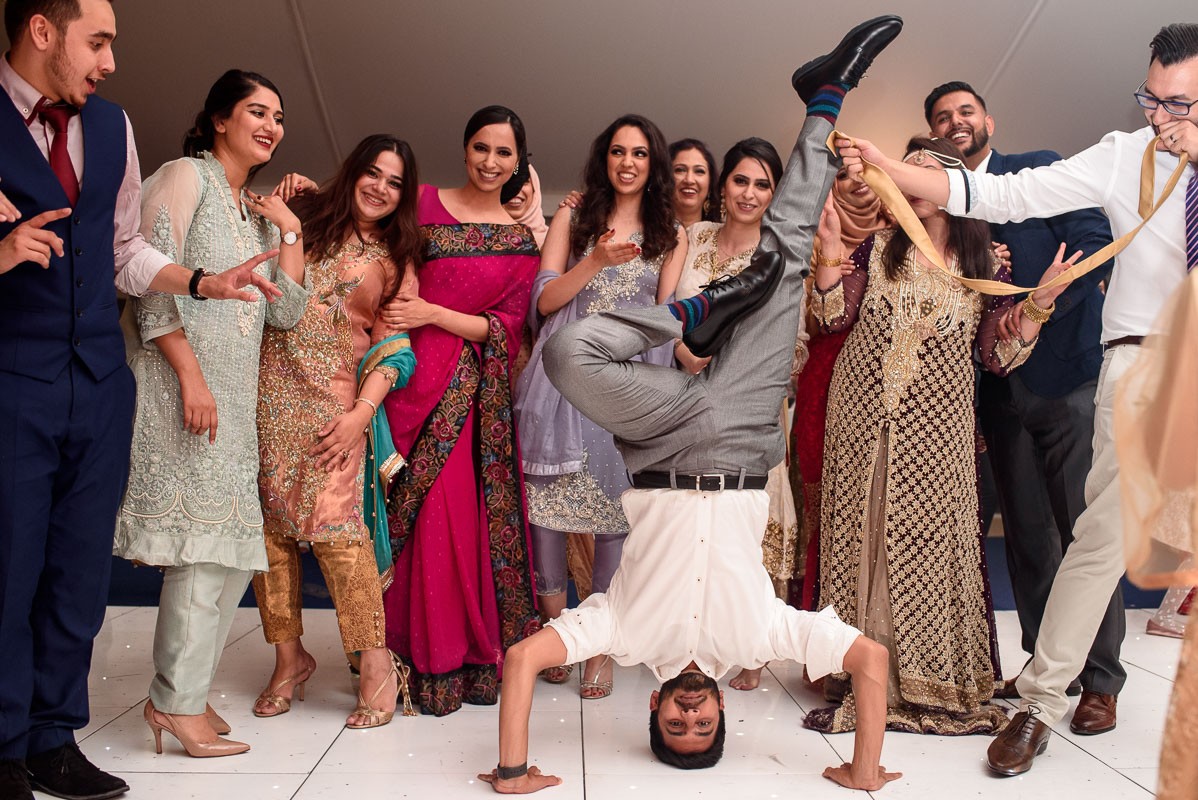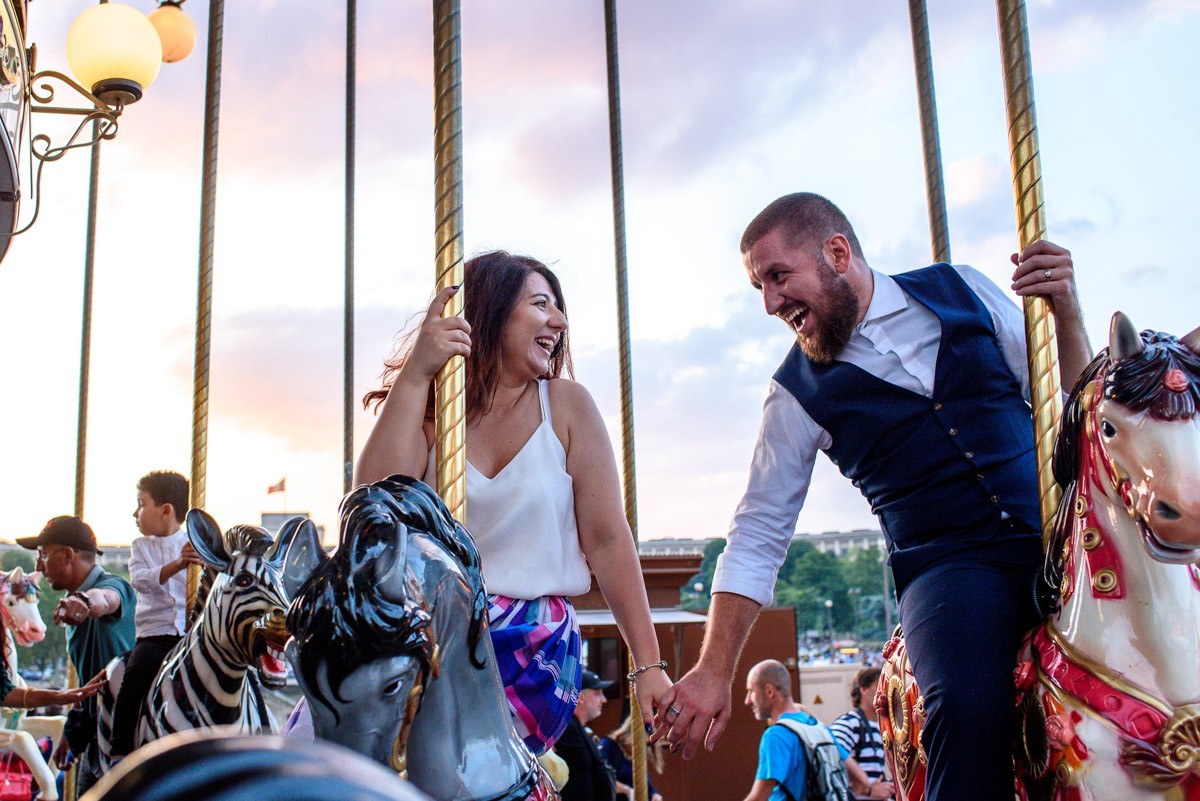 Corina Oghina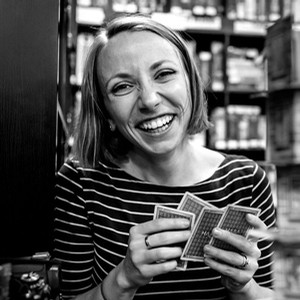 Contact Corina Oghina
Hi there! I'm Corina, fun and natural Brighton wedding photographer.

I love photographing happy go lucky weddings where the couple are just enjoying their day, having the best time with their favourite people. My work is all about celebrating diversity, raw emotions and human connections.

I think that every decision I made in life, slowly guided me towards photography, always being a part of my life and helping me grow. All the people I've met along the way, all the experiences I've been through and all the places I've seen made me the photographer I am today, and this is just the beginning. I look forward to what comes next!

Read More
1 Real Couple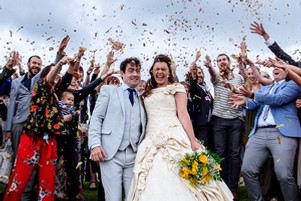 LARA + DAN
June 24, 2017