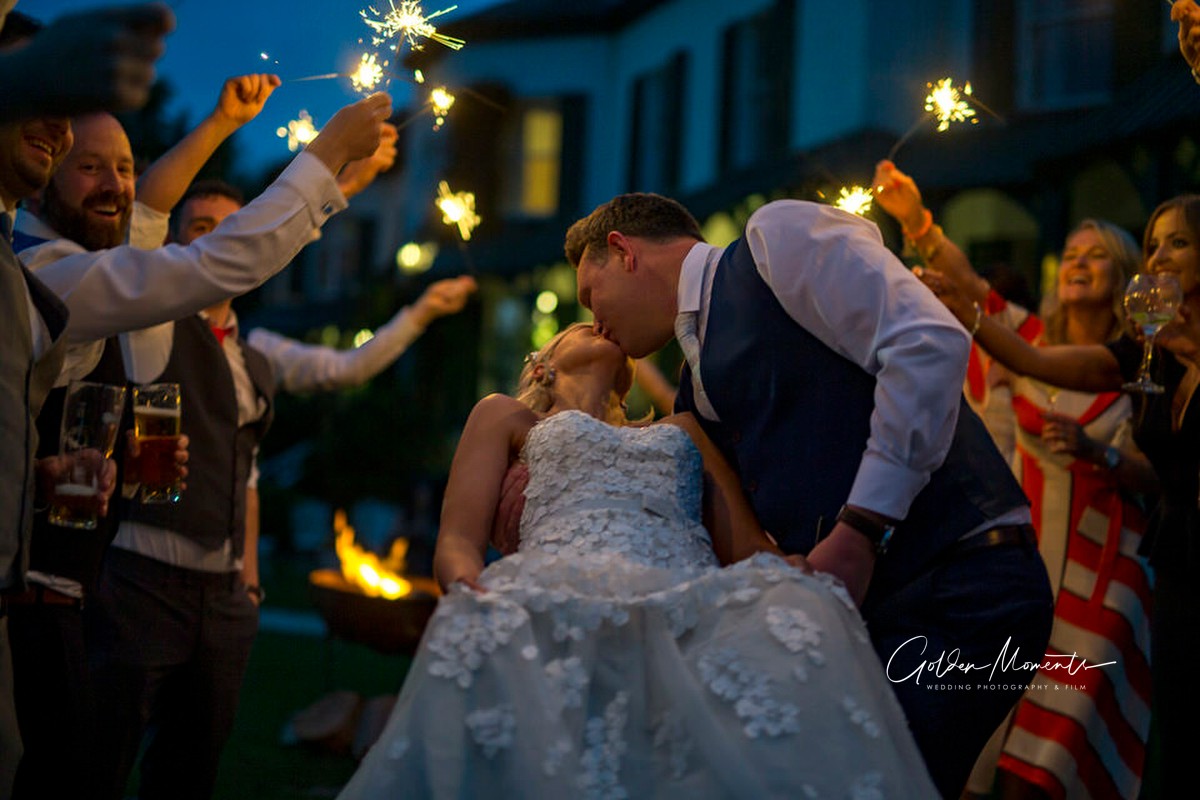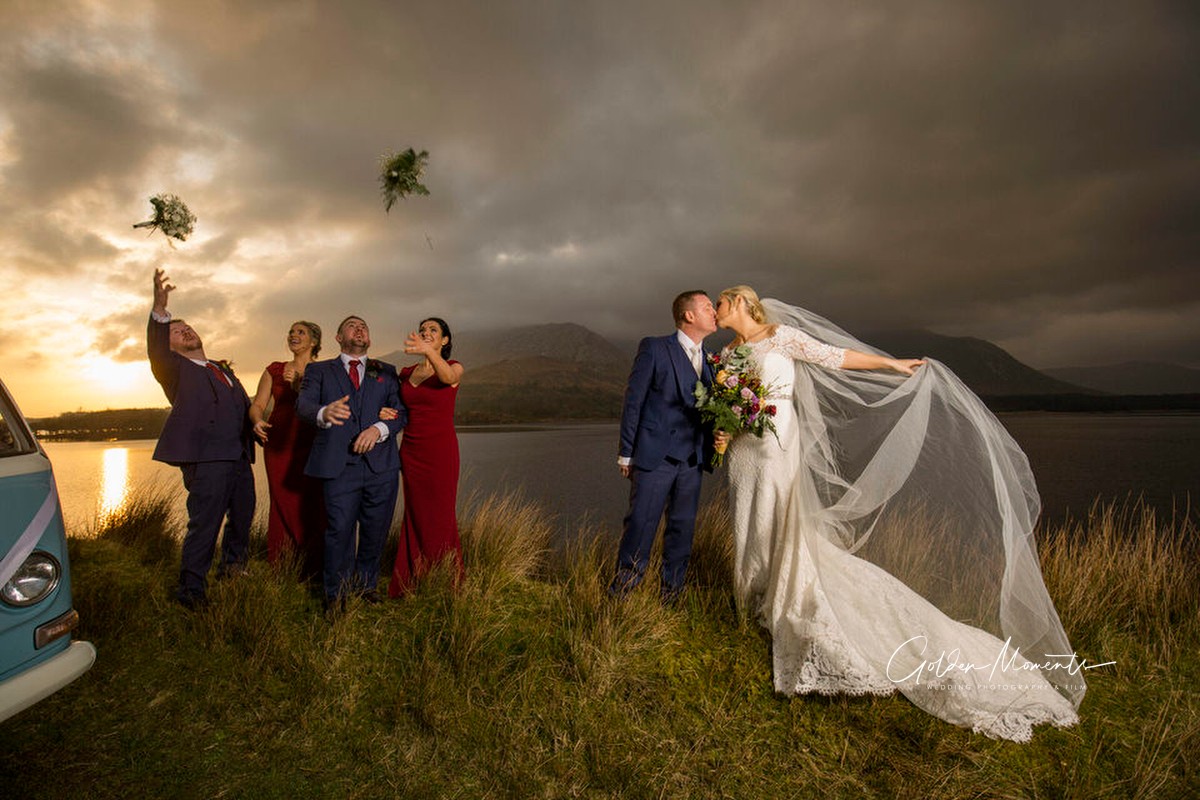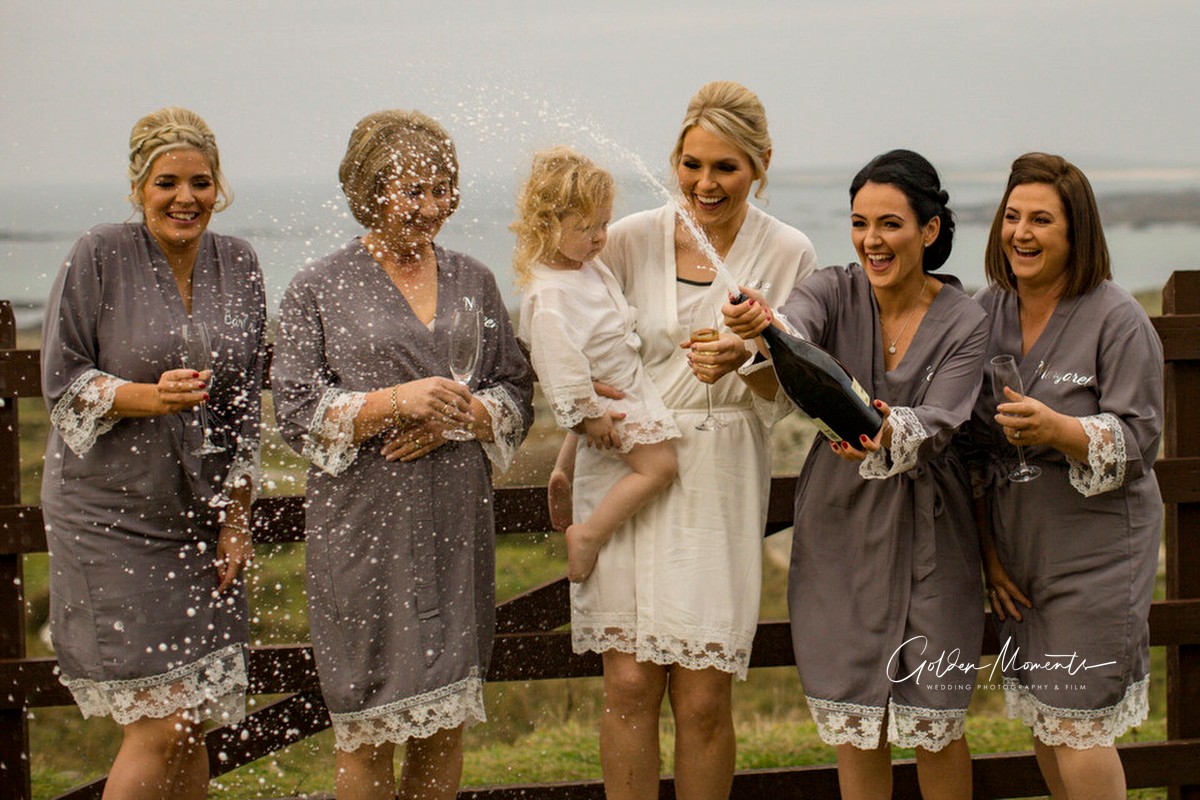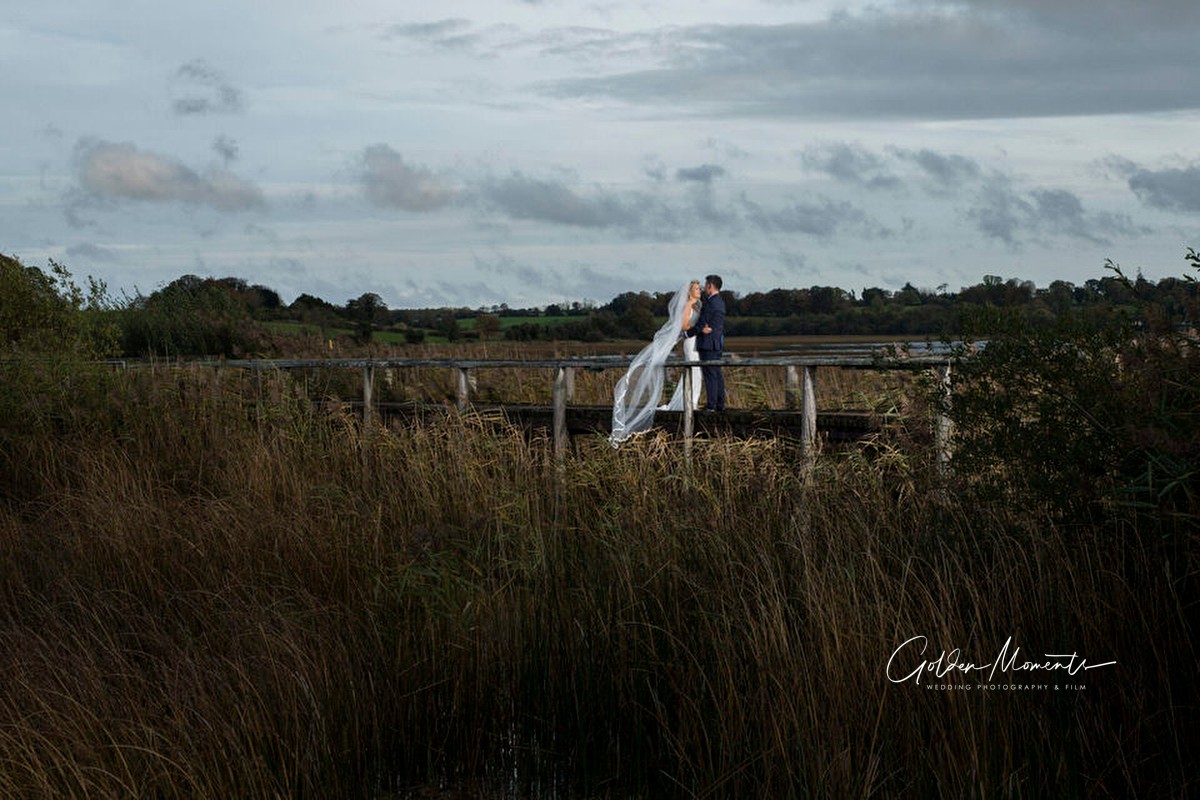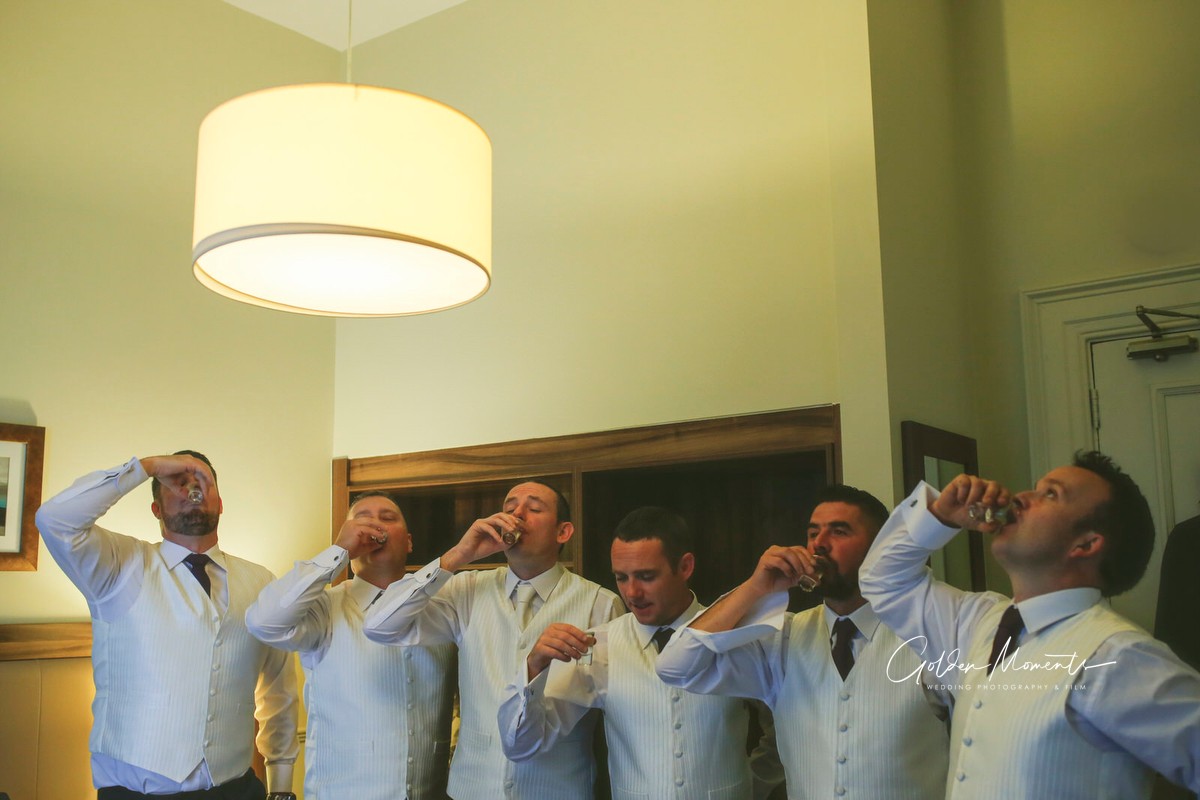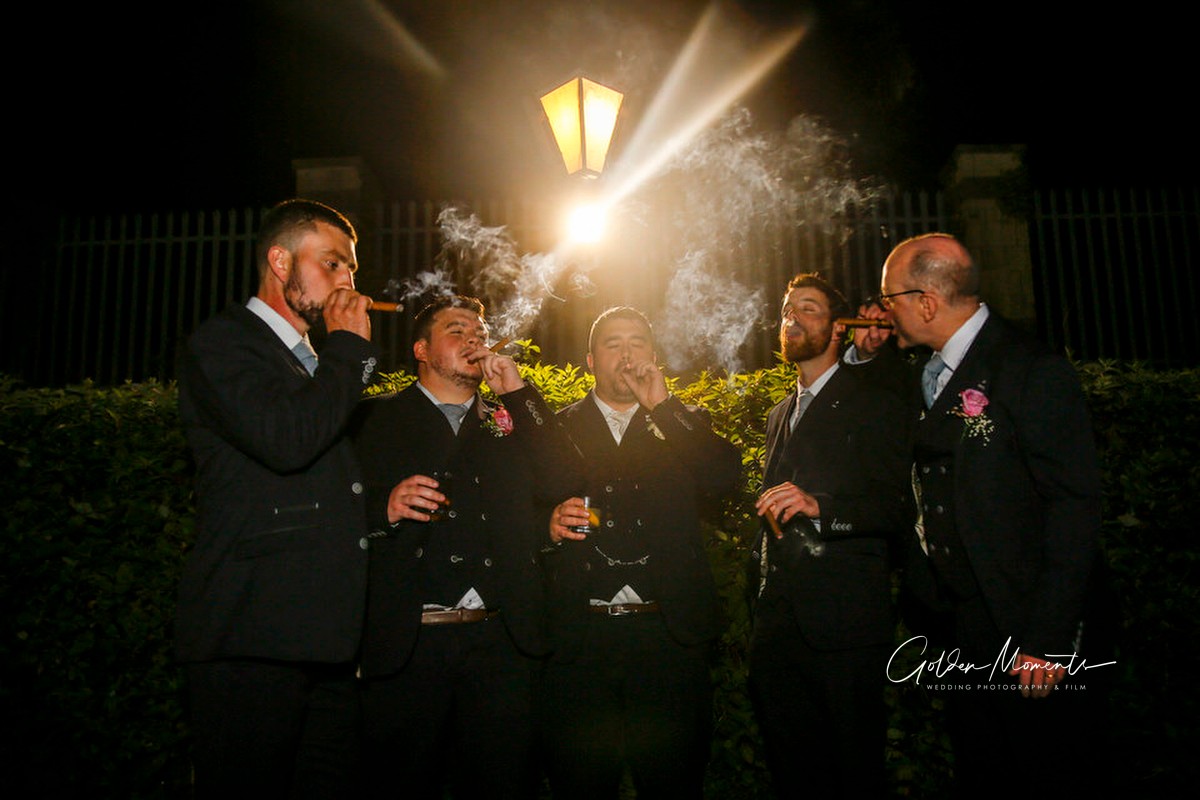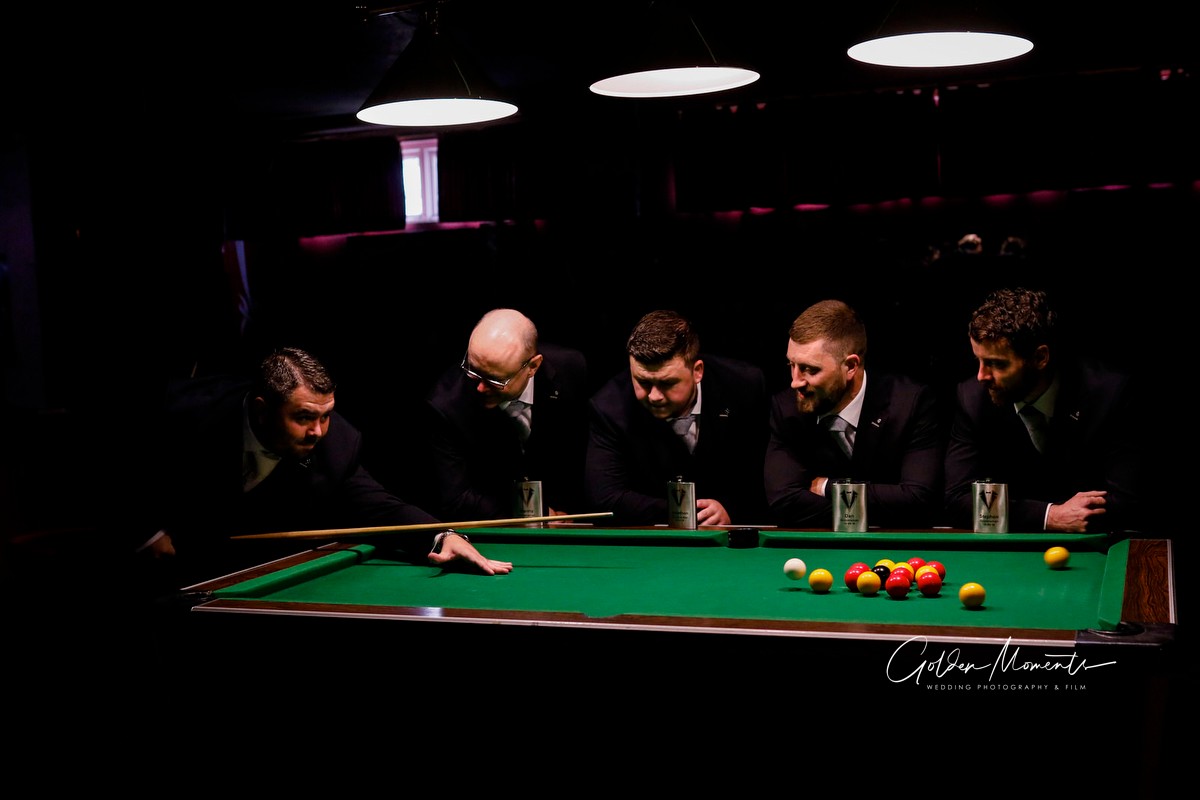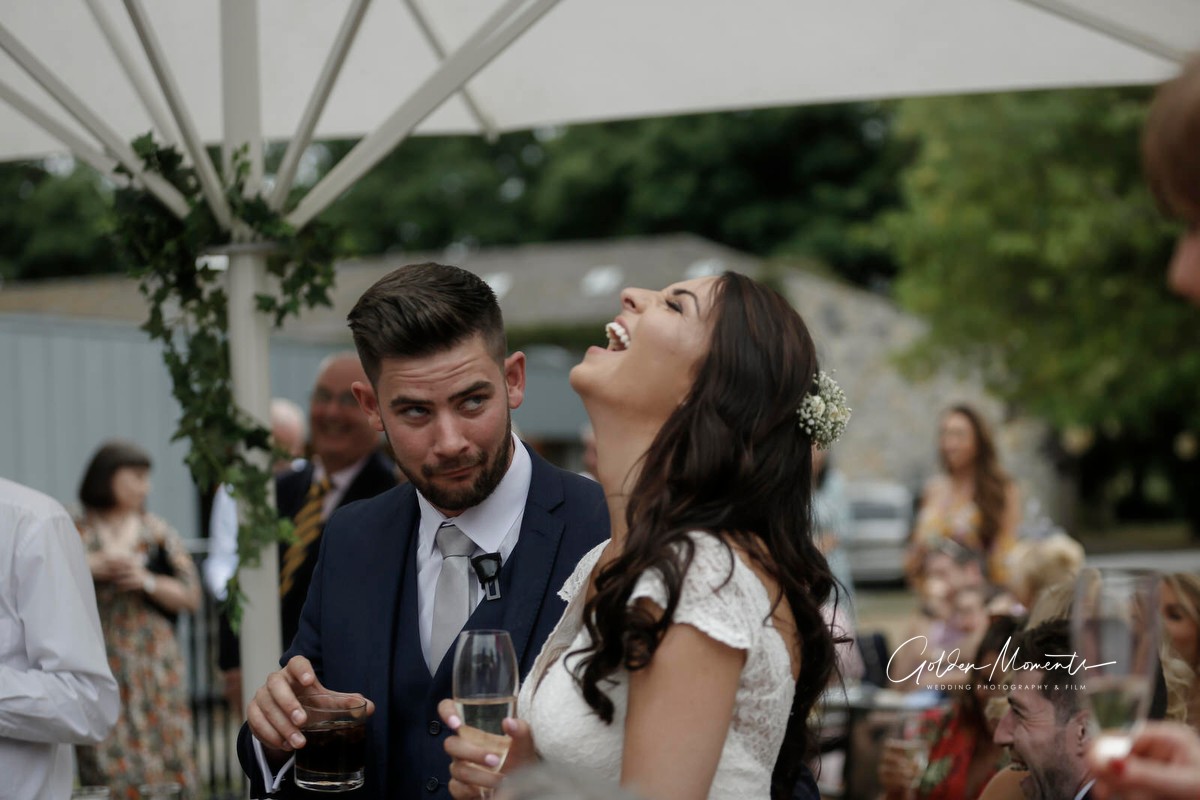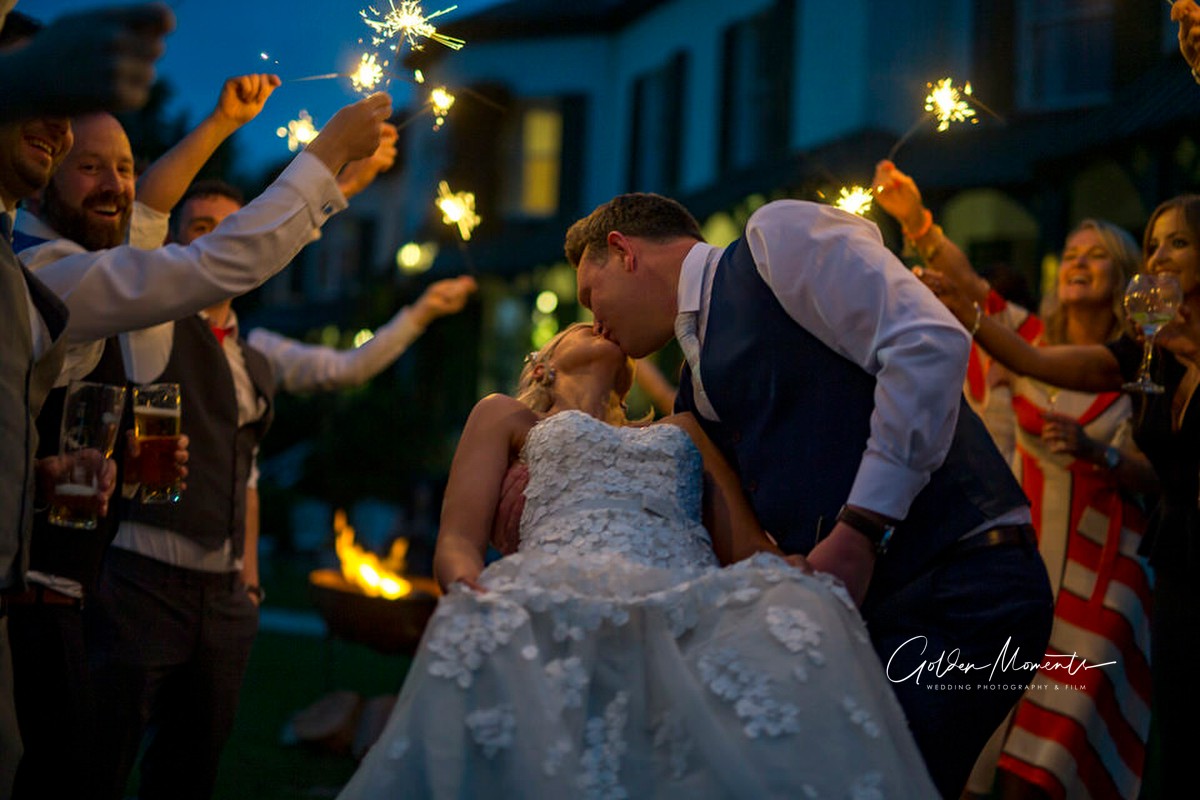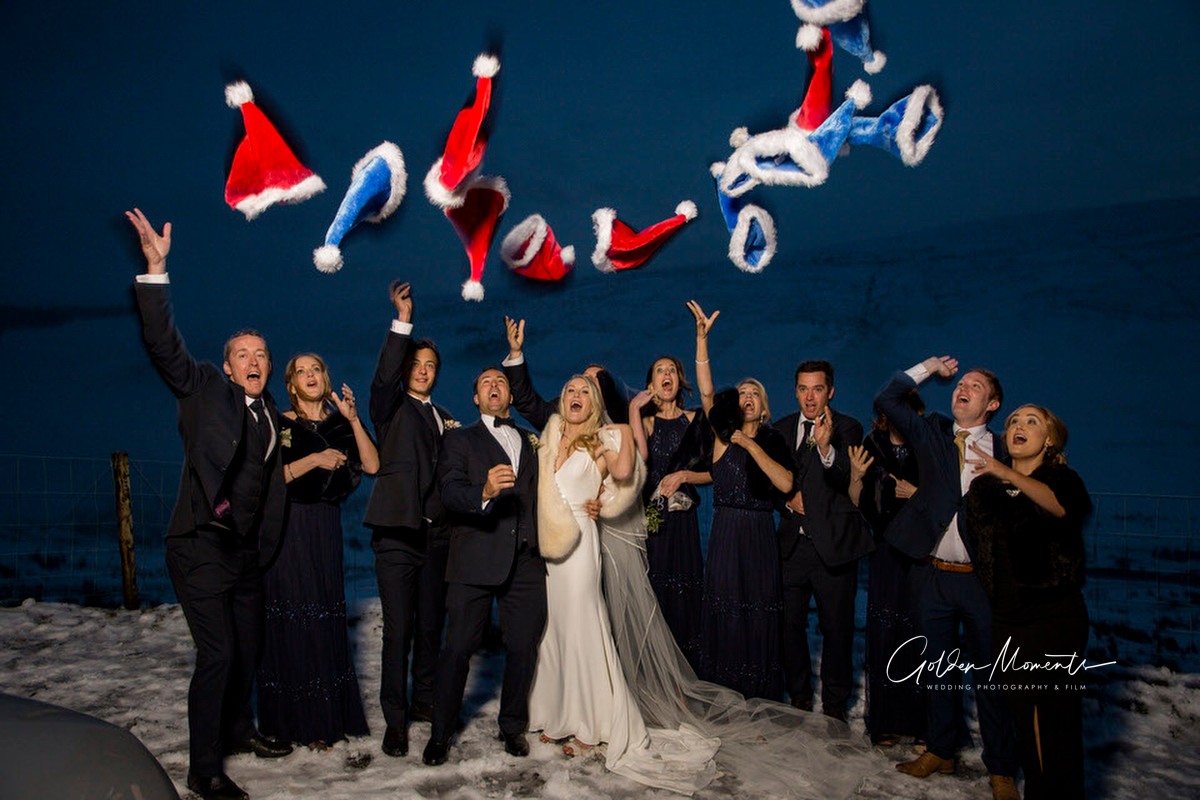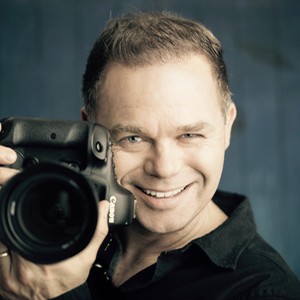 If you are looking for a mix of documentary style images combined with beautiful portraits, then continue reading. I'm asked about my style & how to describe it. I find it easier to discuss this when people are looking at my portfolio and I tend to let them decide for themselves.

Equally important as how the images look is having the ability to time the capture of them. I will be within the crowd but pull back at appropriate times. I stand out at times but then will disappear from view. A good deal about my style is being ready, making sure I don't miss a moment because if I do, it's gone. And making people feel really at ease is also a skill developed over years!

Ultimately as a wedding photographer, I have to live on the edge at times, to be able to see the moments around me, work fast and above all make it fun for the client & their guests. Working under pressure is key and I thrive on this.

More...
More Photographers in Waterford