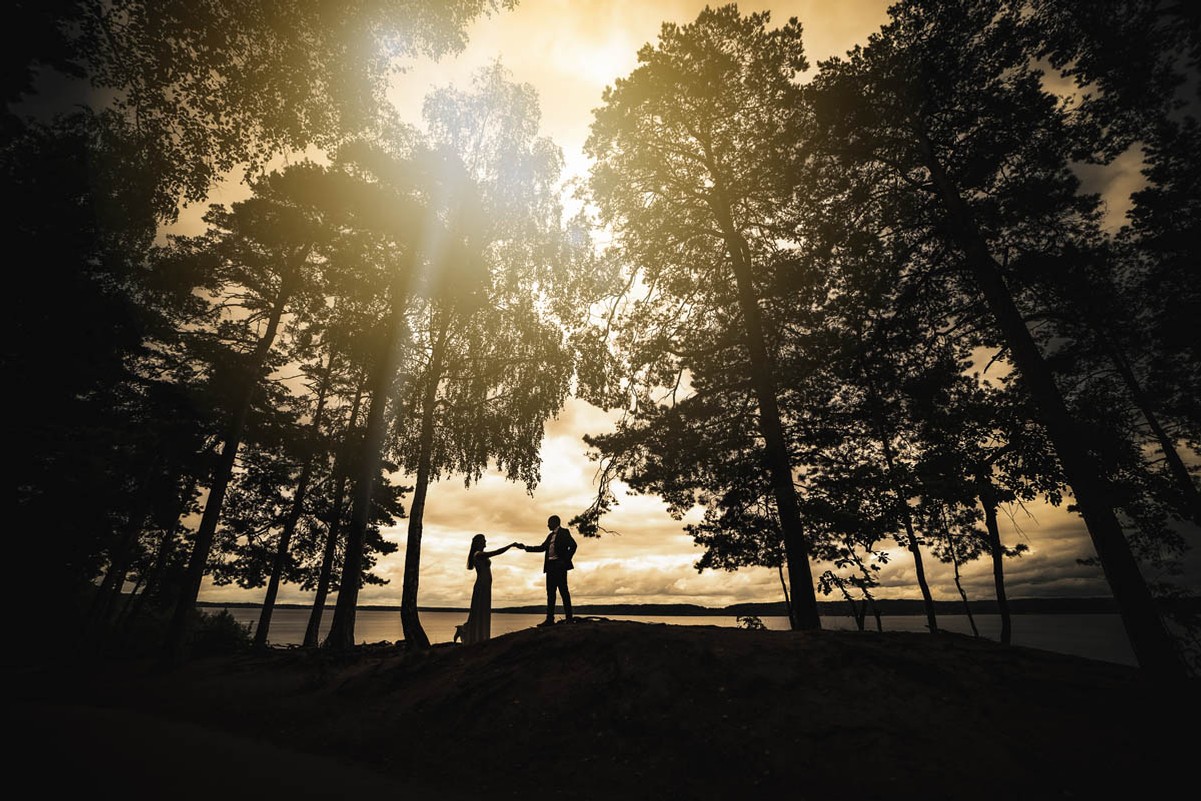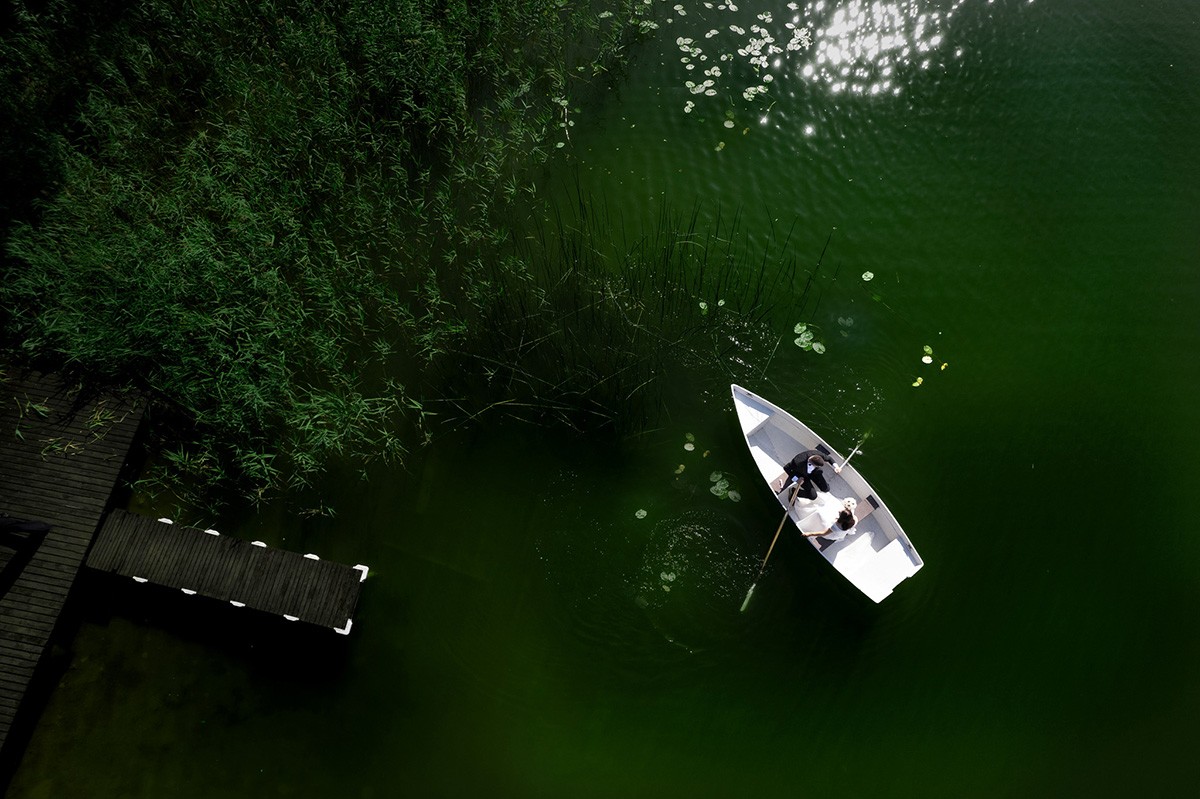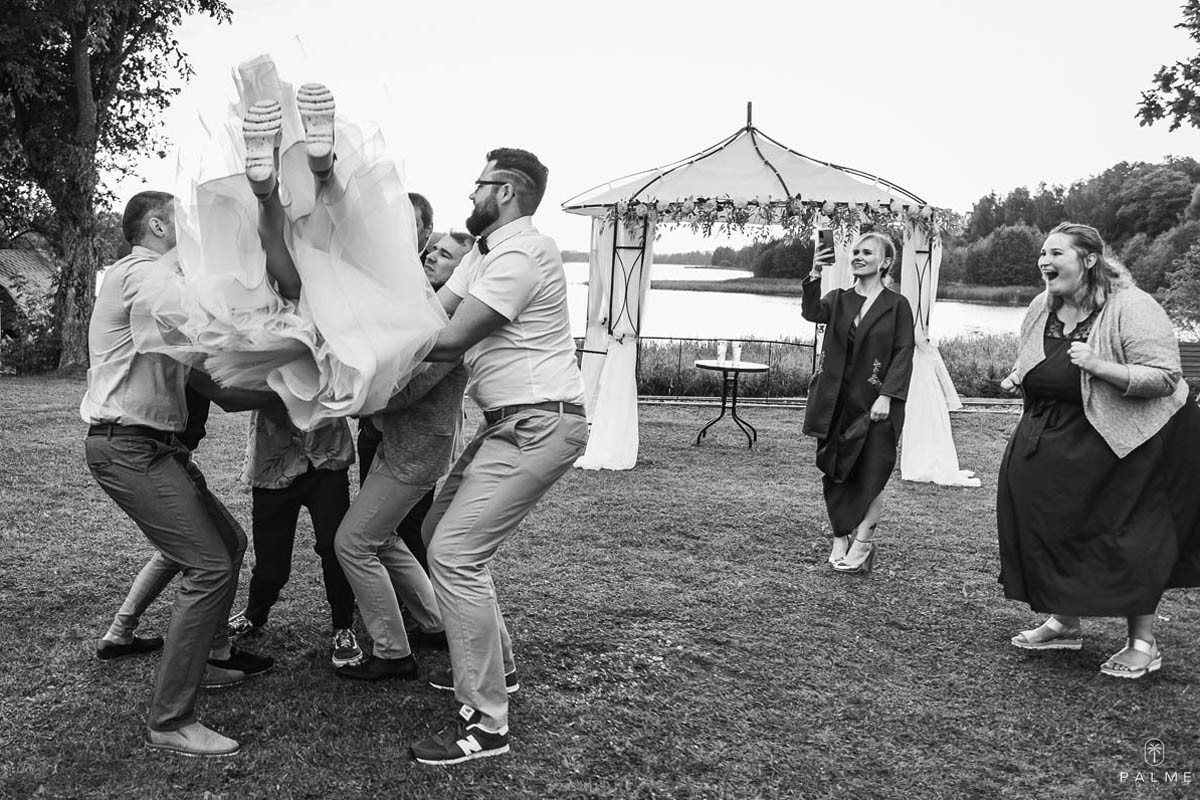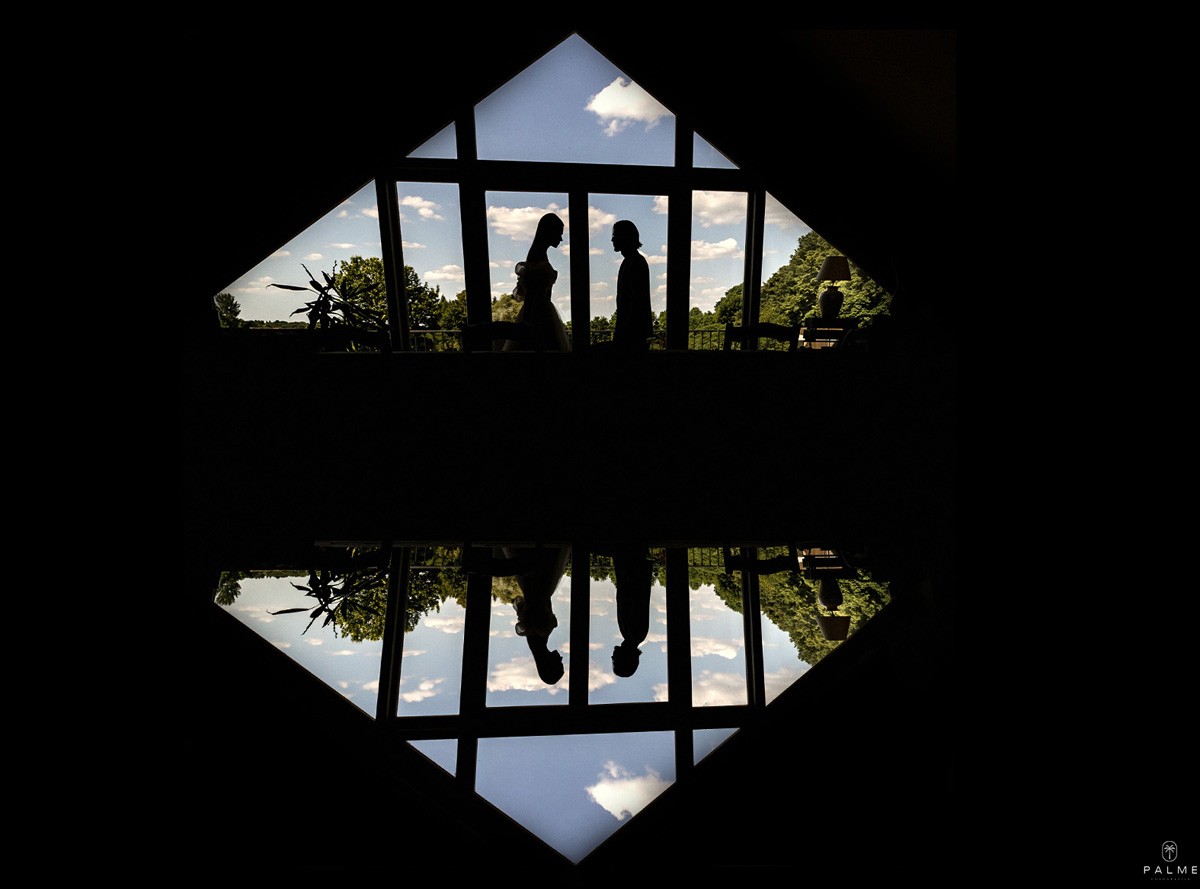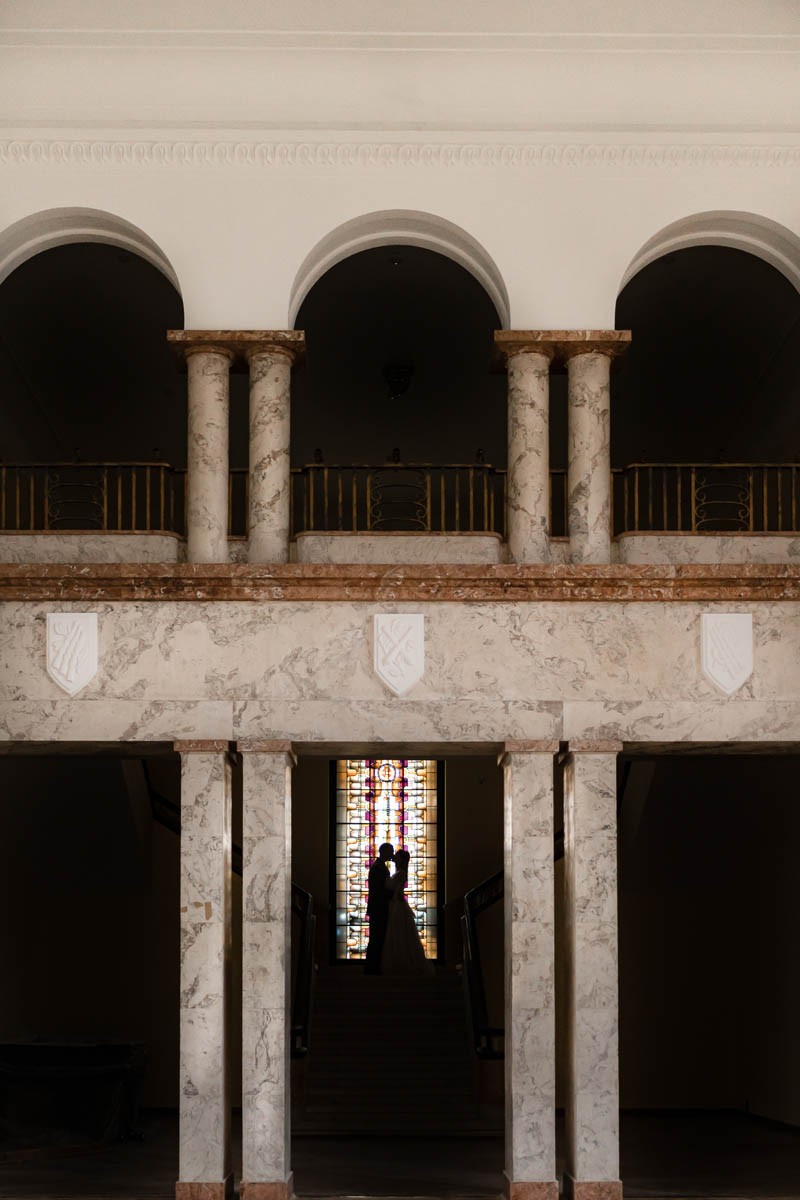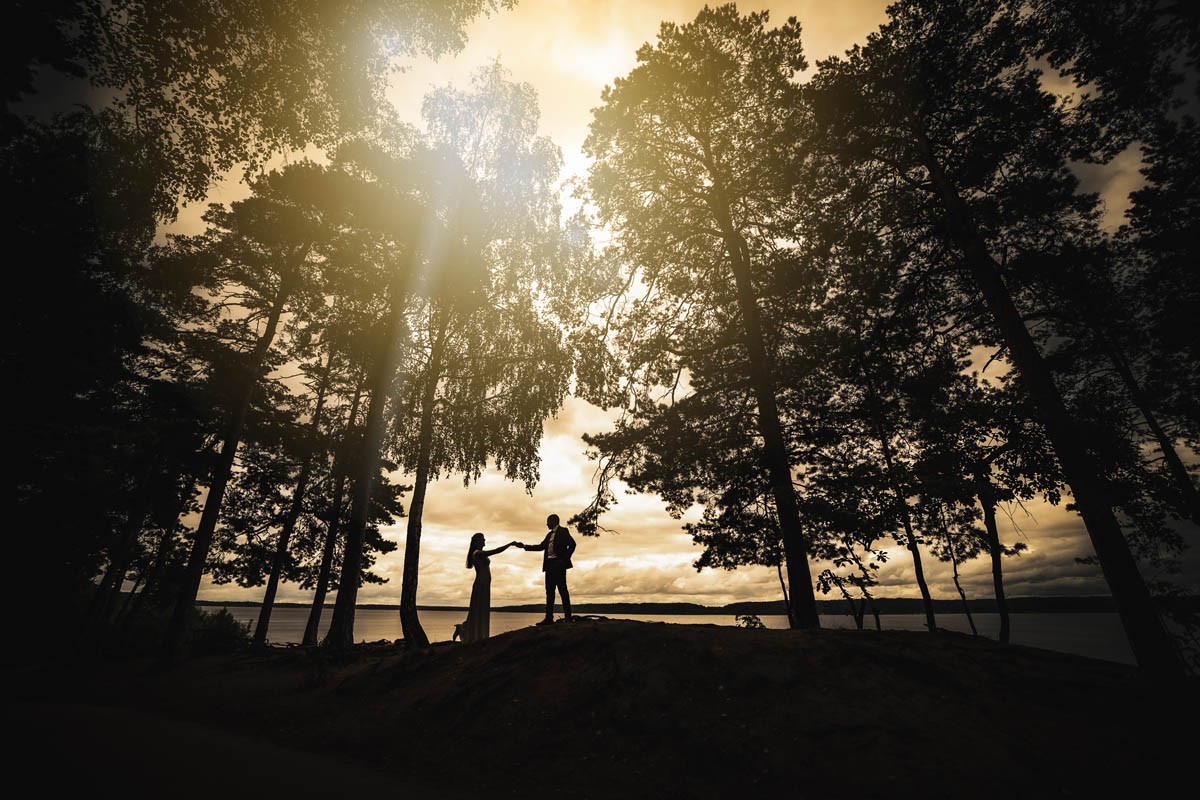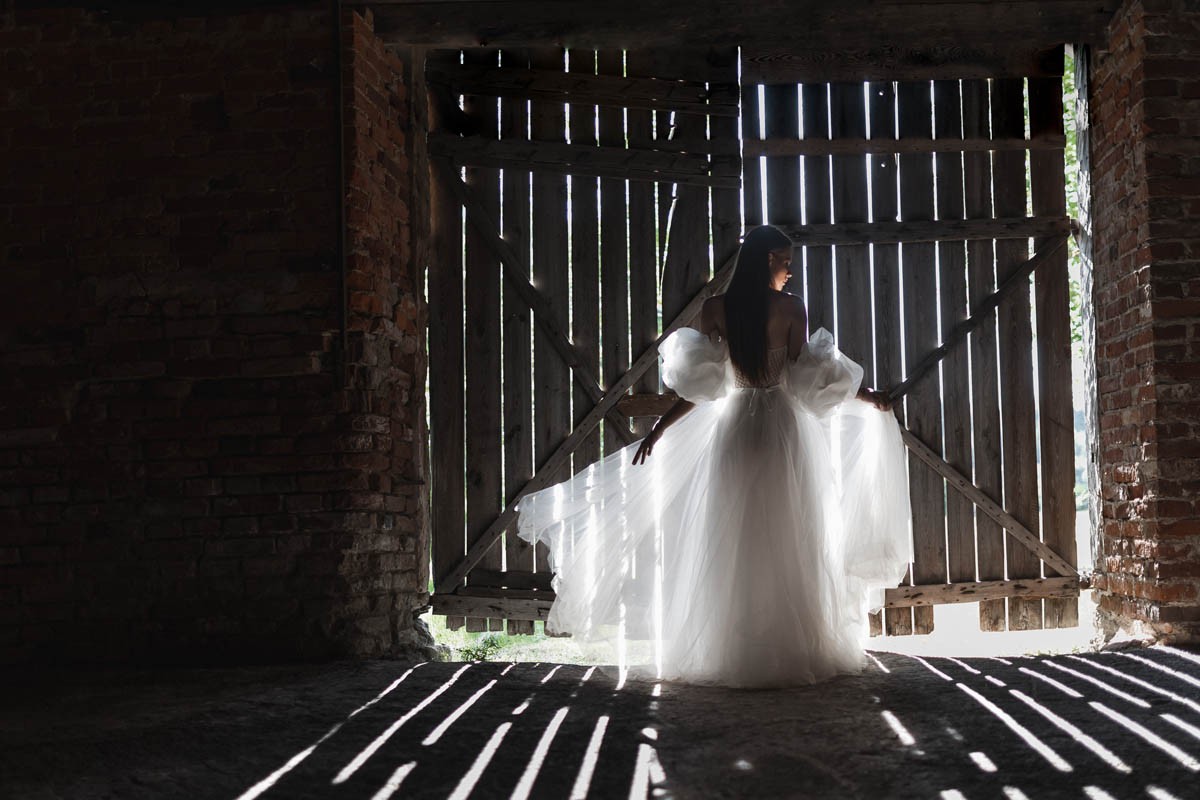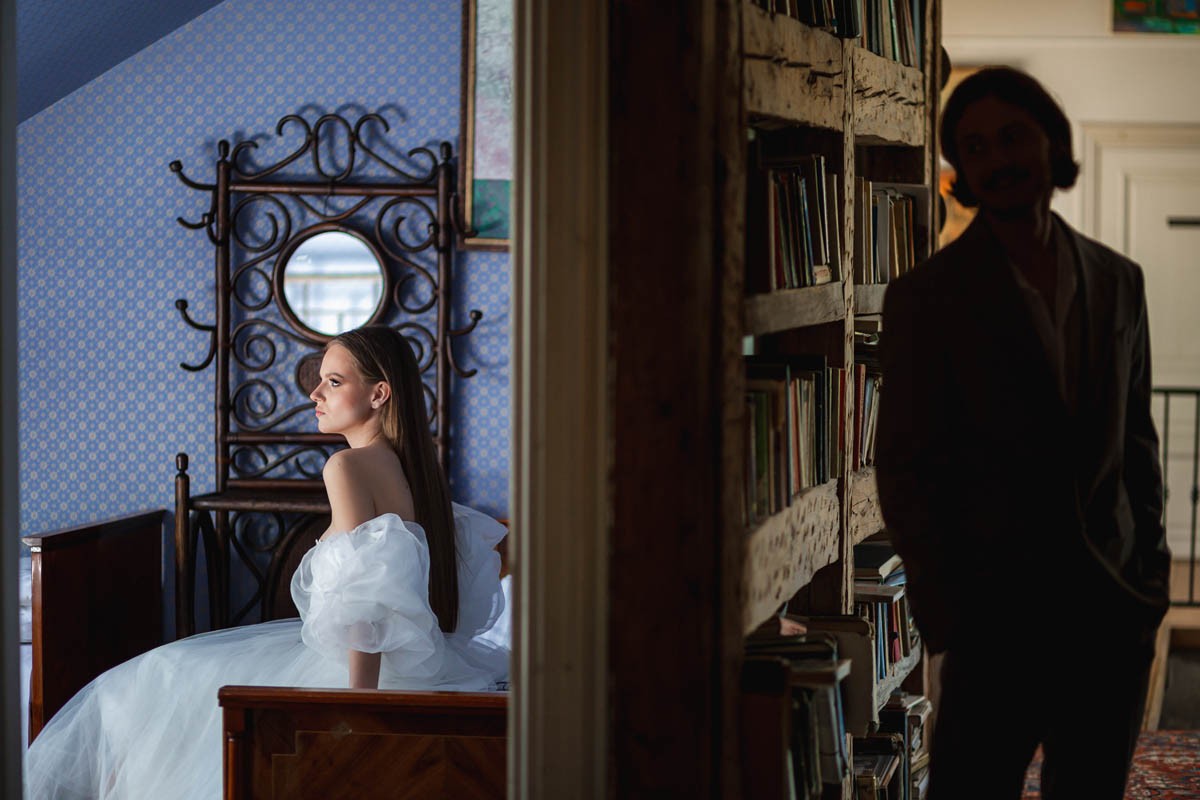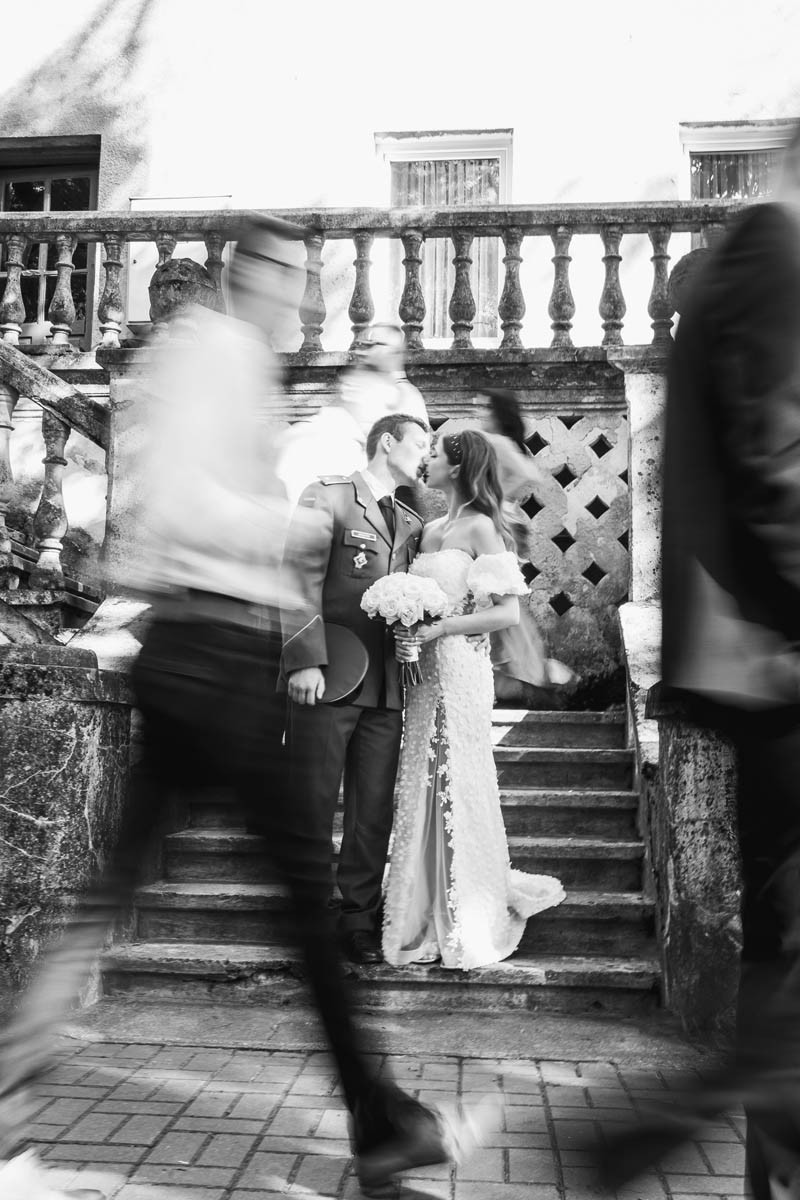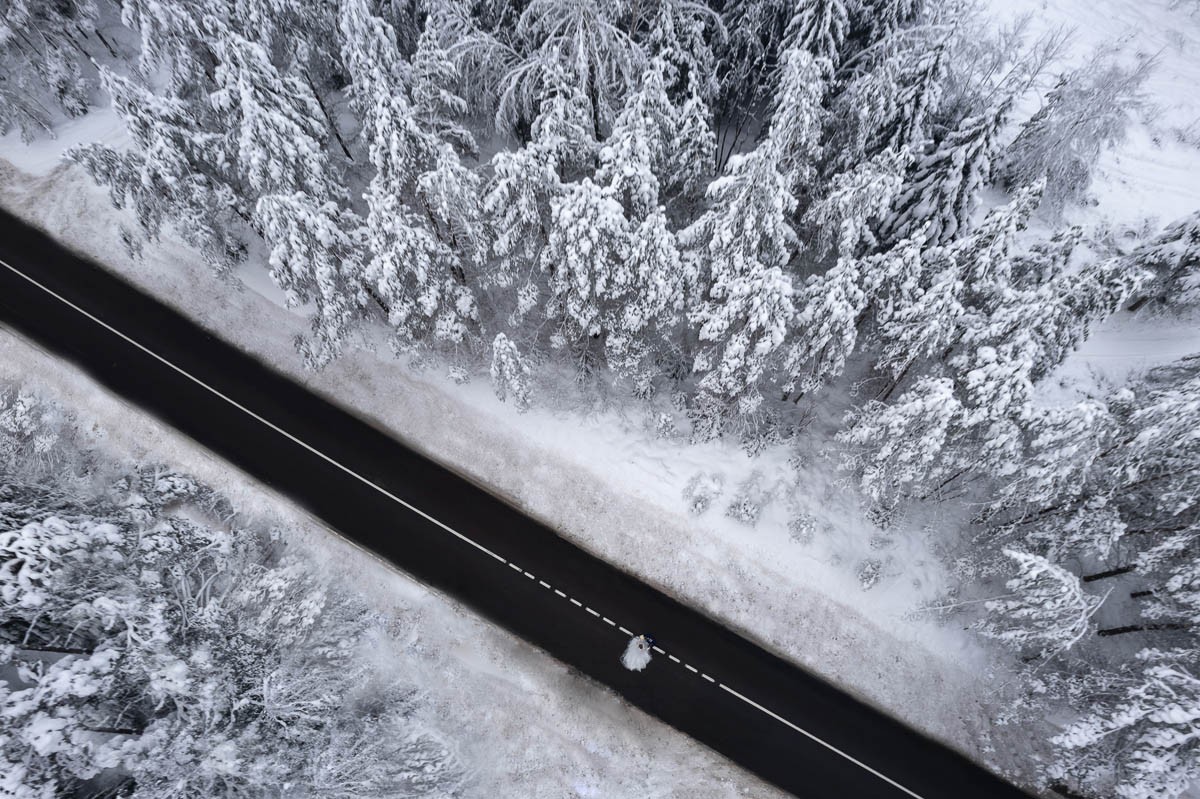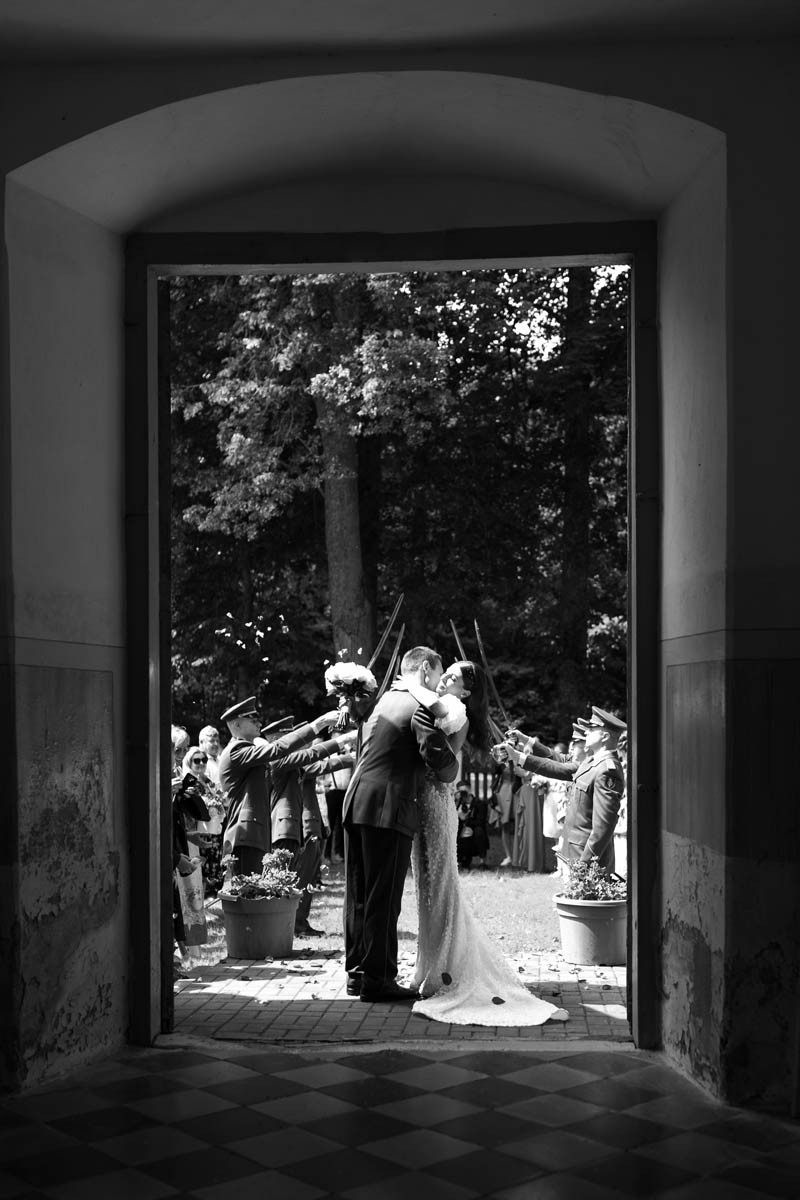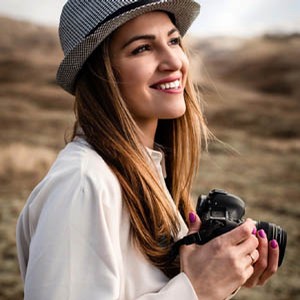 Hello everyone, I am photographer Edita Palme.
From a young age, people saw me as a very artistic person.
I'll admit that seeing them like that, then and now, warms my heart.
I have always loved art. I myself not only drew and painted, but also did not miss a single painting or photograph around me. I looked at all of them for a long time and tried to understand what message the artist was sending us.
I searched for myself for a long time, tried many things in life, but when photography appeared in my life, I realized that I found what I was looking for for so long.
I adore working with people, I am the happiest when I can capture your moments, emotions, beauty!

More...
More Photographers in Kaunas