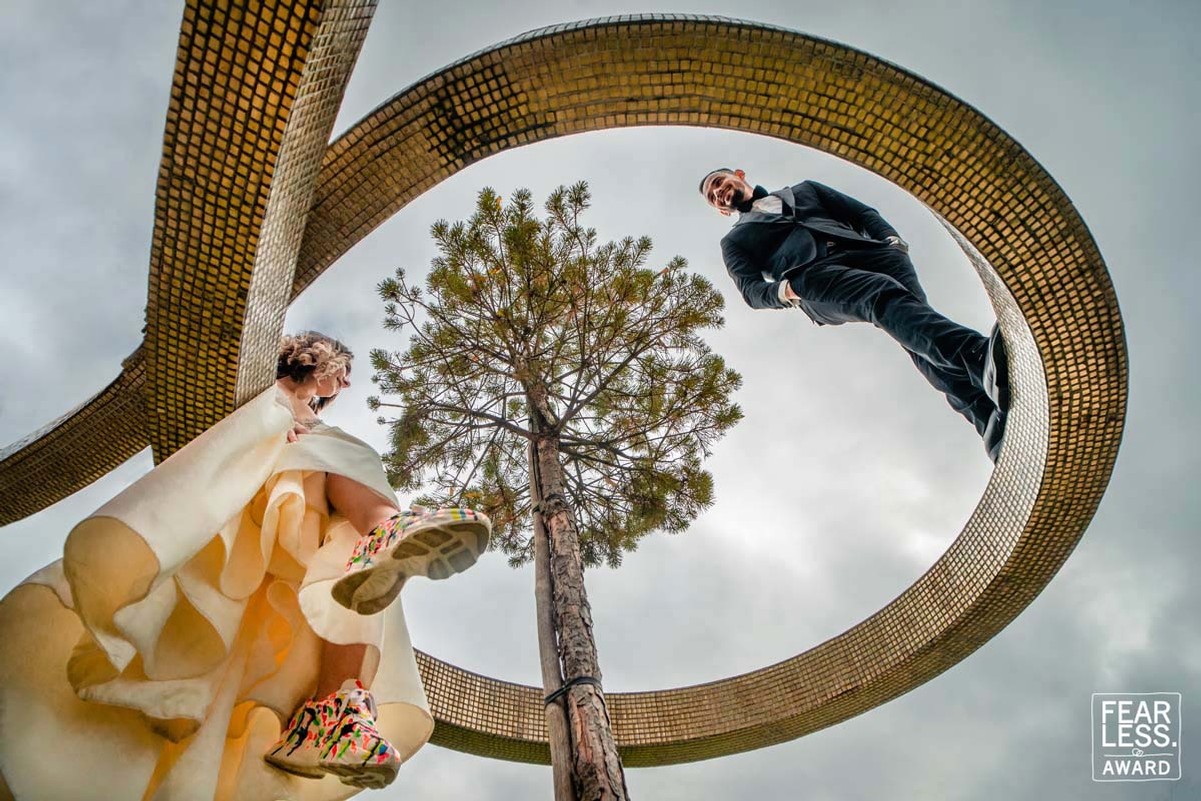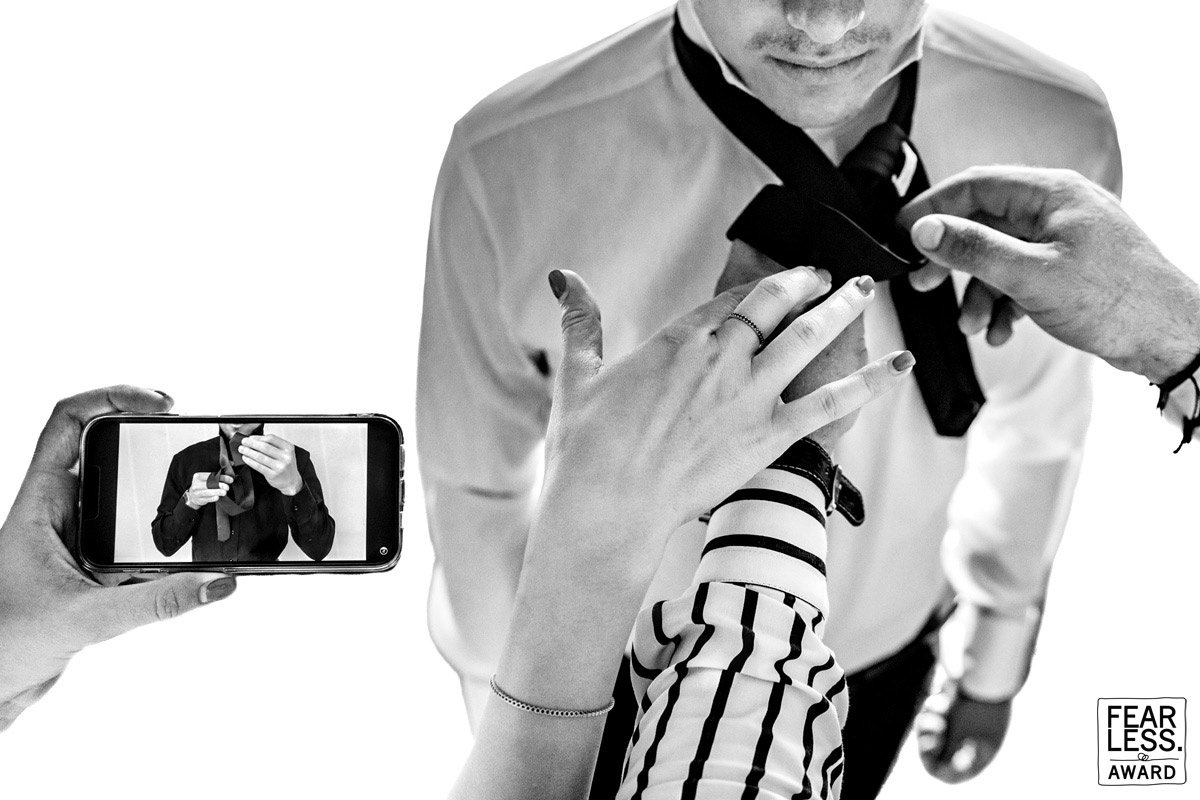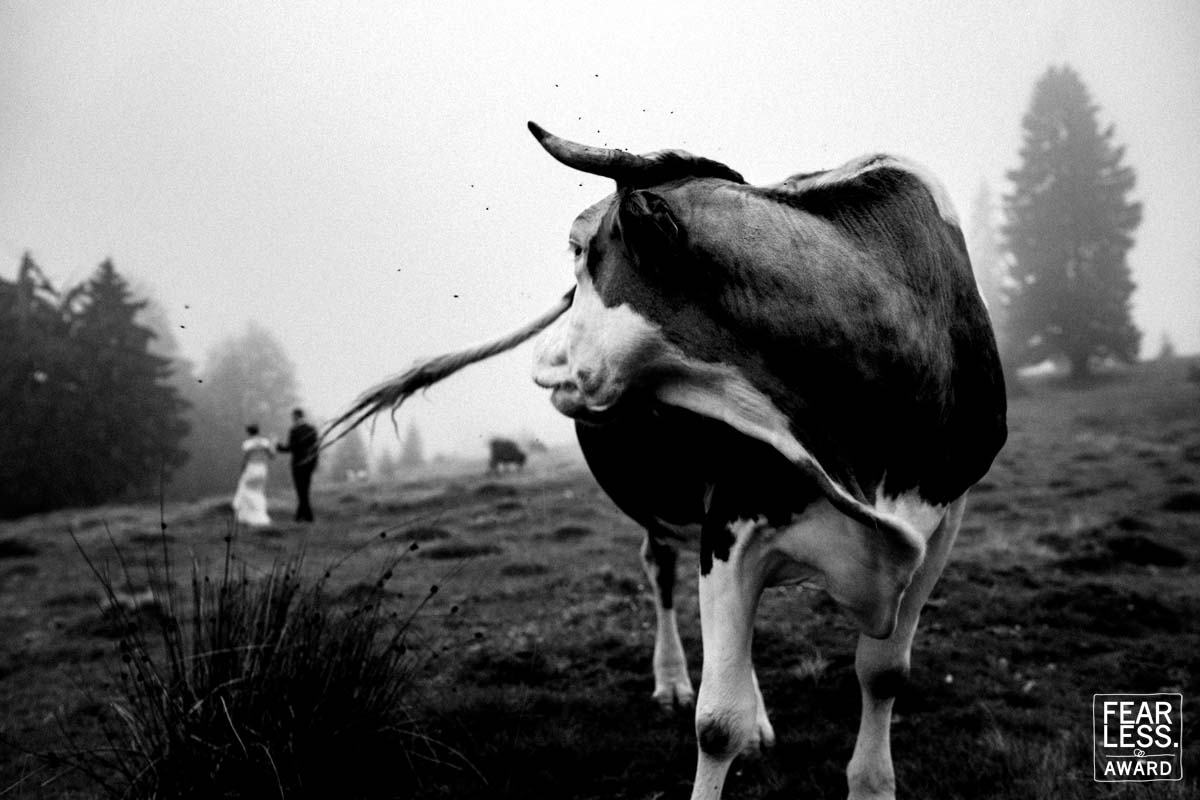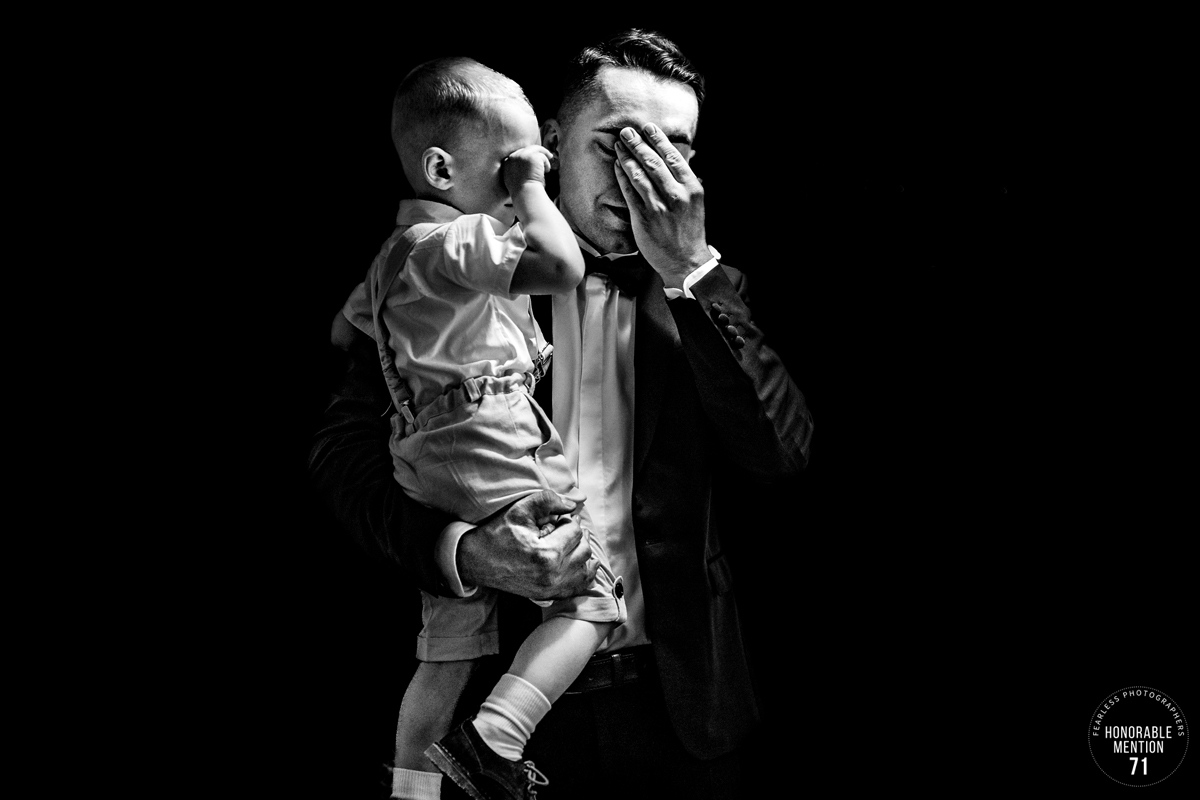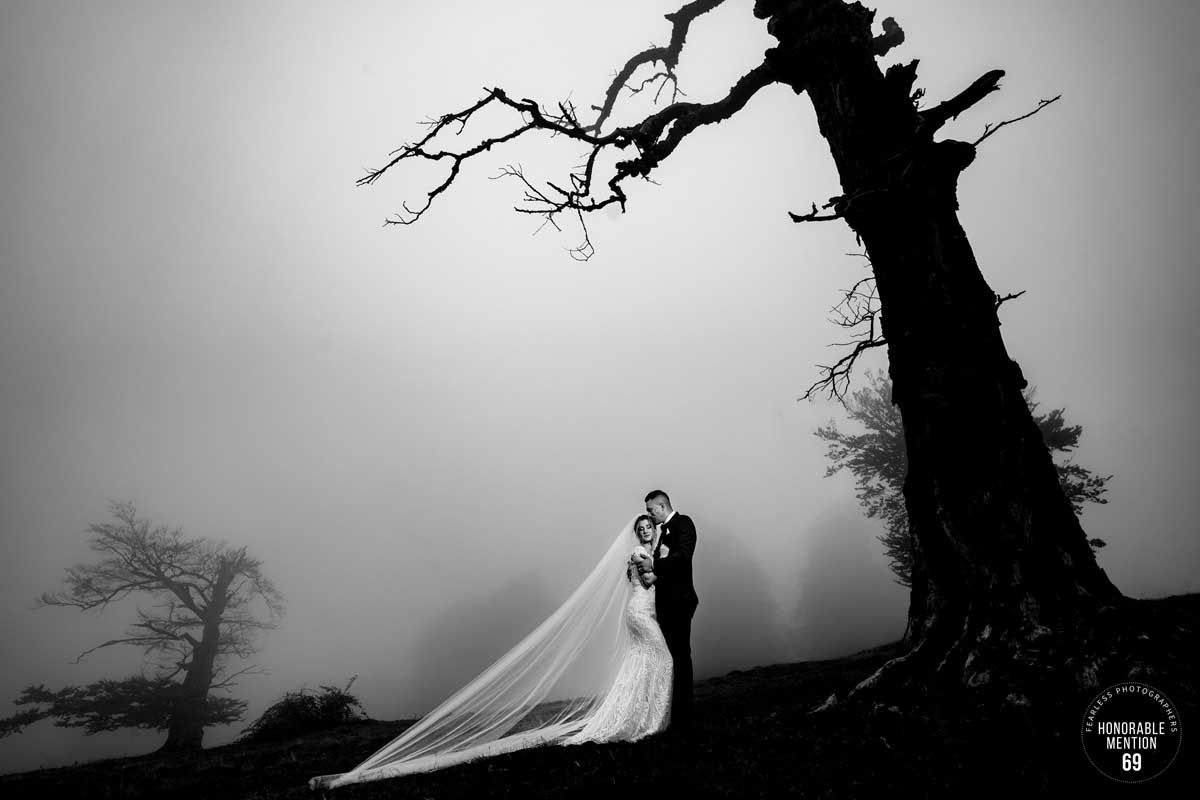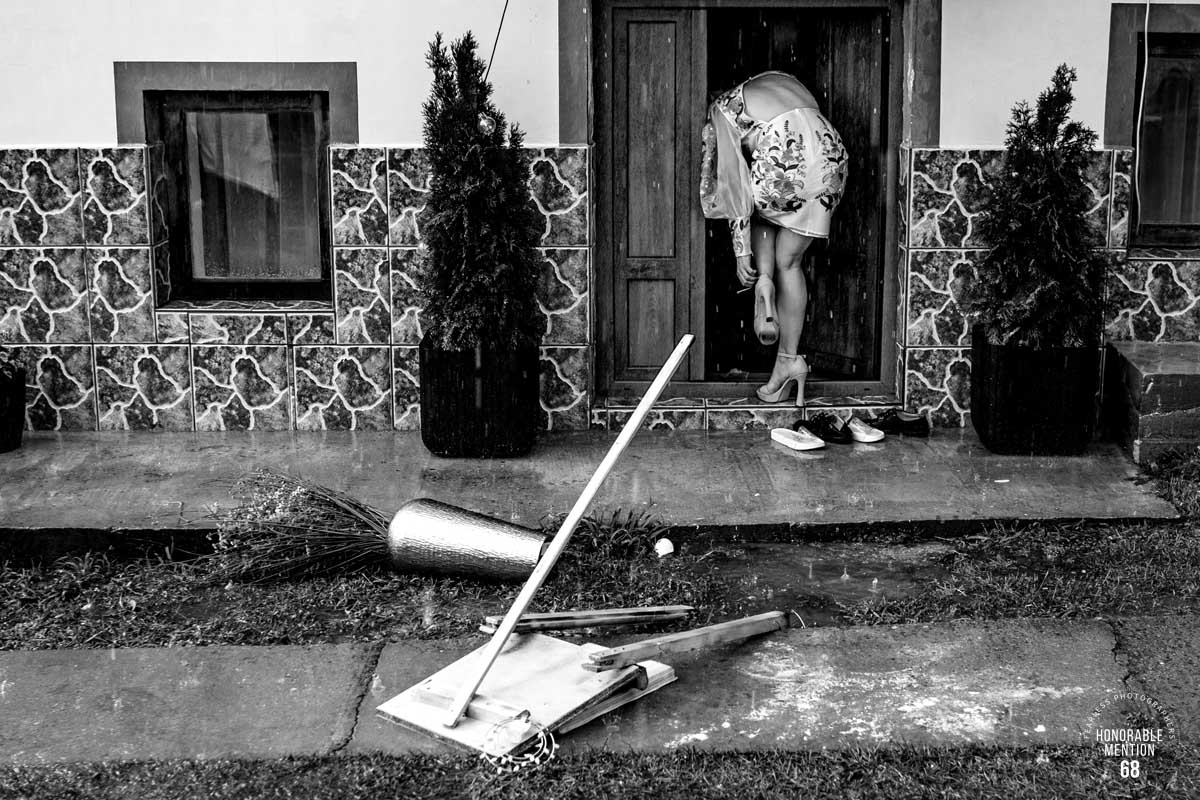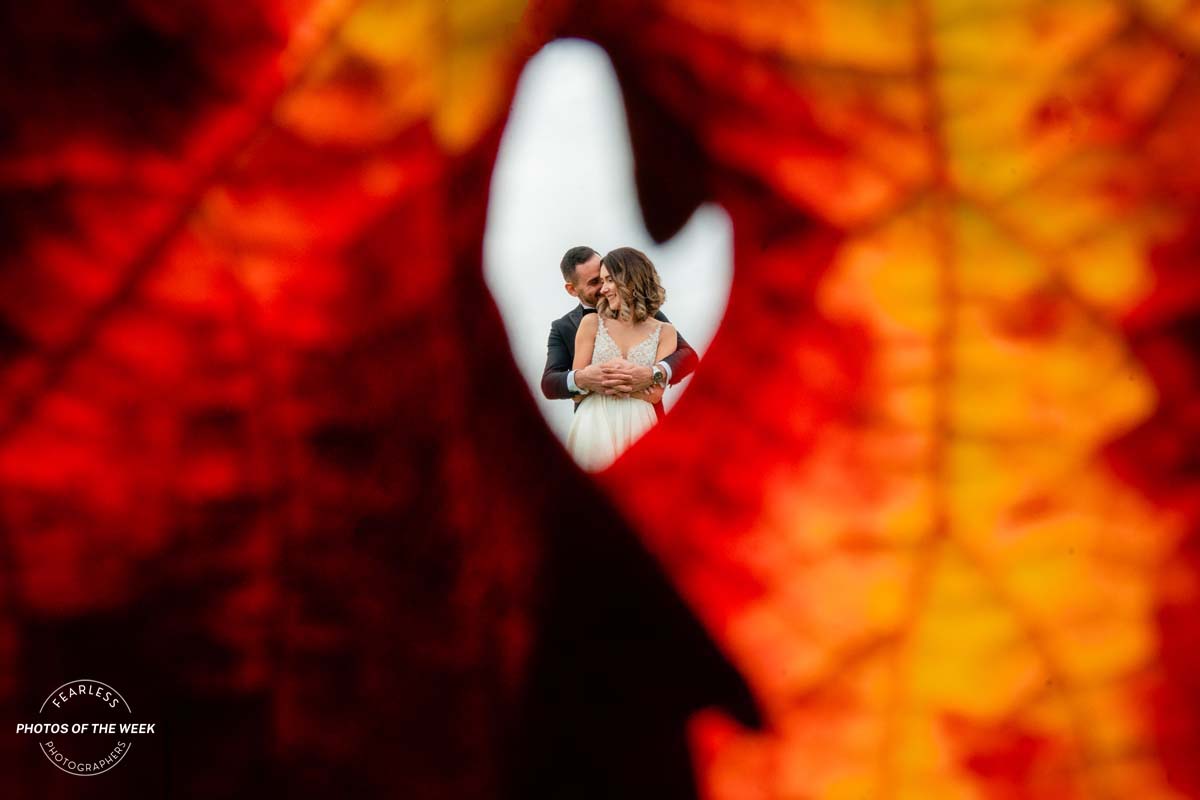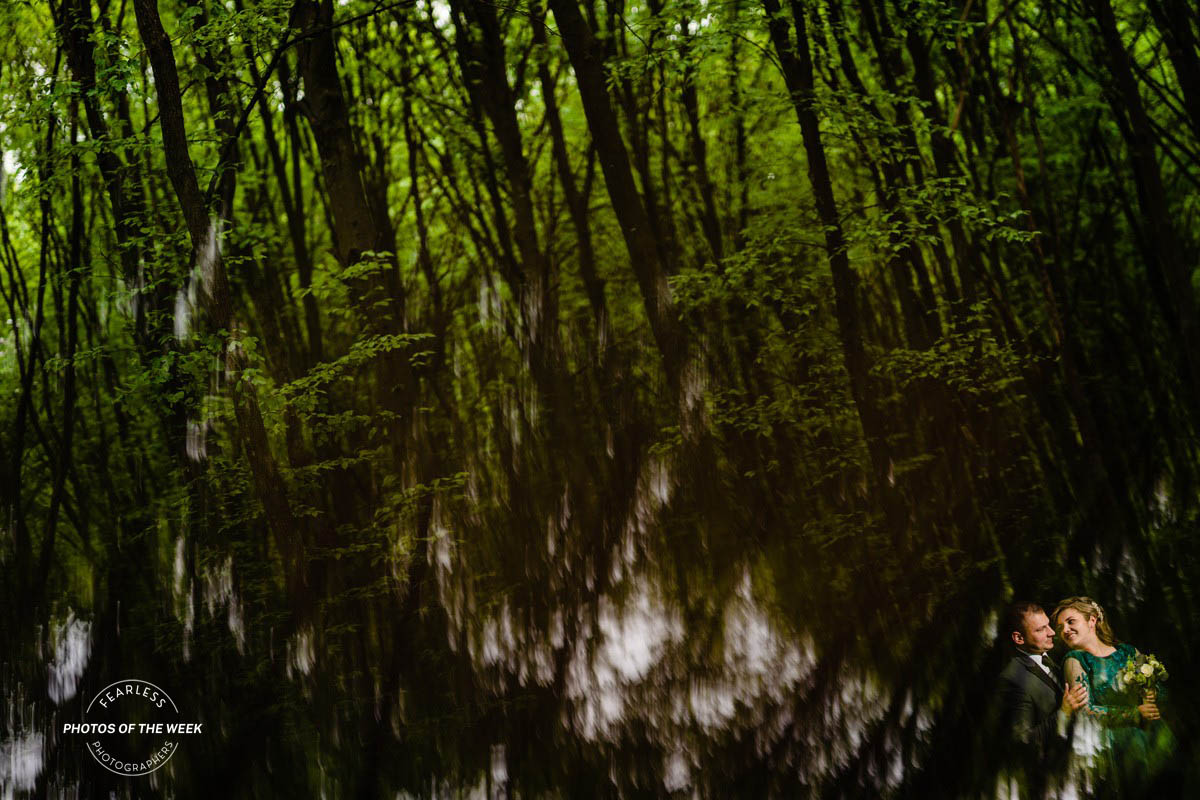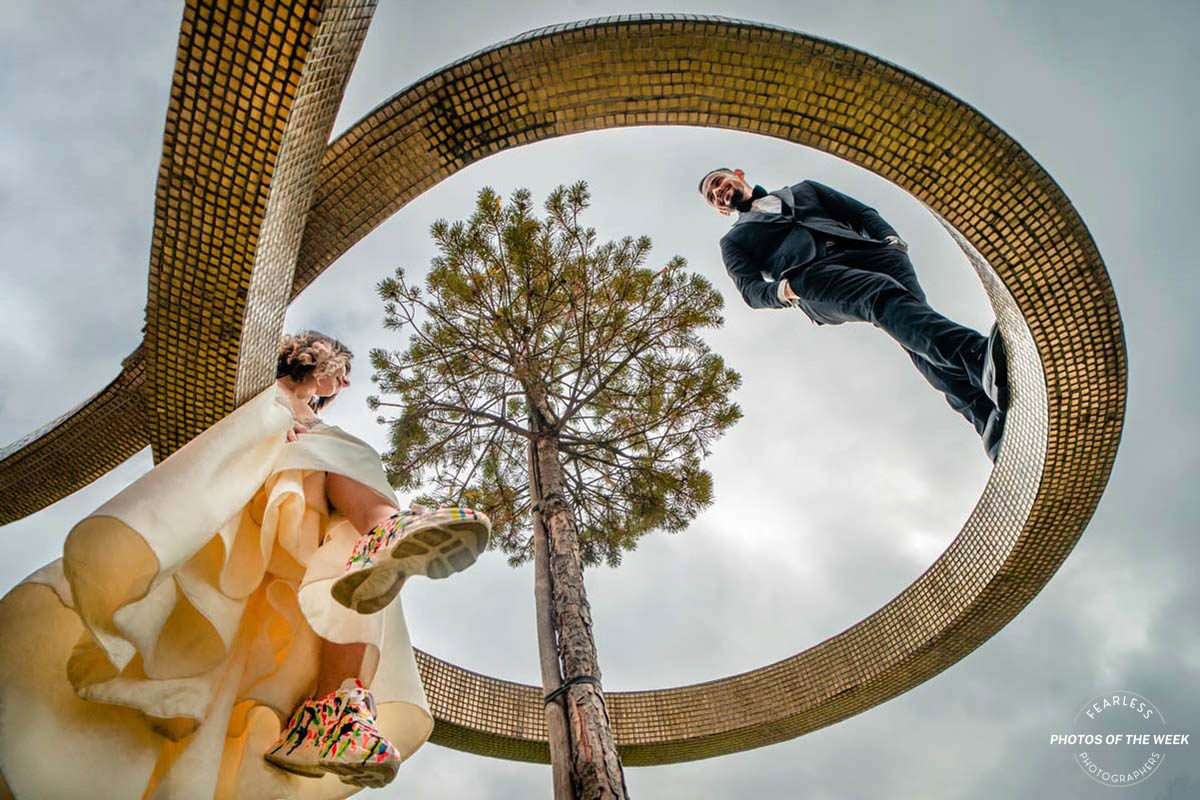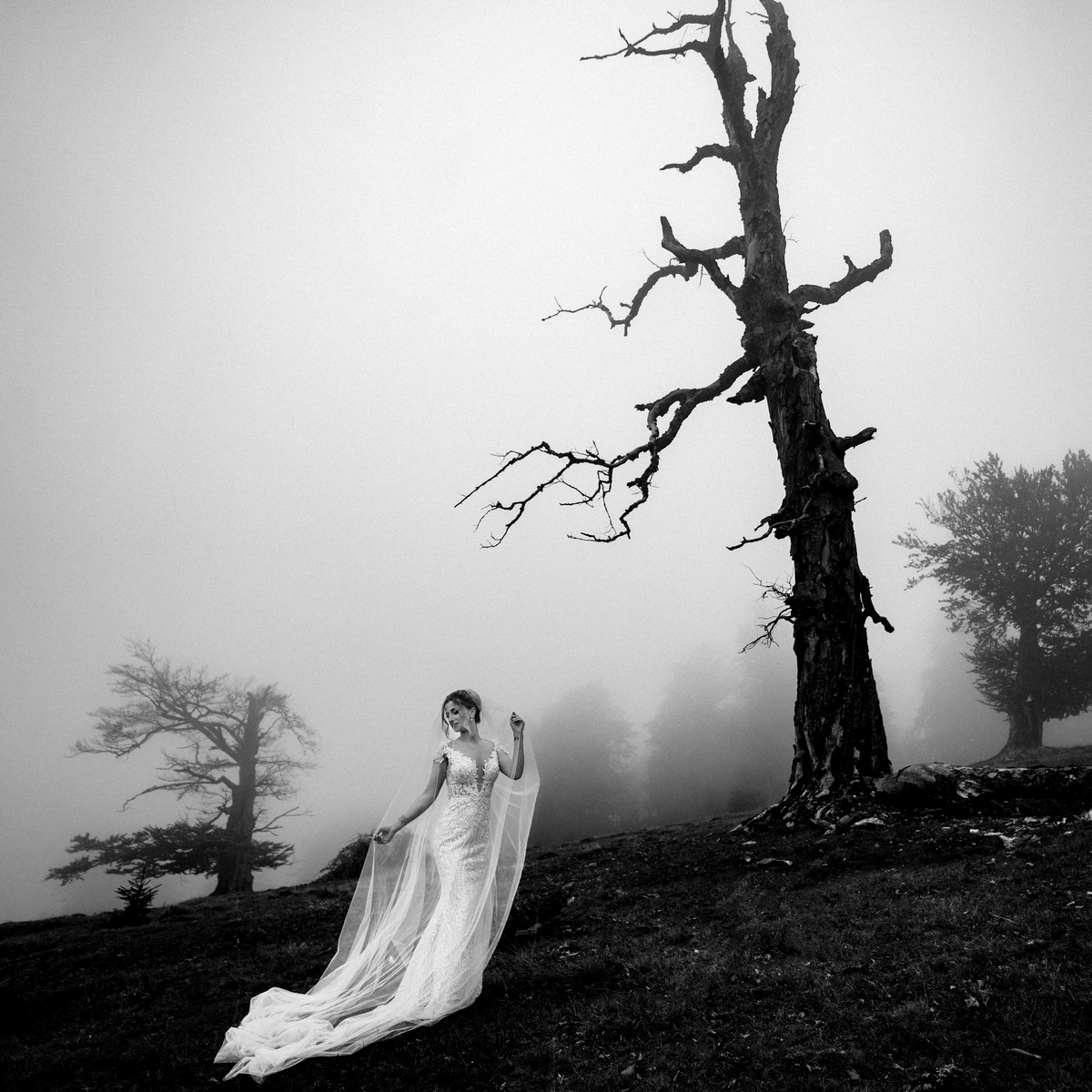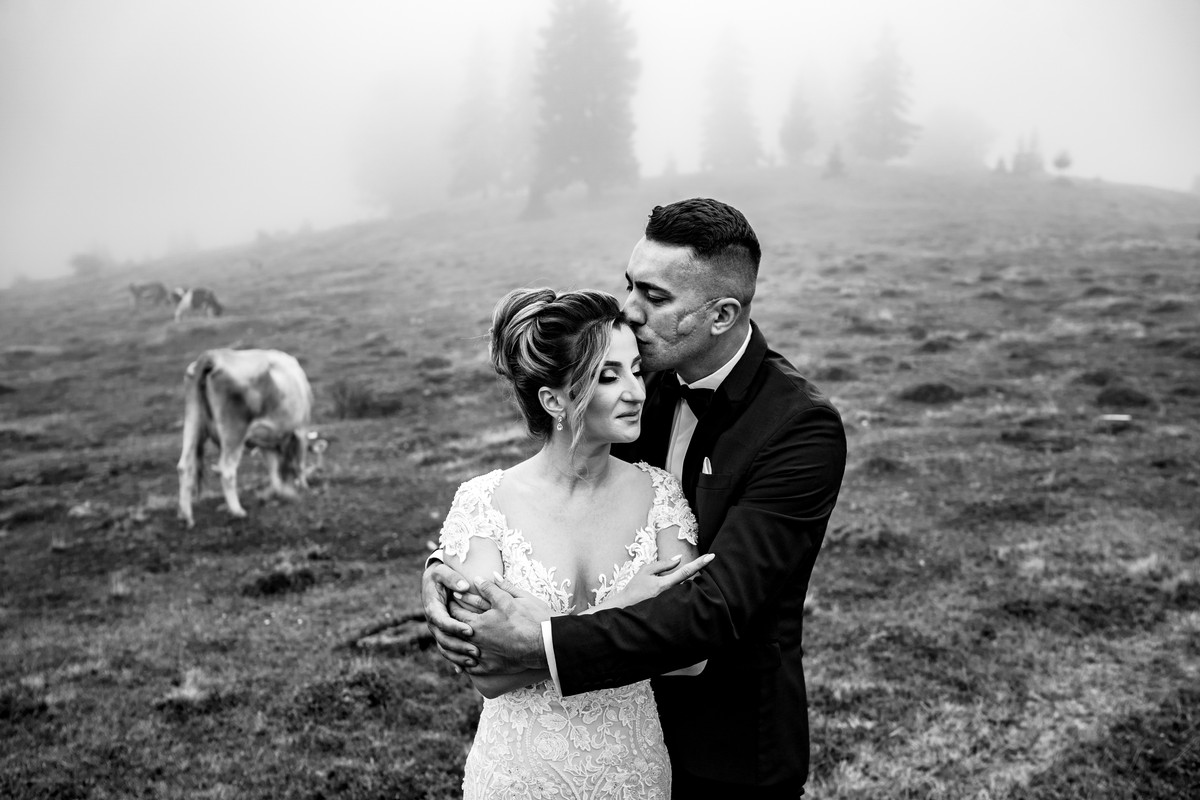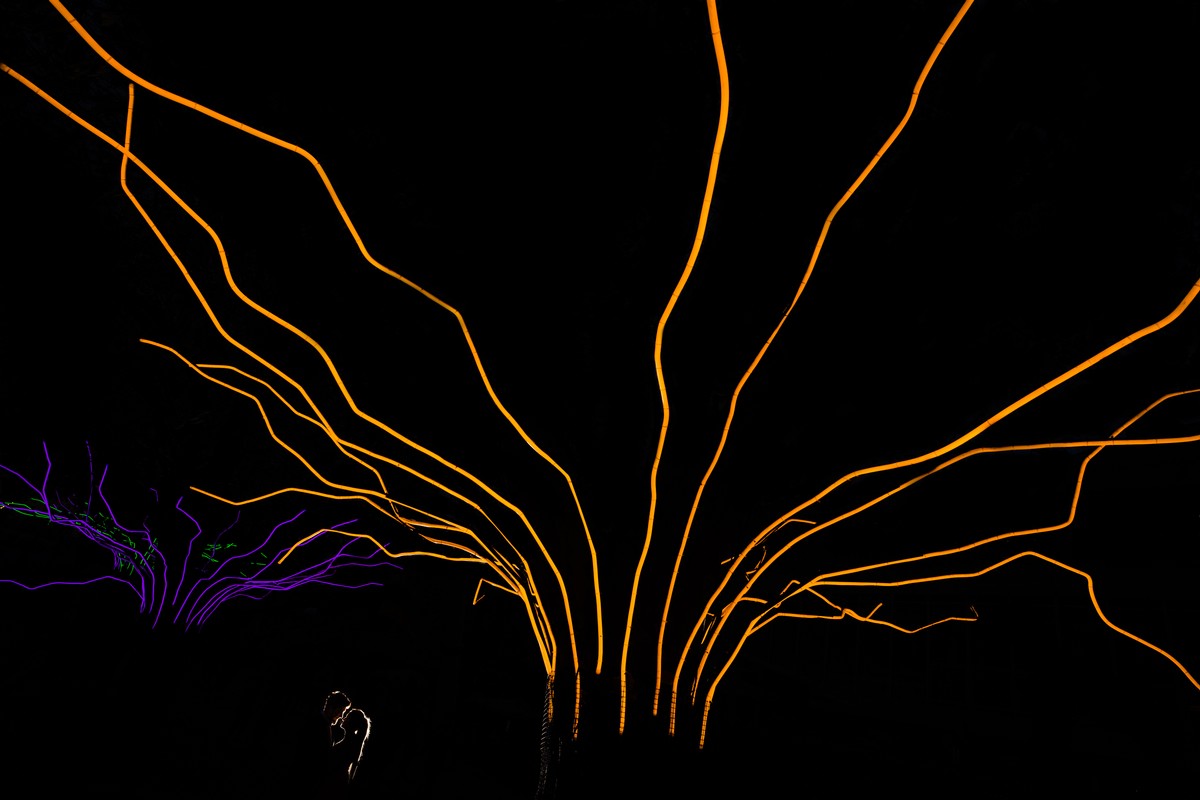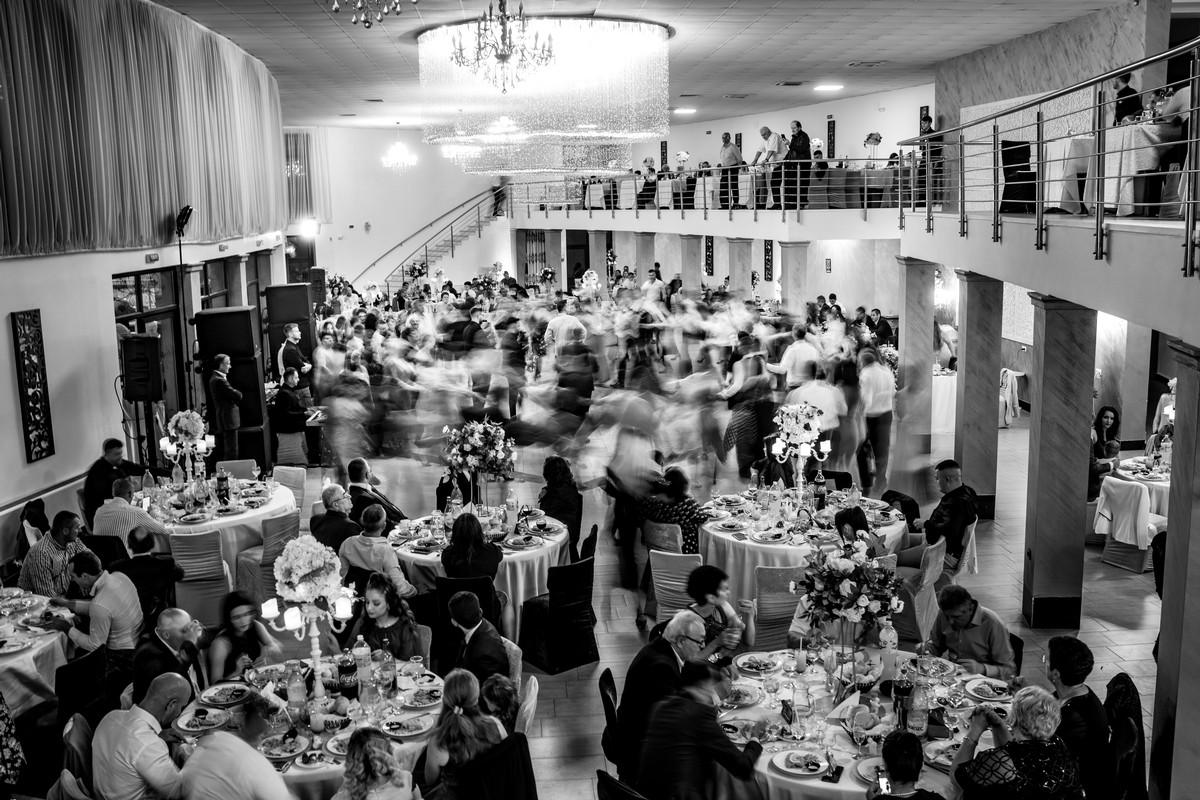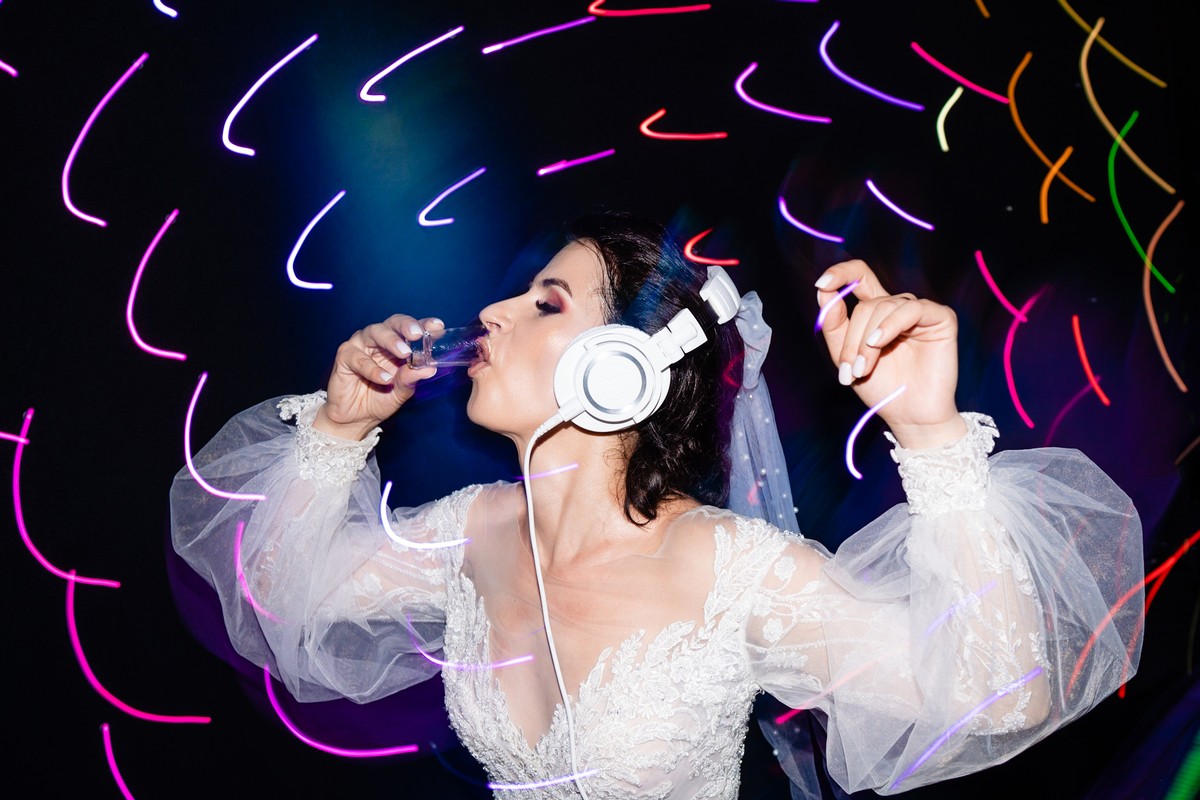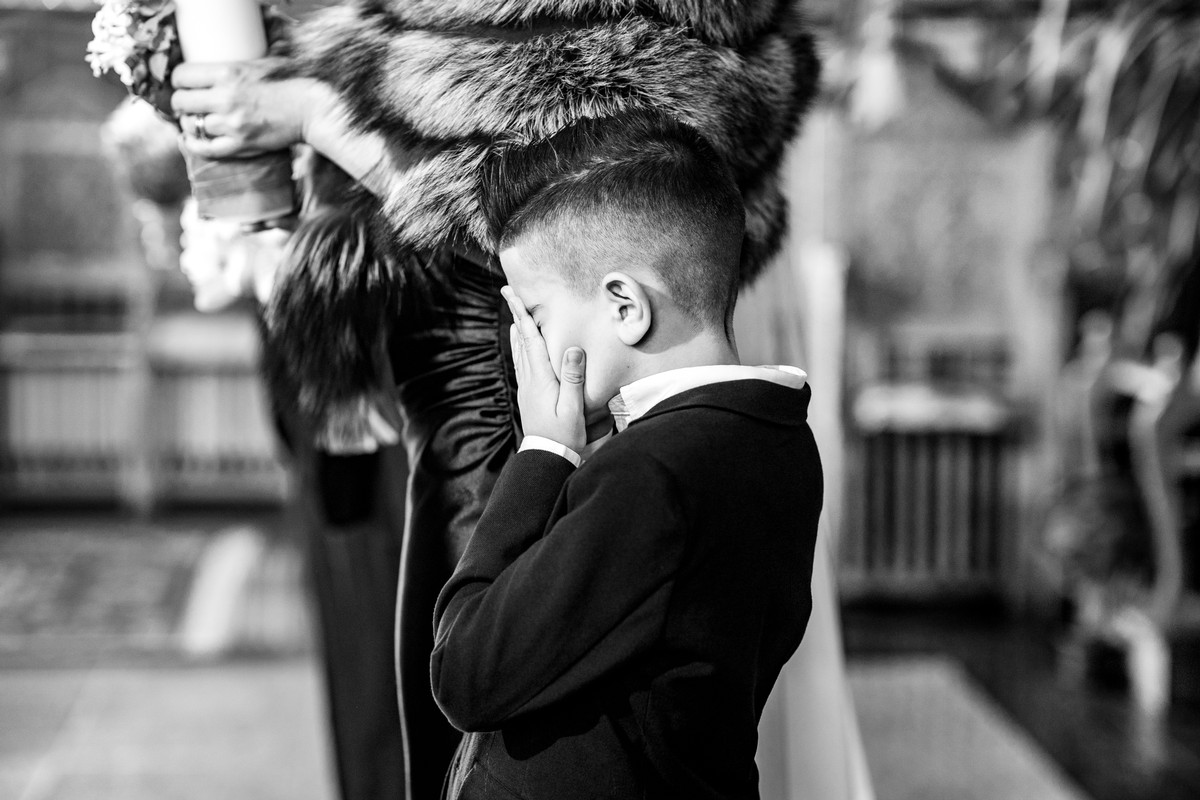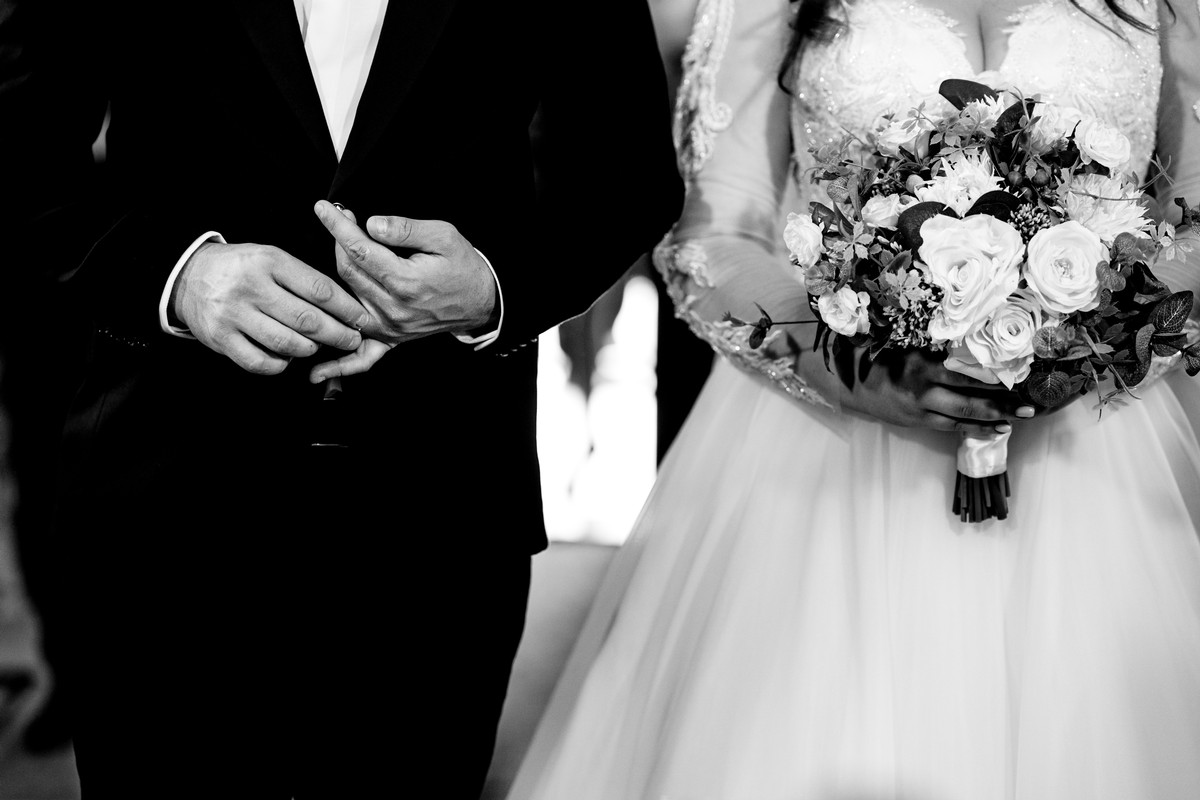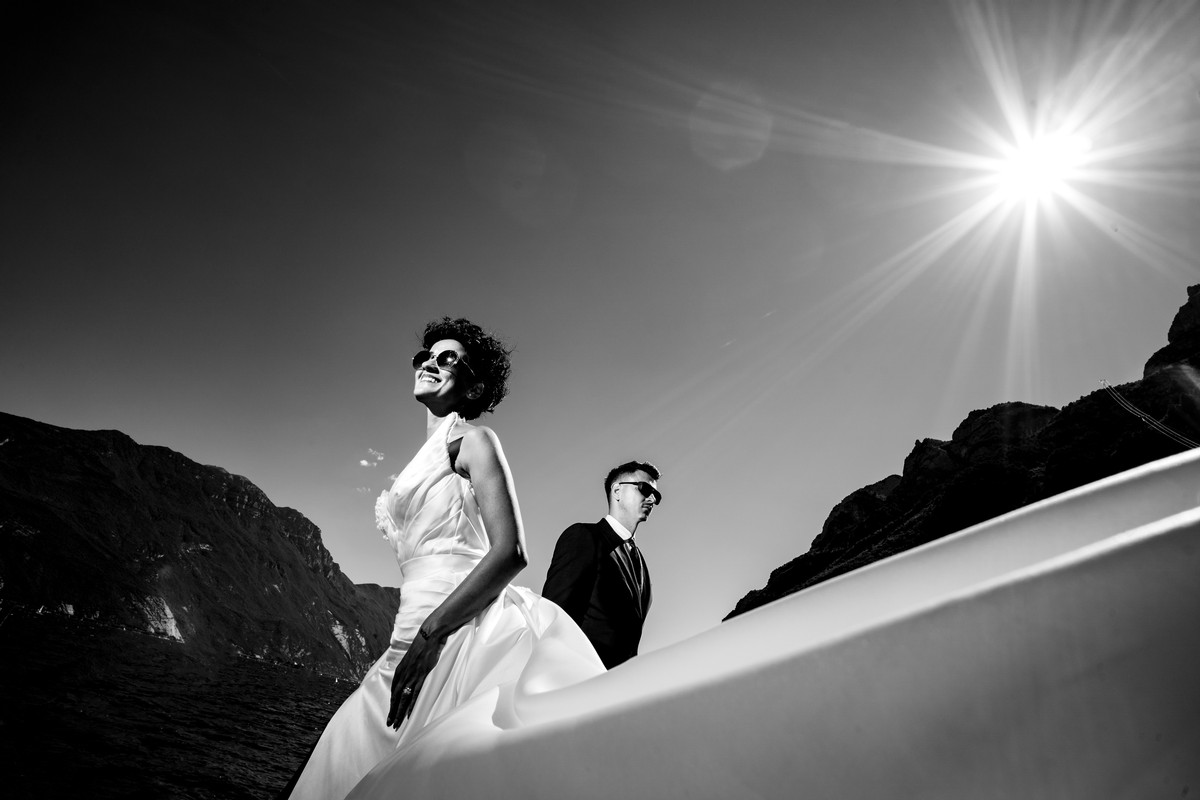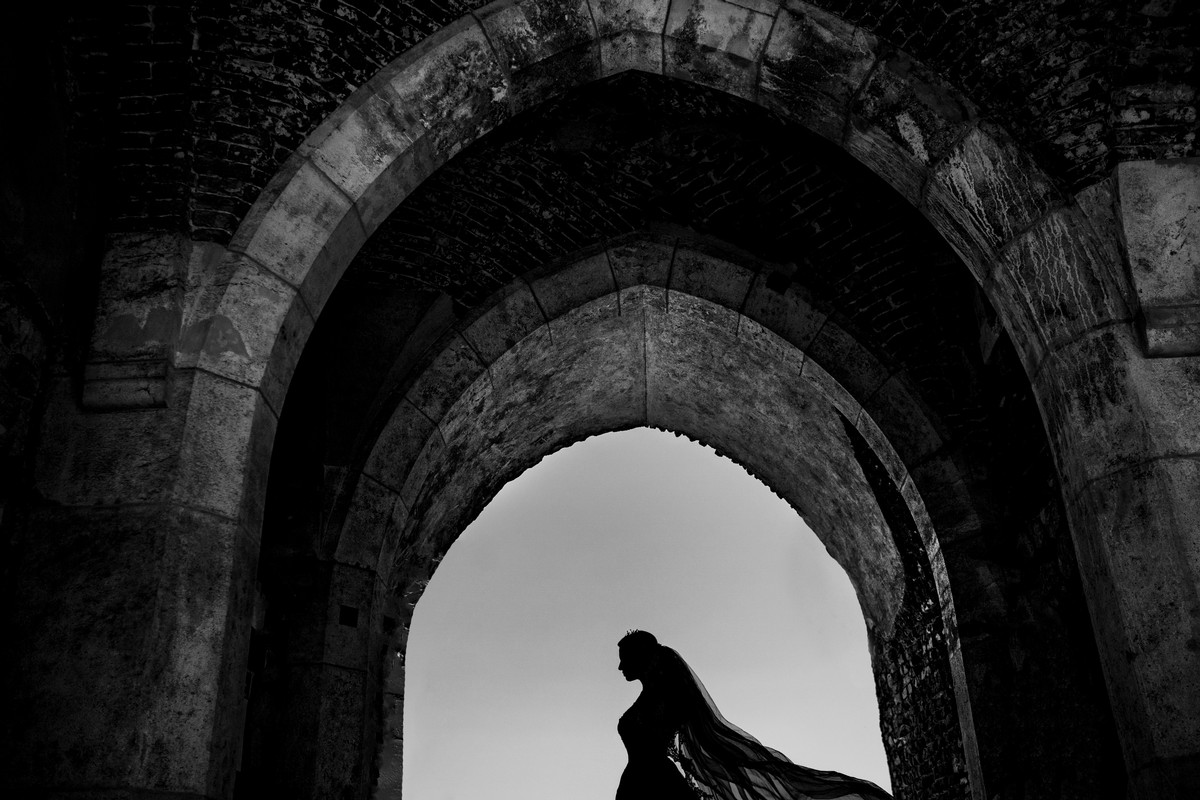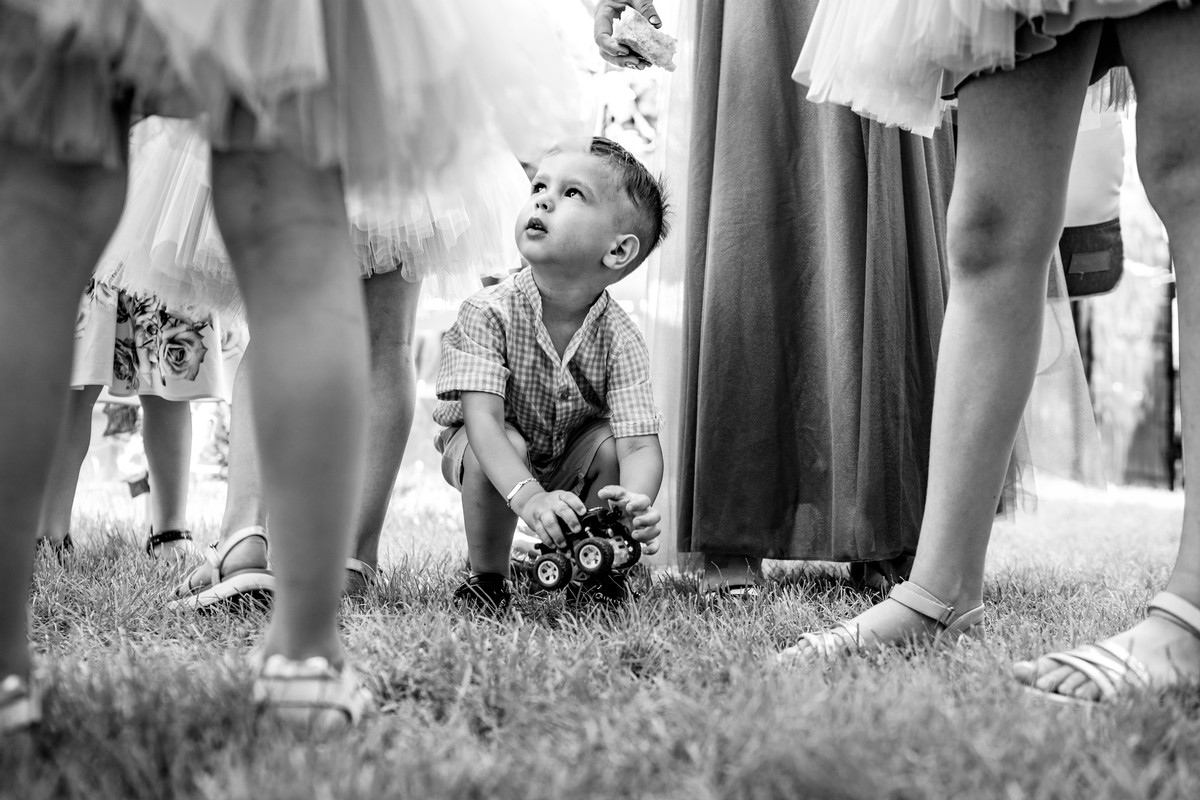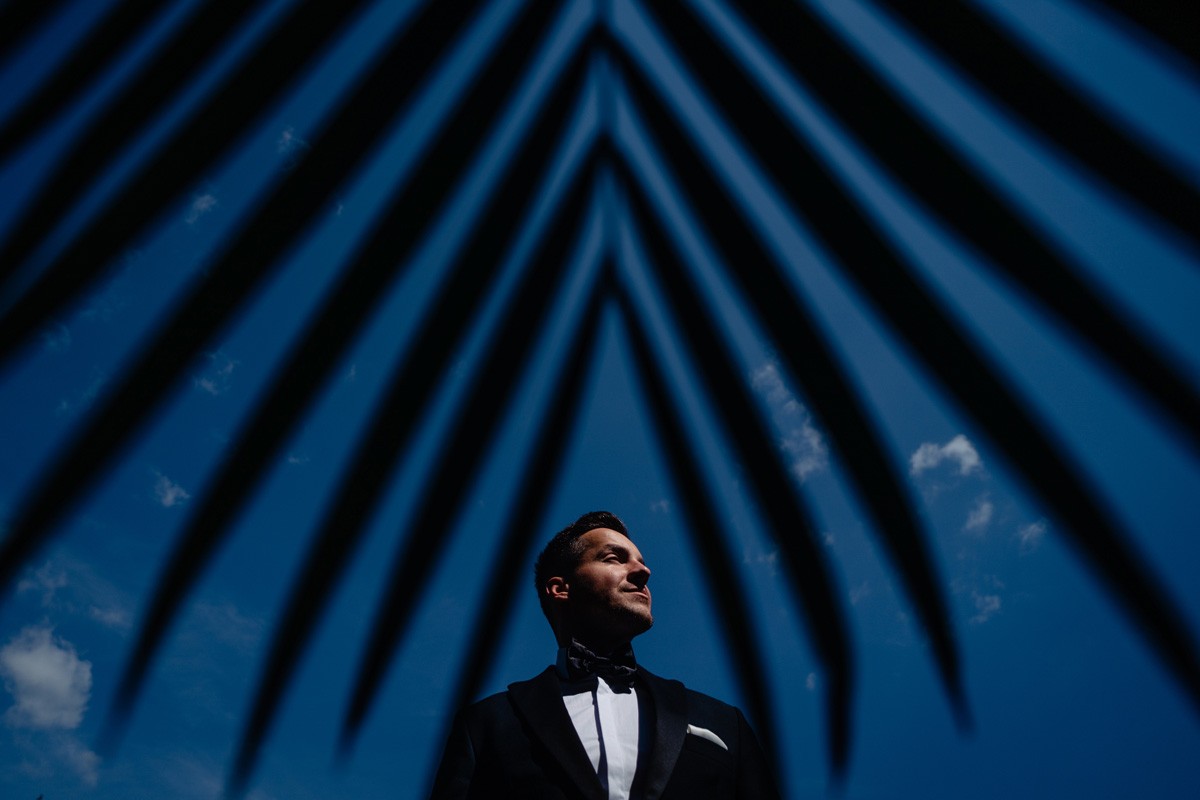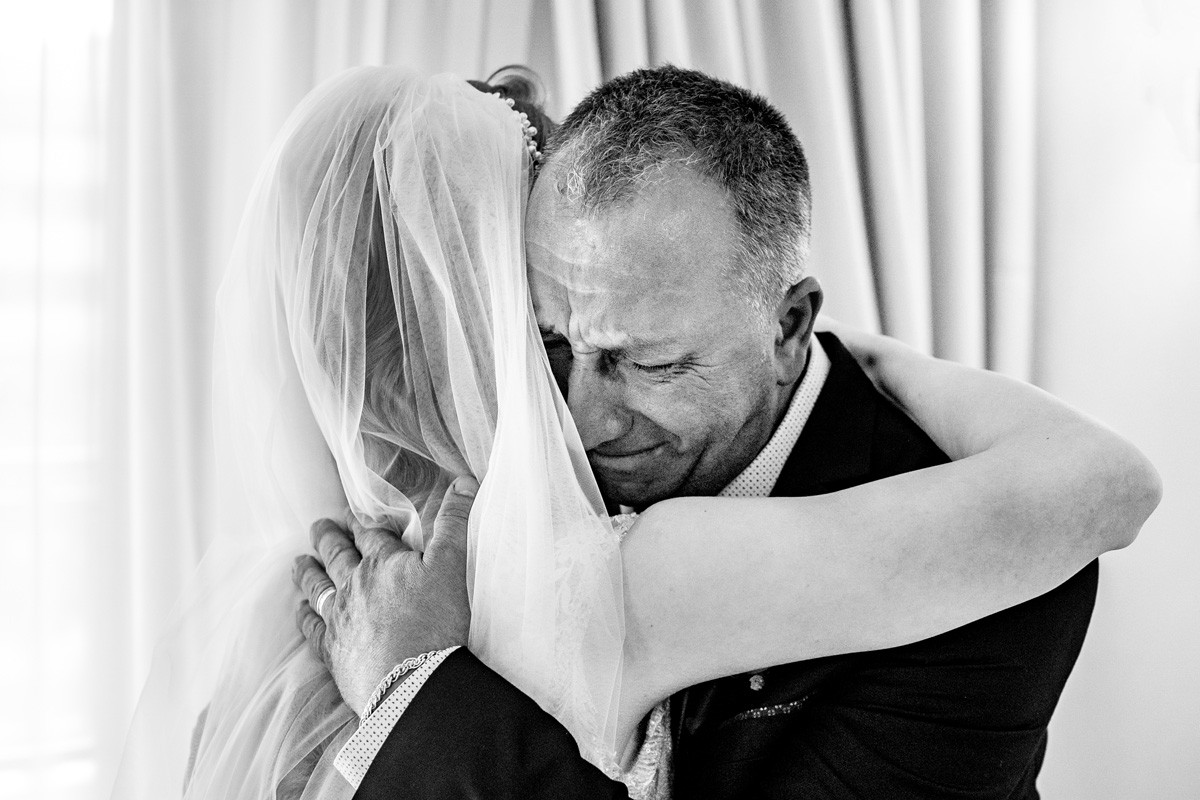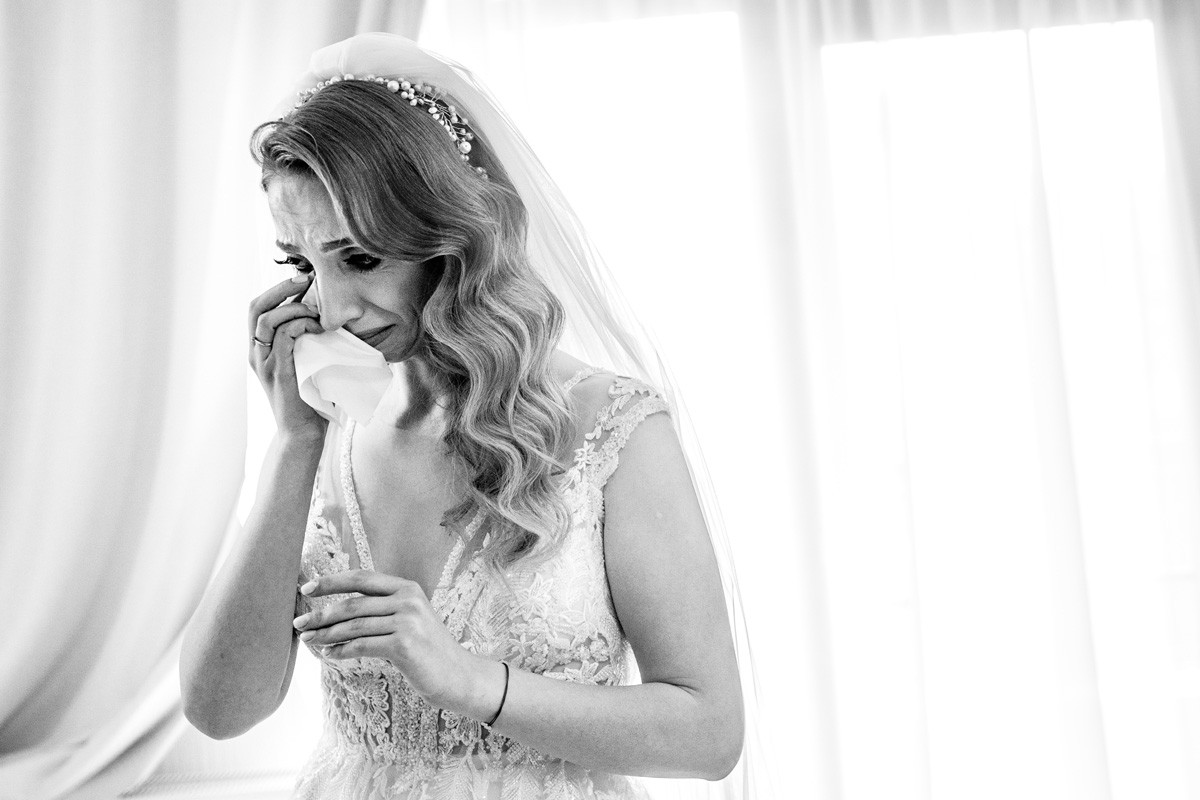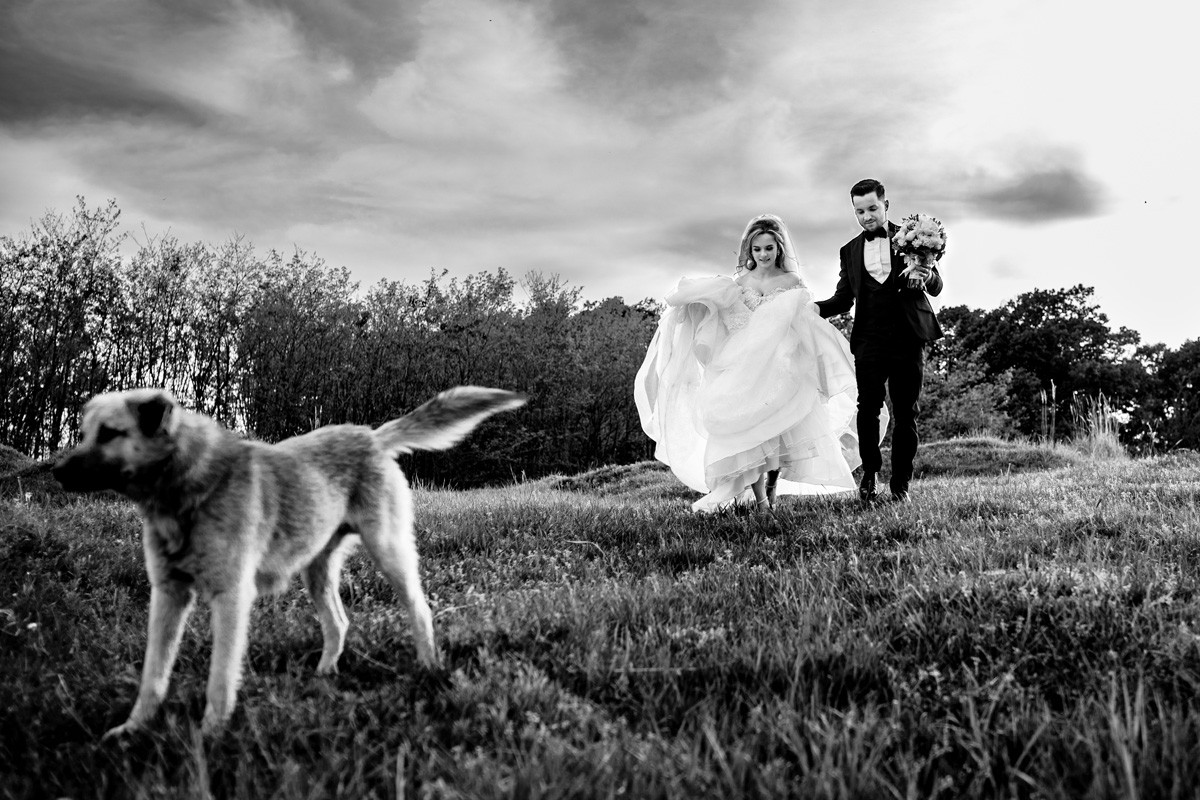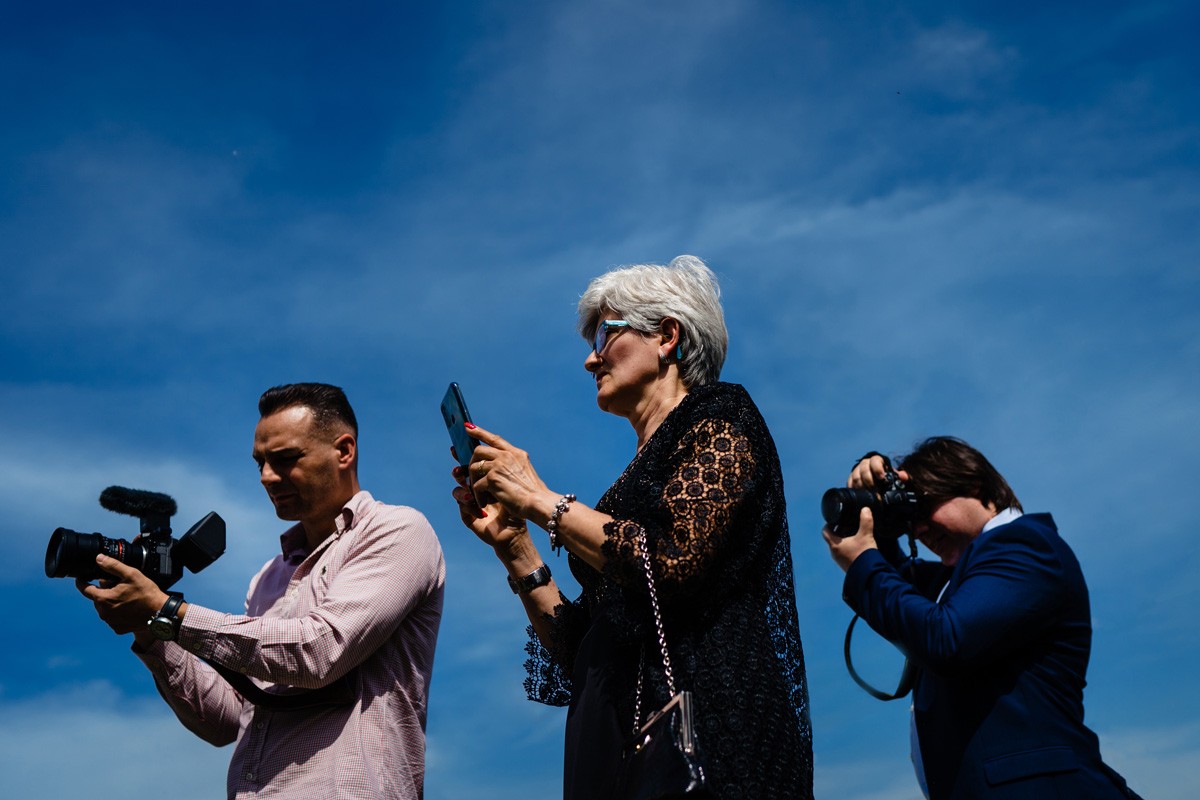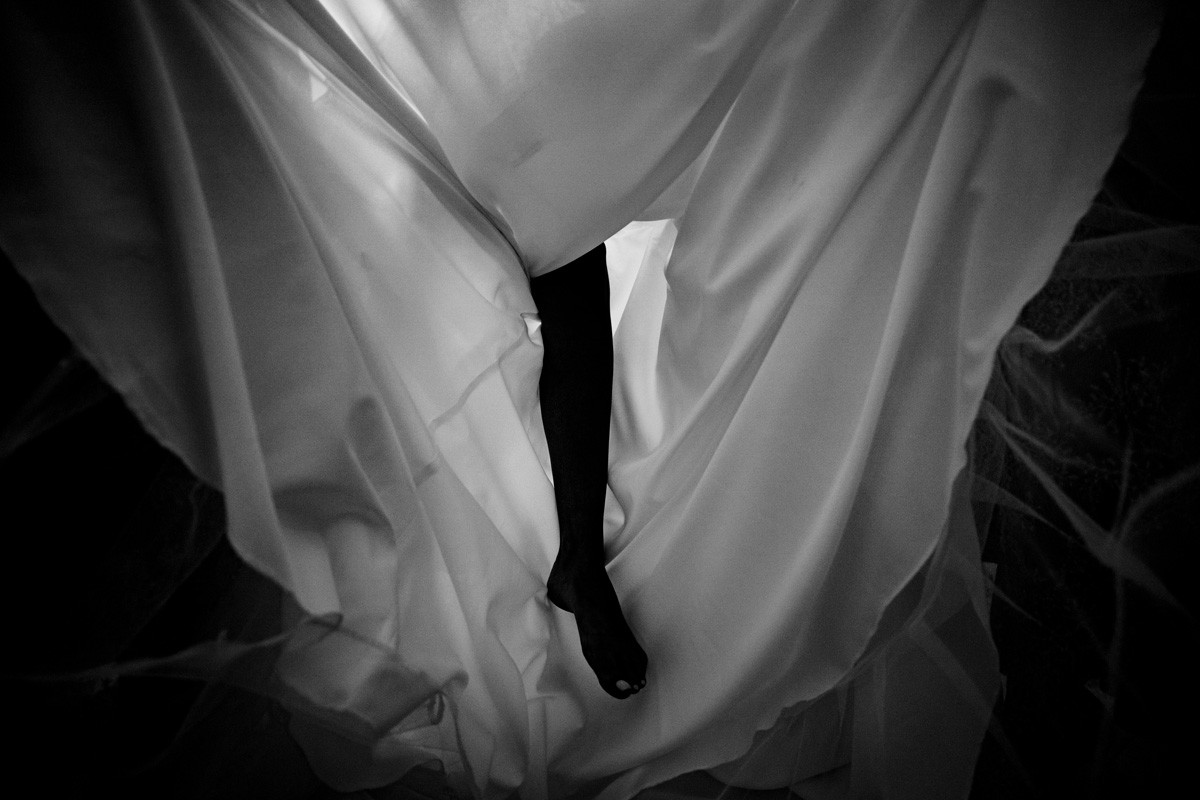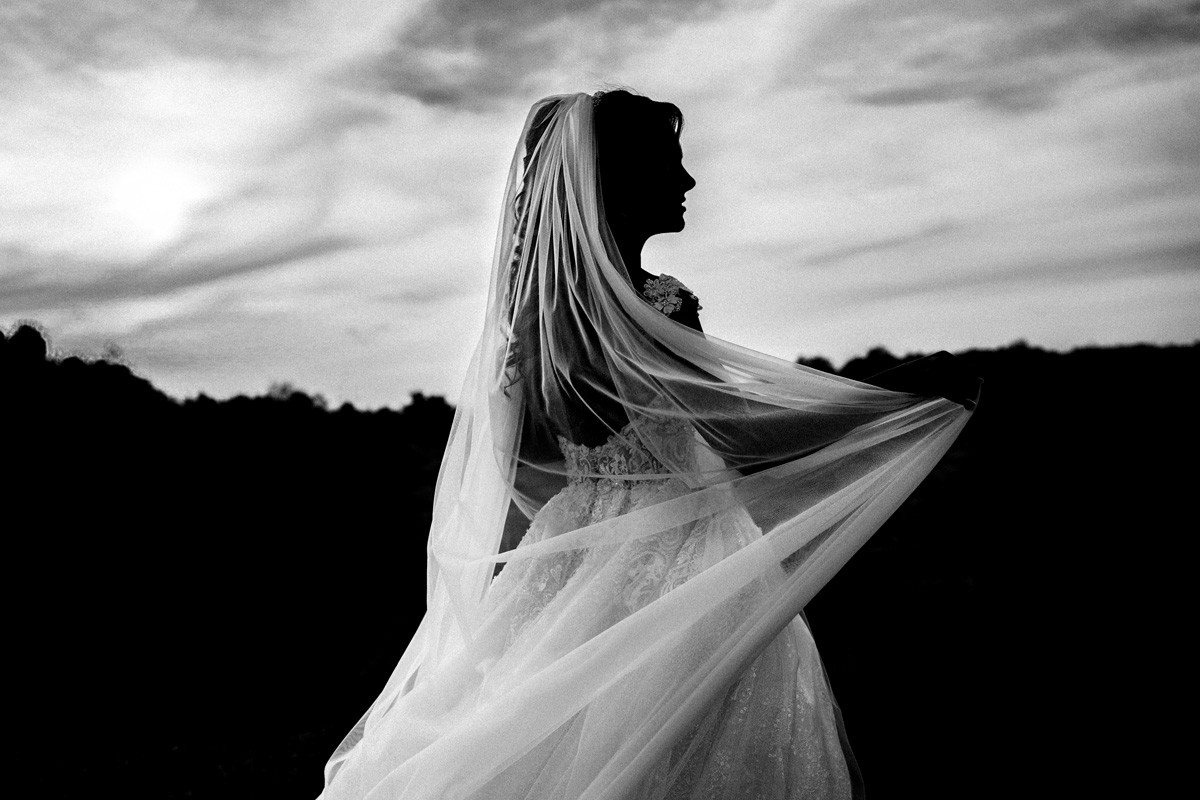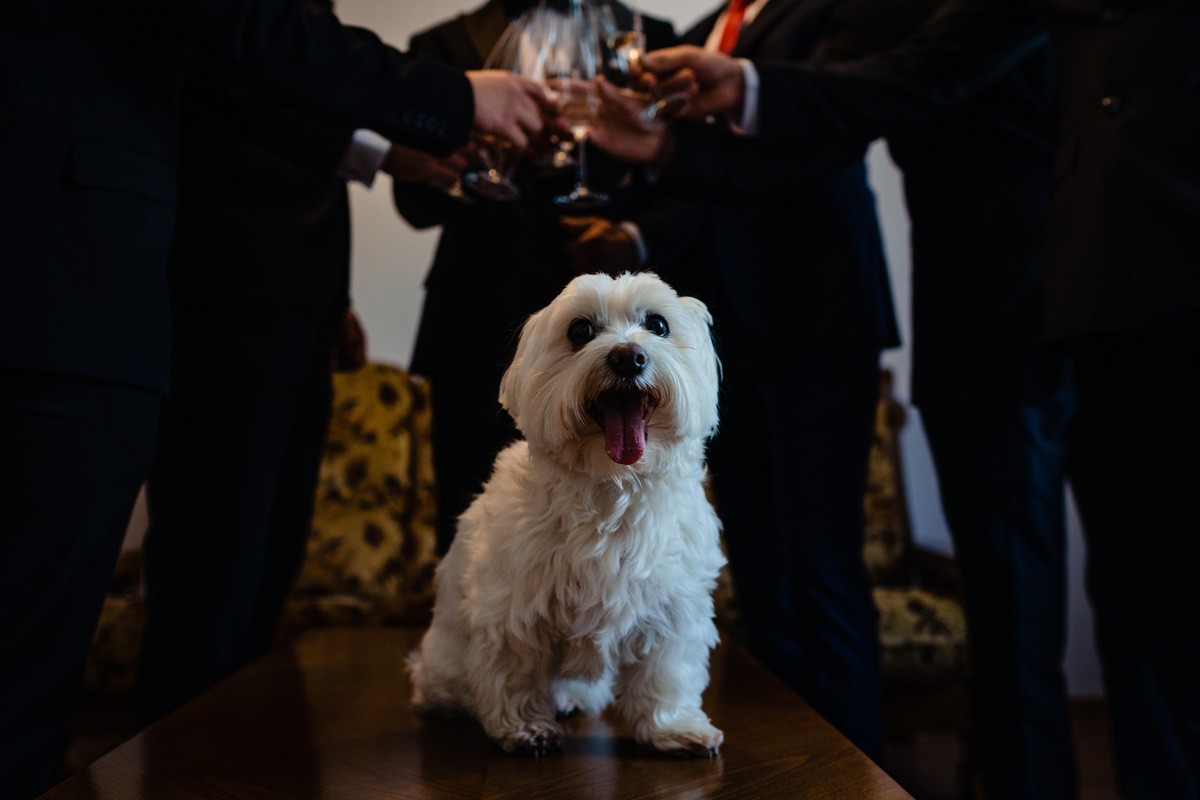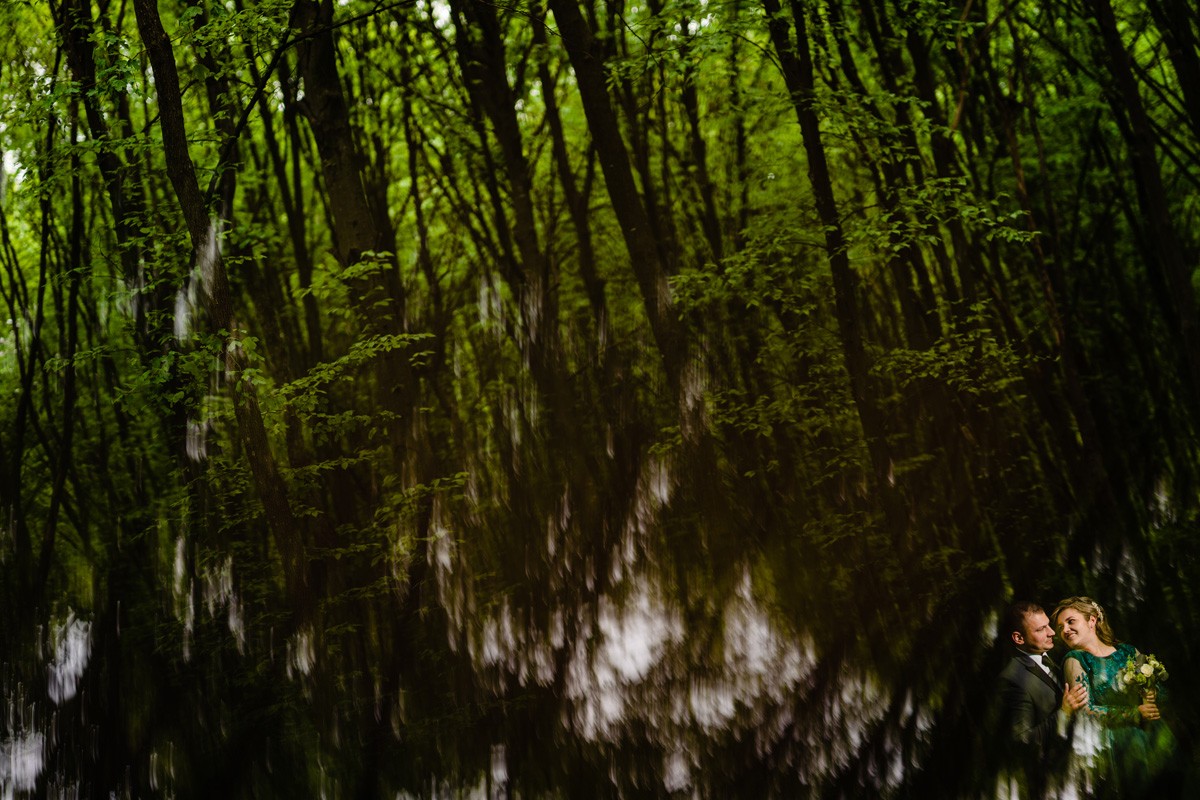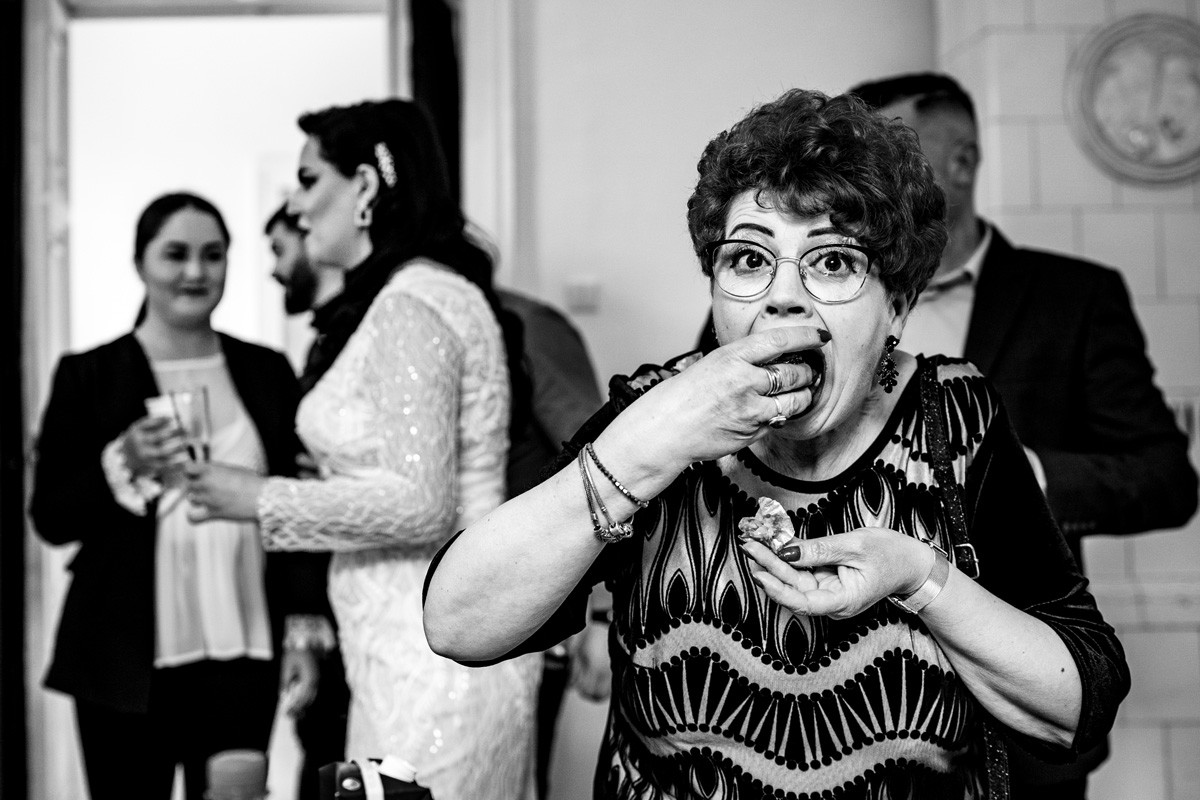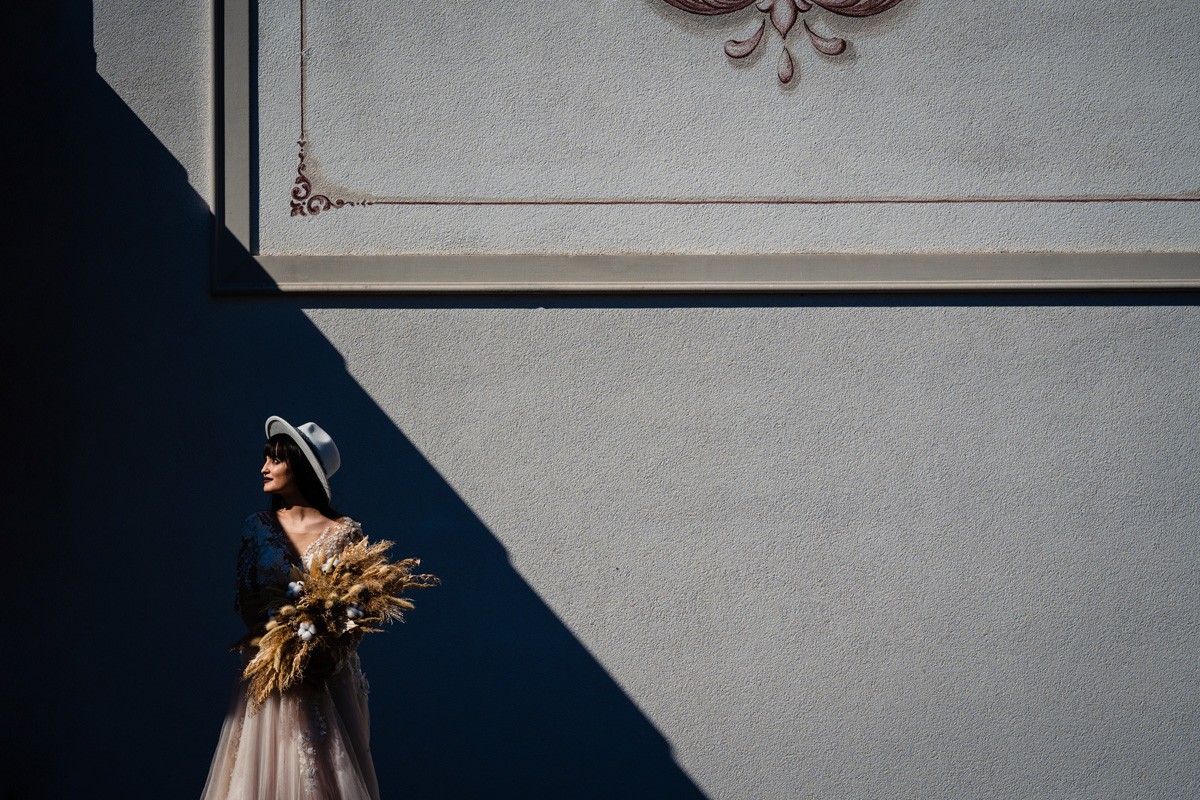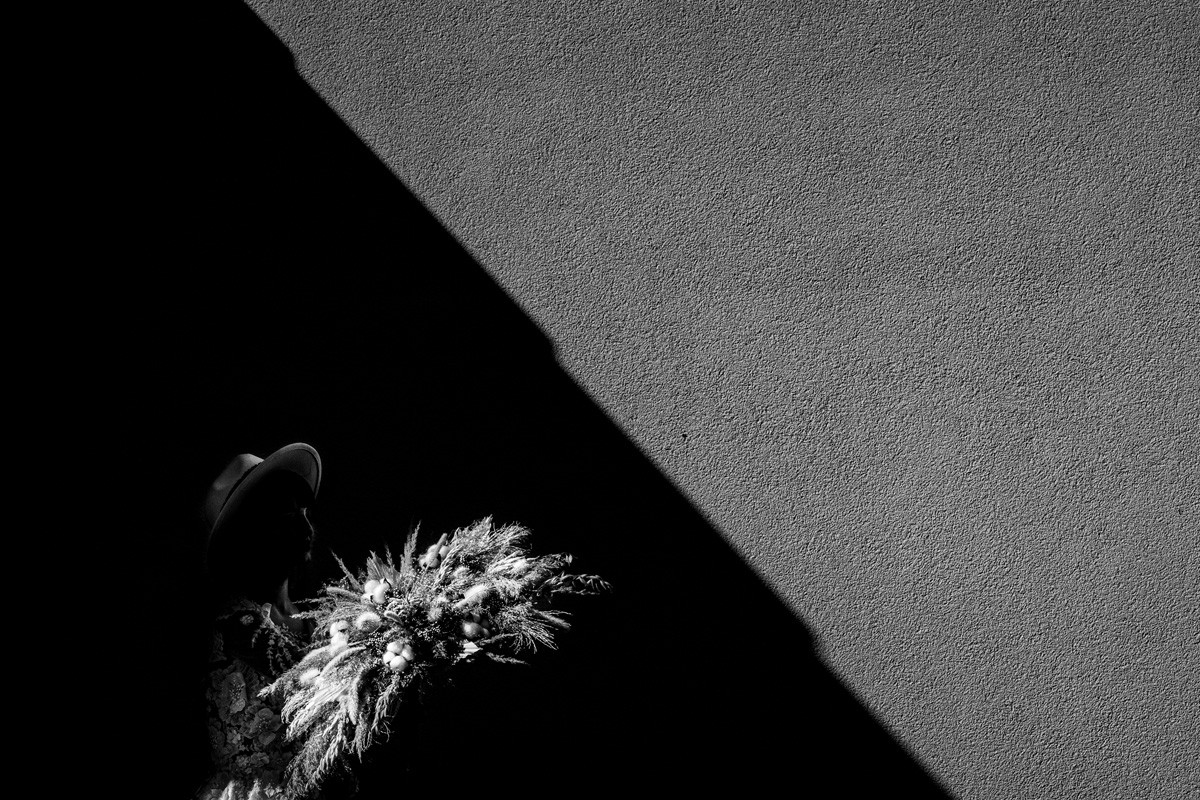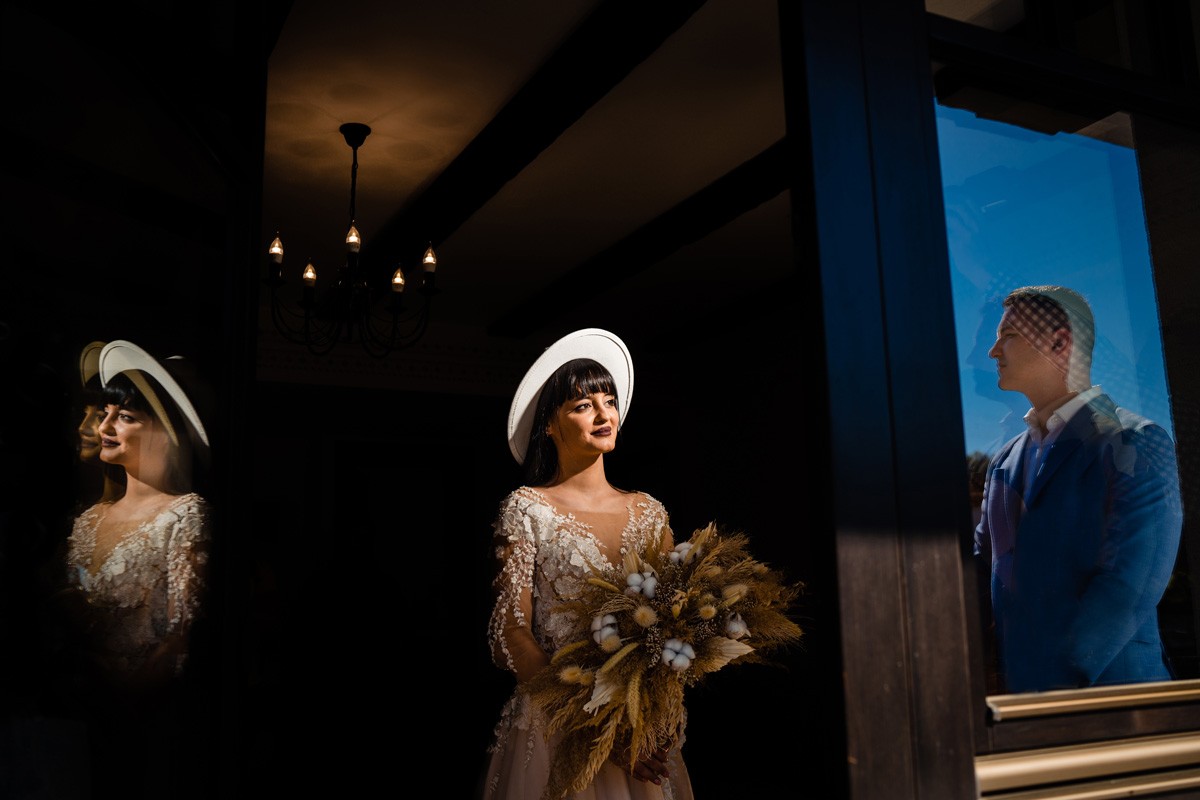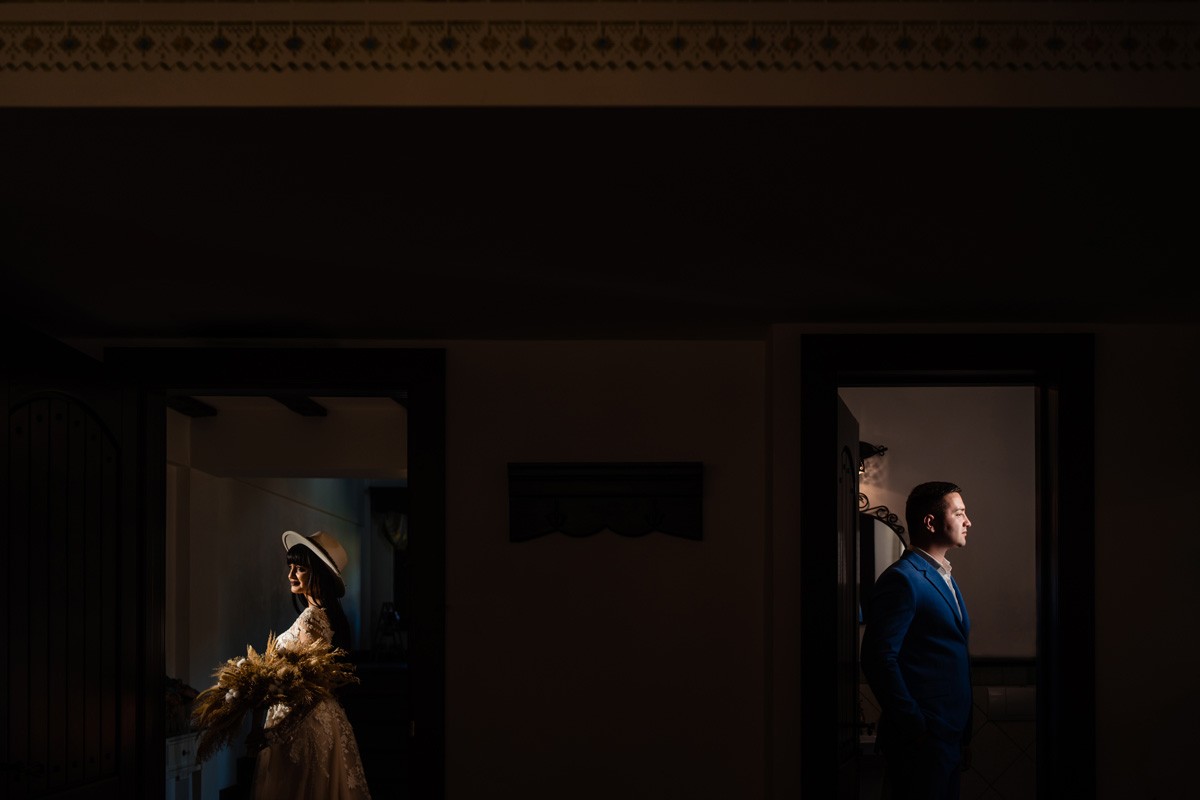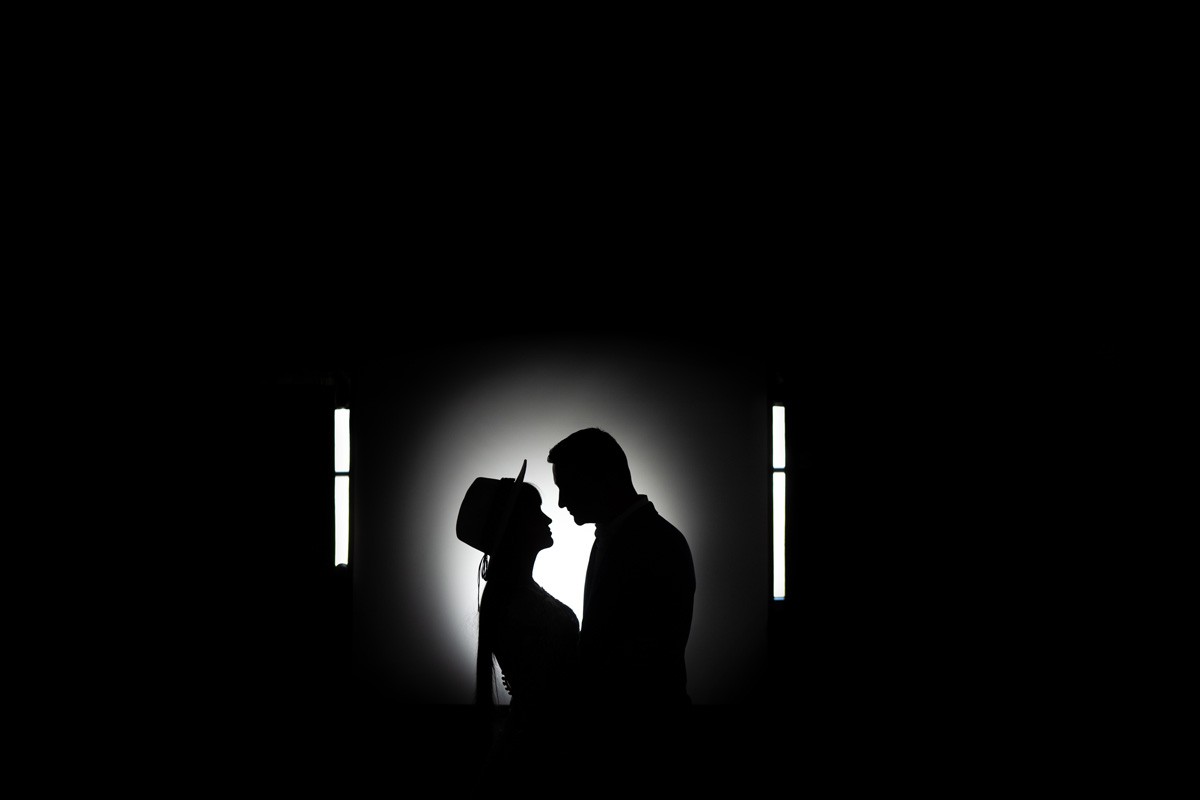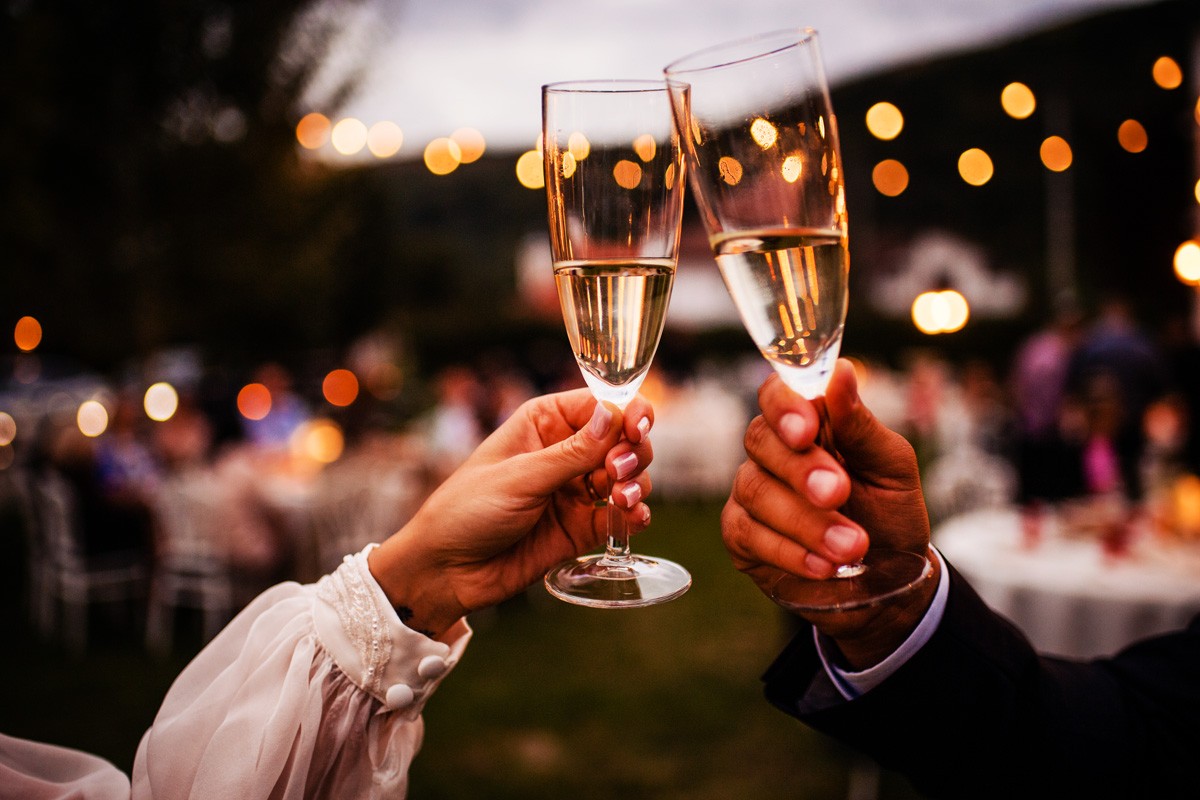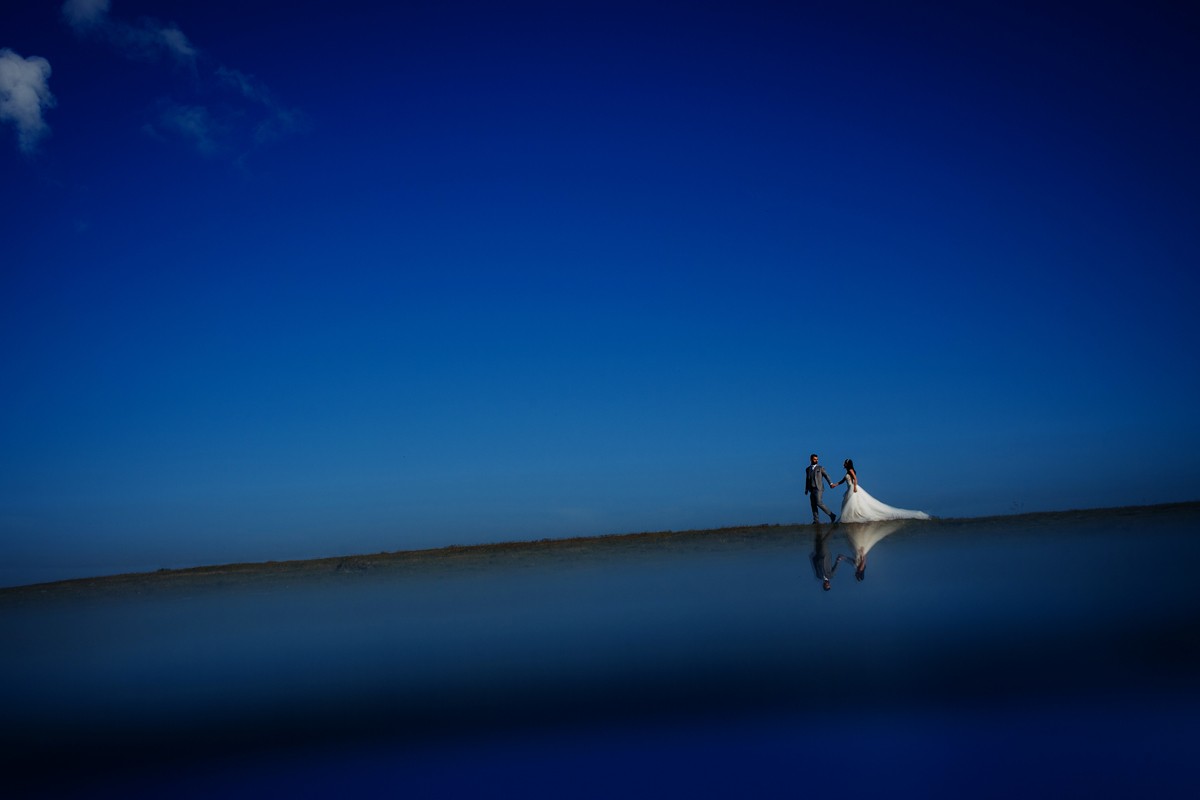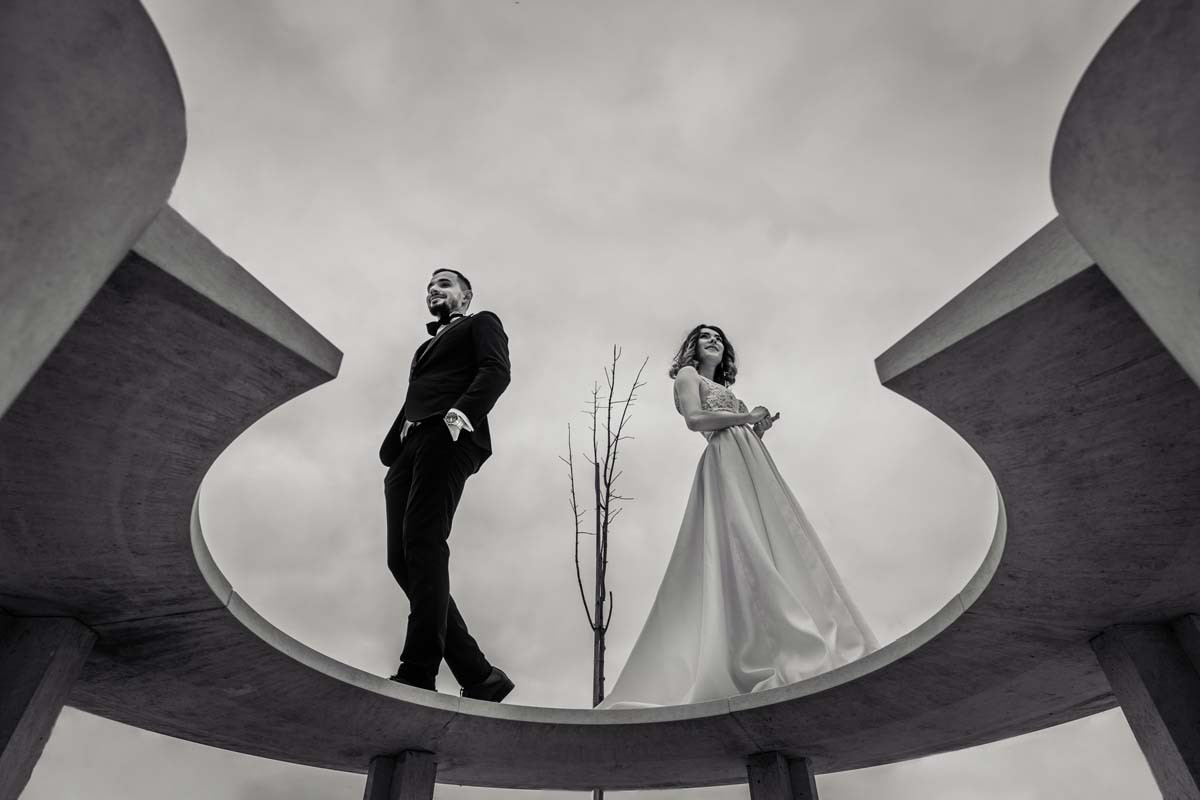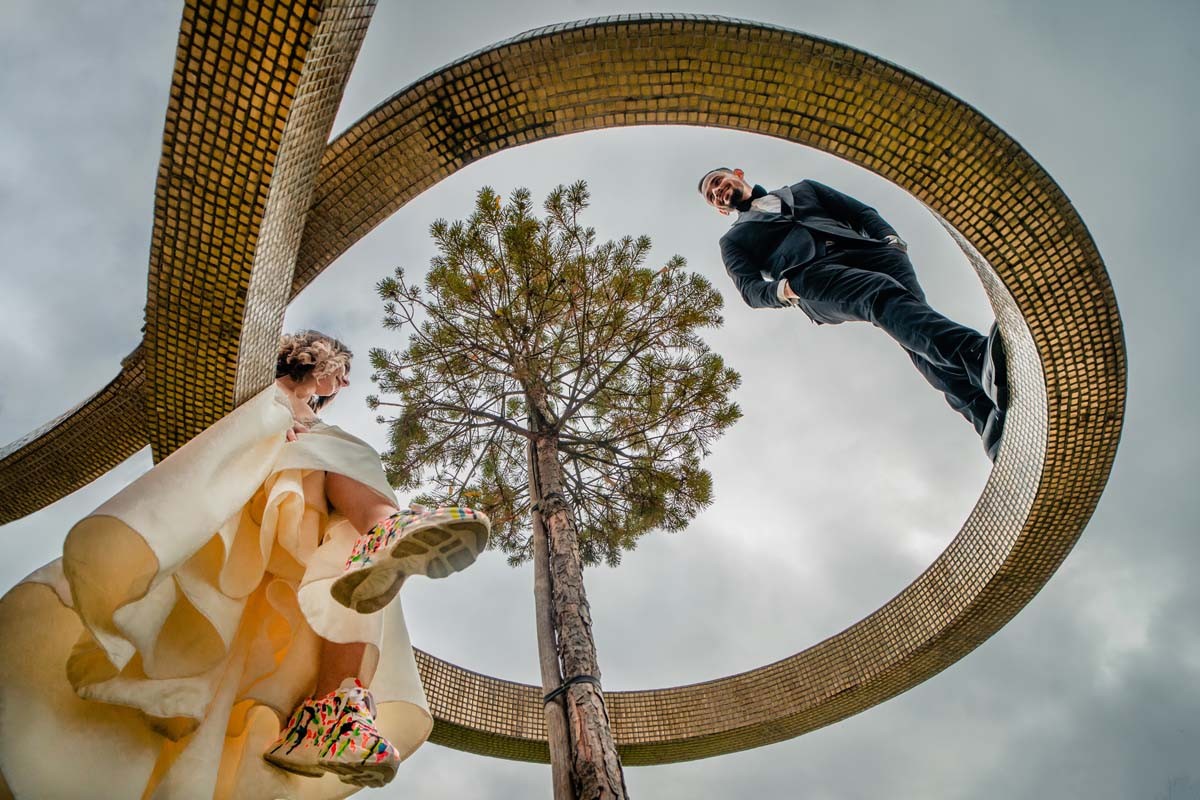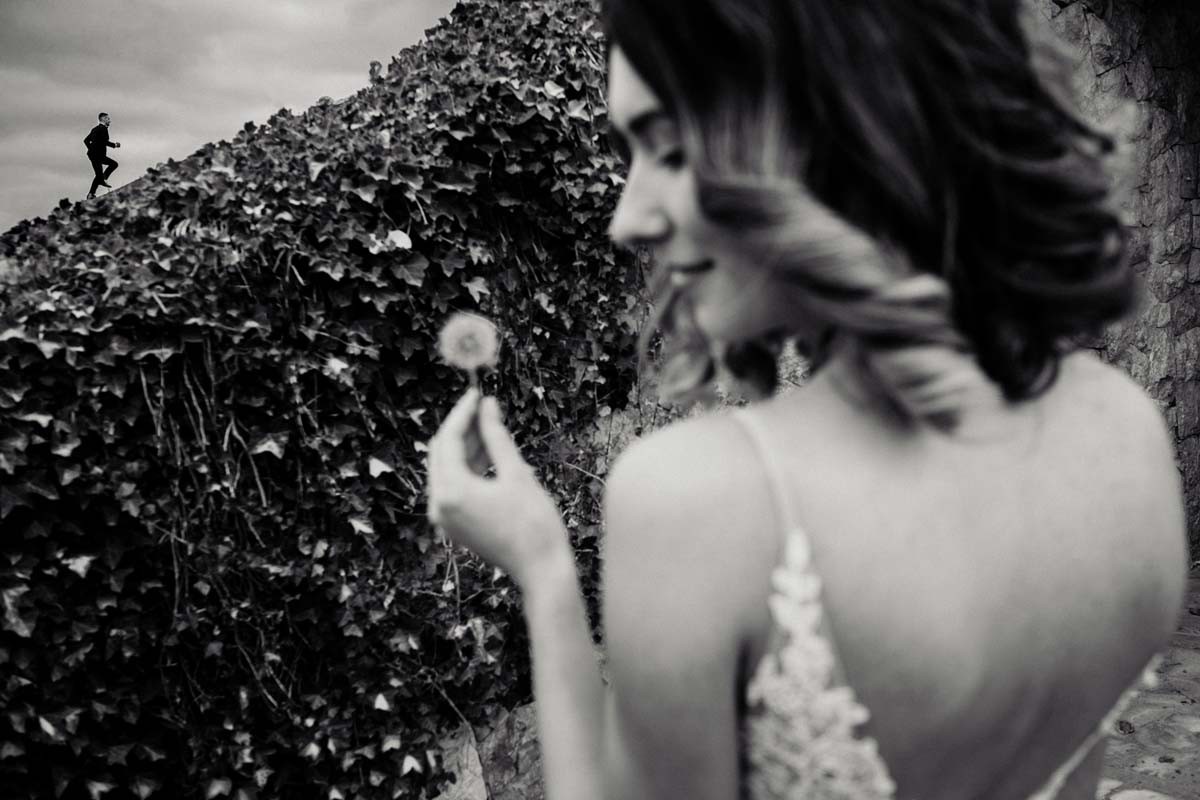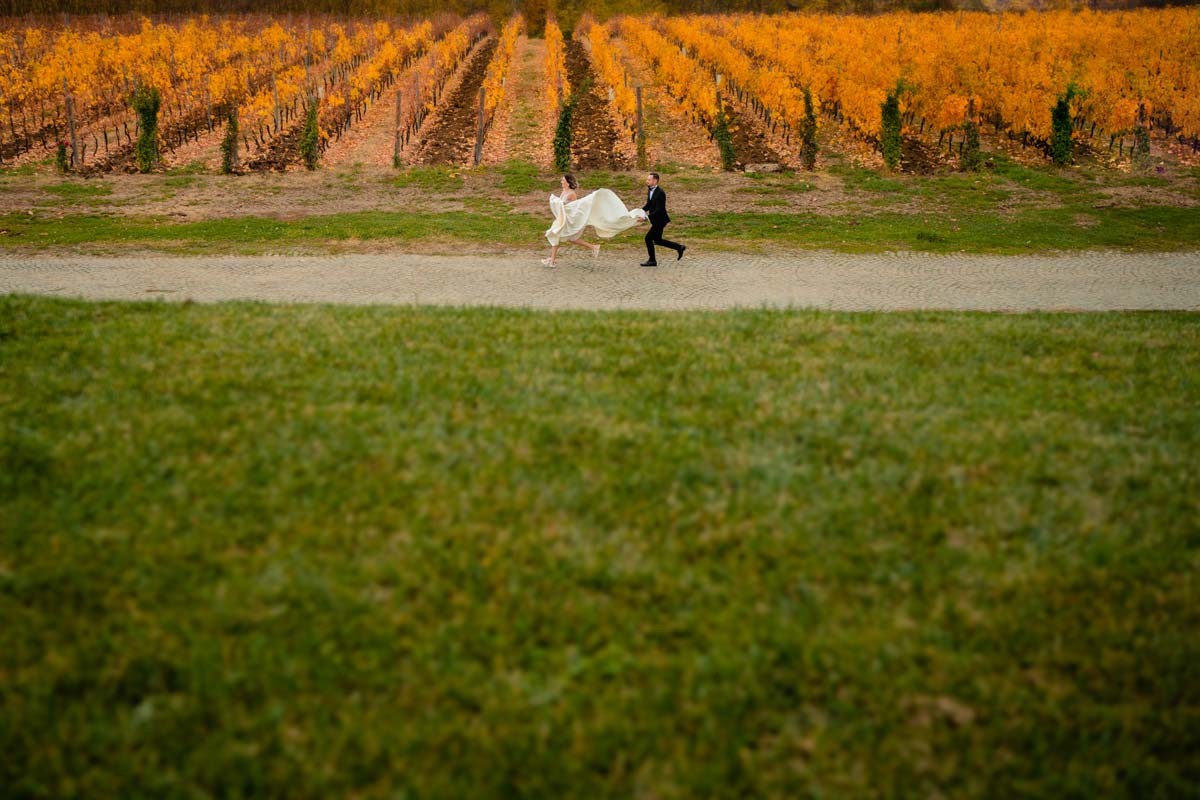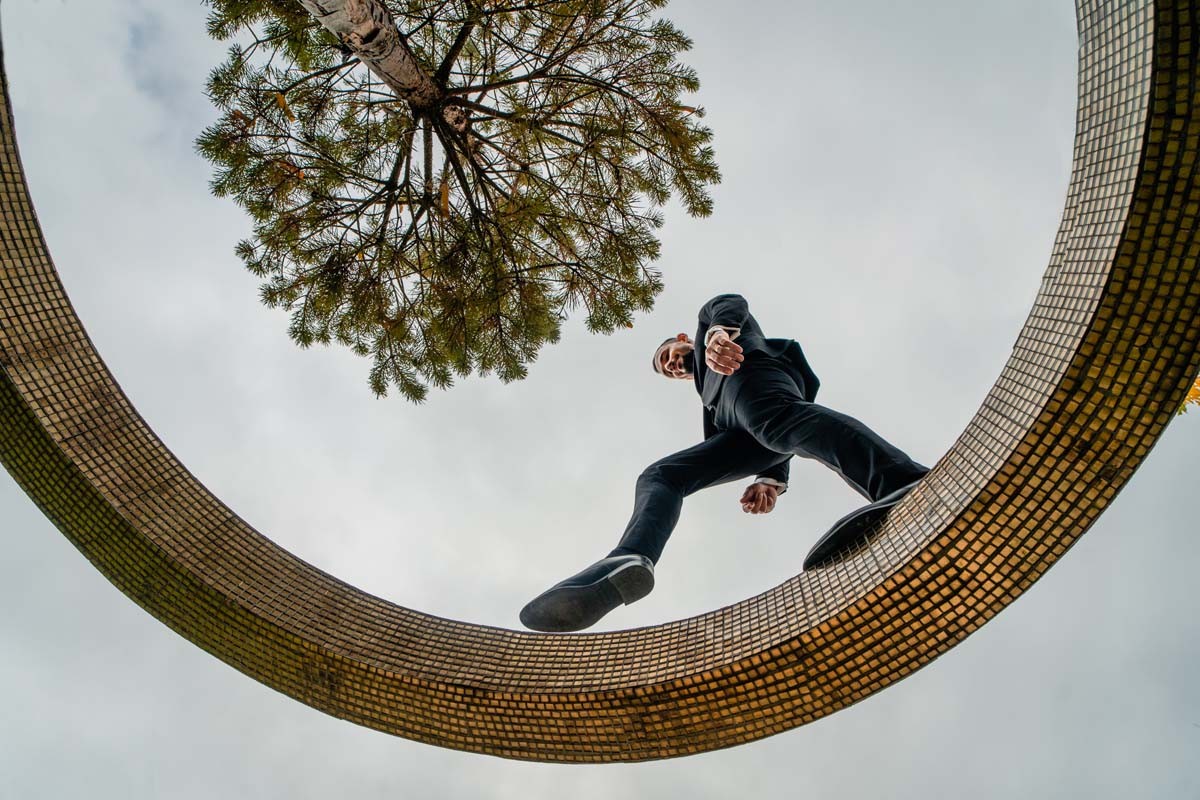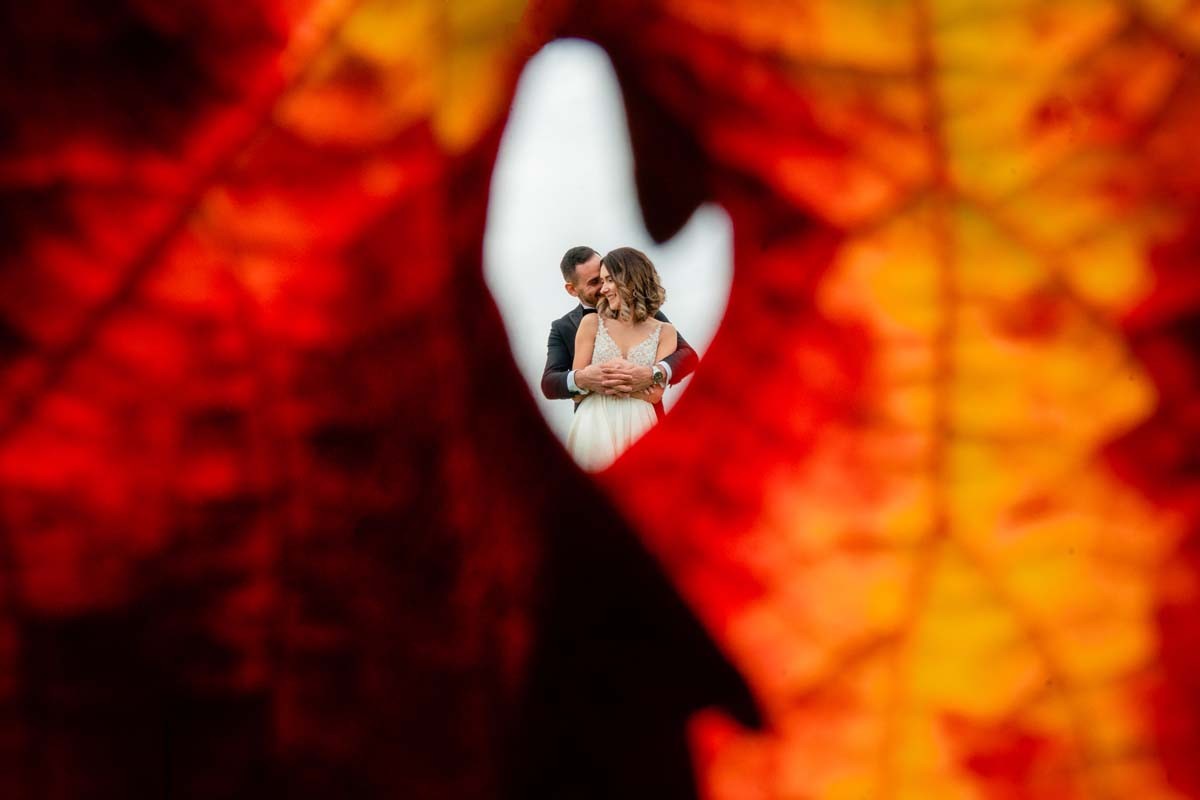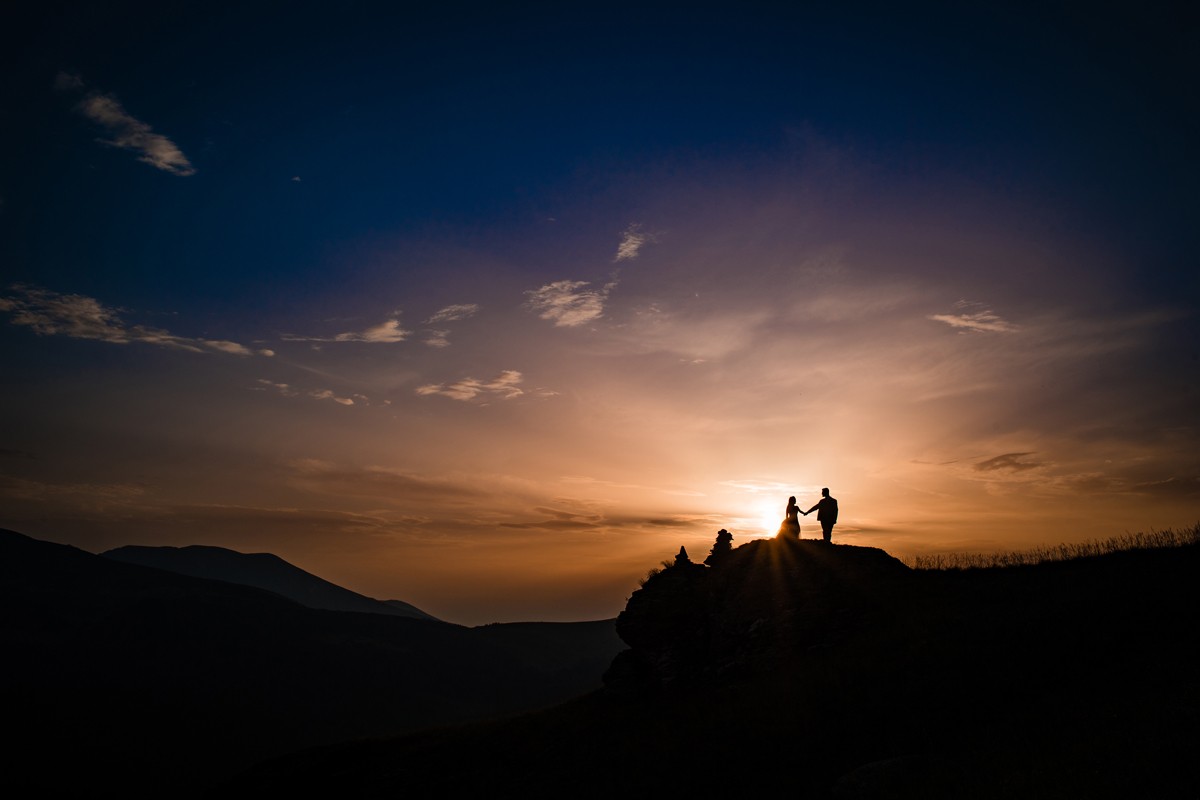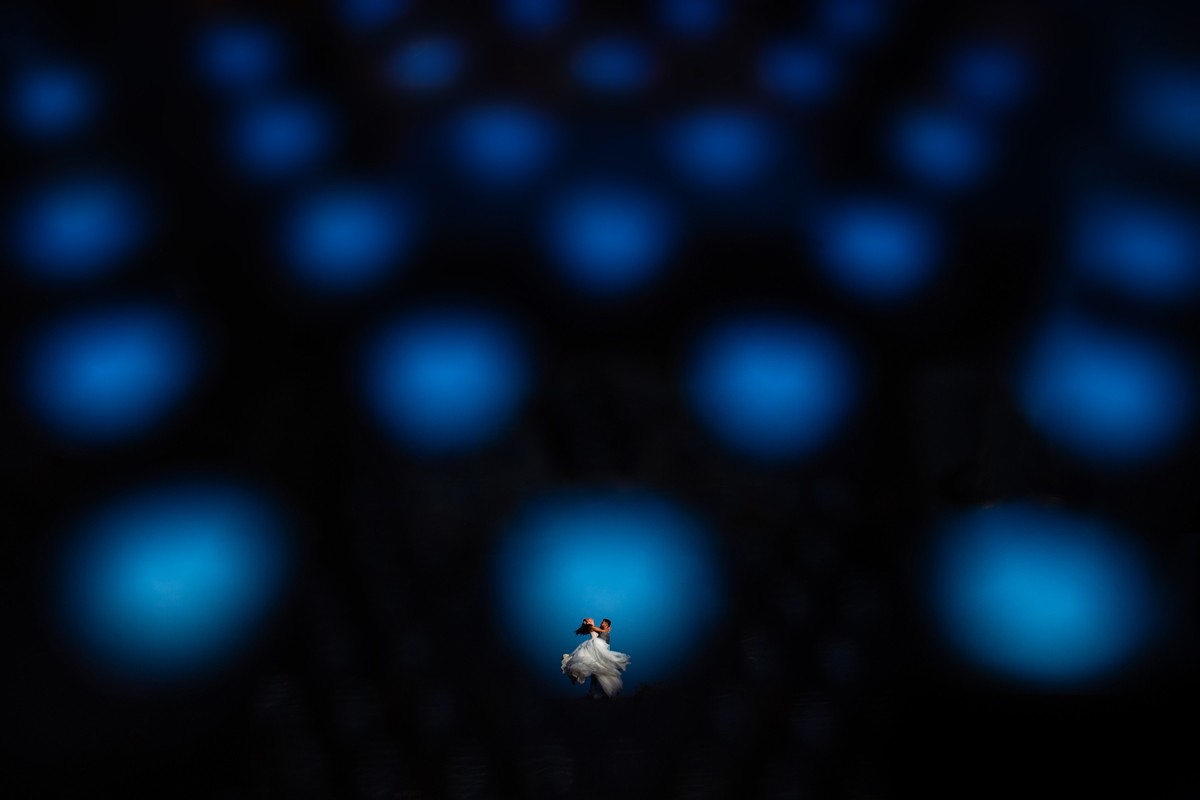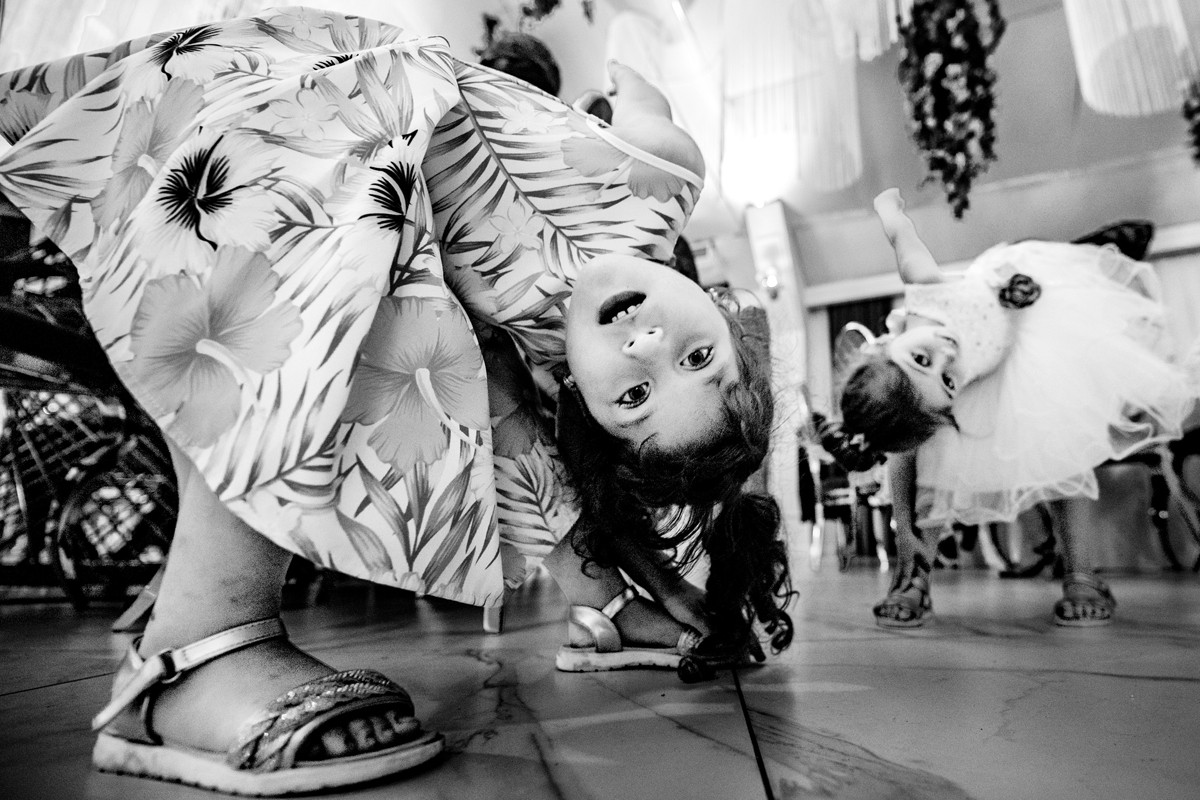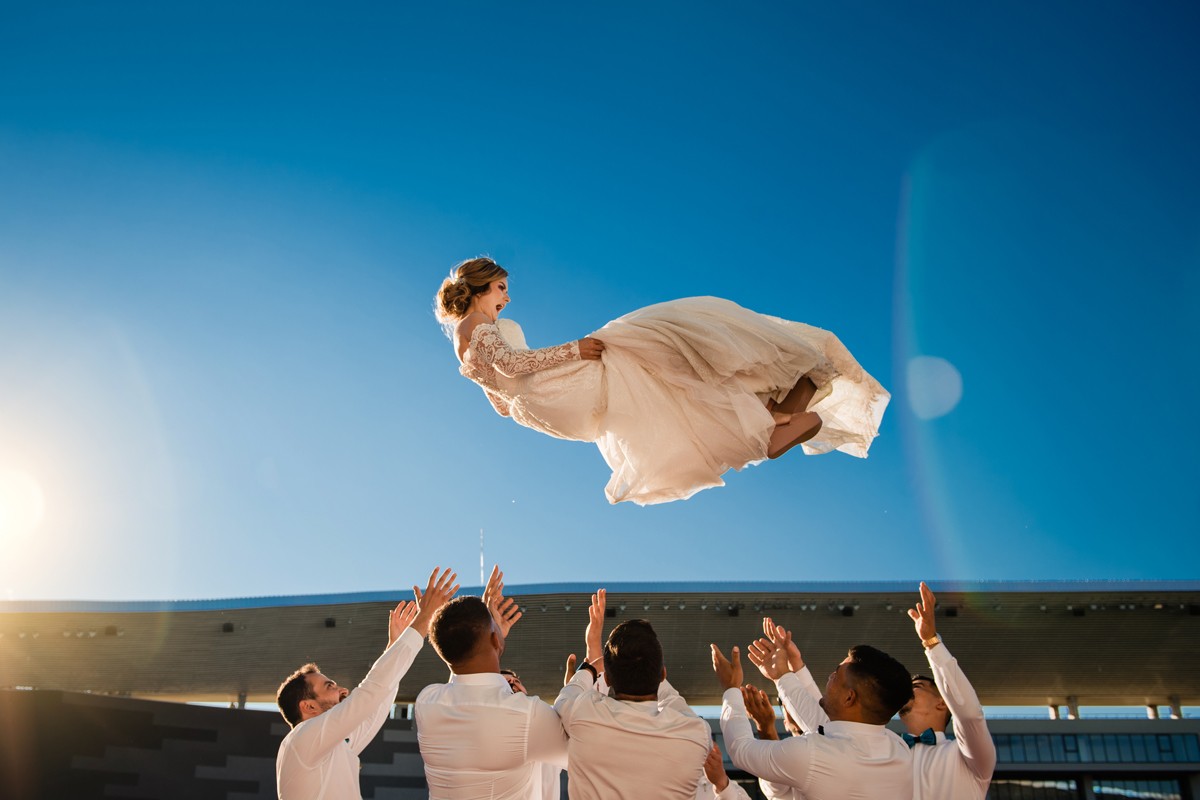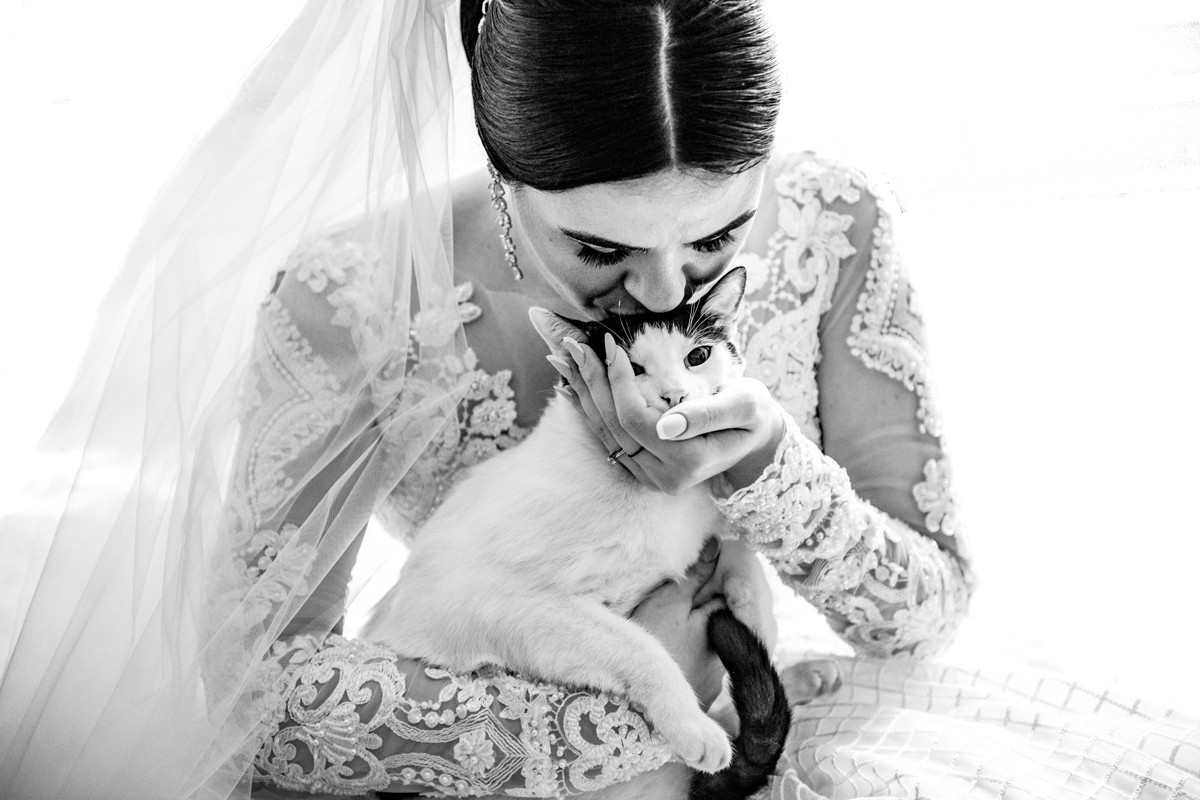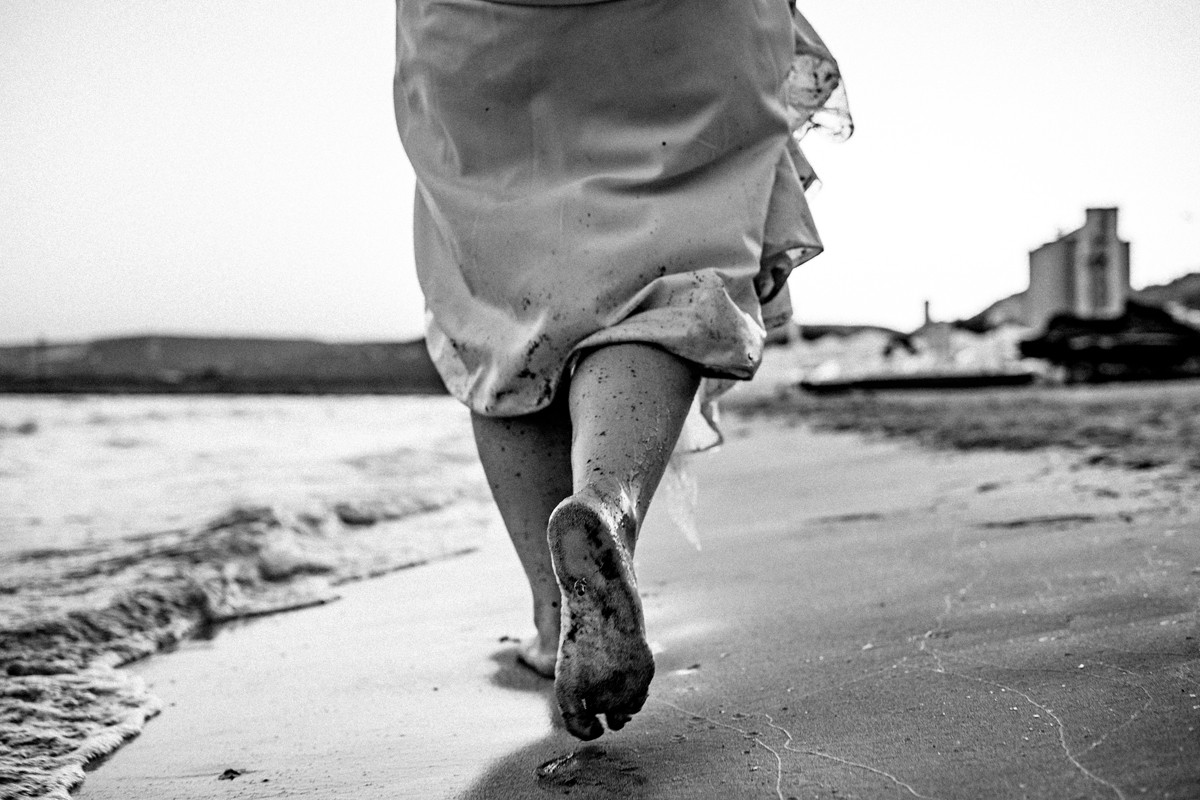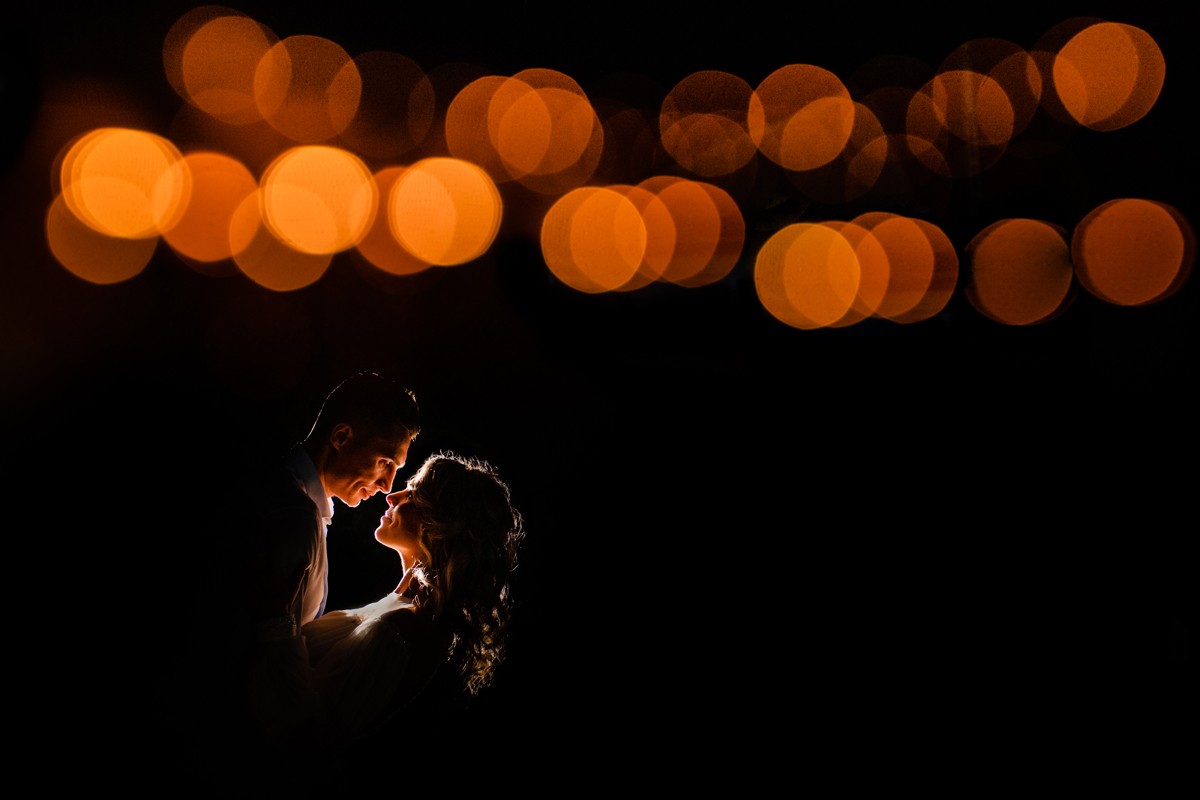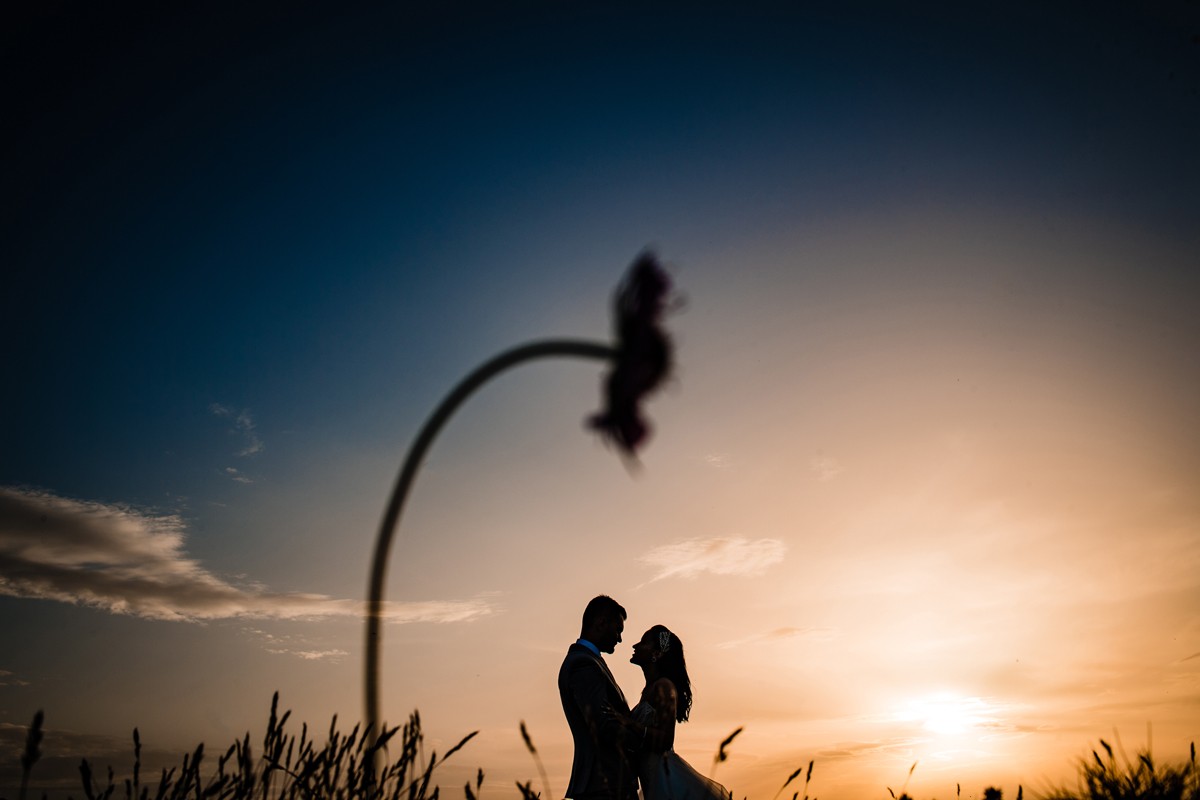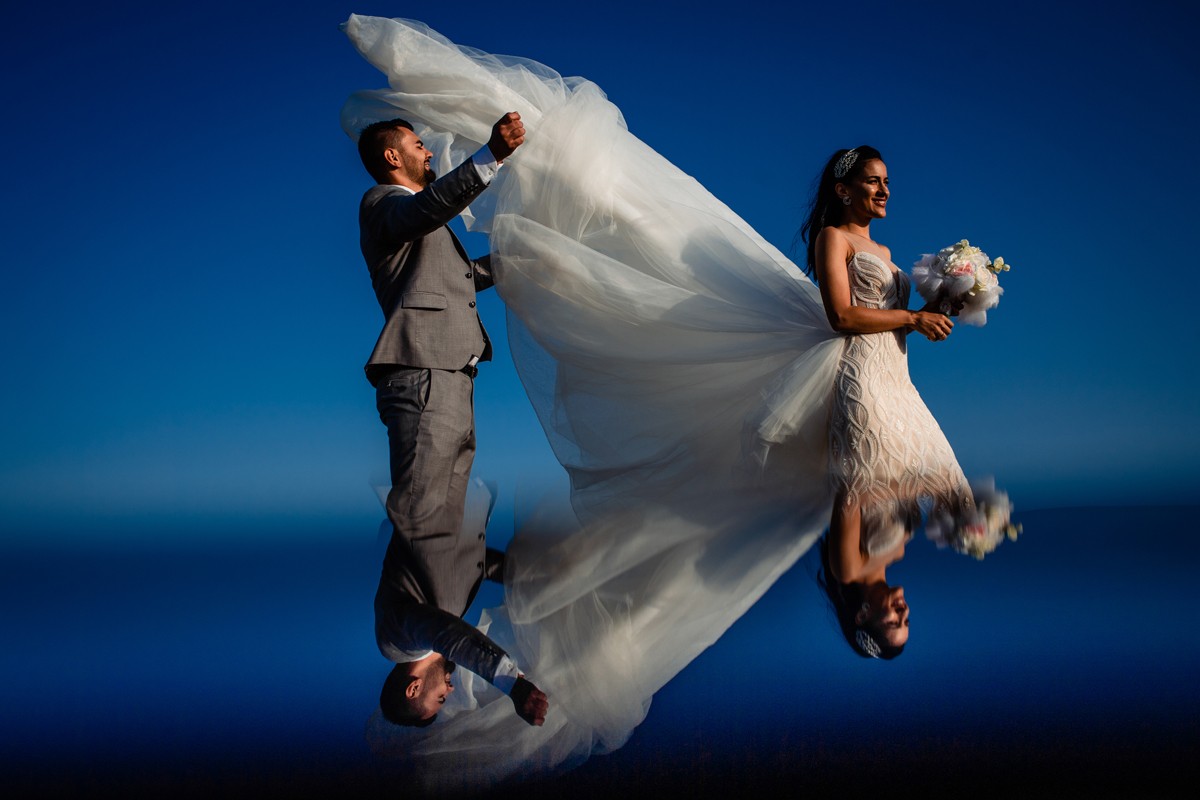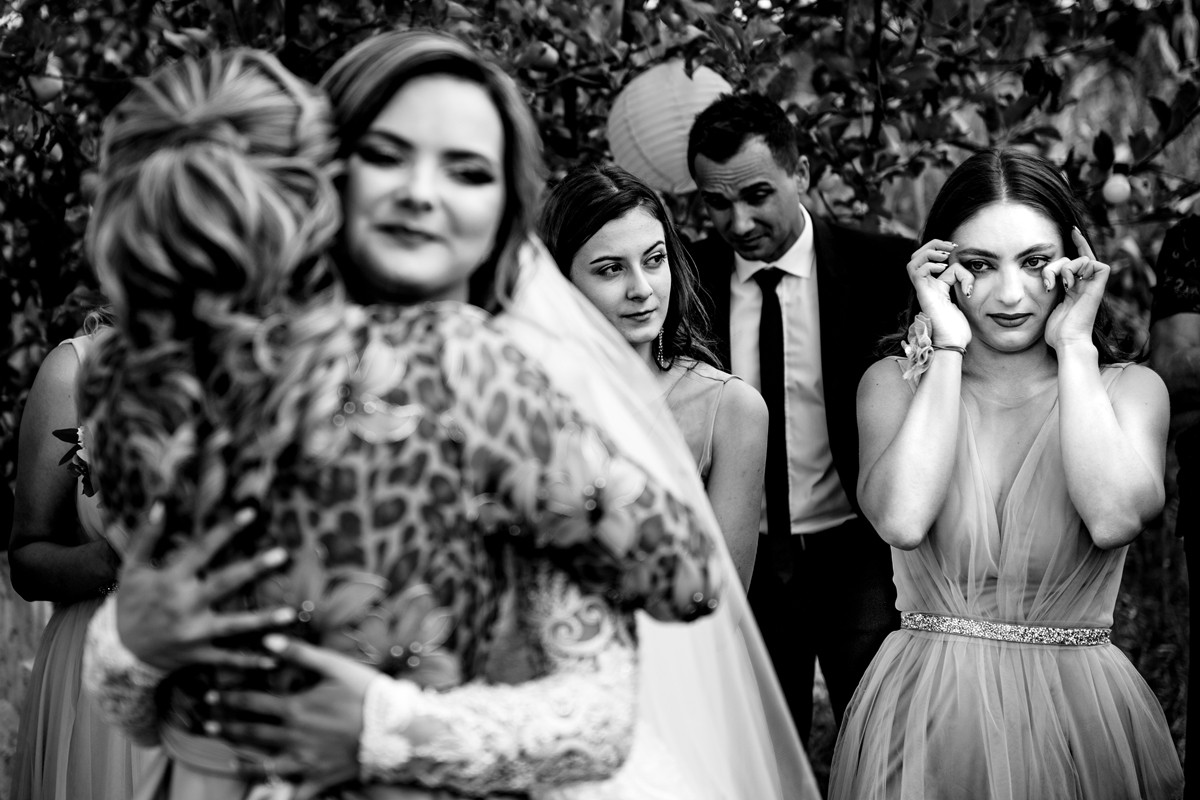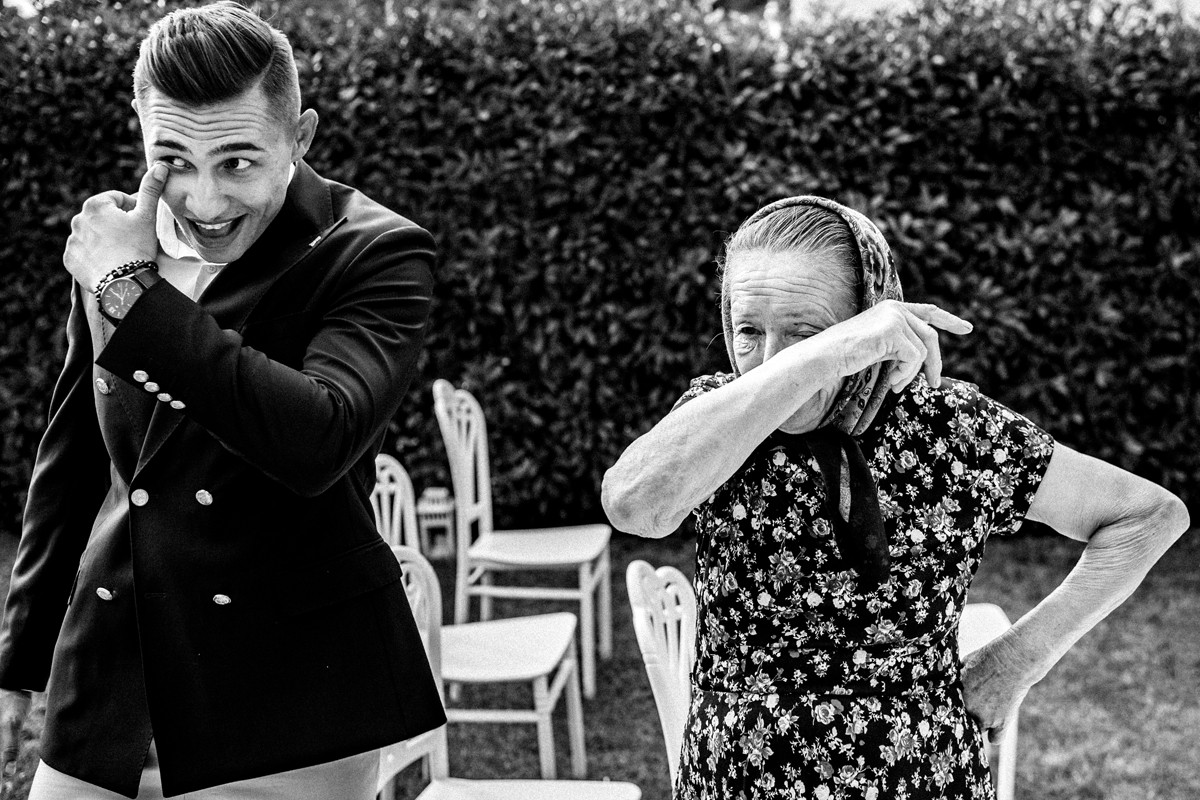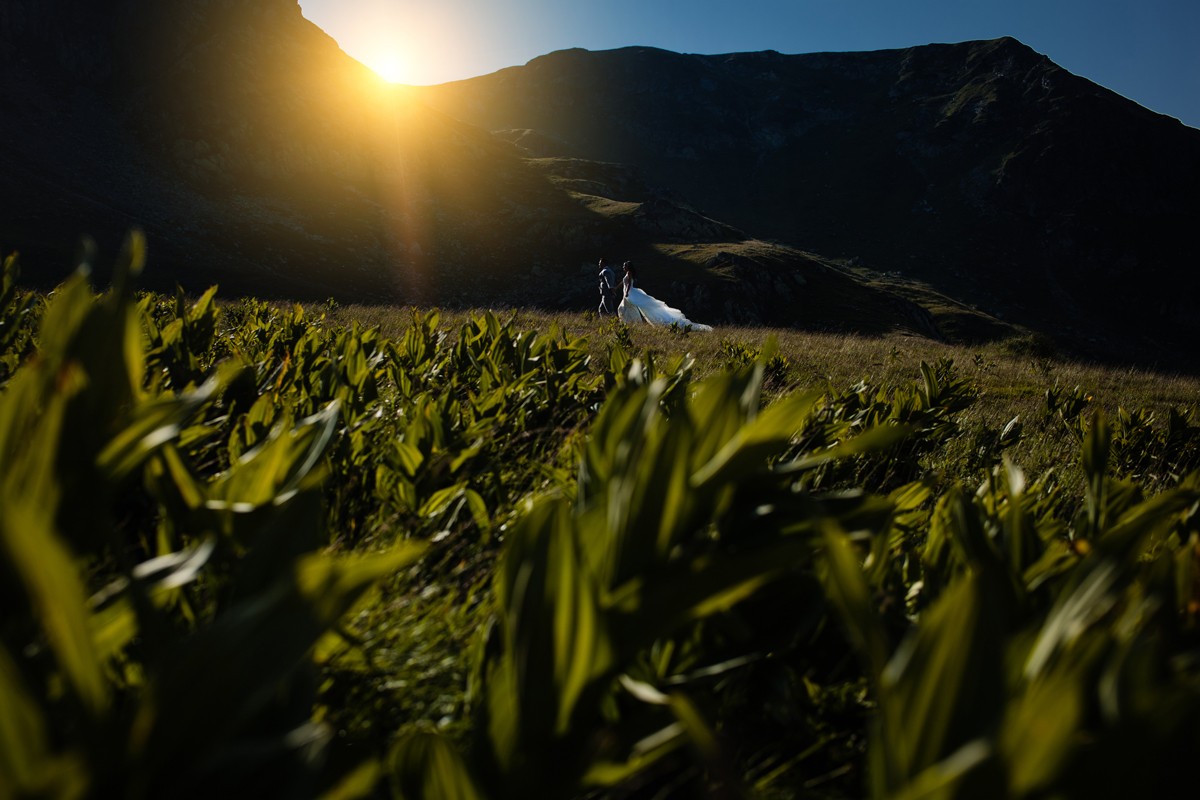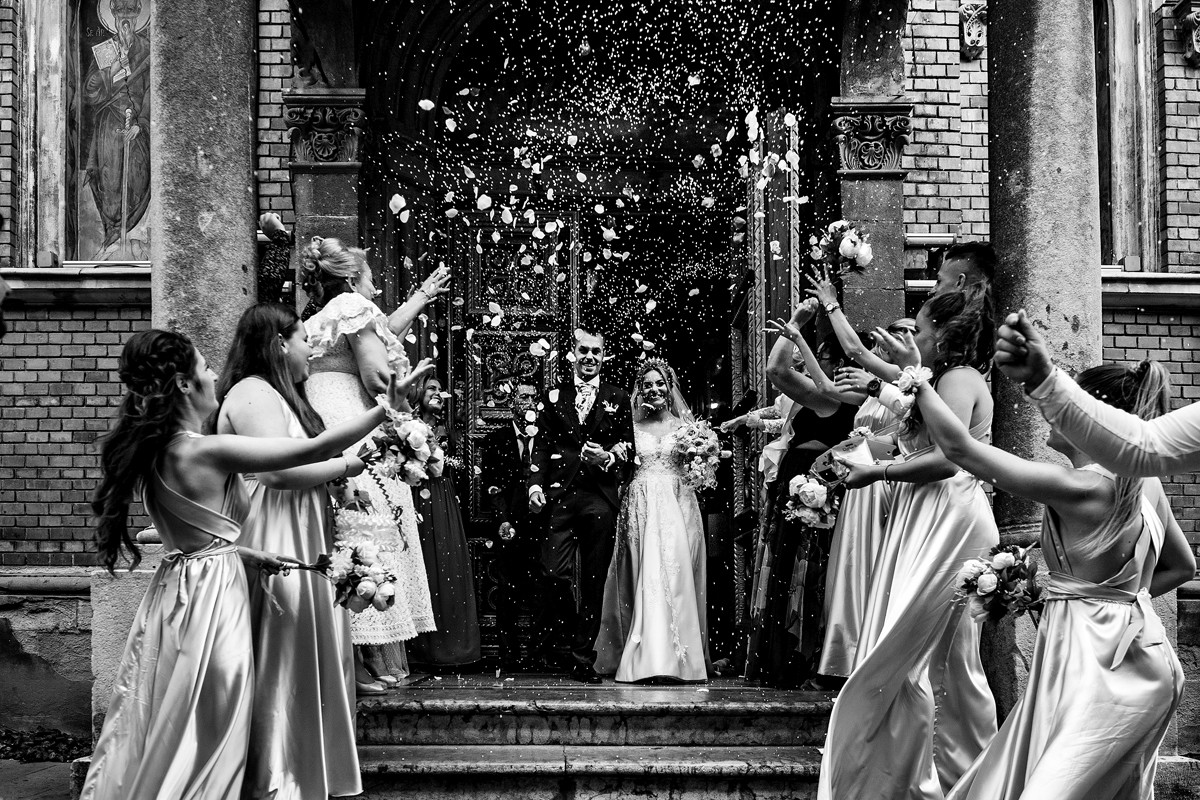 Catalin Gogan
CONTACT
3 Fearless Awards
Hi, I'm Catalin Gogan and I have a wonderful life and I can be proud of it.

I have a wonderful wife, who supports me in everything I do, I strictly do what I like, namely, wedding photography, I love animals very much, I like to go hiking on the mountain (I love the mountain) and besides all this I I really like to make new friends, among which I hope to be you too!

As one old saying goes: "Much talk, man's poverty", so I let you take a look at my photos and if you think we're on the same wavelength, I invite you to a coffee to tell us more about your event.

More...