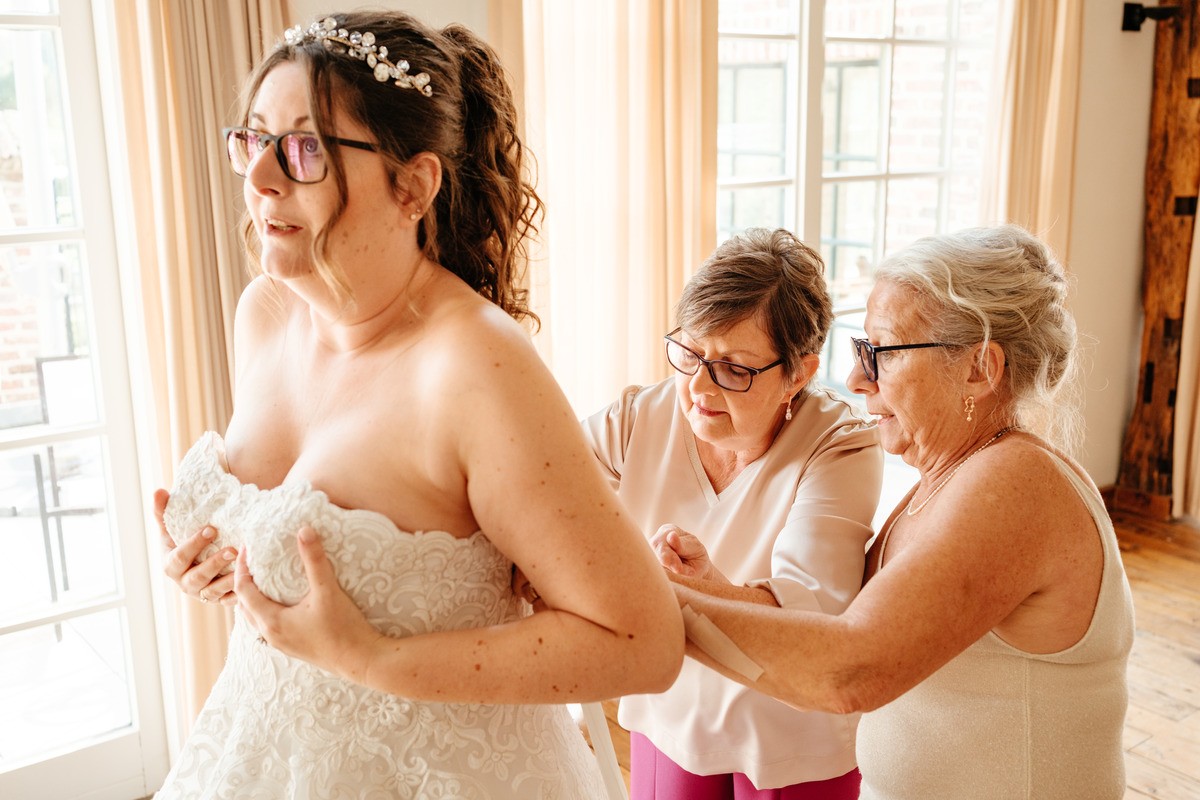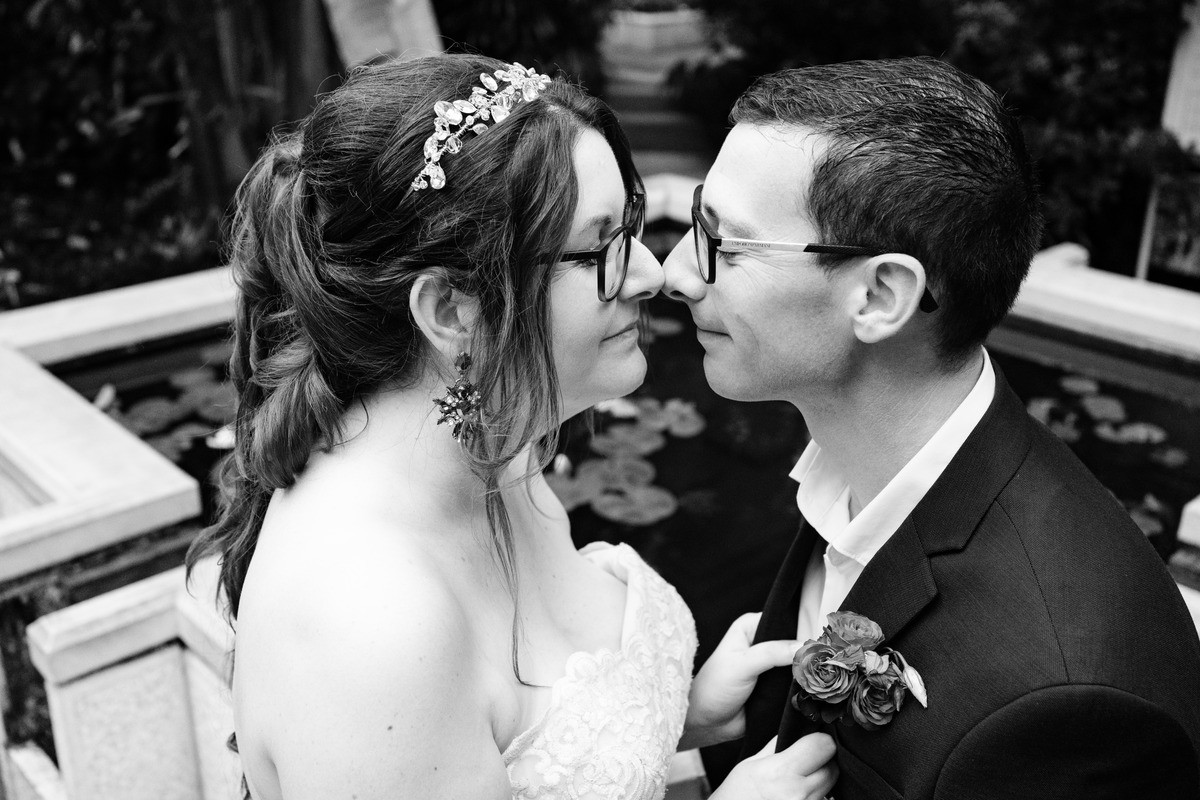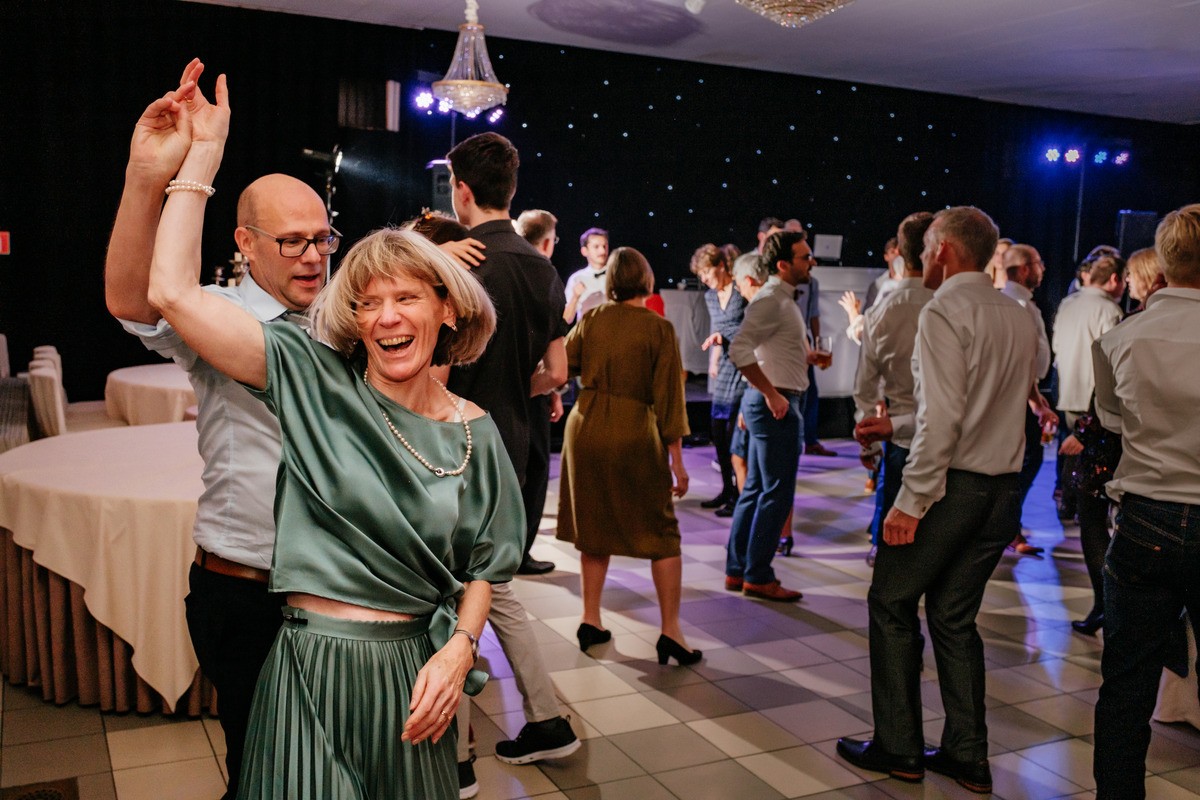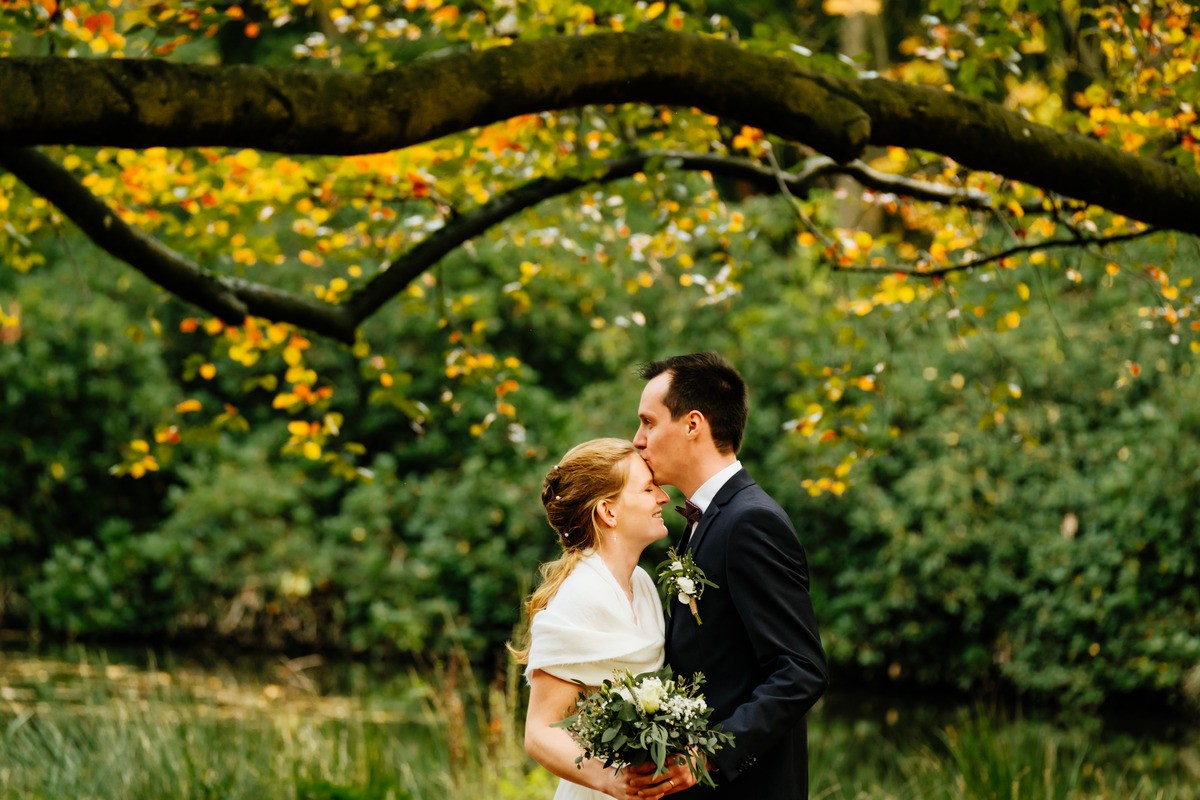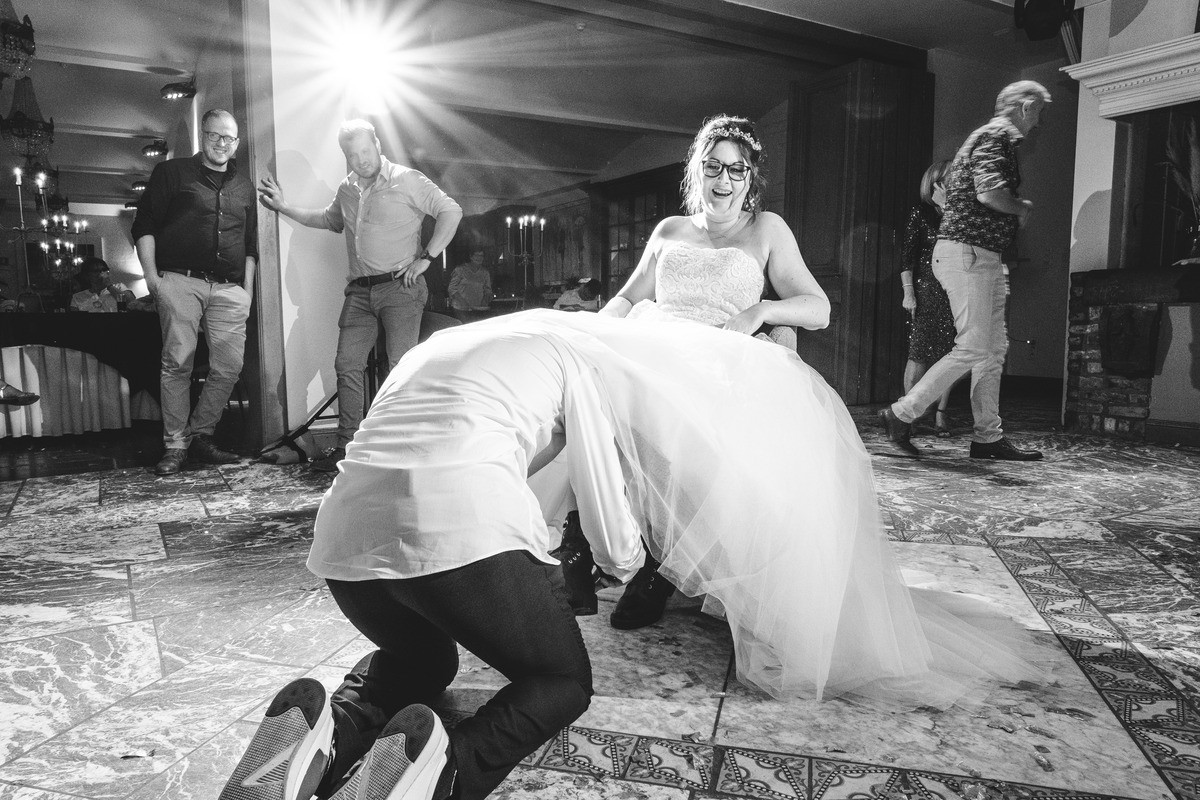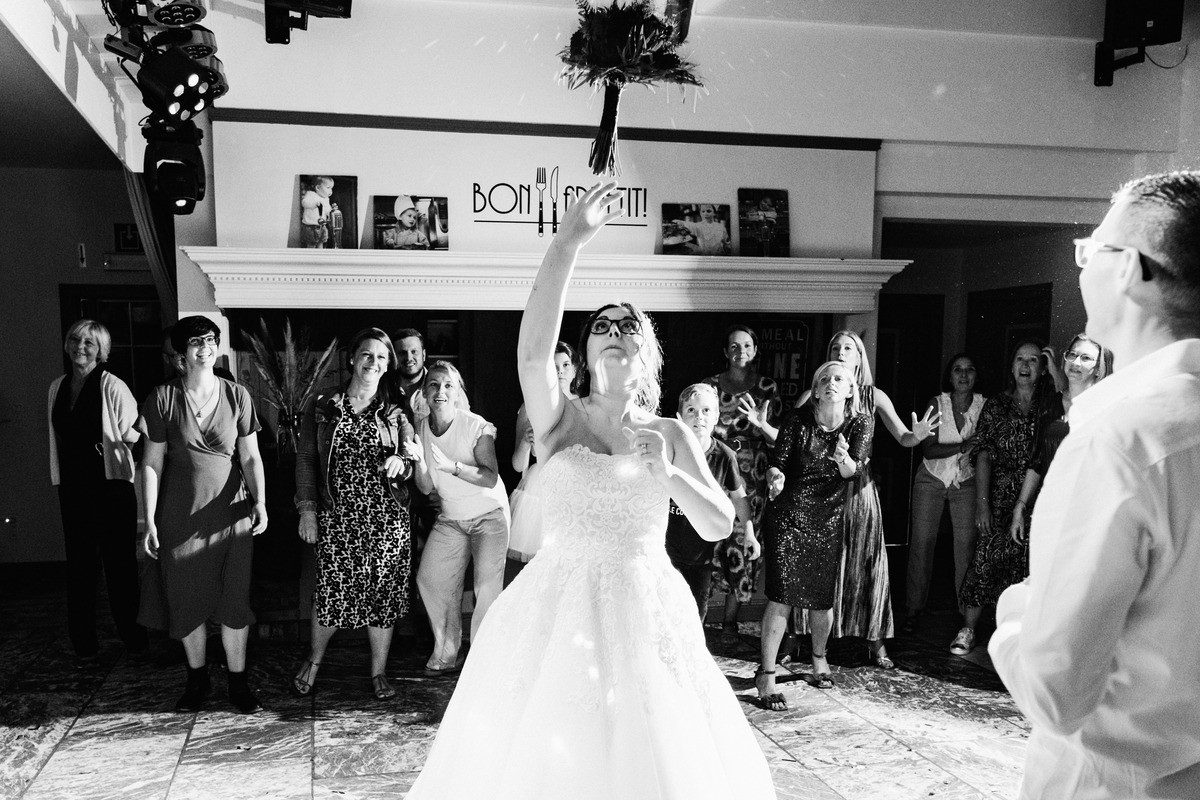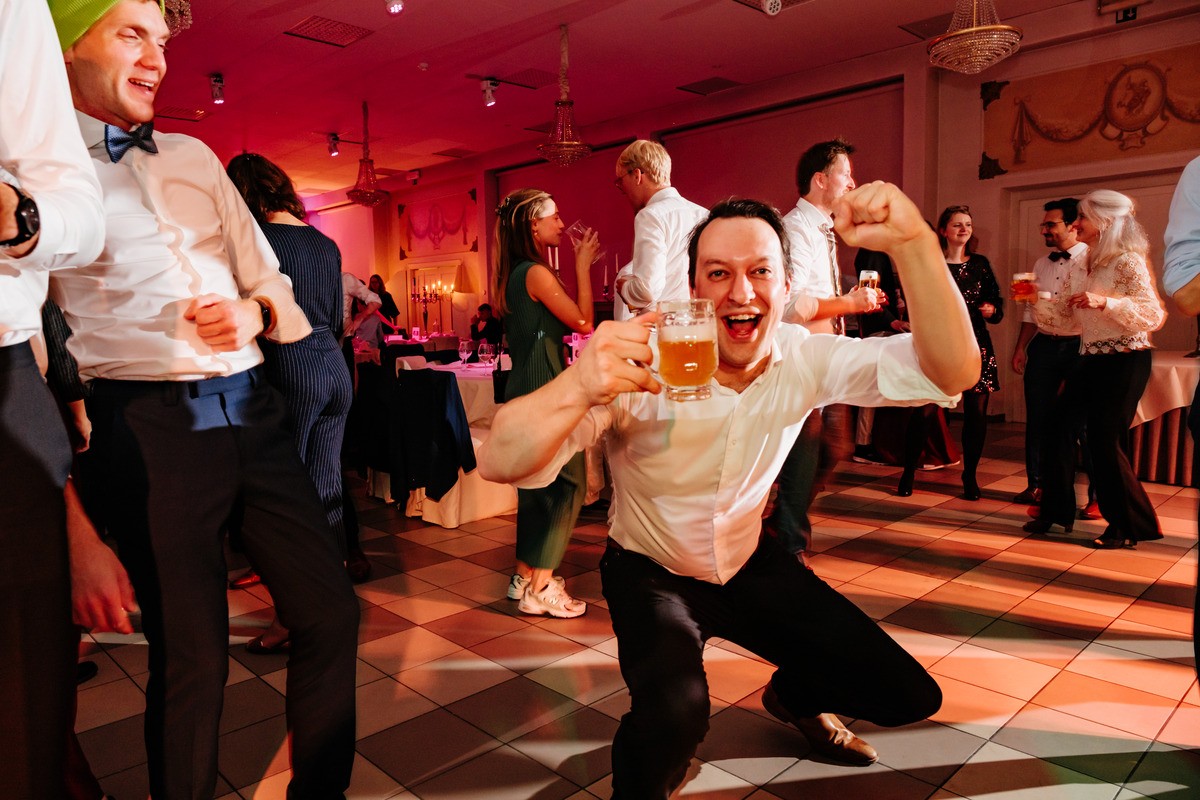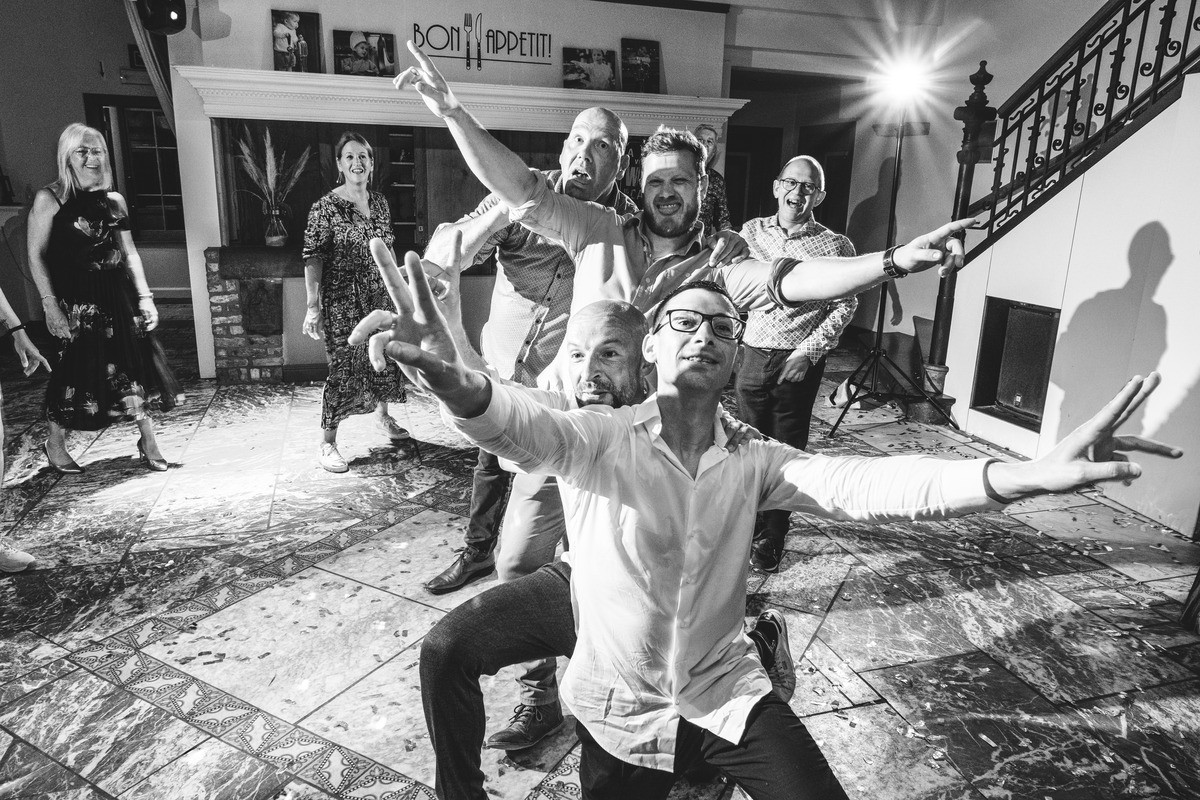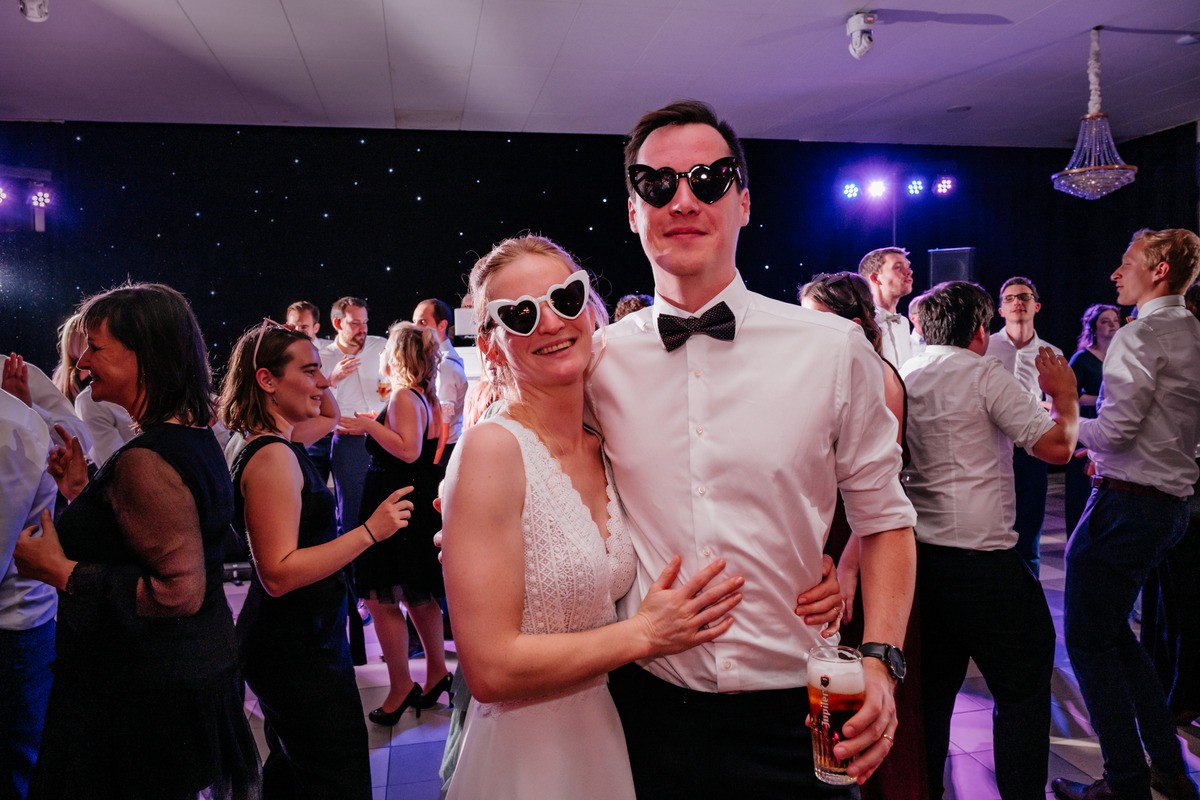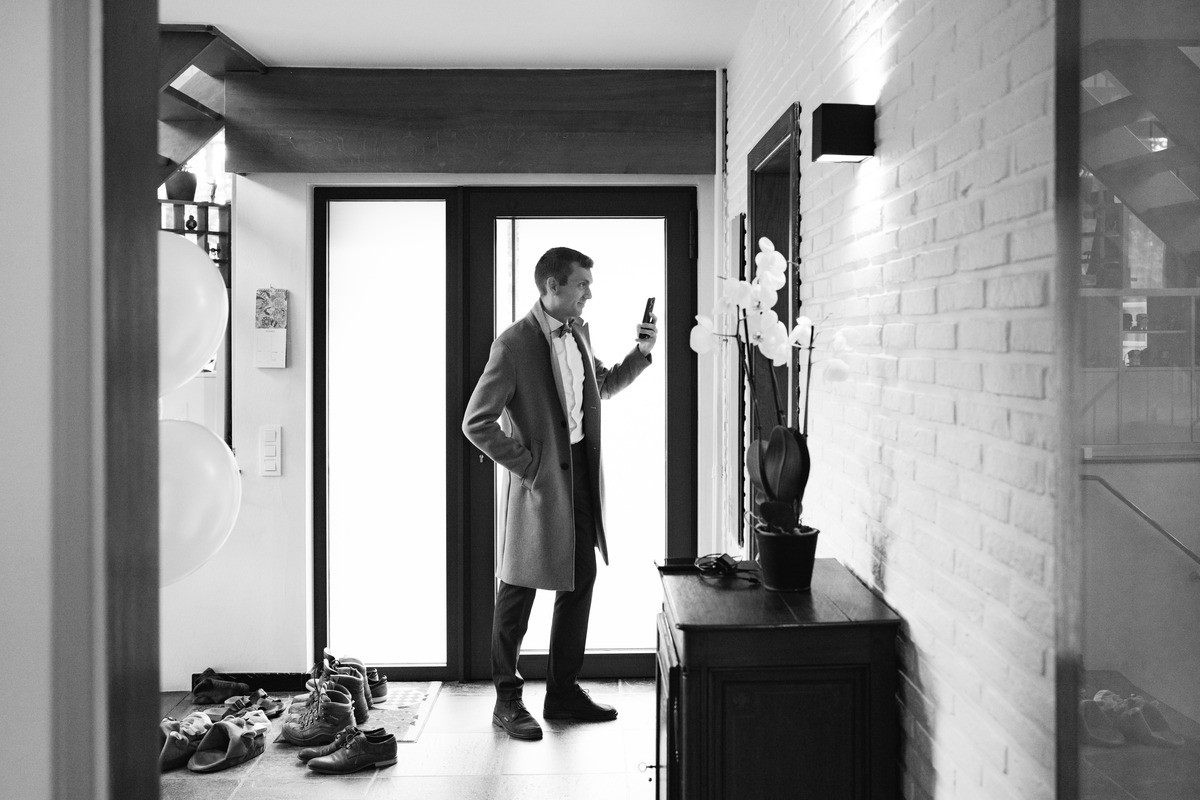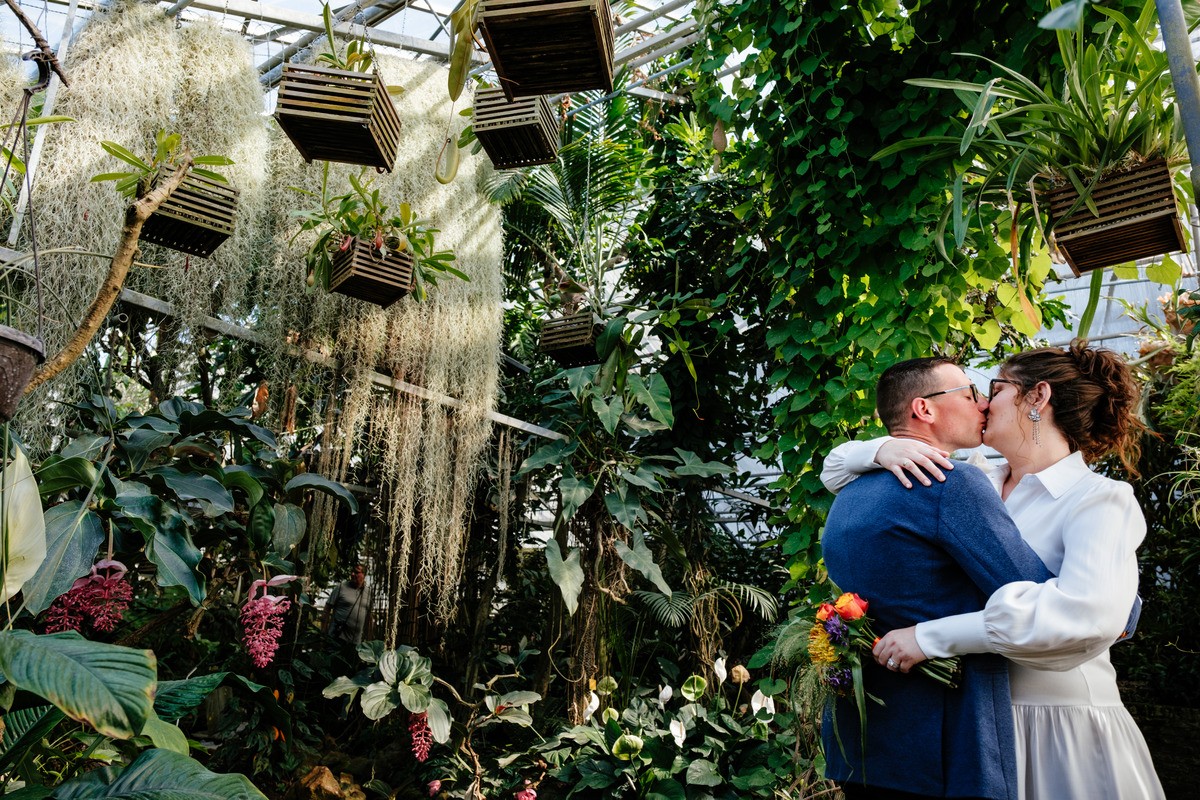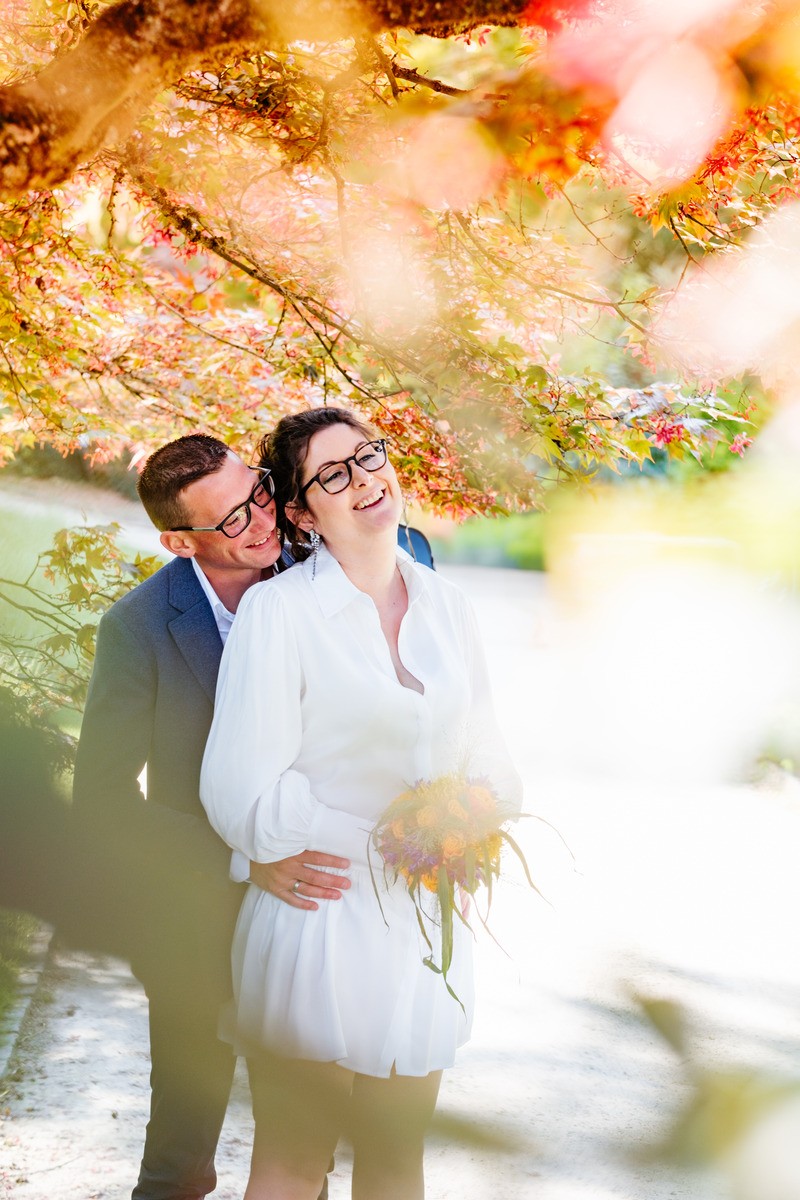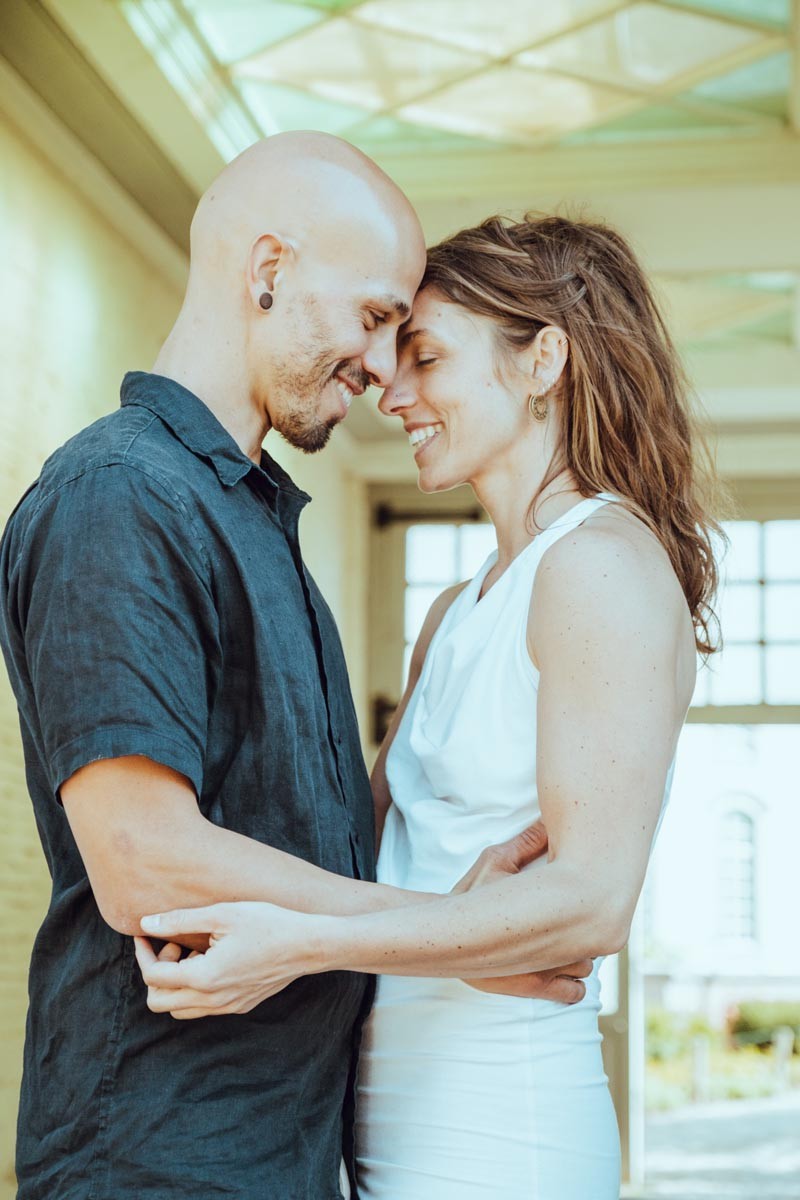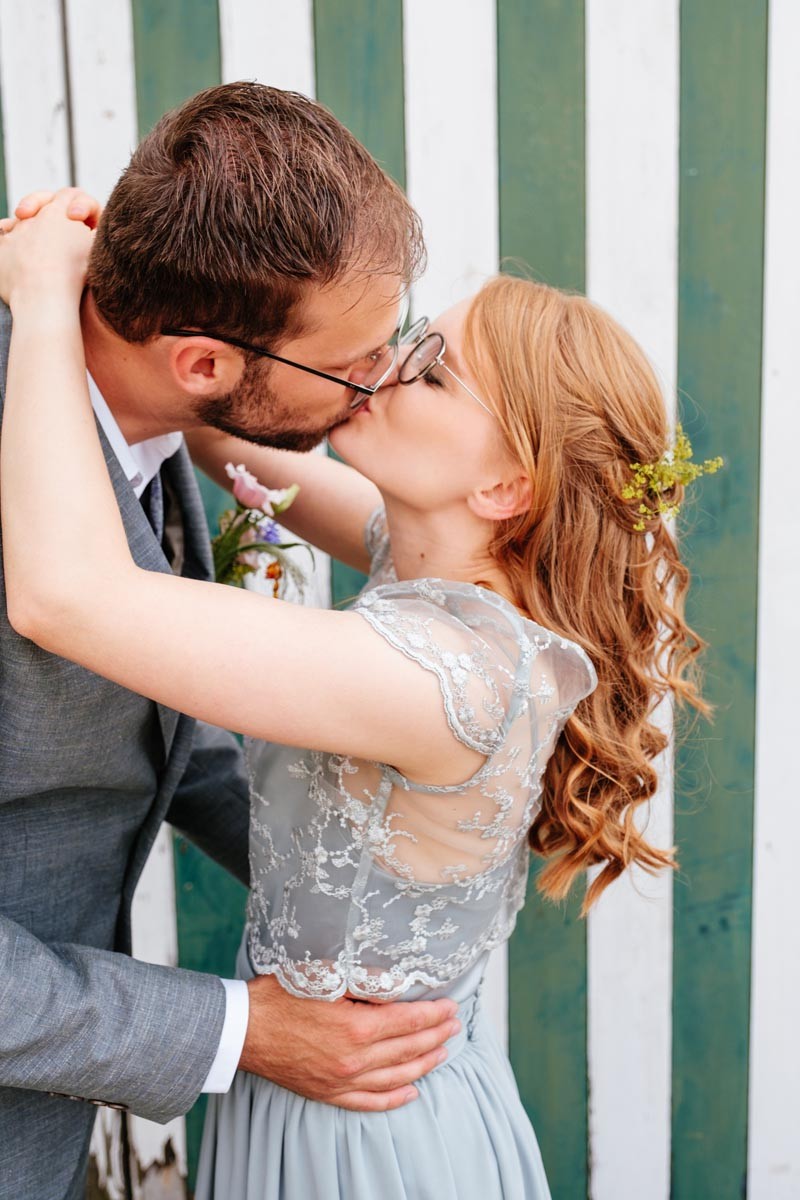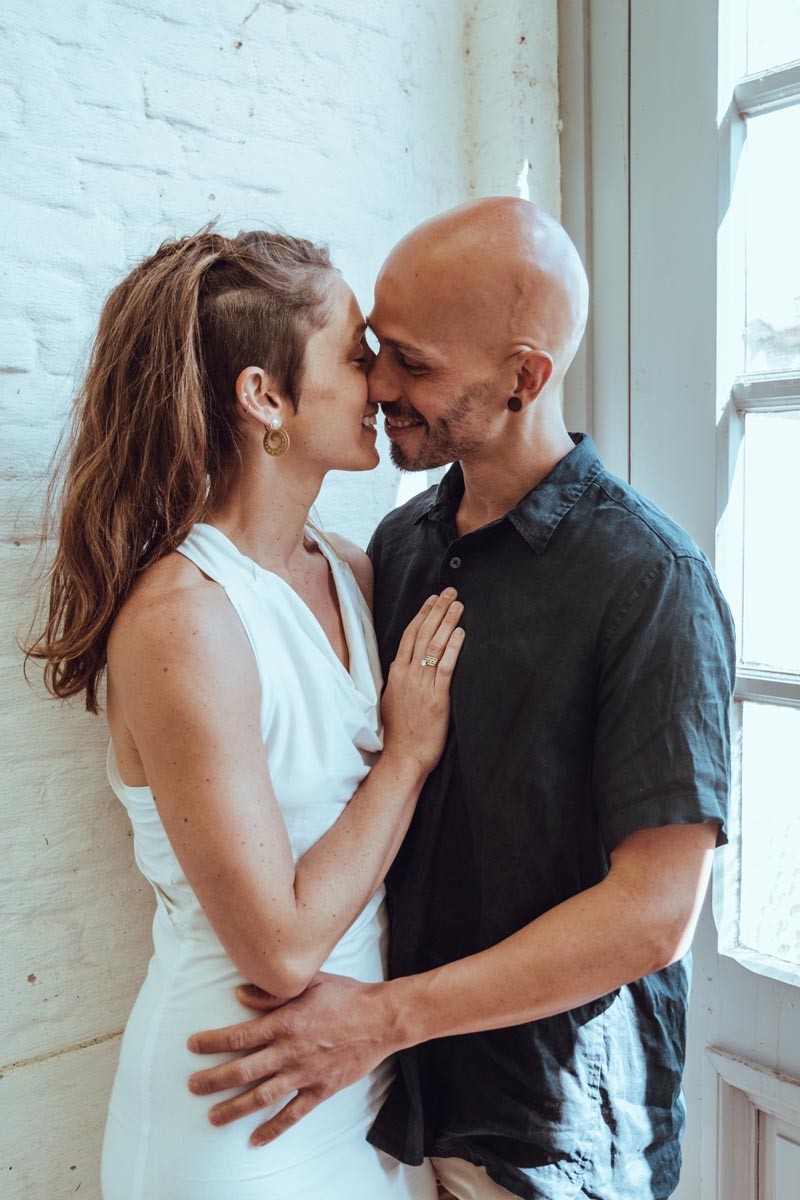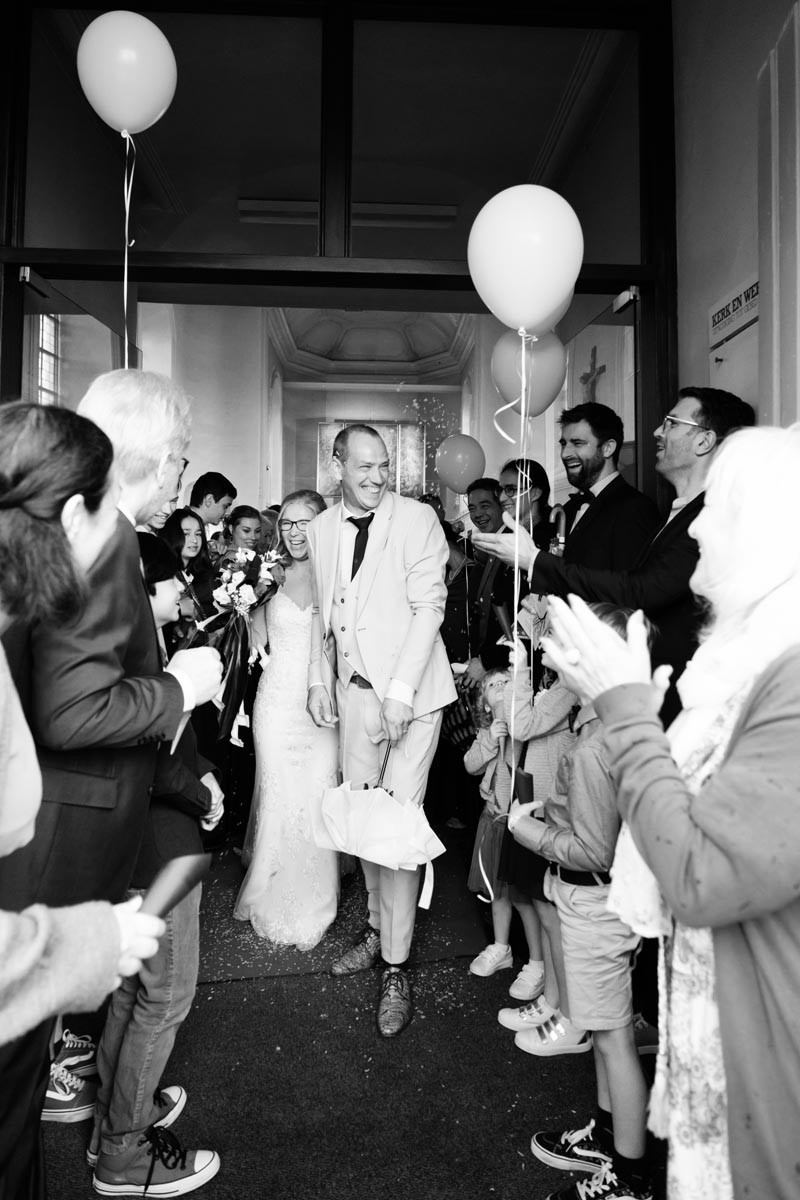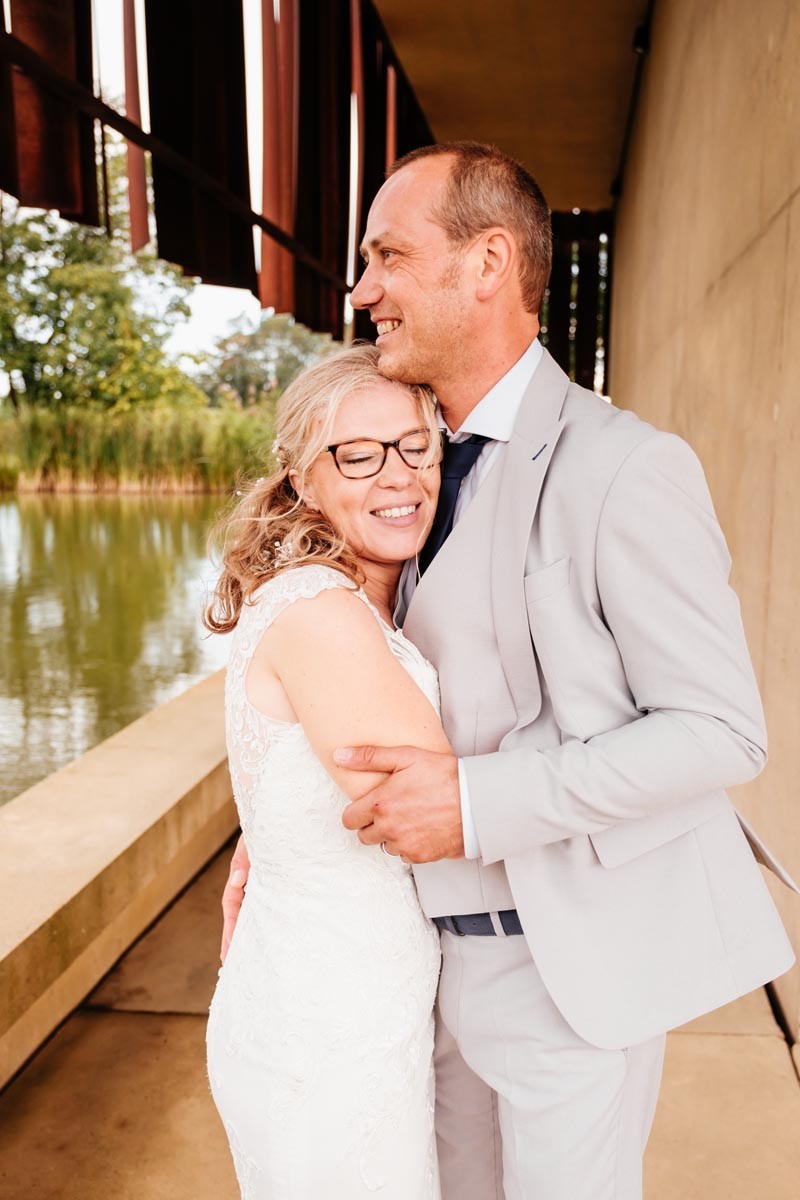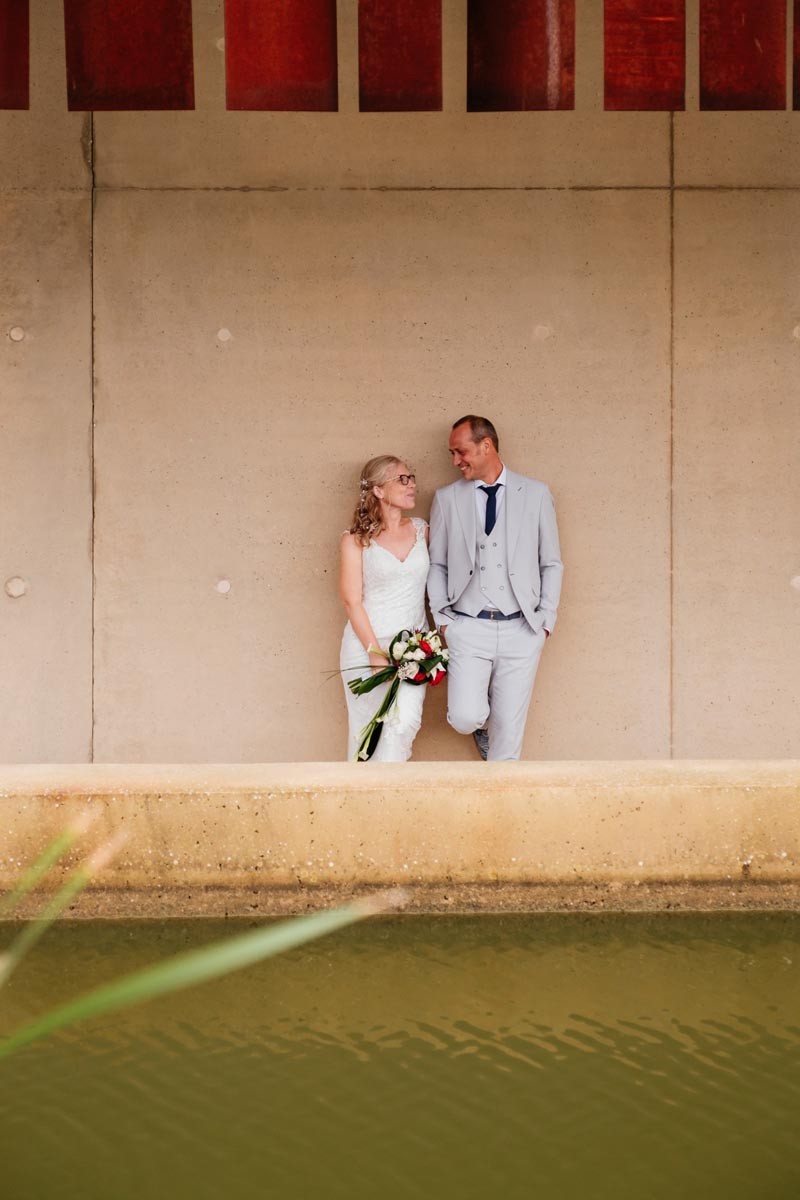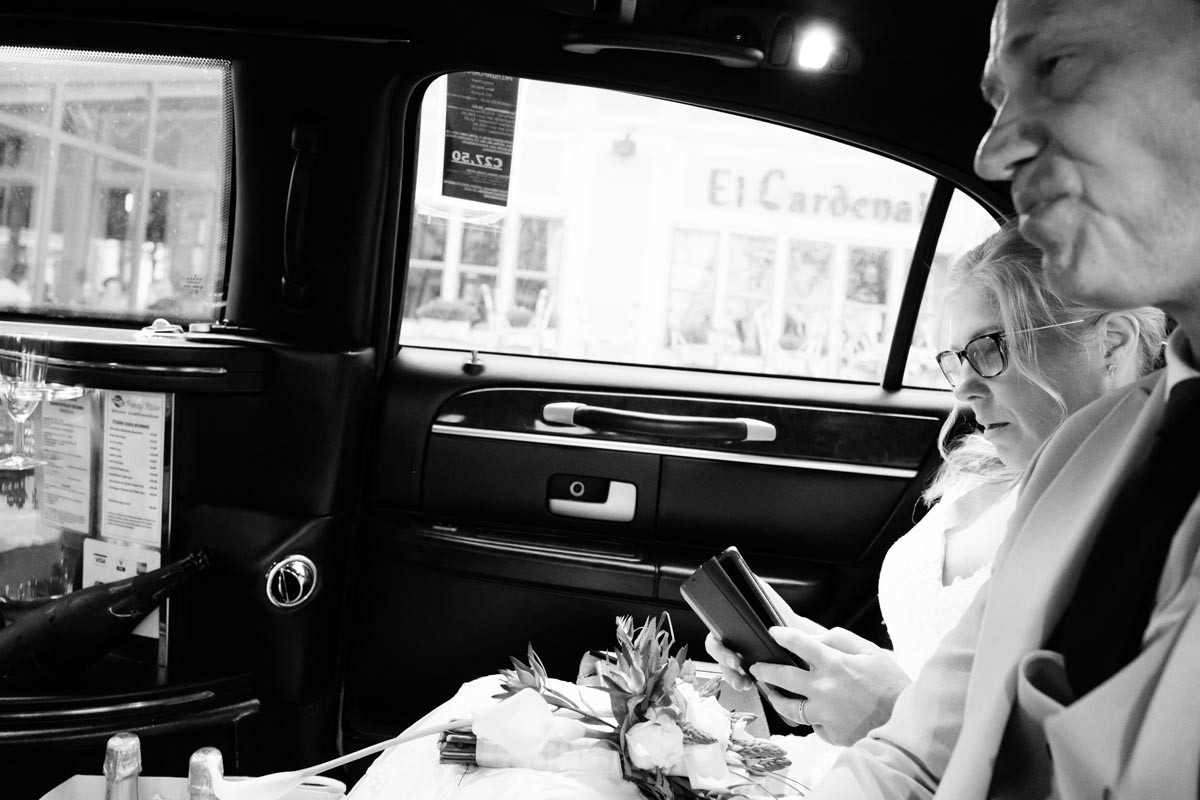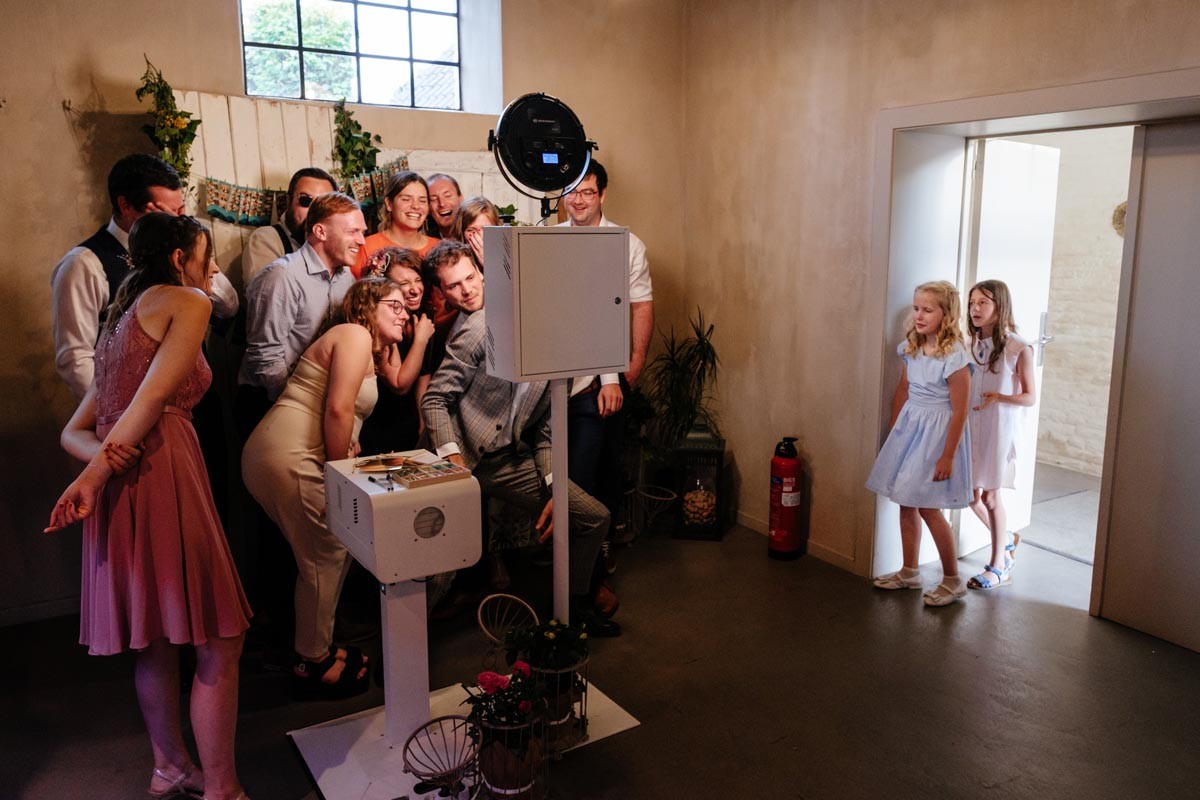 I create memories of the most beautiful day of your life just as you and the people around you really are.
Because recognizing yourself and your loved ones as they are makes memories that much more beautiful.

I attach great importance to light and emotion. 2 characteristics that you can see in my images, maybe subtle, but always present.

More...
2 Featured Couples