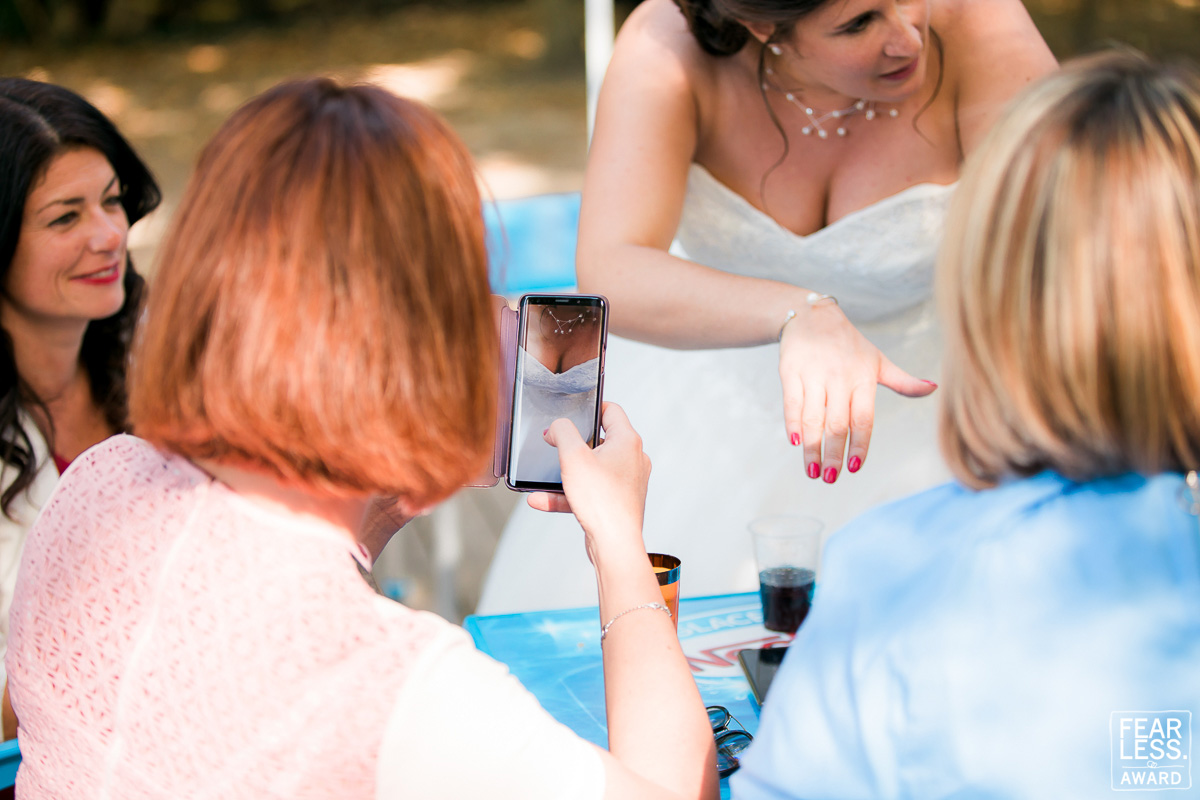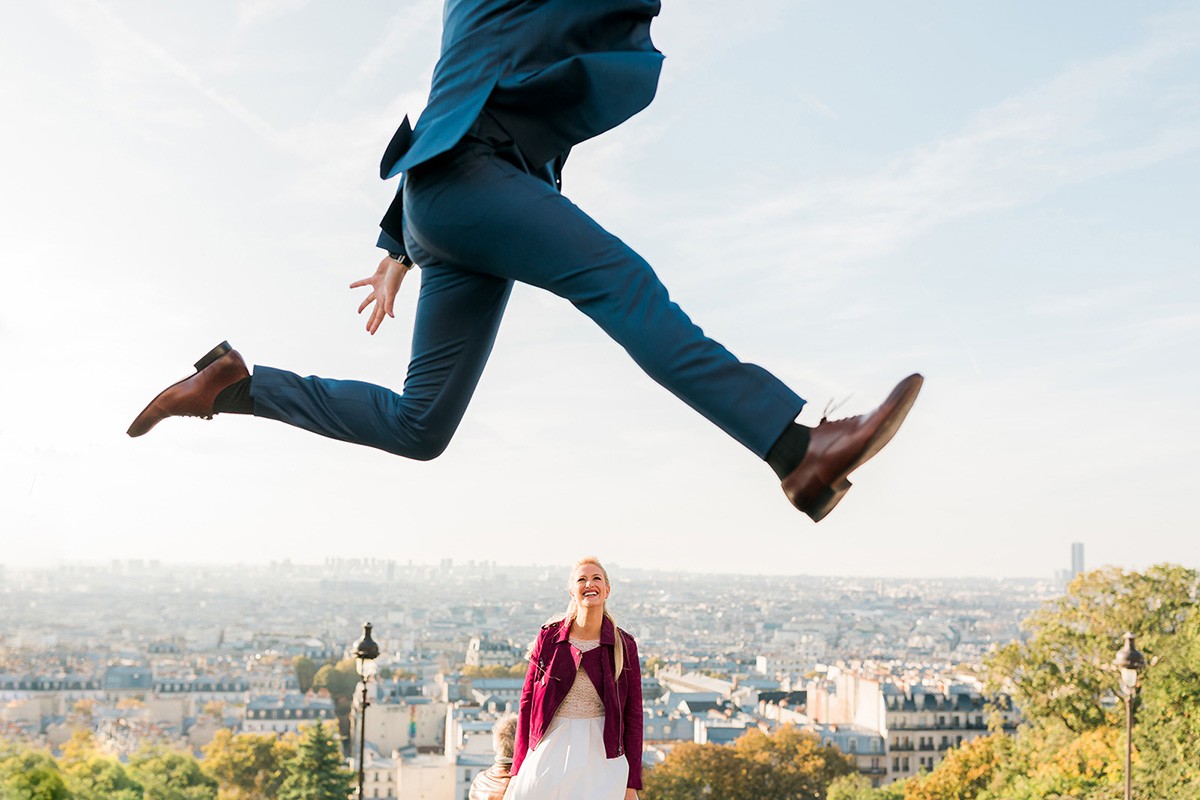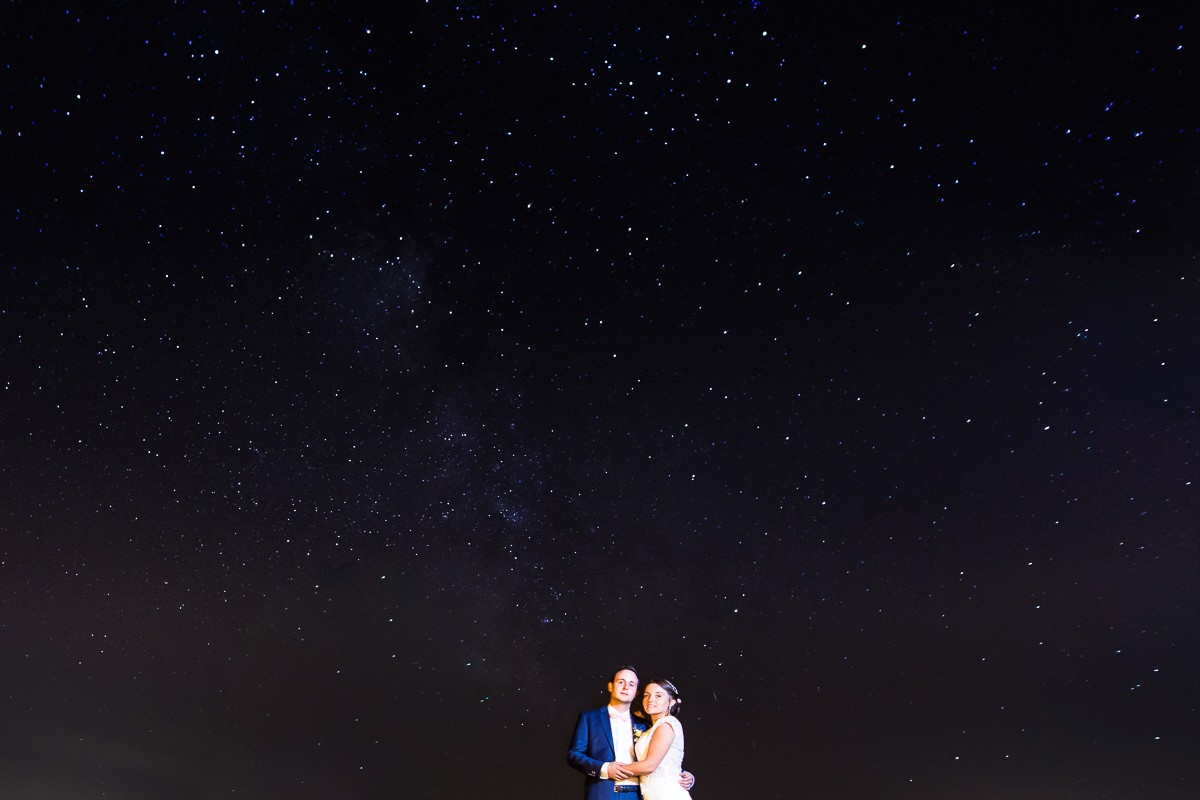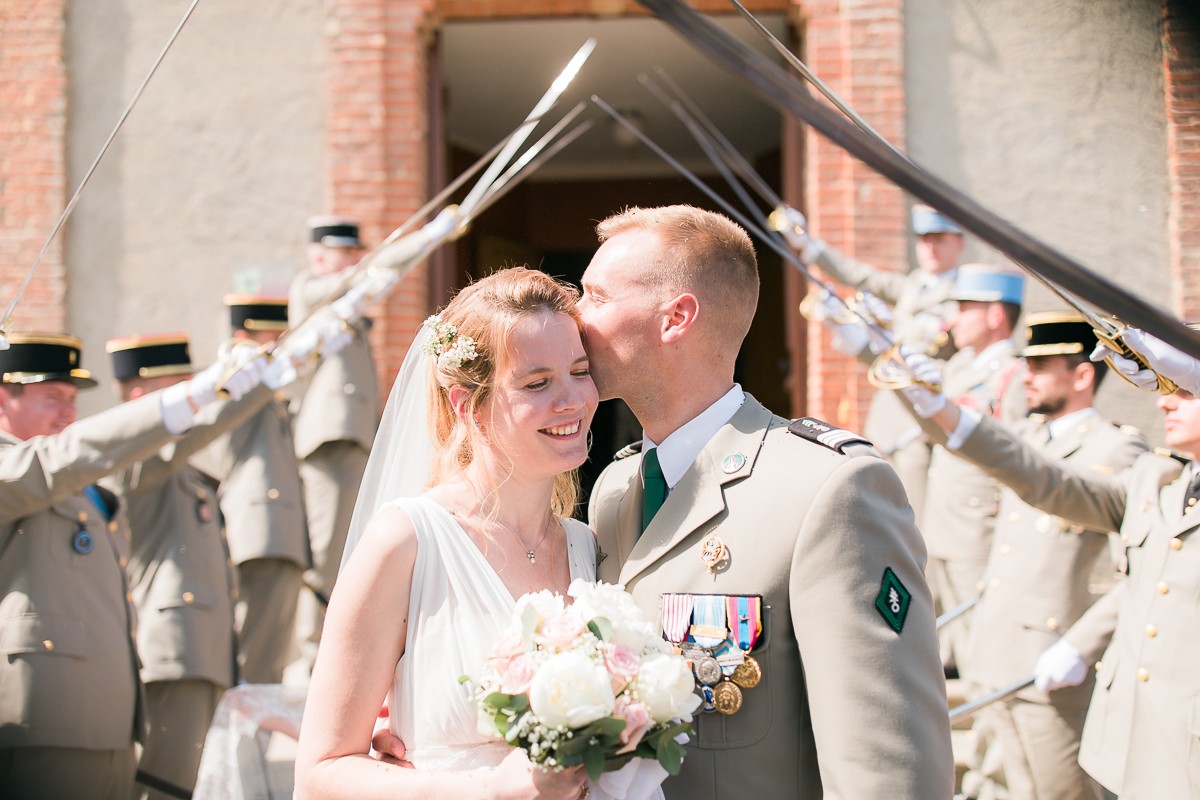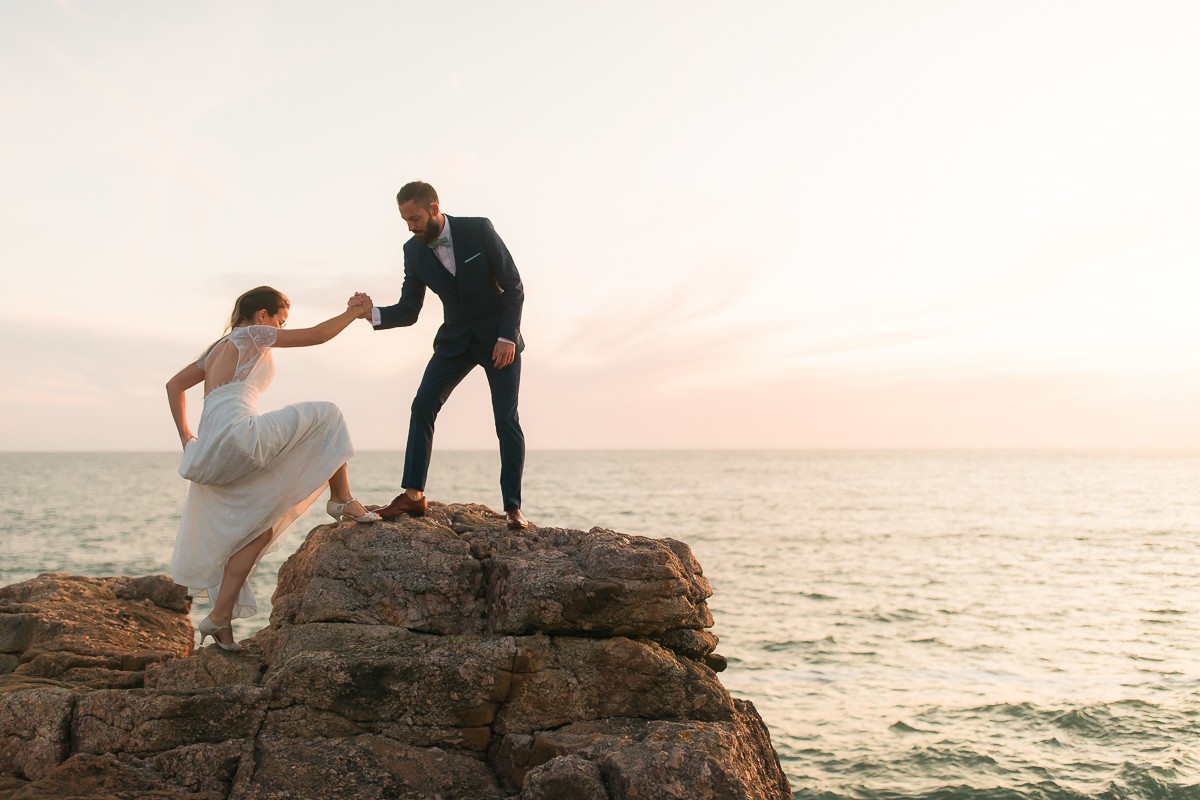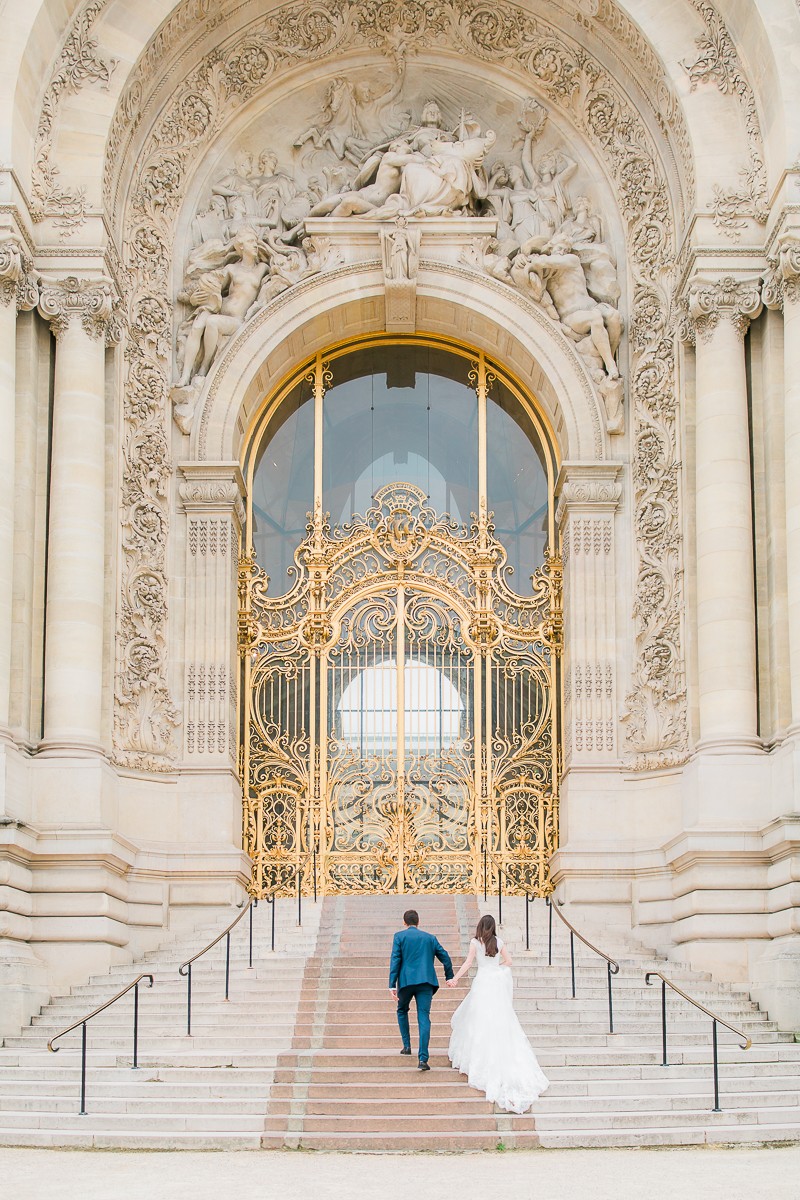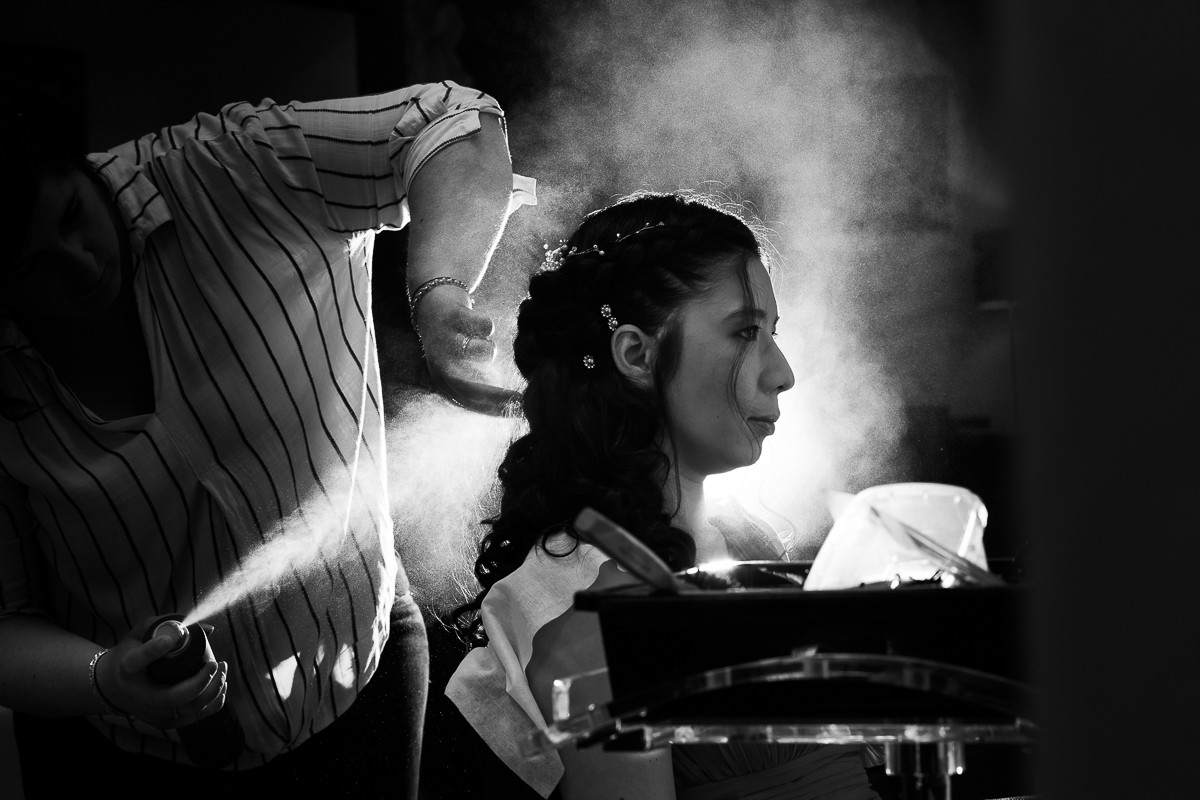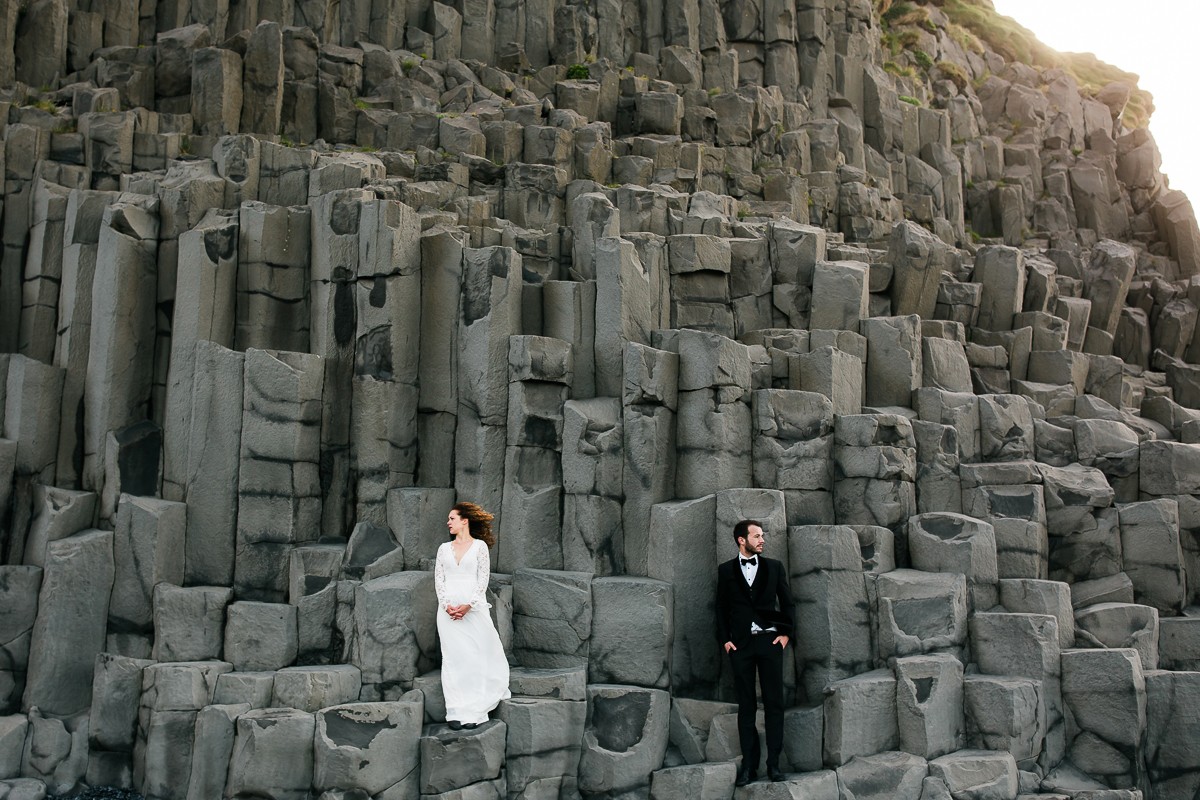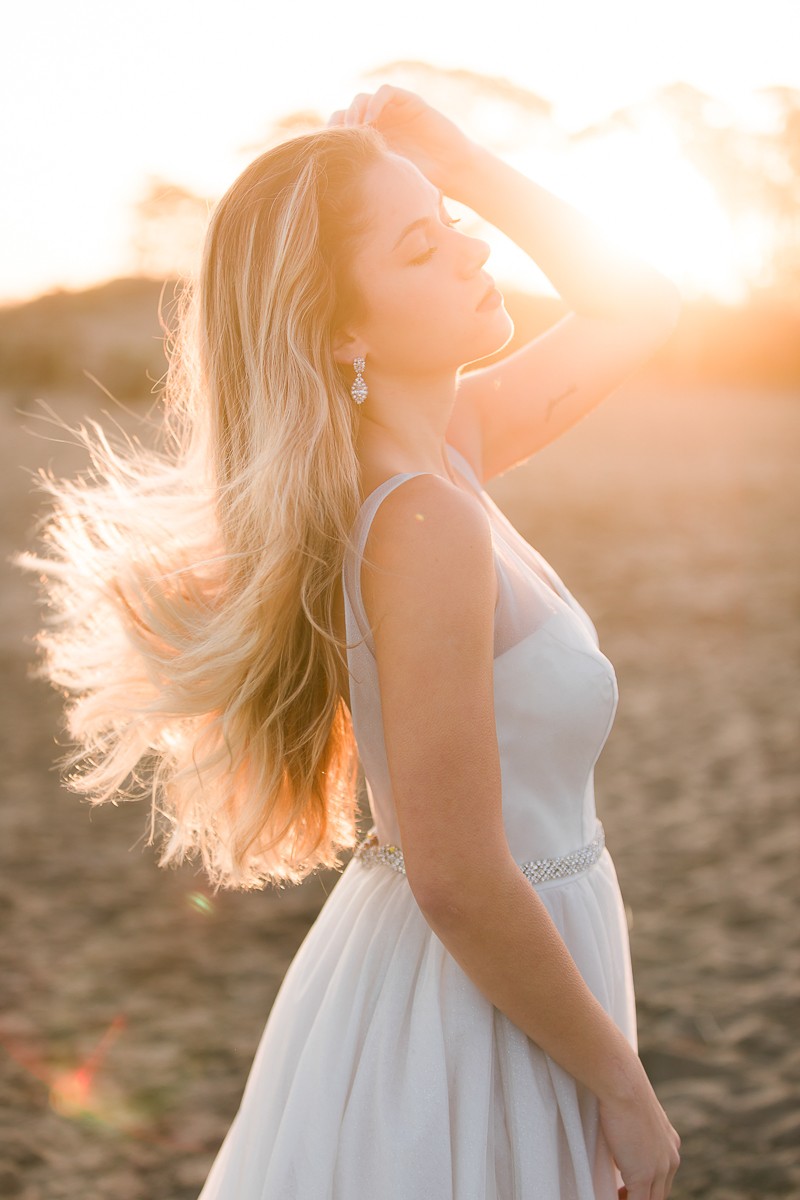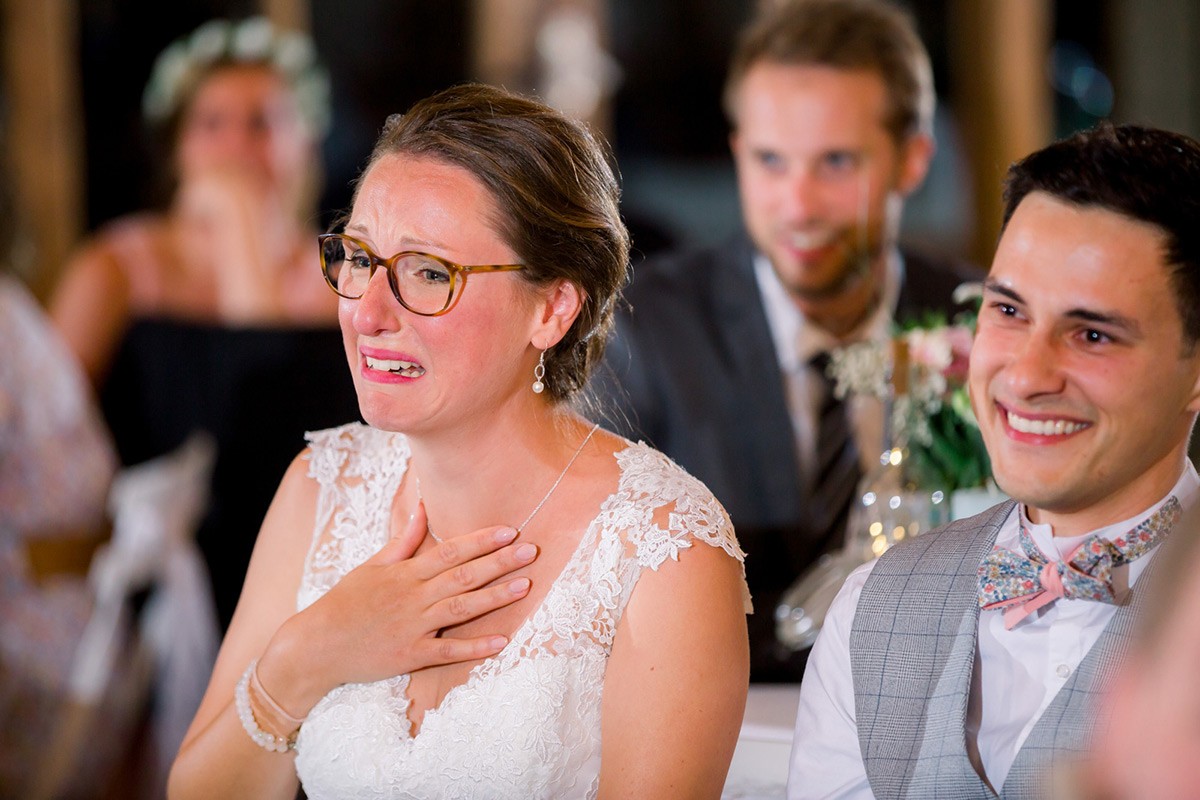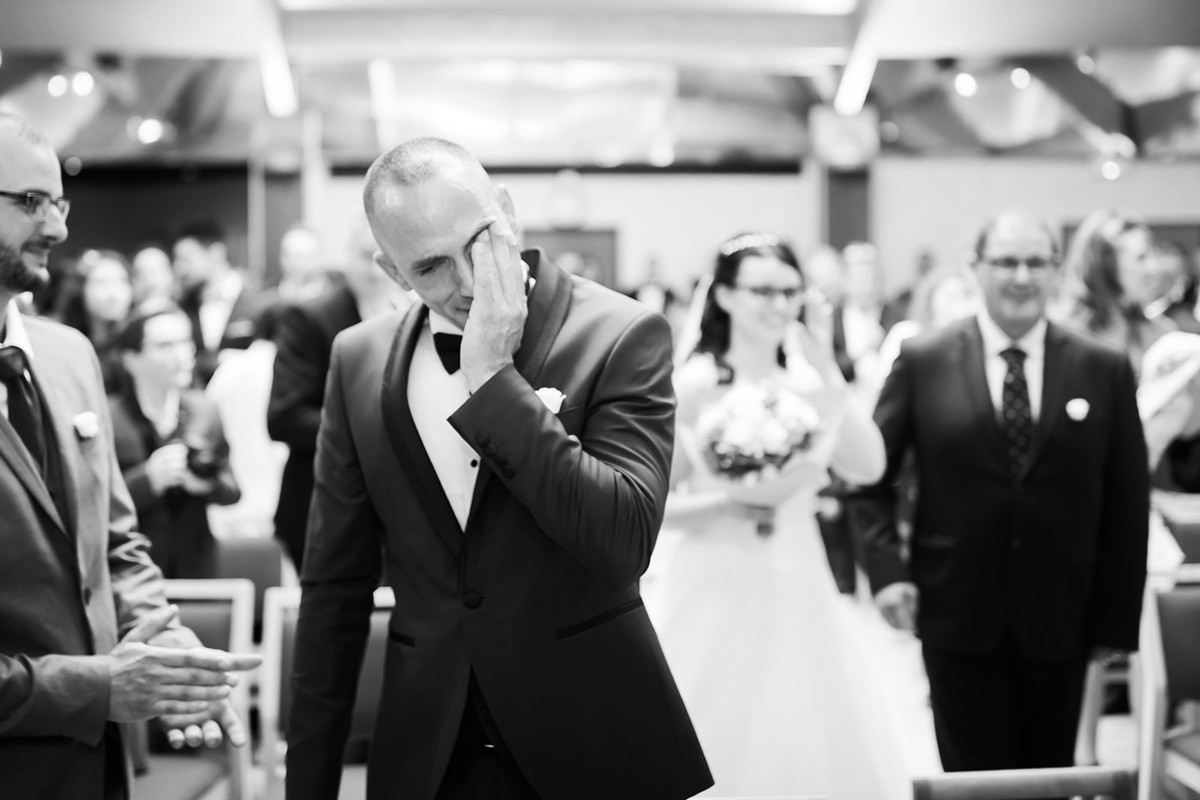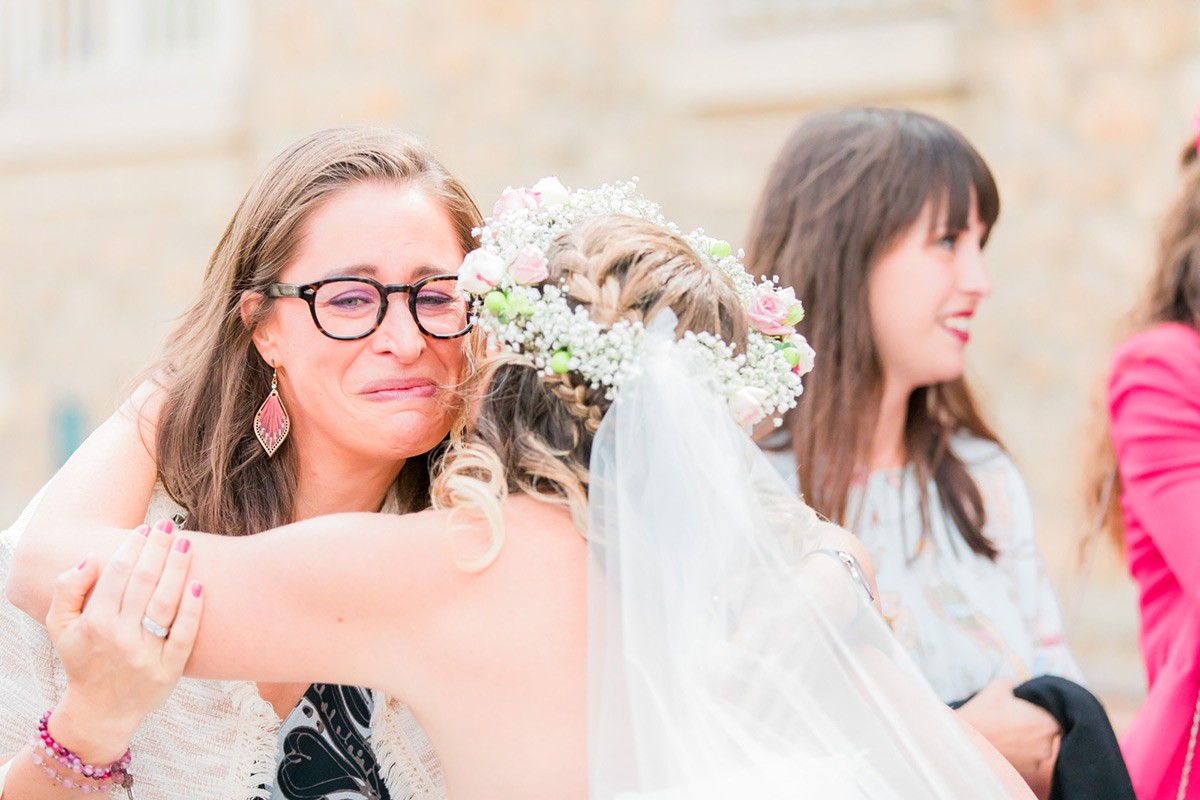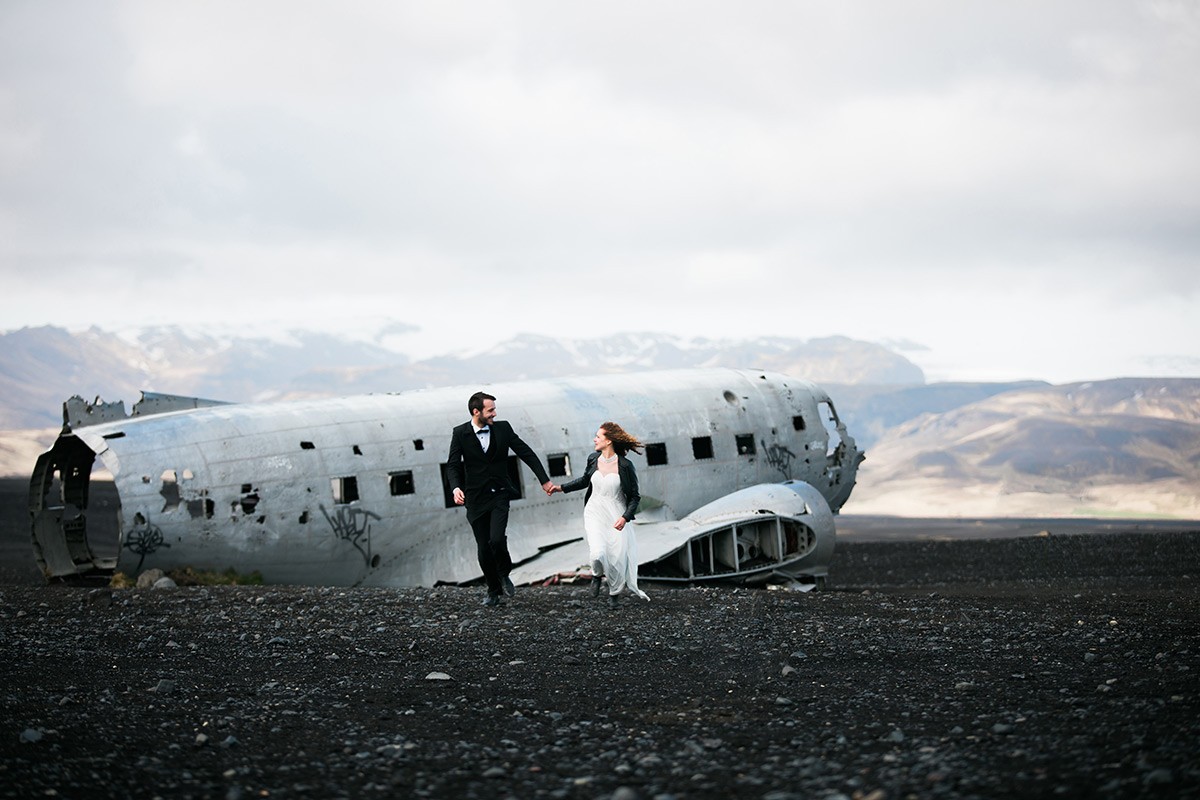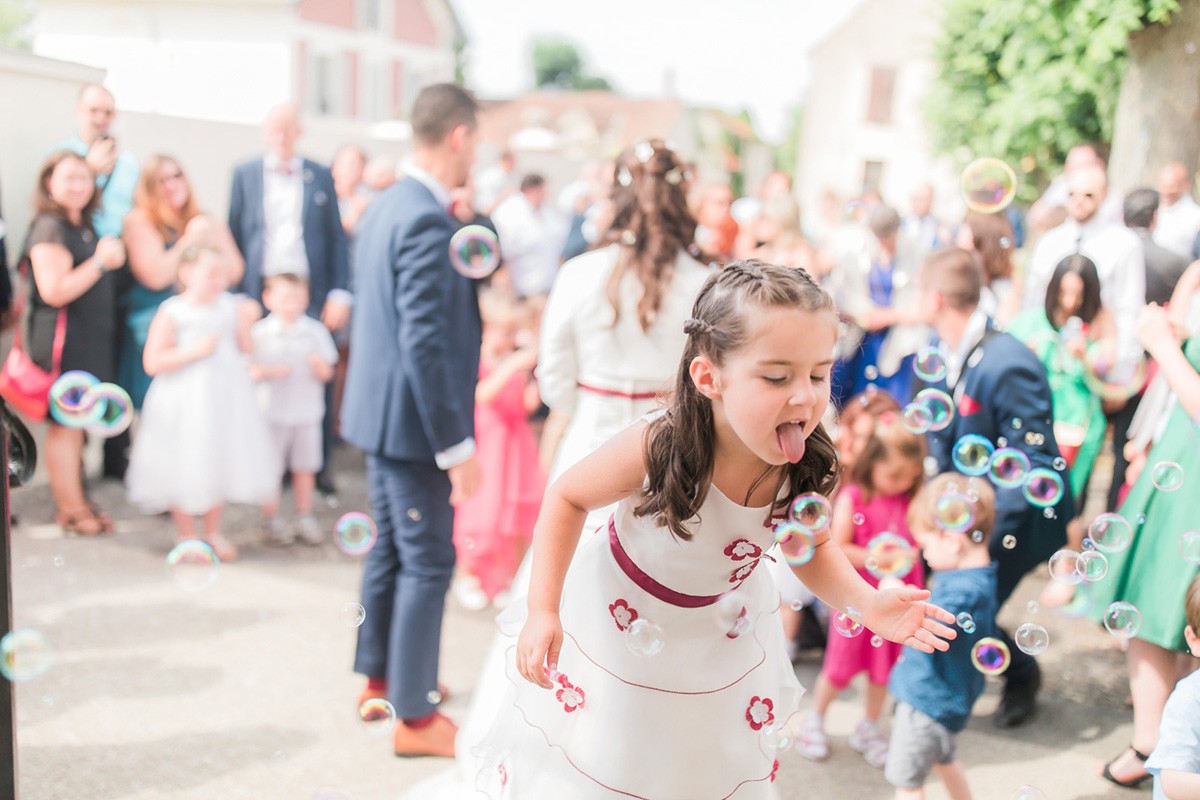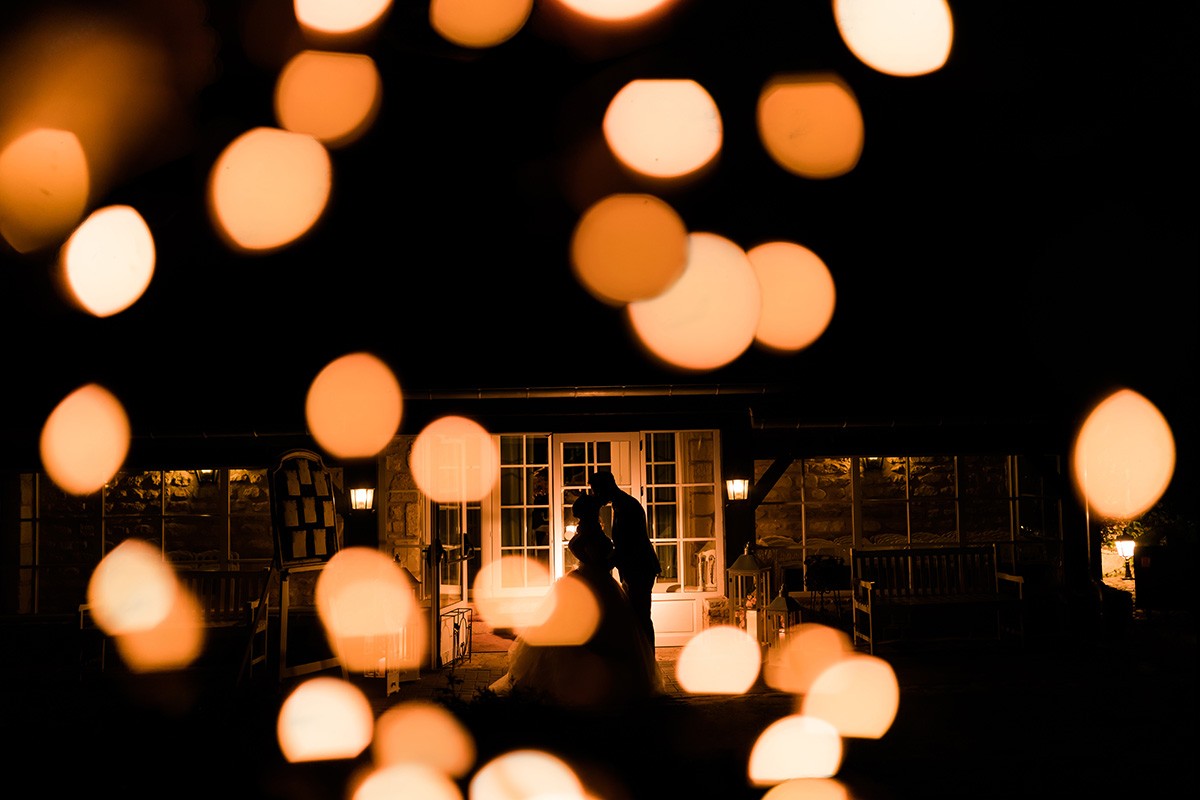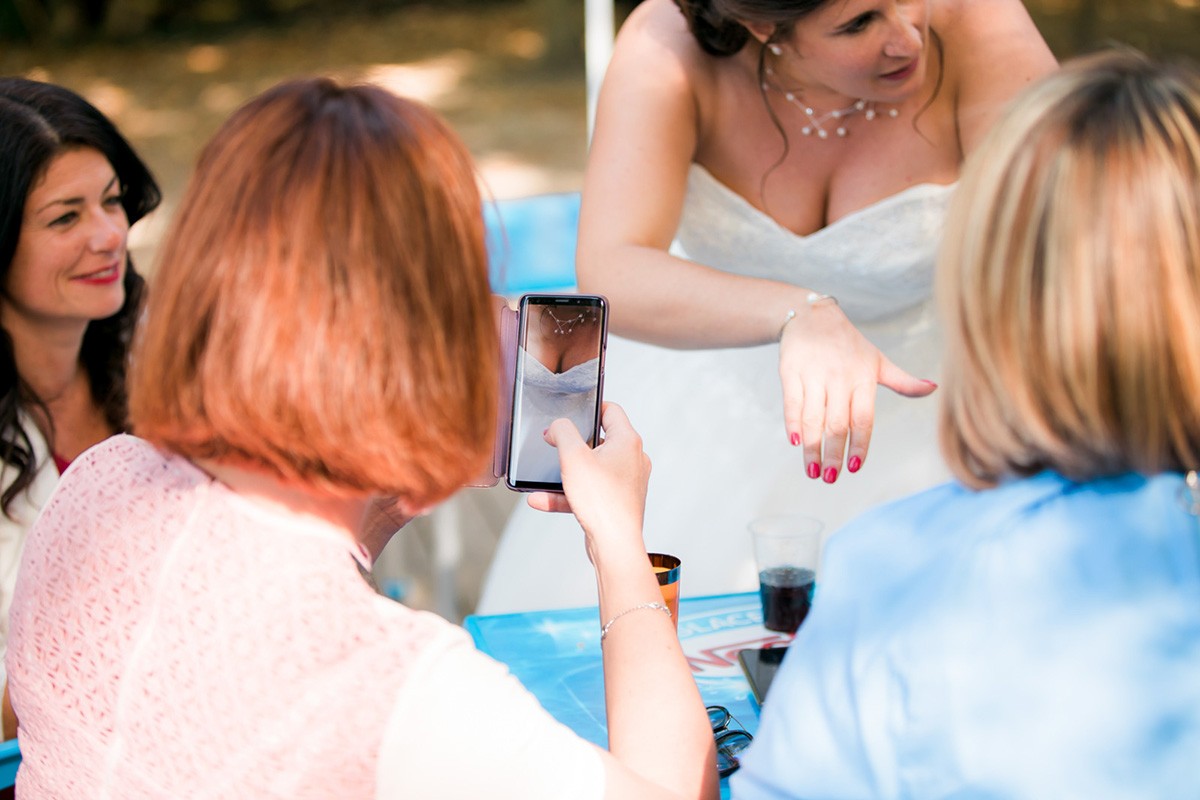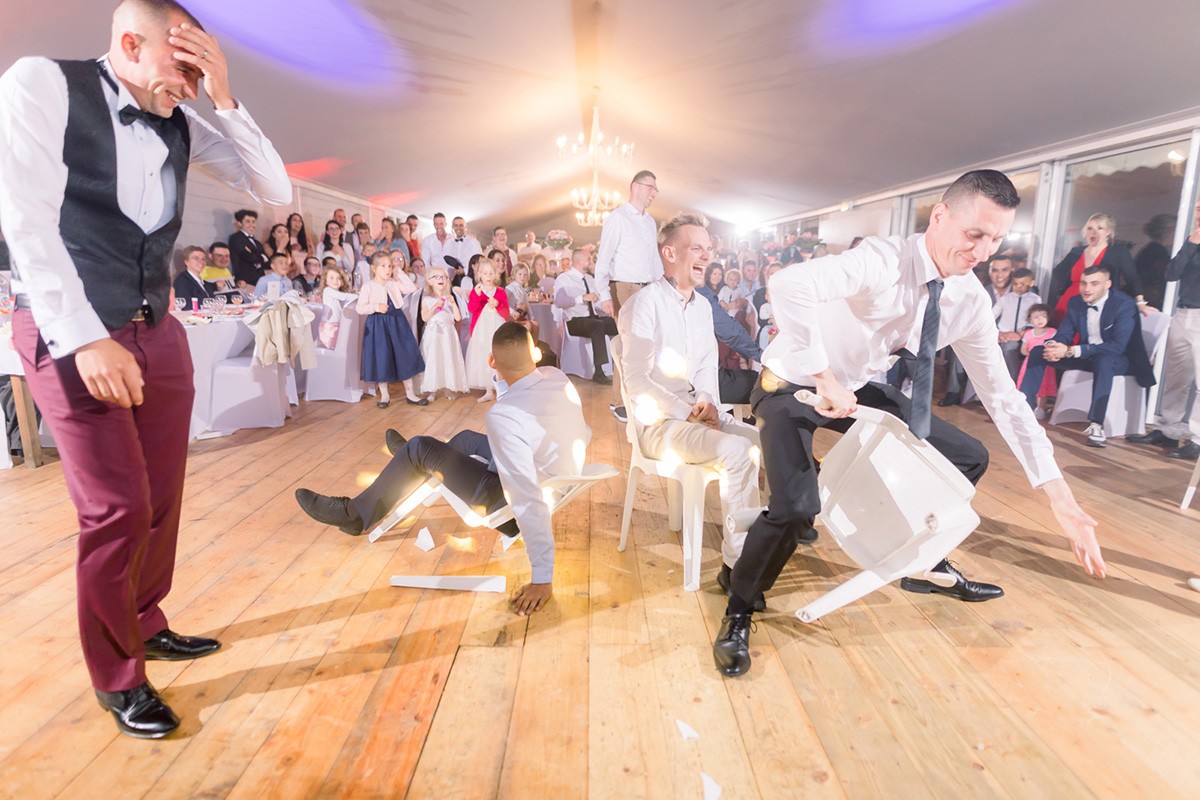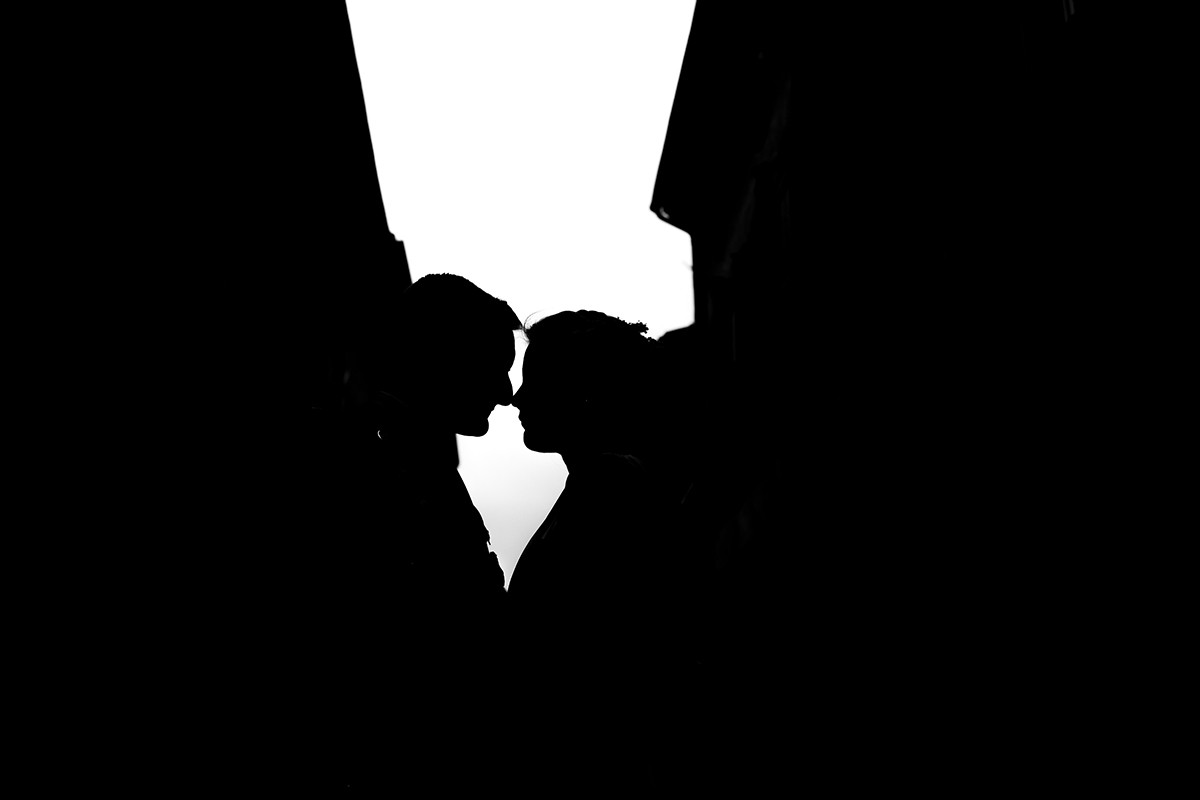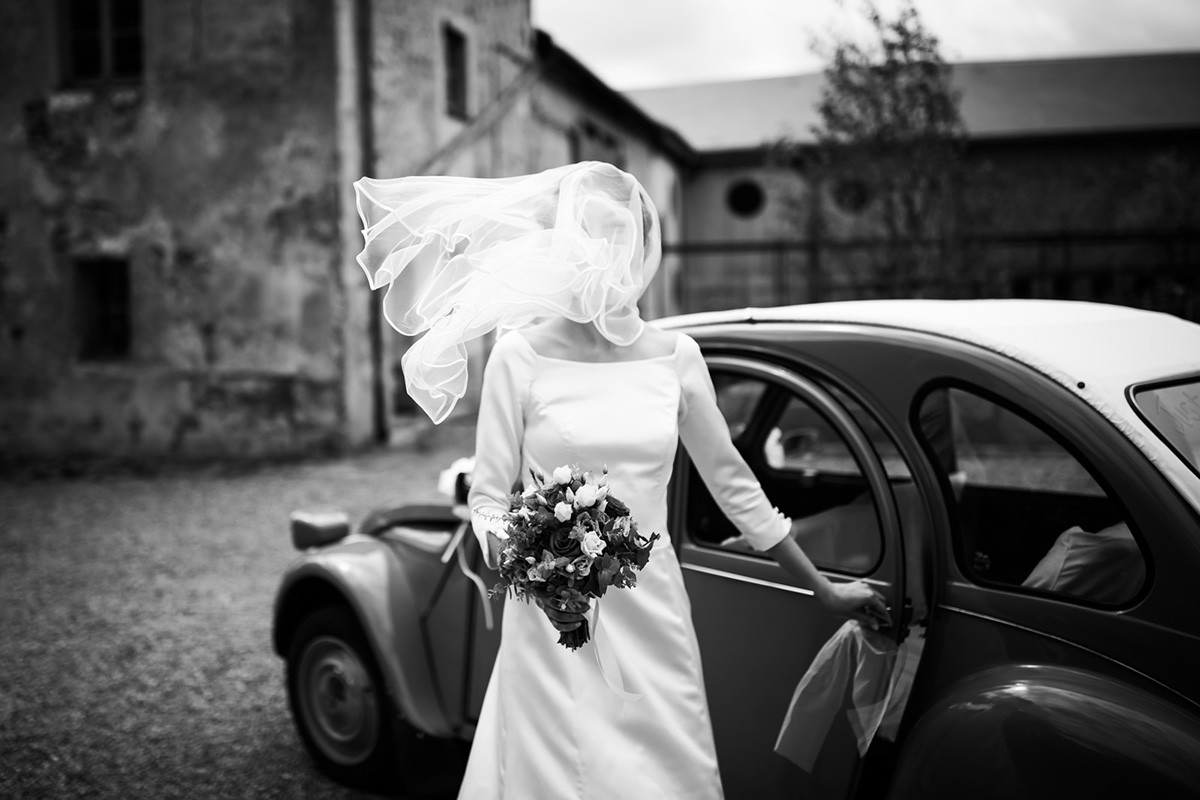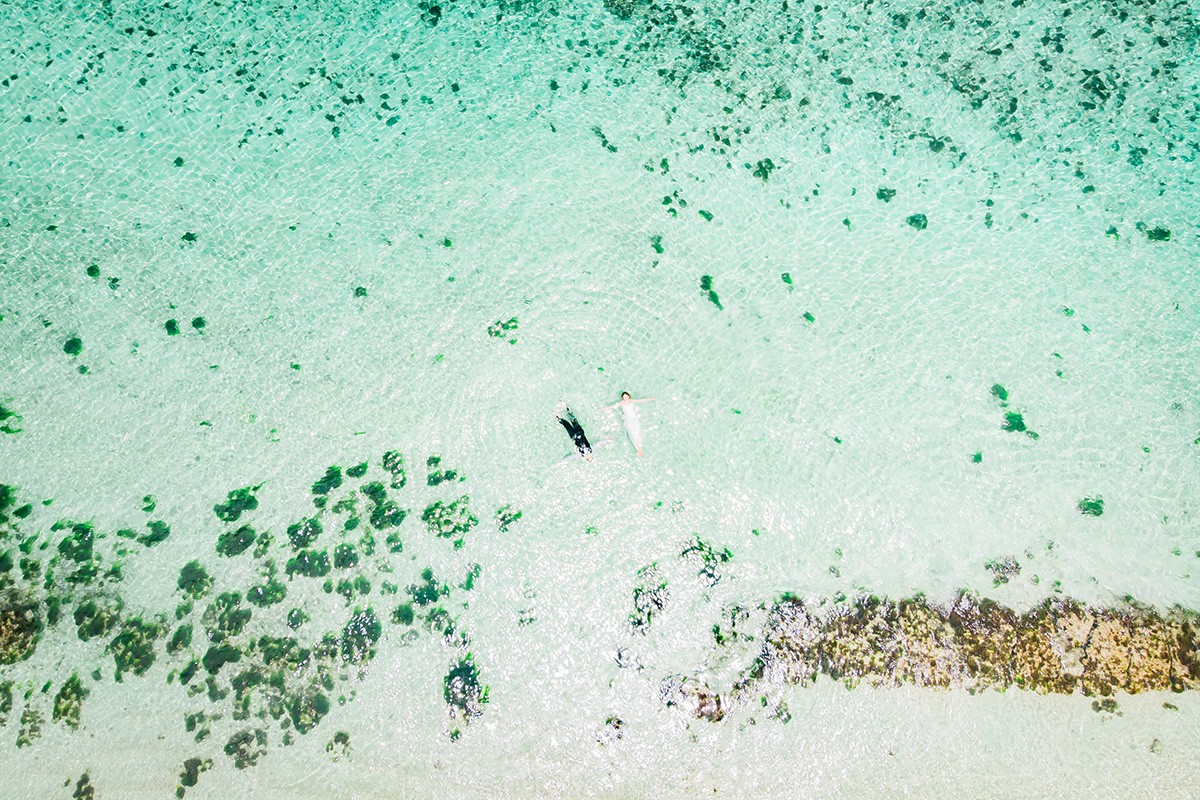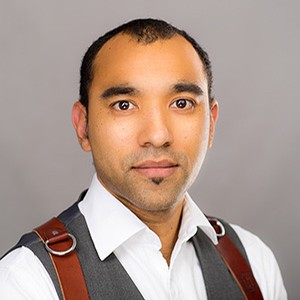 Jeremie Sangare
CONTACT
1 Fearless Award
I am Jeremie, storytelling traveling wedding photographer and videographer based in France. Former aerospace engineer, Europe and Canada/US educated, work&photography have taken me to 15+ countries on 5 continents over the years, but emotion is an universal language.

I love documenting weddings in a photojournalistic and authentic way, unnoticed, capturing emotion and in-between moments that make the best memories of this day.

More...
3 Featured Couples
3 Recommendations
Nous avons eu la chance de trouver Jeremie pour photographier notre mariage.
C'est une personne que je recommande à 100%, je n'ai rien à re dire, autant humainement que professionnellement.
Il a répondu à toutes nos attentes, son travail est remarquable, nous avons récupéré nos photos et vidéos hier soir et nous sommes époustouflés. Je le recommande à tous les mariés les yeux fermés, son travail ne vous décevra pas, il est au top !!
Encore merci Jeremie !
MÉLANIE + THÉO
jeremie est un professionnel attentionné, réactif, à l'écoute, empathique. il est d'une exceptionnelle douceur aupres de nos invités, et lorsqu'il est en mode shooting, rien ne l'arrête, il est partout la où il faut, au bon moment, et on ne l'entend pas arriver! de vraies qualités humaines et professionnelles qu'il faut souligner.
merci encore et a tres vite.

Je tiens à te remercier pour cet instant magique et Hors du commun passé avec toi lors de notre mariage.
Je te recommande à 10 milles% un vrai coup de coeur pour nous.
GREGORY + DANIELA
We had the most amazing experience working with Jérémie. When he was in the United States we were able to do an engagement shoot on the beach. It was raining and cold and Jérémie insisted he not wear a jacket with us so that we wouldn't be the only ones suffering. Jérémie is kind, funny, and extremely hard working. He was there for us over the past two crazy years with Covid-19 and helped us at every turn with our destination wedding. Jérémie is a phenomenal photographer and videographer. Everyone at our wedding was blown away by his skill, professionalism, and abilities. Jérémie was able to
Read More
shoot photos, switch to video, while his drone was also flying!! His skills are unmatched! Not only is he incredibly talented but also so thoughtful! He brought us sparklers for our exit which is one of our favorite parts of the wedding. He will help you to feel comfortable and direct you if you don't know how to pose. We can not say enough good things about Jérémie. He is just AMAZing!!
RIO + RYAN
More Photographers in Nantes