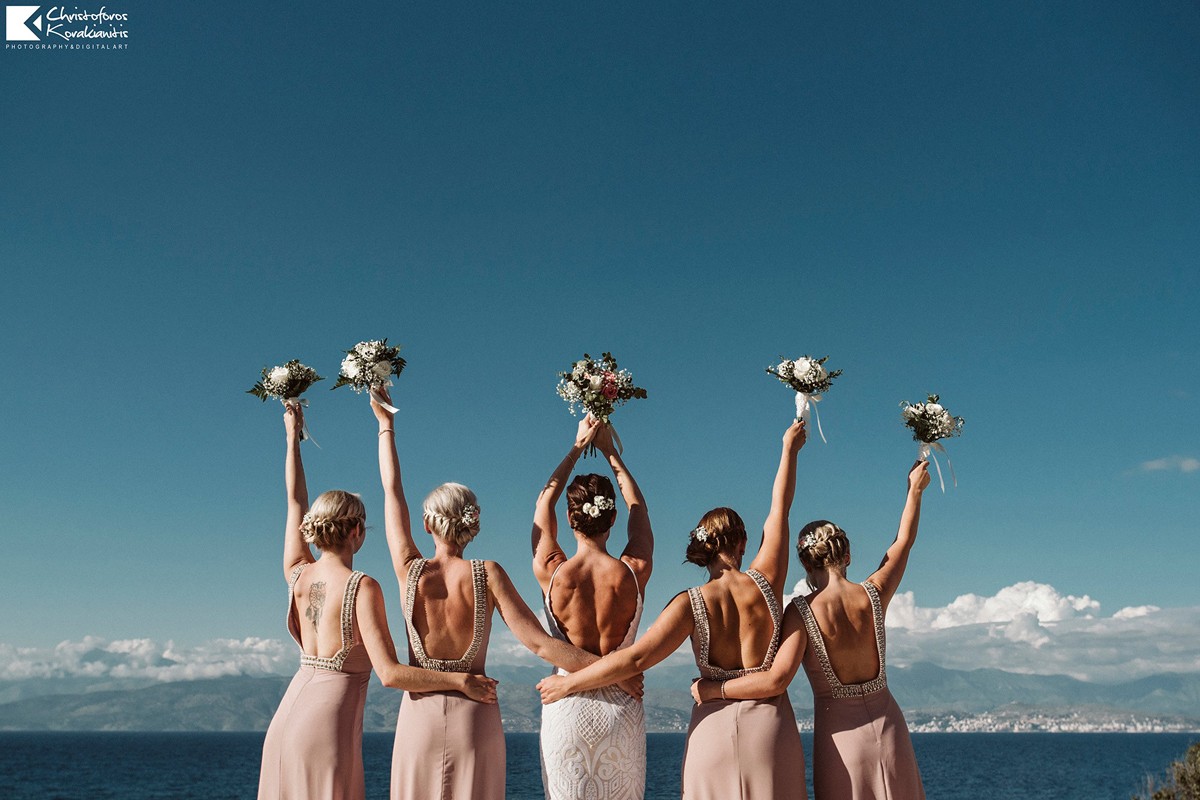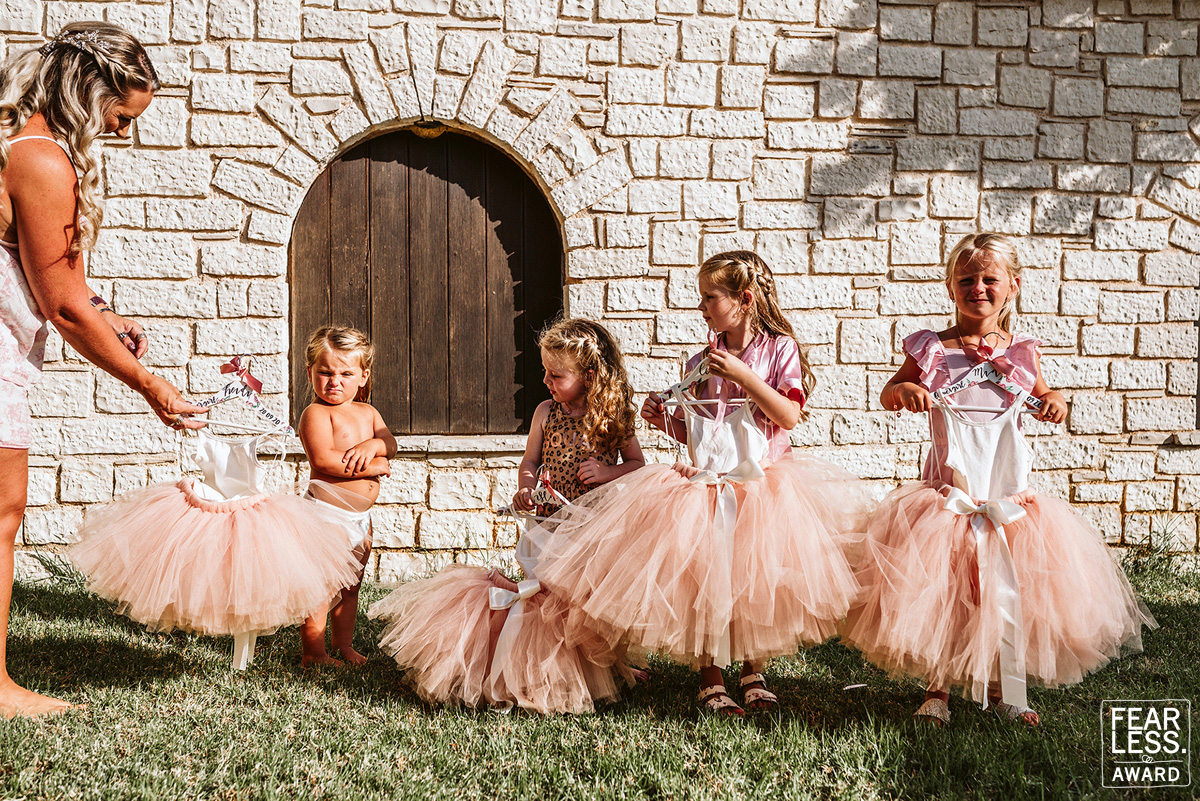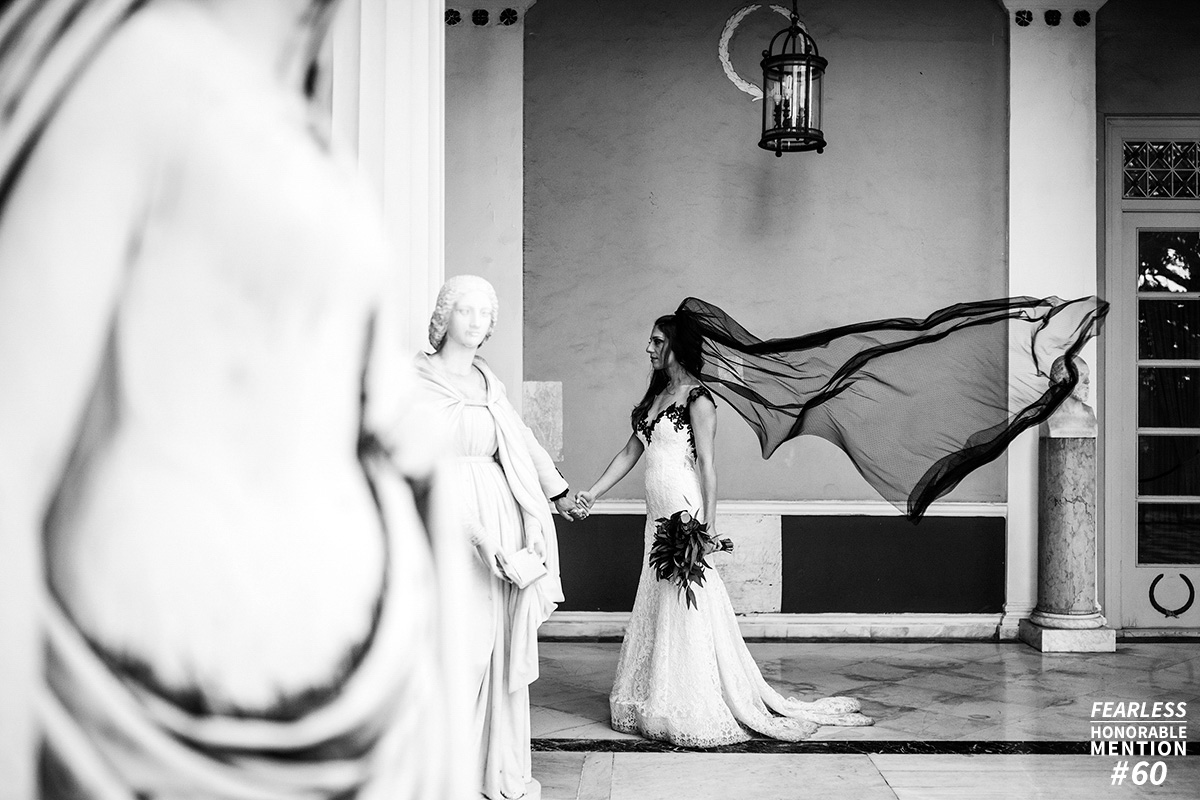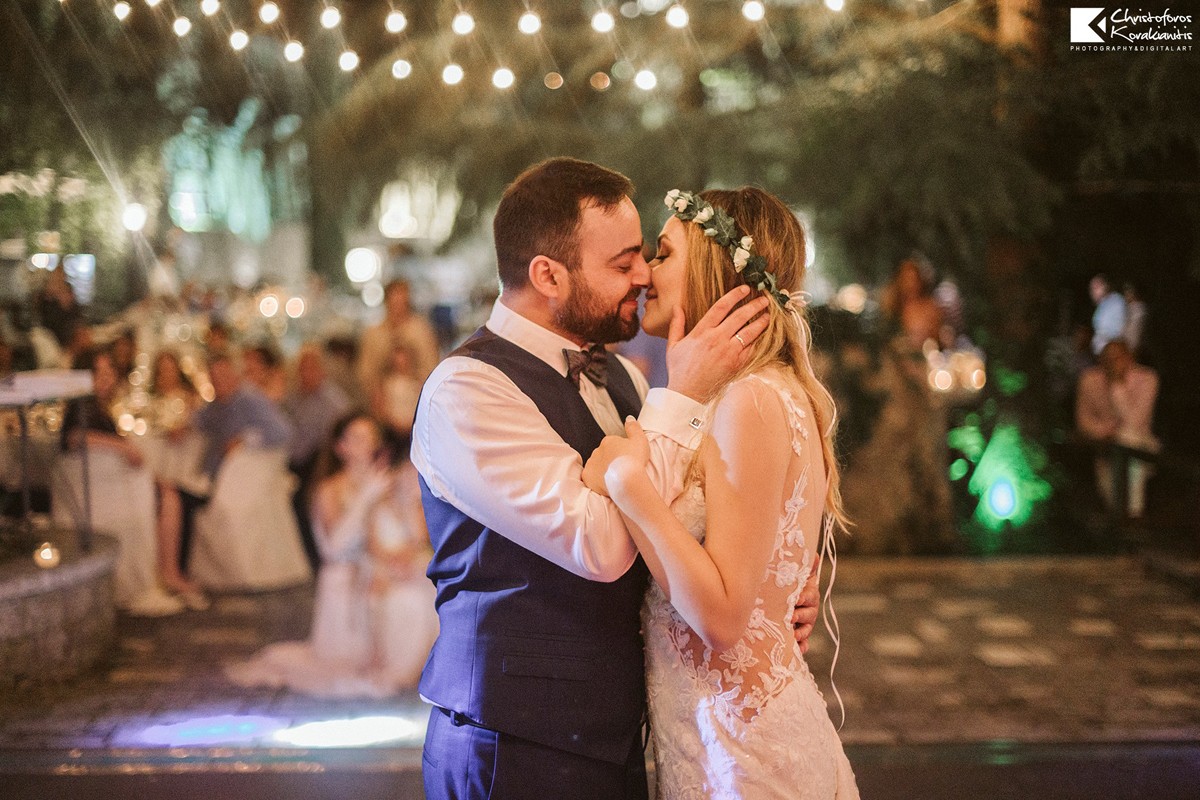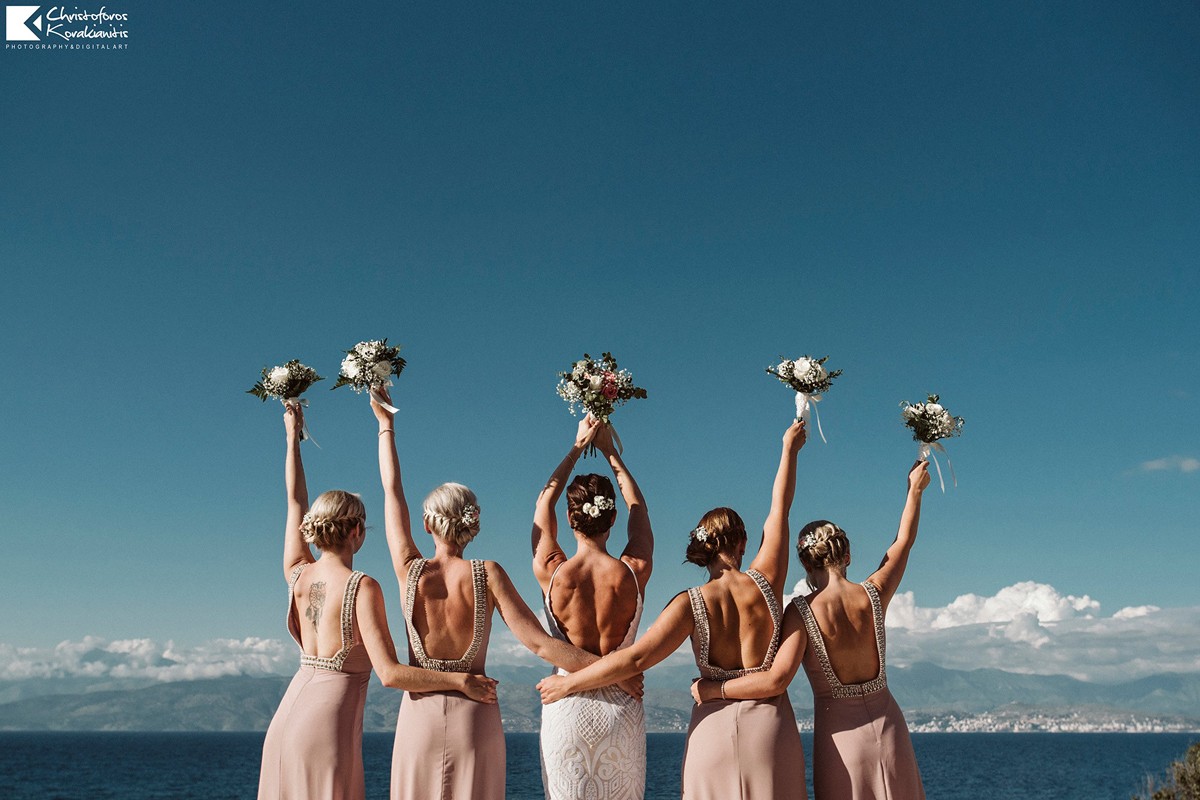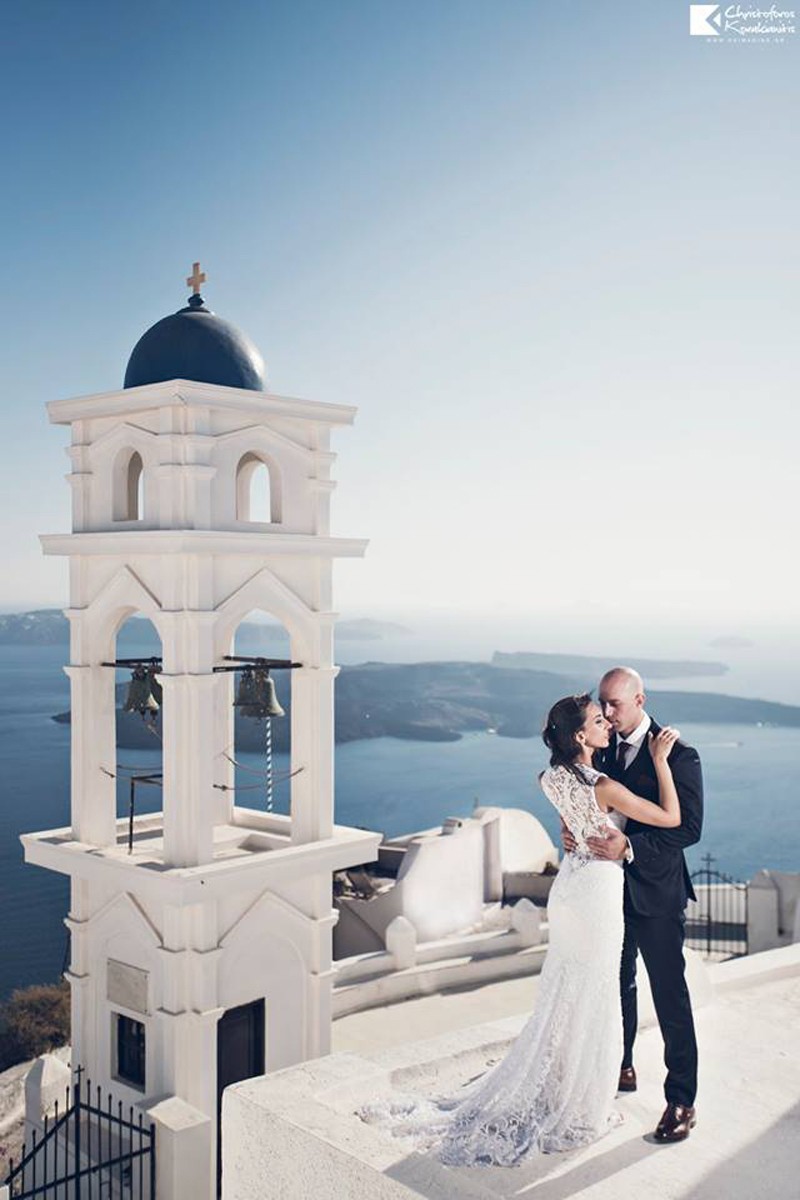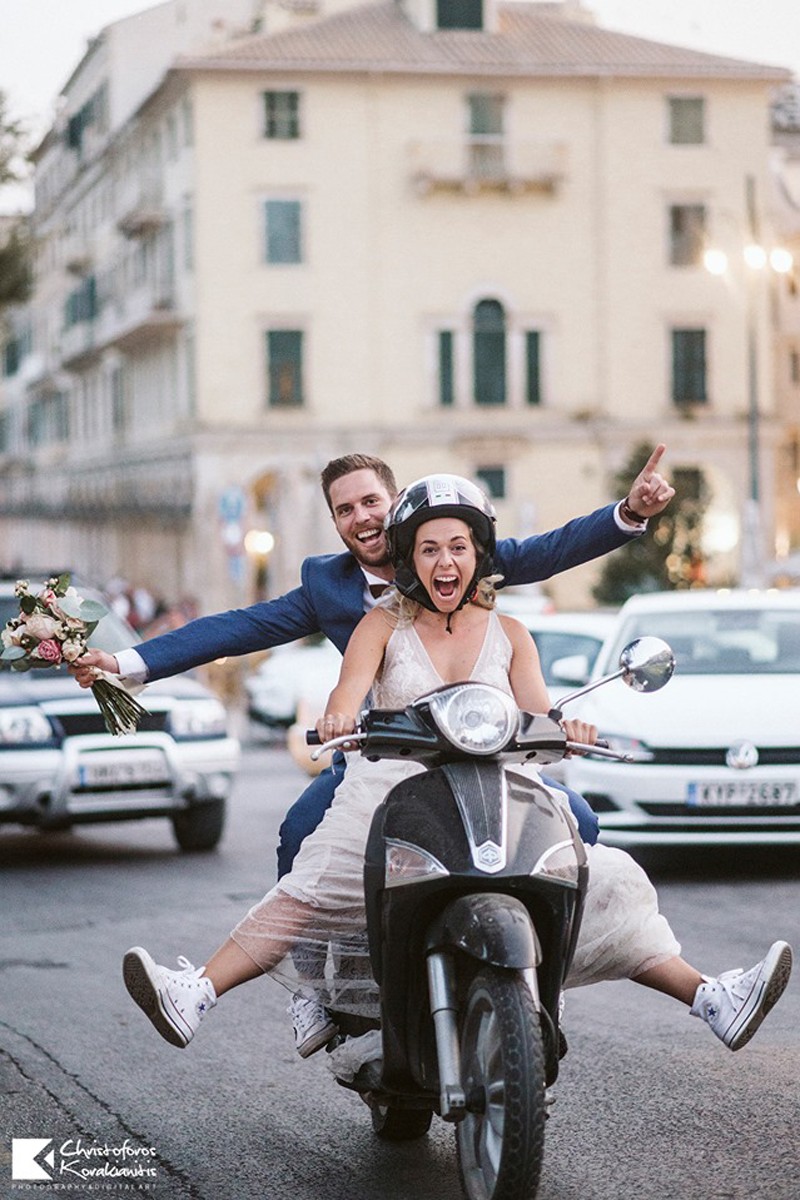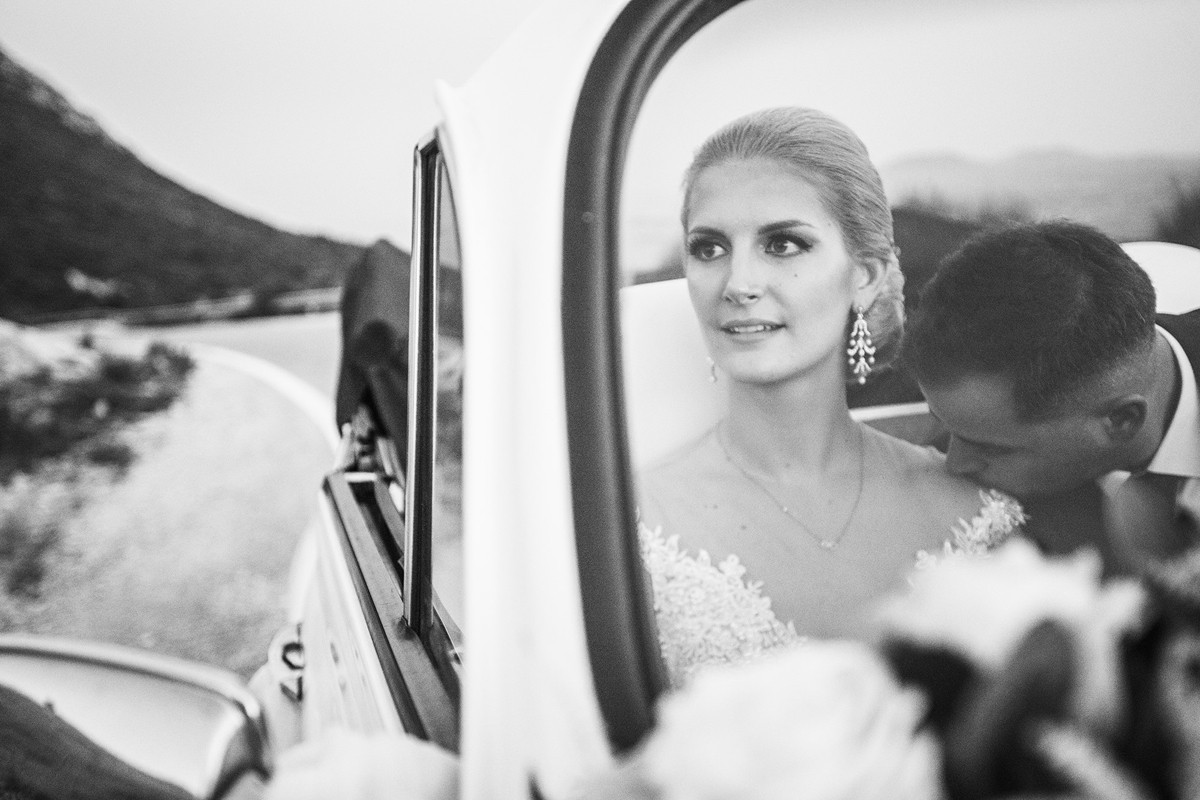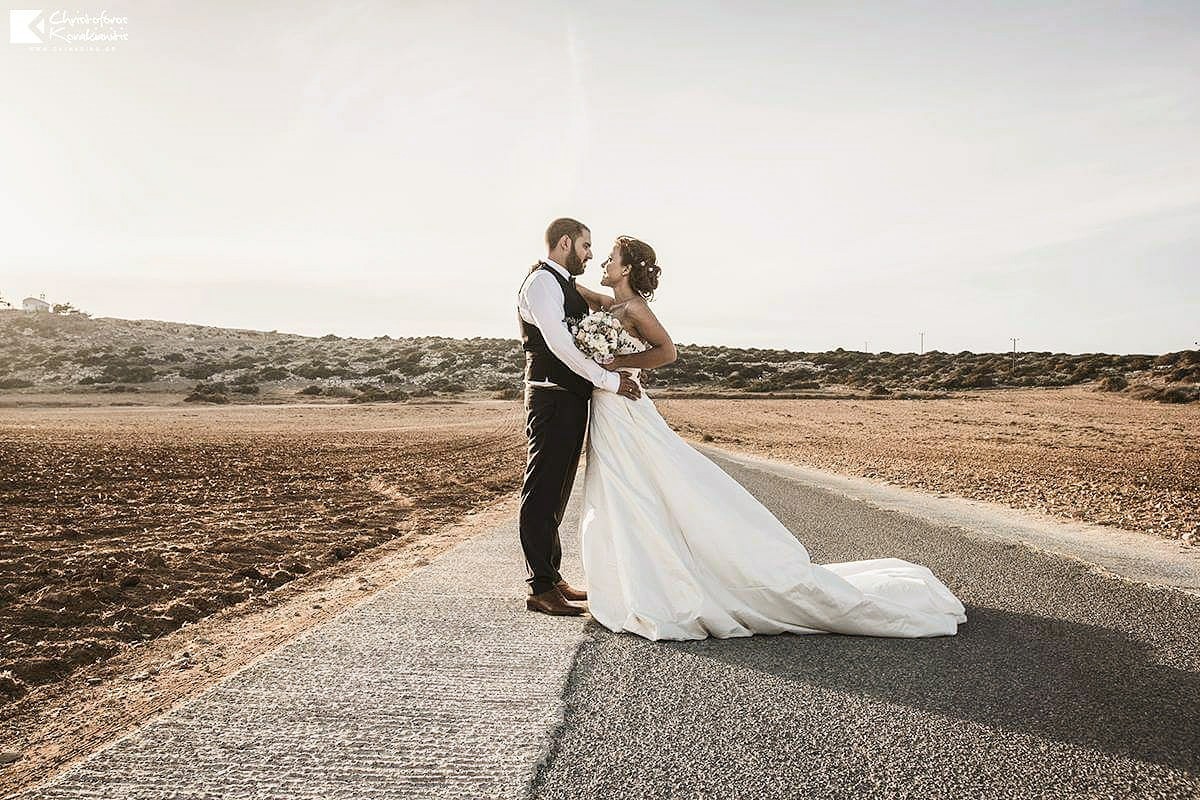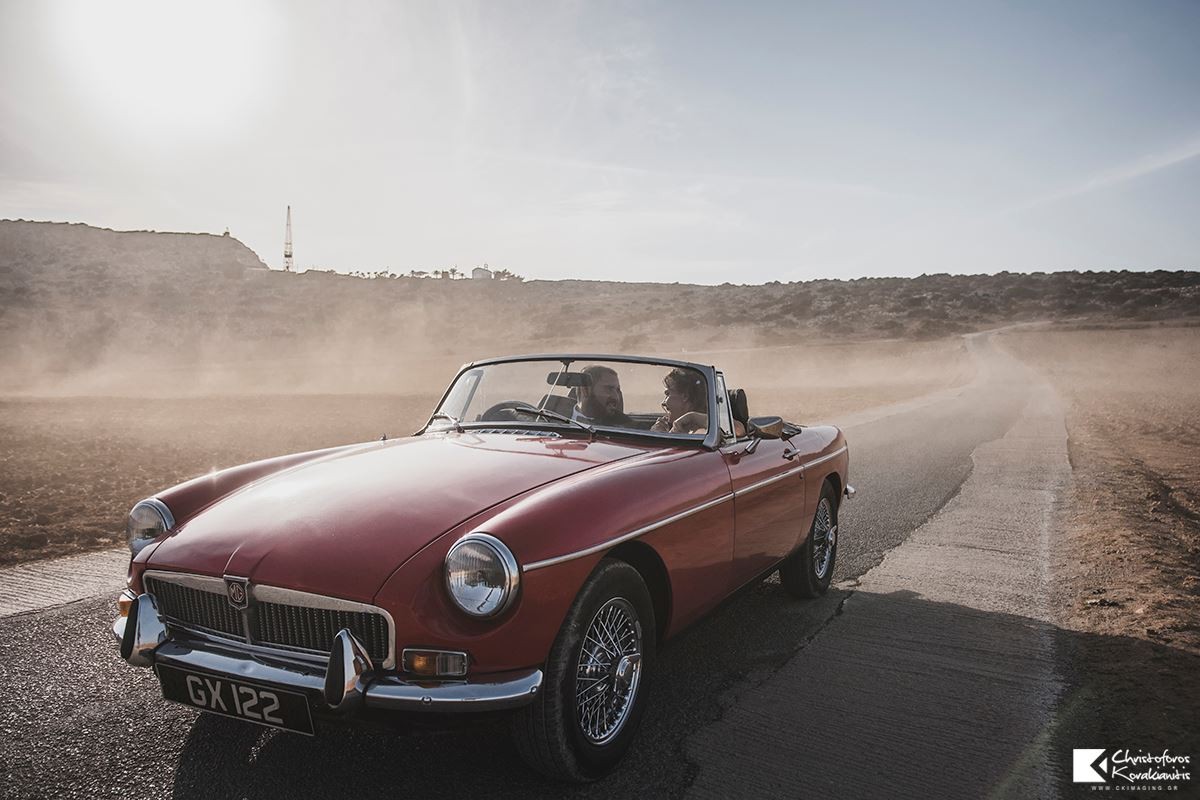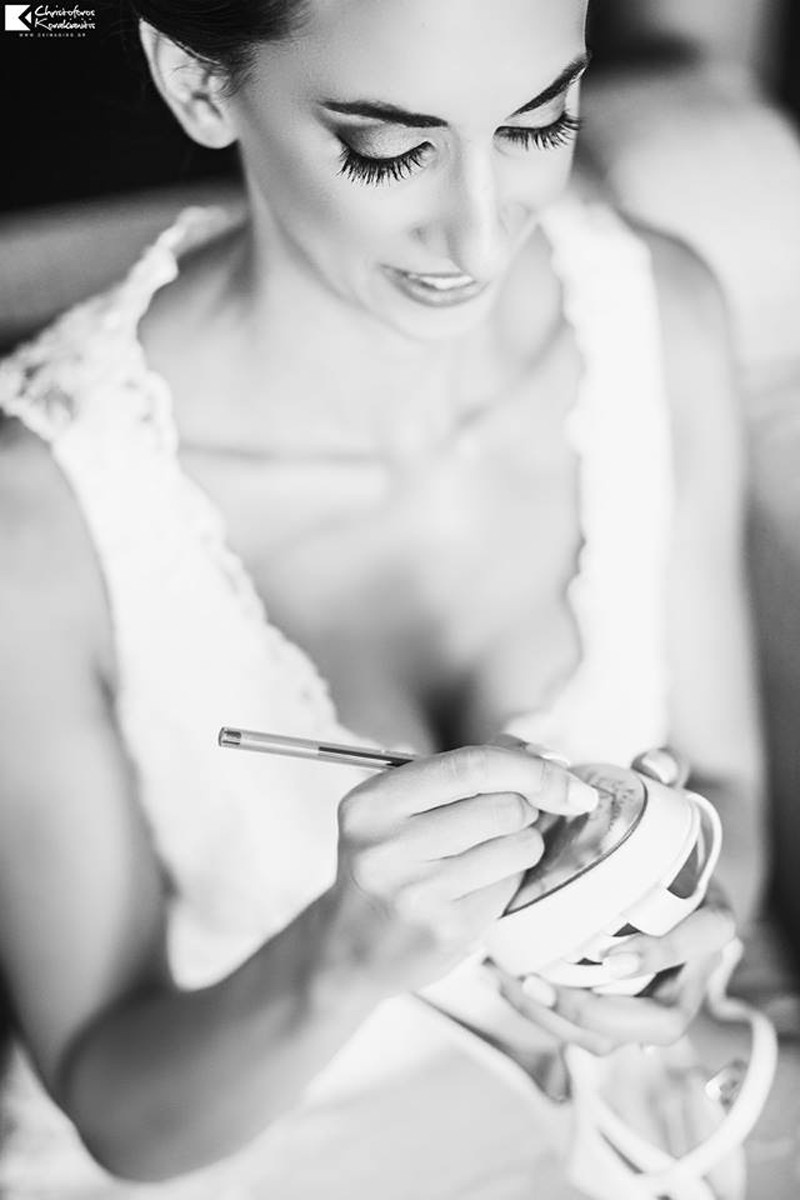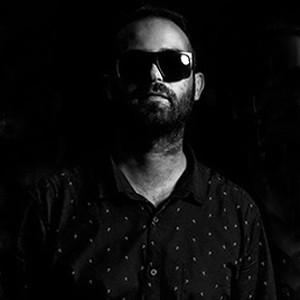 Christoforos Korakianitis
CONTACT
1 Fearless Award
Christoforos Korakianitis is a professional photographer based in beautiful island of Corfu. He has always been in love with art & design. During his studies, first in department of Applied Informatics & Multimedia and later in department of Audio & Visual Arts, he began to work on design applications and at the same time he discovered his love and passion for photography as the main medium of his artistic expression.

On the wedding day he is an observer capturing the happiness, the love, the best natural light, the most amazing backgrounds and most important of all, he is always looking for your true emotions, passion and feelings, real feelings!

His style has been described as emotional and real. He adores gorgeous rich tones and high contrasts.He is just taking the kind of photos he likes to take. Every wedding, every couple, every person is unique and different, and he always gives his best and do the best. He loves his job, he loves what he does, and he puts a lot of passion into it. He would love to be the storyteller of your magic day, capturing your wedding as if he was one of your guests.

When he is not capturing weddings, you can find him photographing architecture, filming and editing artwork.

Believer in true love, faith, and miracles.

More...