The Fearless community is full of amazing people from all ever the world. Let's get to know them a little more... 1. Hi Lesley! Where do you live? I live in a very tiny town in the middle-of-nowhere West Texas called Marfa. The Marfa city limits are 1.6 square miles and the population is about 2100. My husband was born and raised here and we live in the house where he grew up. I love our home. There were a lot of memories made in this house. It's filled with good energy. 2. Where did you grow up? I was born in El Centro, California, but spent my younger years in Escondido. When I was fourteen years old, we moved to Vancouver, Washington. My Mum is Canadian and lives in Abbotsford, and my brother still lives in Washington. The Northwest will always feel like home to me, as that is where I feel like I really grew up. My teenage years were in the late 80s/early 90s. That was a great time to be frolicking around Portland. I had a lot of different hair colors and saw a lot of bands.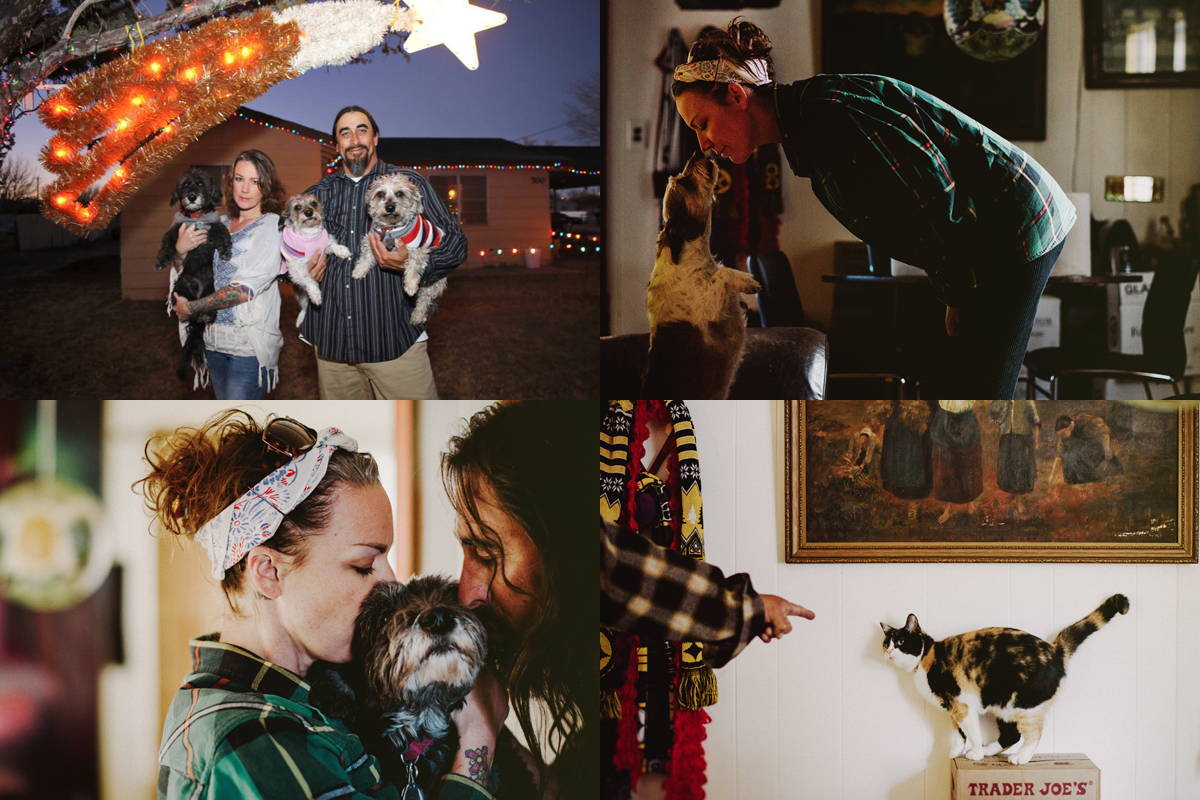 3. Who are you, really? I am still trying to figure that out. 4. What's your family now? My family consists of me, my husband, and our six animals (three dogs and three cats). My husband and I love animals. We tried to be foster parents, but failed miserably at this-which is why we now have six animals! I am working on a project right now that I hope will encourage people to adopt pets from their local animal shelters. 5. What's amazing about you? I am tough. If there is was a zombie apocalypse, I would survive it. 6. What are three interesting facts about you? I have a lot of tattoos. I didn't learn how to drive until I was 24 years old. I have lived in seven different states and lost count on how many houses I've moved in and out of. 7. What don't people know about you? What non-photography talents do you have? Most people don't know that I wanted to be a musician when I was younger. I was in several bands growing up and played in various clubs in Portland. I play the piano by ear. I can hear a song and figure it out on the piano-but I have no clue how to read music. 8. What quirks do you have? I have a strong reaction certain sounds. I just found out recently it's called misophonia.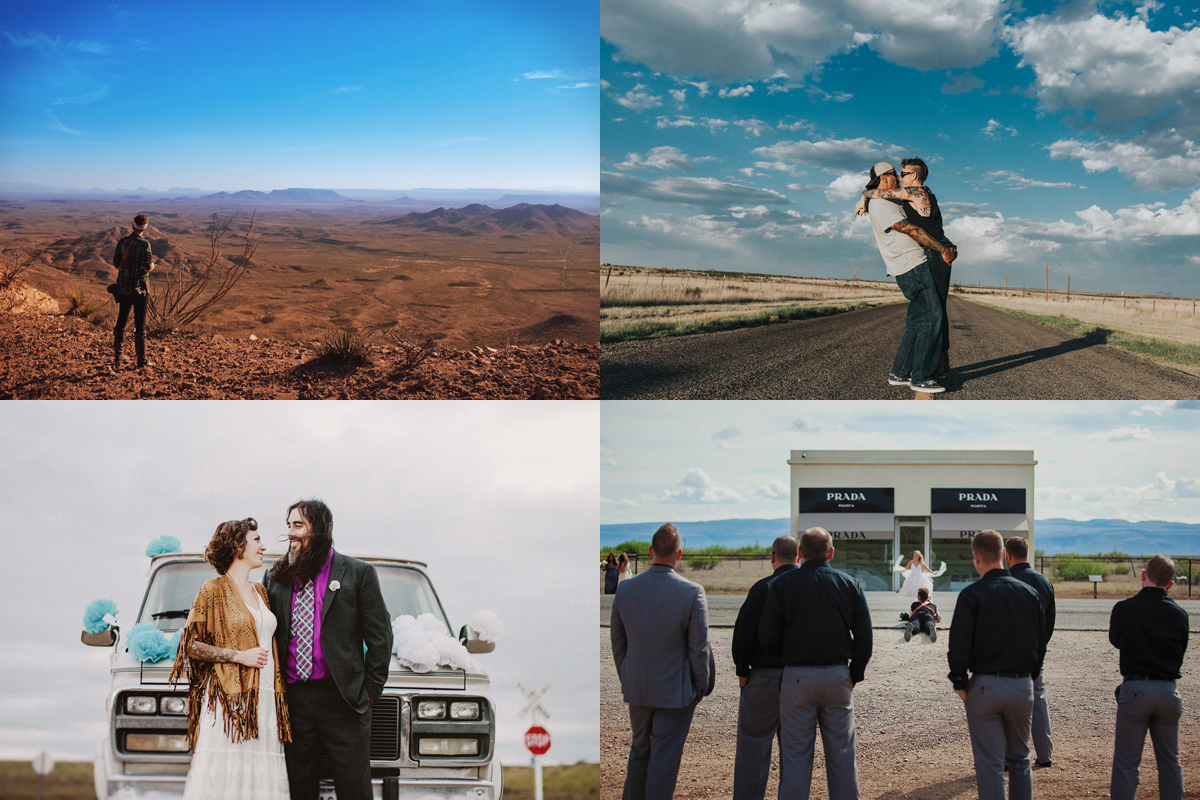 9. What's your favorite quote to live by? "We are all in the gutter, but some of us are looking at the stars." -Oscar Wilde 10. What makes a good life? Doing something you love, sharing it with someone you love, and surrounding yourself with people who lift you up. 11. Why did you decide to do the work you're doing now? I became interested in photography in early 2000. As the years went by, it became more and more of a passion for me. Then one day-by accident-I became a wedding photographer. I shot a wedding for a friend, and I actually hated it. It was the hardest, craziest thing I had ever done. I thought to myself, "Who in their right mind would want to do this?" Then I reluctantly shot another one. After a few more weddings, it started to grow on me.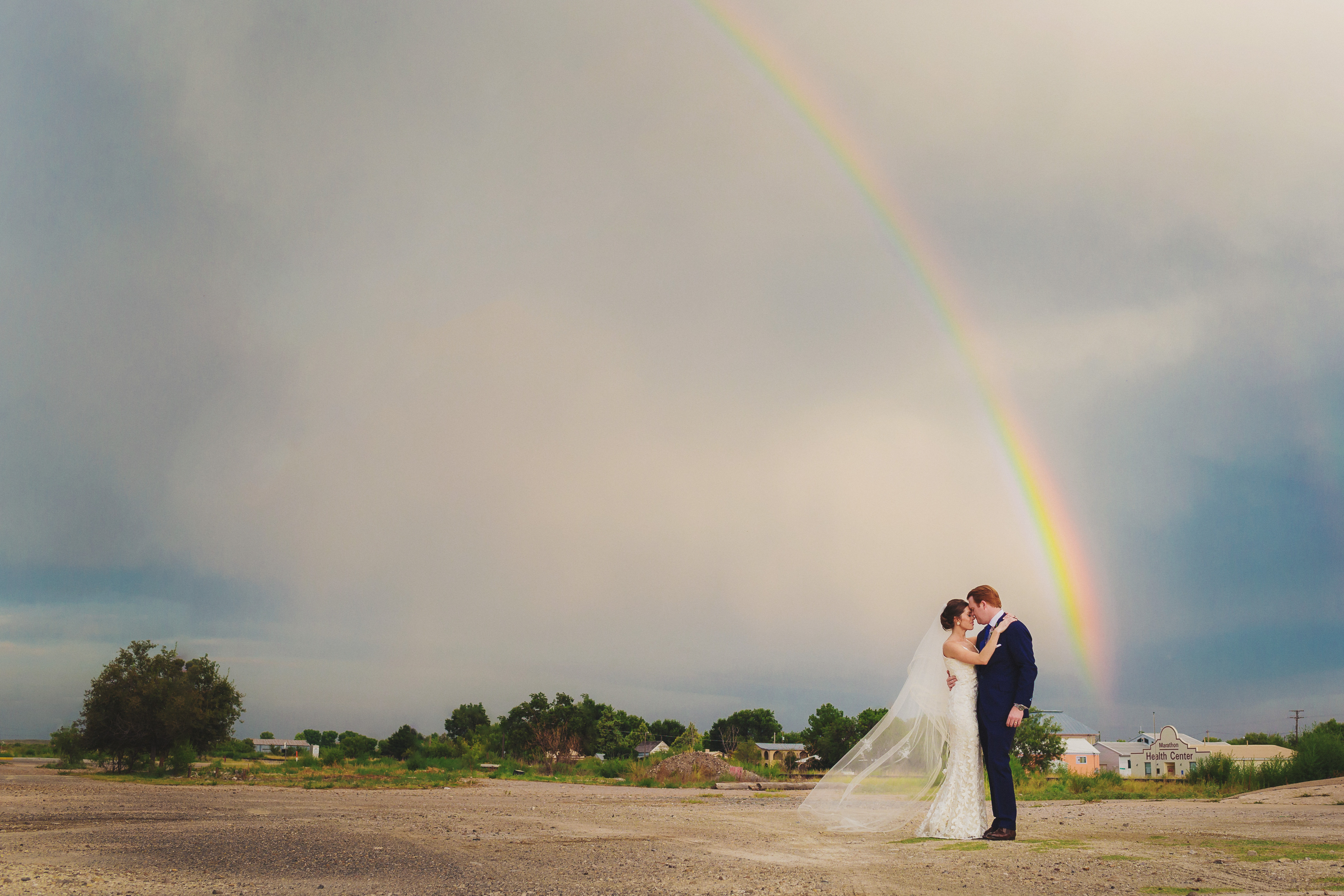 12. What's the best "professional photo" that you've taken? I haven't taken my best photo yet. 13. What makes your work stand out? I live in a beautiful place with huge skies and a vast, open landscape. The harsh shadows, vivid light, and colors of the West Texas terrain are my inspiration. Watching my clients experience that vast landscape for the first time is truly a beautiful experience, and I think that shows in my work.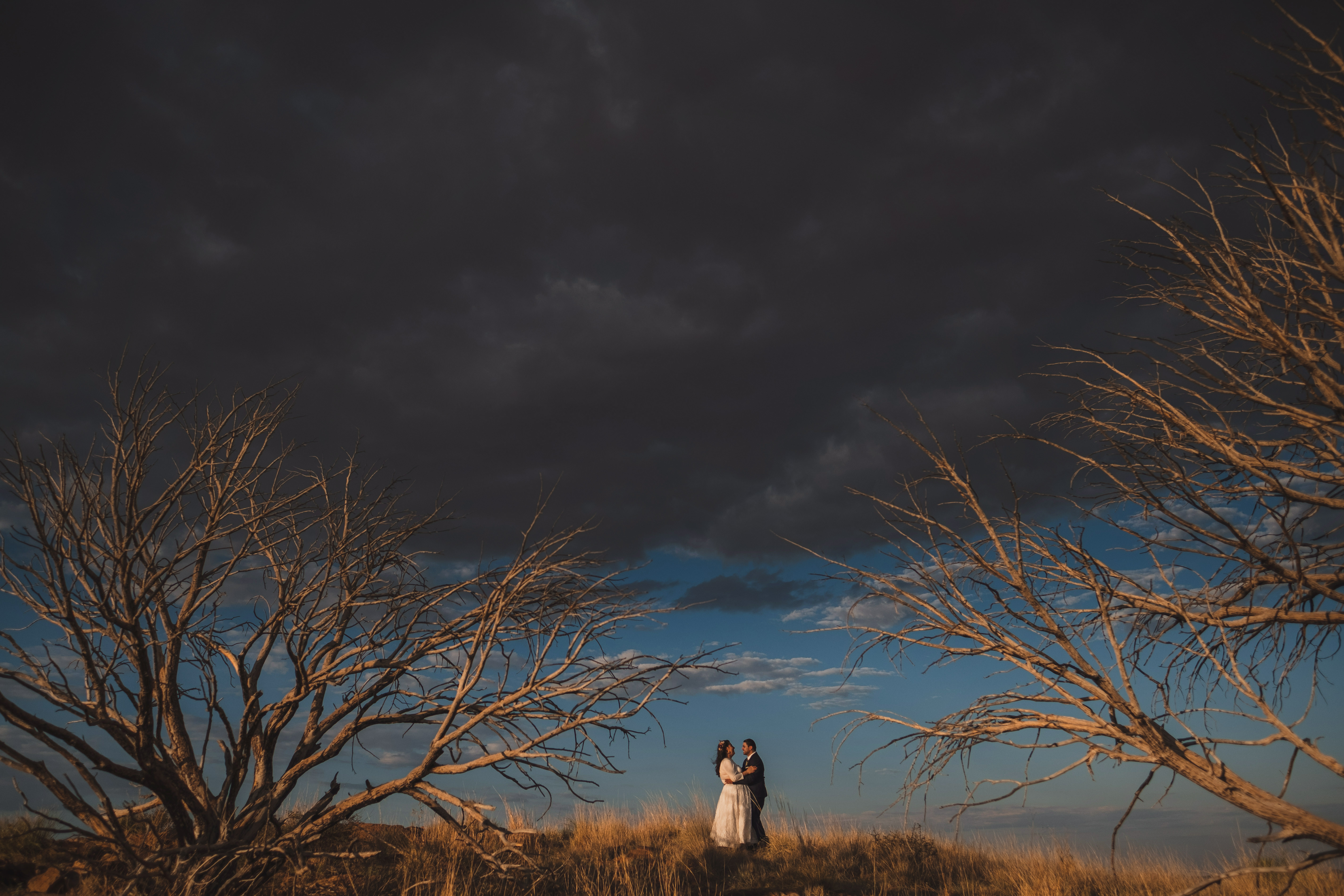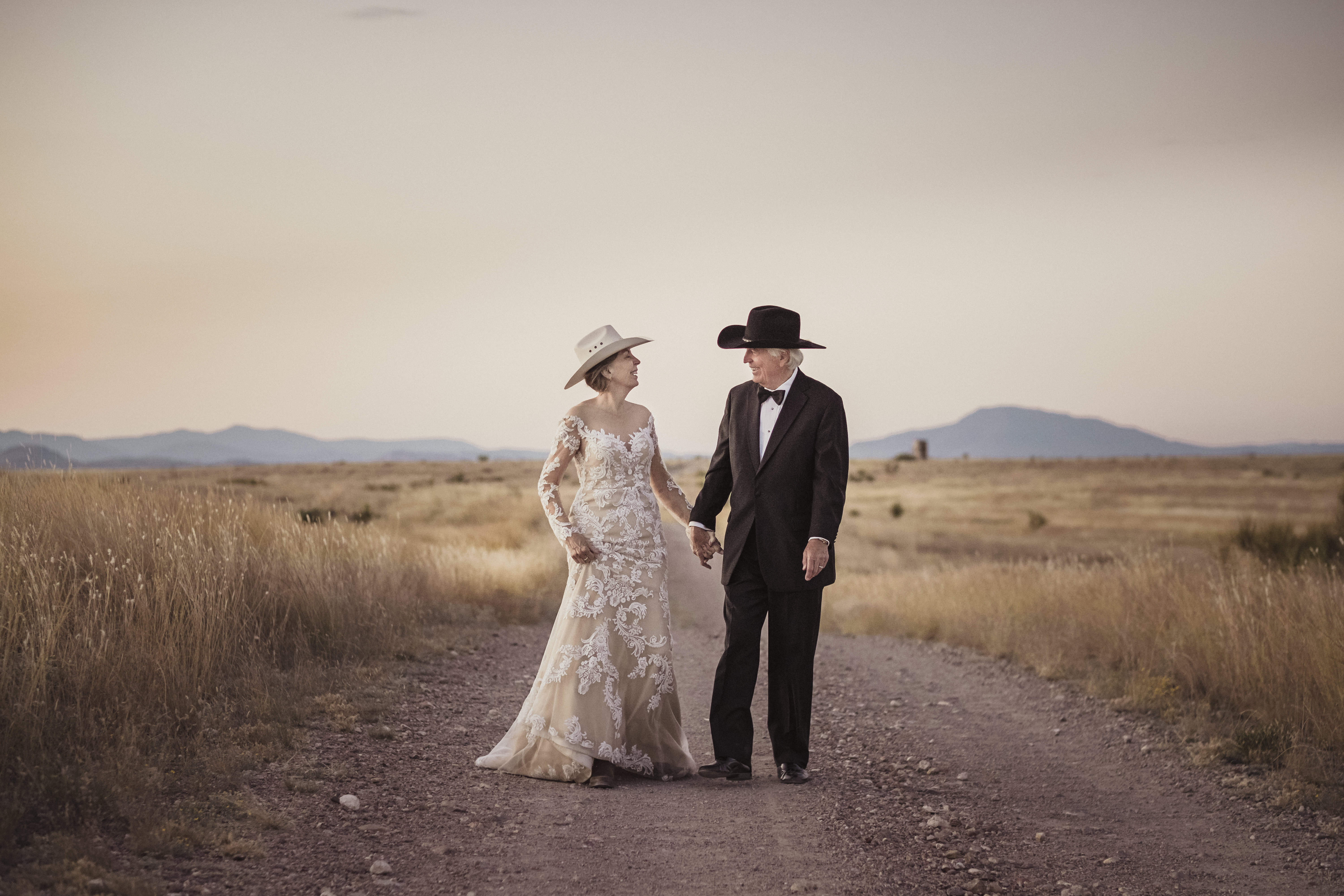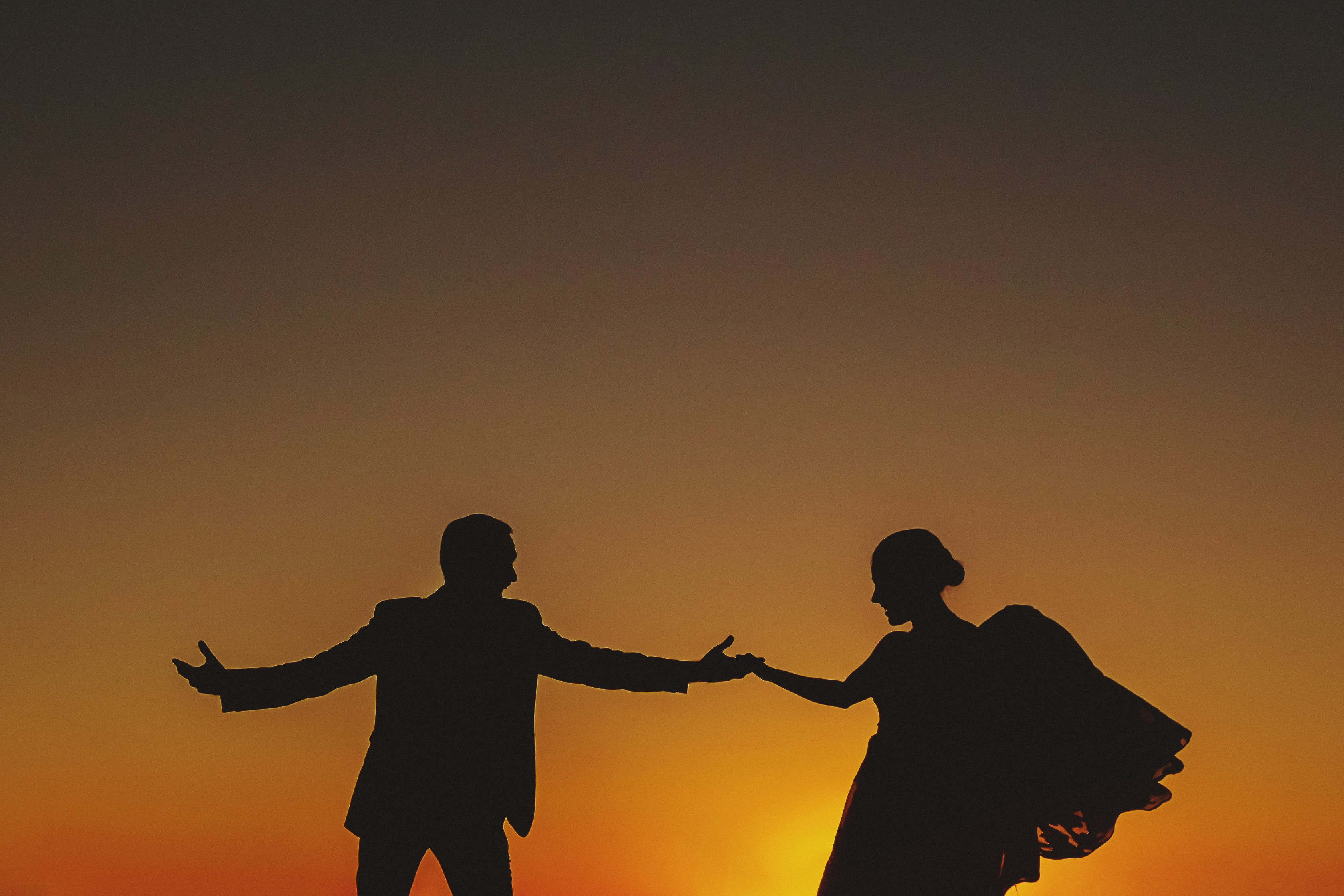 14. Who are your photographic, business, or people inspirations? There are so many people that I look up to and am inspired by, especially those who are willing to teach and share their knowledge. There are some amazing teachers out there who I have learned so much from-Susan Stripling, Tomayia Colvin, and Erika Mann, just to name a few. And, of course, the Fearless community! I also draw inspiration from watching a lot of movies. 15. What are you enjoying now? I am currently reading Braving the Wilderness by Brené Brown. 16. What was your own wedding like? My husband and I have been together for ten years, and we got married two years ago. Our wedding will go down in history as the greatest party we ever threw. The genius that is Fer Juarisiti photographed it-and every time I look at the photos I cry.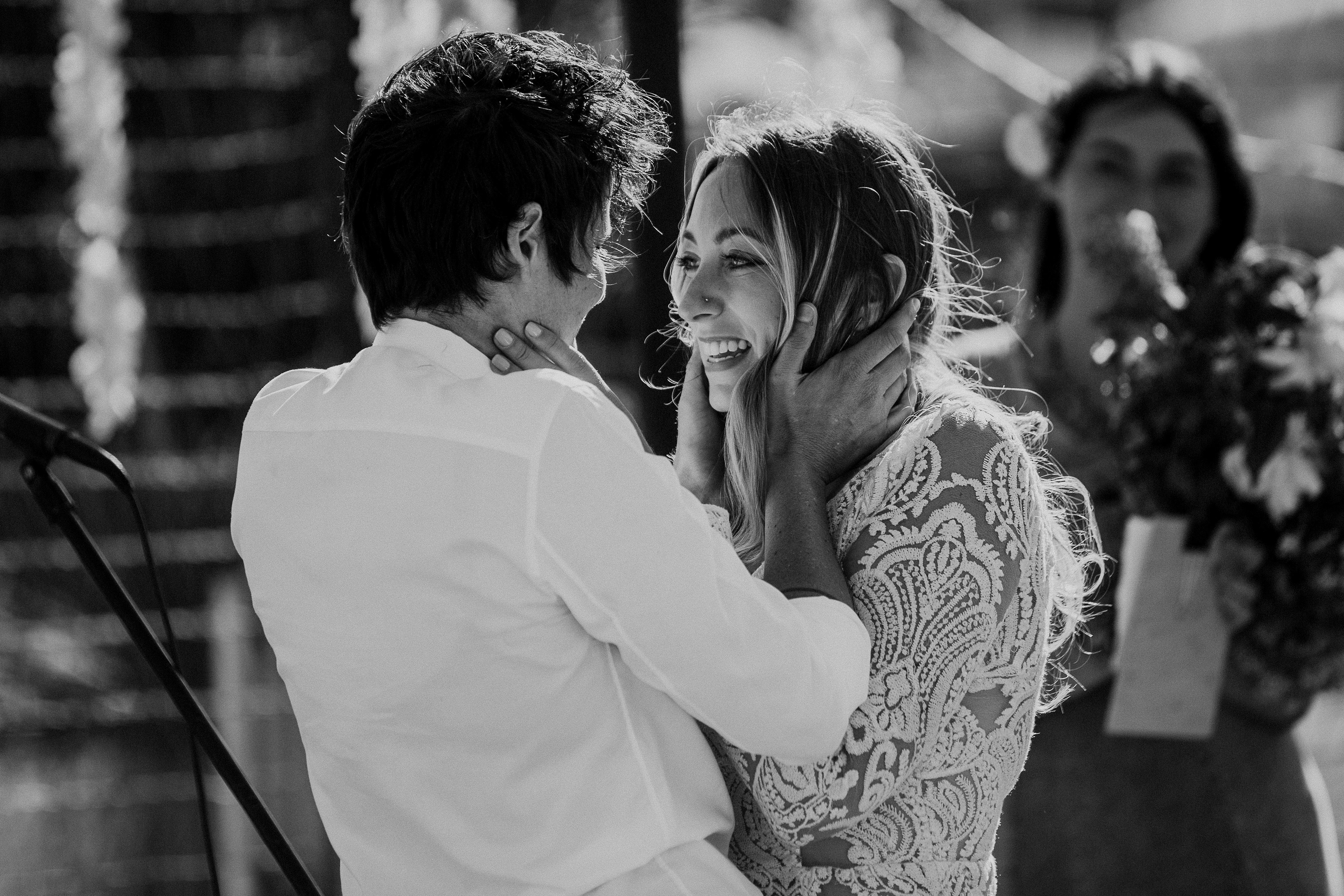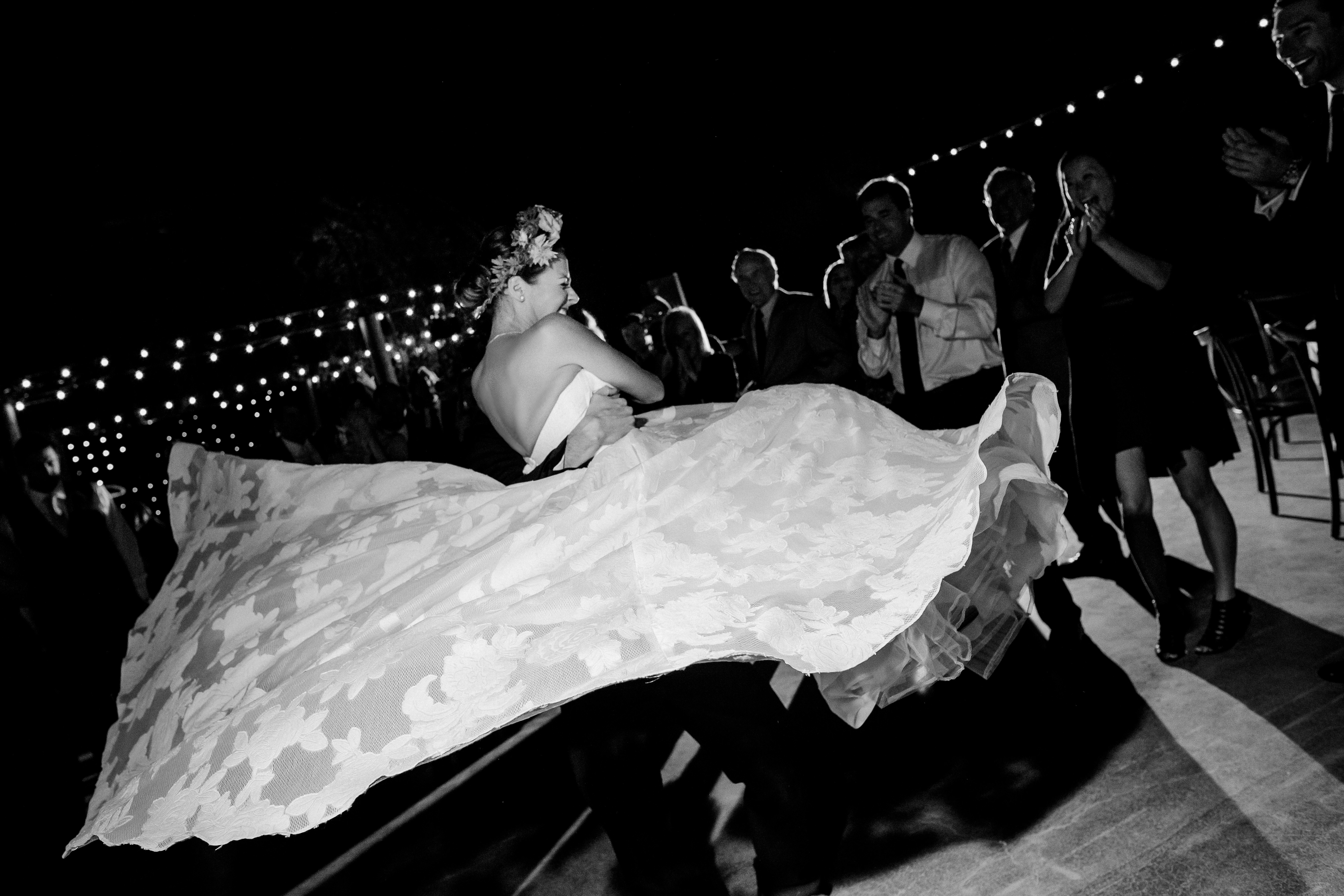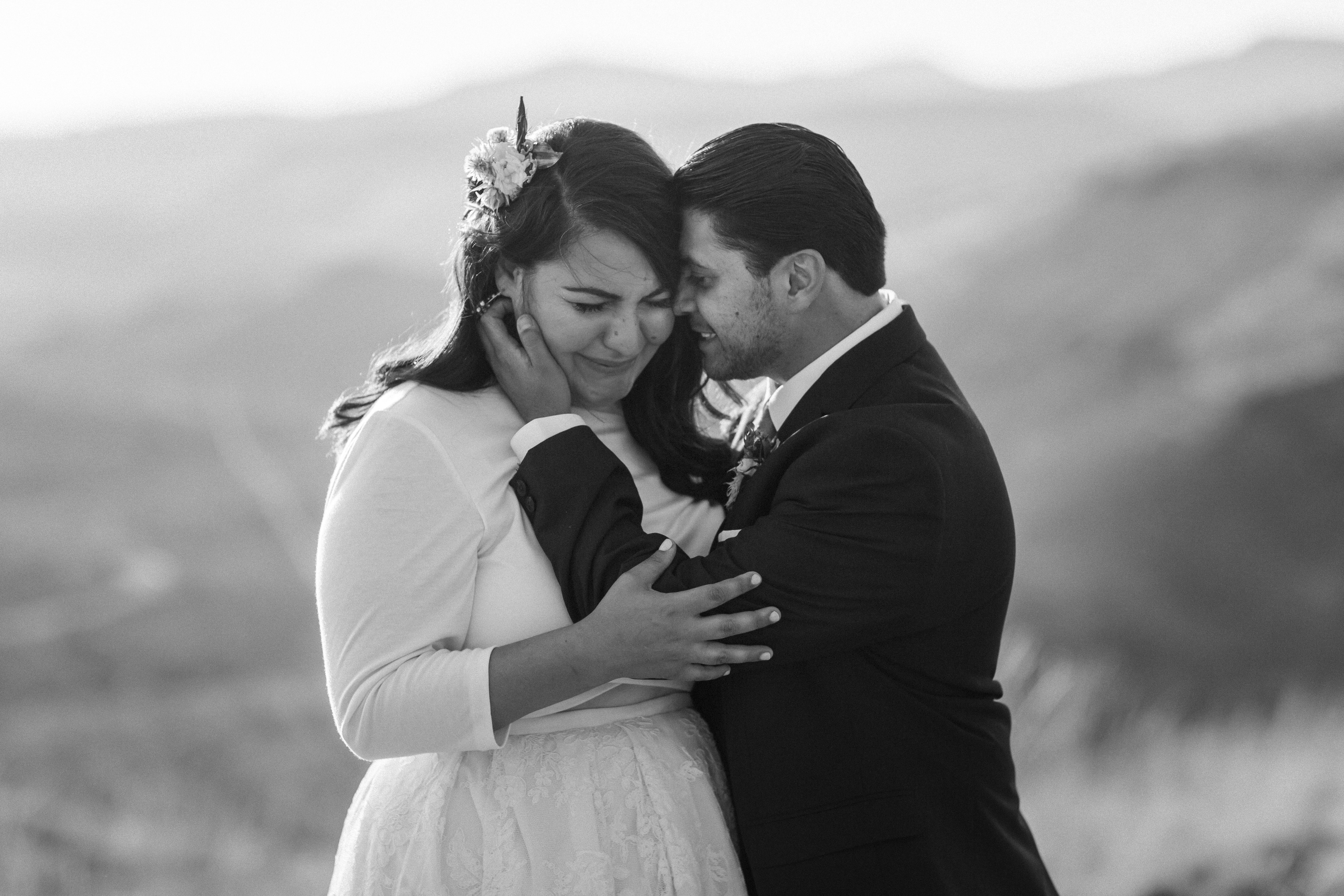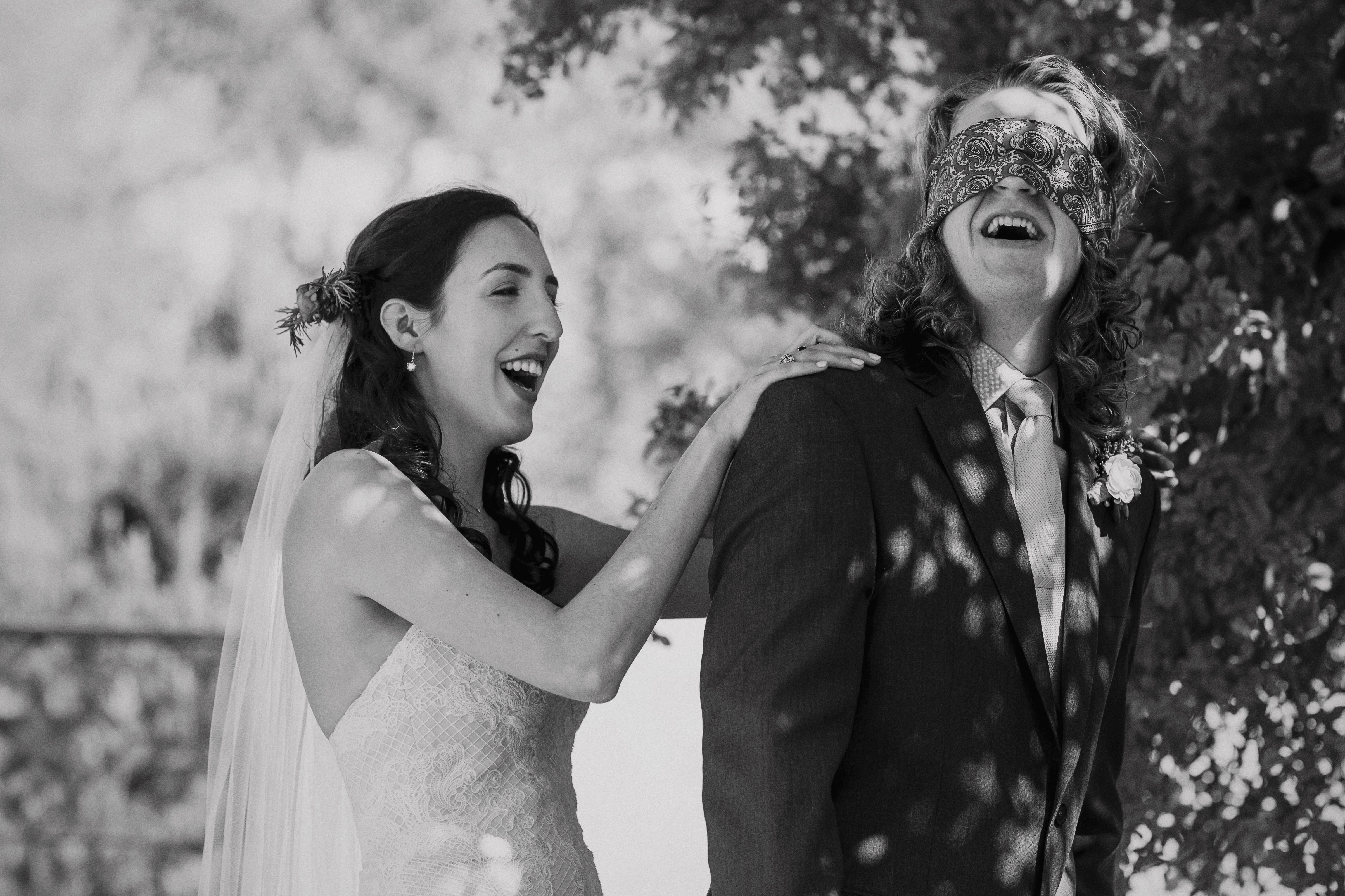 17. What does being "Fearless" mean to you? Being fearless, to me, means stepping out of your comfort zone.