How to Get Your Work Featured
Our mission is to showcase your wedding photography to the world. Here's how to get your work featured: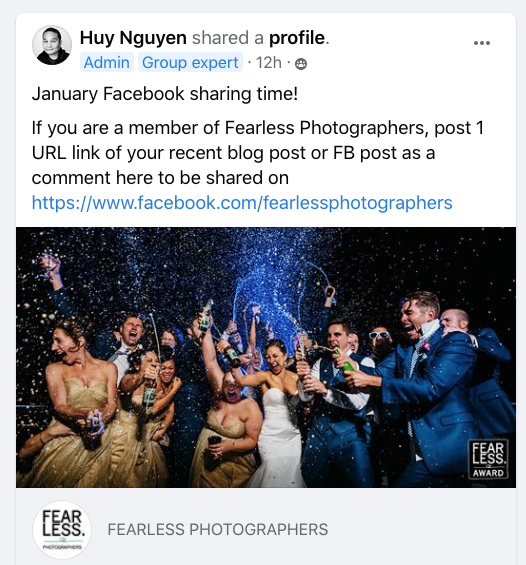 3. Enter photos for Fearless Awards. These photos will be considered for Fearless Photos of the Week too.
Entry Form
4. Tag your Instagram photos with the secret hashtag
#fearless1125
so they may be shared as Instagram stories.
#fearless1125
5. When we have Photo Challenges, submit your photos to be considered:
Photo Challenges
Looking forward to seeing your photos!