Based In:
Paris, France
Phone:
+33660371655
Website
Average Price:
$$$$
Recent Fearless Awards:
1
427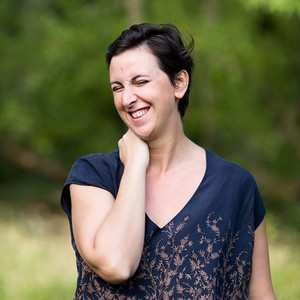 About Marine Poron:
Ernestine and her family is ... Marine documentary photographer for more than 15 years, mother of 2 children. What moves me? Love, of course! I'm addicted to emotions, I love roar of laughter, tears of joy, and the traces they leave in our hearts.
I cultivate memory, I think it allows us to better live in the present. I love the family albums, how they trace our history and define us. This is why I truly believe that it is important to keep beautiful pictures of strong moment of our lives.
View Full Profile
All Fearless Awards by Marine Poron