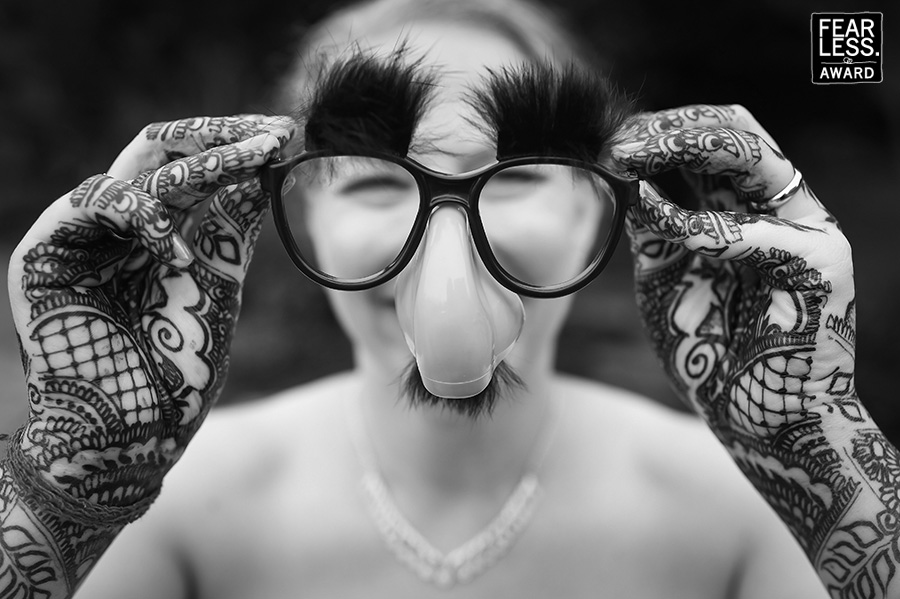 East meets West in this marvelous image that combines the traditional beauty of Indian bridal henna with the slapstick fun of a Marx-brothers style prop. The symmetrical pose, shallow depth of field, and bride's barely-there smile somehow tie it all together for a memorable result.
Based In:
Denver
Website
Average Price:
$$$$
Recent Fearless Awards:
8
606
Tell a Friend: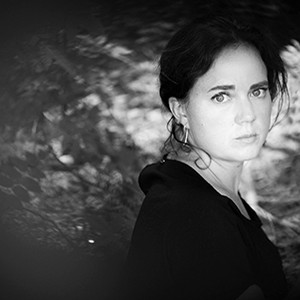 About Kristi Odom:
Over at Kristi Odom Photography, we like having lots of fun with photography. We try to produce images that are unique, artistic, full of personality and most importantly, we try to produce images that make people smile. Kristi specializes in scenic and outdoor weddings. Kristi has photographed weddings all over the world including those in Ethiopia, Australia, Ireland, Dominican Republic, St. Thomas, and all over the US. When not shooting weddings, Kristi travels and dedicates her time to adventure and wildlife conservation. She has most recently worked with orangutans in the jungles of Sumatra.
View Full Profile
All Fearless Awards by Kristi Odom