We often hear about a bird's-eye view—but a snake's-eye view can be equally effective. Getting low - really low - lets the photographer transform the lane markers into powerful leading lines that seem to zoom our gaze right to the couple. Flanked at the outside edges of the images by terrain that slopes down toward them, they are also framed against the dark mountain in the background. The strolling bride and groom may be small in the frame, but every element is pointing at them as the stars of the image.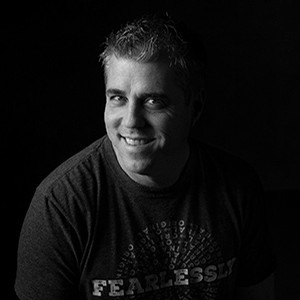 About Pedro Cabrera:
Hello, we're Pedro and Andrea, a couple who love the effect that photography has on people. A single image can change the mood of whoever observes it, to go from one emotion to another in a matter of seconds, that's why more than 20 years ago we decided to become photographers.
Our style is artistic and emotion, we like to achieve images that are simple yet loaded with information. Many couples seek a photographer to capture the place they chose for their wedding and what they'll do during it; however, we prefer to capture what people feel about what they do, at the place where they are.
"We manage to capture fresh, dynamic images full of emotion, avoiding the typical poses and allowing that energy and personality that makes each couple unique to flow."
View Full Profile
All Fearless Awards by Pedro Cabrera