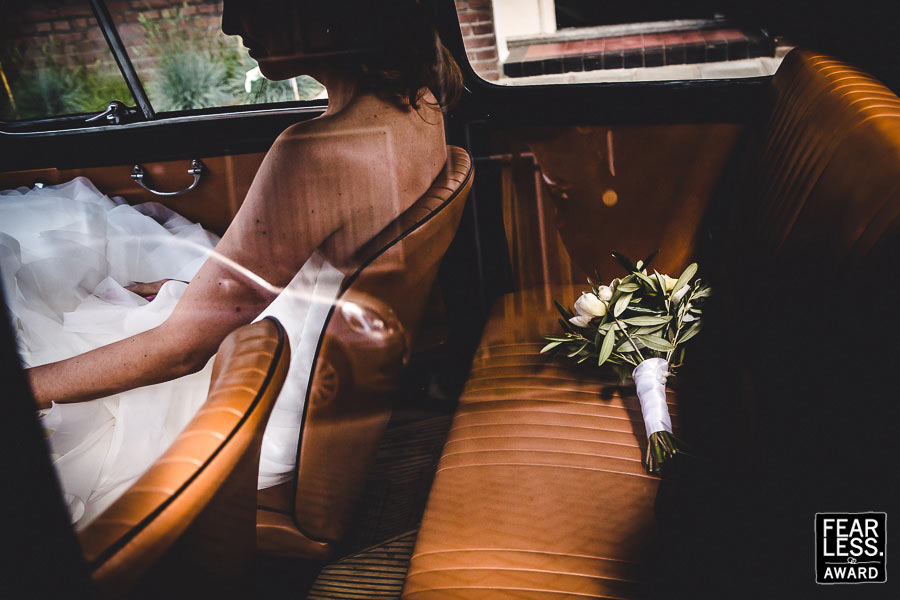 About Linda Berretty:
Friends and family describe me as an enthusiastic young woman who works and lives in opposites.
An analist and a dreamer with quite an imagination. Notional and pragmatic. A biomedical scientist and a passionate photographer since I picked up the legendary analog Canon T70 back in 1998.
I feel in love with wedding photography after getting married myself. My goal is to capture that magical feeling of a wedding day with all it's intense emotions and lovely details, without directing or interfering these precious moments. No tricks, fixed poses or props; every wedding-shoot tells it's unique story.
"Enjoy those beautiful moments and I will be there to capture them."
View Full Profile
All Fearless Awards by Linda Berretty