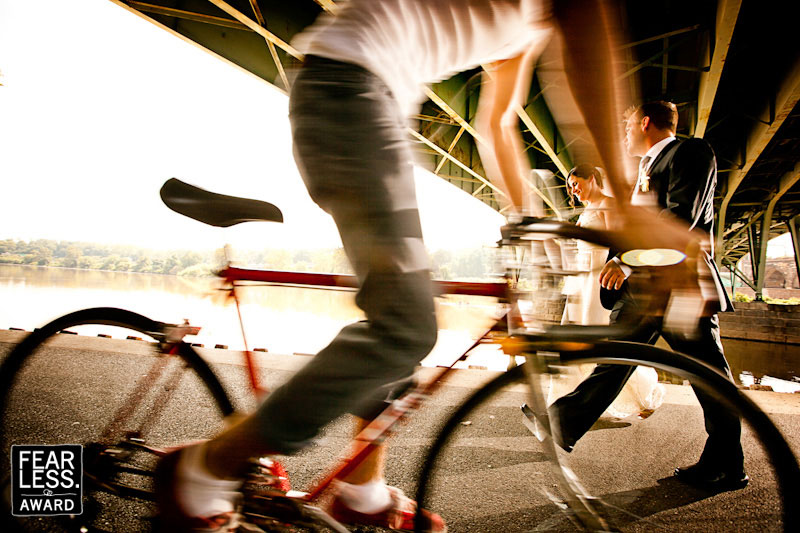 Request Pricing or Availability

About Ashley LaBonde:
Based in Philadelphia but always ready to travel, Ashley LaBonde is up for anything, interested in everything, and willing to break a sweat to ensure what and who you love are documented extraordinarily. She specializes in life events and visual storytelling; vibrant, honest images with emotional impact. A visual anthropologist, a photojournalist, and adventurer.
View Full Profile
All Fearless Awards by Ashley LaBonde