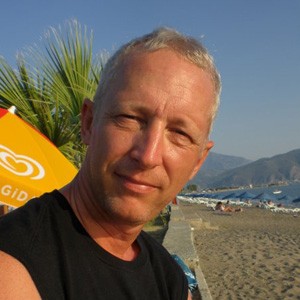 About Philip Barrett:
I'm a creative guy who fuses my strong documentary story telling approach with creativity from a long standing background as an illustrator and designer. This fusion allows me to create images that resonate with my couples...
in fact...lets let them say more about me than I ever could...
"We can't thank you enough Phil for your dedication, professionalism, attention to detail, and your hard work. Your enthusiasm for your profession shines through in every photograph, and your ability to make a couple feel that their big day is just as important to you is a truly special one..."
Says it all...your day is as special to me as it is to you :)
View Full Profile
All Fearless Awards by Philip Barrett