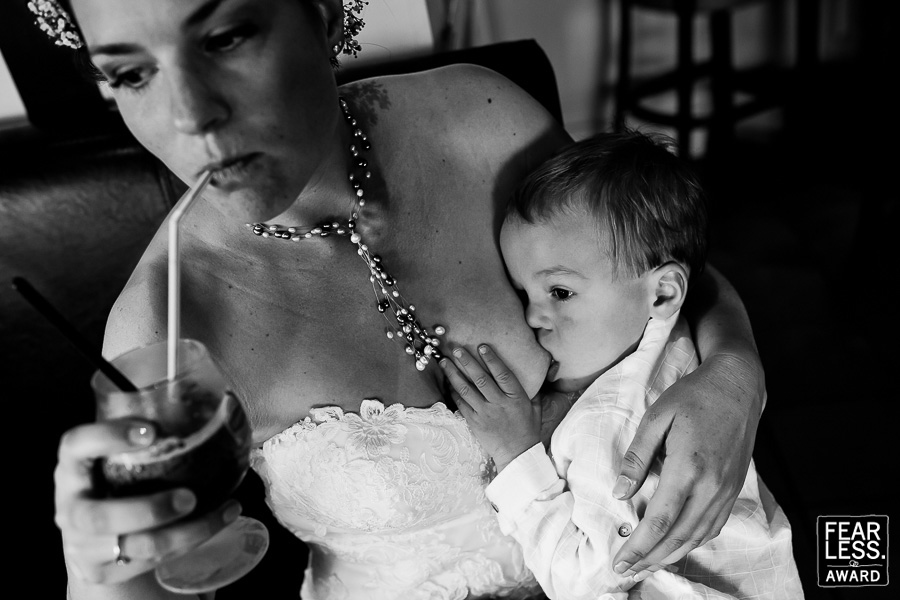 About Gerjanne Immeker:
Pure images full of love, raw emotions and real moments. That's what I love to capture and I enjoy it so much!
I have photographed over a 130 weddings in the last couple of years and I have all the experience needed to make an amazing document for you.
I love to tell a story with the images I take and every aspect of a wedding day will be a part of that story. The joyful and happy moments, the tears of happiness but also the tears of sadness when someone you love isn't present.
If you are just as excited as I am, please feel free to contact me and check if your wedding date is available. I shoot weddings in The Netherlands but also abroad. I am looking forward to get to know you! ♡
View Full Profile
All Fearless Awards by Gerjanne Immeker