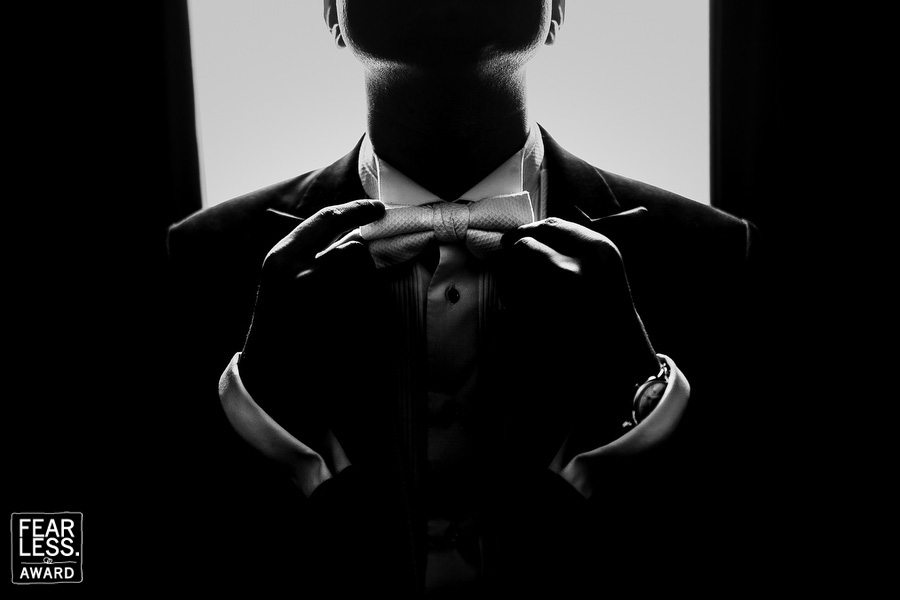 About Mike Rodriguez:
I believe that every couple deserves to have amazing images to remember their unique and special day. I've noticed that down the road in order to have those great images you must have an Amazing Wedding Experience, and that means that all your vendors play a very important roll in order to have you in a great mood that day.
We also know that your wedding photographer can help you have an amazing experience, simply because he is one of the few people who will spend the entire wedding day next to you.
That is why i'm focused on what is really important for you, I know that this is a lifetime event, so we focus on helping and guiding you throughout this entire journey and making sure that your wedding experience is exactly what you imagined when you were a little girl.
Thank you for considering me as your trusted advisors in having an amazing photography experience for your wedding day.
View Full Profile
All Fearless Awards by Mike Rodriguez