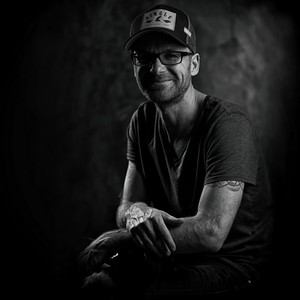 Request Pricing or Availability

About Roman Matejov:
There is a Magic in every single Moment in Life. And I´m trying to capture this Moments with a bunch of Feeling, Creativity and Passion. And I´m still trying and trying to win that lost Game against the Time... passing so quick by...
View Full Profile
All Fearless Awards by Roman Matejov