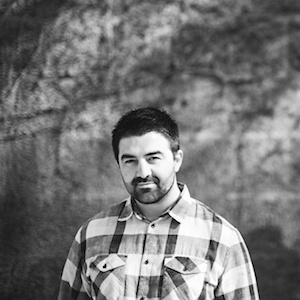 Request Pricing or Availability

About Matthew Long:
I've always documented my life with photographs, not words; I've just never got on with diaries or journals. But photographs tell the story for me. They tell me who I went to South Africa with in 1998, what my son looked like the day he was born and the look on my daughter's face the day she started walking. And those photographs bring the memories of my life flooding back to me. That's why I love photography.
I want to tell your story, give you memories that will last a lifetime. Your Mum wiping a tear from her eye as you take your wedding vows, your first married kiss, your best friends going crazy on the dance floor, the looks that only you know the true meaning to. Being able to give people photographs of these moments is why I love what I do.
View Full Profile
All Fearless Awards by Matthew Long