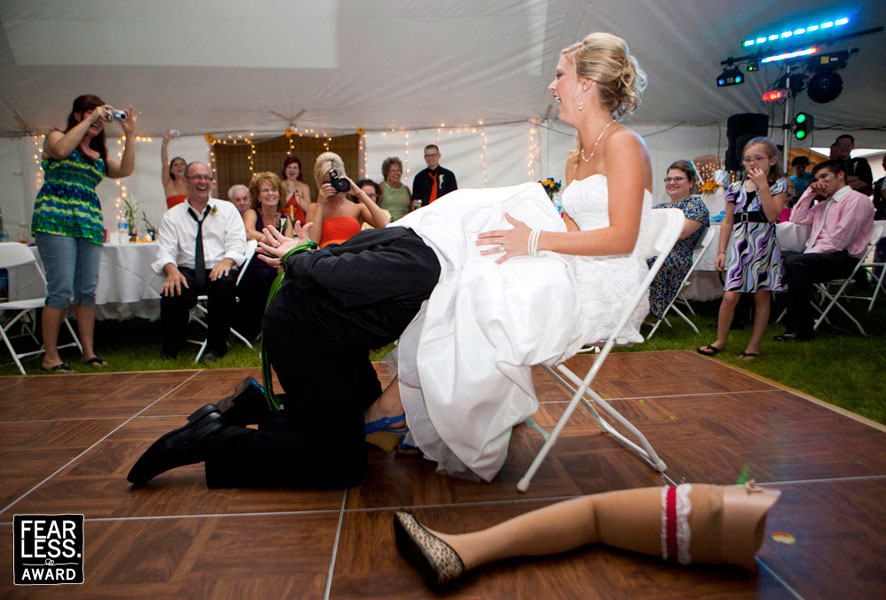 Based In:
Asheville
Website
Average Price:
$$$$
Recent Fearless Awards:
1
30
Tell a Friend:
About Megan Gielow:
I believe that photography should be fun...LOTS of fun. Genuine. Truly you. I'm not a fan of posing or faking moments. These are all real life, real couples, real people.
I believe it's an honor to be able to capture the intimate moments, the quiet, unseen minutes, the loud happiness, the beautiful details, and the love that permeates the entire space.
View Full Profile
All Fearless Awards by Megan Gielow