Awarded by Annuj Yoganathan (1) + Elena Haralabaki (3) + Wellington Fugisse (3) = 7 points
Awarded by the Fearless Photographers community in a special vote.

ELENA: Perhaps in this case the photographer wants to attribute the sensation and the atmosphere that creates the photo and not an image of reality. It definitely stimulates our imagination and creates an emotional tension and a mystery. The posture of the woman shows that the soul is escaping from her naked body and is heading towards the wedding dress. Such an original and unconceivable photo in such an even frame. Lots of congrats!
Emin Kuliyev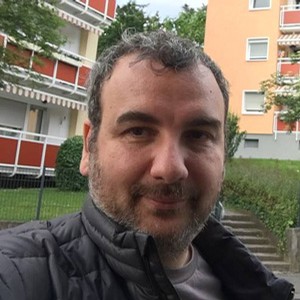 Contact Emin Kuliyev