Based In:
Norway
Phone:
+47 957 54 116
Website
Average Price:
$$$$
Recent Fearless Awards:
1
256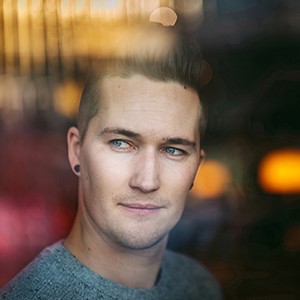 About Eirik Halvorsen:
I love traveling and meeting new people. With a passion for capturing love with my camera I get to meet new people all the time. I have an endless curiosity for the things I'm interested in and I think it's the curiosity that drives me to find out more, experiment more and wondering how things work. Always learning. Forever a student. The fact that people give me their trust to document their big day using my creative mind really fuels my fire.
I feel utterly blessed to be able to photograph for a living, and when my camera brings me to people and places I otherwise wouldn't see - that's what I call life <3
View Full Profile
All Fearless Awards by Eirik Halvorsen