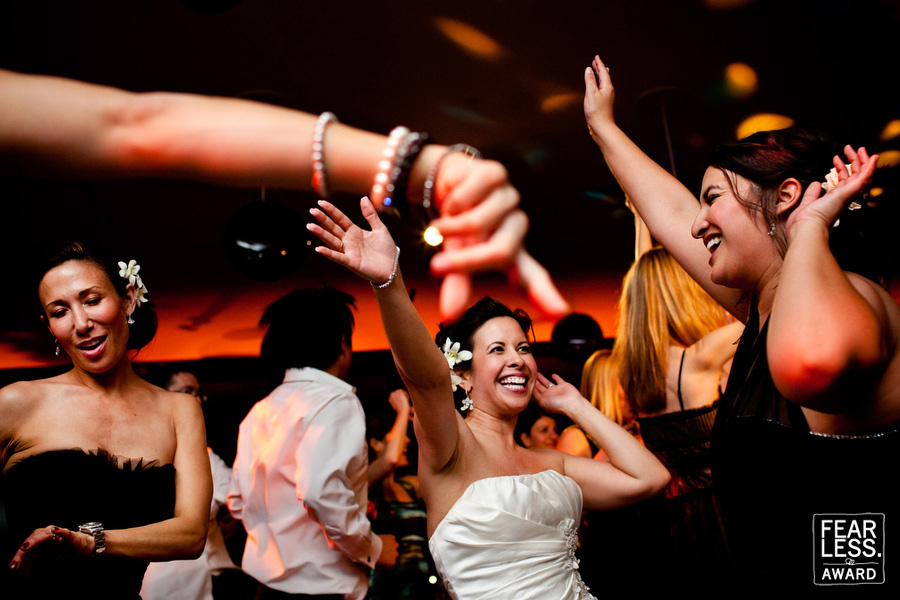 Fearless photographers help transport us into the essence of a moment—here, an unrestrained celebration by the ladies on the dance floor. Getting low and shooting upward into the swirl of arms and hands helped keep our focus on the big smiles. Best of all, the arm and hand in the top foreground create a perfect, light-hearted frame for the bride's happy face.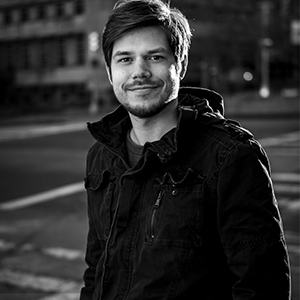 About Aaron Morris:
Aaron aims to create photographs that feel as alive as you did on your wedding day, and he doesn't stop searching for the perfect shot, even if it means sacrificing his neatly-pressed suits in order to capture your greatest moments with the perfect composition.
He has photographed weddings in Greece, China, Costa Rica, Barbados, Mexico, and all over the United States. So no matter where you are getting married, he will be there.
View Full Profile
Top "Complex Images" Photographers