Fearless Photographers know that it pays to keep an eye on what's happening just outside their viewfinders. The about-to-kiss couple is sweet as can be and the cloudy sky is a perfect backdrop—but it's the sneaky little cut-up to camera-right who totally steals the show.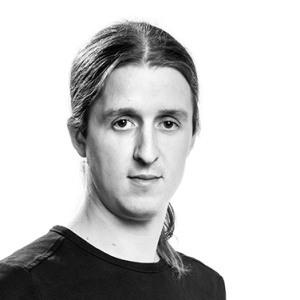 About Matous Barta:
Your wedding day will be unique and unrepeatable. It is the day in your life you will spend with the people closest and the most important to You. Whether you're planning a small wedding in the middle of the woods or a big wedding involving hundreds of guests at a chateau, you can always enjoy perfect photographs filled with emotion, colour and life.
I will be delighted to capture your story, too.
View Full Profile
All Fearless Awards by Matous Barta